Tinder Pros and Cons!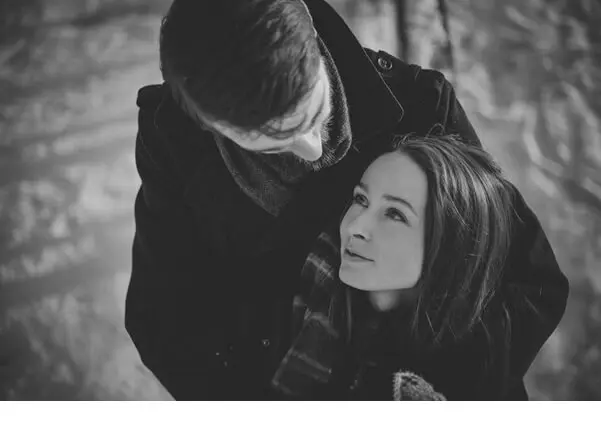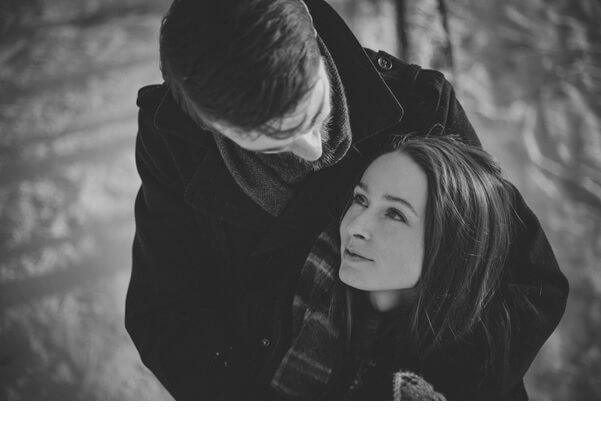 https://tinder.com/
Tinder uses location data to help you meet people near you. It is one of the most popular dating apps.
However, Tinder has disadvantages.
To avoid regretting your decision to use Tinder, let's check out the disadvantages.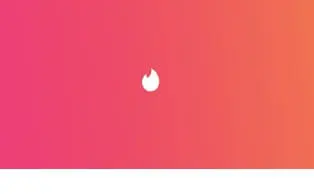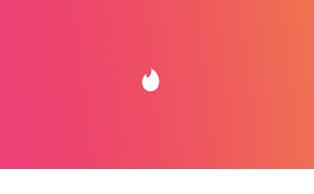 Tinder Basic Knowledge
Tinder is a dating app to meet in your neighborhood.
Profiles show up based on distance, it's very convenient to meet someone near you.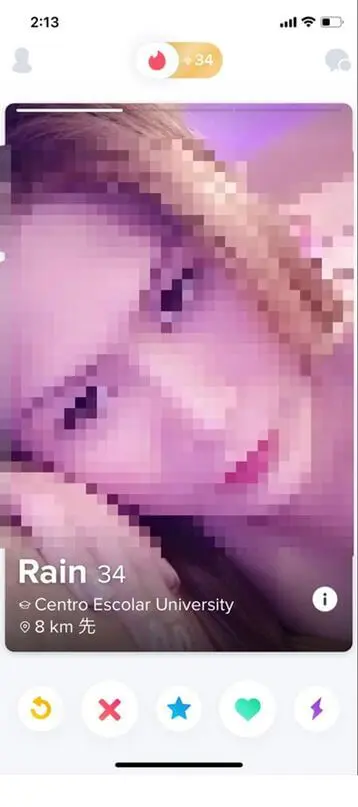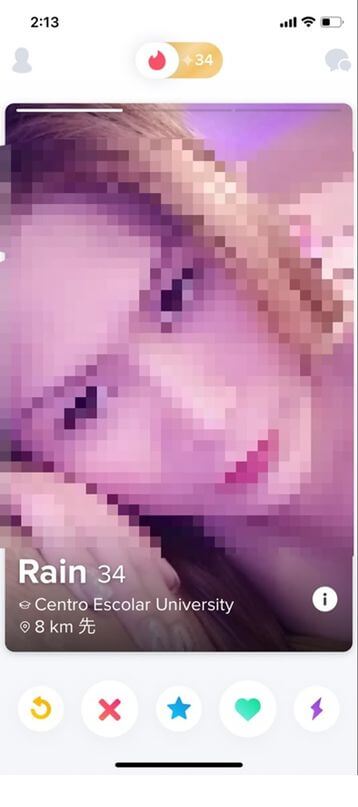 Tinder is easy to use, as nearby members randomly displayed based on their location, so just swipe you like or not.
You can exchange messages if you've matched with someone on Tinder.
Tinder is a casual dating app. 'Matching' is not that difficult.
When you unmatched someone, they won't show up again in your match list and you'll disappear from theirs.
Active Users
Tinder is the second most active dating app in the world with the most active users.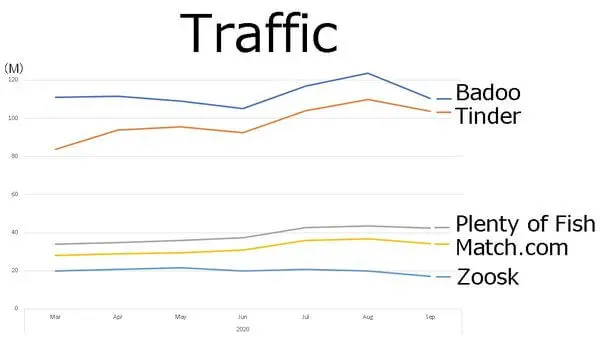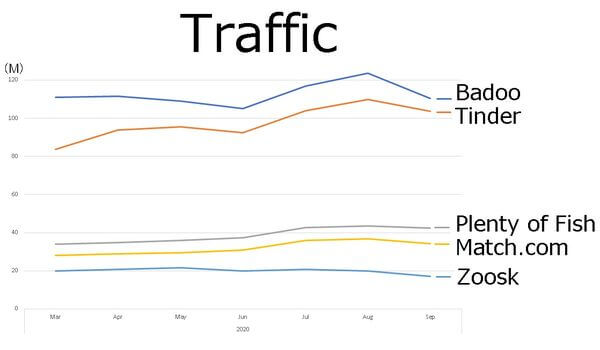 Monthly Traffic [Mar-Sep, 2020]
Badoo and Tinder are apps with an order of magnitude more active users, both free basic function, both have a global presence.
[Oct/8/2020]
Tinder has spread users all over the world include Asia.
Badoo has a large number of Europe and US users, but not popular in Asia.
Why use Tinder? Advantages of Tinder
Match Group is running Tinder


Tinder is operated by Match Group, one of the world's largest matchmaking service company.
They have many other services in addition to Tinder.
No need to worry about your personal information being taken out.
Free for Everyone
One of the biggest advantages of using Tinder is that it's free to use.
Many dating apps has subscription, but Tinder is possible to meet with someone for free.
| | Tinder | Other Dating Apps |
| --- | --- | --- |
| Message | Free | Paid Members Only |
While the majority of other dating apps charge for sending messages, You can send messages on Tinder for free, which means you meet women without spending money.


Another advantage of Tinder is that you can connect with people who live within a few miles to 10 miles.
Other dating apps, you can only see where the person lives on their profile. And some of them are self-declared and don't have the truth on their profiles.
Tinder allows you to see how close they are to you.
I've used Tinder myself to meet people while traveling.
Good Looking Members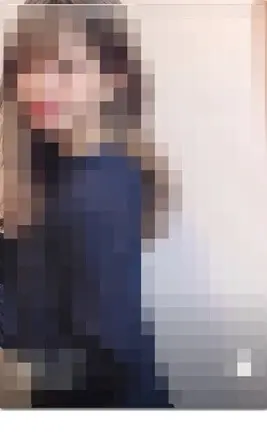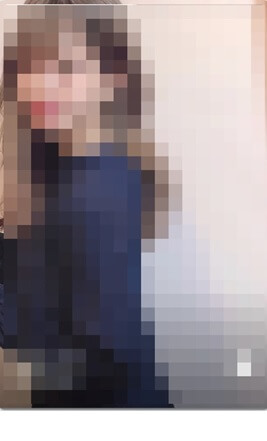 Women members of Tinder are mainly in the 20s. Majority of Tinder users are men, aged 30s to early 40s men were most likely to use Tinder.
Users over 65 age are almost zero.
Basically, they judge by profile pictures only.
You have to set up a good profile picture.
Actually, many members are Good Looking on Tinder Profiles.
Swipe Night is So Much Fun!
Swipe Night is a content of Tinder, like a game.
They show you a story, and the storyline is designed to play out differently depending on your choices.
When a story of Swipe Night ends, your ending will be displayed on your profile.
It's more chance to get new matches and have conversations with members.
YouTube Channel: Tanmay Bhat
Some people sign up for Tinder because they want to play Swipe Night.
Disadvantages of using Tinder
No age verification or identification on Tinder.
It's easy to register with fake profiles.
In fact, there are many scammers.
However, there are many dating apps not to have age verification.
| Tinder | Other Dating Apps |
| --- | --- |
| No Age verification Required | No Age verification Required |
Some people are registered with the intention of selling something. There are also offers of pyramid business.
It's hard to tell if those kind of 'business purpose' members on Tinder. They look rich on their profile pictures, or talk about their investments on messages.
There are Married Members
Many married people is using on Tinder. They are mostly looking for 'hook up.'
MARRIED PEOPLE ARE ON TINDER.

— Wendy Wason (@Wendy_Wason) August 24, 2020
There is a proper swingers app kan? Why do married people go on tinder?

— 🇲🇾 Ismet Ulam Raja (@_Acat_) August 12, 2020
The irony that Tinder is full of married people! 😂😂

— Tel Omuzunzi (@Hirolla256) May 5, 2020
Love getting on tinder and seeing all the married people. 😂

— gracie🌵 (@berkyrae1319) November 30, 2019
Plenty of married people on Tinder too … unfortunately ugh

— KellsBells (@KellsBells_nz) January 10, 2020
At least the married people on tinder want you to fuck them both. I guess no one feels cheated 💀💀💀

— Mokoena. (@AboutRose_) January 13, 2020
When Sunday is writing day and friends send you Tinder profiles of cockwombles to help the writing process #cockwomble Married people on Tinder 🤬 pic.twitter.com/IAb33904rt

— Hayley Grantham🙅🏻‍♀️ (@mingalina) January 26, 2020
In fact, I was once matched with a married woman in her early 30s who told me in a message that she was married. I just went through with it.
Post your Tinder profile on Twitter
Some people posted thier profile of Tinder on Twitter, which is a pretty good idea.
new tinder bio pic.twitter.com/84af89umBv

— chase (@notchaselyons) October 6, 2020
remaking tinder sigh pic.twitter.com/JvV7gcw4di

— Simp Fried Rice (Destroyer of Men) (@helloitsbaymax) October 5, 2020
should i start a new tinder thread pic.twitter.com/IrOKr0nImh

— thempire (@negrointheshell) October 6, 2020
Should you use Tinder after all?
Tinder is free to use. There are privilege functions if you pay for premier membership.
However, even free members can use the most of basic functions for meeting people.
Conclusion
Tinder is well worth using.
Many people on Tinder are looking for casual dating, affairs, or killing time.
There are plenty of people spend time every day on Tinder swipes. It's because that much fun.
It's better to use Tinder and one more serious dating app if you're looking for a long term partner.