How to Get More Matches on Dating Apps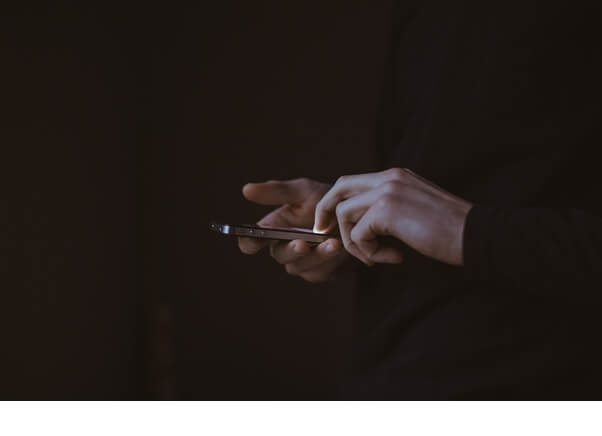 You want to Get More Matches?
You may have been struggling with which pictures to choose for your profile. There is a strategy for matching apps to get more likes.

A profile picture is one of the essential elements to get more likes and matches.

You may need to ask yourself questions "what picture people would swipe right or left?" So, you can't use Linkedin pictures on your tinder profile.

Now, we will teach you step-by-step guide to pick the best photo for your profile.
Why is the Profile Picture so Important?
First of all, if you are reading this, you think a profile picture is the most aspect of getting more likes. Like other readers think in the same way, you need to pay attention to which picture you choose.

According to Albert Mehrabian, "in finding positive emotional affect in a piece of communication, a receiver relies 7% on the actual words said, 38% on vocal elements and intonation, and 55% on facial cues."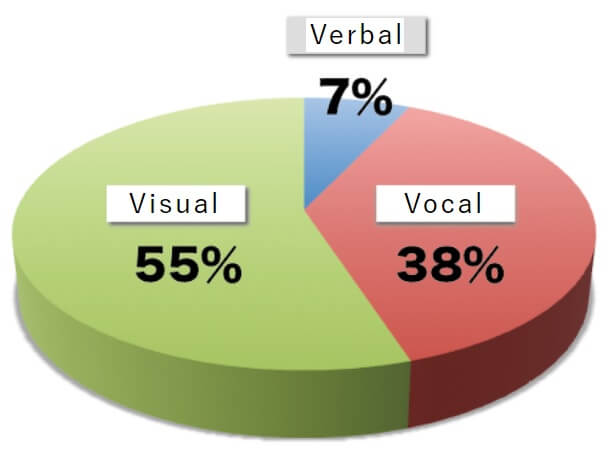 wiki:Albert Mehrabian

Applying to this theory to matching apps, there are only two things you could use : words you use and facial cues.

Since no one gets any information of voice, people will decide whether they like or not based more on visual information. Therefore, a profile picture is a king.
Which Profile should We Use?
We will look into how you should take a picture for your tinder profile. You would be able to get 5x likes just by taking the right photos.

1. Use a picture of solo waist-up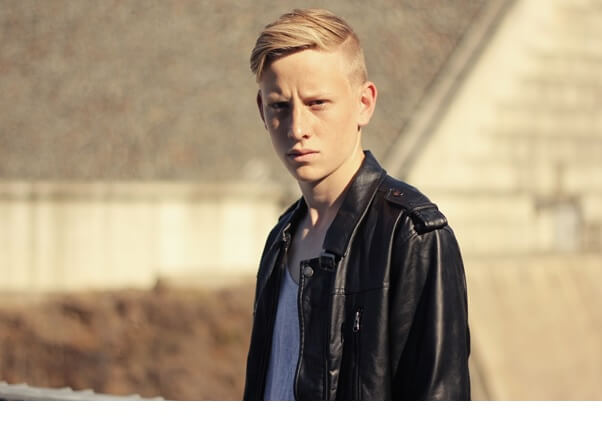 Use a picture showing your top. This makes the picture not a professional Linkedin picture nobody wants to see on Tinder.

Make sure which one is you
Still recommend solo waist-up.


Showing Your Face
Make sure do not post a picture like no one can see your face because you are wearing sunglasses or mask…etc It shows others that you do not have a confidence in yourself.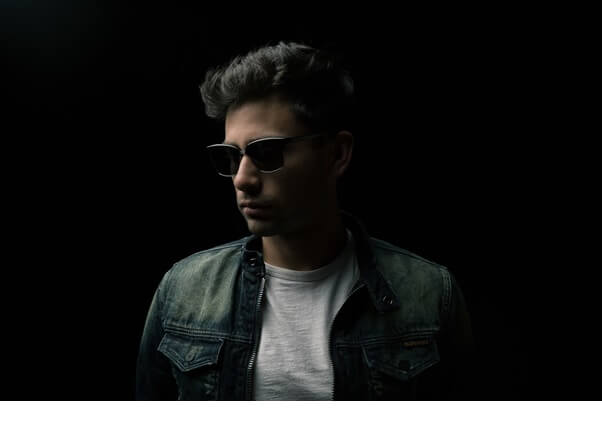 However, having a too much confidence is bad like just having your face in the picture. You always need to find a balance between showing your confident and being humble.
2. Act natural when you are taking pictures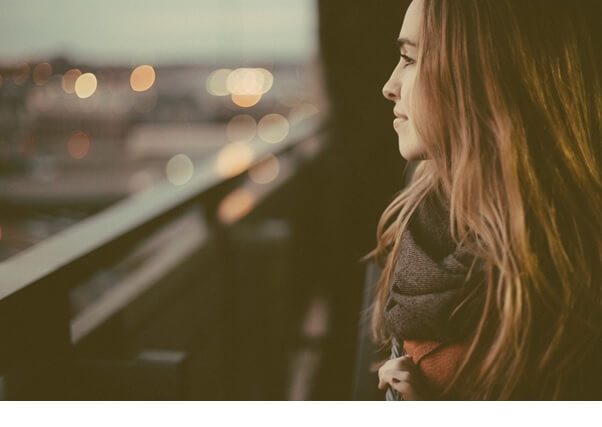 This is another important things you need to know. When you are taking a picture, you need to act natural.

You should not make others feel cringy and awkward when they see your pictures.

You also don't want to use something you act too natural such as pictures of funny face or sleeping.

The purpose of the profile pictures is to make them have good impression of yourself. You do not need to make others laugh.
3. Take a picture with nice background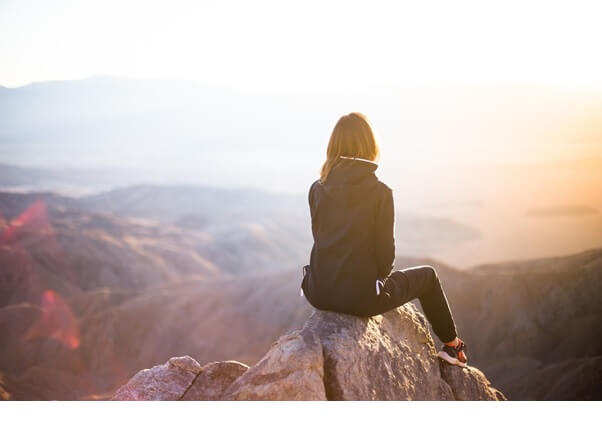 Another thing you should care is background of the picture.

By including a nice, bright, and warm background, you can get more likes. It's good idea to pick a picture like when you travel somewhere or at some music festival.

It's not good idea to use a picture taken in a filthy room.

Maybe, you should select a picture taken outside rather than inside. Also, you may need to select a picture which only you are in the picture. The picture may confuse others when they are looking for partners on the dating app.

Before wasting both of you and other people's time, you should have a picture only you are in.
4. Select a picture shows your preferences and hobbies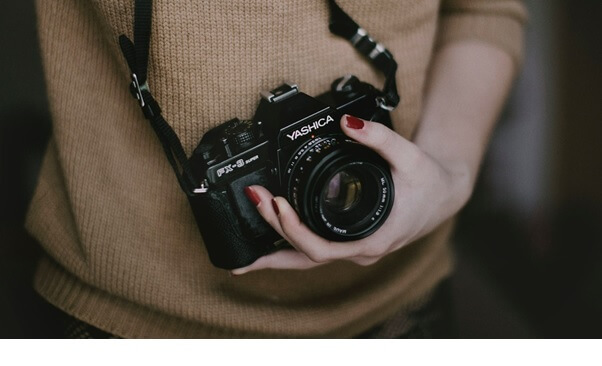 This is a good way of showing your hobbies rather than writing long and boring sentences in your profile. It's always better and easier to tell others your hobbies visually.

The first thing others see in the dating app is a picture.

If someone likes to drink coffee sees a picture of you making a perfect coffee, they will probably click your profile and swipe right.

They can visualize what personality and hobby you have from the information in your picture.

5. Be the best of you in the picture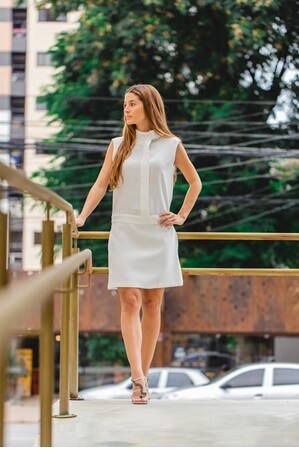 This is also an important element when it comes to the dating app. I understand some of you think inside is more important than outside.

To be honest, people do not swipe right based on your personality because the picture never tells anything about your personality.

It sounds a little bit dramatic but be professional and the best of you in the photo!

You can buy nice clothes (not fancy) anywhere within $100 (Abercrombie&Fitch, Gap, Uniqlo, Forever 21, Old Navy…etc), and go get nice haircut at a hair salon which costs around $50-$100. Think of this as an investment. I believe $200 is not bad at all if you are looking for a life-time partner.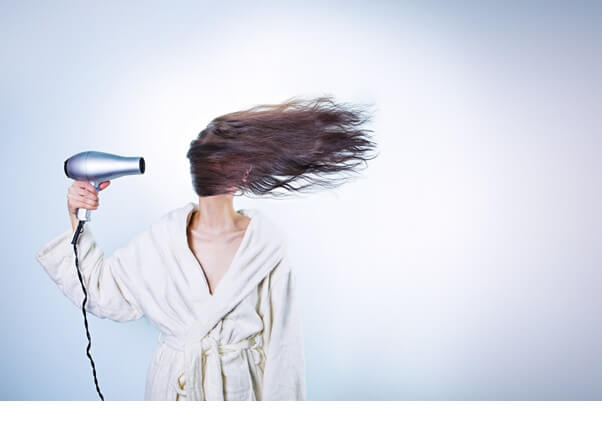 6. Do not invest too much in your picture
Have you seen too beautiful or perfect pictures on the dating app? There are so many scammers on dating apps. You may have seen them being a super model in the profile picture and try to flirt with you or chat outside of the dating app.

I believe getting a professional photo is a really good idea, but if your photo looks too professional, people might get suspicious. So, try to get balance between too good and too bad.

Also, too much editing photo is also not things to do. Make sure you do not want to forget you are going to meet the person face to face.

It's always to be authentic because this affects your relationship with the person in the future. You do not want to show a fake of you to the person you want to be with.


Recommended Dating Apps Based on Tips We Introduced
Those apps are the one people swipe right or left based on the profile pic. If you have the best profile picture, these are apps you should use.

Tapple


Tapple is a Japanese dating app operated by CyberAgent. Tapple has more than 4 million users. The characteristic of Tapple is that they match someone based on the interests, tastes, preference, hobbies…etc You can connect with the person who has a common interest.

Users
Users
Monthly Fees
4 million users
Male Users: JPY2317-3900
(roughly USD20-35) per Month

Female Users:

Free
Tapple-How to Resist
How to Unsubscribe Tapple
Tinder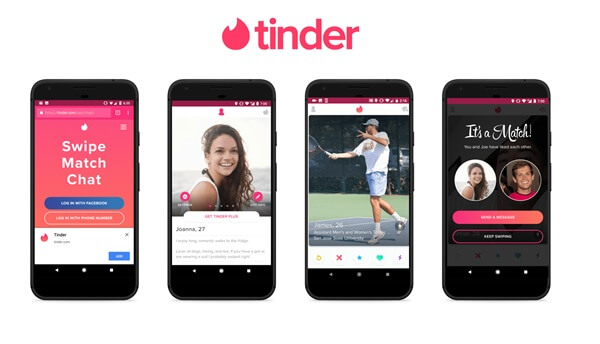 Tinder is the most recommended dating app for your good-looking profile photo.

Tapple requires male users to pay for messaging, but you can do pretty much everything for free on Tinder.

The feature of Tinder is that you can search for the opposite sex nearby, and you can match after knowing how many kilometers are from the current location.
Conclusions
It's always better to have the best profile picture if you want to get more matches. Especially, people tend to look at your profile picture in the apps we just introduced.

Make sure you get right balance for your profile picture and act natural with a beautiful background and nice clothes. You will start getting better results if you try this.