Sugarbook Customer Support Review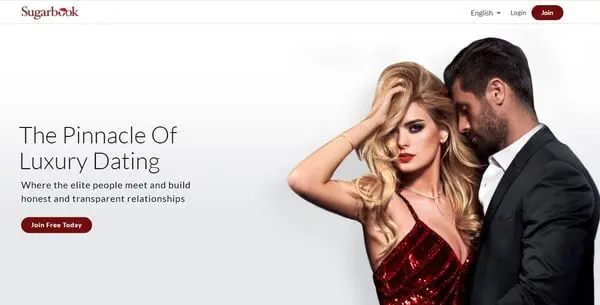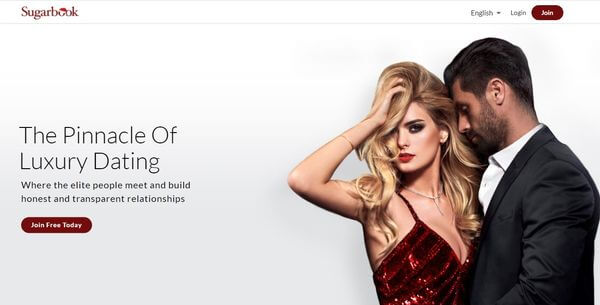 Contact: https://sugarbook.com/contact
General Inquiry: 
[email protected]
Support: 
[email protected]
Company Address:
Sovrnt Ltd.
22 Arch. Makariou III,
Avenue Makaria Centre, 4th Floor, Office 403
6016 Larnaca, Cyprus
Customer Support Phone:
+603 762 45210 (9am to 5pm GMT+8)
Sugarbook is a Malaysian born sugar dating service. It has been in operation since 2017. After the covid 19 pandemic, they saw a surge of new members because a lot of people lost their jobs. Some have to change their career to sugar dating, in order to meet everyday needs.
However, their promotion, especially their billboards in wealthy neighborhoods in Malaysia caught the government's attention. Due to their main religion being Islam, in early 2021, Sugarbook was banned in Malaysia. The developer Darren Chan got arrested.
Luckily, Sugarbook used this media attention to be a positive one and gained more users.
Now, they moved their headquarters to neighboring country Indonesia. Moreover, they are expanding their business to part of Asia.
Sugarbook Customer Service Representative Verdict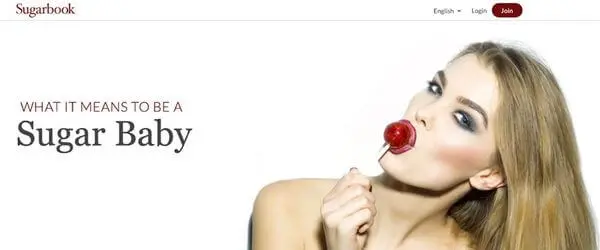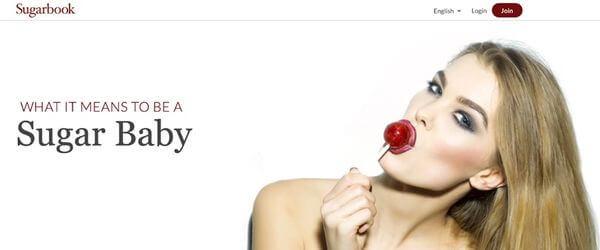 Sugarbook Customer Service Representative is definitely there to do their admin work.
However, they are not there to answer individual questions regarding the service.
They have zero online presence since Sugarbook is no longer listed on Google app store so there is no place to respond to any reviews. They do not have any reviews on major review sites such as trustpilot.com.
How to get in touch with Sugarbook Customer Support Representative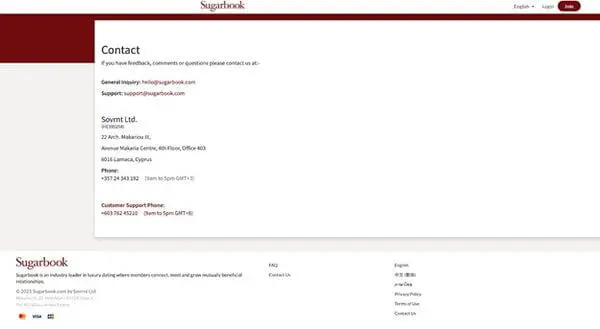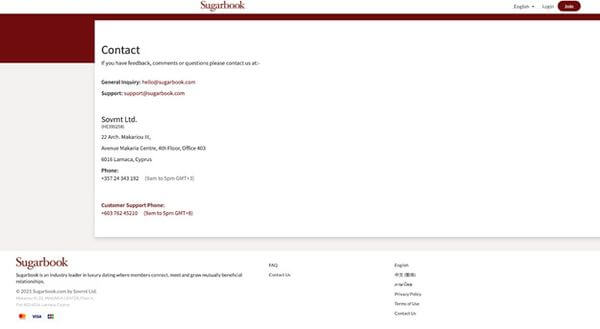 Their contact details are clearly written on their contact page. Although their headquarters is reported to be in Indonesia, their office address here is a Cyprus address.
This address belong to this company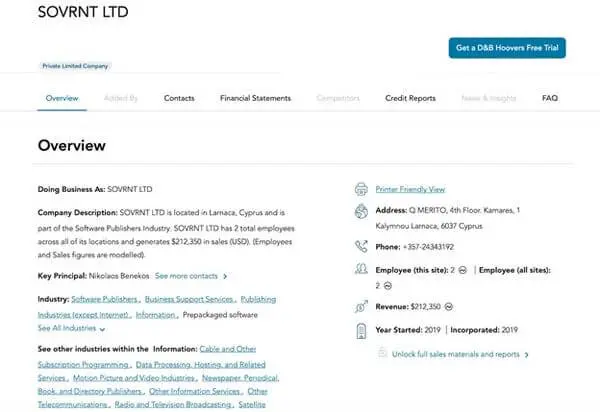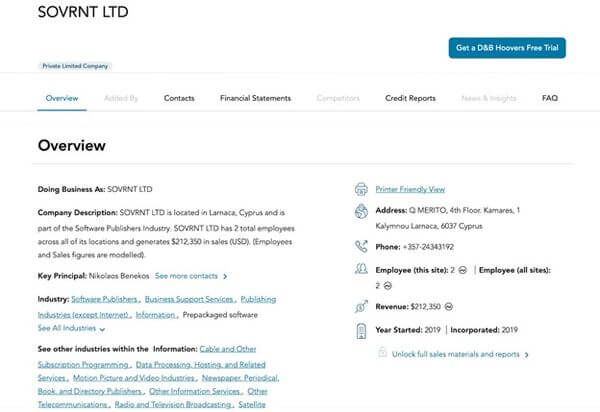 They are located in the middle of nowhere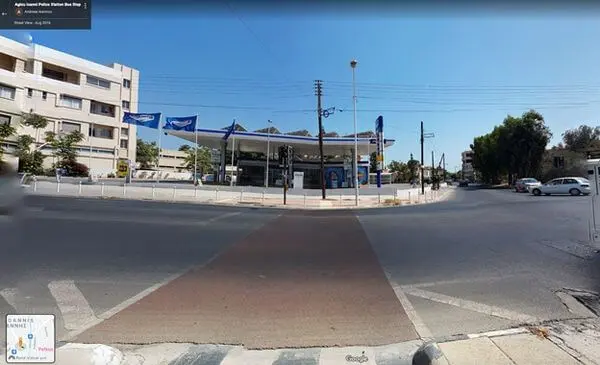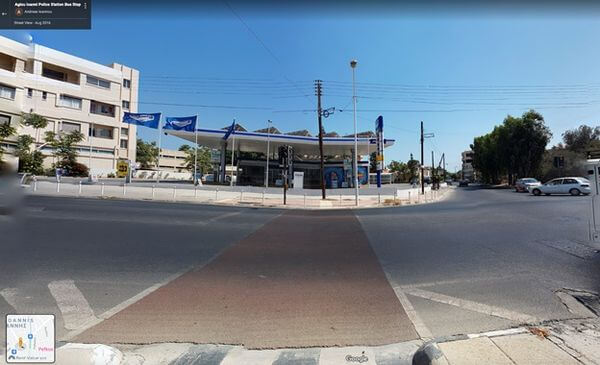 how to get in touch with Sugarbook Customer Service Representative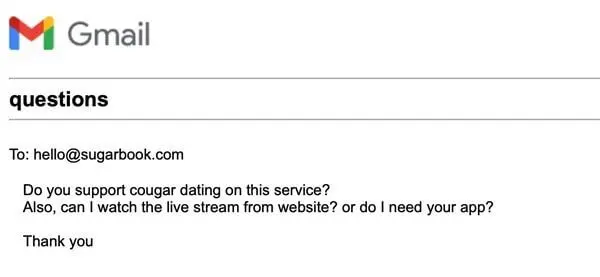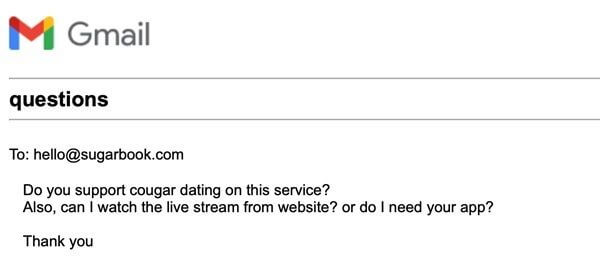 First I got in touch with them using the email address [email protected], whether they support cougar dating or not. However, they did not reply to this message.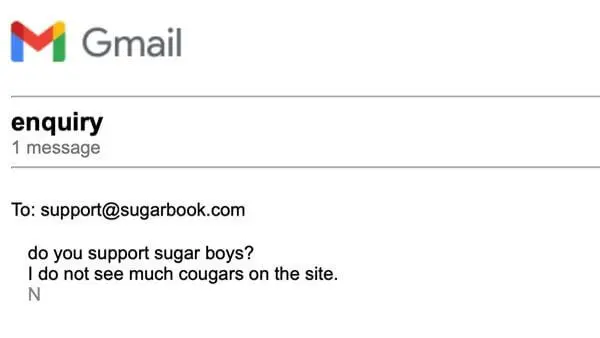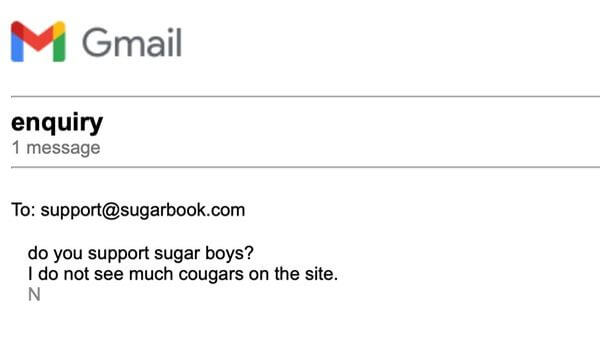 Secondly, I emailed them using the address [email protected] regarding the same question. However, they did not reply to this message either.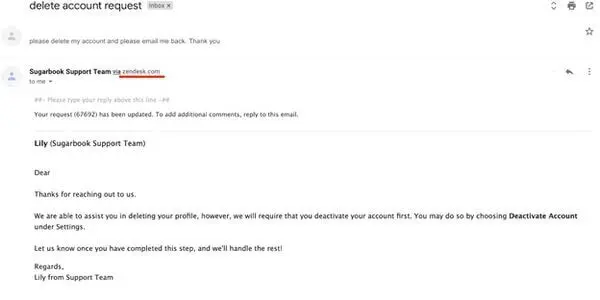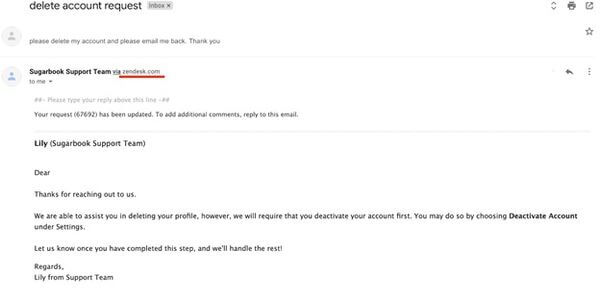 However, they replied to my deleting request. They use Zendesk.com. "Zendesk is a cloud-based help desk management solution offering customizable tools to build customer service portal, knowledge base and online communities. "
This email address is varied. However, they do not reply to all messages.
Sugarbook Customer Service Representative Online Presence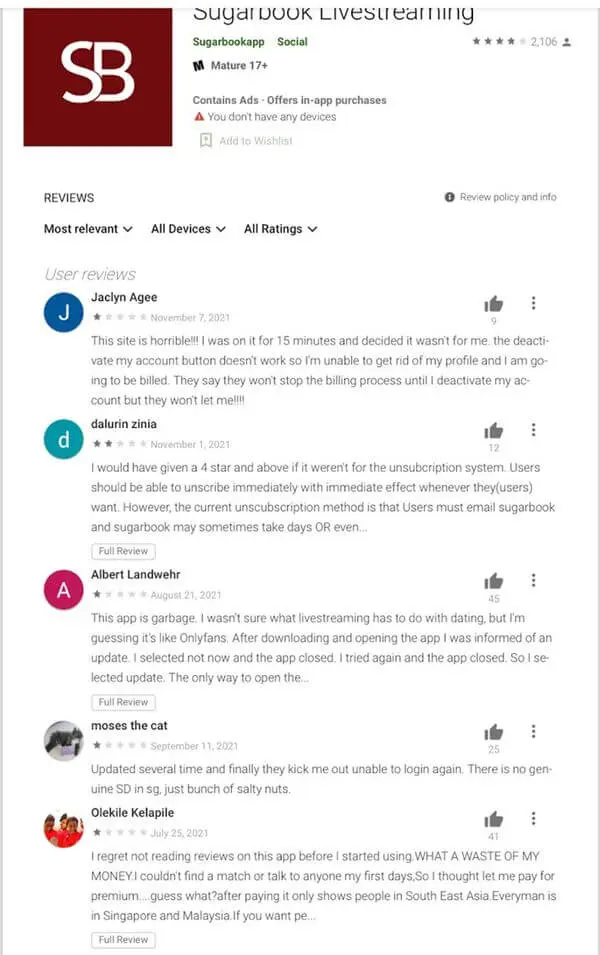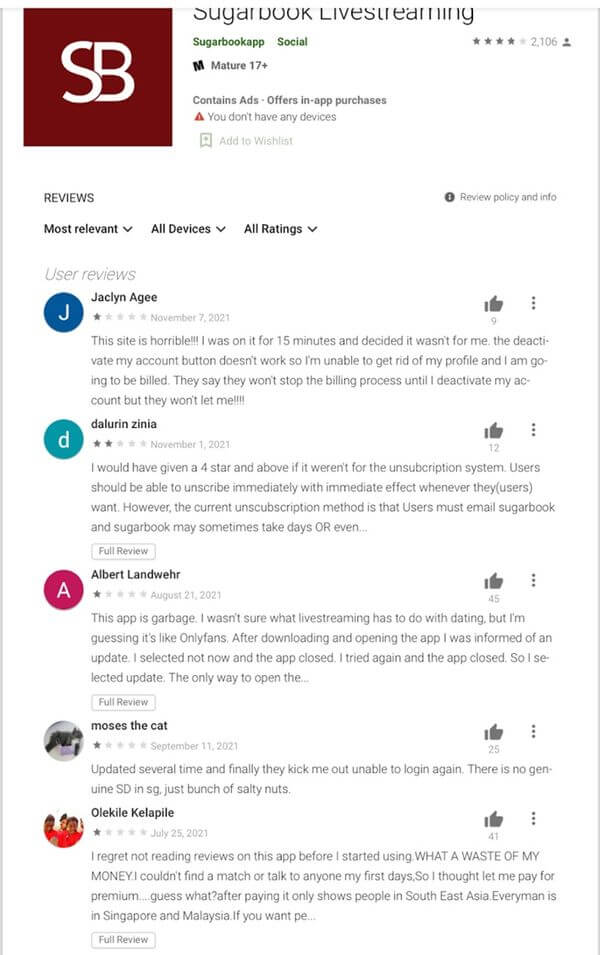 This is an old google app store page. (this no longer exist) there are a lot of negative reviews; however, the customer service did not reply to any of those reviews.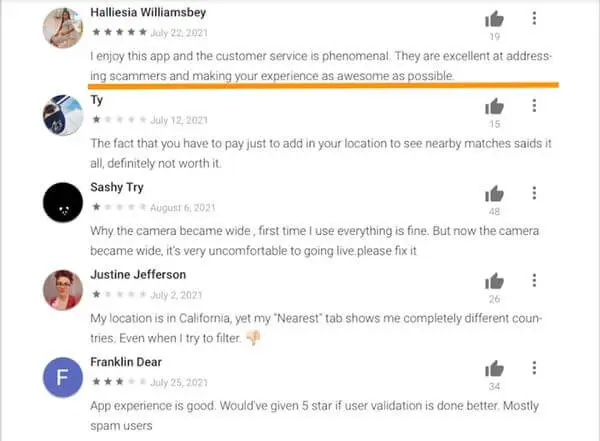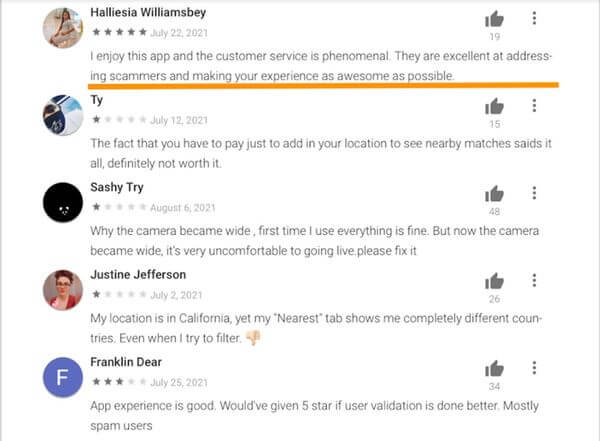 Surprisingly, there is one very positive review about the customer service.