Sugarbook Scammer Review



https://sugarbook.com/
Sugarbook has been providing sugar dating matching service predominantly in southeastern Asian countries: Malaysia, Thai and Indonesia.
After the creator Darren Chan was arrested in early 2021, this operation was banned in Malaysia and they needed to relocate.
After the scandal, they are now rebuilding their service and trying to expand to Japan and China. The new features include live streaming service and their original apps for iPhone and Android users. This app feature allows users to be more flexible because they do not have to stick to rules of Google and Apple stores. This allows Sugarbook to live stream more virtually provocative content.
Sugarbook Scammer Verdict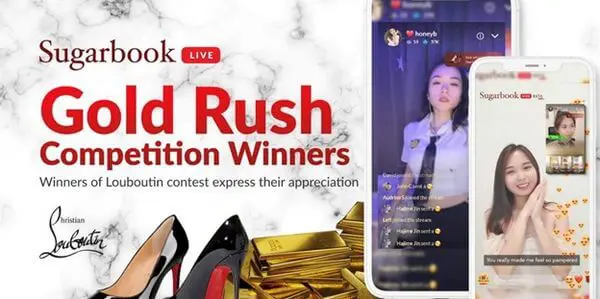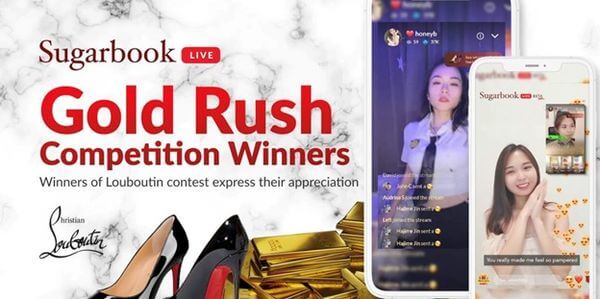 It is very clear that Sugarbook is not for cougar dating, users would not be able to find legit cougars on this service. It would be a waste of money and time for sugar boys.
Most of the profiles on the site are pretentious with heavily filtered photos. There is nearly zero activity from cougar/ successful women.
In the future, this may change, like they are shifting towards live streaming service. It is free to keep a profile for the feature change.
There are no authentic cougar profiles on this main page, there are no verified cougar profiles either.
The location is also a key, cougar dating is not as common as in far eastern counties comparing to western counties, it is wise to find cougars elsewhere such as specific cougar dating service sites.
User Variety
Majority of Sugarbook users are without doubt people from Southeastern Asian background.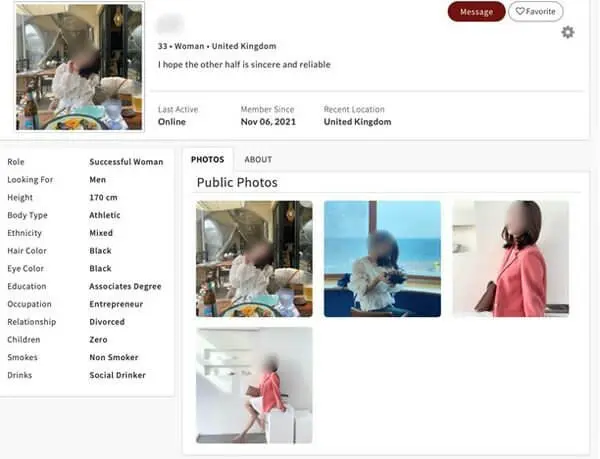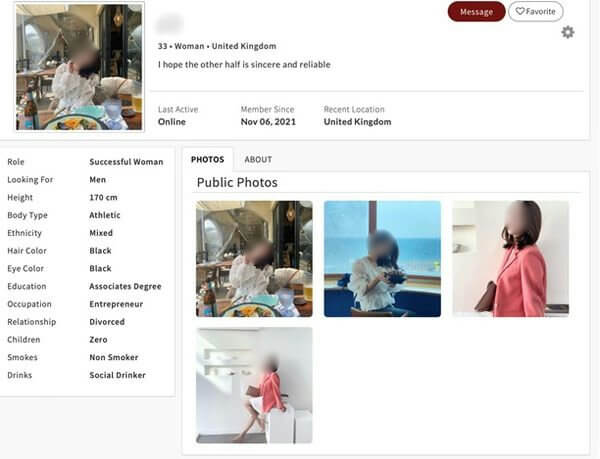 She is one of very few premium member cougars who are active and online. She has very presentable photos; however, they would make this profile less believable.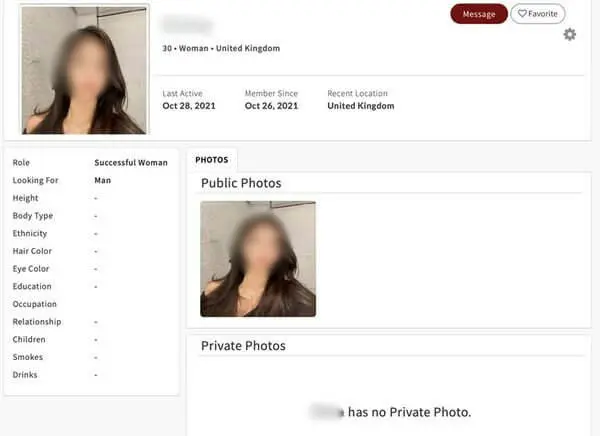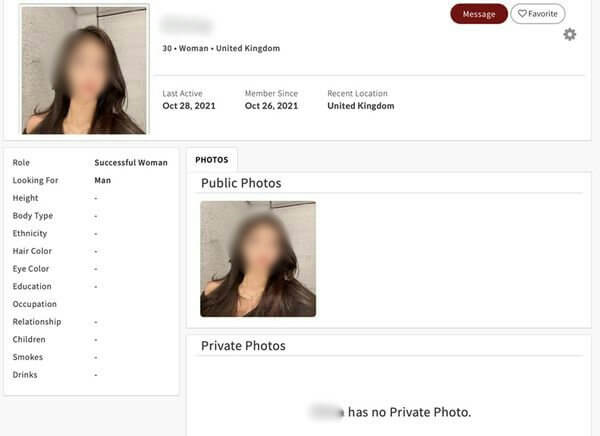 Sadly, there are not single verified and authenticated profiles on the first and quick glance.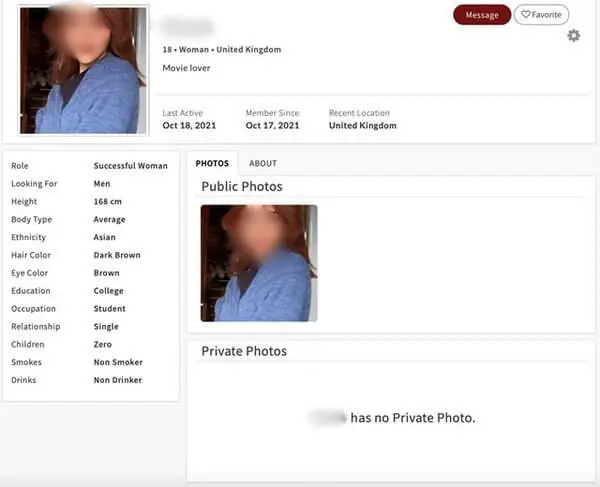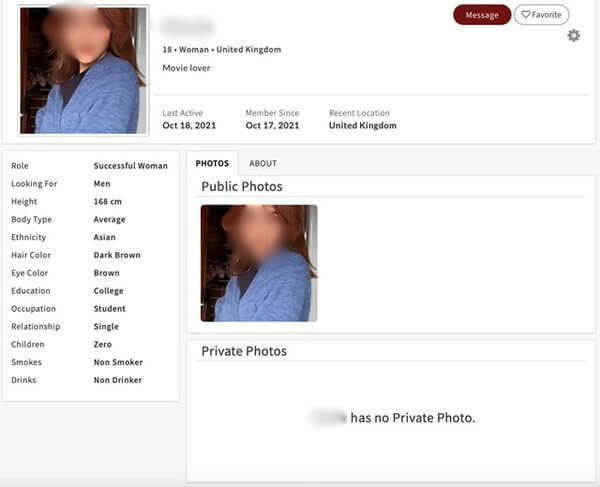 Some pictures really give off a heavily photoshopped vibe. 18 and being a successful woman is not really believable.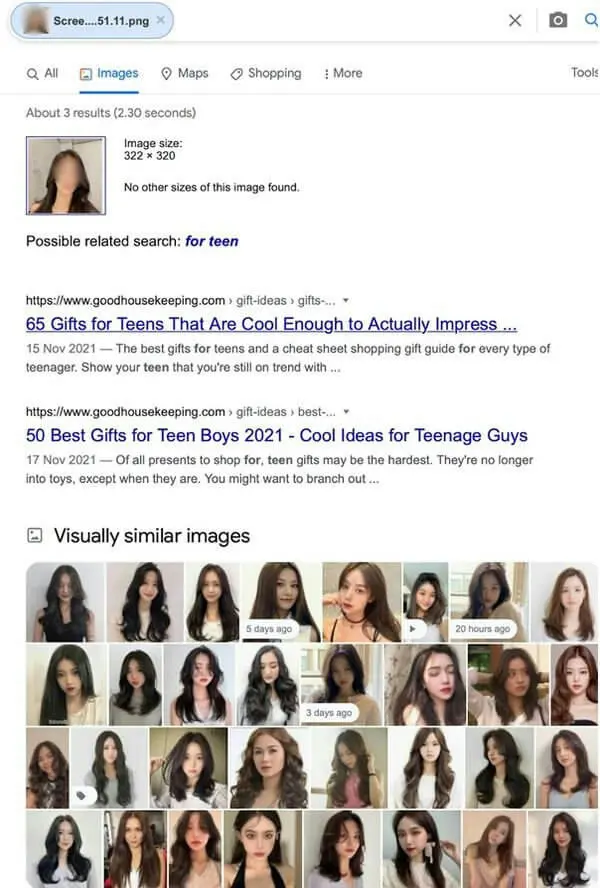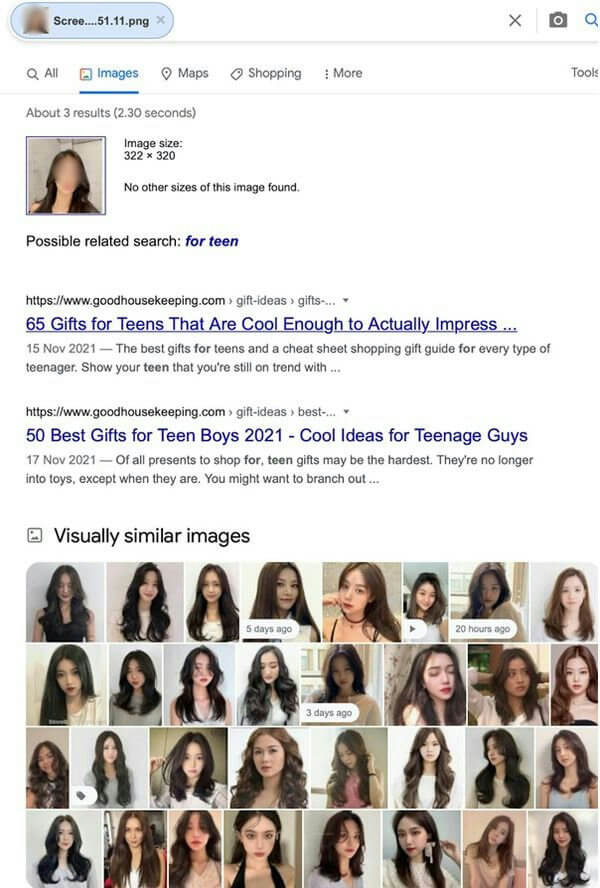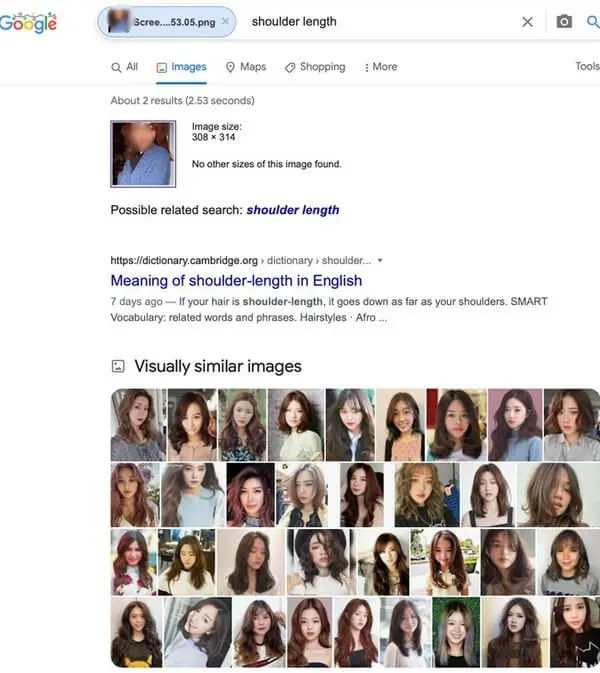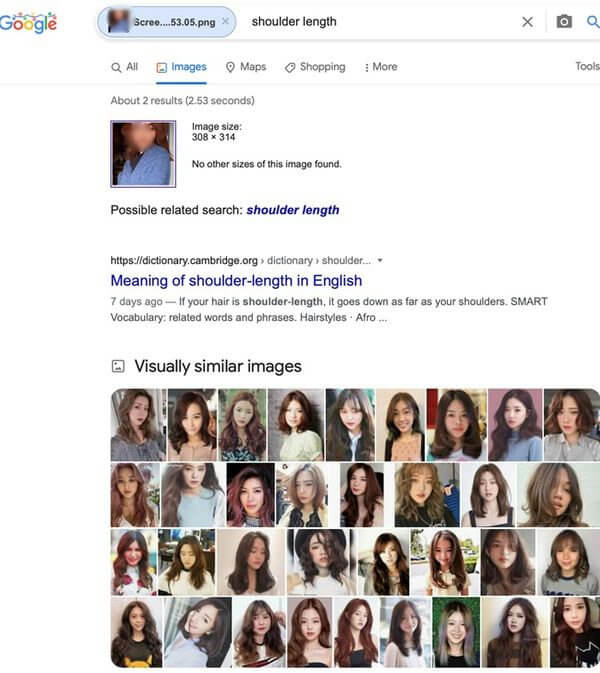 Both above pictures did not hit anything on google image search.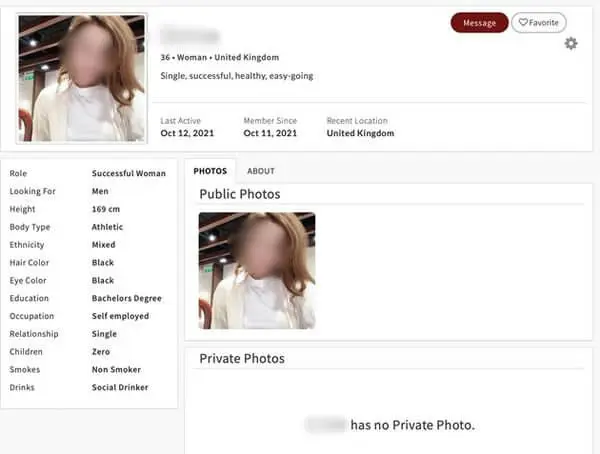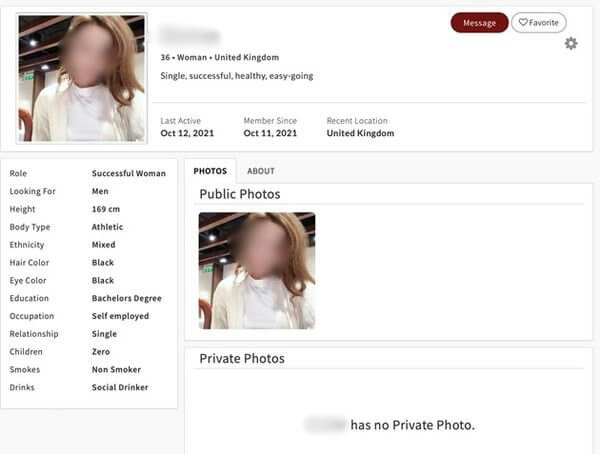 This profile is the most cougar-like one. However, she has not been online since the day she created this profile.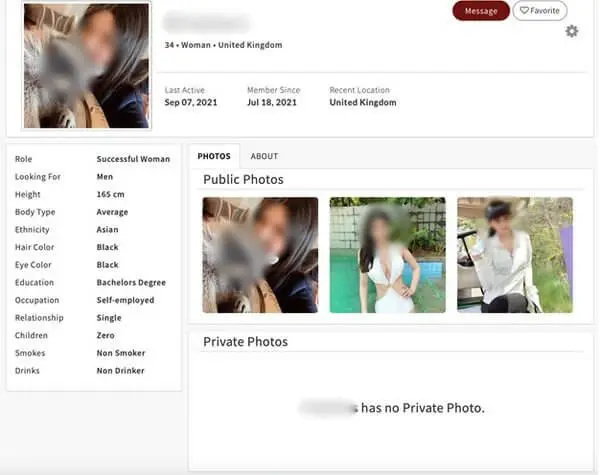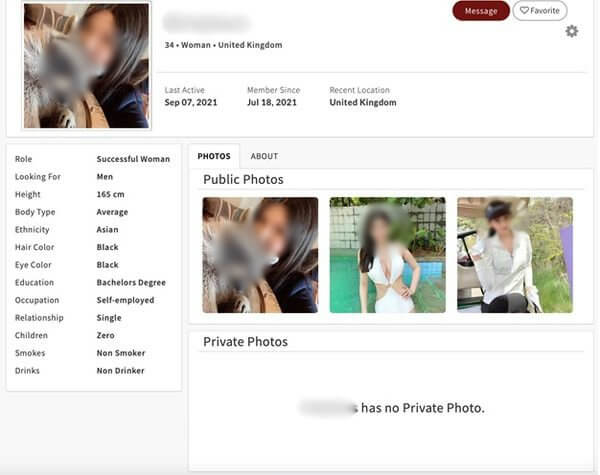 Her photos did not hit anything on google search either; however, those photos are obviously filtered and photoshopped, especially one with the swimming costume.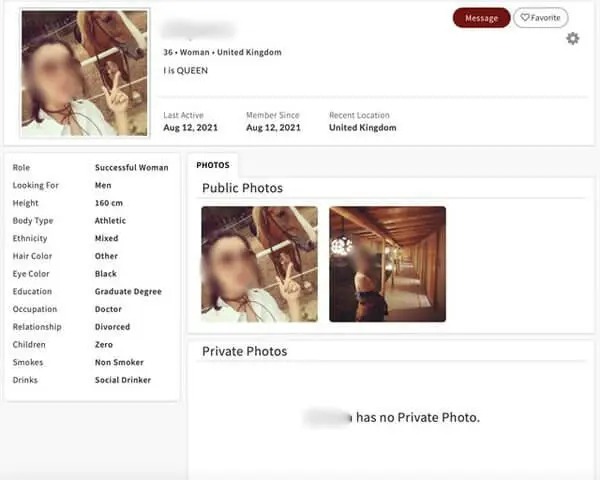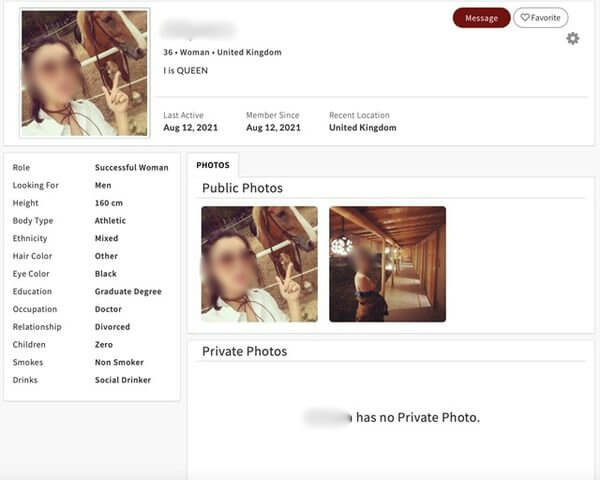 She is a doctor thus it is believable to be a cougar. However, she has also not been online since the day she created her account.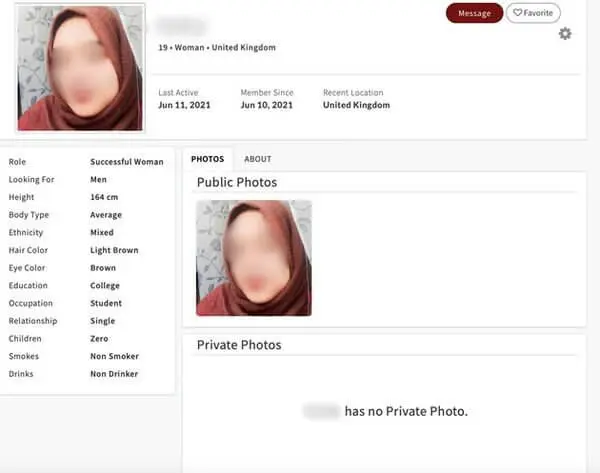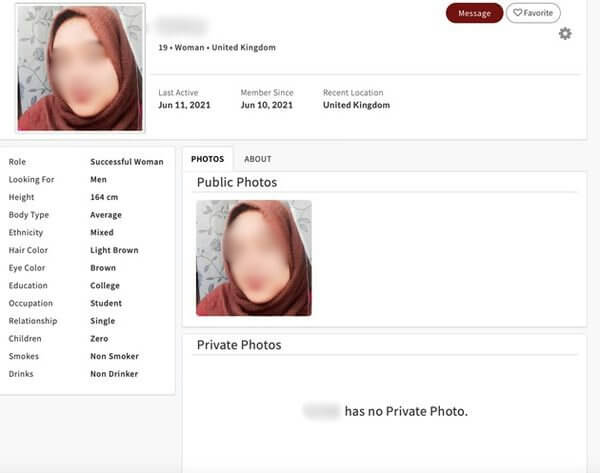 This is another very young cougar profile. How can she be a successful woman at the age of 19 and a student? She has not been active since her registration anyway.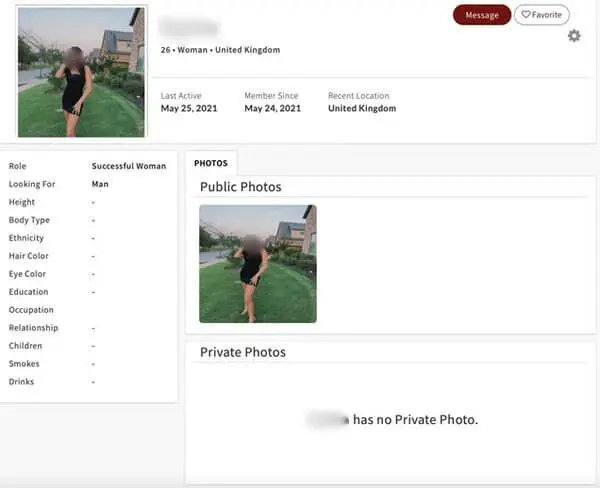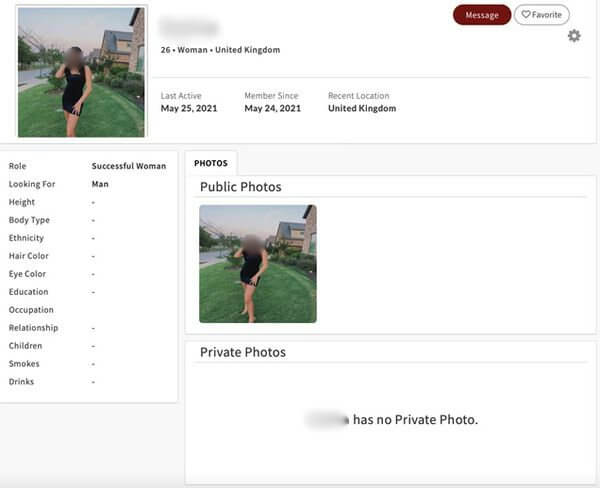 This is another inactive profile. There are so many of this kind on the main site.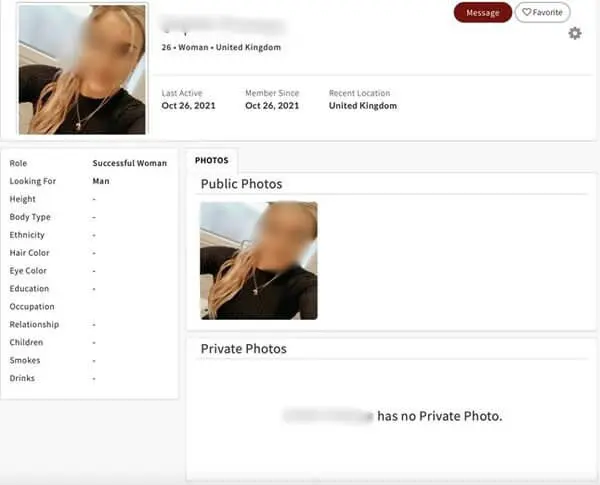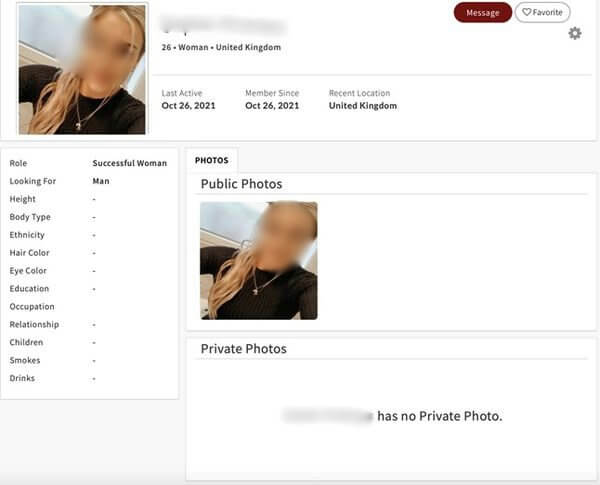 A profile with just a picture.
She has a very empty profile page.


However, she is marked as a premium member although her profile is not verified.
It is very strange that she has paid the membership but she has not been online since her initial registration. What a waste of money!
This profile is more likely created by the service to show more members.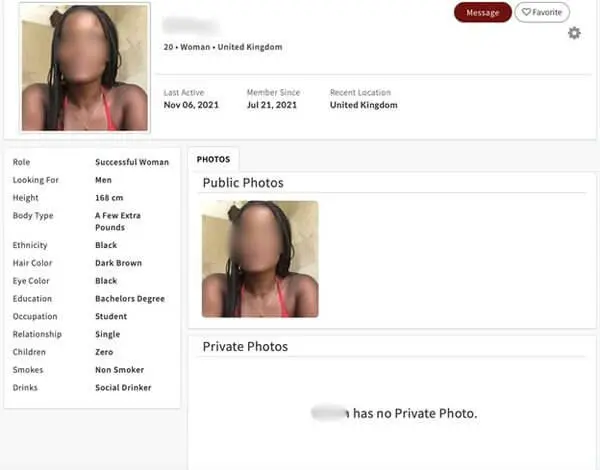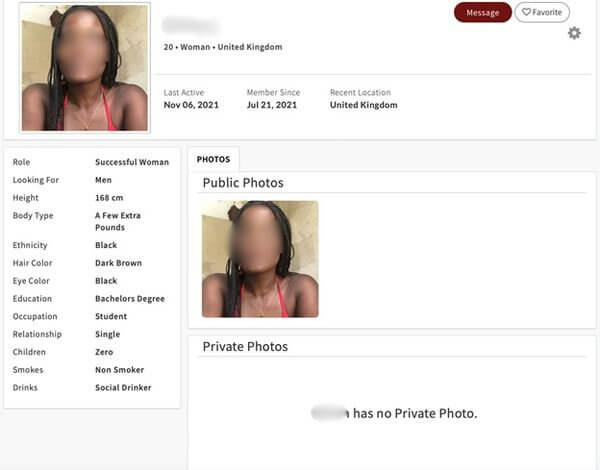 There is another very young profile to be a cougar, this is surely a mistake. It is impossible to be a cougar and a student at the same time. Her login activities are more realistic than others.
It is very clear that most of these profiles are not legit.
There are not a lot of cougars who are online and premium members on Sugarbook.
Traffic by Countries
[Nov, 15th, 2021]

[Monthly Traffic Ave. Jun-Nov,2021]
| | |
| --- | --- |
| Malaysia | 41,709 |
| Indonesia | 35,456 |
| Singapore | 34,892 |
| US | 14,015 |
| Cambodia | 6,451 |
| Others | 19,978 |
Sugarbrook Live Stream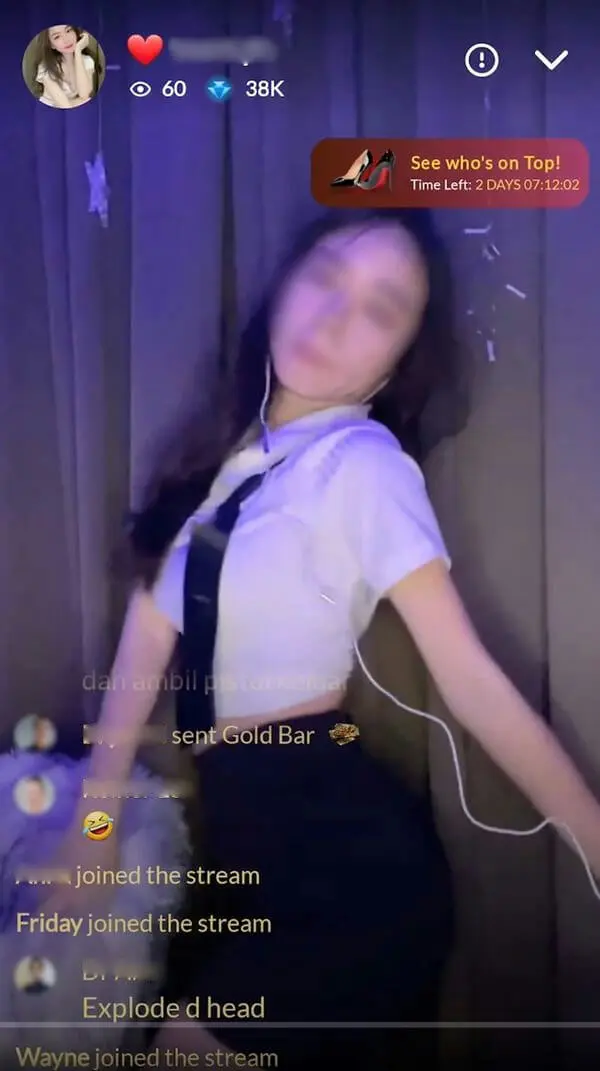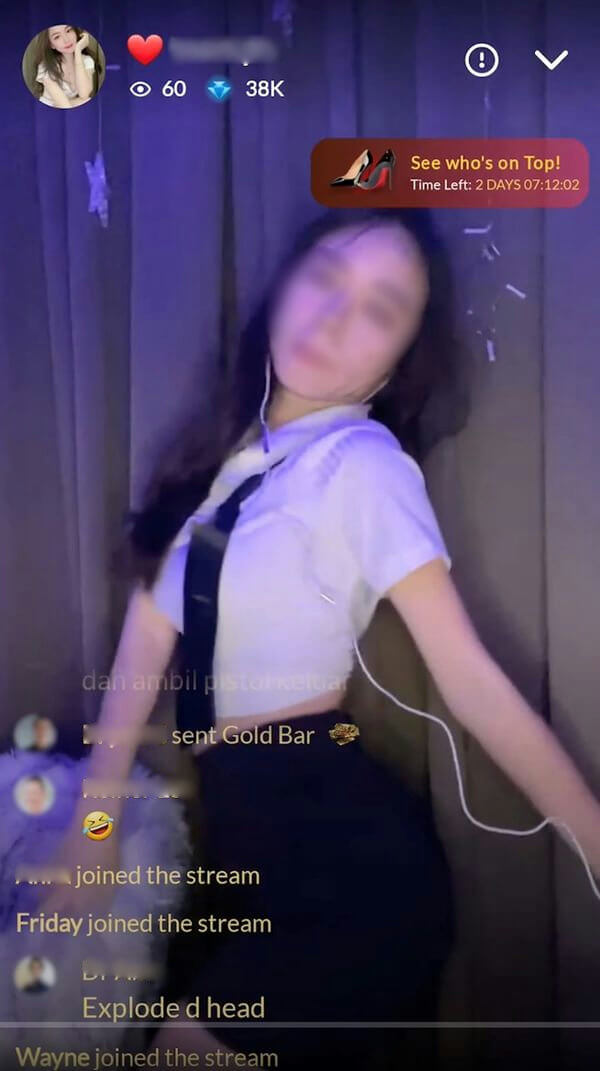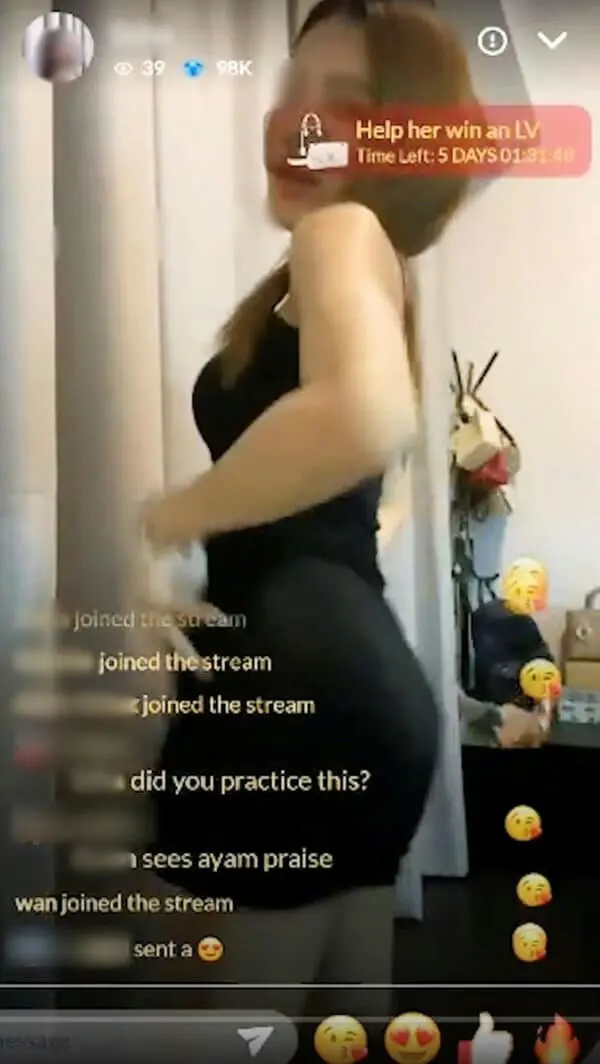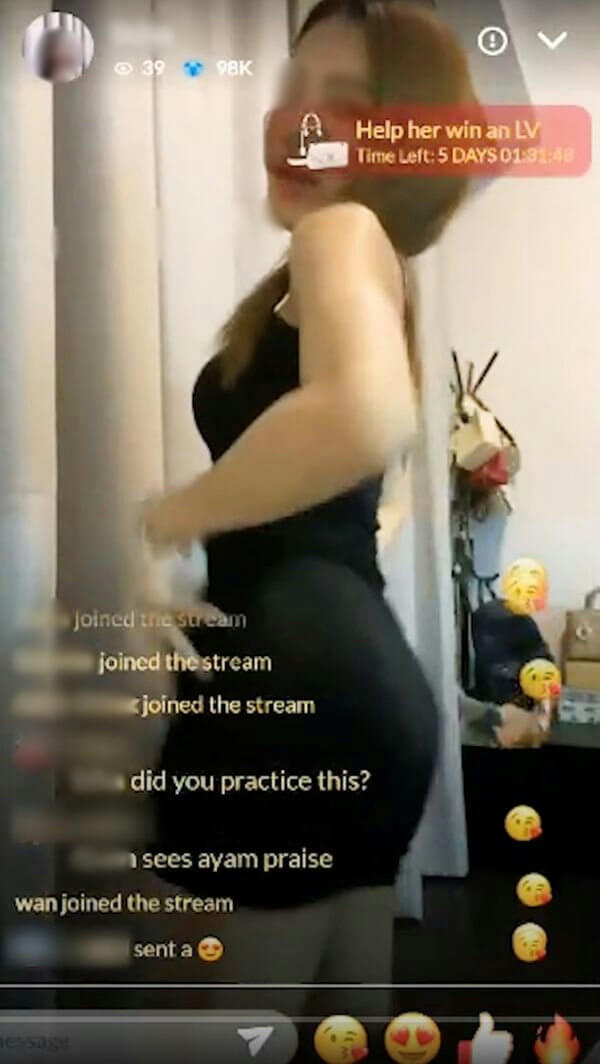 They are recent live stream event winners. They have only 40- 60 viewers. This is not a lot for a live streaming service. The authenticity of this service is questionable.
Although it is very hard to be a scammer on live camera, or live stream, it is uncertain that they are paid personnel or genuine sugar babies.
There is no information for cougar live streamer on this service at this moment.
This service is too new to be reviewed.
Scammer Prevention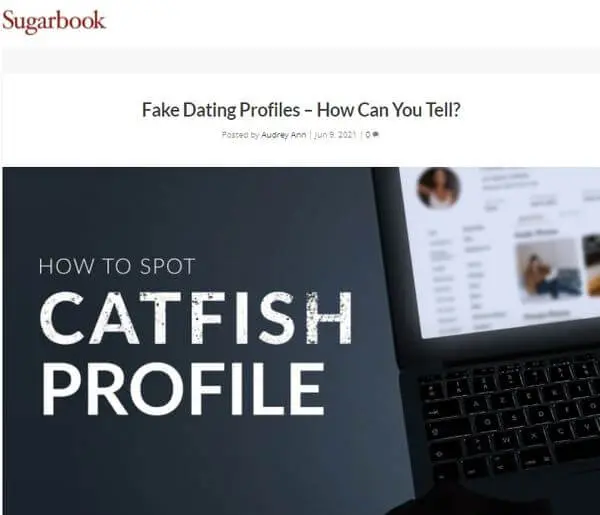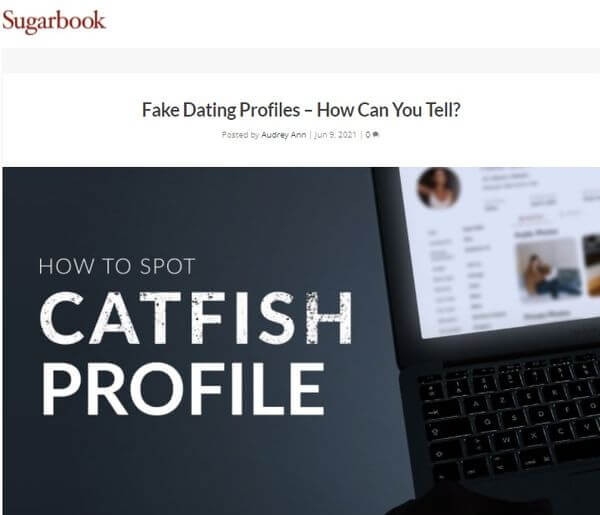 Sugarbook Blog
On their blog page, they are advising users how to spot scammers, usural warnings of checking the obvious photos, being cautious and taking things slow.