Matcher Dating App Review

https://matcher-app.com/
Matcher is released in 2019. In case you feel tedious to Tinder, other major dating apps, and the like, I highly recommend you to explore something of new ones, which you have not seen.
However, there are a lot of new dating apps having released even in this year and in the coming year as well so you might be confused or will be in the air. For those who will have the anxiety, I am going to introduce Matcher that is one of these new dating apps from now on.
Matcher Verdict
Matcher has been released for a year, but traffic is less than 50,000 per month and active users are quite low.
There is no review on Apple Store.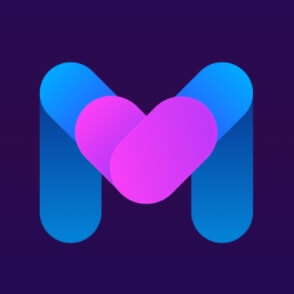 App Store
As long as there are no reasonable reasons that you have to keep Matcher. You might be better to use Tinder at present.
Fee
Standard Subscription Offers
1-Week Subscription – $9.99
1-Month Subscription – $29.99
3-Months Subscription – $59.99
Top-IN App Purchase
Gift – $0.99
5 Min Boost – $0.99
15 Min Boost – $1.99
30 Min Boost – $2.99
Things that you can for free
Install
Set up an account
See around girls
Things that you can on Boost
Get more messages by being on the top of the list
Things that you can on subscription
More matching opportunity
Find the people with filtering feature
Let others see you 100times on the list
Unlimited refreshing users
See who's looking at your profile
Matcher has a small user base, difficult to matches. You won't find your date for free membership.
How to Use Matcher
Here is a brief procedure until meeting a girl / a woman.
Download / Install the app
Set up your own account, age confirmation
Set your selfie on the profile, describe your introduction
Seek girls around you
Swipe girls whether you like or not
Registration of the premium membership
Message
Promise to date, exchange other communication apps' accounts.
I am expounding each of them consecutively.
1.Download / Install the app
First of all, you need to install it.
Then, tap the icon. There are two ways to register for it, which are
1) Registration by Facebook
2) Registration by E-mail and Password as this picture shows.
I recommend to register for it by FB because doing so by FB is easier than doing so by E-mail and Password, and as long as you register for it by FB, your friends on the list of FB do not appear on this app Matcher.
You don't have to worry about the friends I have on FB would show up on Matcher. But if you don't care of these anxieties, there is no problem to register by E-mail and Password at all.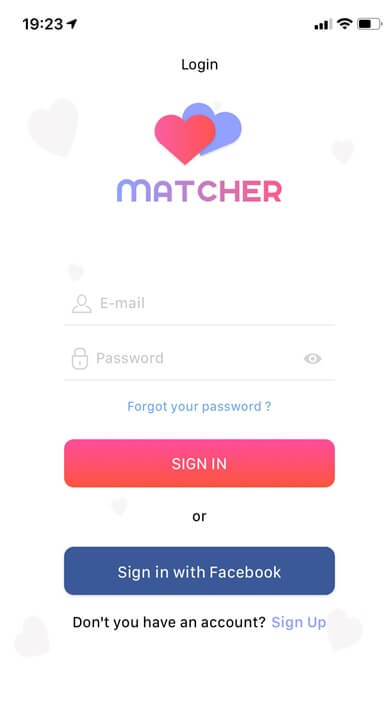 2. Set up your own account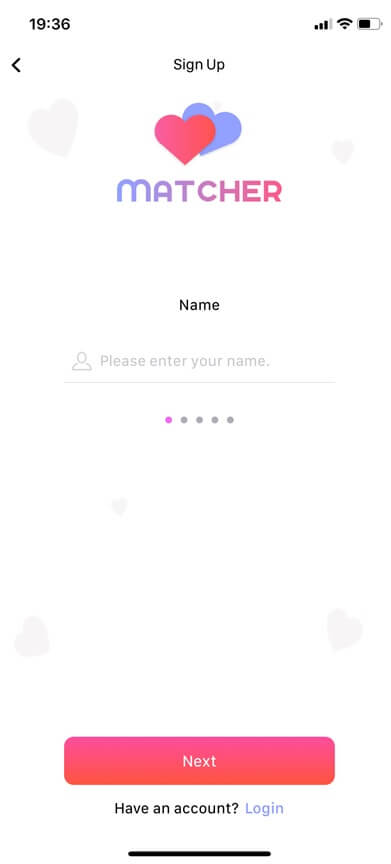 You need to put your age and your gender on the format. The opposite gender (might be the same gender) whom you are seeking would appear on the list automatically.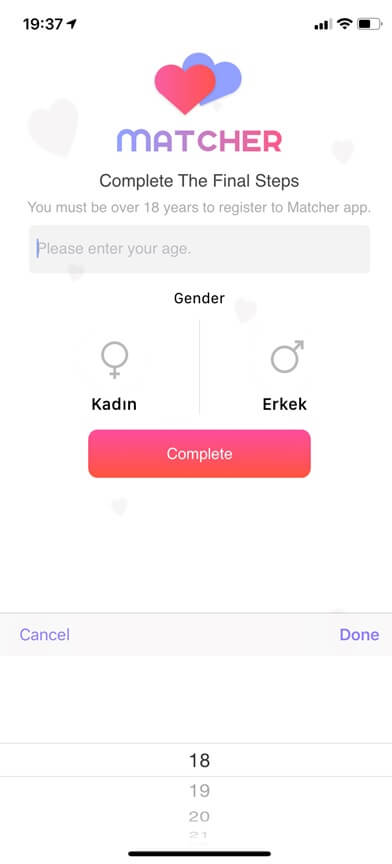 3. Set your profile
Set your selfie on the profile, describe your introduction.
You can edit your profile to tap the bottom right mark shaped like a person.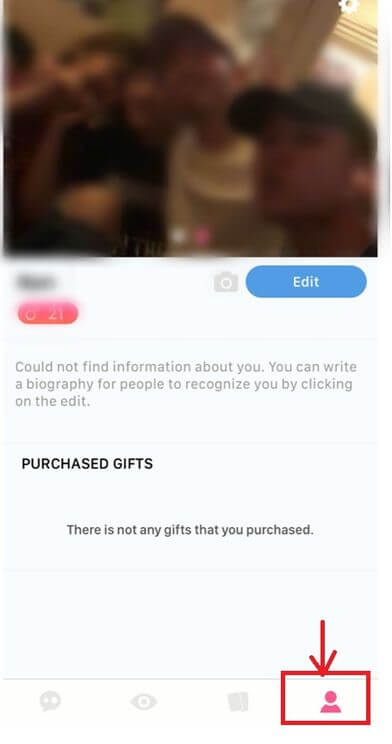 And to tap the top right button, you can edit the basic setting.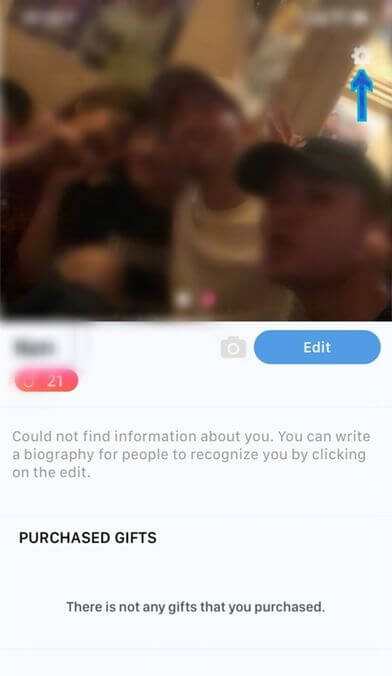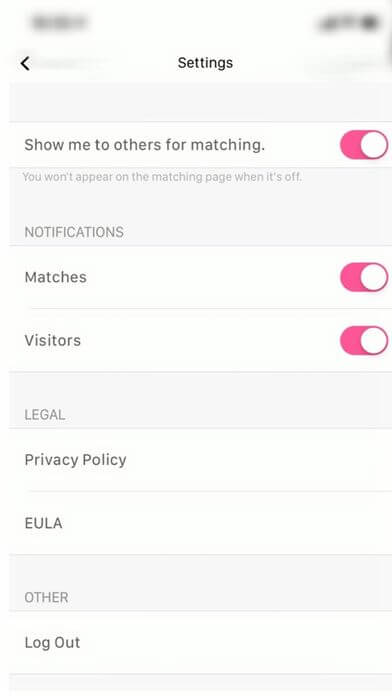 I am introducing some tips in order to get match easier than not doing so as to the pictures you set on the profile and the introduction you describe on the bio column.
Firstly, you can set six pics on it so at least you should post three pics. Then, what you should consider is to set pics including
1) a pic that girls can grasp the entirety of yourself;
that girls mostly feel relieved if they grabbed the entirety.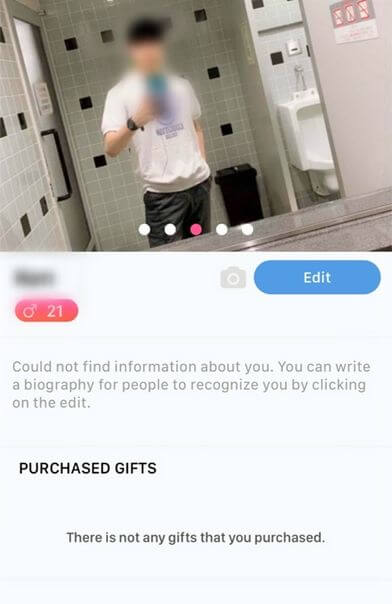 2) a pic showing the scenery where you are doing something of that you like;
that girls feel alluring to who is being absorbed in their hobbies.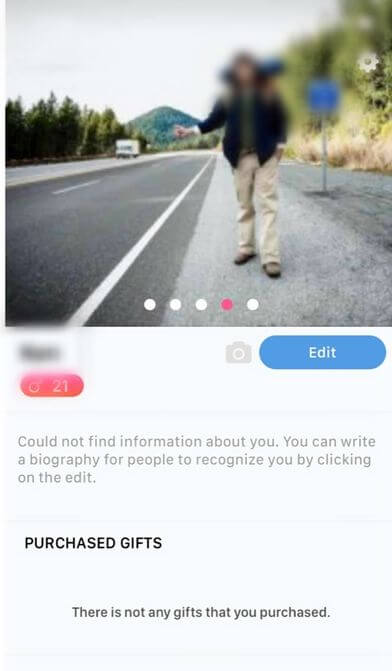 3) a pic that has gap from the first pic;
that girls often feel intrigued in who has different faces as l mentioned "Gap".
4) a pic that you are with animals or pets
that girls often like animals as well as who likes animals or who has pets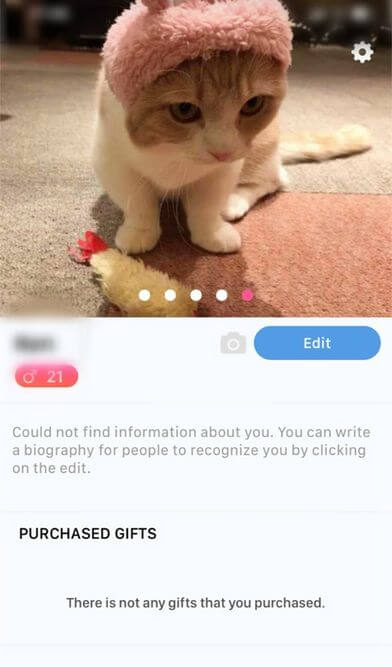 Hence, I recommend you to implement these knacks.
In terms of the introduction, you would better to consider putting,
1) Greeting
2) Job
3) Hobby
4) Your character
5) Your type of girl
6) Your perspective about marriage and dating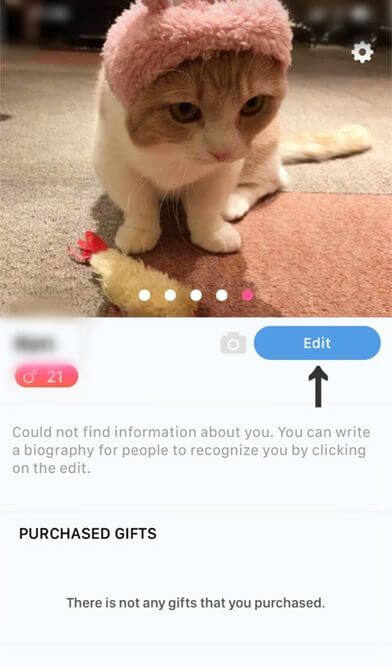 On this space, named "BIOGRAPHY", you can write your introduction.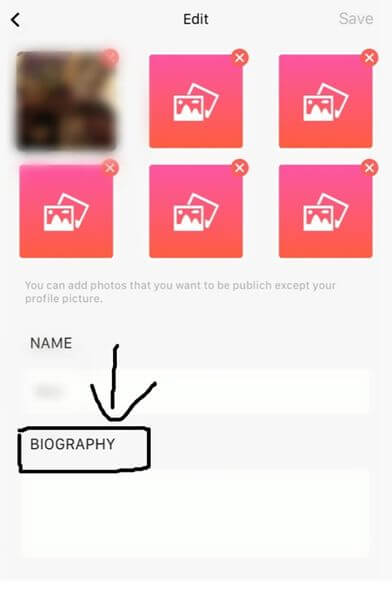 4. Seek girls around you
You can look for girls to tap the second button in the bottom shaped like an eye.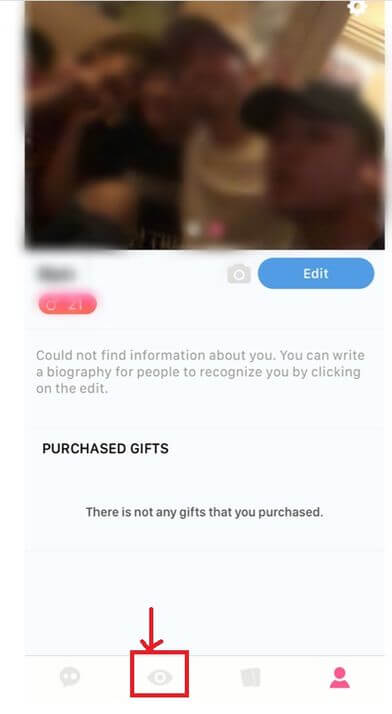 This function means showing girls around you literally. So you can look for girls more effective than "Exploring".
On the format, if you find any favorite girls, you can send messages directly even without match. This is the most profitable feature of Matcher rather than any other apps. It is because you cannot usually send messages unless you match bilaterally but can on Matcher.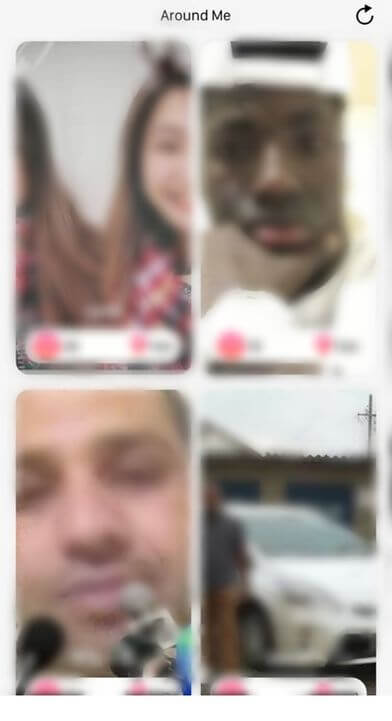 5. Swipe girls whether you like or not
When you tap the third button in the bottom column shaped like a card, it comes out girls in order to swipe whether you like or not. As you know if you had ever used Tinder or the like, this is a typical way to sort girls so that you must feel familiar.
6. Registration of the premium membership
I think this is the most important component of Matcher because even if you edit your profile wonderfully, you cannot chat one another unless you get the premium membership, which means even though you get messages from girls, you cannot respond messages to them.
FIRST AND FOREMOST, you should register for the premium membership.
PREMIUM Fee
Plus Monthly: $31.99
Plus Weekly: $10.82
Plus 3 Months: $63.97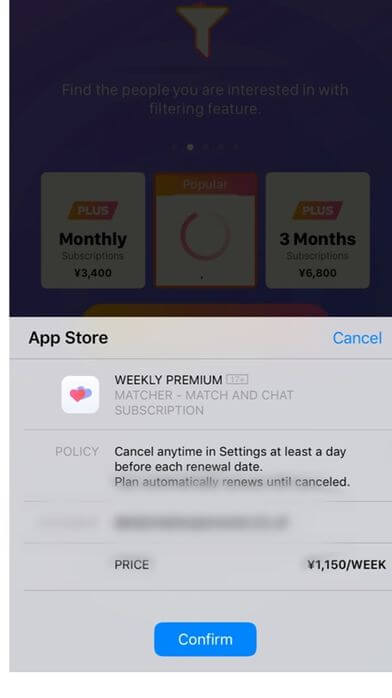 7. Message
There some tips for messages. First of all, be polite. For example: "I'm glad to see you." It is necessary. Second of all, touch opponent's profile: "I also like seeing around the art museum!" Third of all, ask YES/NO questions but 5W1H questions: "Do you like to read novel?" Last of all, don't be rush. Don't say like "When can we meet? I wanna see you as soon as possible." or something like that.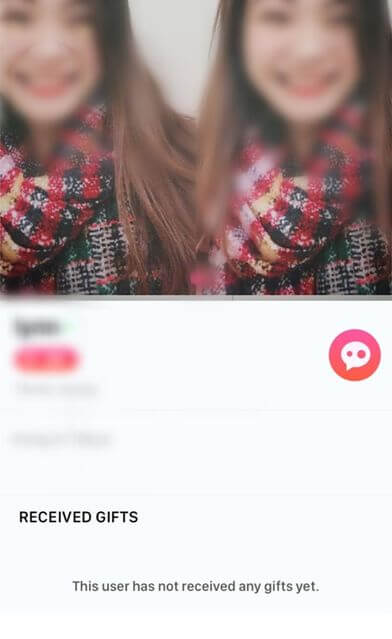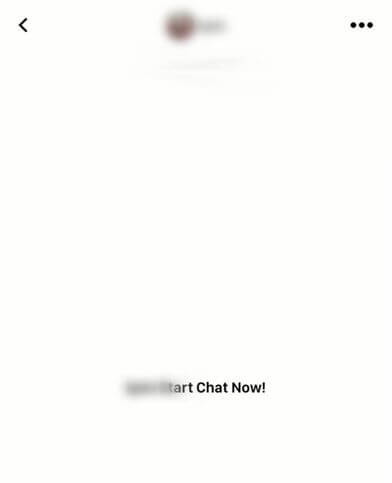 8. Asking out
Promise to date, exchange other communication apps' accounts.
The last thing you have to do is to ask her out on a date or to propose to exchange their other accounts. By the time you will have talked each other for from one week to two week incessantly, you should ask her out FROM you. Because basically asking out on a date from girl is either too hard or too bashful so YOU need to take an action.
Users
As far as I have seen, there are very few users. To be honest, it's out of question to use Matcher to look for someone else. There might be only those who seriously have nothing to do on Matcher.
Reviews
Pros


Trustpilot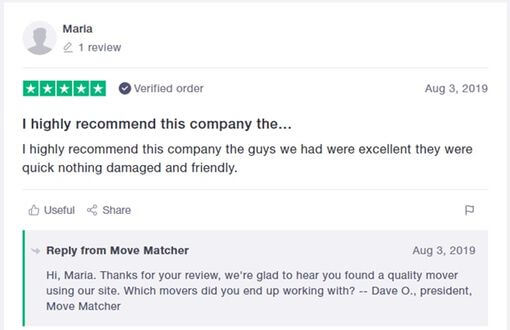 Trustpilot
In regard to Pros, you can explore new experience and unique experience that you haven't done before by using Tinder or other major dating apps.
Cons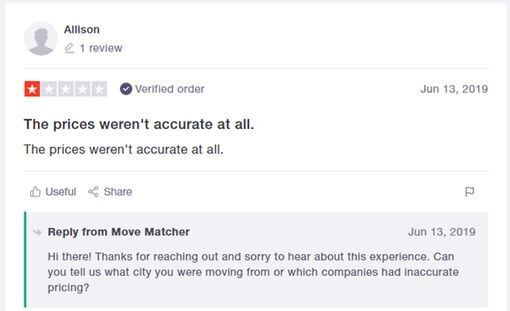 Trustpilot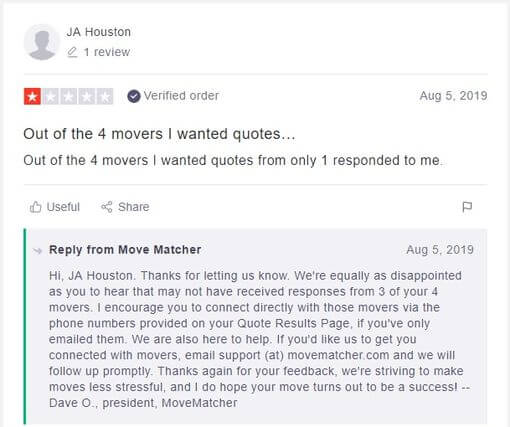 Trustpilot
Cons is there are few users on it, that being said you would less match.
How to sign out Matcher
Lastly, I am introducing how to sign out / delete the account. That's simple.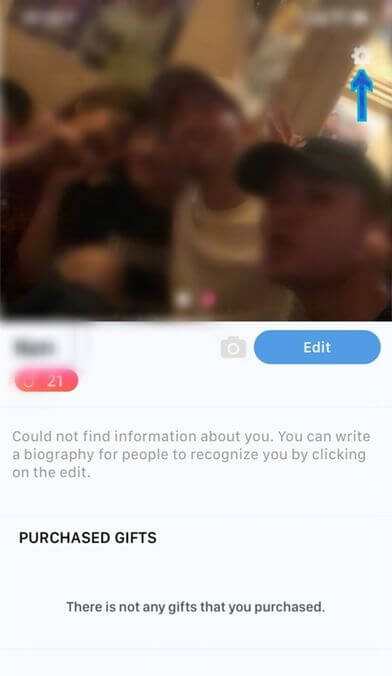 Tap setting button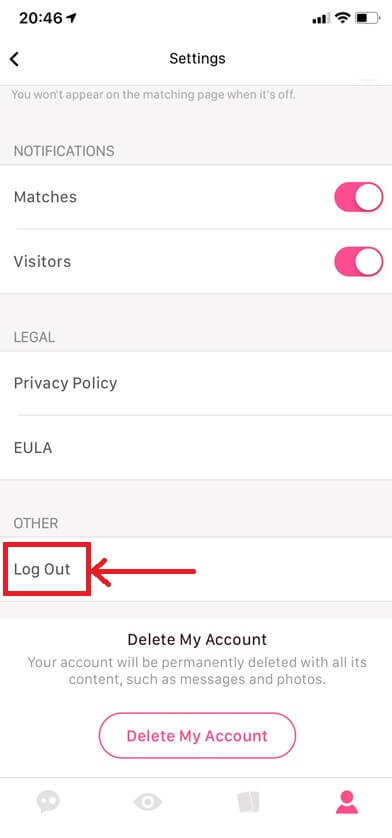 and then, there are "Log Out" button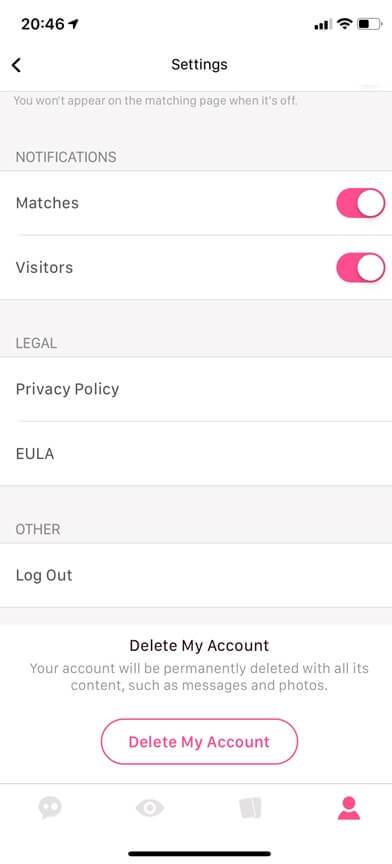 and "Delete My Account" in the bottom. The both confirms you if you sign out / delete the account surely in case you put these buttons by accident.