Tinder is a Bad Idea? 3 Disadvantages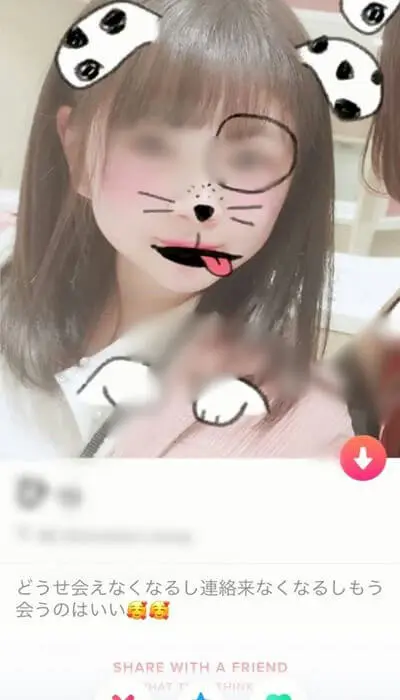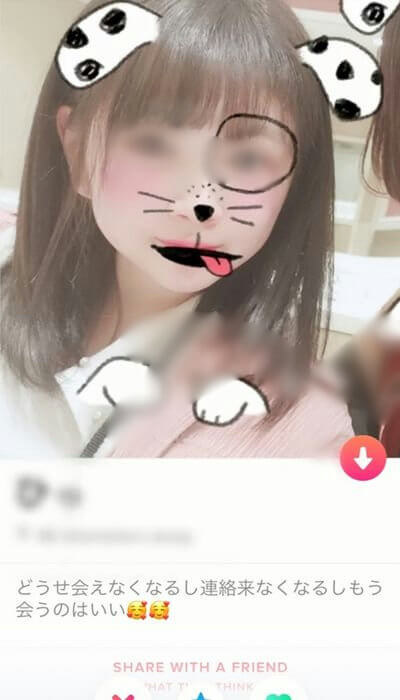 (The profile says "I won't meet anyone because we are not going to meet little by little.)

Tinder app feature is having the system of meeting by using location information.

There might be some disadvantages which the other matching apps don't have.

In case you regret to have used Tinder later on, you need to grasp advantages and disadvantages as well. If you were in the air, check this article.
What is Tinder
Tinder is an app which you can search for a boyfriend / girlfriend.

You might notice that it shows the distance as km as long as you have ever used that app.

The opponent appear to you based on the distance automatically, which means they come up in near order. Then, you can "like" her or "dislike", and if you matched each other, you can talk to one other for free.

Disadvantages of Tinder
1. No Age Confirmation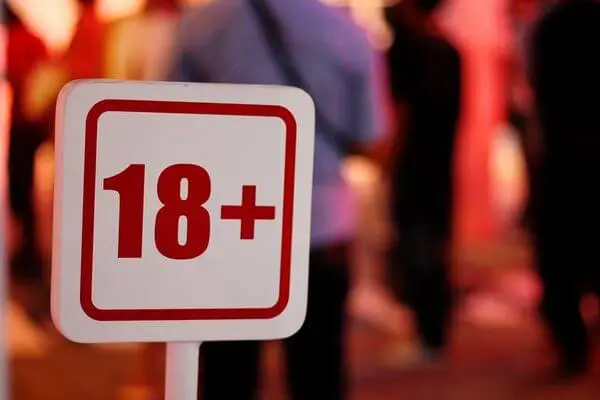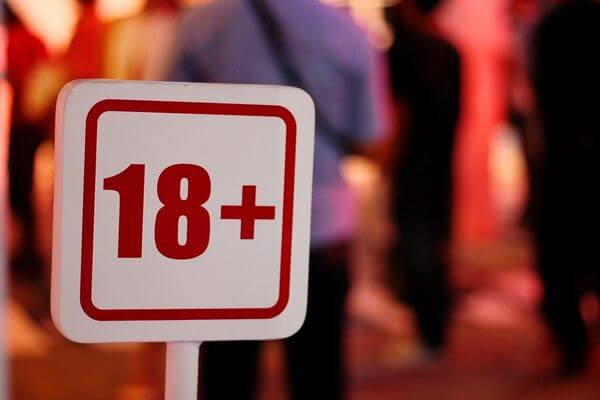 Registering Tinder doesn't need to age confirmation nor submit your personal information such as the driver license or passport.

Though without submission of the documents is easier, its shortcoming for most of the people.
It urges to increase fake accounts since everyone can register for it as long as they have their Facebook accounts.

There are users, whether they try to bring topics about money or investment, or they pretend to be rich. Basically, you wouldn't get serious damages due to that. Ignoring them is the best way, even if you ran across on Tinder.
2. Good Looking is Most Important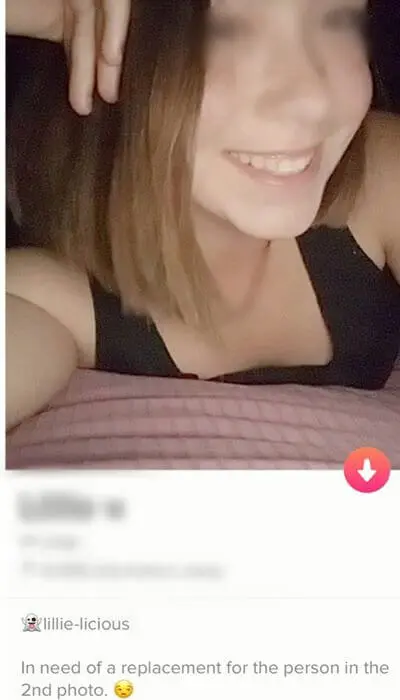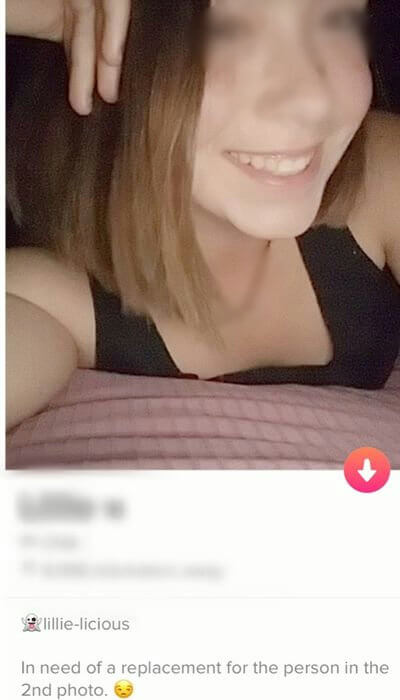 Tinder makes much more of what you can look for those who live close to you so it is more casual than other apps.
3. Many Married Users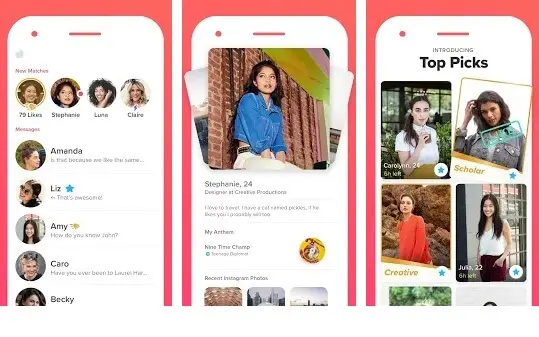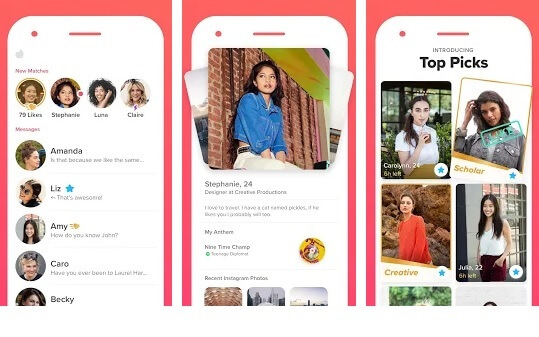 Tinder is an easy place to lie.
Though they matched, the woman confessed that truth to them and almost of them felt scary so it appears that they ignored hers.

If you ask me, it has nothing of advantages to interact with these type if people at least on Tinder because Tinder has a lot of single persons, it is enough I deem.

What if the opponent got revealed? You would have the possibility to get caused some trouble owing to that.
Advantages of Tinder
1. Match Group runs Tinder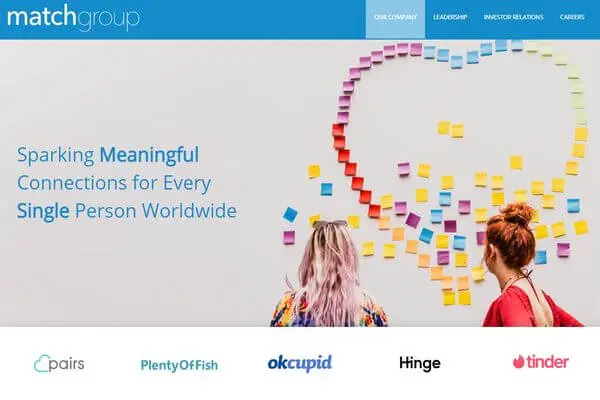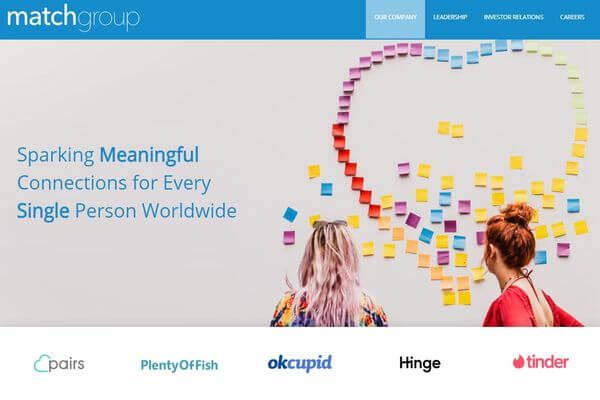 Match Group

Tinder is a Subsidiary of Match Group which is a public company. This company got listed in USA and has other subsidiaries as well so there is no anxiety to be scammed your personal information if you worried.

Match Group LLC a Delaware limited liability company
8750 North Central Expressway Suite 1400 Dallas, TX 75231, USA 
[email protected]
2. Free for both of Men and Women
That is the most notable function when using Tinder.
It partially costs for men, but almost not cost for women.
That is as an optional function such as you can swipe much more than those who don't get the premier membership.

Tinder notifies you of what someone liked you so it leads to increase the possibility to match more, and you can "super like" more.
Even though, you can message women for free countlessly.

Also other many apps have the billing system to send messages.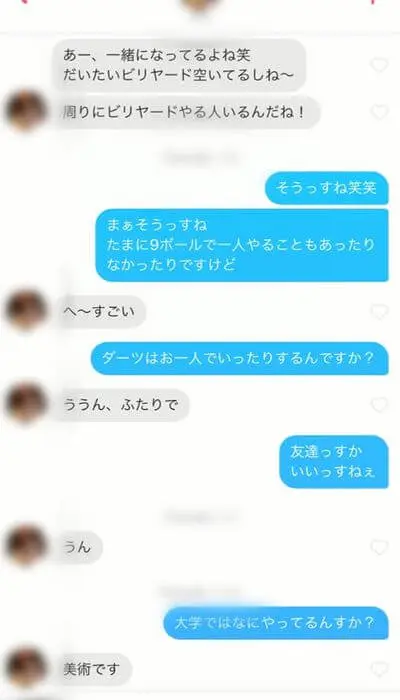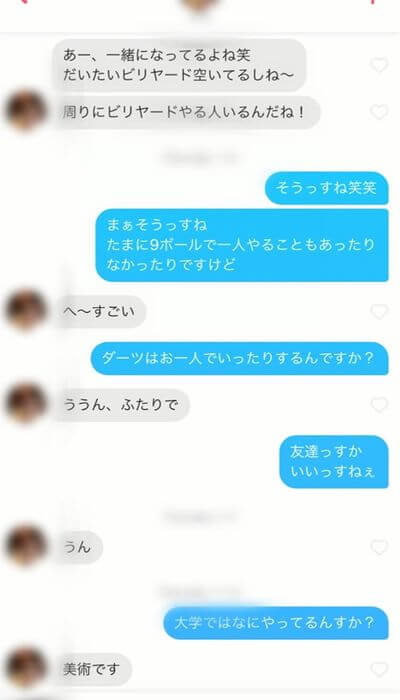 (Messages Above)

Billiards and darts usually combined with at the same place. And for Billiards the space is vacant. You have friends who play it!
They are. Yeah but sometimes I do 9 ball by myself.
Do you do play darts by yourself?
No, I play with my friend
What do you study at the university?
3. Search by Distance
You can search for really close women such as within a couple of kilometers by train.

You can meet those who live near where you live, and you figure out how far does she live or so because it shows on the profile.

As a matter of fact, some people feel good what they can meet women at the place where you go out or travel.

For instance, when you travel Spain, you can search for those who live in Spain or stay there. I also have ever experienced like that while I was traveling. You can enjoy your time at the place as much as possible you can.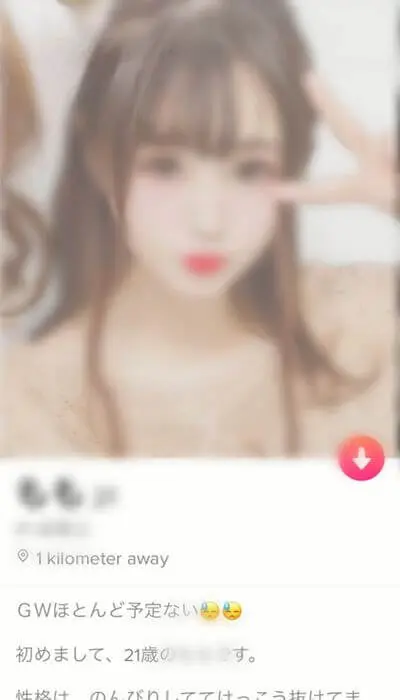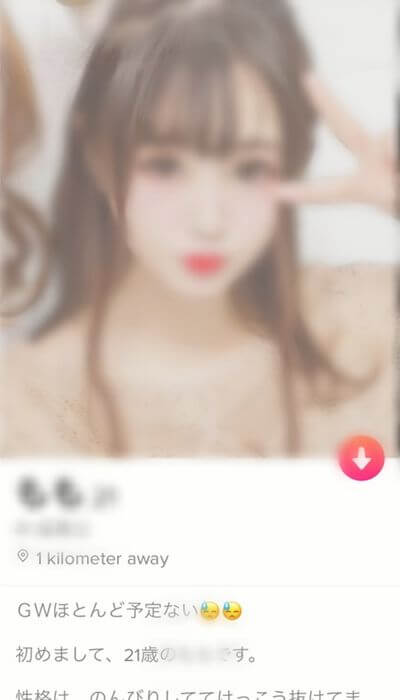 (The profile says "I have no any plans during Golden Week holidays. Nice to meet you. I'm 21 years old)
4. Many Users are Good Looking
Hi, may I please have a crumb of attention?https://t.co/8P3Lt1IS7M

— Tinder (@Tinder) 2019年5月15日


There are many handsome guys and pretty girls on Tinder.
Main users are centered on 20s.

Everyone is able to use this for free. It gets much more student.

On the other hand, the other apps almost entails us to put money on to send messages let alone match. It naturally leads to have more workers or at least not students.
Tinder is a Bad Idea?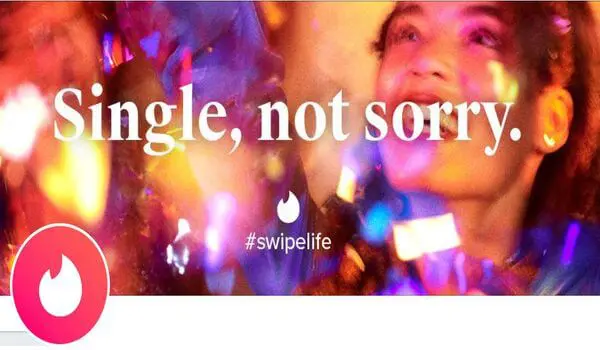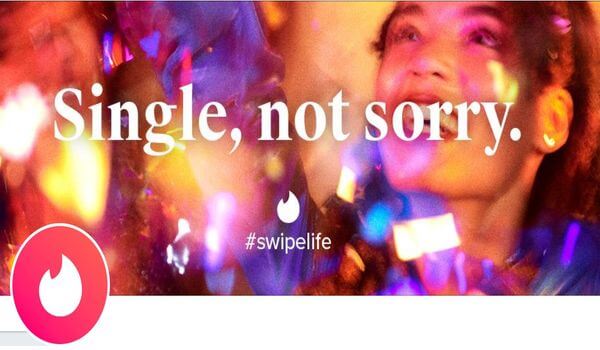 It's really effective to keep using Tinder?

Keep it.
Tinder is the only app to be able to use for free from installing to sending messages. You have free time, you're bored, you can scroll women and send messages as long as you match someone.

You would get more opportunities to meet girls for real, plus you would succeed in becoming her boyfriend, a close friend or might be able to be friends with benefit or something like that.

If you look for serious relationships, it's harder than other matching apps. You might need to consider to user other apps.
Conclusion
You need to distinguish Tinder and the other matching apps.

You have to categorize matching apps including in Tinder and sort them into which is a casual one and which is a serious one.

I recommend you to use both of the two type matching apps, not only in parallel.

On Tinder, it's rarely comes to a serious relationship.