What's Your Price Customer Support Review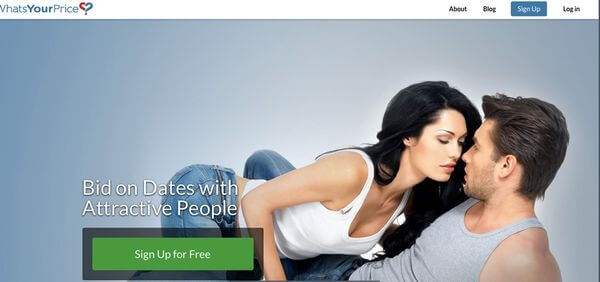 https://www.whatsyourprice.com/
What is What's Your Price?
What's Your Price is a unique sugar dating biting site which is operated by the same creator as Seeking Arrangement.
How to Contact What is What's Your Price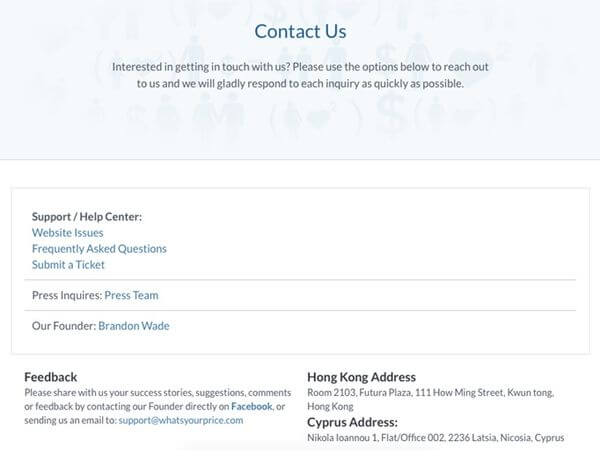 https://www.whatsyourprice.com/contact-us
People are able to contact What's Your Price service via email address or through their social media account such as Facebook, Twitter and Instagram.
There are also postal addresses for the old fashion postal service contacts.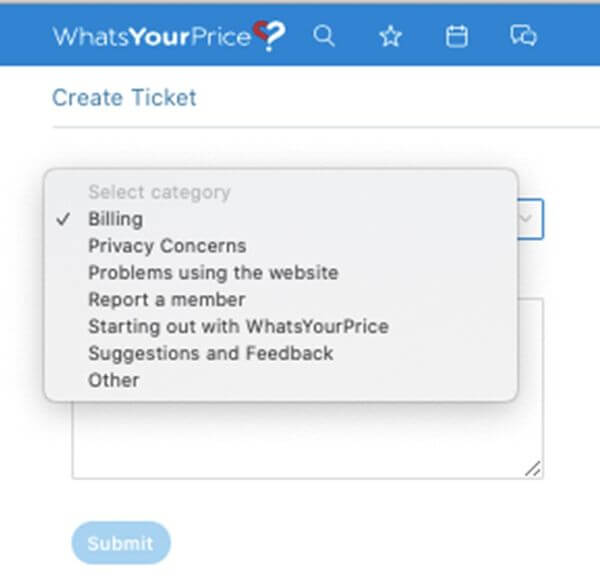 Users can contact the customer service by clicking the top right hand corner.
Then this new window would open up to compose a message.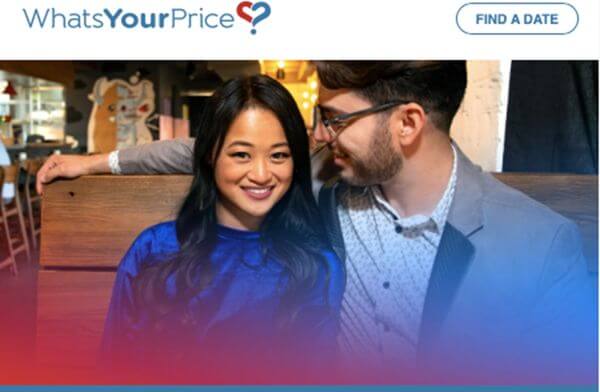 My photo was approved within 1 hour however, my account was not approved for a few hours so I got in touch with their customer service.
After waiting for 2 days I did not hear anything.
Without an account being approved people can not do anything.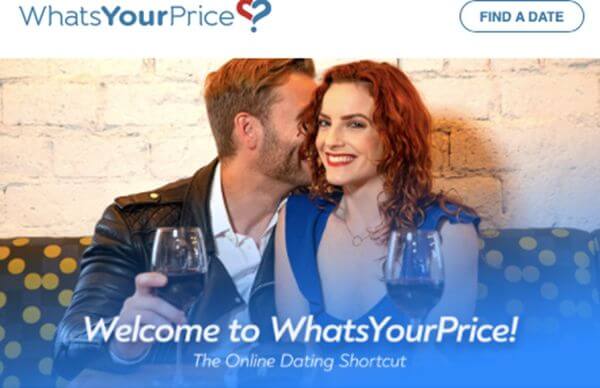 I messaged them again from the site.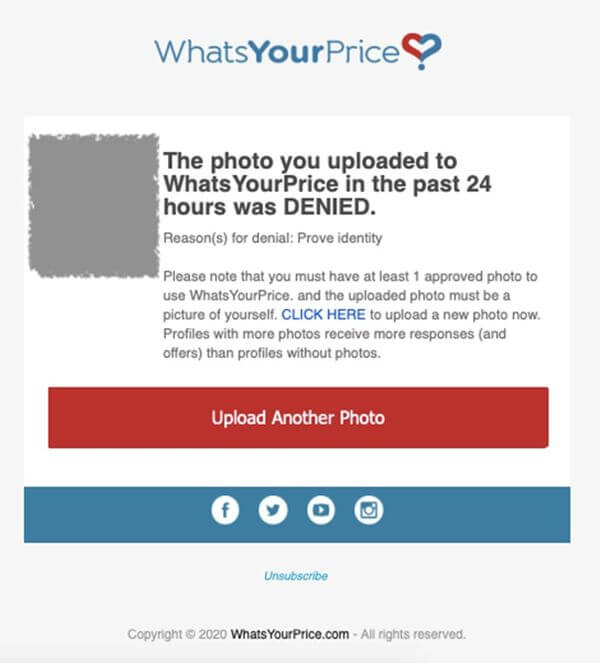 Then I got a message saying that my photo was denied.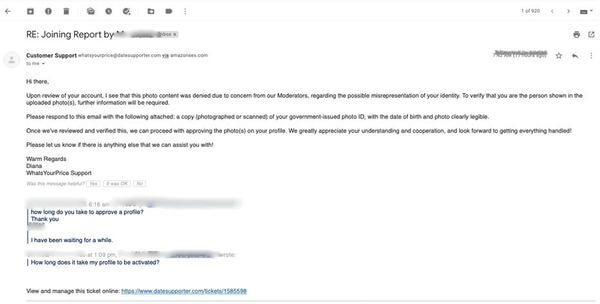 They asked me that I need to share my ID but I said I do not have to do so regarding your contract.
I also uploaded another photo, it was approved and my account was activated.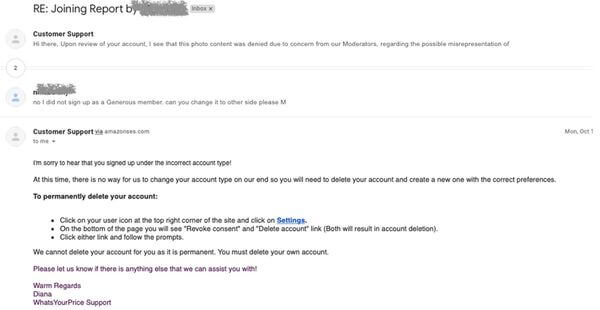 Then I found out that I was registered as a sugar daddy which I was not aware of at all.
Those correspondences were very prompt and easy to understand.
Thus What's Your Price Customer Support was there to help their customers.
What's Your Price Customer Support Online Review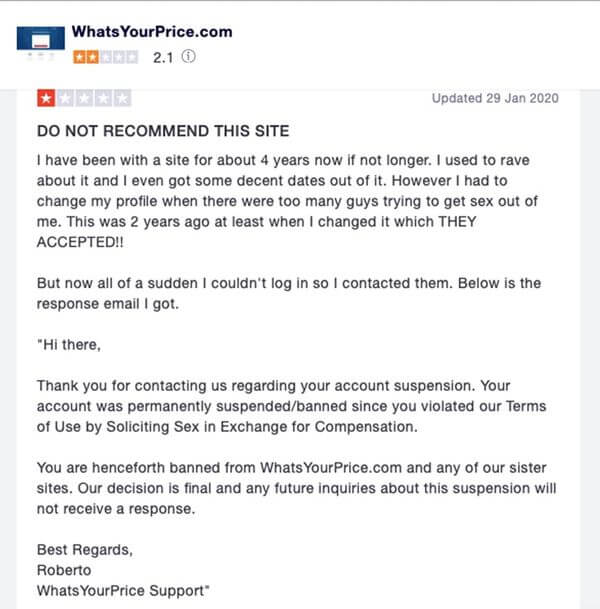 Trustpilot
There are not many reviews about What's Your Price Customer Support. They do not offer app service thus there are no online teams of Customer Support.
None of their negative reviews has their customer support response.
This post is saying that What's Your Price Customer Support does not give any reason for her wrongly termination.
The operator owns other sugar dating services thus, users might be careful what they do on this site.
Again, prostitution is not allowed on this platform.
What's Your Price Customer Support Verdict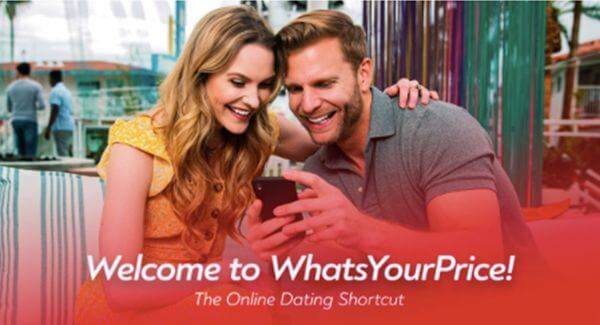 What's Your Price Customer Support initial response could be very, very slow.
Some users might not be able to be activated for a few days.
They might tell you different reasons for the disapproval of the information users proved.
They might ask users the information not required for using this service.
They let some illegitimate users operate on the site.
Once you get in touch with a legit reason, they will respond regularly.
They will give you the solution.