Tinder Scammer Research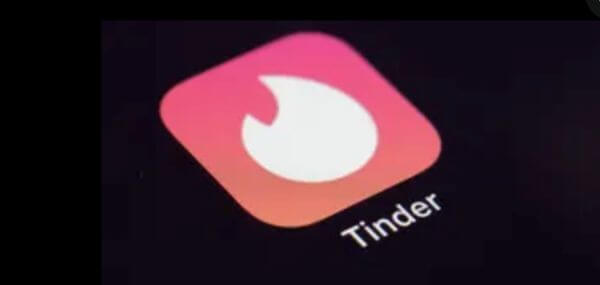 https://tinder.com/
Tinder has been operating for about 9 years. It is one of freemium based online social dating services.
They were known to use Facebook accounts to identify users and match them; however, Tinder is changing its target to younger generations who are into different social media platforms that are more video content based : TikTok and YouTube.
Now, the world with covid-19 restriction, online dating is evolving more rapidly than ever before. Tinder is one of the successful services that are equipped to current situations by offering a lot of new video contact functions.
Video function is making Tinder a safer place to meet people since it is very difficult to hide your true identity. Tinder users are welcoming this authenticity.
Tinder Scammer Verdict
It is certain that scammers are operating on Tinder, however, all online dating services would be the same.
In order to avoid those scammers, it is important to not share any personal information on Tinder. Also, you must not send, give or lend any money to absolutely anyone.
Due to this new social distancing world, some people would feel isolated and distant from society; however, some scammers are pro to use this new situation to scam those people.
Tinder is catching up with this new virtual dating by offering video contact more casually. It is not easy to scam people by talking on video. It is wise to get in touch with them visually this way before meeting others in person.
Tinder is also trying to introduce new security systems but those would not prevent all scammers coming into this service.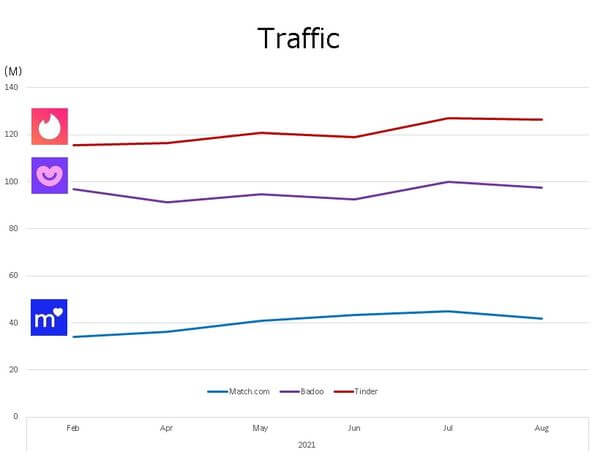 User Variety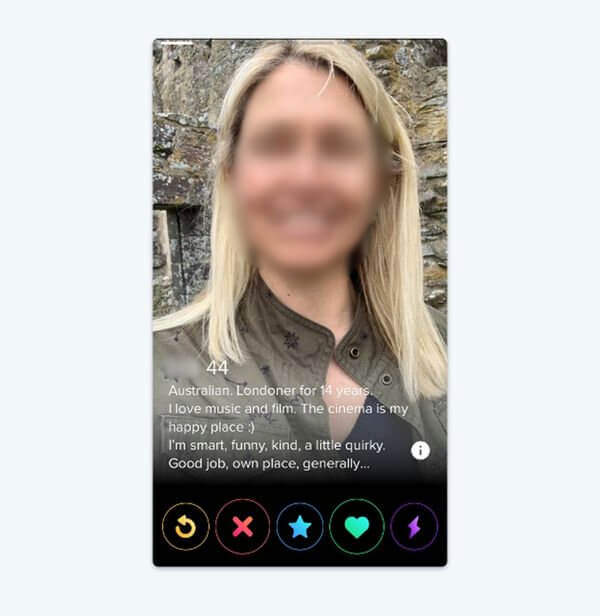 Obviously, large and population locations would give a wide range of user variety.
Also, by paying their premium service, users can change their location to meet even famous users by chance.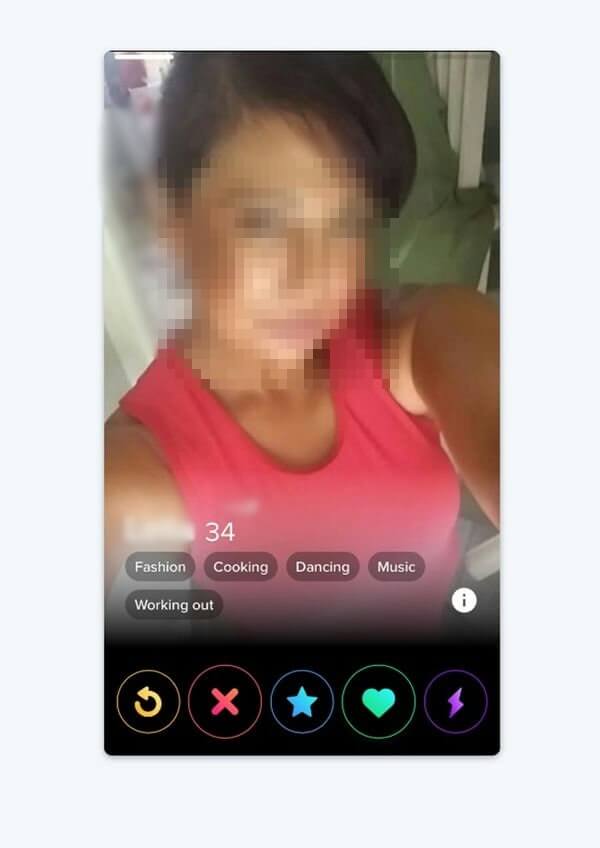 There are many interesting profile photos. Some are legit. Some are questionable.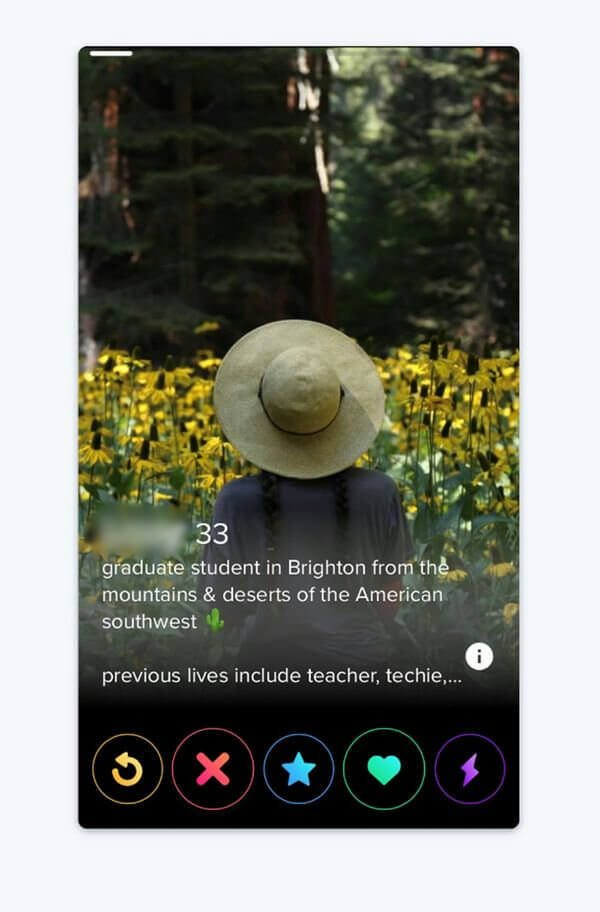 Some put a lot of information about themselves.
Some are not doing the same.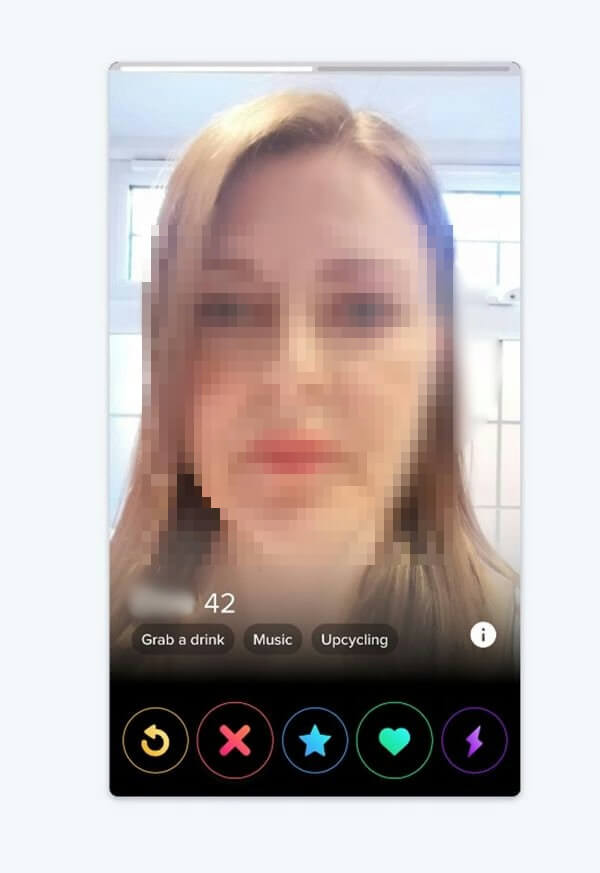 But in the end, Tinder is based on impressions not detailed profiles.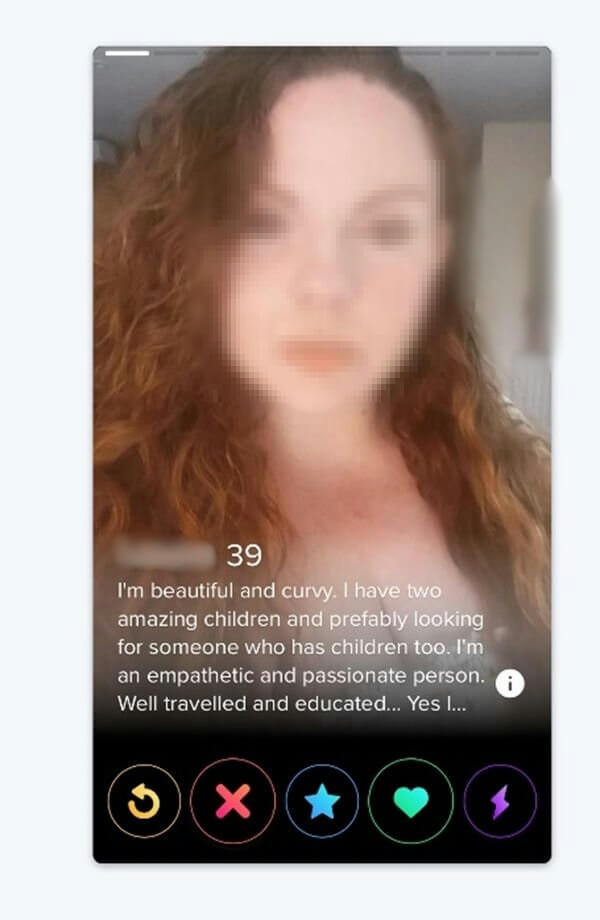 Tinder offers a very clear and easy navigation system. By using their filter, users can easily change their search to look for others.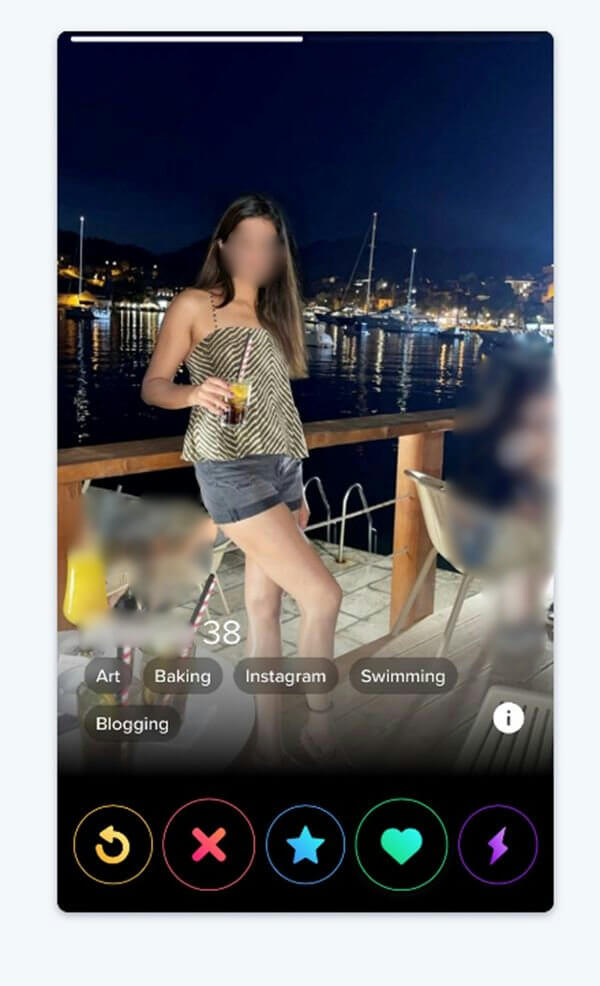 A lot of pictures look authentic and believable.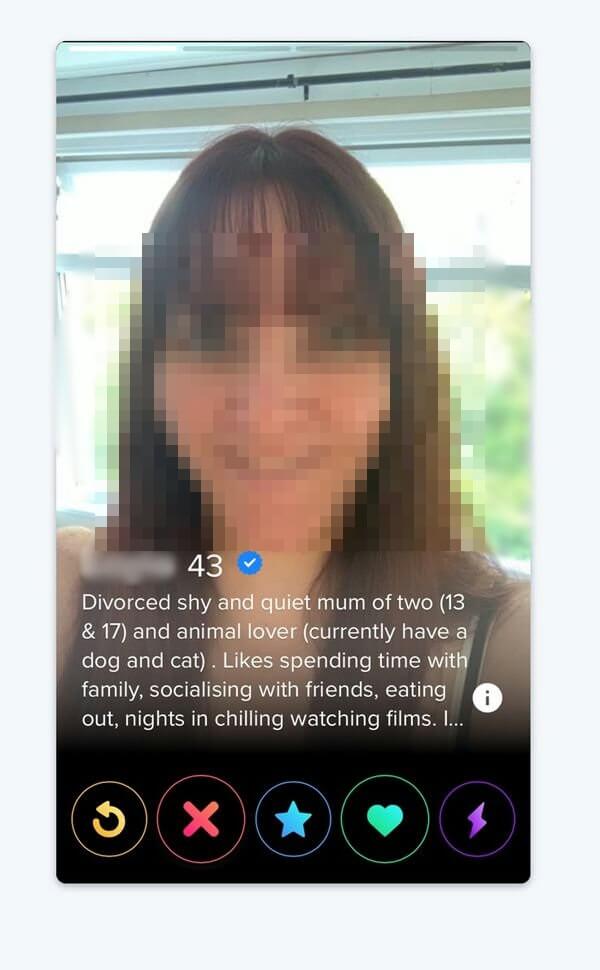 Tinder offers great diversity in age, race and more.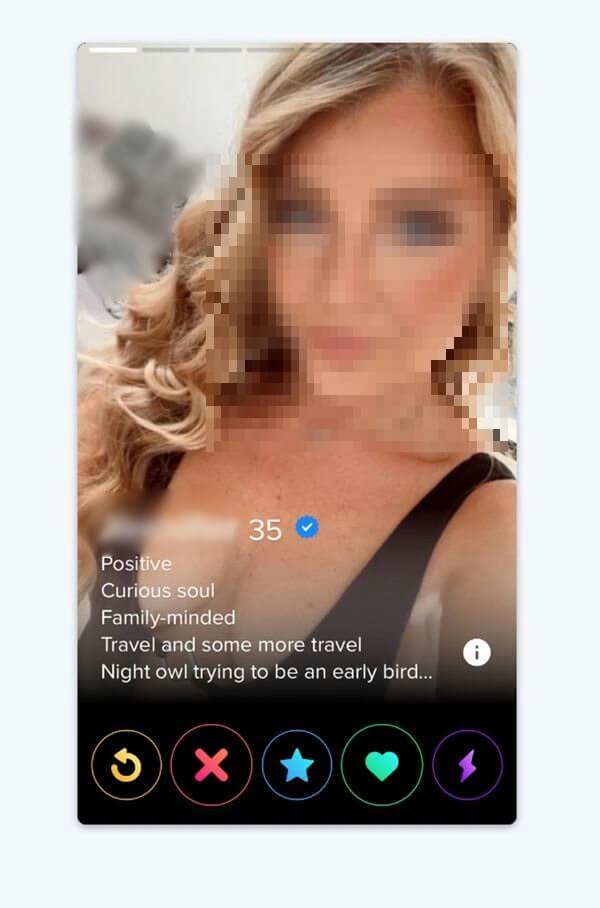 Her photo looked great thus google image search.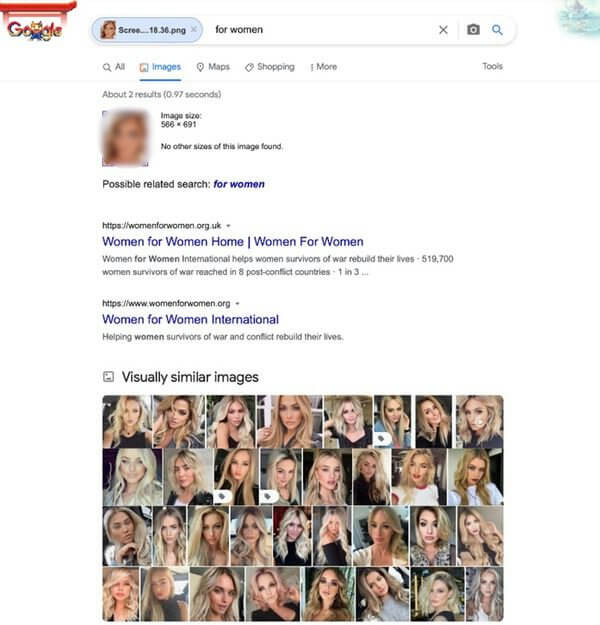 However, nothing came up.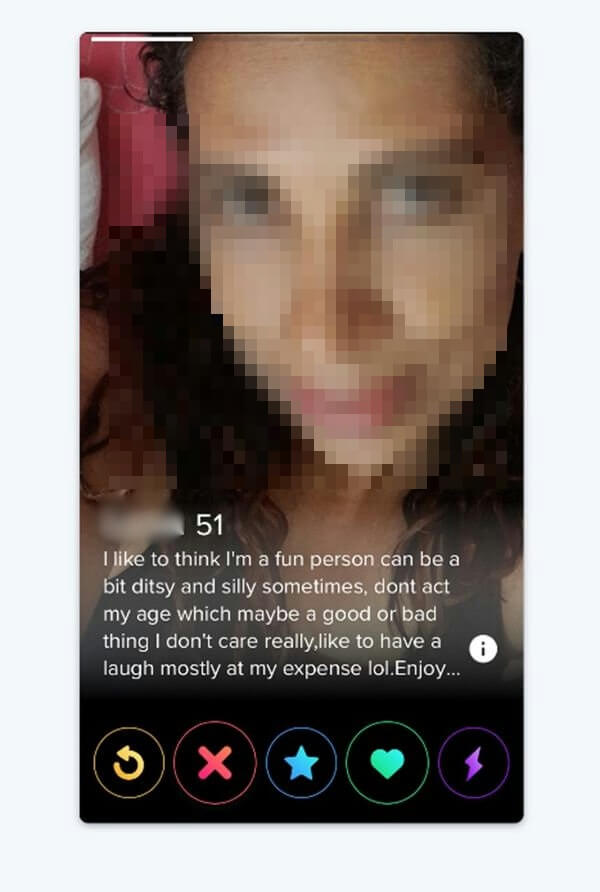 Since Tinder's algorithm is based on location, it is highly likely that users would find someone they know in person. Especially in less populated areas.
This is a well known fact.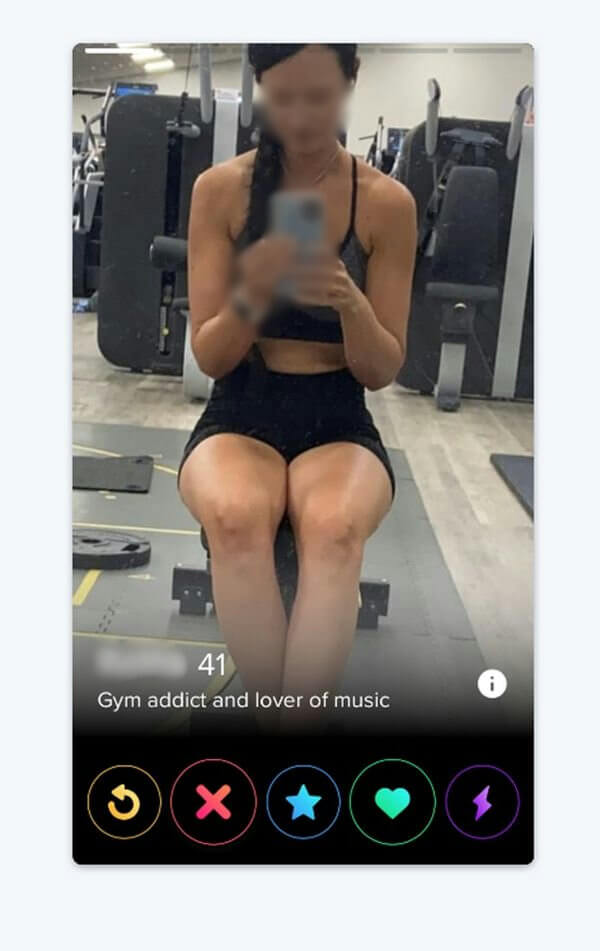 It might be a good idea to appear with your hobby or interest related outfits to attract the right person.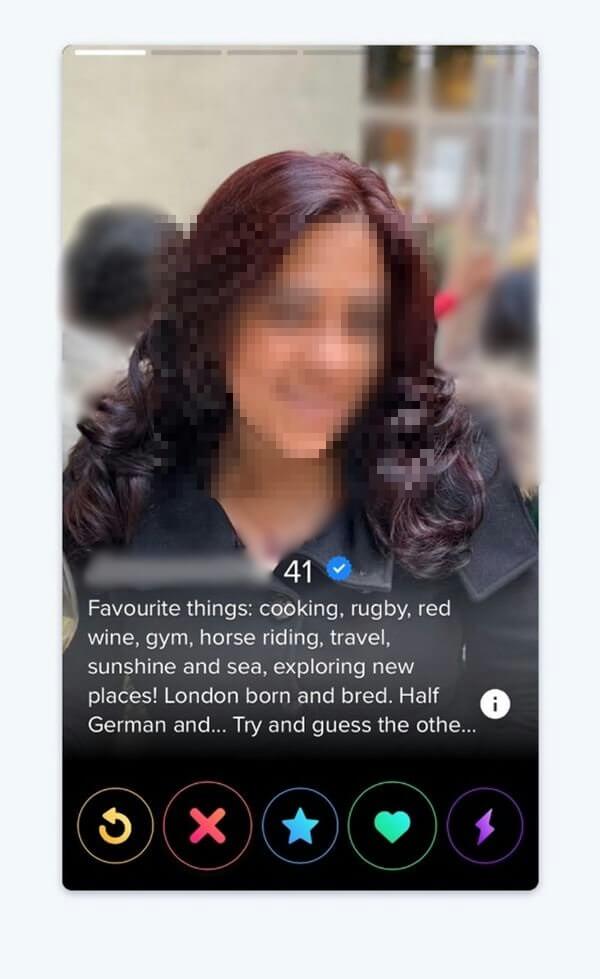 This photo was also nicely presented thus, google image search.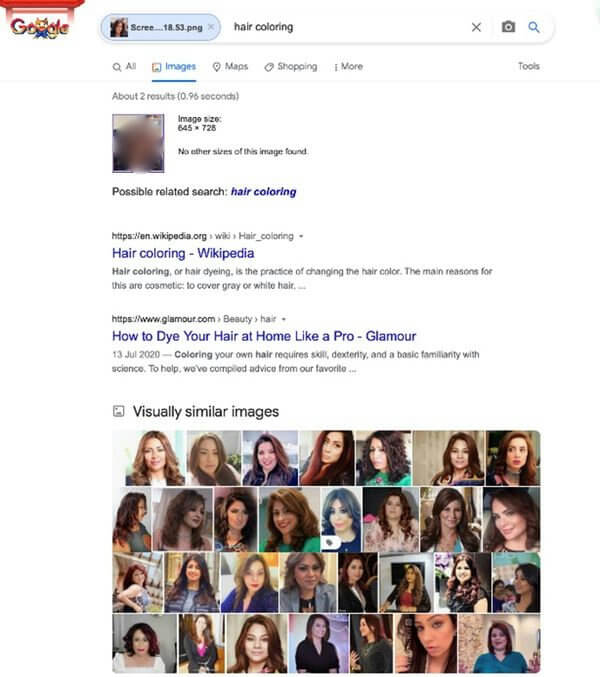 However, nothing came up either.
Tinder Scammer Reports on Main media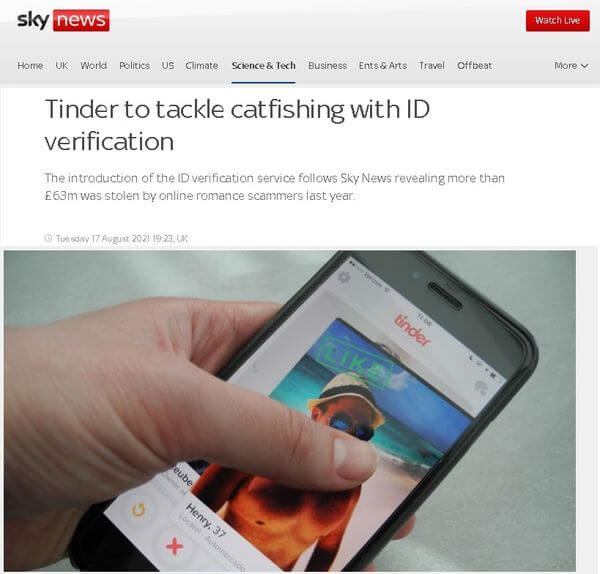 Sky news
According to this article, people have been scammed on Tinder. "She 'felt desperate not to lose him', sent around £500, but Elizabeth lost a staggering £30,000."
In order to stop illegal activities on Tinder, they are introducing a new ID verification system.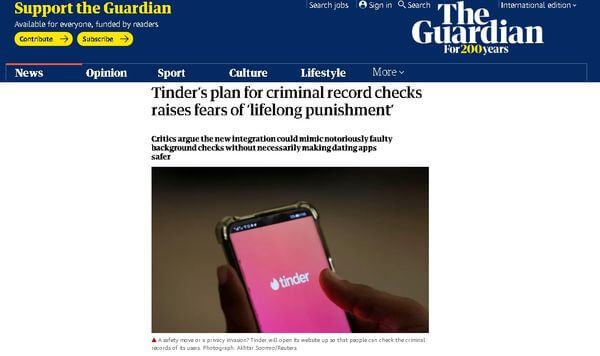 Gurdian
According to this article, Tinder is trying to come up with a new system which can identify users with criminal records, however, it has been delayed because they have not found the right way to use those records in an effective and rightful way.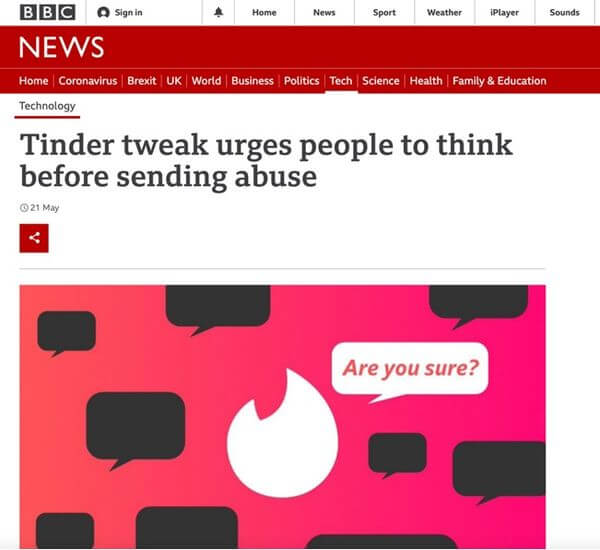 BBC
This article reports that Tinder adopted a system which asks its users to rethink their tash worded messages. However, this would be effective for 10% of those abusive messages.
90% of those negative messages would be delivered to other users.
Online Report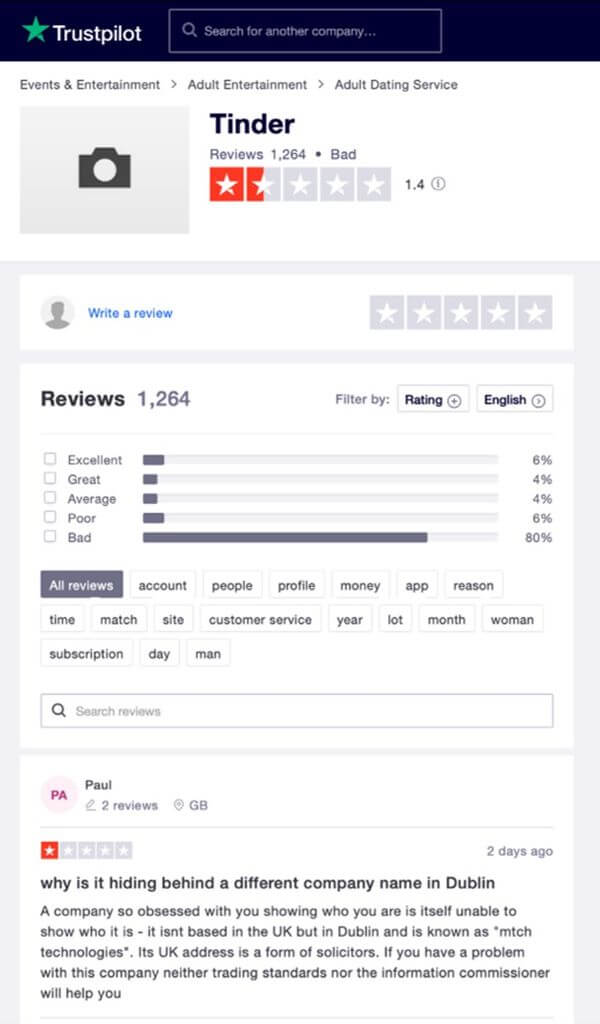 Trustpilot
On Trustpilot, Tinder has mostly negative reviews.
Competing service Badoo has about 9K reviews but Tinder has only 1.4K reviews. The first 3 reviews are complaining about pricey subscriptions as well as fake accounts and suspected bot operation.

sitejabber
On Sitejabber, Tinder has only 485 reviews and they are mixed.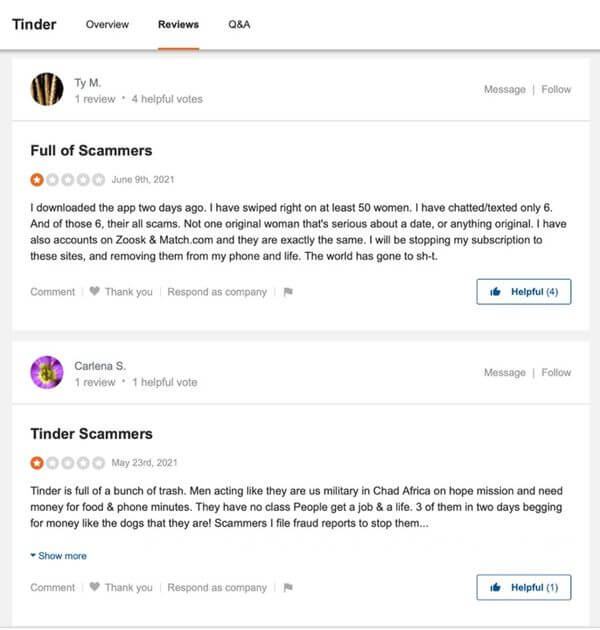 The latest two reviews are about scammers; one is commenting about males and the other one is about females.