How to Identify Illegitimate Users in Matching Apps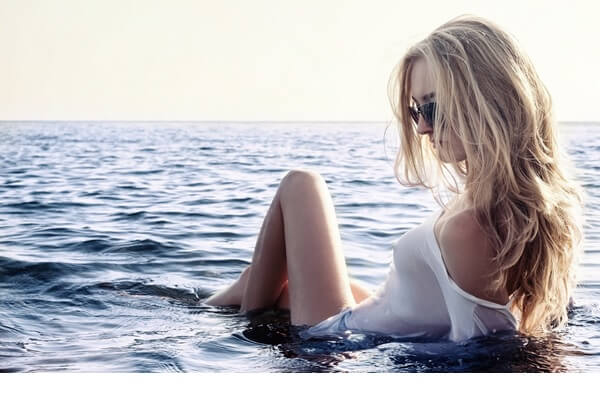 Who are "illegitimate users" in matching apps?
They are people:
-who use dating sites for dishonest purposes
-who are scammers
-who are catfishing(having fake persona online)
Unfortunately, they exist in a majority of dating apps/sites.

But don't worry, there is a way to find "illegitimate users" amongst real users!
If you know this, you would not fall victim to those people.

Using my own personal experience of using dating apps/sites, I would share the way to avoid "illegitimate users"!
Let's identify who are the illegitimate users
Here are details of illegitimate users.
Illegitimate users No1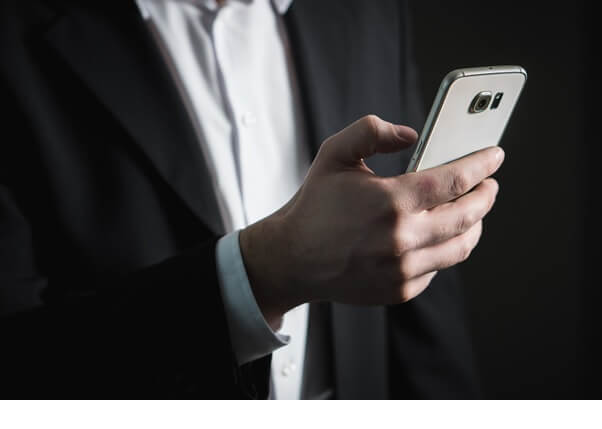 People (users' accounts) who/which are created by the site owners.
They often ask only to male members to pay extra fees for their own service.
This is only a concern for small and unknown sites only; thus it's not the case for popular and famous sites.

Thus, it is better to use established dating apps/sites/service!
Illegitimate users No2
People who are scammers!
There are 4 different kinds of scammers: adult site advertisers, business advertisers, personal information hackers and affiliators.
Scammers are very easy to identify ; people would notice the oddity once they encounter them.

Illegitimate users No3
People who are catfishing. They can be anyone: under age, people who just want sexual encounter, or pettifoggers.
This can happen in real life too.
How to differentiate illegitimate users – Scammers
Users with less than 10 friends on facebook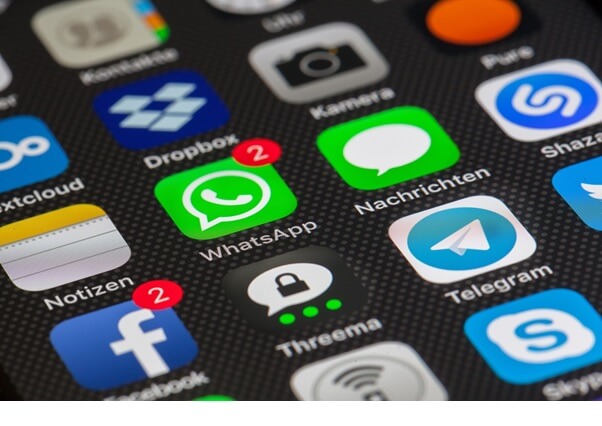 Recent years, most of the famous dating apps/sites can be registered using facebook account.
Registering with facebook account makes a user possible to know other users' facebook friend numbers.
99% of the time, users who only have less than 10 friends are Scammers.

Users with affiliate keywords
People who uses obvious affiliate keywords on their profiles and messages; their intention would be selling products to other users.
Recent trends would be financial products, such as FX, Stock exchange and cryptocurrency..
Others might be selling some information based products saying that it is very profitable, but it is not true.
Therefore, it is wise to avoid users who always wants to talk about business in dating apps/sites.
Users with professional profile photos
It is better to be cautious when you are approached or approach users who have amazing profile photos.

It is important to be careful not to get involved with people who are so out of one's league, even online!
Female users who urgently want to get in touch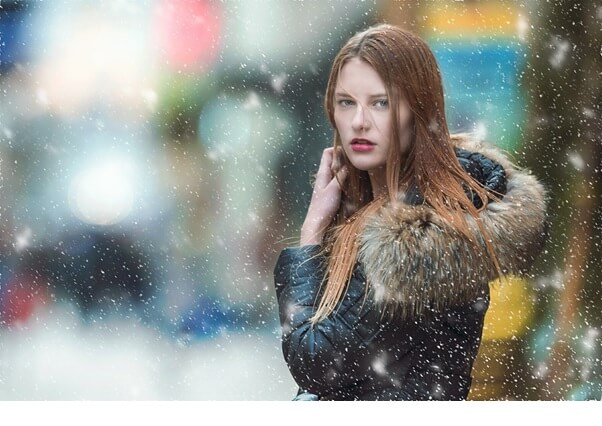 Female users who want to exchange personal information, or set up a meeting in the early stage,are often suspicious.

Usually, female users are more hesitant to get in touch with male users when they use dating apps/sites.

Thus, unusually enthusiastic female users might need to be considered as some sort of pettifoggers.
How to differentiate illegitimate users – catfishing
Scammers and people who are catfishing online are similar.
But there are some distinctive differences.
Be careful with people (mainly, male) who just want sexual encounter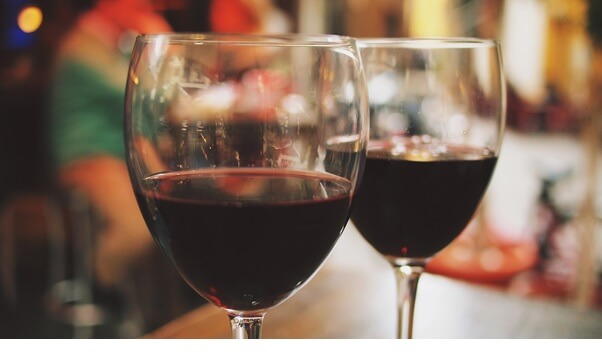 It is more likely that male users who wants to meet up at late night, they are thinking about sexual encounter.
It is recommended to meet up for the first time during lunch time! Perhaps, the best would be their day offs.

The best thing to remember to avoid this awkward situation would be that when you meet up for the first time, it's better to state that you need to get home for a certain time in advance!

Ask for an ID when you have a doubt
Due to immature vocabulary choices, or luck of common knowledge, its safe to question one's true age.
When you meet this kind of user, it is best to ask for photo ID.
It might be rude to ask for one's ID, so you need to be very subtle about how you ask, maybe, just check the photo and DOB.

Ask for a business card and social media accounts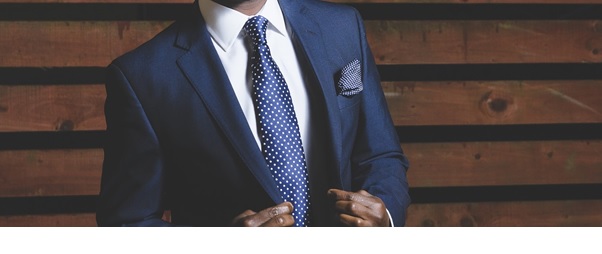 People with unusually high standard profiles, need to be approached with caution.
It is quite common to lie about one's earnings and occupations.

It is recommended to ask the exact name of one's employee and job title when you meet someone for the first time.

Again, be subtle about getting the business card!

To be extra careful, excuse yourself to the bathroom, check the legitimacy of the business card online!
Avoid illegitimate users
Don't use unknown dating apps/sites!
Especially, dating apps/sites are free to use!
Choose and join an established and well reviewed apps/sites where less possibilities to fall victim to illegitimate users!

Enjoy dating!!