Disturbing REAL dating apps stories! Be aware of cybercrime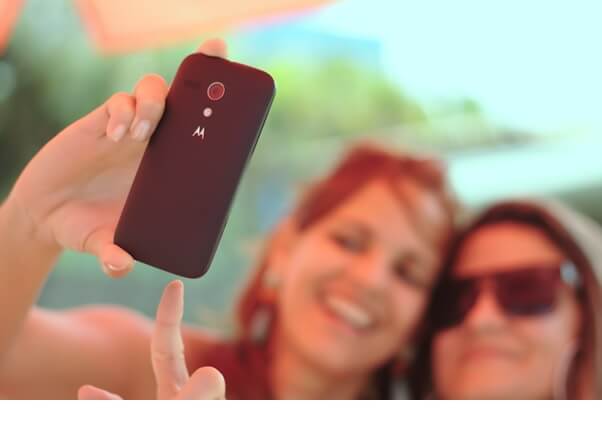 Be aware of cybercrime – things to think about when you upload photos on dating apps.

It is very common for current generation to look for a partner using dating/matching apps. There are many fashionable apps like Tinder; people are using them as a part of their social media circle.

However, people need to know that there are criminals amongst us and apps are NOT exception.

There are cybercrime reports such as identity theft and cyberstalking using dating apps.

Here are a few things to remember to protect personal information in those apps.

Examples of scary behaviours in dating apps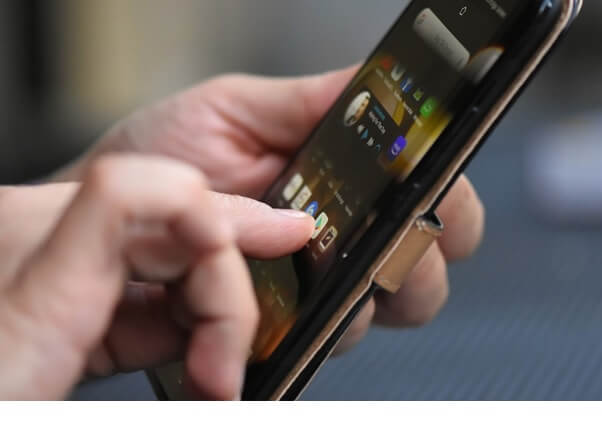 Apps' operators would not use profile photos for bad causes; however, there are people who might want to use those photos problematically.

Here are the examples

Personal information leakages due to cyberstalking
Cyberstalking is one of the cybercrimes; a cyberstalker would harass a victim by sending messages using social media.

There are few reports of cyberstalking after using real names in dating apps.

Normally, a person becomes a cyberstalker due to a grudge from an unpleasant encounter such as a one night stand.

Thus, it is highly recommended to treat a person who you meet using dating apps; moreover, it is wise to avoid giving out your personal information easily.

Misuse of profile photos
Another example would be that some people would use others' profile photos impropriety.

In a worst-case scenario, some profile photos were used for adult sites.

There are reports that profile photos have been used for secret social media accounts.

Normally, owners of those photos would not noticed those cybercrime themself.
What you can do to prevent bad experiences in dating apps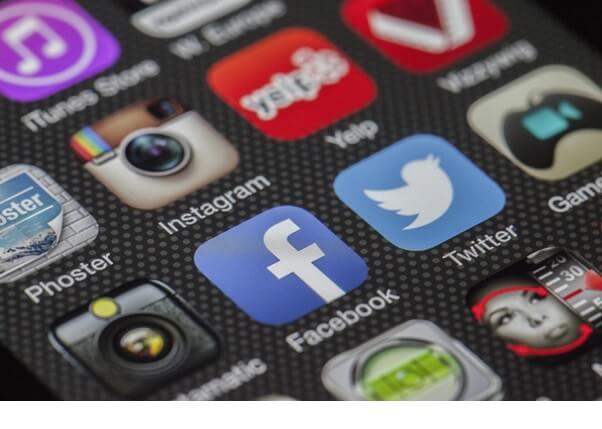 There are some points to remember to avoid cybercrimes.

Can I use dating apps without a profile pic?
It would be great if all those dating apps allow users to not to have a profile pics.

However, due to high competition of dating apps, it would be difficult to find a match without a proper profile photo.

Therefore, it is important to think about the legitimacy of an app before signing up. Also, it is crucial to pick the right photo and how far you would share your personal details.

Use apps which are known to be safe and legit
The safety of an app is the most important point.
For example, it is not ideal to use an app created by an unknown developer. It is common in app store to have apps from companies which don't have basic home page. Most of those apps are targeted by cyber criminals.

Thus, those cyber criminals would commit some petty crimes due to silly juvenile reasons or just for fun.
The best way to avoid cyberstalking would be to choose apps which are operated by established developers or highly rated.

Currently the best app would be Pairs(A Japanese App, but there is no English interface).


Avoid using a photo from own social media account as a profile photo, as well as your sensitive information.
People might be puzzled by how they set up their accounts for dating apps; but, the most important thing to remember would be don't use your social media photo and name as your profile.

It is not difficult to image search profile photos to connect apps' accounts to other social media accounts.

Moreover, criminals can use a match of a location and a birthplace, to find one's facebook account.

Therefore, it is wise to not to use the same phrase or information from your social media accounts: facebook, twitter and instagram, on your dating apps.

It could lead to a conclusion that apart from your location which is crucial to find the right matches, sections such as your actual age and birthplace, can be fake or leave them blank.

Be careful with users who insist to swap photos in dating apps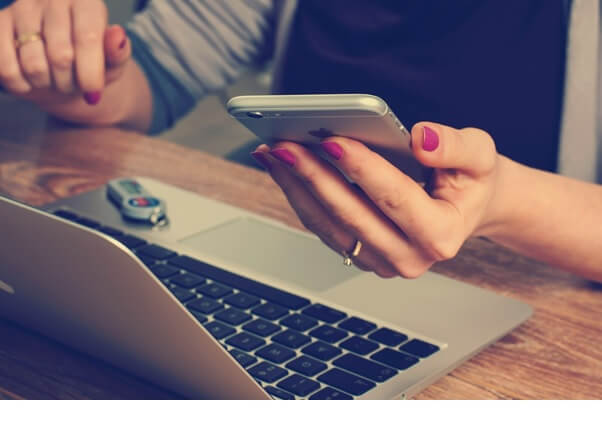 Some reports warn that people should be cautious about users who request additional photos even if you have set your profile photo.

There must be a reason behind it.

Although there is a possibility of simply wanting to see more photos; don't let your guard down! So quickly!

Don't give out your contact to unknown users
Don't provoke cyberstalking by giving out your personal contact easily to strangers in apps.

The disadvantage of giving out the information would be that from an ID name or an account name, there is a possibility to find out the real identify.

It might be ok, your social media account has no personal photos or partical real name, but most of us use those social media for private reasons so its usual to have this information.

In Japan, the most popular social media "Line", has more risks. Your personal detail which was stolen from a dating app, can be added to a limelight business's customer lists and you could be added automatically to an unknown account.

What is LINE?

What can you do when you become a victim dating apps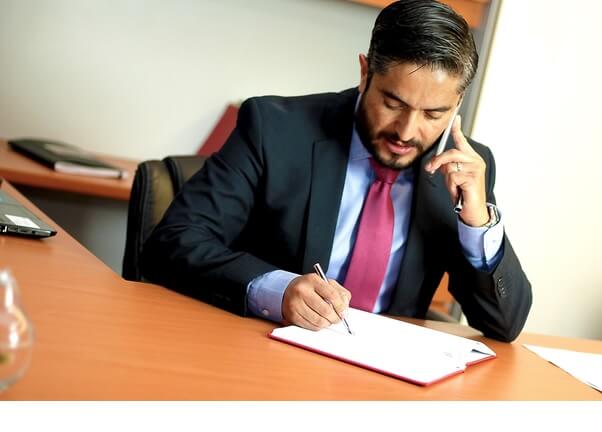 It is vital to get immediate help from a professional when you have fallen victim to cybercrimes.

Get a lawyer ASAP
The typical help would be to get a lawyer; this would speed up the process of taking down your photos, or identify who is cyberstalking you.

It would not be easy for a civilian to contact social media operators like twitter, or identify the real owners of adult sites.

Cyberstalkers might be also hard to be identified without real names and addresses.

Therefore, it is recommended to get a special help and discuss about your situation.

Report to the police
Another authority to reach out to, is the police!

You can go to the police station but it might be a good idea to look for their website for special division for cybercrimes.

The advantage of reporting to the police would be …its free of charge!
So this would be your first move!
Be cautious on line and don't expose yourself too much!
It less likely to fall victim of cybercrimes using dating apps. But it is not unheard of.

To sum up,
Don't use the same photo from your private social media as your profile photo on dating apps
Get professional help when you become a victim of cybercrime