Hinge Scammer Research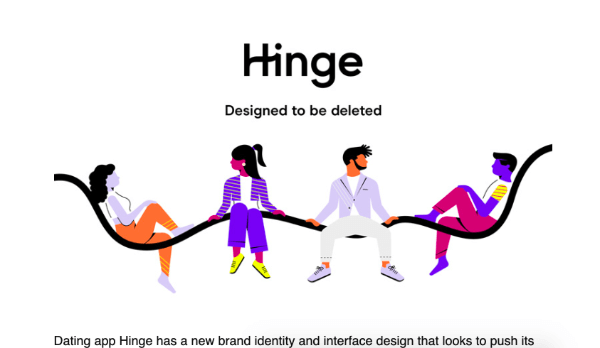 Hinge is a free to use app and gaining active users everyday. With their new virtual dating (video calling) facility, Hinge attracts members mostly people in their 30s.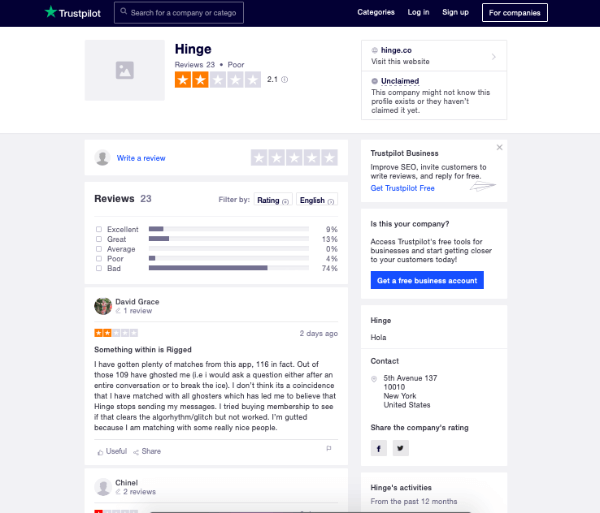 Trustpilot
According to Trustpilot with a few reviews, there are no reports of scammers amongst Hinge members. This might be because Hinge requires its members to have 6 legit photos.
However, this most recent reviewer is concerned about losing her matches, she even tried to get hold of her matches by becoming a paid member.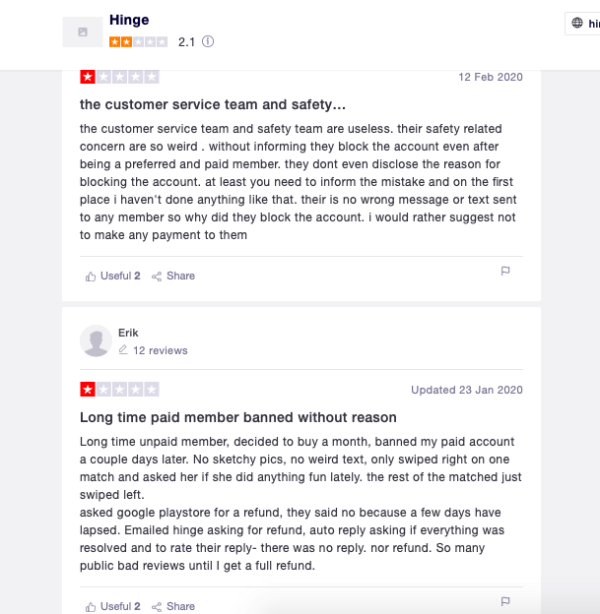 There are many posts about their accounts being terminated without any explanations. some of them were paid members.
Those are quite worrying posts, their customer service has been reported to be not so helpful.
Users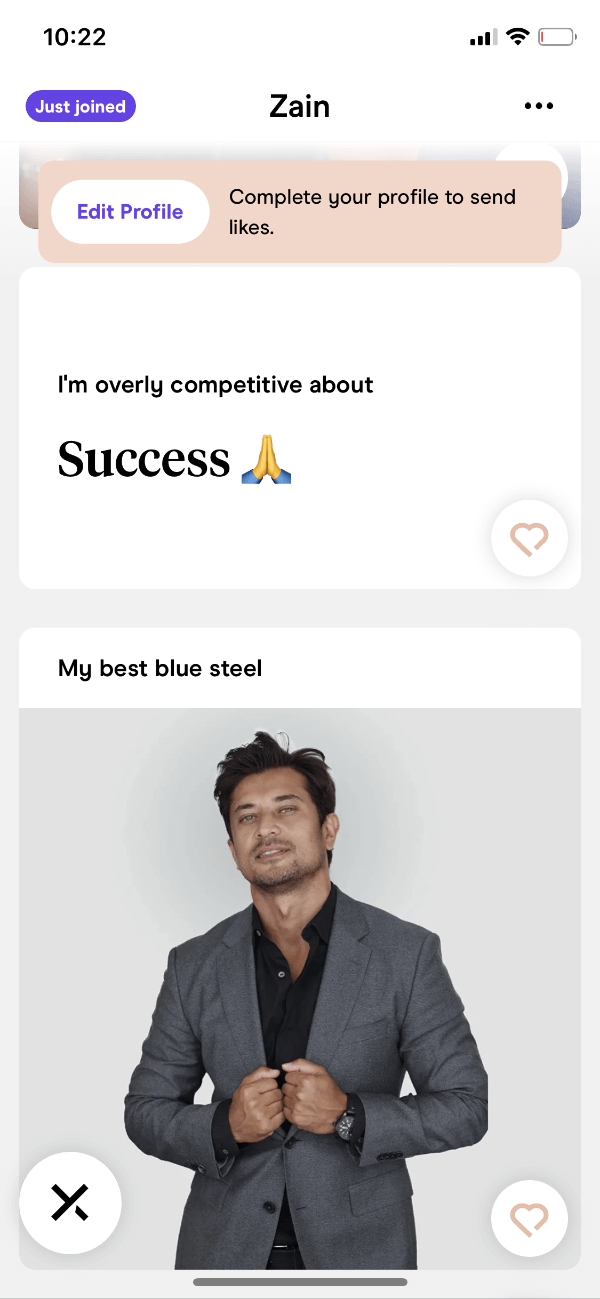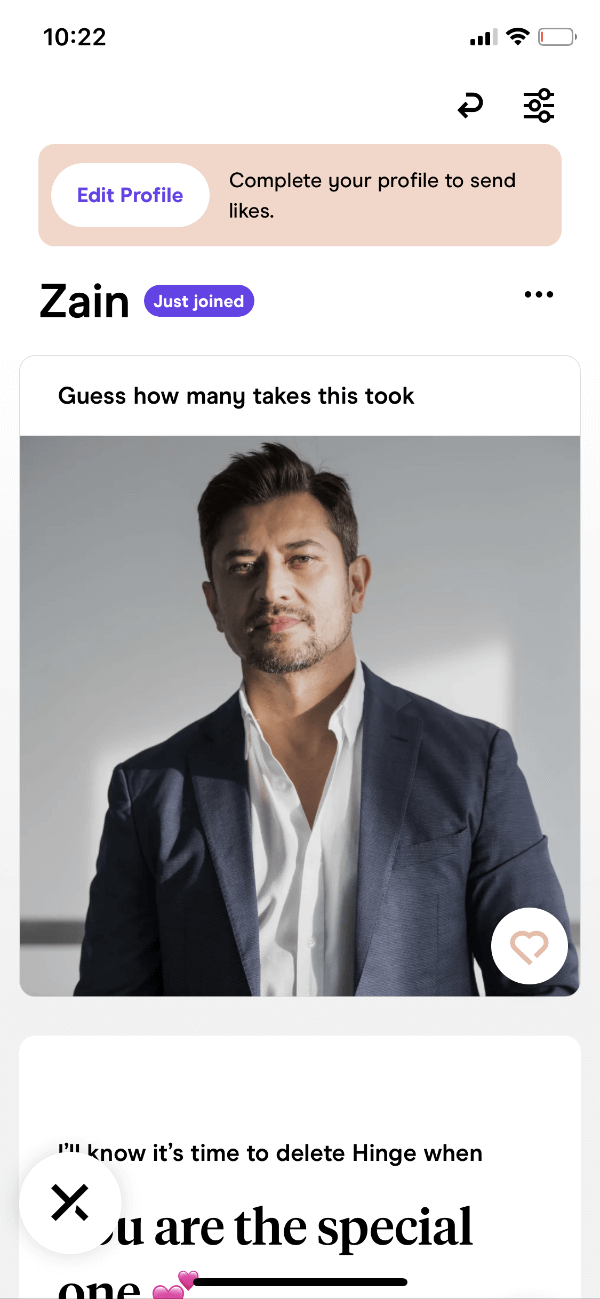 This profile is full of professional photos however, those are not stock photos.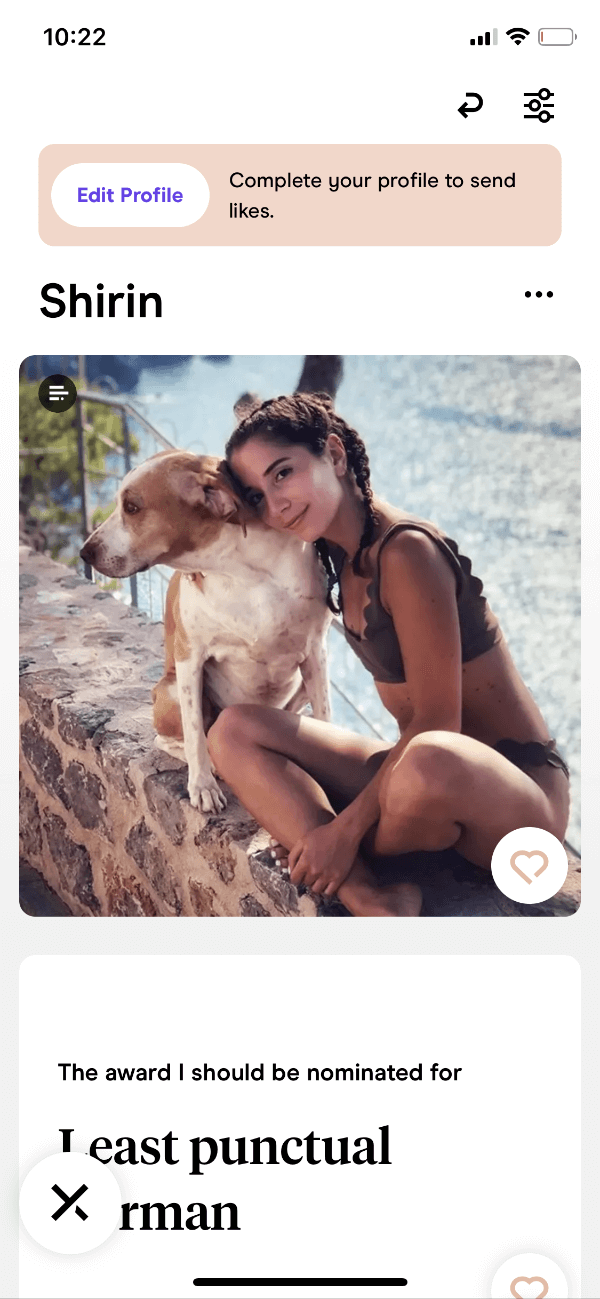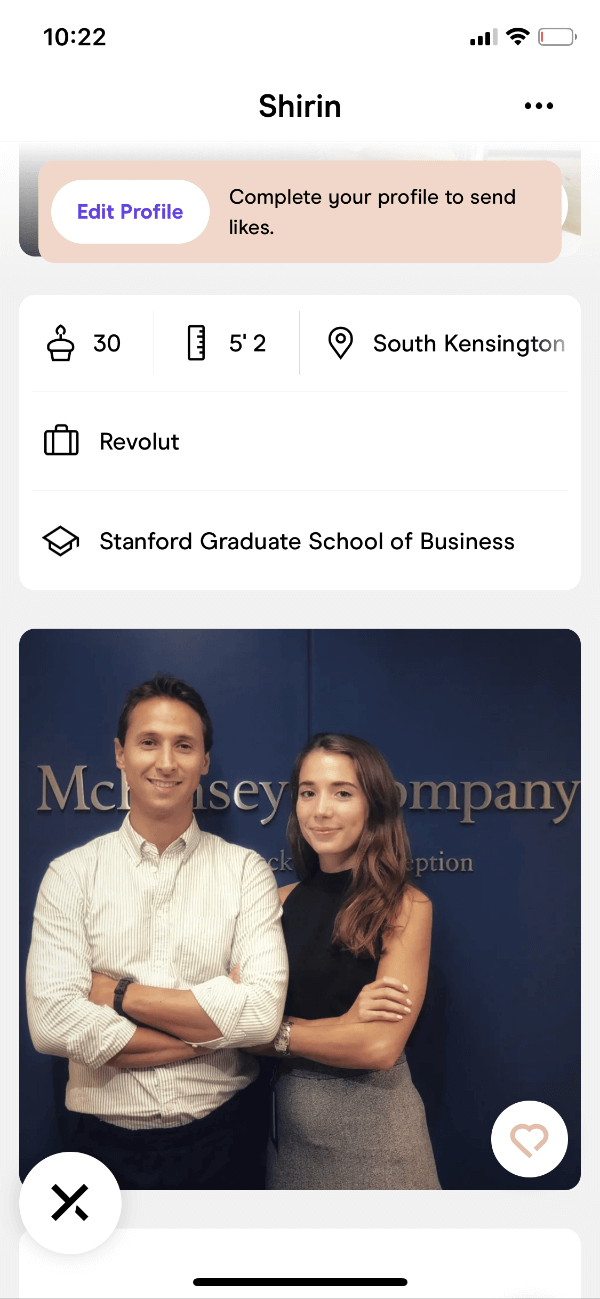 This is an interesting photo choice, one with a dog and one with a friend(?)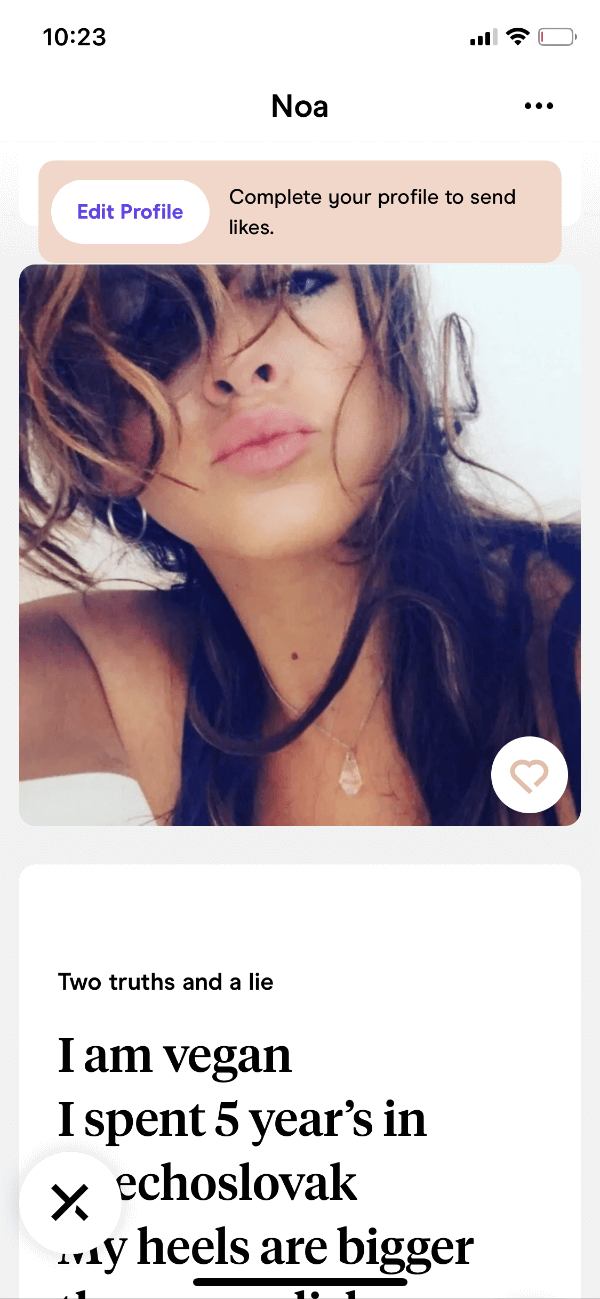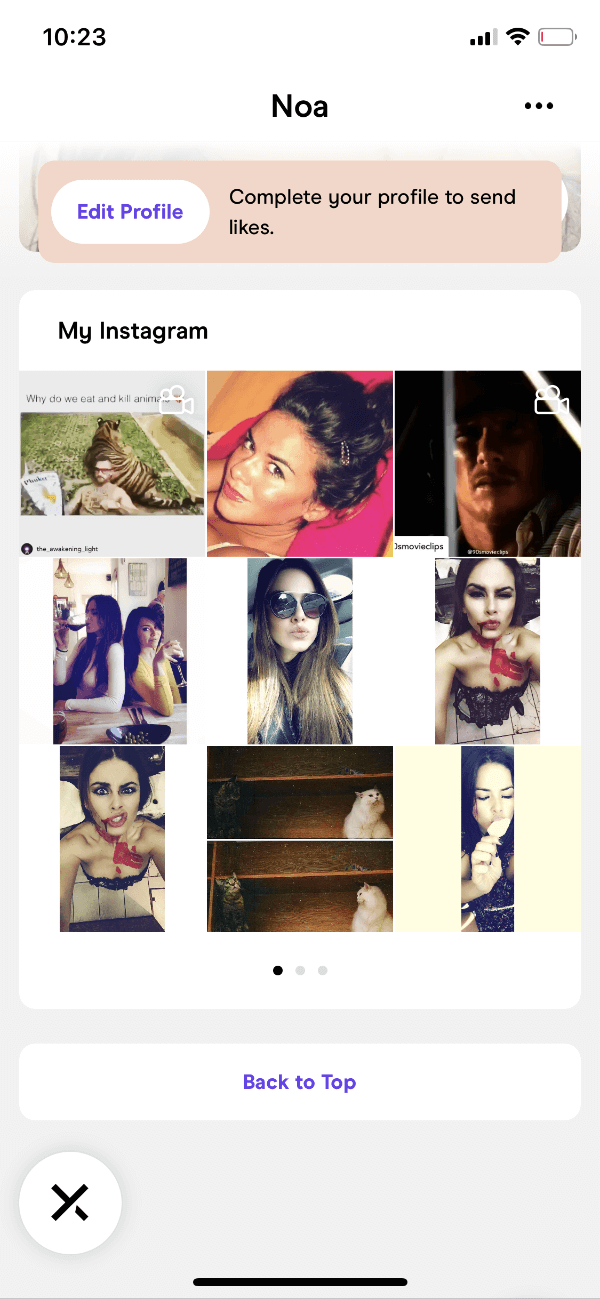 This profile is connected with her instagram account.
This would increase the authenticity.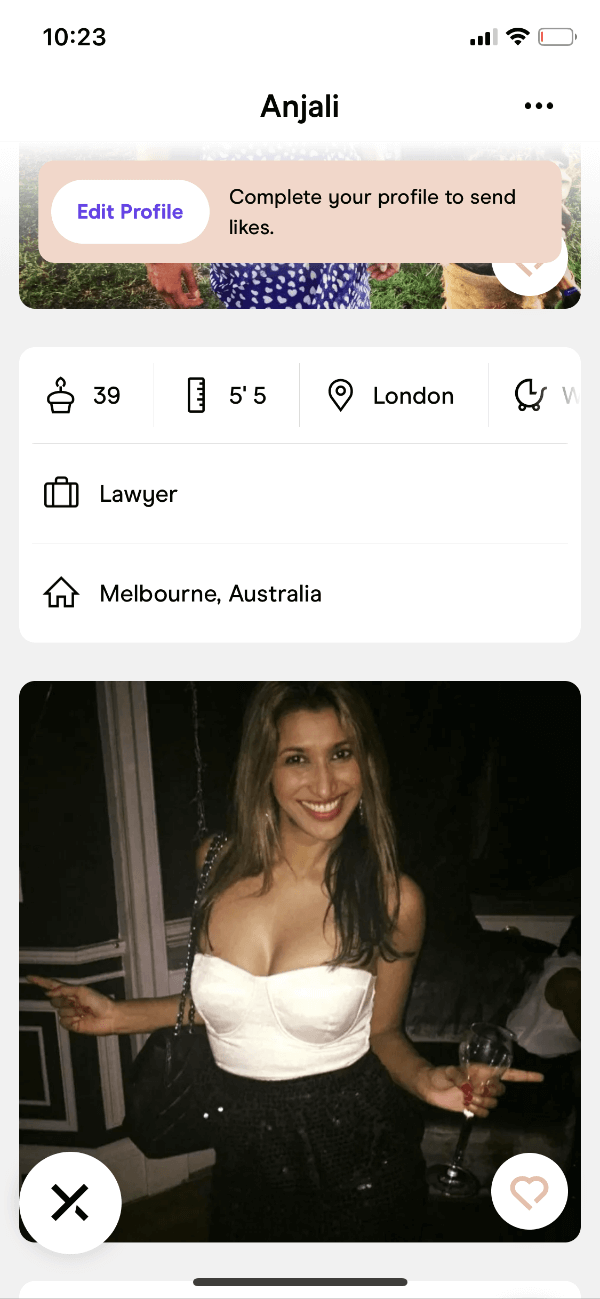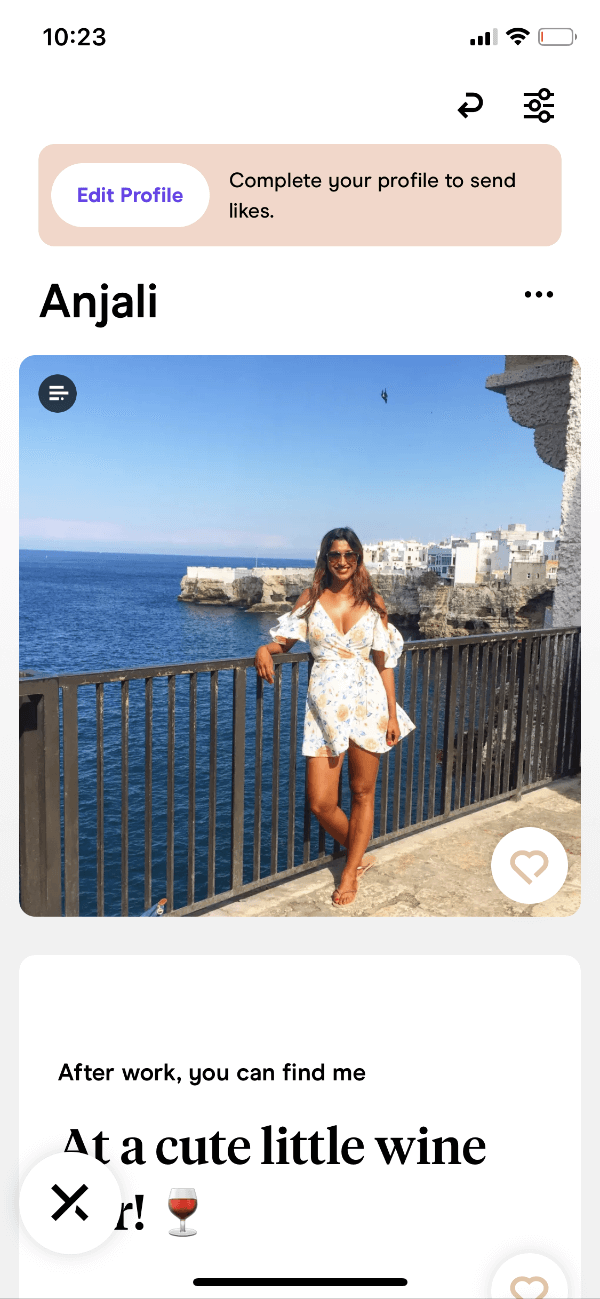 This profile would be appearing for certain individuals.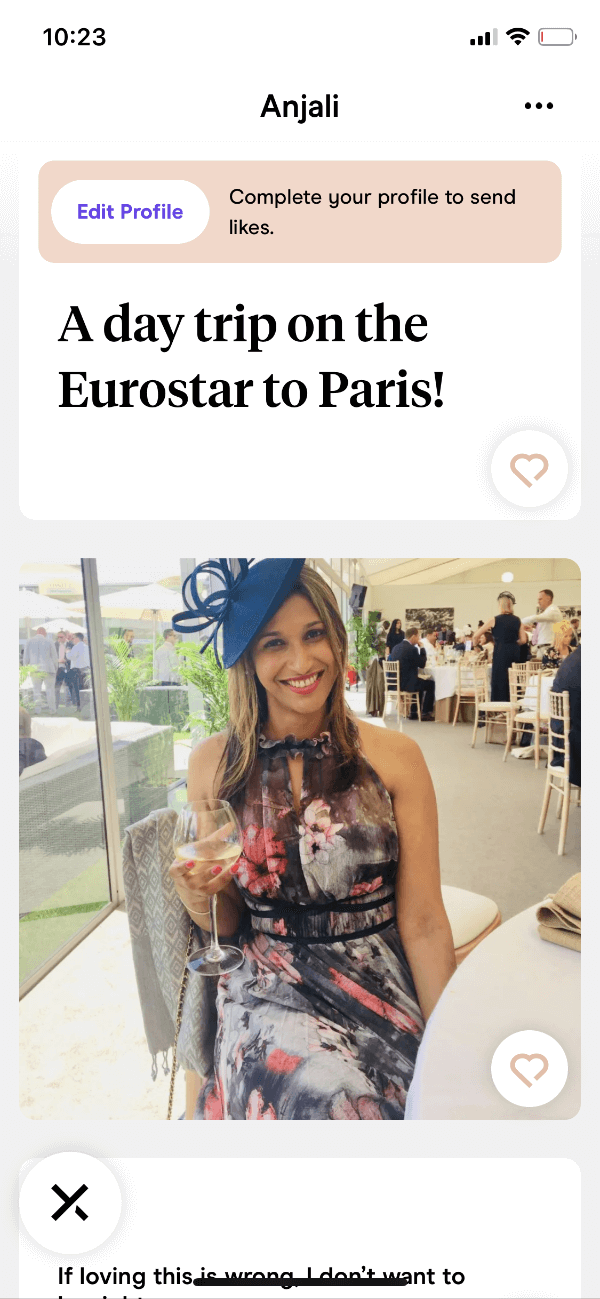 Their random questions make members' profile to be somehow very unique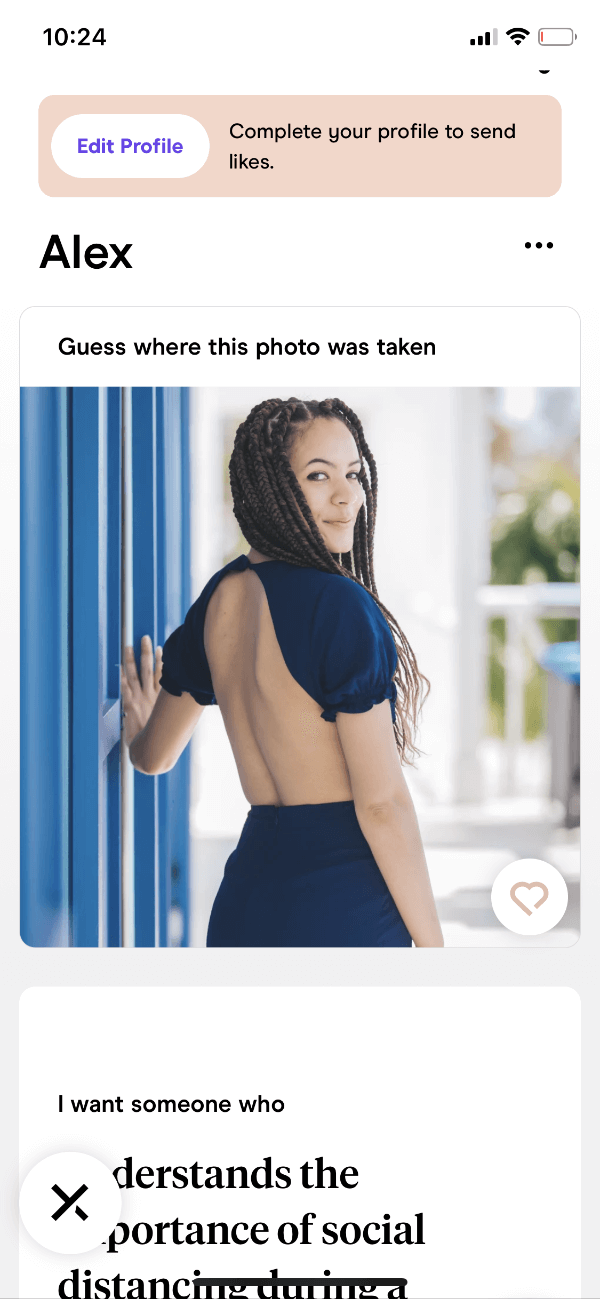 A large city would offer very diverse members.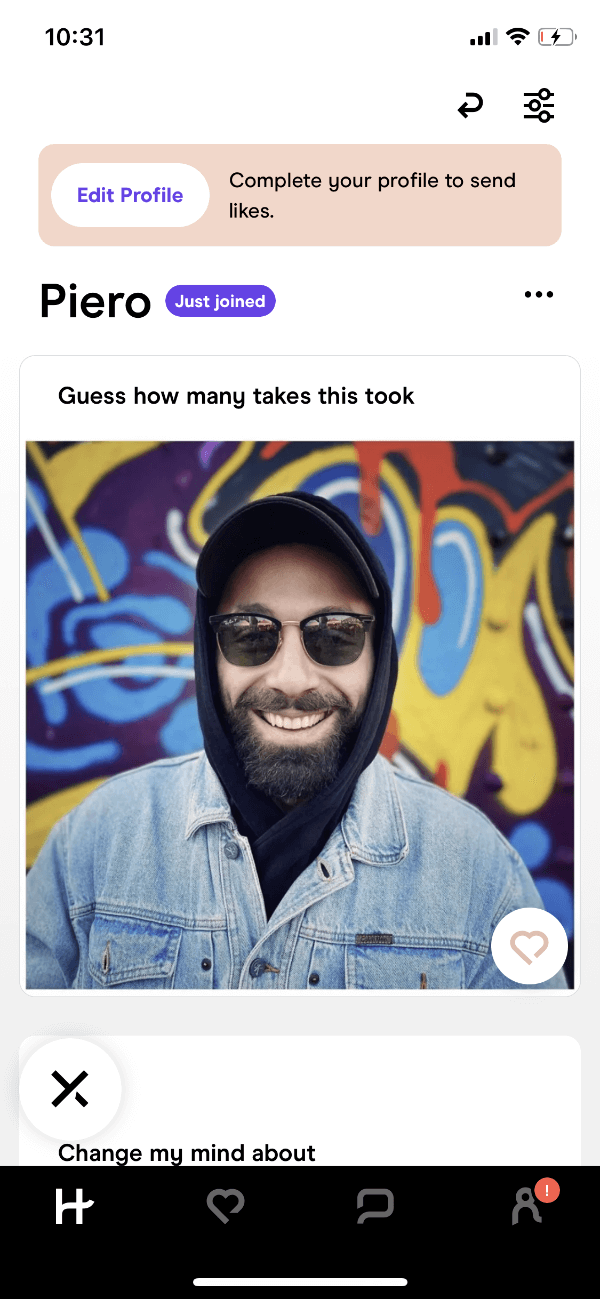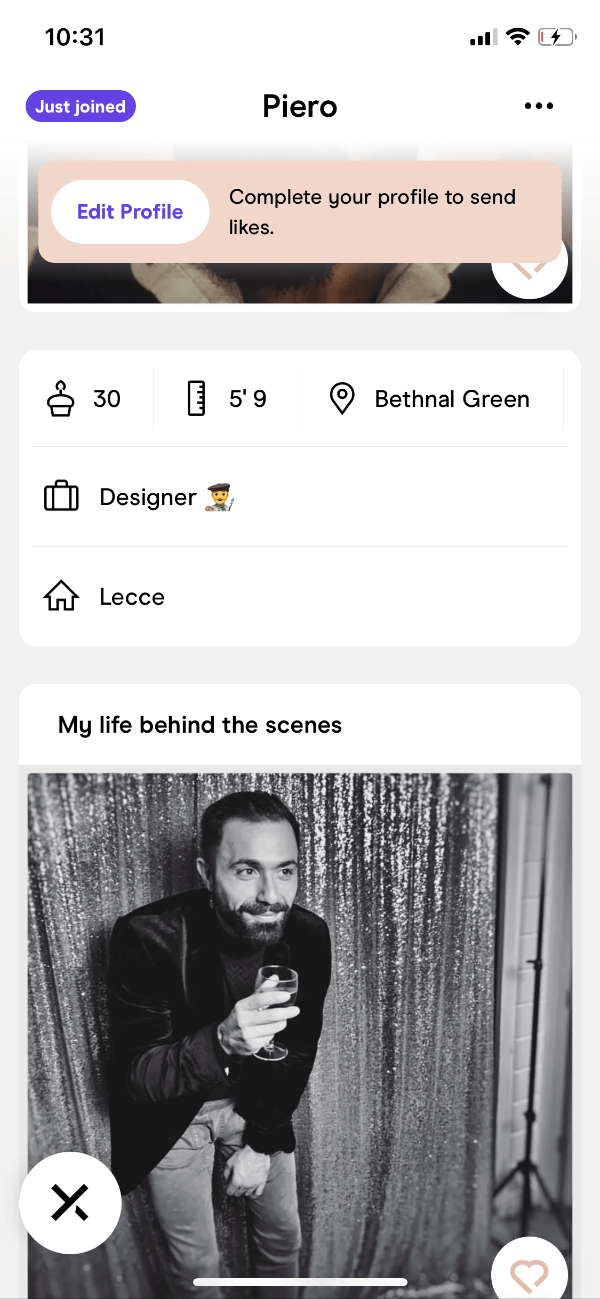 There are a lot of profiles with artistic background, this could be because of the location or Hinge algorism suggested based on my profile answers?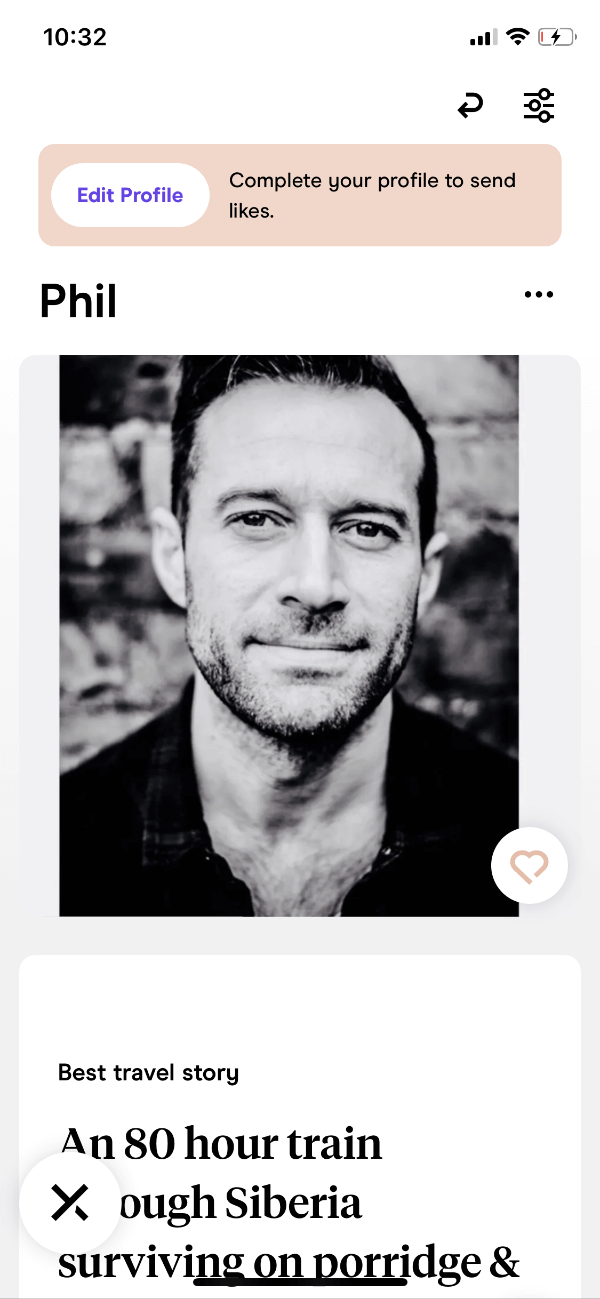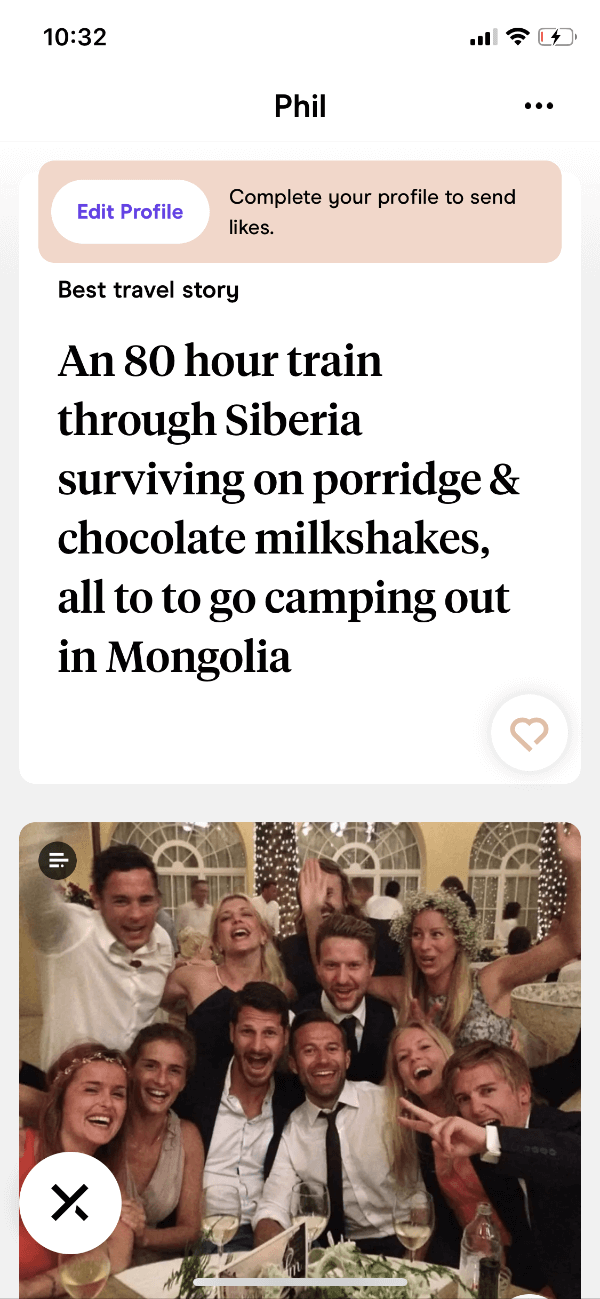 Many members are uploading group photos to make their profile authentic.
His profile shows his personality and his love of adventure.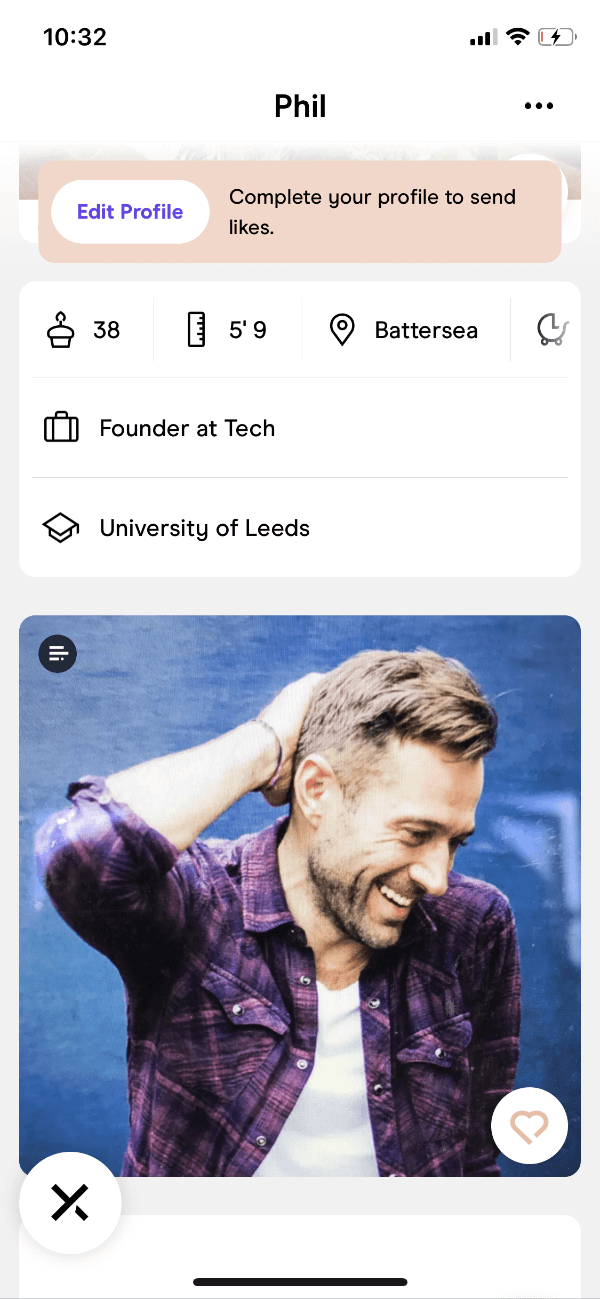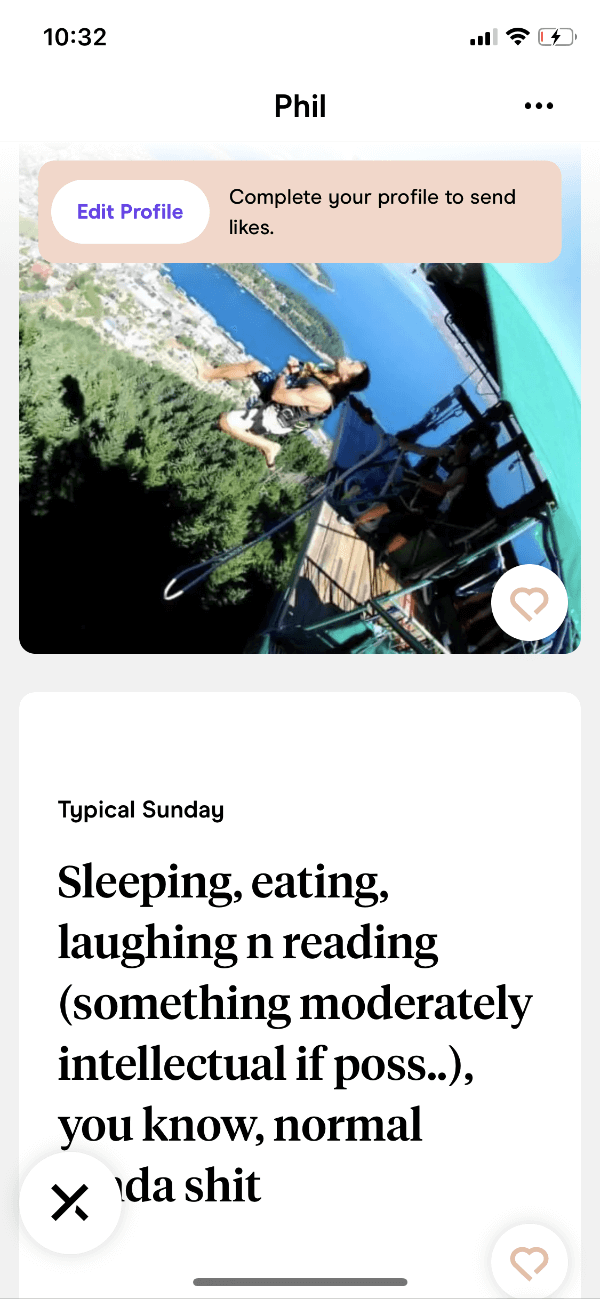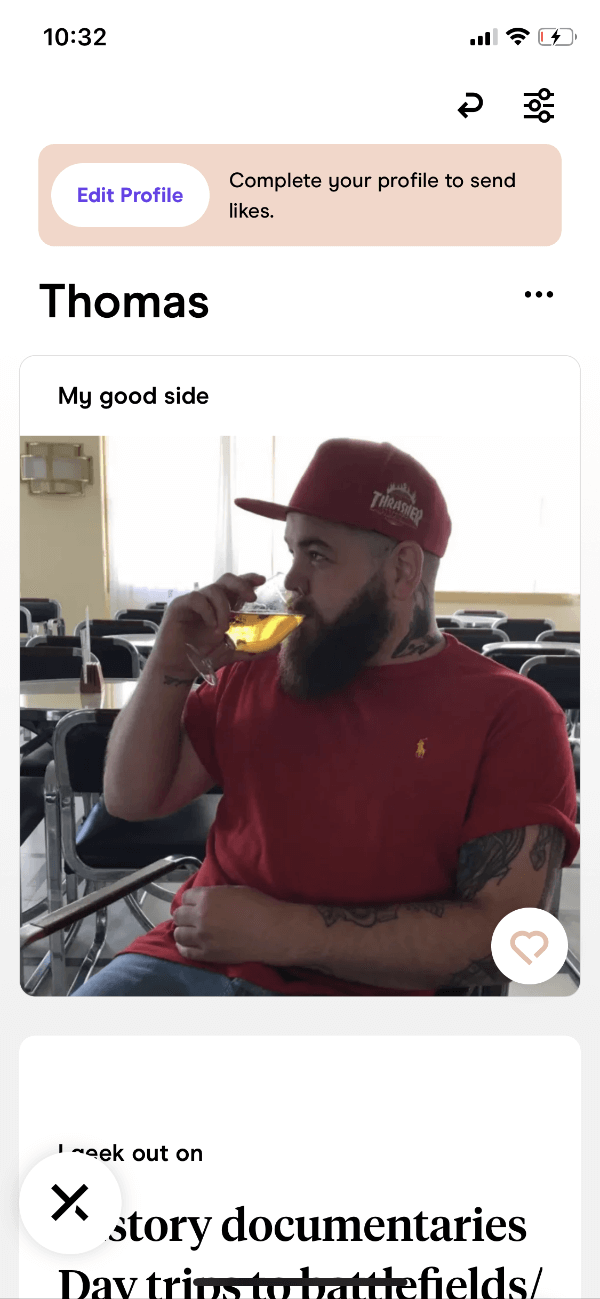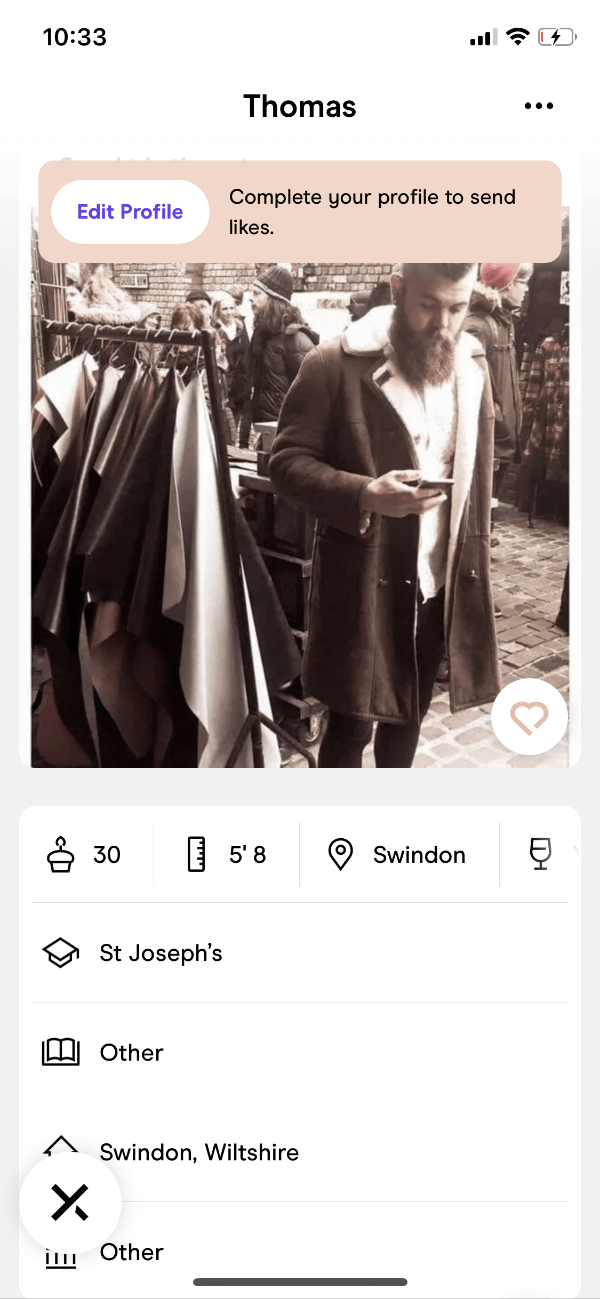 This profile is a very good one because it shows his true likeness from different angles.
One micrcle show would not show one's likeness.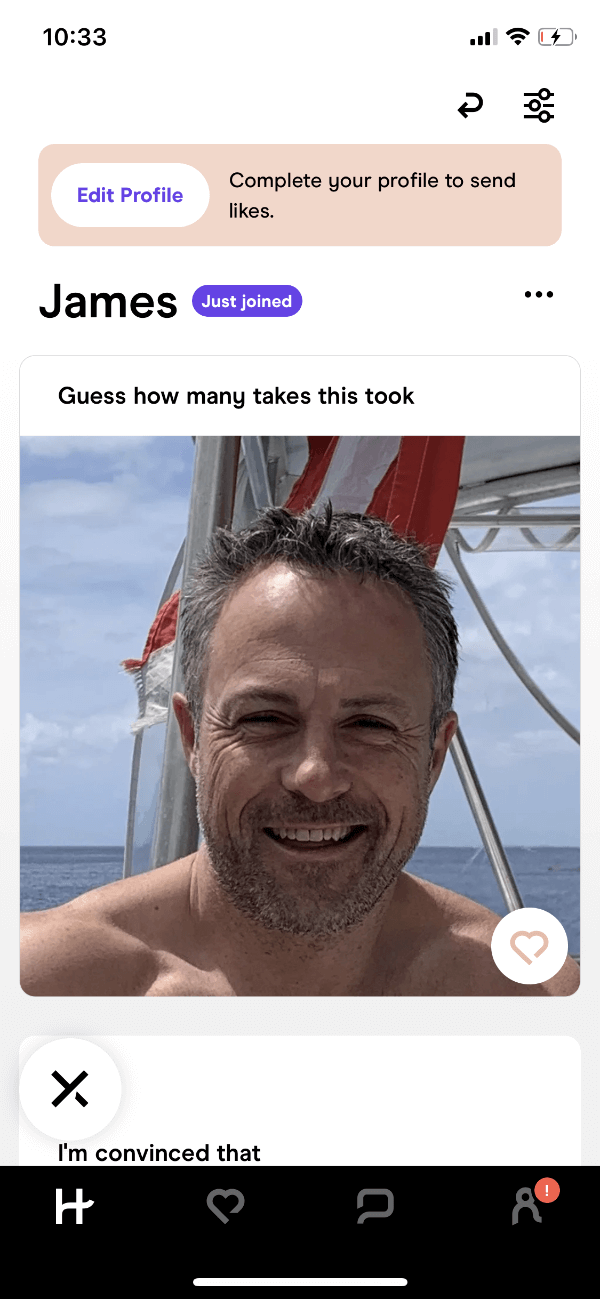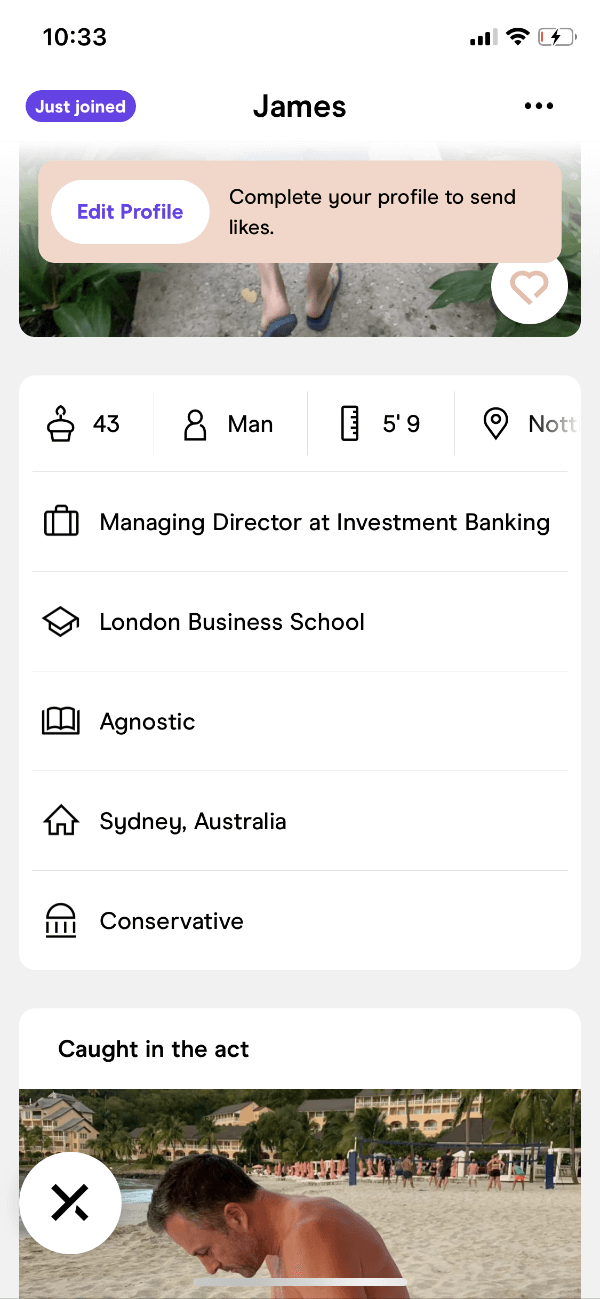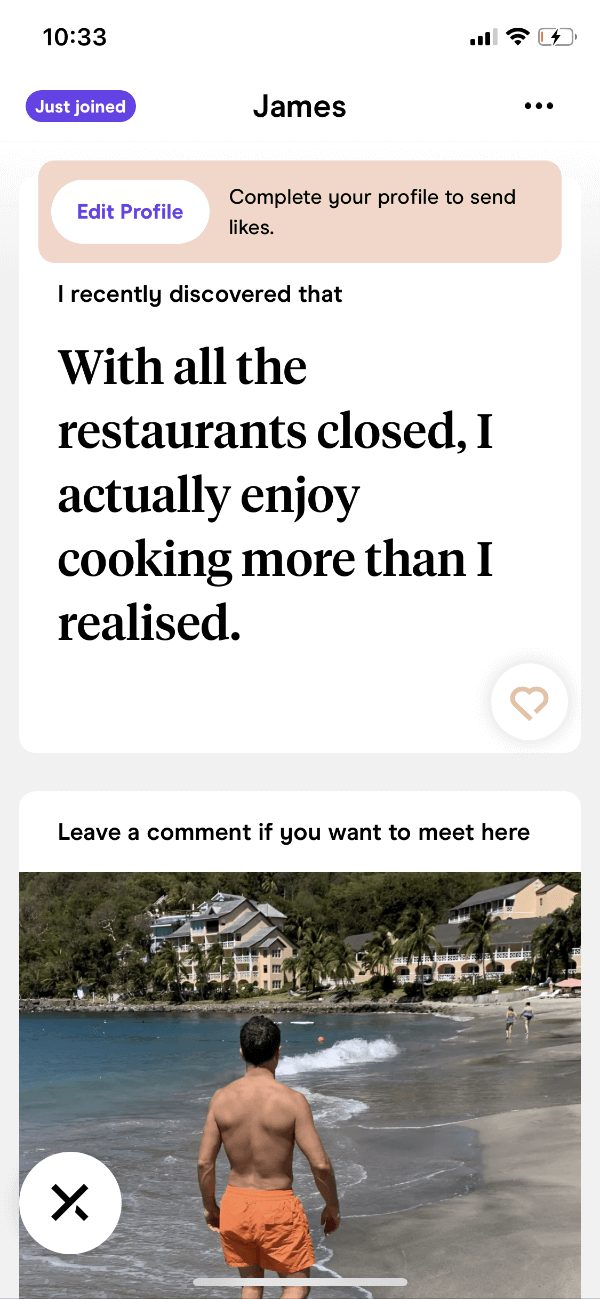 This profile is also authentic, this is not a stock photo.
Hinge owner Match group was sued by F.T.C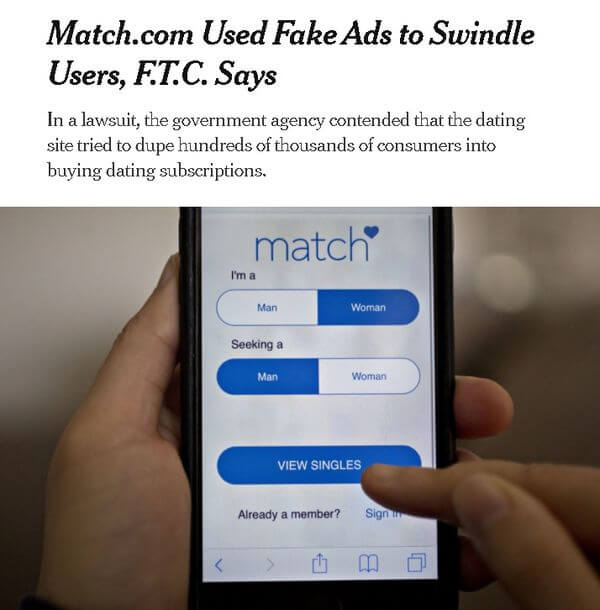 The New York Times
According to New York Times, in September 2019, Match group was used by The Federal Trade Commission in the USA. The reason below.
"Match.com conned people into paying for subscriptions via messages the company knew were from scammers,"
Their share dropped 5% , Match group is denying this allegation.
This business model is still in operation on Hinge , new non-paying users would get notification of some other users liking their profiles and they suggest that they should pay for their upgrade.
Hinge non-paid users are not able to see who likes their profiles.
However, this could be avoided for people in a large city.
knowing this lawsuit, people would be more cautious to subscribe to the paying membership.
People are still able to send 10 likes for free a day and eventually, they would find a match and start making contact, this is because their average reviews are still positive and Hinge is the 3rd popular dating app on Apple app store.
The most important thing for online dating would be that you have to be vigilant. People need to be aware that there are scammers amongst them.
However, it is very questionable that the statement from the New York times article that a leading online company is using scammers to make money…
Match is also sued in Nowwary due to using private photos of individuals without their consent and being fined in Belgium due to mishandling personal data.
MLex
There is another concerned article about Match group, that they have been under investigation for different allegations around the world. 
People need to be very careful to use any of the Match services which include,  OkCupid, PlentyOfFish, Tinder, Hinge and Match.com.
Hinge was bought by Match in February 2019,
The Scammer Report on Twitter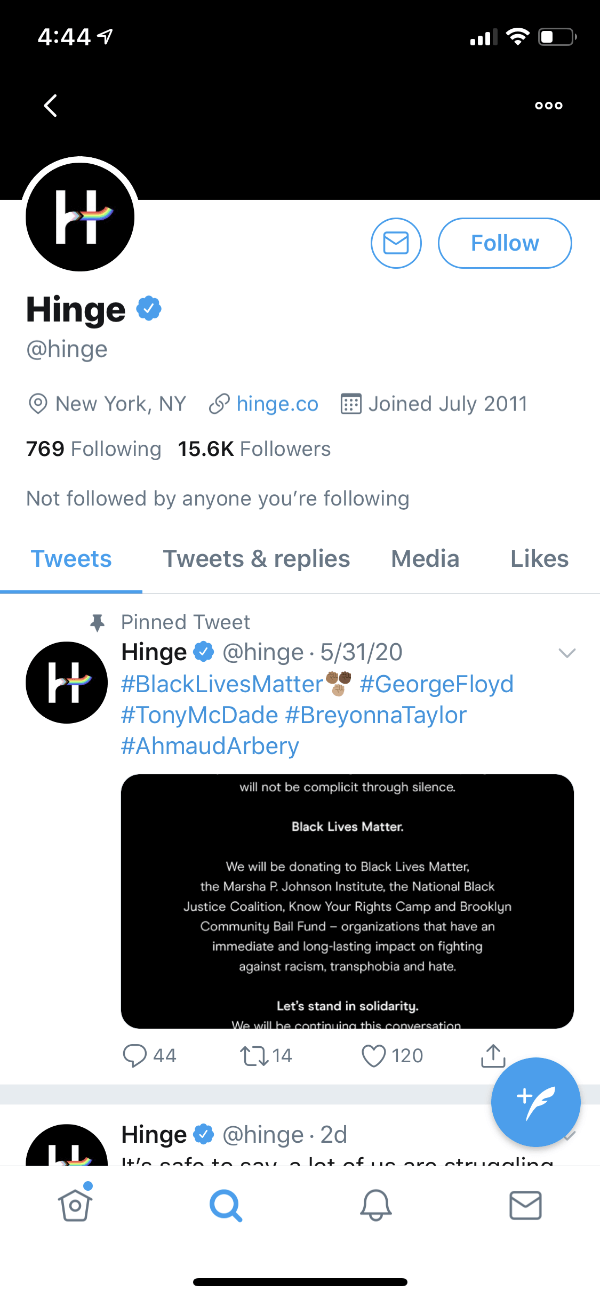 Hinge Twitter
Hinge has 15K followers on Twitter,
They are supporting Black Life Matter and Pride week.
There are relatively few posts regarding scammers amongst Hinge members on Twitter.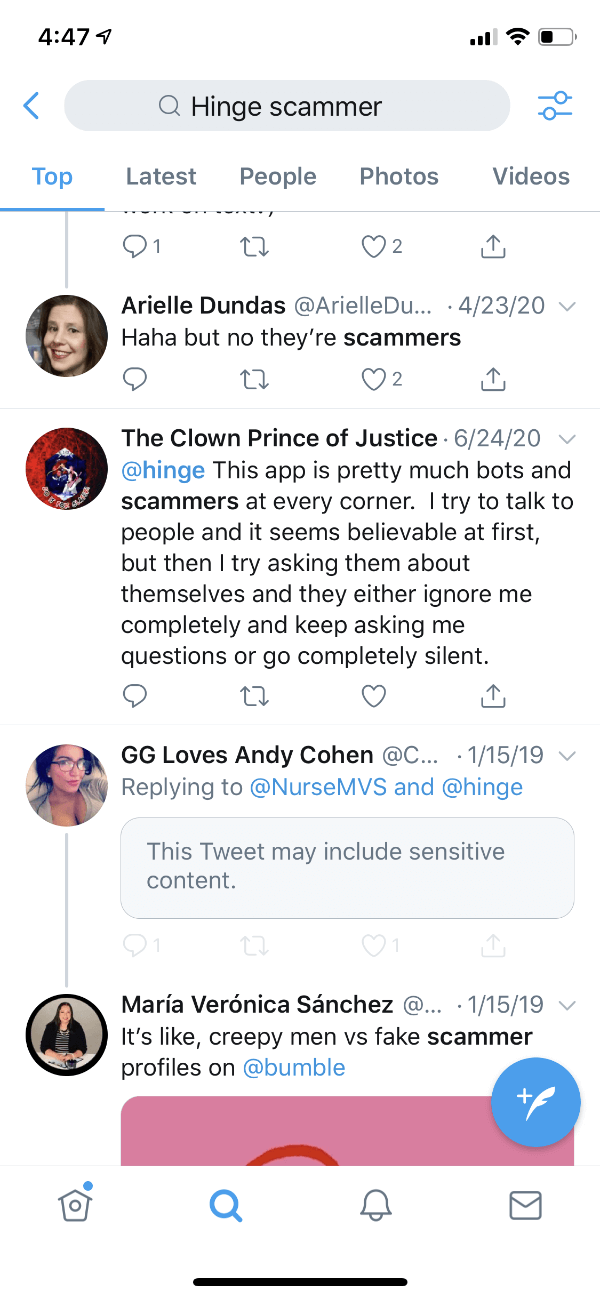 There is one post about scammers on Hinge, which was similar to ones that were on Google Play.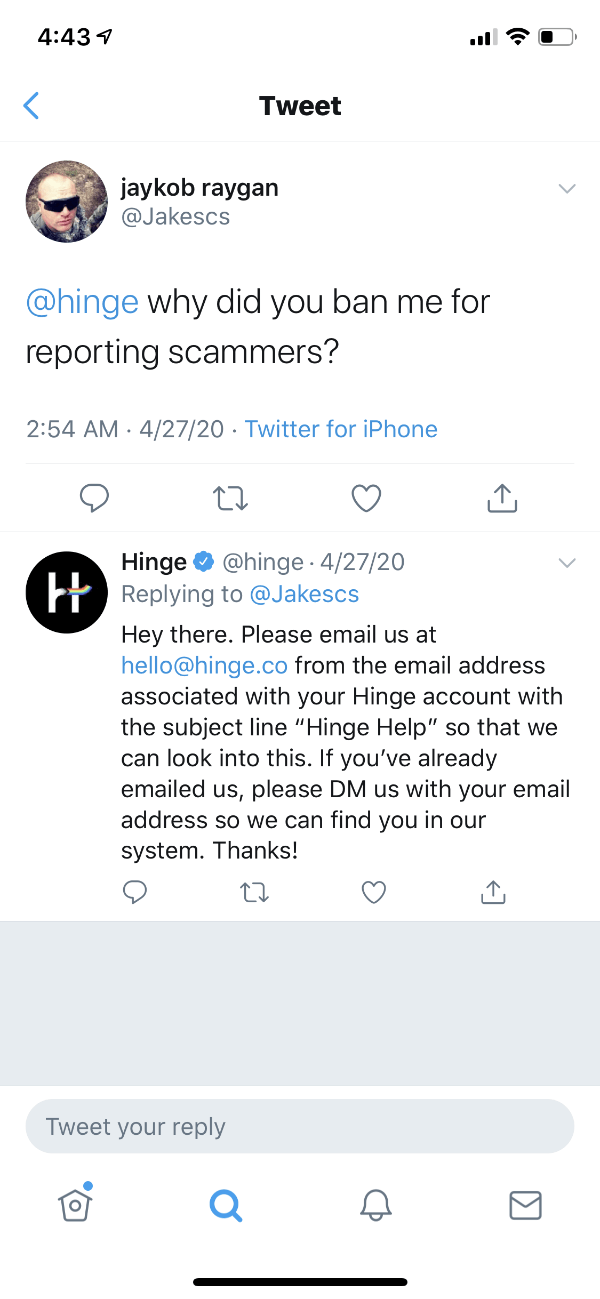 There is a report about an account being deleted without any reasons after reporting scammers but Hinge team is replying to this tweet. This is the first time, Hinge team is replying to their negative comments. 
Hinge Scammer Verdict
It would be advisable to really be cautious to pay for Hinge paid membership.
There might be a possibility of a bot operation as well as scammers  on Hinge.
Although there are no fake profiles at first glance on the app, scammers and a bot can be detected after you pay to see who liked your profile.
Those profiles on the first glance are more likely boosted members who paid to be featured, thus they are serious people. Thus they are genouent.
People might come across scammers much more once they paid for their membership unfortunately.