EastMeetEast Fake Accounts Report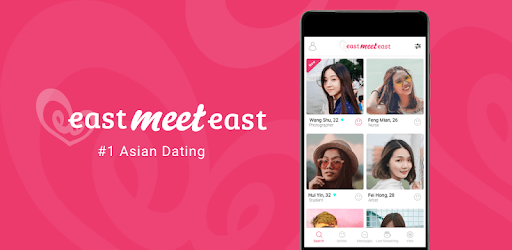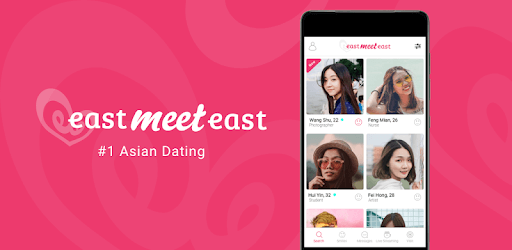 Eastmeeteast is the one of dating apps that released last 5 years. You swipe left to express pass, and right to express like and then get match with people who you are interested in. What makes Eastmeeteast stand out and different from other dating apps is that it's dedicated for people who have their origin in asian region. So they are most likely asian people (Even if you are a caucasian or a not asian origin, you can still use the app)
The picture down below is the example of user's nationalities.
Majority of people are Asian-American, but as you can see, there's people who have origin from various asian area but also people who is not asian.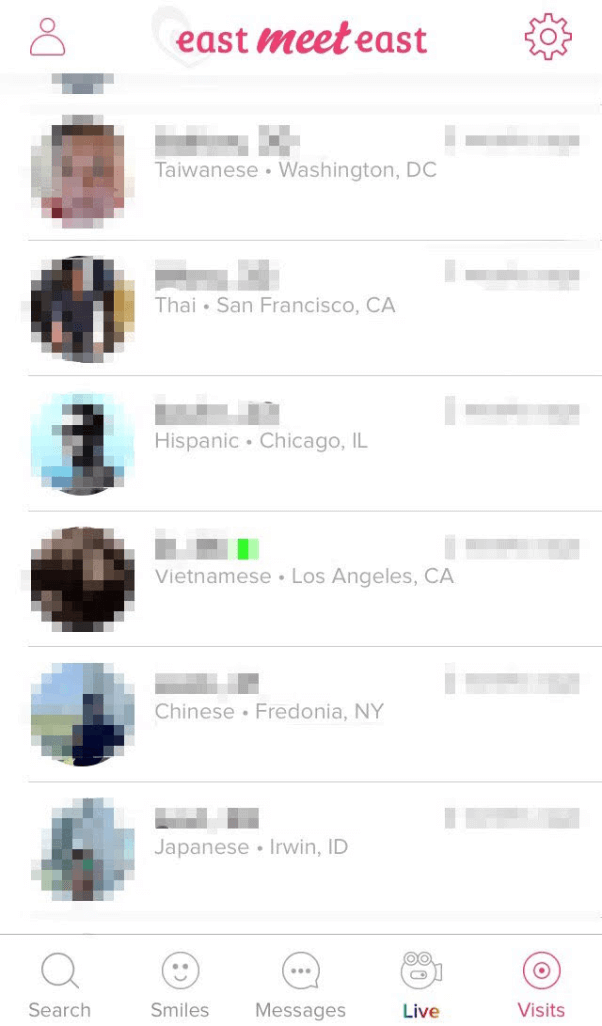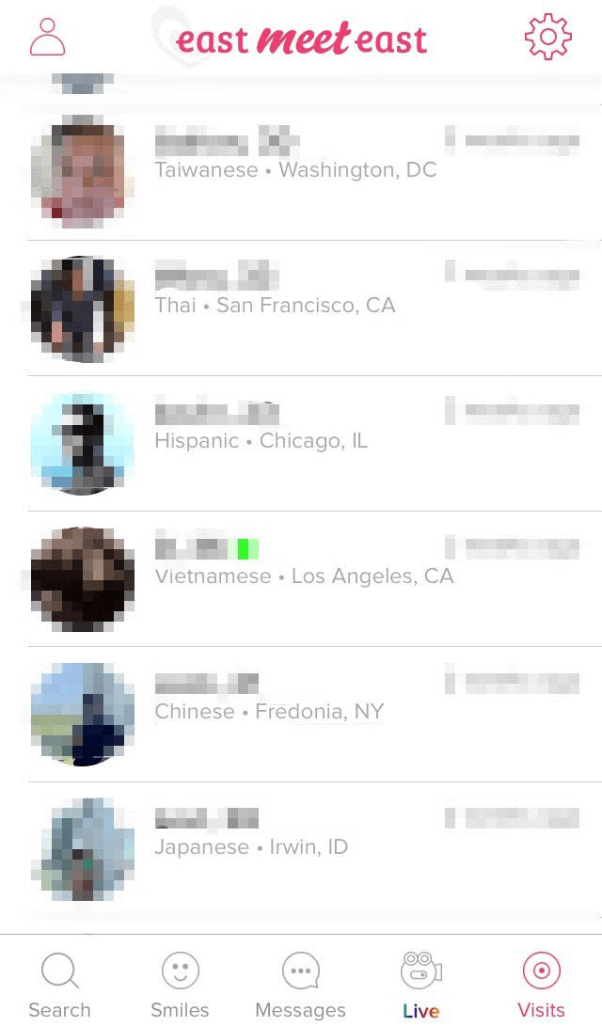 So what's the advantages and disadvantages of using dating app?
The advantages of dating with people from your region or similar region is that firstly you can have common topic easily. You can say bad jokes which only people who came from the same region can understand. Also being with people who have similar background is often comfortable.

Secondly, there will be less culture difference. One of the common reasons why international couples break up is because of culture difference. This is not who's wrong and who's bad, it just sometimes can't be helped. Even if you love the other so much, that doesn't mean you can forgive and accept everything of them. This is sad but the also the fact. the less culture difference, the more possibility that you can have a relationship smoothly.
But one of the disadvantages of the dating app is fake accounts. There are still obvious ones, but sometimes you match with sneaky ones and get to know much later that they are fake accounts and waste your time. So I have checked if there's any suspicious fake accounts on Eastmeeteast and how other users think about it?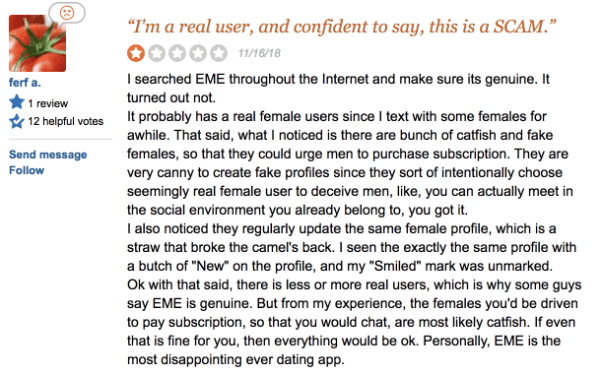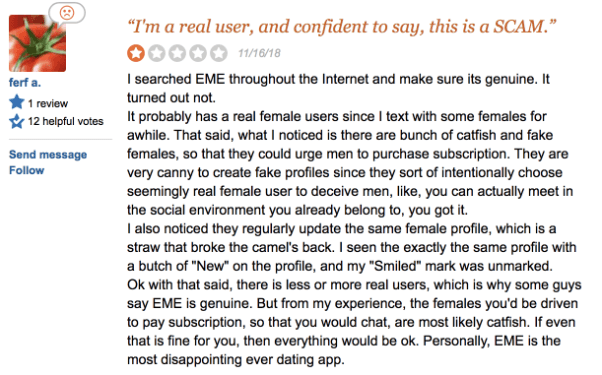 sitejabber
I've looked into some review sites, and those are strongly complaining ones but actually there wasn't so many reviews that complaining about fake accounts. (more like 'this app is ripping off' comments are out there)

When I used the app, I didn't find a lot of suspicious accounts but lots of accounts that were online ages ago, plus it's rare that they refresh the members suggestions so that you almost feel like not so many people are using Eastmeeteast and probably quite difficult to find the one you like. Sometimes you find accounts which were online last year so from this function that you can see when they were last online, at least you can distinguish who to look at.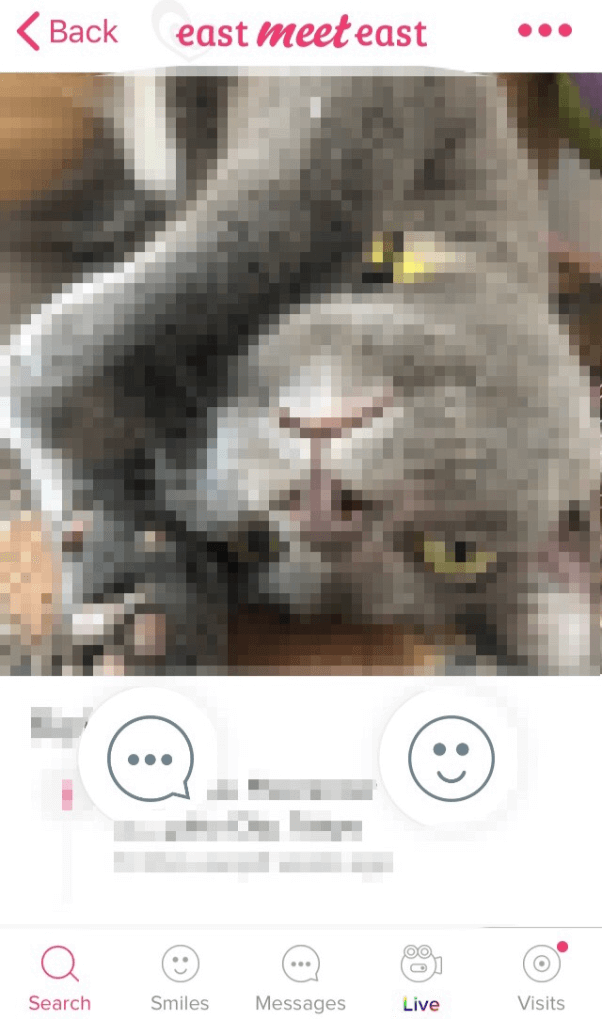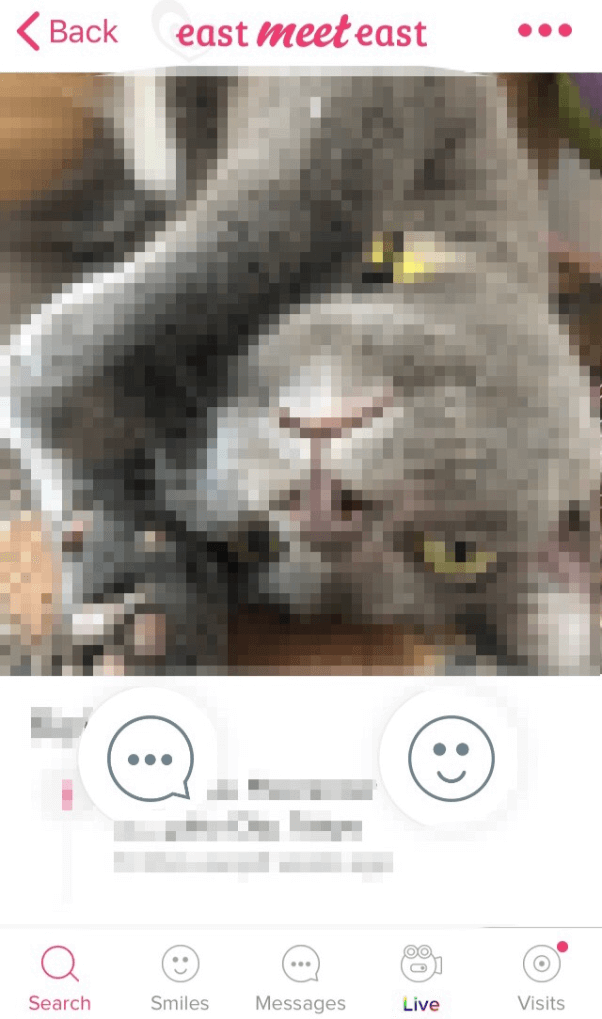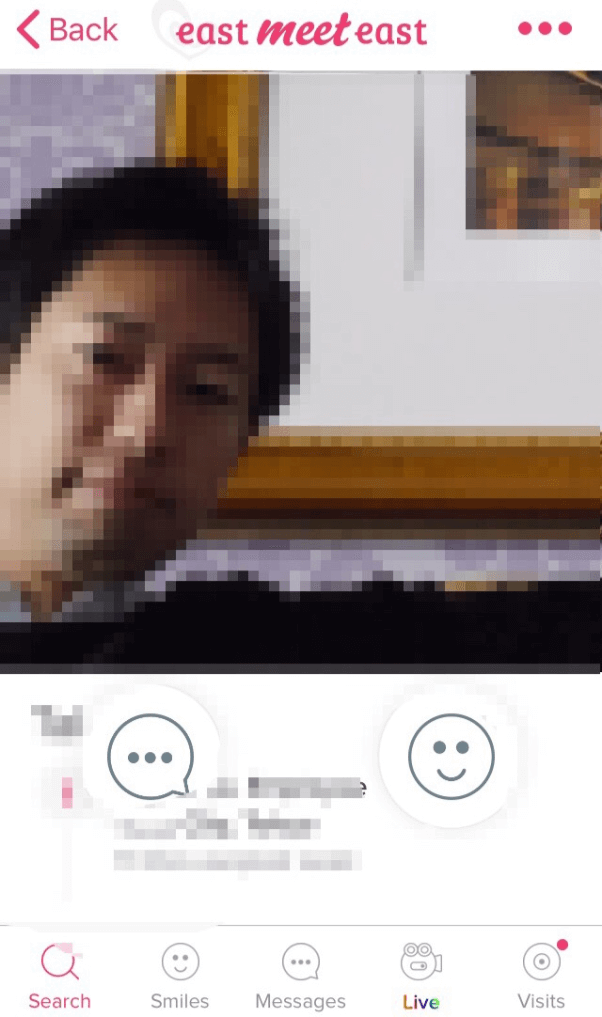 Those pictures are particularly suspicious accounts.
The reason why I thought they are suspicious is that the account on the left, he had 2 pictures but both pictures were cats. Also his bio barely says anything. The one on the right, he has only one picture and his picture is not verified.
So what kind of accounts are suspicious and how do we find one?
First, the accounts that have only one picture – because they might have taken it from the Internet. Even if they are a real human, another concern is risen up – probably not themselves. Some people take handsome/pretty people's picture from everywhere and not use their own pictures to just chat and get matches.
Second, not verified profile pictures. Since fake accounts problem become a quite big issue on dating apps, some apps started to add Picture verifying function. It's reliable, if you are catfish or fake accounts you can't verify pictures so if you still haven't verified your profile pictures, I'd recommend you to do so as soon as possible because some people might have thought you're a fake and you might have missed some opportunities already.
Those tips are how to find fake accounts before you match. It is quite obvious once you start talking to them whether they are a fake account or not, talking to fake accounts is wasting your time so once you realised, i recommend you to report to the service centre.
Do eastmeeteast have lots of fake accounts?
I would say no, not as many fake accounts as other dating apps have as far as I've searched.

However, as I said earlier I'd say that there's not so many active people out there because I frequently saw people who was online ages ago. Also because member suggesting doesn't change so often, it's quite difficult to find new people.

To sum up, I would recommend you eastmeeteast if you have used other popular dating apps such as Tinder and Bumble because users base is quite different and also less fake accounts and catfishes. But just I would advise you that probably this is not the one you can use for a long term.