Wink – Friends & More App Scammer Reports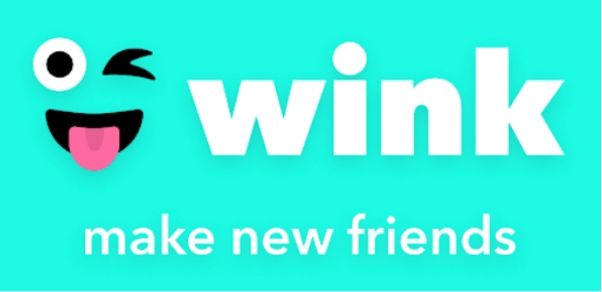 https://www.getwinkapp.com/
The Wink app, developed by 9count and co-founded by Alex Hofmann and Joe Viola, developed for an app for snapchat initially.
While the app connects users through profile swiping, concerns about personal information sharing and associated risks like exploitation and inappropriate content have been raised, particularly for minors. Parents have reported worries about explicit content, dating interactions, and cyberbullying. Although the app offers a blocking feature, it lacks comprehensive safety measures.
Despite challenges, 9count's innovative approach has attracted users and investors, demonstrating its potential in the competitive consumer social app market.
Wink – Friends & More App Scammer Verdict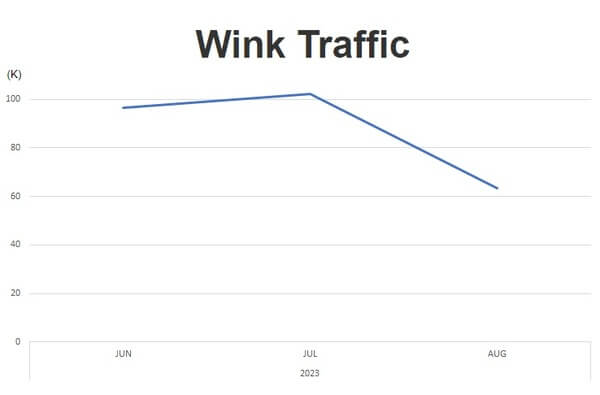 Average monthly user traffic is low at 87,400 (Jun-Aug 2023). Most of the users are in the United States, but as with other social media, there are minor users and users with fraudulent purposes, so you need to be careful.
Safety on the Wink app has raised concerns, particularly when it comes to minors. Users, including younger individuals, often share personal information such as location and age, potentially making them vulnerable to exploitation and identity theft.
The app's open nature also enables the sharing of explicit content, posing risks for inappropriate interactions. Privacy enforcement has been criticized, potentially exposing users' personal information. Furthermore, the lack of robust reporting mechanisms makes it difficult for users, especially minors, to address issues like cyberbullying. While the app has a blocking feature, it might not fully mitigate these risks. To enhance safety, open communication, exploration of the app together, and the use of parental control tools can help parents and guardians mitigate potential dangers and ensure a safer online experience for users, especially minors.
It is very obvious that there are criminals among users on Winks. People need to bear that in mind. It would be very hard to know who are legitimate users because their safety measures are too loose.
It is wise to use this app with caution. Fake photos and online articles are enough evidence for that.
Wink – Friends & More App User Variety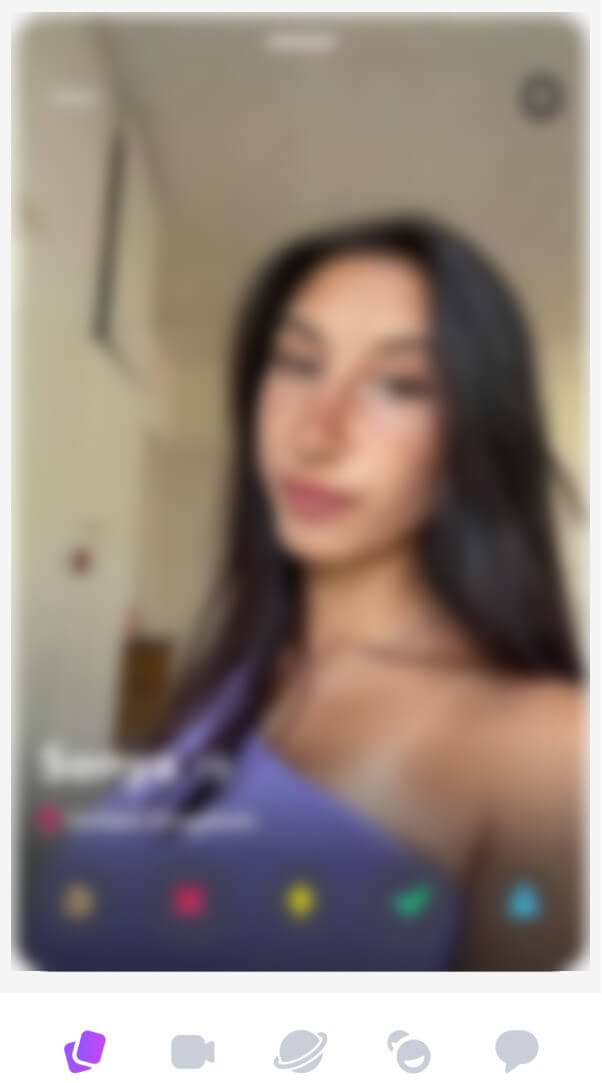 She is 18 years old with a nice photo.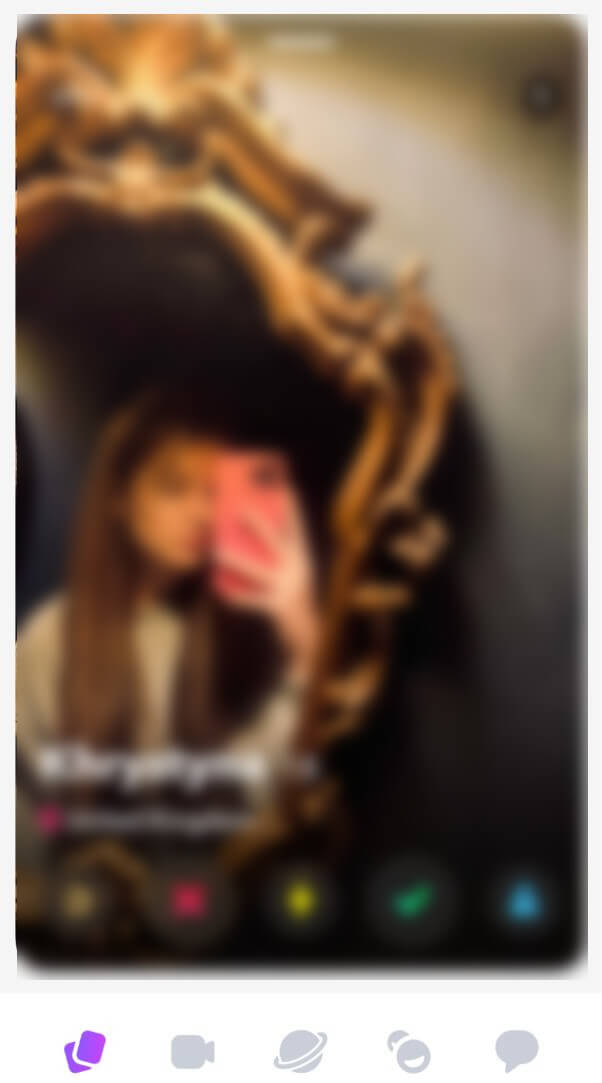 This is a very Gen Z profile photo.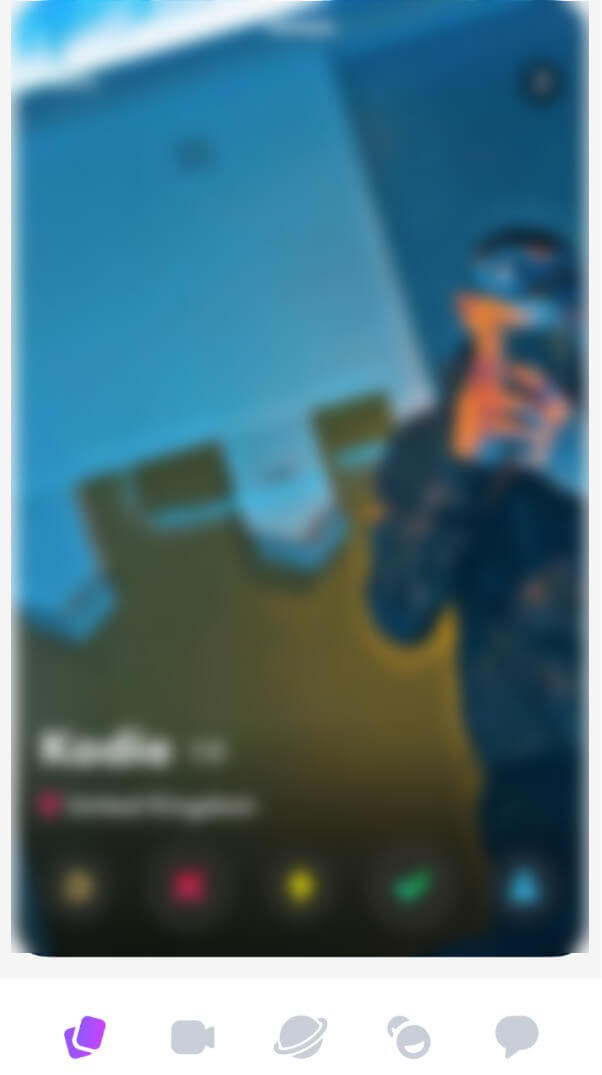 Another teen's profile, with a very unclear photo.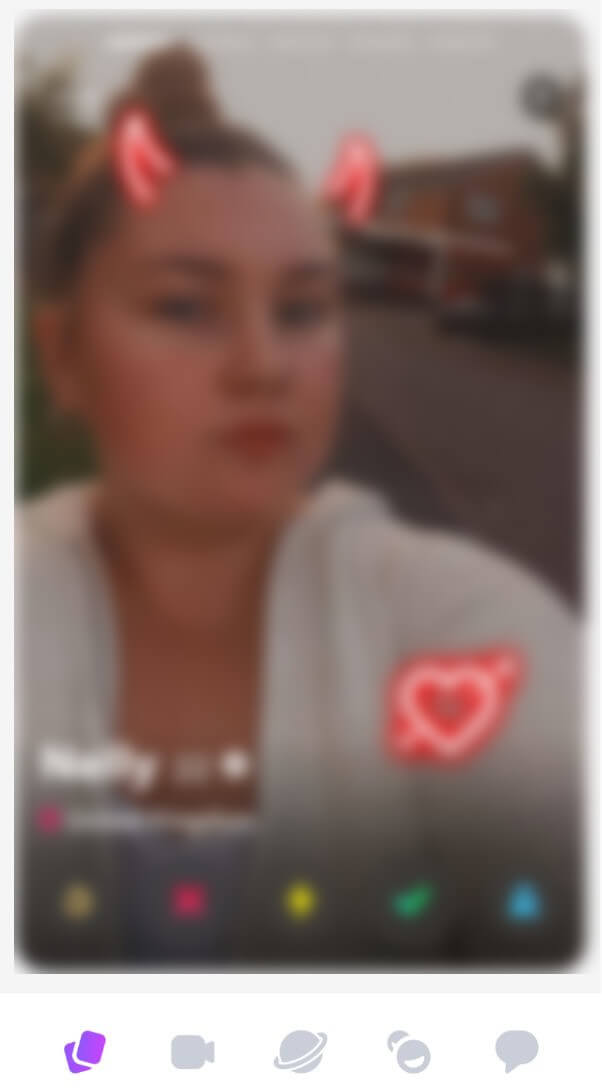 This is another gen z profile with a filter.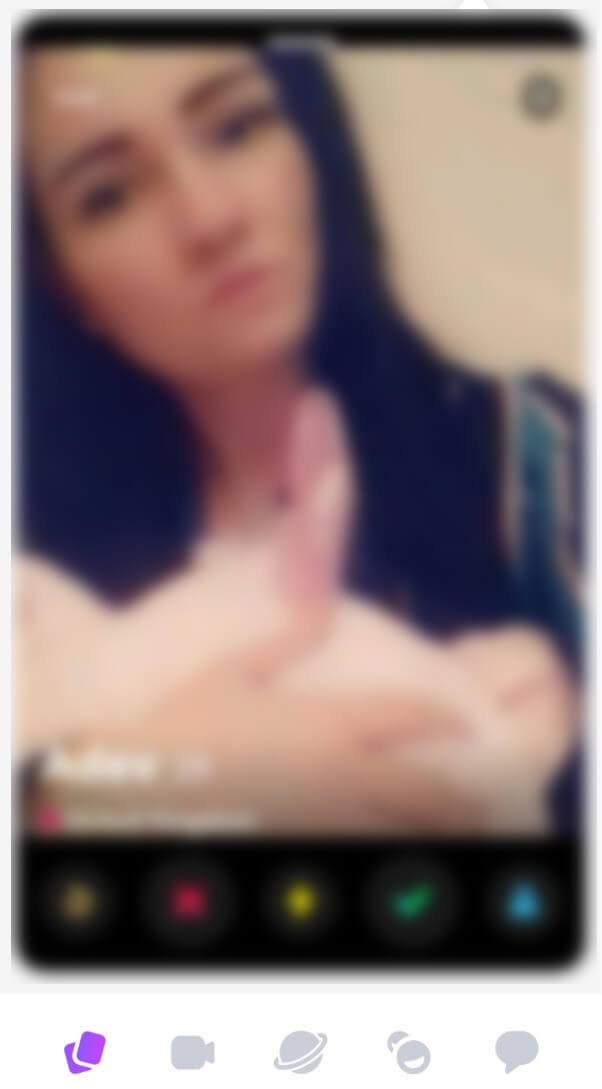 It is not clear what she is holding.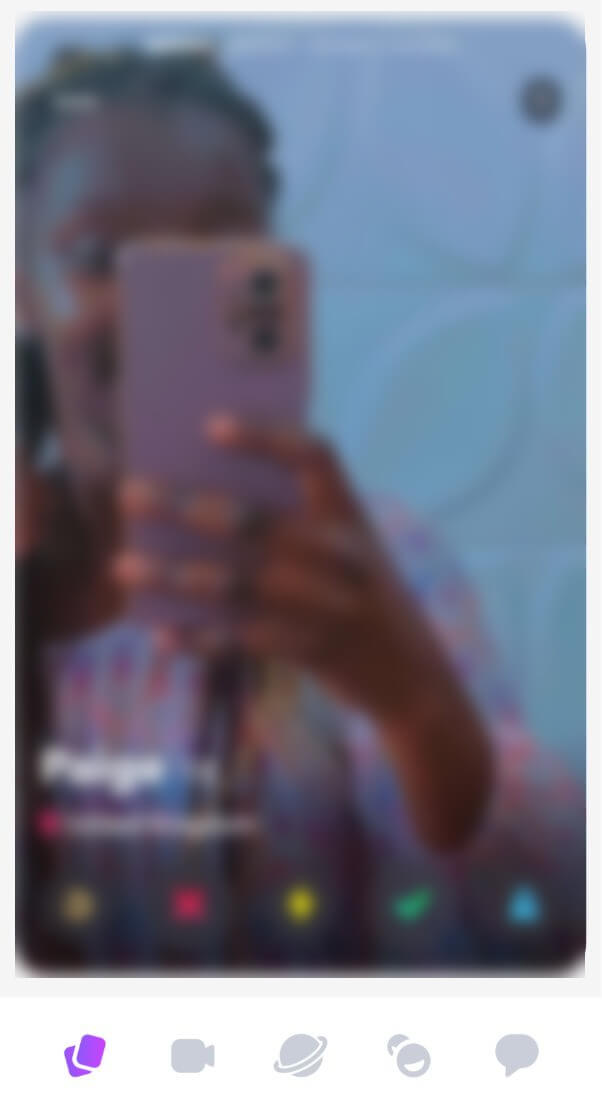 There are a lot of profiles with phone selfies covering their faces.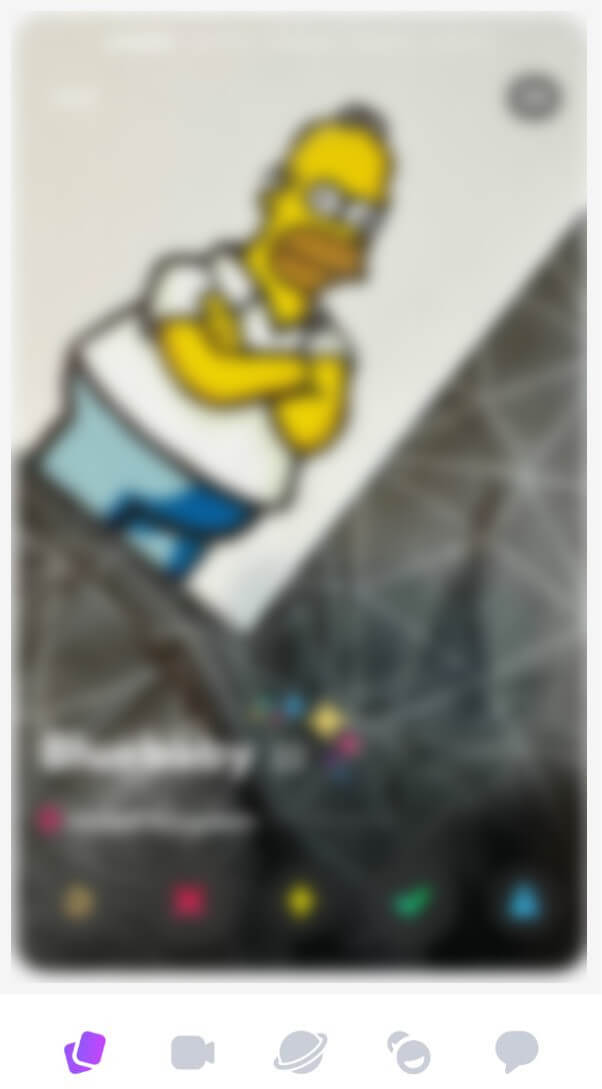 People can use any photos they want as their profiles.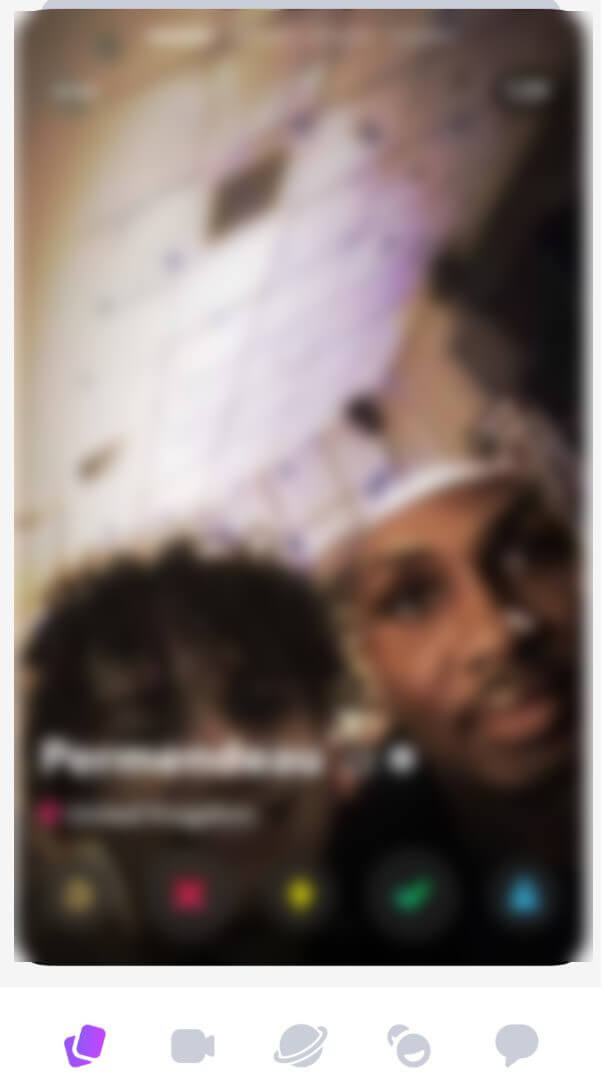 This is a very interesting photoshopped one.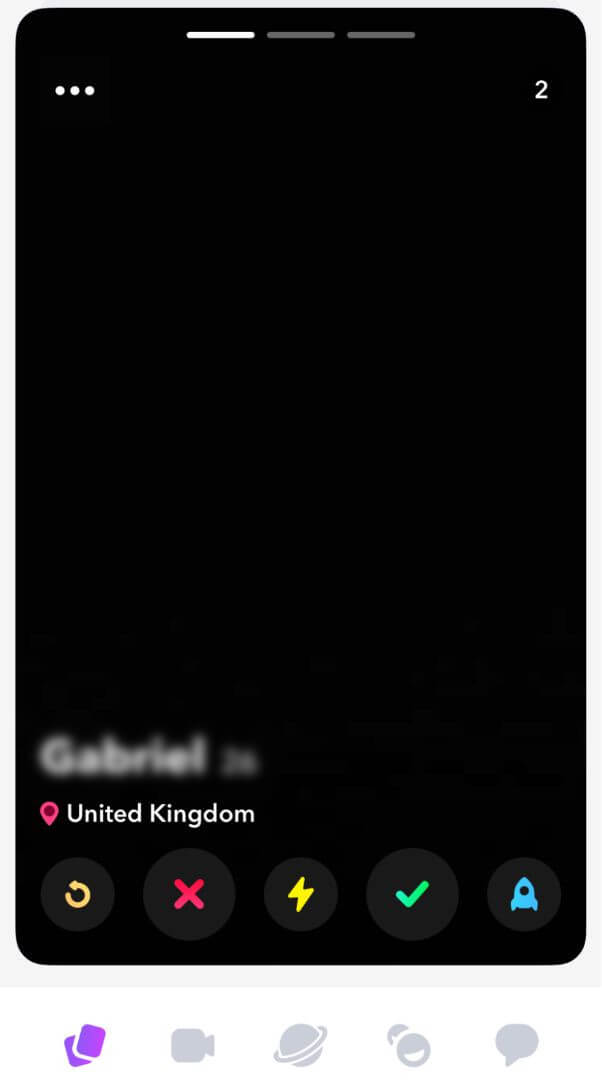 An empty photo…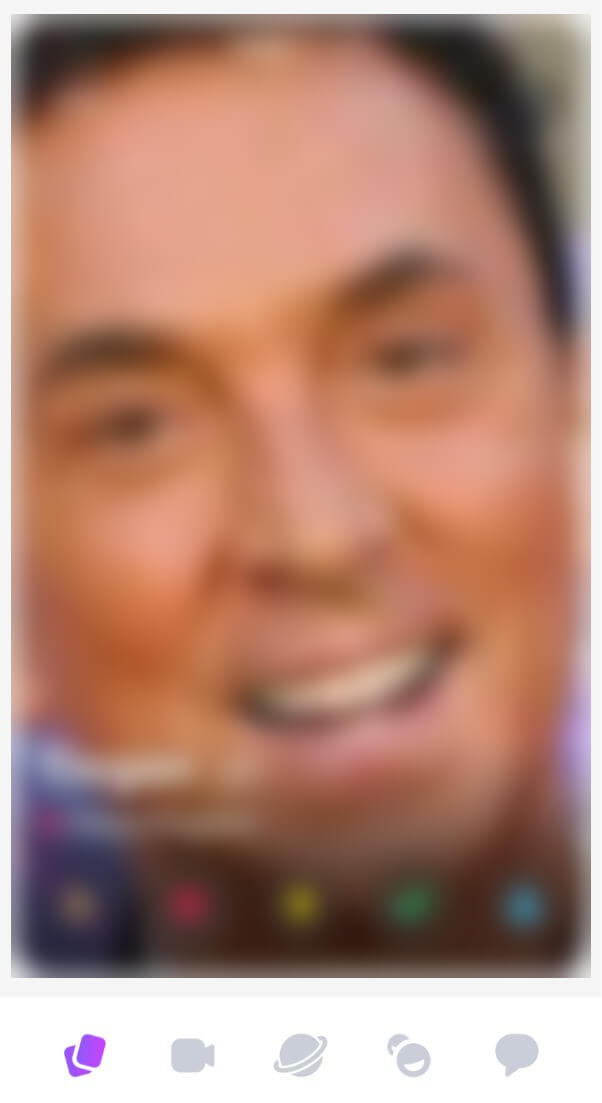 This face is familiar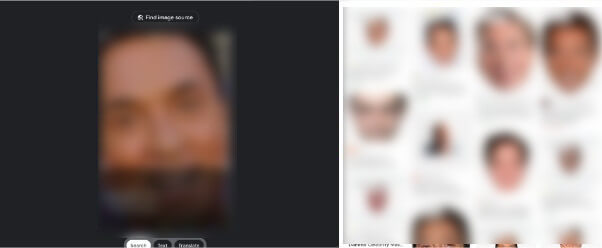 The google image search would led to

Bruno Tonioli.
It is very clear that there are so many photos which are not legit.
Wink – Friends & More App Scammer Online Report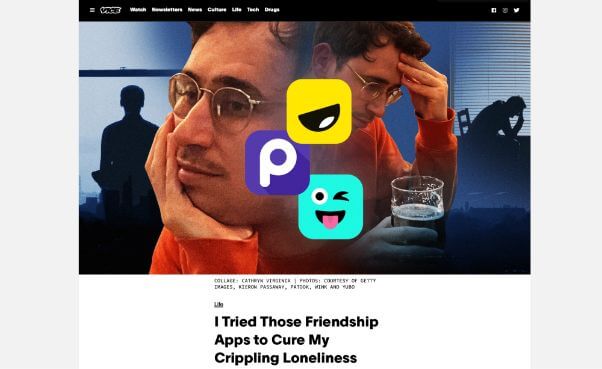 VICE
This article reports that one user expressed "We exchanged a few words and I thought it may be friendship time – then he asked me if I wanted to "make some real money" by selling stuff for him." "Ultimately Wink felt like an elaborate scam and I was lonelier than ever after spending a whole week on it in earnest. "


Newsweek
This article states that "A Florida man, 29, was arrested after driving to meet up with a 12-year-old girl whom he had sexually abused before, authorities said, adding that the adult connected with the minor on the Wink social media app."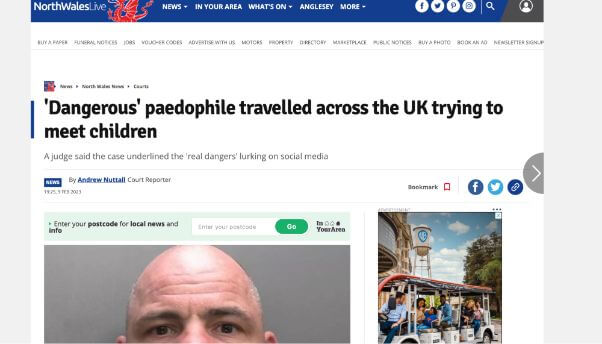 North Wales News
There is another article reporting a crime which is related to the app. " Wayne Phillipson, 46, of Kent Road in Consett, County Durham, used Snapchat and an app called Wink to befriend 12 to 14-year-old children across the country and incited them to send him indecent images."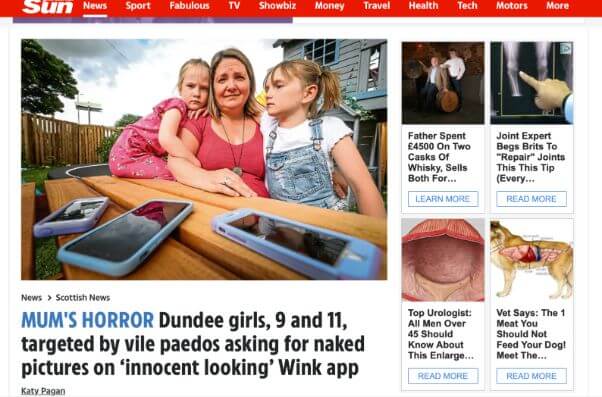 The Scottish Sun
This article reports that "girls, 9 and 11, targeted by vile paedos asking for naked pictures on 'innocent looking' Wink app"
However, a 9 year-old would be too young to use this app or any social networking site.