Using Dating Apps While Travelling To Find Dates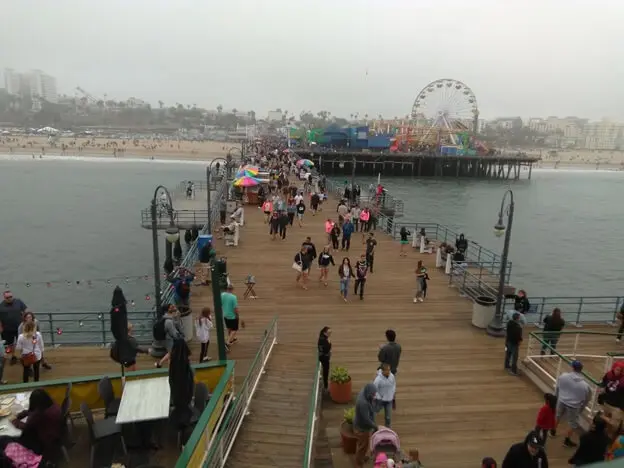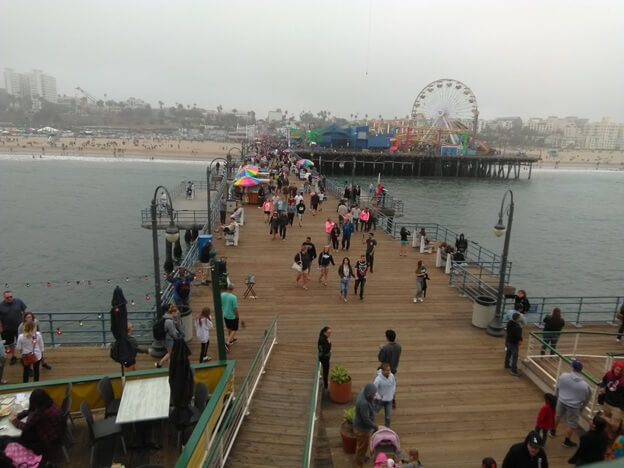 Do Dating Apps And Travelling Go Together?
Is It A Trendy Thing To Do Now?
Accessibility
Dating apps are all about accessibility in more ways than one.

The advantage of using a dating app and having network connection is you can use it almost anywhere, many dating apps work in multiple countries. You get access to a pool of people who are looking for someone to chat with and form some type of relationship with and that someone could be you.

If you're looking for a date, hook up or long term relationship, all you have to do is turn on your mobile, open your dating app of choice and set the parameters and preferences and you are all set.
Meet and Date Locals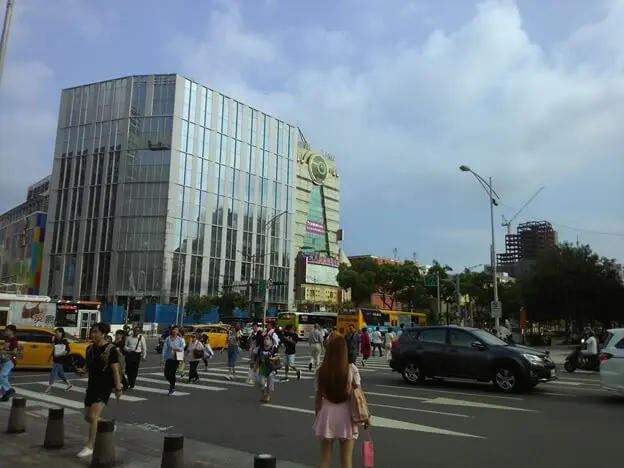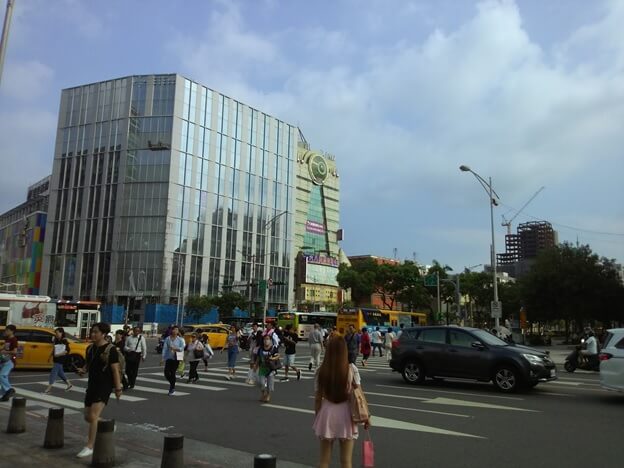 Joining a tour bus and going to as many places as possible might be the tourist thing to do and it also is the most efficient and cost effective way to get around but after you check everything off your list of travel itinerary and sightseeing things-to-do, you have to ask yourself,
"Was it really worth it?"
"Was it memorable?".

For the more laid back or just plain lazy travelers, you might have just two or three things you want to do as a tourist and spend the rest of your time in a more laid back and relaxing setting like checking out the shopping areas, nightlife and local cuisine.

If you want to try the flavor of the local dating scene then having a dating app will come in very handy when looking for dates. It is much much quicker when done through a dating app, it's less formal and it makes introducing yourself much easier.

You are less of a stranger already even before you actually meet in person.

When you have someone with you it makes dining, going to bars, shopping and taking a stroll much more enjoyable, so being a traveler and using a dating app to meet locals really go well together.

The huge advantage of being a tourist is many locals will find you attractive and even exotic because you are different and they are curious to find out about you and where you are from.
Conversations that begin this way should be a cakewalk, there is no need to exert much effort, just be yourself and talk about you. How hard can that be?
Tips for finding dates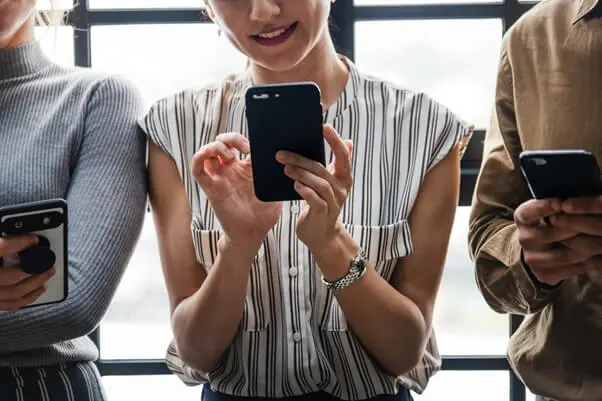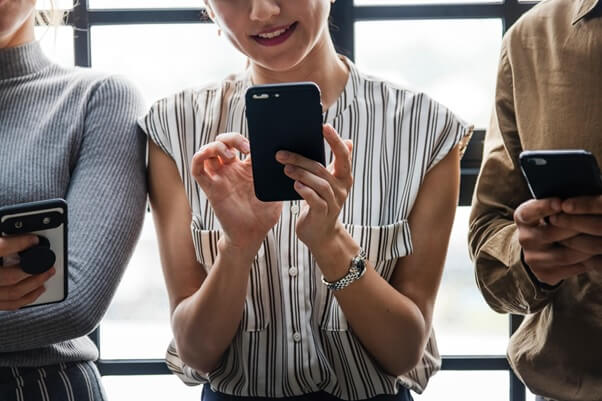 1. Better to use few Apps.
Consider using localized versions of popular apps in your destination country.

2. Location.
Choose the closest big city. Busy areas have more dating app users so be sure to be using the app when you are out on the town.

3. Be spontaneous.
You are in a new place. Everything is fresh. It's a perfect time to create long lasting memories with someone whose company you enjoy. Don't overthink, don't over-plan, just enjoy each others company and let the day or night lead you to whatever maybe.

4. Learn to Spot the Fake Profiles.
There are many scammers out there. It's always better to be safe than sorry so get to know the person you are messaging with first before meeting them and do not entertain anyone and anything suspicious. Safety first!

5. Be honest, be clear, be safe.
Make it clear in your profile and in your messages what you are looking for.

Be honest with what you want.

If you are looking for a one night stand, you may want to skip going out on a date and be more clear (but not tactless) about your intentions. You don't want to be awkward and make the person you are with uncomfortable. Nobody wants a date walking out on them.

As a precaution, I highly advise that you always meet in a public place and never do anything you don't feel comfortable doing.

6. Ask for advice.
Locals know where the "good stuff" is. They have personal favorites that might not be advertised or highly rated on reviews online, very local places, doing this means a more personal and local experience.

It makes your travel and date more unique and interesting. Something you can tell your friends and family about.
Travelers Dates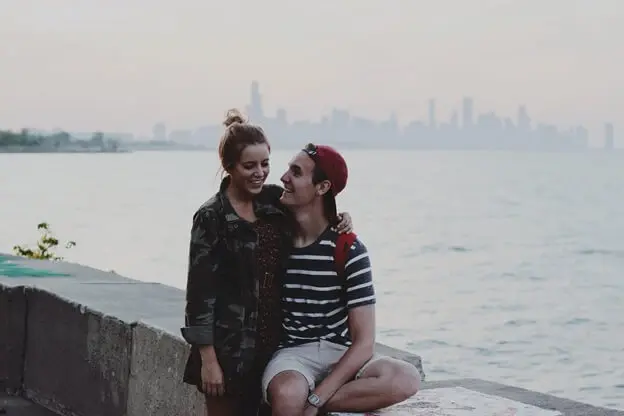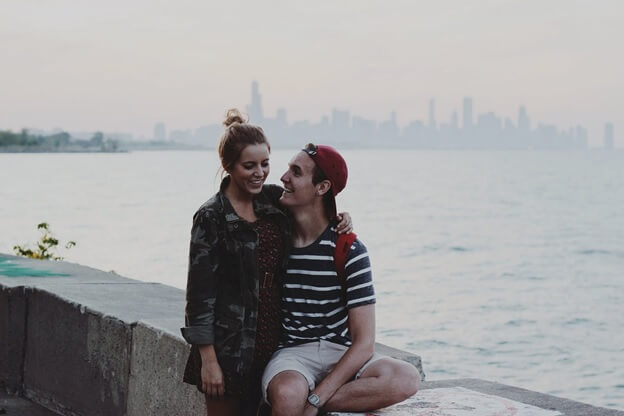 Dating app is a very good and convenient option for travelers looking for dates.

It's super rare these days for someone to just walk by and say hi, many of us are glued to our phones, so one of the easiest and most effective ways to get someone's attention is to let them know you're interested in them by sending them a message and if things get rolling then you are on your way to meeting them for a date.

It's also a good way to meet people and network, you are in a new environment and you don't know anyone, being alone can sometimes be nerve wracking, if it doesn't work out, at least you have some new experiences, information, learned a few things like recommendations from locals and stories of what it is really like to live there.
Good News for Travelers Dates
"The Middle Plane Seat May Be The Best Soon With Revolutionary Design" | TODAY
"Airplanes may be getting a middle seat upgrade" | abc News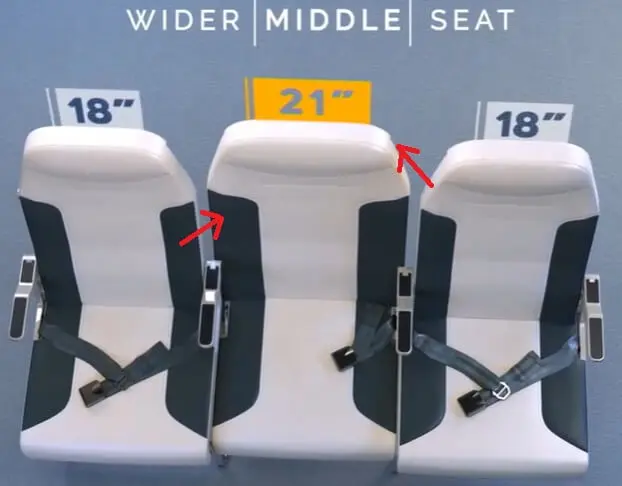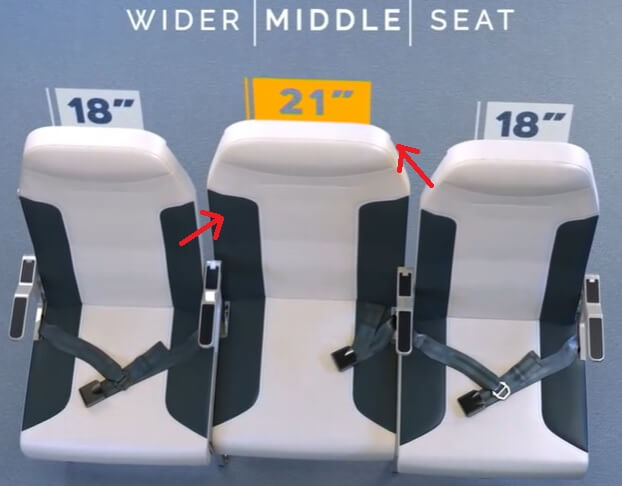 abc NEWS
This is Free Upgrade for middle seats! It helps long distance relationship