Are There a lot of Fake Profiles on Tinder? The Complete Guide How to Spot Them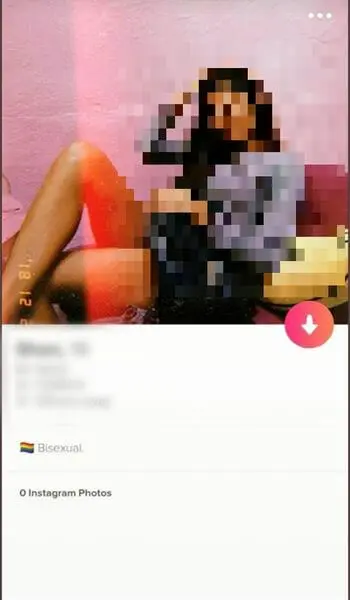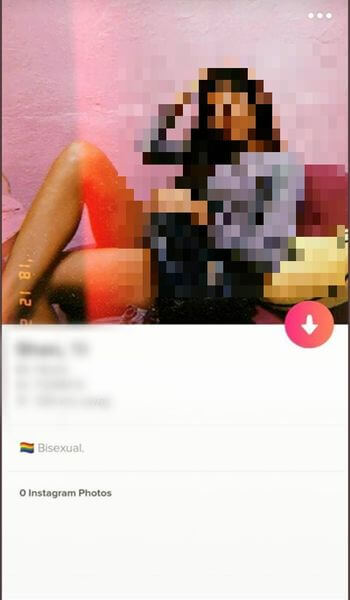 Tinder is a very well known dating site to meet females casually, however, people need to watch out for fake profiles.
People might not be able to recognize a person who they meet on Tinder on the first date, because she might look so different from her profile. Moreover, people might be given a contact detail of a total stranger.
This will be very upsetting for some, if they expect to meet a female who is their type.
Recently, the number of legitimate account holders amongst users is increasing on Tinder, thus it is important to know how to avoid them.
In this article, people can find out how to spot fake accounts on Tinder and some more useful information.
Please check it out, in order to use Tinder safely.
The types of fake accounts on Tinder
cant tell if this tinder account is catfishing with pics of phoebe bridgers or if bisexual girls all just look like that

— buddy dyker (@cisjender) April 20, 2021
this is for my catfishing account on Tinder.

— مرگ بر اسرائیل (@RotiKholDeyo) April 24, 2021
Someone's catfishing me on a dating app in the States and I'm not sure which part of the profile is most embarrassing 😐 pic.twitter.com/QkJmP6Y2r7

— Cadaea (@sophiekeen) April 23, 2021
There are three different types of fake accounts on Tinder.
●Accounts with fake profile photos
●Accounts which give out others' contacts
●Accounts which are totally fake
They are different. Account holders also have different agendas as well. Please read the detailed explanation below.
Accounts with Fake Profile Photos
People would notice that there are a lot of beautiful females on Tinder.
It would be unreal to be surrounded by this amount of beautiful females,thus those are fake profiles.
At some occasions, users are exchanging messages with users who would look totally different in real life.
It is common that a lot of people do not know their photos have been used as fake profiles.
Their Agenda
People behind those fake accounts are owners of prostitution or escort businesses.
Those businesses are not registered or legit; they do not have any business licenses. With the right amount of fee, people are able to have sexual intercourse with a female using this kind of service. (The average fee would be around USD150)
There are many males who are using Tinder to look for others to have sex, however, it is against Tinder's rule to operate sex businesses within their service.
Therefore, all those business owners need to pretend to be regular female users who would have sex for money.
Very attractive profile photos are essential to get more customers. Thus they would use much more beautiful females' photos than their actual workers.
Even if people find females who would have sex for money, those profile photos might not be legit.
(It is against Tinder's rule to operate sex businesses, and prostition is illigal in many places. )
Accounts which Giving out strangers' contacts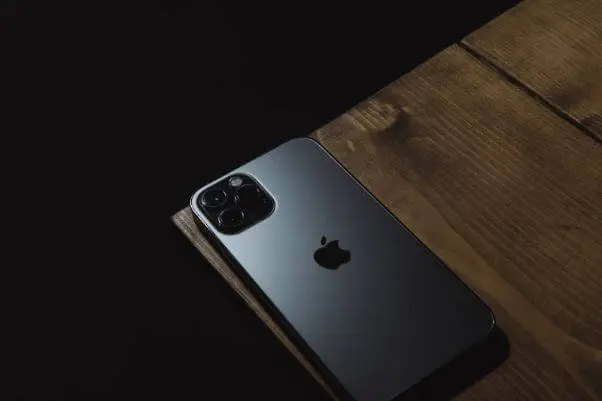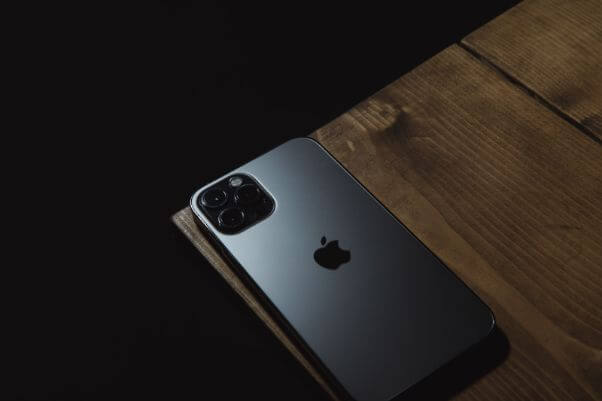 Some experienced that once they called a number which was given by a female on Tinder, a total stranger answered.
After a double checking, they might start to feel as if they got the wrong information.
Then they would go back to Tinder to send a message to her again. However, they would never get a reply.
It is very strange practice, but this happens a lot on Tinder.
Their Agenda
These kinds of account holders are normal people.
Their main and simple reason is causing harassments towards certain individuals.
Some sick-mind individuals would create Tinder accounts to give out others' personal details to cause problems.
Those individuals are willingly giving out others' personal details.
Some females hold strong grudges against other females. Some others just want to create problems for fun.
Most of those problematic people and their victims probably know each other, one way or another.
It is wise to forget users who fall into this situation swiftly, males users would never have a date in the end.
Just leave it and move on!
It would be considered to be well mannered, to explain this situation to the person who answered the call. And advise the person to erase your contact.
Account which is Totally Fake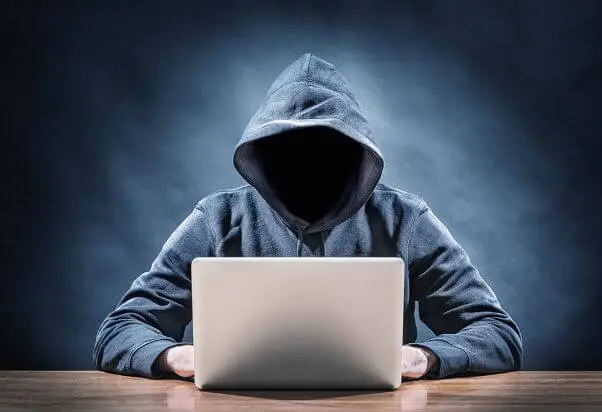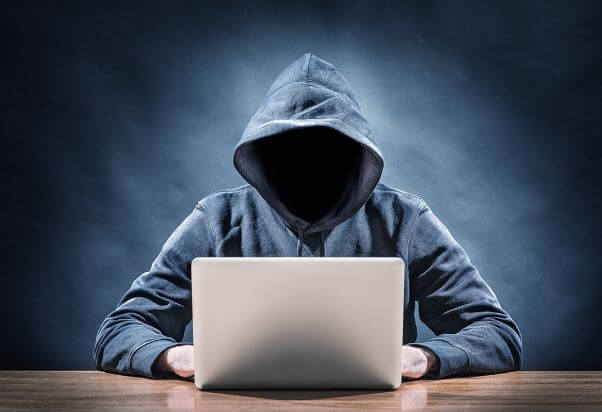 There are profiles on Tinder which are totally fake.
It is not difficult to exchange contact details with this kind of account holder, however, it is really impossible to have an actual date with them.
On the other hand, you would be asked to join some sort of service/subscription.
You would get a message like "after you sign up, you would see me for real"
Some males would sign up because they want to meet up, however, this is a scam.
Their Agenda
When people join Tinder, they need to verify their age by ID.
-How does age verification work-
Thus, those account holders would have to have fake IDs, this could mean that they are professional criminals or organizations.
Sometimes, they even have fake homepages and flyers to trick people.
Some users even make some payment for those fake services.
Those account holders delete their accounts once they have enough money, they are very hard to get hold of, once they disappear. They would not get caught by the police either.
This kind of scamming is very common on online dating services, not only on Tinder.
It is wise to avoid signing up for any services or making any payments, requested by females on online dating service. Do not trust them.
How to spot fake accounts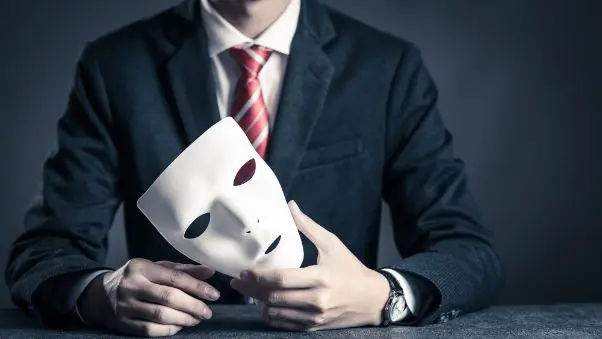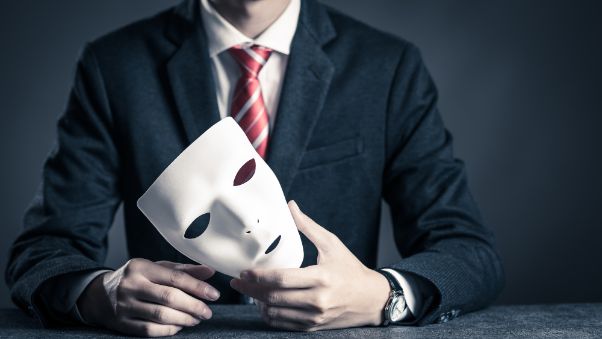 Now you know more about those fake account holders.
It is better to stay out of them.
Now, let's learn how to spot those fake accounts from legit ones.
Above average quality profiles photos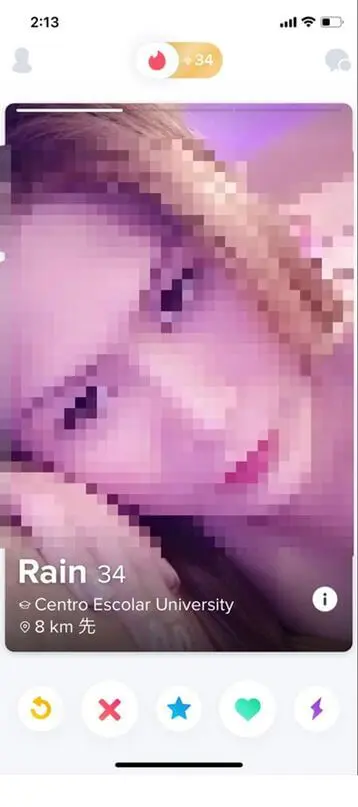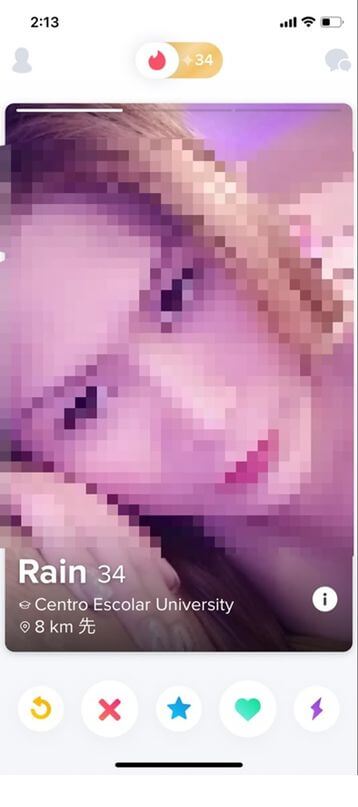 Illegitimate prostitution and escort business owners use high qulity photos.
Normally, people would use their smartphone to take photos to use for their profiles. Amongst them, those high quality photos would stand out.
The above photo is from Tinder's official Instagram, but some users would have much higher quality photos.
Those photos would be shot with high-end DSLR cameras and it would be in unusually high quality.
Moreover, their compositions are in movie posters' professional level.
It is highly unlikely that normal female users would use this kind of professionally taken photos as their profiles' photos. Thus it is better to avoid them.
Too gorgeous looks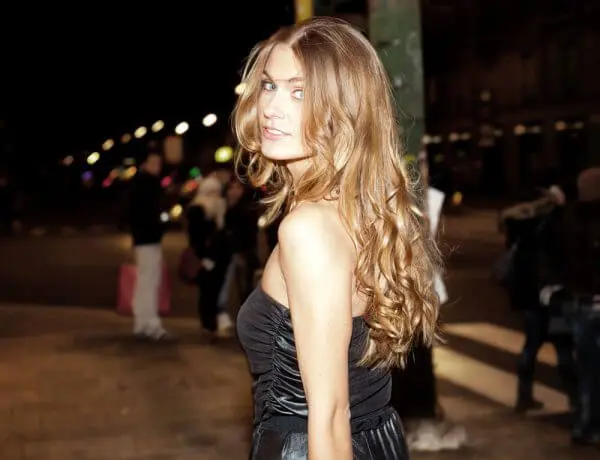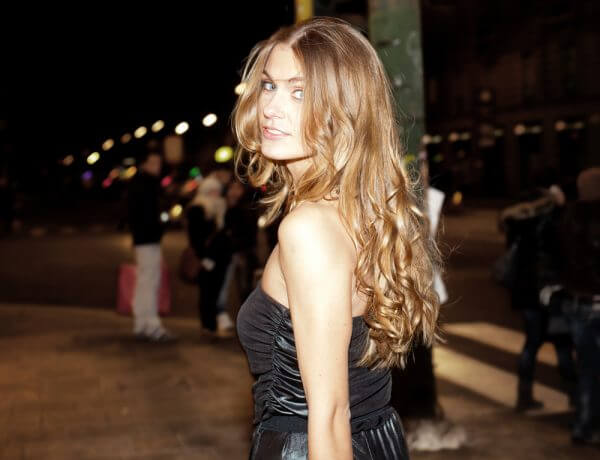 Prostitution and escort business owners also use very attractive models' photos on Tinder.
Basically, beautiful females naturally attract oppssitte of sex, thus there is no need of joiining Tinder.
Therefore, "message me" text from those females need to be handled with caution.
There are so many fake accounts of this sort on Tinder, it is safe to assume that they are nearly all fake.
Obviously, people want to meet someone who is very attractive. However, the more beautiful they are, your guard needs to be higher.
Getting hits on image search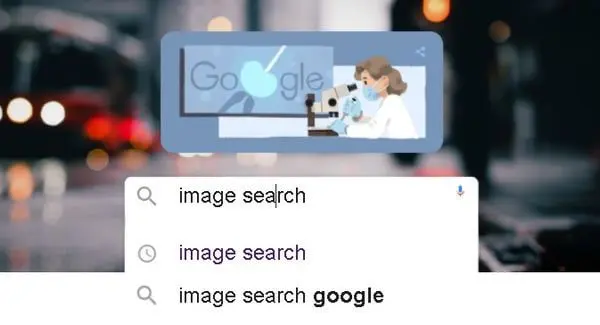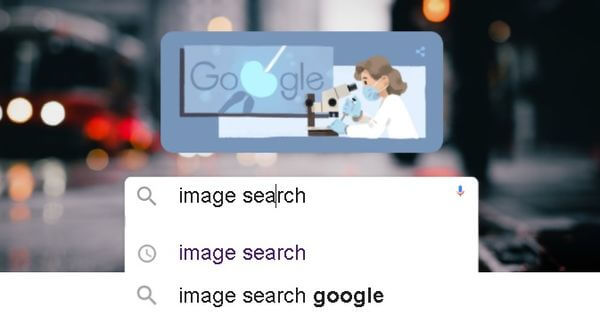 Image search would be one way to find out about the legitimacy of a photo.
By doing image search, those high quality photos would have several results as other accounts holders on other social media platforms or Social networking services
If a photo has several different search results with different names, it will be better not to contact the account holder.
The majority of results would be from Instagram, Facebook and Twitter
Photos often would end up to be used as those kinds of fake account profiles, because owners shared them on their social media. They would not know that their photos have been used as parts of scamming practice.
It is better to know that, sharing personal photos on social media such as Facebook or Twitter, has certain risks.
Very long & sexually provocative bio
Unlawful prostitution and escort businesses owners often use very long and sexcually provocative bio.
A normal user would not write a full long bio on Tinder.
She would not share any sexual habits or history.
Even with high sexual drive, it is better to avoid these kinds of users. They are scammers.
Sharing their contact too easily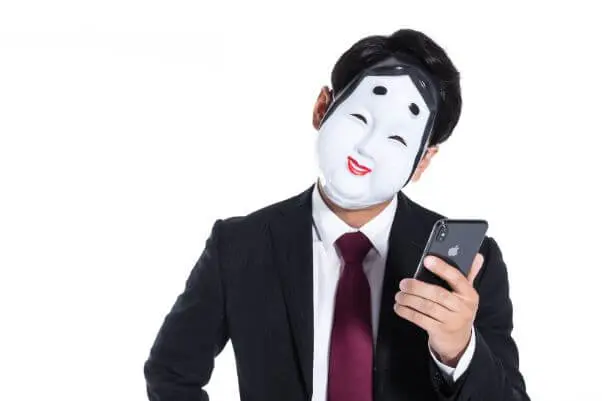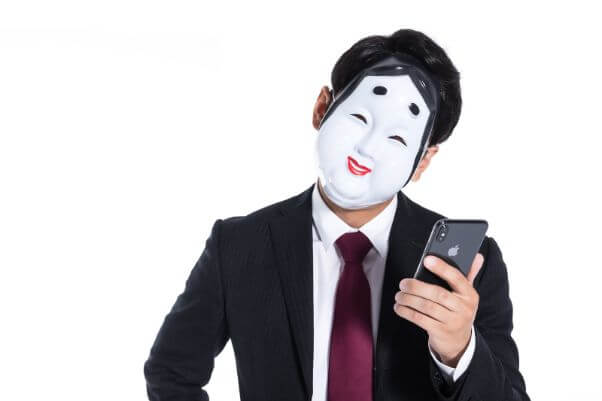 After "match", if a female user shares her contact easily, she will be more likely to be a scammer.
Normal users would not have any advantages by sharing their contact, thus female users who would share their contact details without any hesitation, they are scammers.
It is better to avoid to exchange contact because there are possibilities of your contact information to be sold which result in receiving spam messages.
After exchanging contact, there is an invite to go to a specific website.
Scammers would invite users who exchange personal contact information to visit another website.
Sending those invitations is against Tinder's rule. Thus take screenshots and report this kind of users immediately.
(https://policies.tinder.com/contact/)
No date after long time of exchanging messages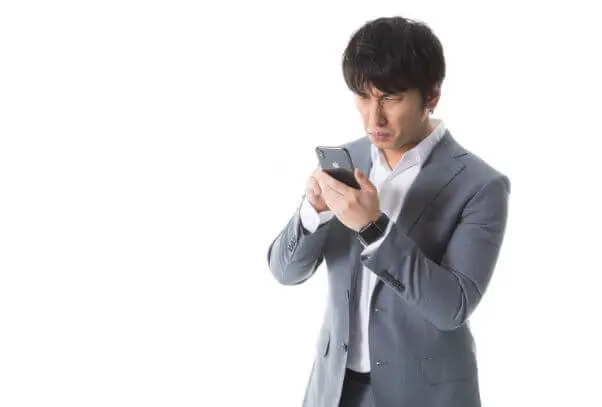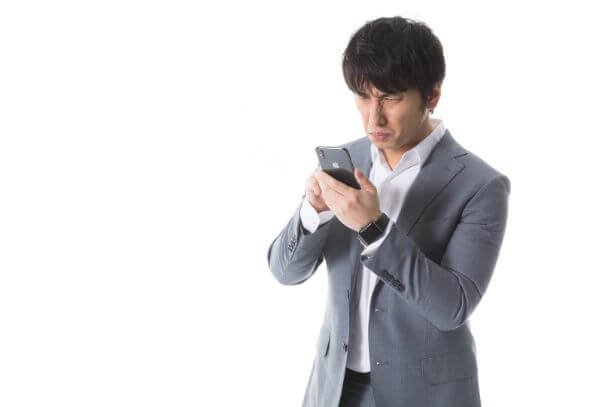 There are certain female users on Tinder, who would never agree to meet up in person.
Some users experience that after exchanges favorable messages, some females would never agree to meet up for a date. However, this typical behavior is common for banters.
Banters often have very attractive profile photos, but real people behind those accounts are total strangers.
Banters have zero interest meeting up for dates with anyone; thus they do not have to have a real photo of themselves on Tinder.
Banters are the hardest scammers to spot on Tinder.
After intensive messaging for more than a week, if users avoid to exchange personal contact, they are more likely banters. Give up and move on!
Your photos and personal information can be used by scammers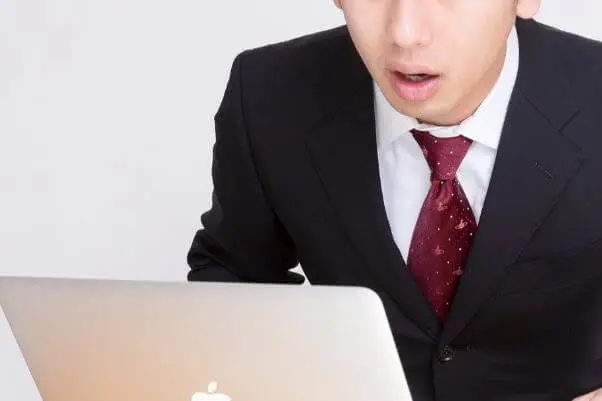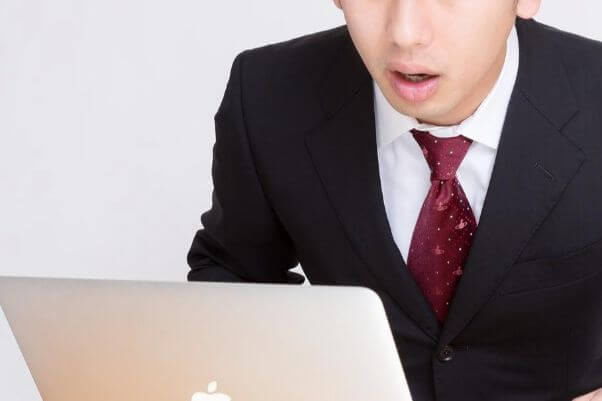 From above, people can read and find out about how scammers operate on Tinder.
However, there is one more serious problem.
Your personal photos can be used by those scammers.
Most victims would find out this misfortune by friends who saw those photos. However, that would be too late.
There are high chances that personal information like WhatsApp and phone numbers have already been circulated on Tinder.
In this article, people can find out that there is a way to minimize the chance to be one of those victims.
Point 1: Do image search regularly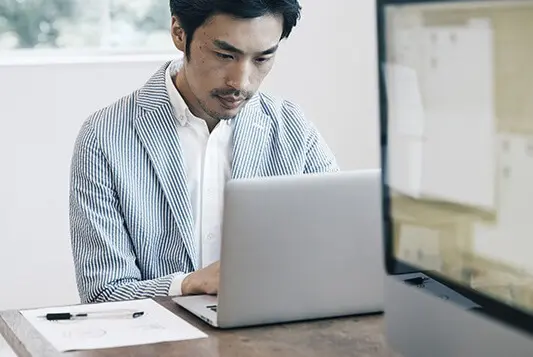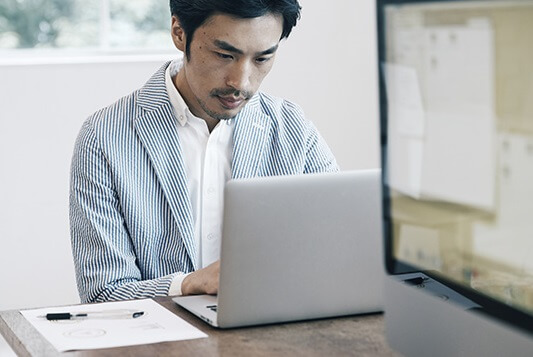 Those photo circulations can be prevented by regular image search.
People should image search their profile photos as well as those on other social networking service accounts.
Must do this regularly those people who;
●are attractive
●Have open Instagram and Facebook accounts with a lot of followers and friends.
●Have been exchanging photos on online dating services
Not a lot of people would image search their own photos, however, they would be surprised how many results would show up.
People need to particularly pay attention to results from sites which you did not sign up.
Point 2: Do not exchange personal information on Tinder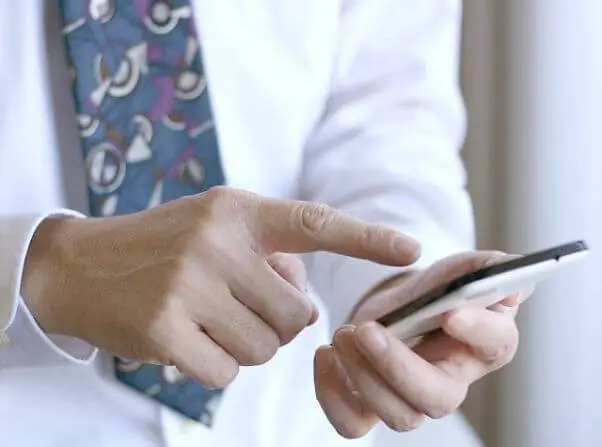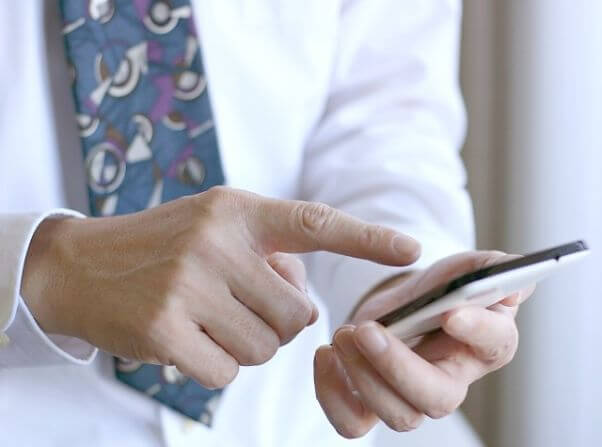 The best way to avoid your personal information to be shared by scammers would be, not sharing them at all on Tinder.
It is much safer to use the message function on Tinder to set up the first day.
If it's necessary, people can give out a brand new email account which they would make for using for only online dating.
It is important that this new email address and account holder's name do not give out any clues who they really are.
Even though the email address starts to receive a lot of spam mails, all it needs is deleting the account.
Using Tinder message service until the first date would be considered to be a true gentleman gesture.
This also can be interpreted as safer things to do from female members since they think that there are a lot of strange male members on Tinder.
Basically, the messaging service is free to use on Tinder, thus there is no need to exchange their personal information.
Point 3: Report to the operation company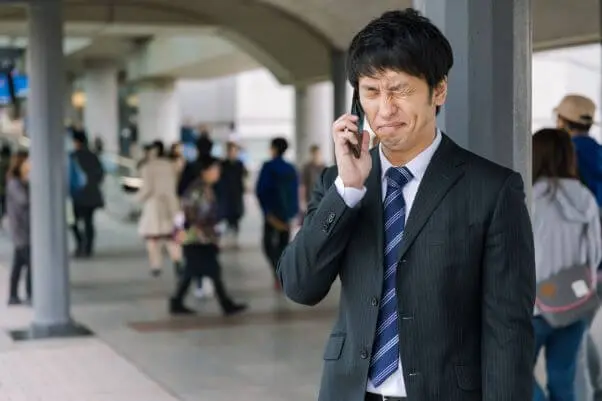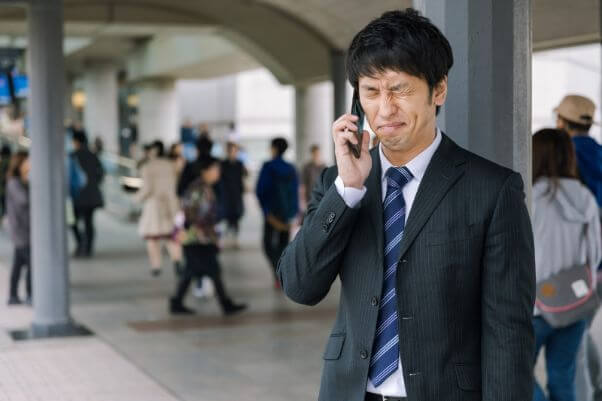 As soon as people find out that their photos have been used by scammers, they need to report that to the operation company/ site owner.
They would check it out and remove the account.
It is also possible to ask who was using those scammer accounts.
It is even possible to sue the account holder for any damage.
However, the police won't be involved in this thus, people need to find a lawyer.
The amount of money people can get from this is not going to be a lot, therefore, there are not a lot of advantages to take this step.
Point 4: Report to the police when criminals are involved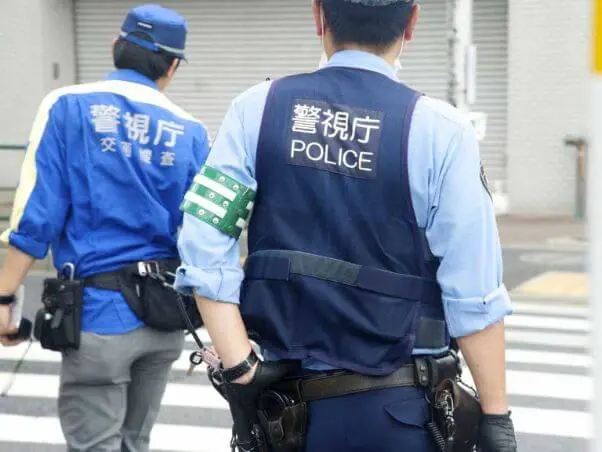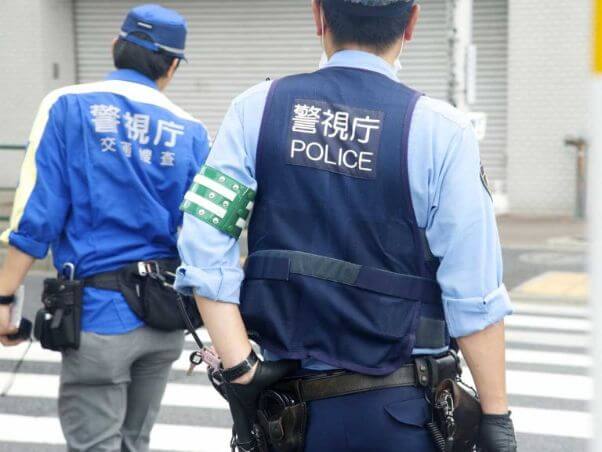 People need to report to the police when their personal information and photos are used for criminal activities.
It is good to have real evidence such as results from image search, they would be helpful for the investigation.
The police would work for getting criminals behind the bar; however, the police is not going to be helpful toward violation for your personal information.
Even people ask "what about my personal damage by these criminal activities?" they would say " You need to get a good lawyer."
Often it is not easy to get help from the police in these kinds of situations. They have more urgent matters to attend.
Thus, to get more of their attention, it is better to go to the police station to report your damage.
Go to the police with as much evidence as you can, they could make some official police phone call to the accused account holder.
How to meet real females on Tinder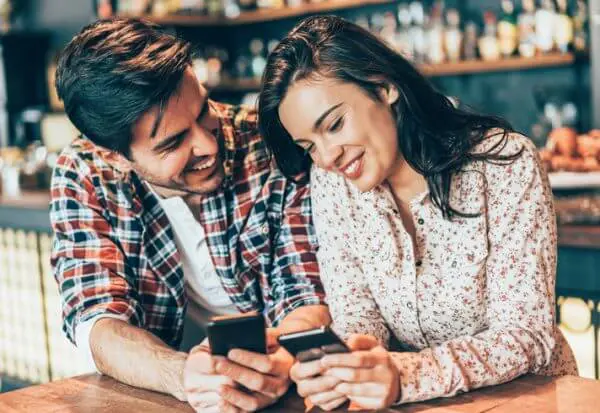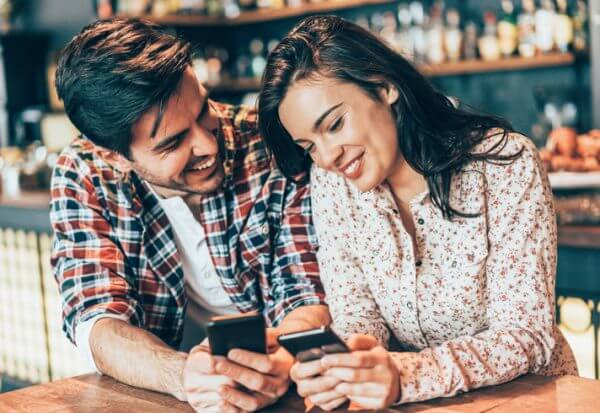 There are many fake profiles on Tinder, some would be fallen victim to some scamming.
Some may feel that they should refrain from using Tinder.
However, normal females could be spotted by having below points
●No profile photos
●Very short and belief bio
●No body size information
●Not easily share their contact information
There are not a lot of females in their 20s but there are enough users in their 30s.
It would be better to look for users with above points, it can reduce the chance to NOT waste time on scammers.
To sum up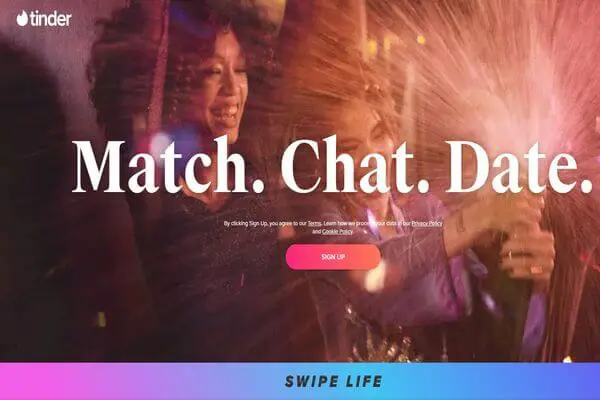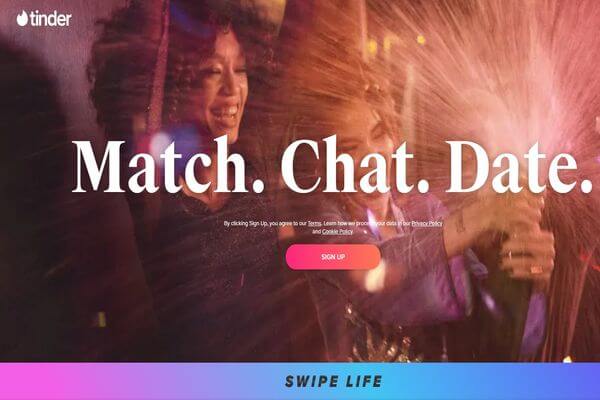 That is everything about scammers and fake accounts on Tinder.
Unfortunately, gorgeous and attractive females are more likely to be fake or scammers.
Also, it's safe to assume that female users who want to exchange their contact details and avoid meeting face to face, are either scammers or troublesome users.
On the other hand, there are legit female users on Tinder, with the above knowledge, people can meet real users while avoiding scammers.
knowing above information and knowledge, the percentage of meeting right people would go up. When people use Tinder, keep everything in this article in mind, it will protect people from criminals and some ill-mannered certain individuals.