SweetRing Review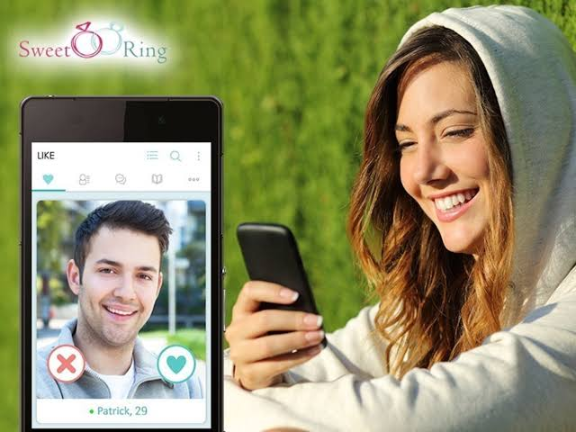 https://www.sweetring.com/
SweetRing Verdict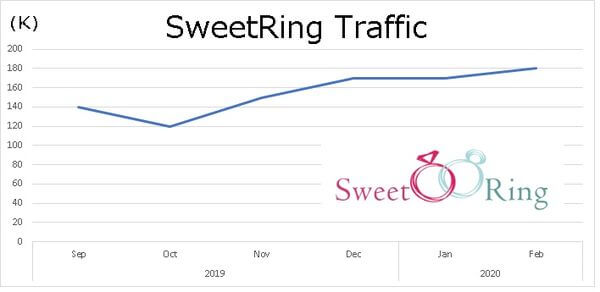 SweetRing is a dating app which was found in Taiwan in 2018.
When it was released in Taiwan, it got popular quickly so that there is already lots of users in Japan now despite of the fact that it's been only few years since it was released.
So why did SweetRing get popular? What makes SweetRing different from other dating apps?
Here is the answer – What makes SweetRing stand out from other dating apps is that finding your ideal person by asking/answering questions on SweetRing.
By eliminating ordinary conversation to start chatting and asking lots of questions and answering them before you meet, you can efficiently meet an ideal person or someone who has similar opinions about things so that there will be higher chance to get along with other people who might be your future partner.
SweetRing Users
Majority of SweetRing members are Asian people.
SweetRing users access in Taiwan, mostly.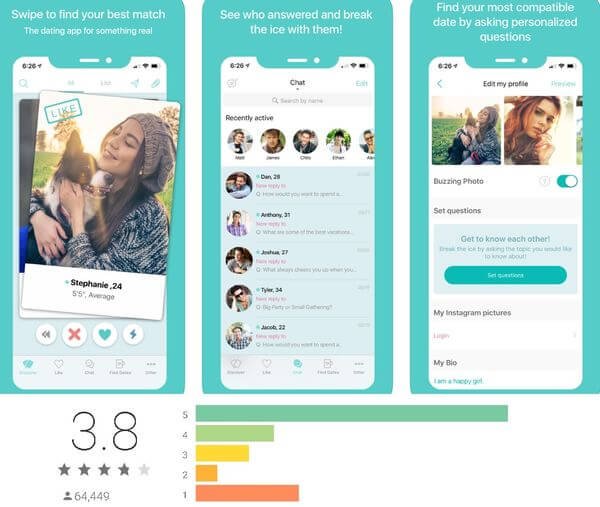 【March.30.2020】
Gender Ratio
Traffic by Countries
SimilarWeb
How to use SweetRing
Install SweetRing for free.
https://www.sweetring.com/
Once you install it, let's get started! You can sign up with your Facebook account. It is necessary to have Facebook account on SweetRing and you must have more than 20 people as friends. Then you have to answer a several questions which make part of your profile.
those questions will be about your height, age, religion, whether you want kids or not, what you are looking for here and so on.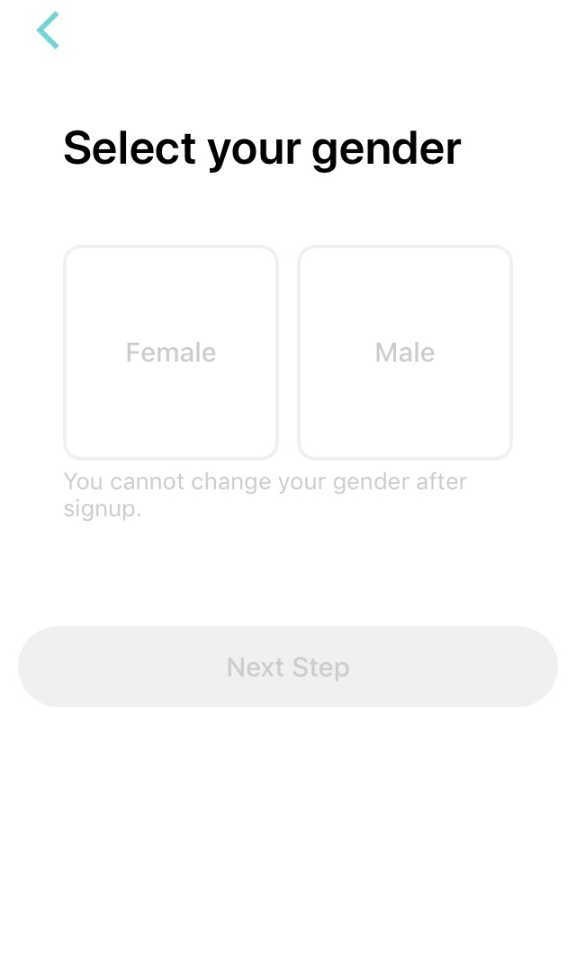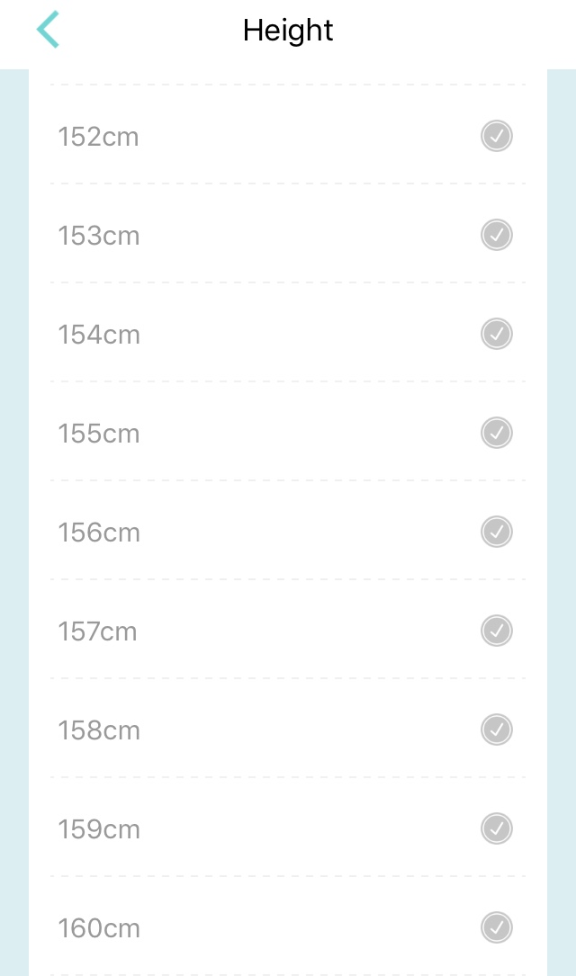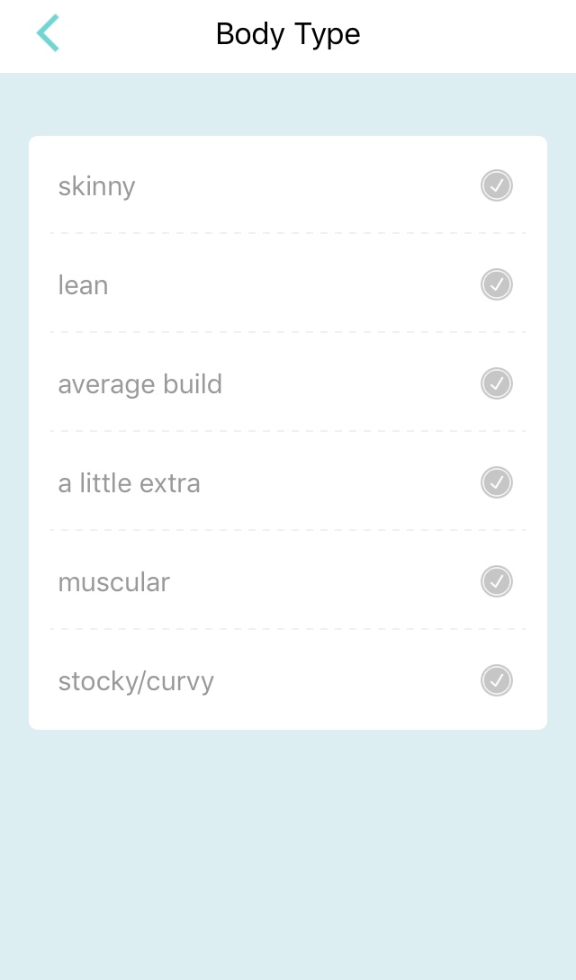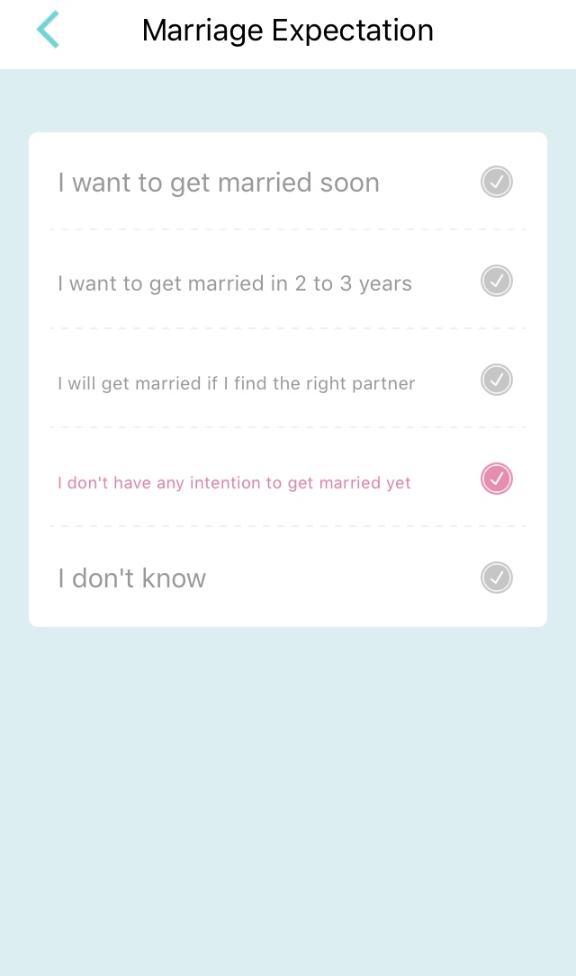 So when you open your account, your profile will already be completed roughly 30%.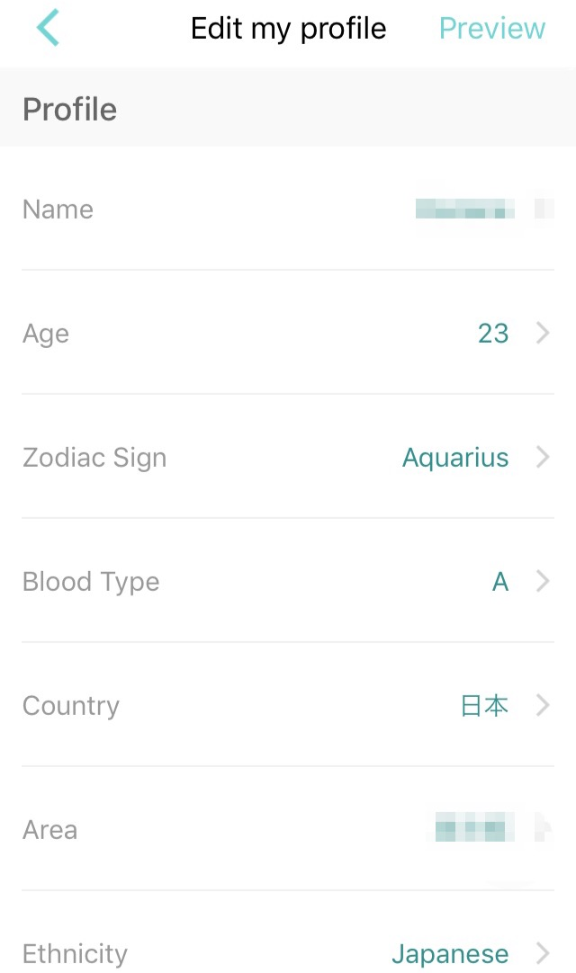 After answering profile questions, let's set a bio first. There will be prepared introduction of yourself based on the questions, but obviously it looks artificial and makes other people think you're a fake account, so I recommend you to rewrite it as soon as possible.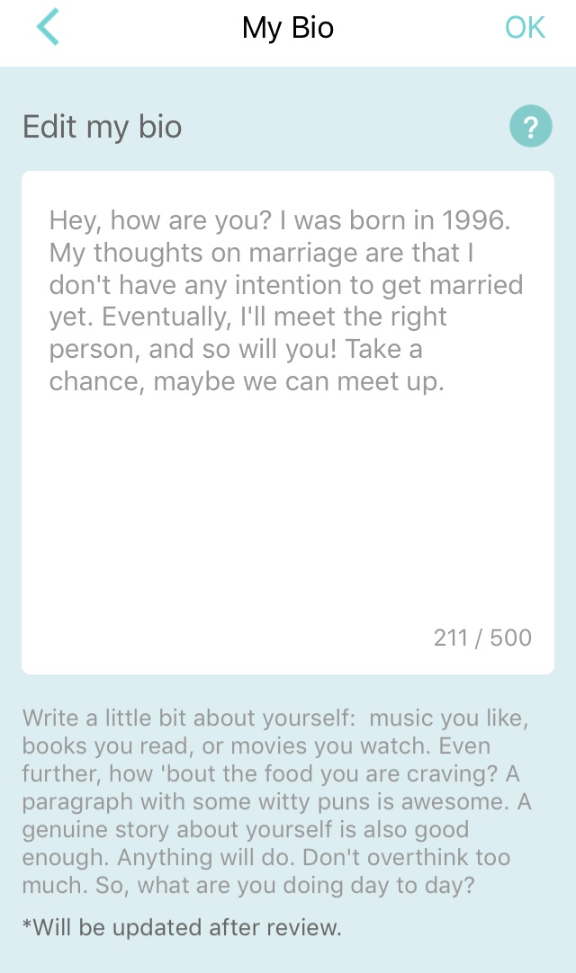 Once you finish rewriting your bio, let's set questions for people out there!
If you go to your profile setting, and press your icon, you'll see this screen.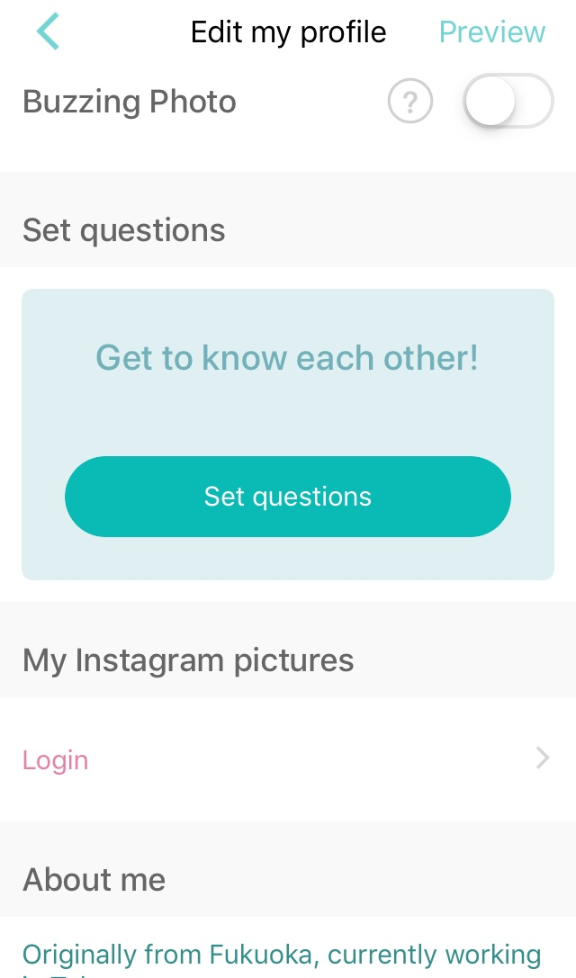 Press the Set Questions button, and you will see this screen. There are different sorts of questions prepared, and you can pick 5 questions you want to ask and think it's important to know when it comes to have a relationship.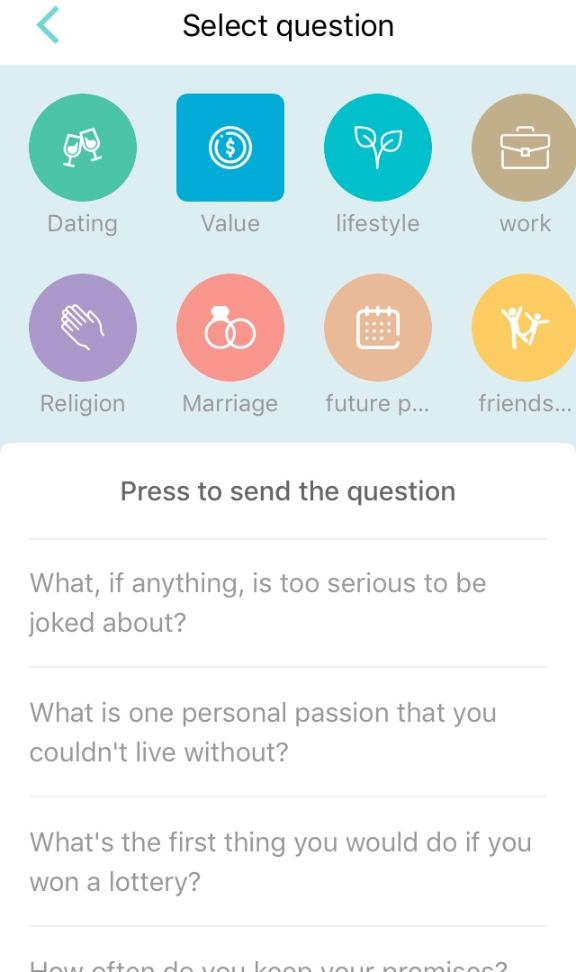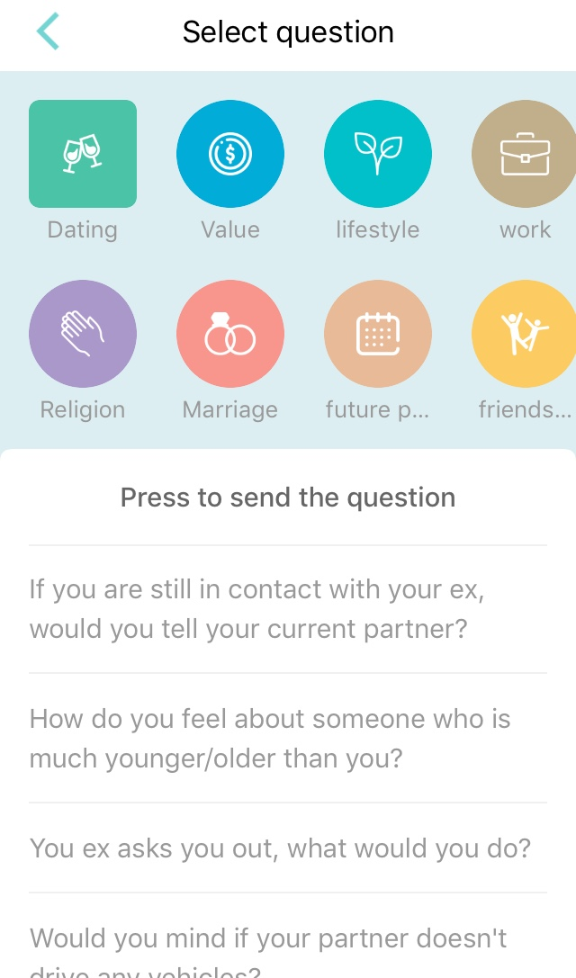 After choosing 5 questions (You definitely should set the maximum number of the questions!), then wait for a few days. Someone's going to answer your questions if they are interested in you.
Set notification for when someone answers, check the answer from Questions button at the bottom of the screen.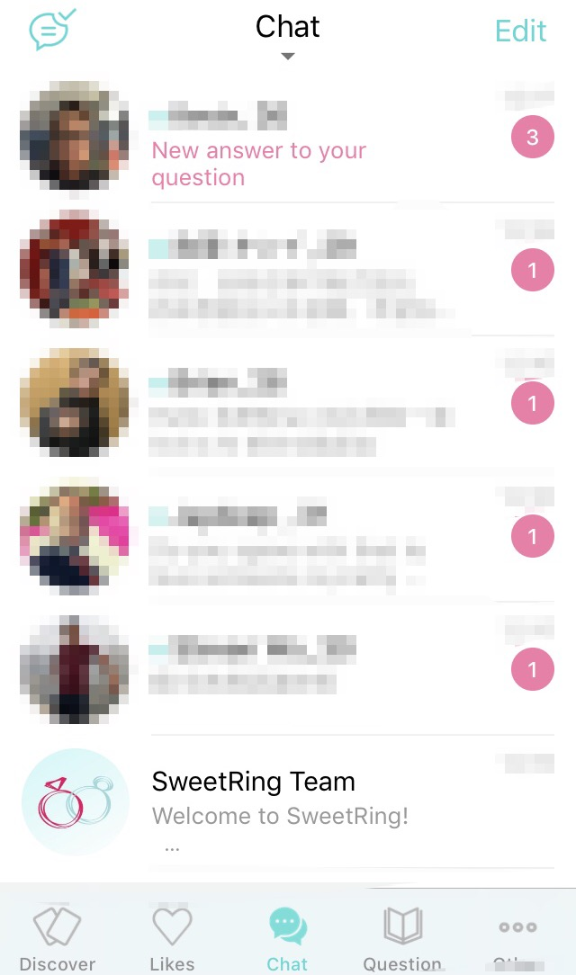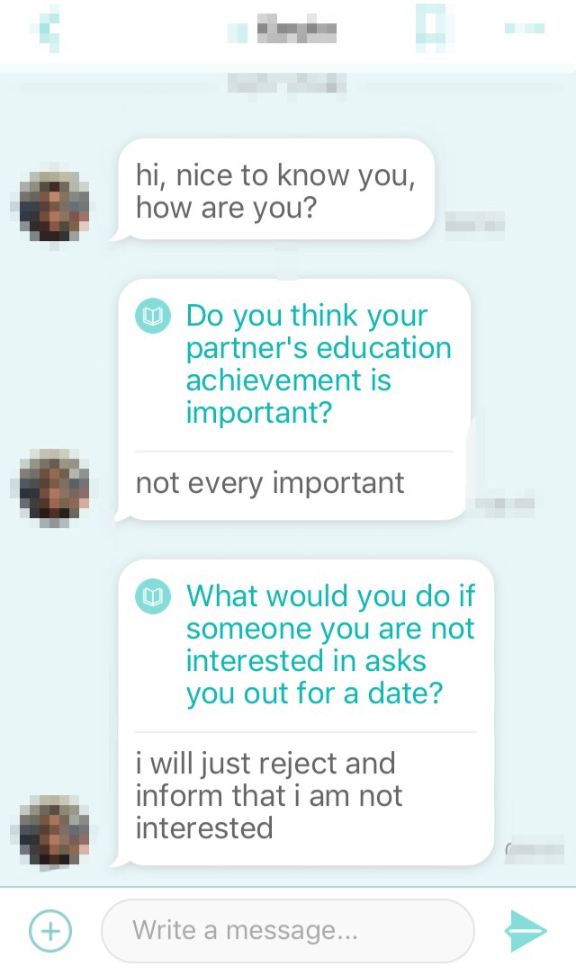 Now, you can start a conversation.
The topic is already given so it's easier to start conversation than any other dating app.
Features for Free and Not Free
Basically free for women. If you are a woman, all basic function is free include talking with members after matching.
But if you want to upgrade, there's some things you can do. Let's see from women ver.
Boost yourself up (
Free

)

If you go to Other Setting page, and press the blue lighting button, you can boost yourself up so that your profile will be the top for limited hours.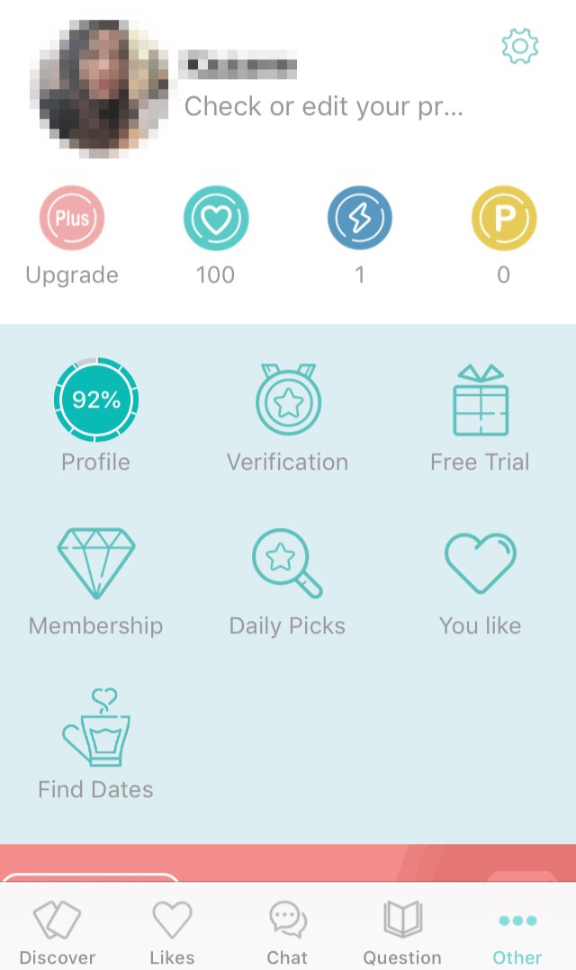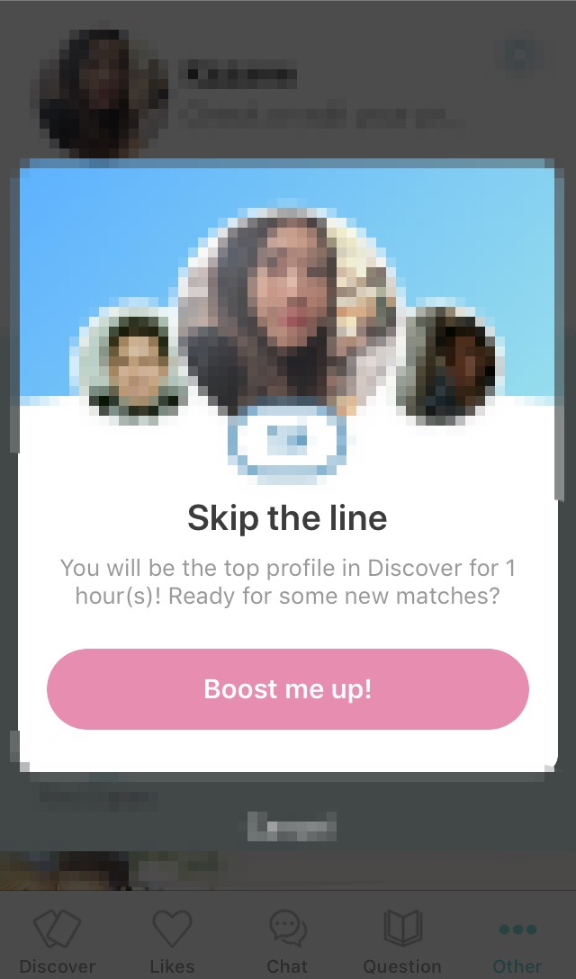 SweetRing Plus (
Function only for women with charge

)

There's Fee required function called SweetRing Plus.
Set on secret mode
Search men with order of popularity
Search men with order of frequescy of replay
 See if they have read or not
Make the number of like you can send twice more
Secret mode is the function for hiding your profile from searching engine on SweetRing, no footprint left when you visit men's profile and so on.
SweetRing Plus is not necessary. Free function is enough.
Price is as below.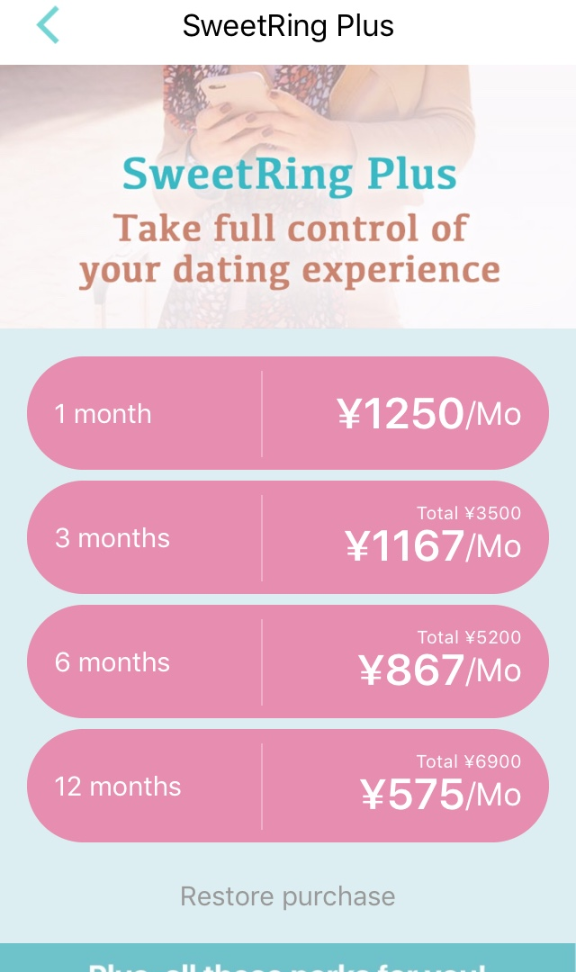 | | |
| --- | --- |
| 1 month | $11.4 / month |
| 3 months | $10.6 / month |
| 6 months | $7.9 / month |
| 12 months | $5.2 / month |
※$1=¥109 29.12.2019
Additionally Points Purchase
Use points to send "Quick Hello", and "Easy request for dating"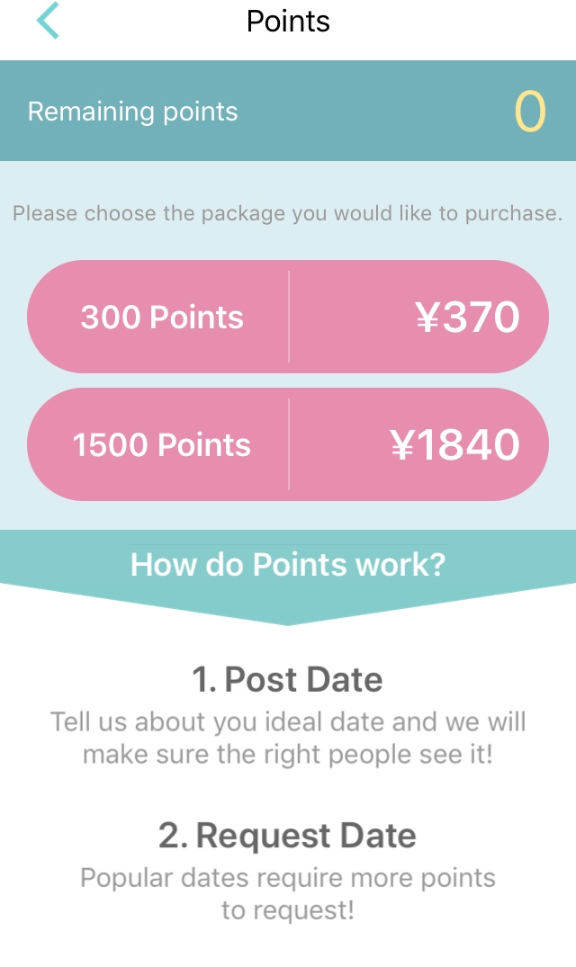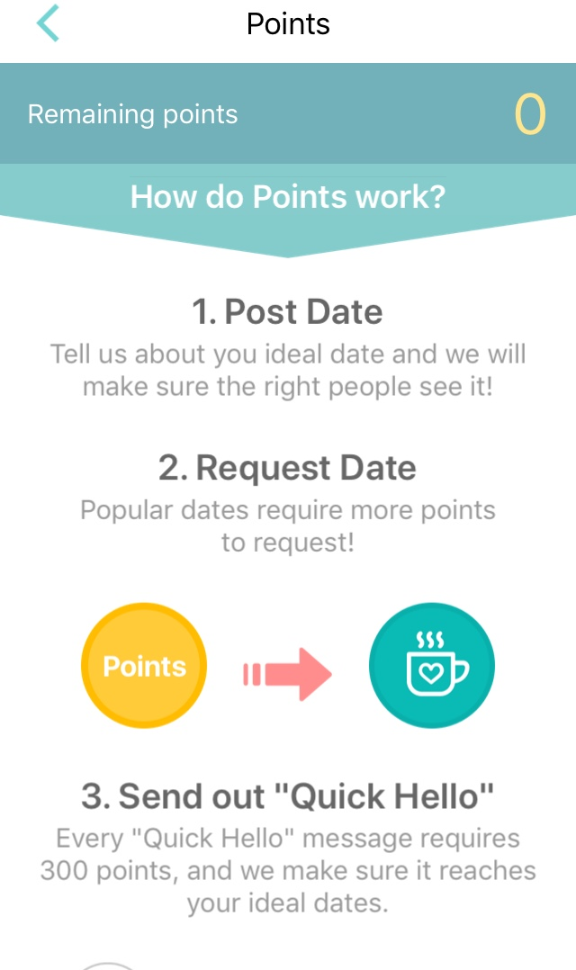 | | |
| --- | --- |
| 300 points | $2.5 |
| 1500 points | $12.9 |
※$1=¥109 29.12.201
You have one free "Quick Hello" per day.
Fee for Men
If you are a man, you can install the app,set questions (on board as well), like people with limited number, like back to people so that you can match, check footprint with no limit for free.
But then you can't talk with people and you can't answer girl's questions. So there's Premium Membership for those people who want to use SweetRing more efficiently.
Price is as below –
How to Pay
AppleID
GooglePay
1 month
$28  / month
$28 / month
3 months
$25.2 / month
$25.2 / month
6 months
$20.3 / month
$21.1 / month
12 months
$13.3  / month
$13.7 / month
※$1=¥109 29.12.2019
Premium membership enable you to –
Check messages
Send messages
Answer girl's questions
Answer questions on the question board
Being given 30 likes you can send to girls every day
Be the top on searching feed (getting boosted) once a week
Send likes with messages
As you see it's slightly more expensive than other dating apps. Men can't even get talked unless you purchase Premium Membership. So at least it costs, $13.3 per month for men to meet girls on SweetRing.
How to Cancel a Account
There is a page for log out, but it won't delete your account. So if you want to completely delete your account, you have to go to "Contact Us" page and ask for deleting your account.
There's no selection of deleting your account, so you need to type the question by yourself if you are going to do it on your phone.
But if you are using a laptop, there is a selection of deleting your account.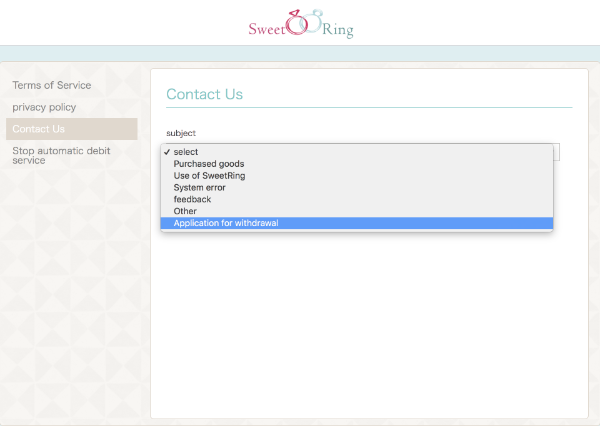 SweetRing Review
SweetRing is a good app for people who is usually struggling to keep conversations and looking for a serious relationship especially for women because there is less catfish/fake accounts than other major dating apps.