Cougar Life|Is Sugar Mom Dating legitimate or not?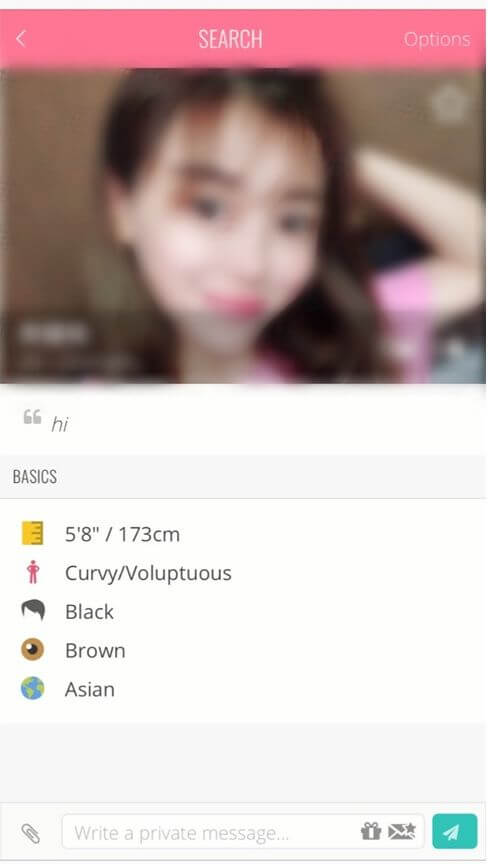 https://cougarlife.com/
When you searching for dating apps, you might often take heed whether it is legitimate or not. You would have a wary of these insecurities so I have checked reviews posted in web sites and actually, I sneaked into Cougar Life and then see if there are any scam accounts or fake accounts.
Verdict
【May.25.2020】
Gender Ratio
The users are overwhelmingly fewer moms who pay the allowance.
If you're popular in young women or if you can think of a serious relationship without allowance with much older women than you, then it worth to use Cougar Life.
Cougar Life Reviews
First of all, I looked "sitejabber", a site treating some dating apps or sites with review comments.
Then, I observed a couple of hundreds reviews for Cougar Life. Interestingly, half of all comment are positive and the rest half of that are negative. So it almost fifty-fifty by and large. I am going to explain some comments I pick up with my experience.
Positives
"Cougar Life is the best dating app to match younger men with mature women"
" I am a cougar actually. Cougar really gets me irresistible to scroll and contact younger men."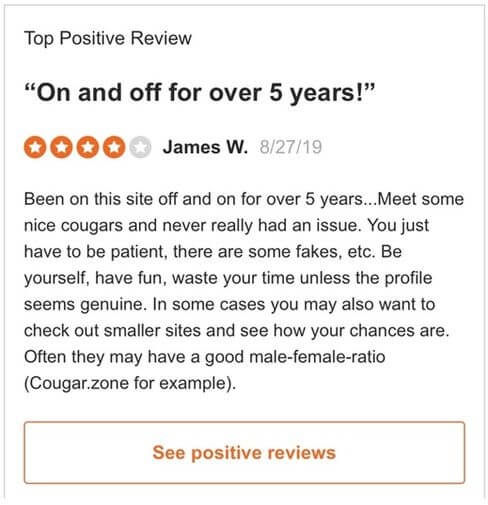 You can see a phase "You just have to be patient, there are some fakes, etc. Be yourself, have fun, waste your time unless the profile seems genuine."
Based on this comment, even a positive comment, they commented that some fake accounts exist in Cougar Life and would get trapped as long as you don't set an proper profile. In addition, I infer that we need to tell fake accounts from proper accounts one by one.
The more time you see and scroll the screen, the more acute become your insight into these accounts.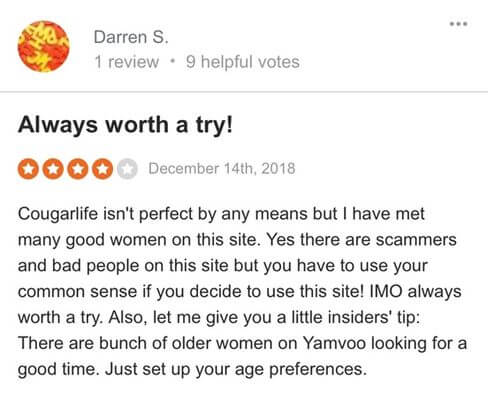 He also mentions "Yes there are scammers and bad people on this site but you have to use your common sense if you decide to use this site!" and "Just set up your age preferences." as a insider's tip.
That being said, although a few fake accounts are in Cougar Life, you can use and relish the content then succeed in meeting a cougar if you function your common sense. Finally, he concludes that it is always worthy a try. Chances are that you would get opportunity to meet a cougar if you were a man and a willing cub if you were a mature woman if trying it.
Negatives
sai
"I also have dated with older women on the other platform so I already know how to talk to them" ( This sounds an irrational negative comment though )
"I have got a several fake mails from fake accounts. So that was crucially waste of my time!".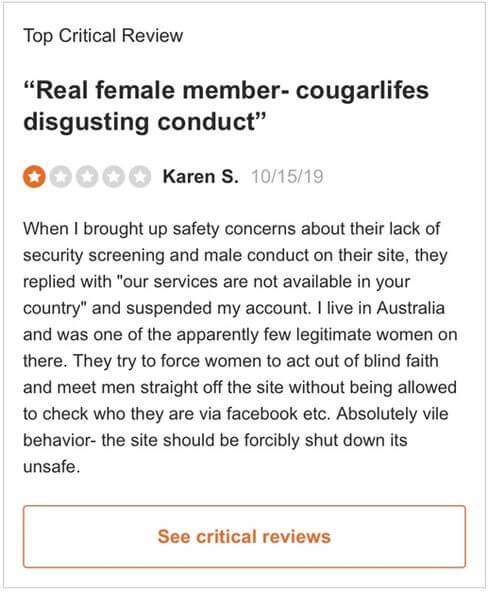 Take heed on the phrase "They try to force women to act out of blind faith and meet men straight off the site without being allowed to check who they are via facebook."
This reviewer doubted there is someone behind the thread to control us to pay money. Not be surprising if Cougar Life also adapts like this manner so that lots of dating apps indeed have (or might hire?) fake accounts to allure men to pay much more money.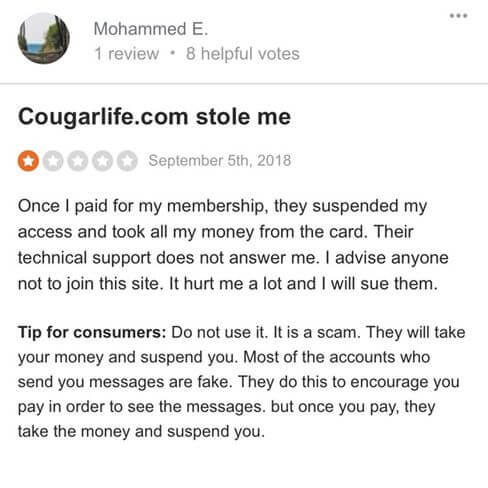 He impressed quite badly with Cougar Life and its service term. He substantially claims that there is no technical support on Cougar Life. Not only got suspended him but also got scammed and stolen his money and literally TIME. He also emphasizes that DO NOT USE IT and warns us that they try seduce us to read messages and chat smoothly in order to make us pay for Cougar Life BEFORE we actually pay. In other words, AFTER paying money, they are super reluctant to contact you, which is completely nonsense.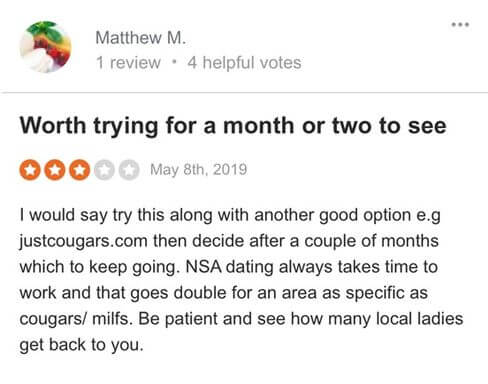 He advises us to keep more than one dating app aside from Cougar Life. This opinion is apparently, however, the wisest one but one shortcoming that it costs double money comes up in my mind. As far as students are concerned, they basically have no enough money to manage more than a paid dating app so they have to choose one reliant app that they favor the most.
First hand experience of Cougar Life
Due to a place / country where I live (Japan) in probably, there are not enough women whom I can search and narrow into my interesting types.
Hence, readers who consider to install Cougar Life and those who are already ready to pay for Cougar Life before taking account into your region and the ratio in the place where you live in, by no means hurry themselves up to download and get the premiere membership but by any means think second.
Traffic by Countries
SimilarWeb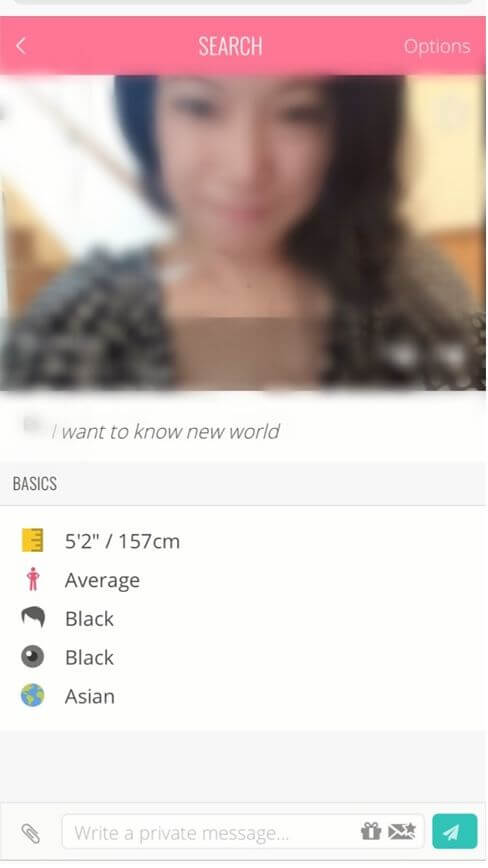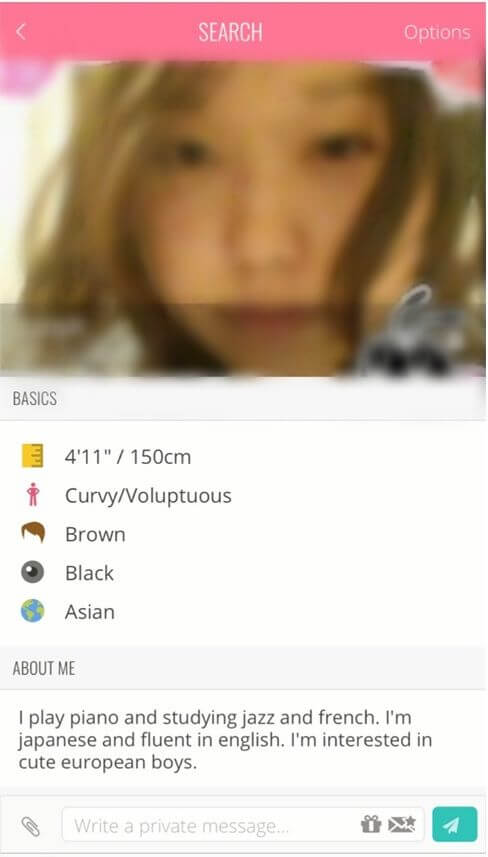 In fact, there are fewer than 20 people in the list, let alone there are crucially few people who live in my country and when it comes to my region, no one is in the list, which is extremely USELESS.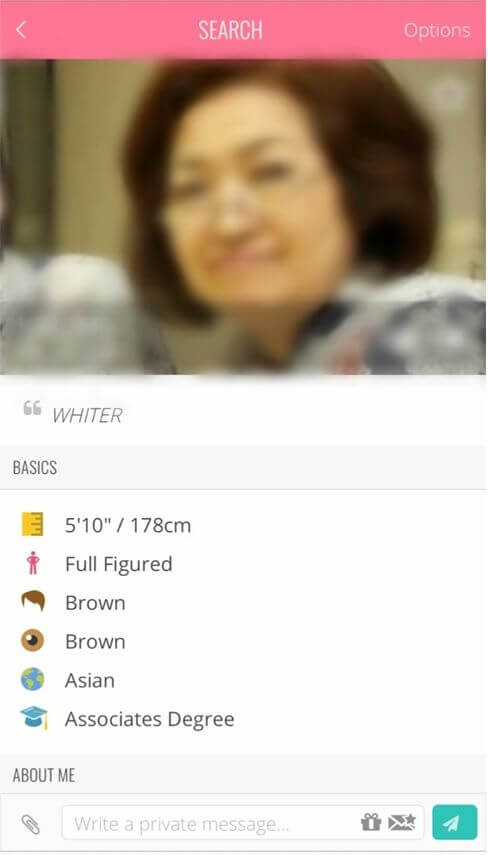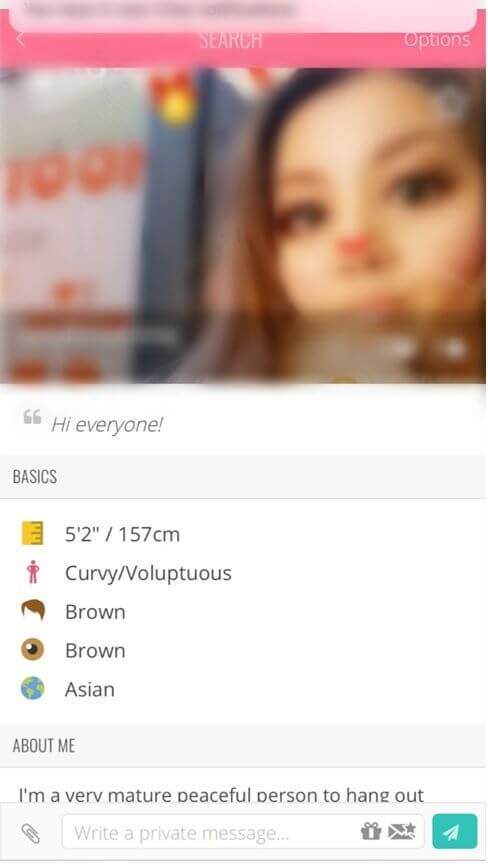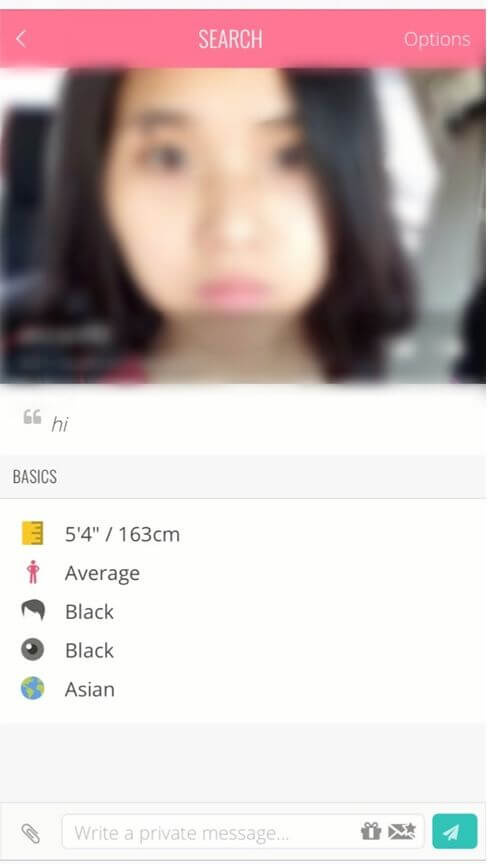 Fake Accounts
Those are Fake Accounts, or might be the users with other purpose which they want to sell something to you.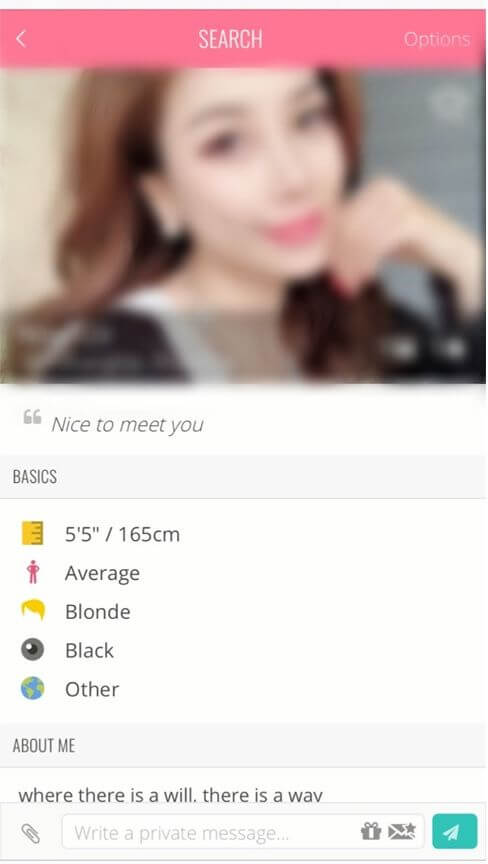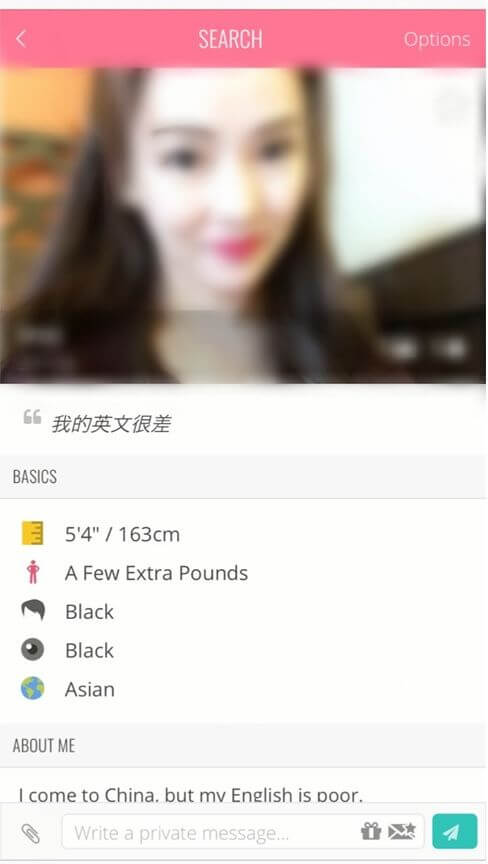 Be Suspicious
– Too Beautiful
– Professional Photographs
Even though the situation was tough for me to see around fake accounts in Cougar Life, I found a couple of accounts which set masculine face as a cougar side. I have no idea if he registered for it as a cougar on purpose or by accident but it must be strange as well as obscure. So I didn't get meddled in his.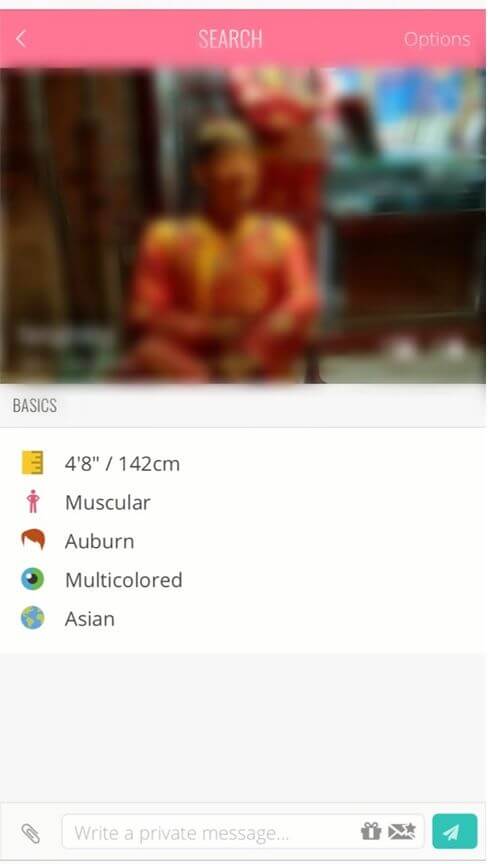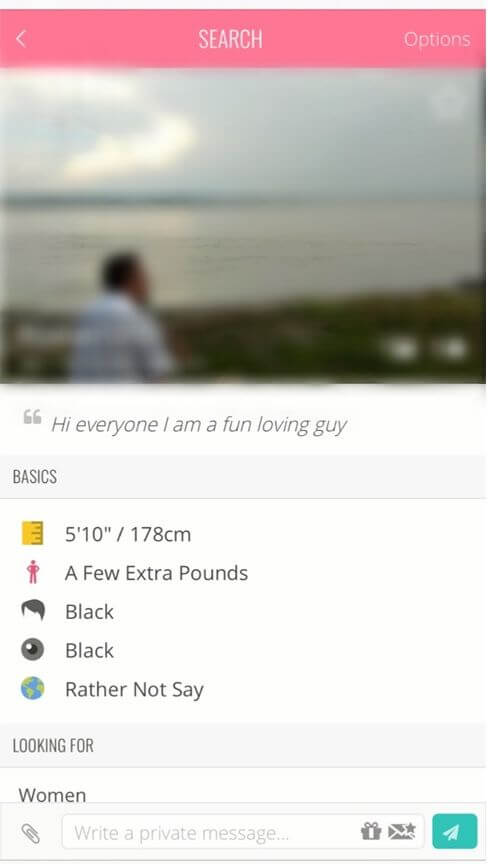 Another point I feel weird in Cougar Life was that hardly had I received a message from one person named "SDX95" (this isn't even an appropriate name to activate on like multiple accounts) when I opened Cougar Life. This is however, a conscientious pattern though.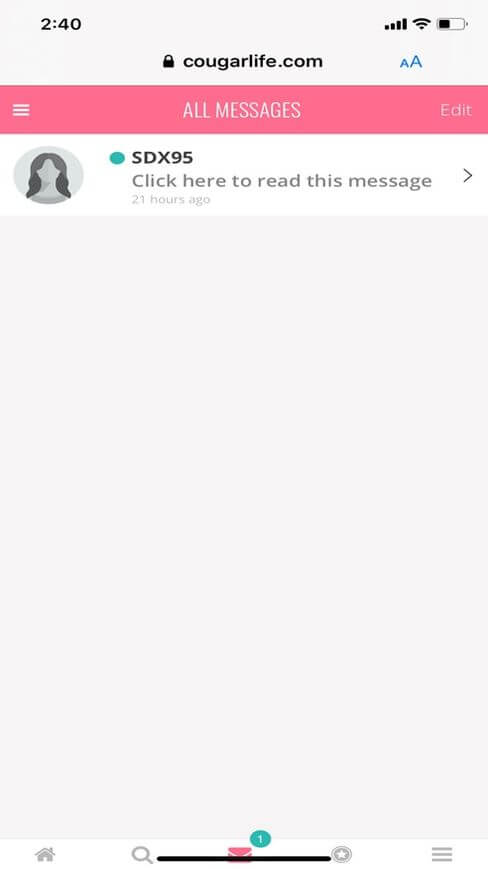 In case really tricky account who closely takes after a genuine account had approached to me, I don't know what I would have done with it. So I want you all to take heed everyone tries to contact me devilishly, blatantly.
Conclusion
In summary, firstly you need to check if in your place Cougar Life activates well and floods many people in the list. Otherwise, it would be totally waste of your time due to the population in Cougar Life and places where you live in.
Second, even if enough people whom you can contact flood in Cougar Life, you keep taking heed against fake accounts who indeed are observed based on some reviews I have seen. Just use your common sense.
#1. Geographical issue
#2. Put a fact that there are indeed fake accounts in Cougar Life in the nook of the head.
#3. Use common sense
Active Users
Monthly Average Nov.2019-Apr.2020
| | |
| --- | --- |
| US | 221,559 |
| Canada | 27,265 |
| Australia | 7,718 |
| UK | 2,451 |
| India | 2,169 |
The big cities of US, and Canada has more sugar moms.
Other locations are too competitive.