Sugar Daddy Meet Customer Service Review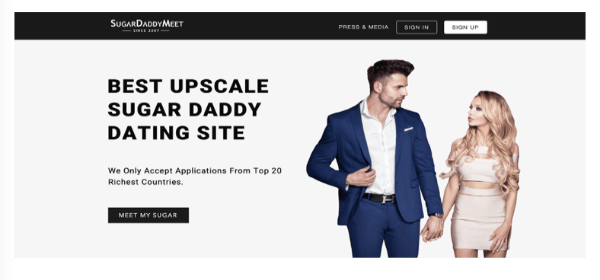 2020 is not the best year for Sugar Dating or just Dating in general due to Covid 19 outbreak. Numerous lockdowns, travel restrictions, and social distancing made dating impossible.
However, access rates to sugar dating sites are increasing because people are out of jobs thus more free time to themself. Some dating sites are offering video calling facilities to boost their memberships.
Sugar Daddy Meet is not one site which is getting its popularity during this time, (they do NOT offer video calling service) however, there are still enough activities on the platform.
Their customer service is reachable and they are reliable. 
How to get in touch with Sugar Daddy Meet Customer support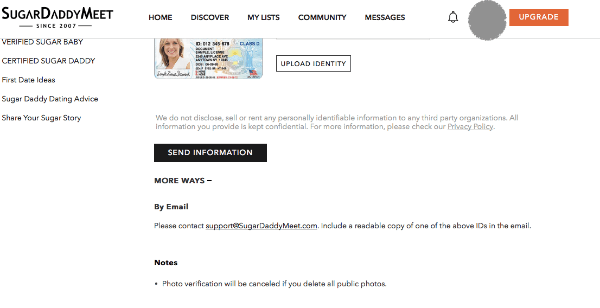 Users are able to get in touch with them using their email address.
I asked a question regarding the photo verification process using their email address.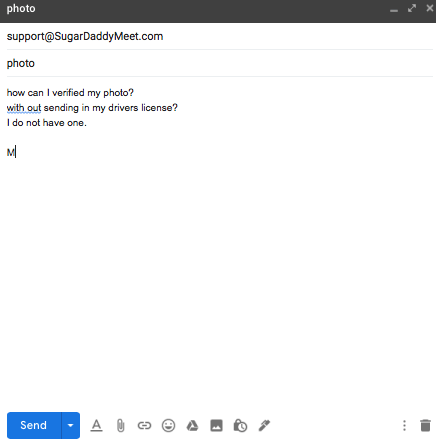 They got back to me swiftly using their messaging service instead of email me back,  which I found very unusual.
However, this shows that  they are there to help users.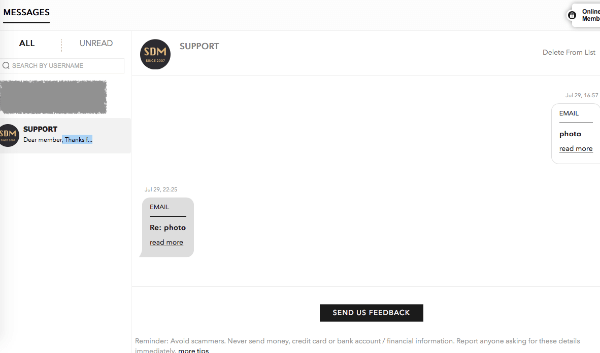 Users are able to check their messages via message tag under "MESSAGE"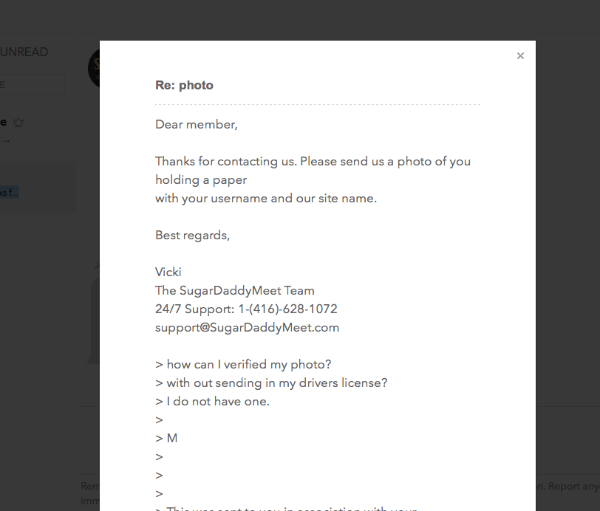 They said that users are able to verify their photos by sending a photo with their  username and Sugar Daddy Meet name. This information was very useful. 
There is also a 24/7 support line available, this is very unusual for dating service.  (for some, this is an international number so it could be costly.)
online presence / activities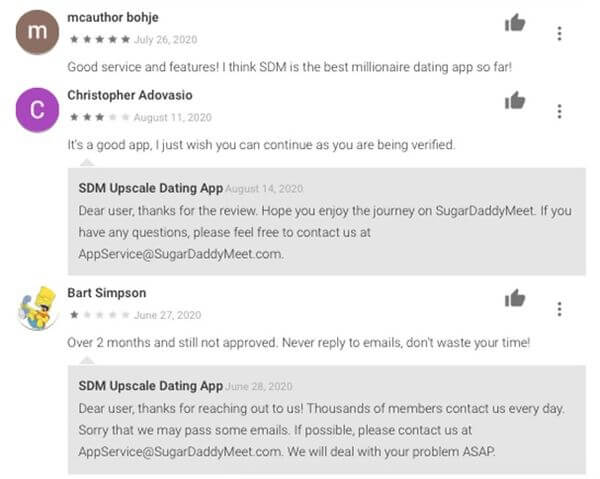 Google Play
They are active online, by replying to their negative user comments on Google app store.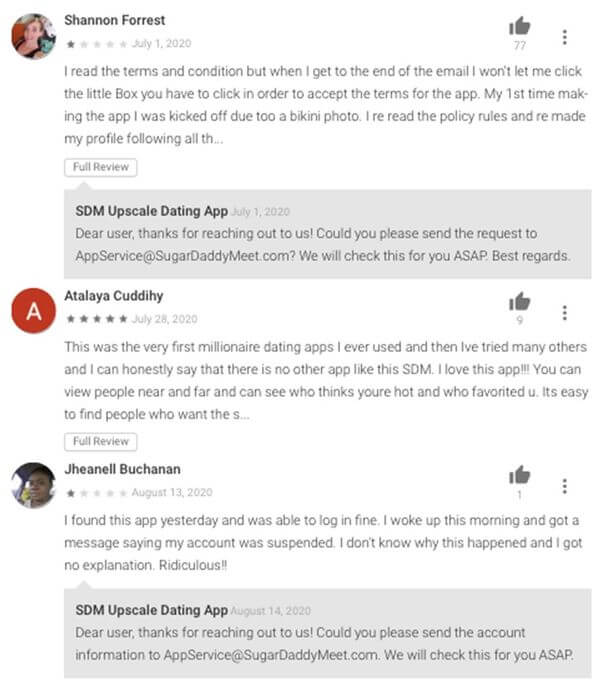 They are very consistent and sincere enough. Even though there is a possibility that this is done by a bot.
Sugar Daddy Meet Customer Support does not have many negative reviews. I personally came across one post. This is astonishing because there are often many negative posts regarding matching services' customer support being non-existence to solve problems.
 Sugar Daddy Meet Customer Support Verdict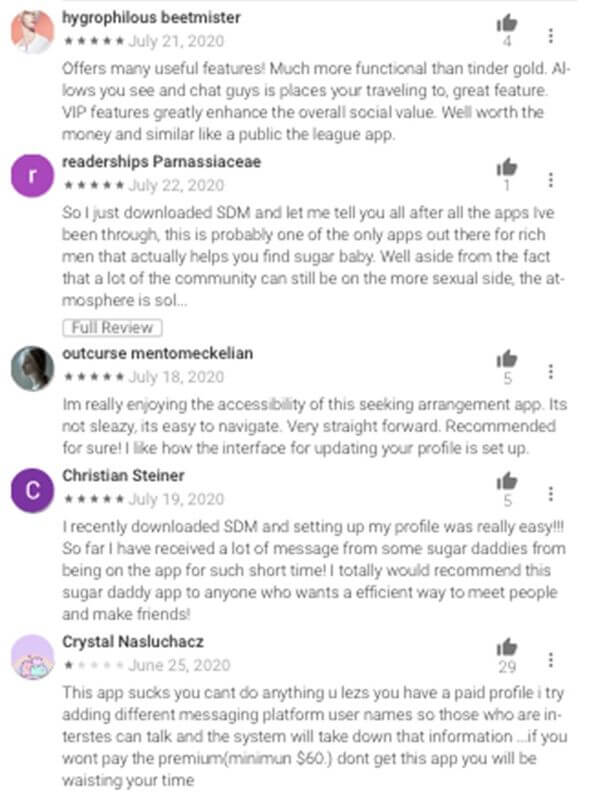 Sugar Daddy Meet Customer Support is there to help its users. They are reachable and give useful information swiftly.
They are willing to help customers with negative experiences using this service.
People are able to get in touch with them using the email address,  their messaging service and 24/7 telephone helpline!
Sugar Daddy Meet Customer Support makes this sugar dating service legit and safer to use compared to some other dating services.