Sugar Daddy Meet Scammer Analytics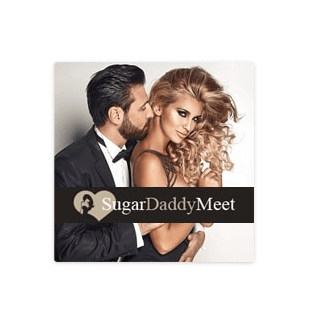 Sugar Daddy Meet is owned by Canadian based online company, they run several interesting dating/matching services: PositiveSingles, MillionaireMatch and BiCupid.com.
They have very few online reviews but they have a lot of reviews (nearly 7000 ) on Google Play. However, they do not offer an app service for iPhone users.
Sugar Daddy Meet Scammer Verdict
Sugar Daddy Meet does not offer international service. (only the top 20 richest counties, according to their webpage) Thus there is less chance for international scammers to come into the service. 
Traffic by Countries
[Sep/4/2020]

Sugar Daddy Meet has a very strict rule about scammers. They or their system check profiles thoroughly. Questionable photos are blocked immediately. 
In order to be verified, all users have to go through some sort of verification process. This makes it very hard for scammers to come in and operate. 
There are very few negative reviews regarding female sugar babies to be scammers online. However, this can be expected. Comparing other sugar dating services, their negative review posts are far less. 
For sugar babies, this site is mostly legits members. If you are a sugar daddy, approach this service with caution, it is a good idea to read some profiles and see whether photos are verified or not.
Sugar Daddies Profiles
All these premium member sugar daddies have legit profiles. It is hard to believe that after spending money, they would put fake profiles.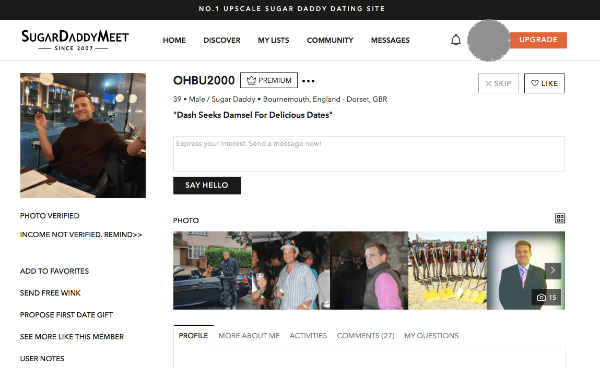 This profile has an interesting username but it shows authentic photos.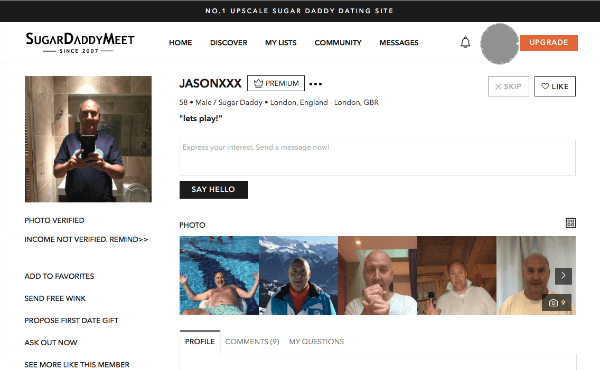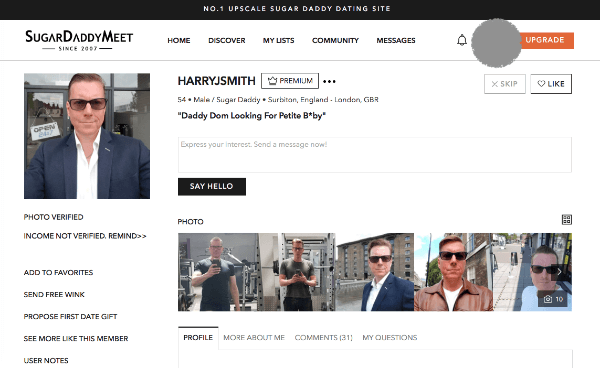 Those two profiles have a lot of selfies. They all look legitimate. They also show their personalities.
There are very good mixtures of physical appearance, professions, ages, interests, and hobbies.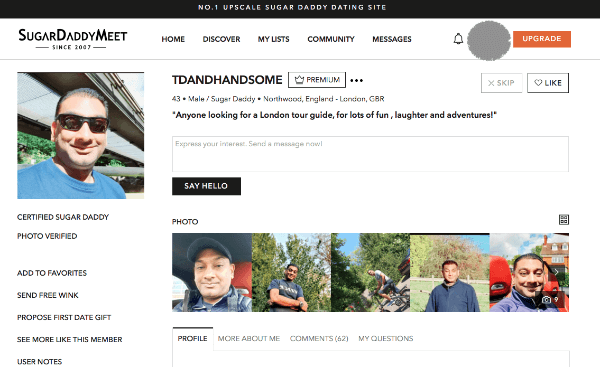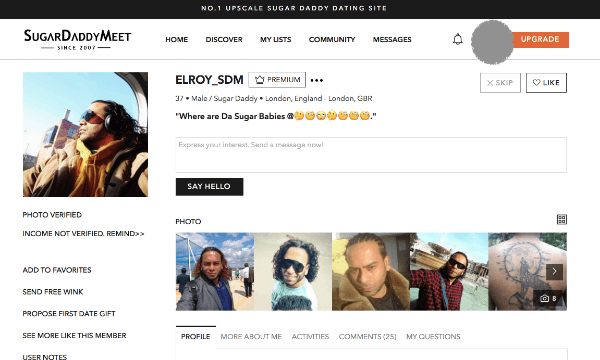 Cosmopolitan areas would offer a great racial diversity as well as a wide range of age group.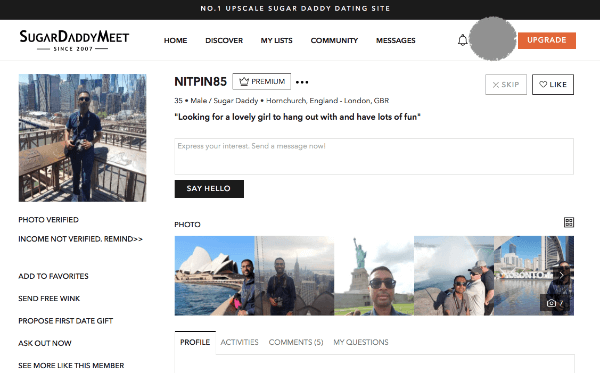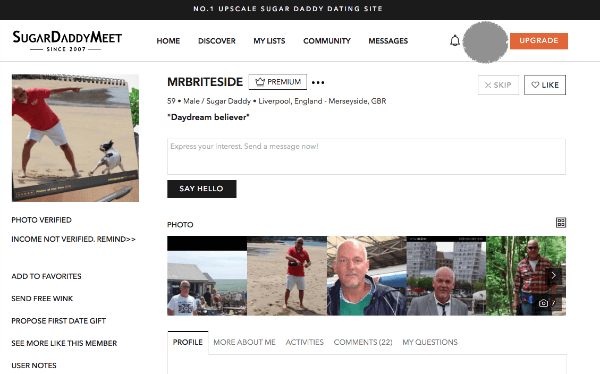 Most of the premium members have very detailed profile pages with enough activities. Some popular sugar daddies are getting a lot of comments from sugar babies on their comment boards.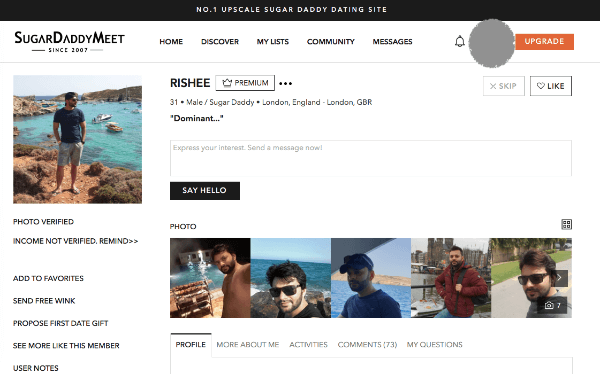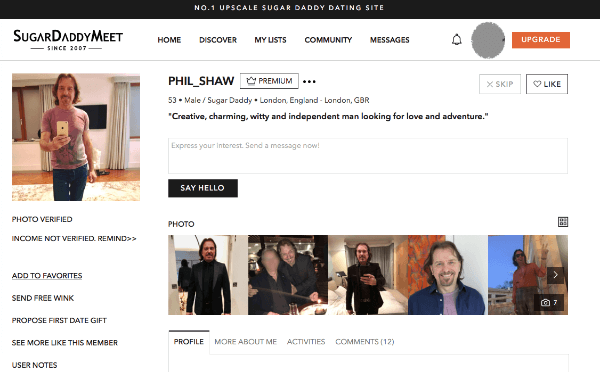 The premium membership is not cheap compared to other competitors. This shows that those sugar daddies are serious and willing to pay the fee and find a good match.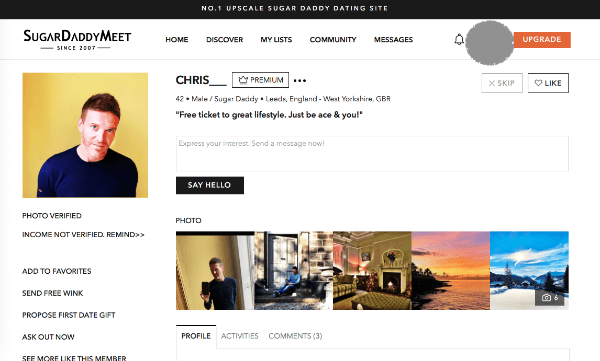 This profile has a professional vibe photo thus ..Let's check it out by Google image search.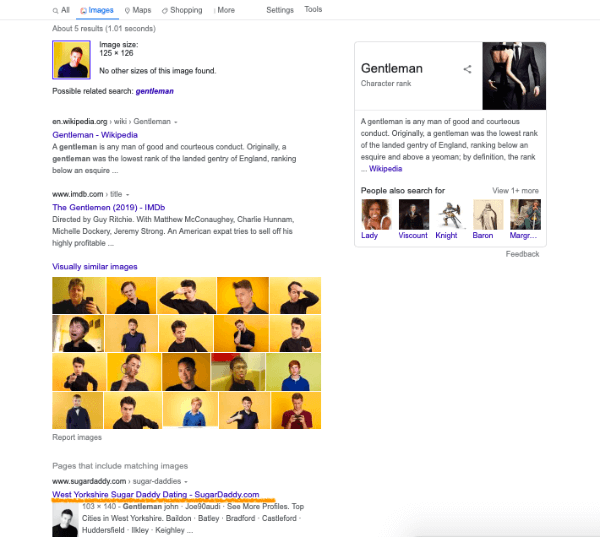 The result would be that the photo is totally authentic. The photo is not a stock or model photo. His Sugar Daddy Meet profile even came out in the search.
Again, it would be very hard to believe some scammers would spend a lot of money to trick people.
Online Review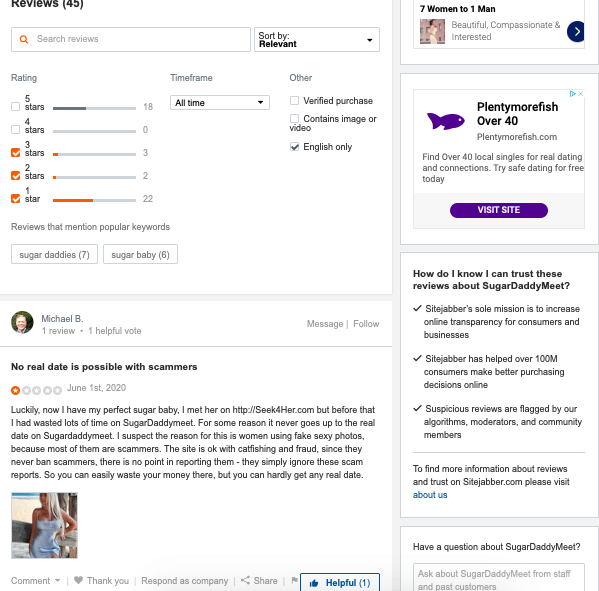 sitejabber
On this site, Sugar Daddy Meet has only 45 reviews. However, the majority of the reviews are saying that there are a lot of scammers amongst sugar babies.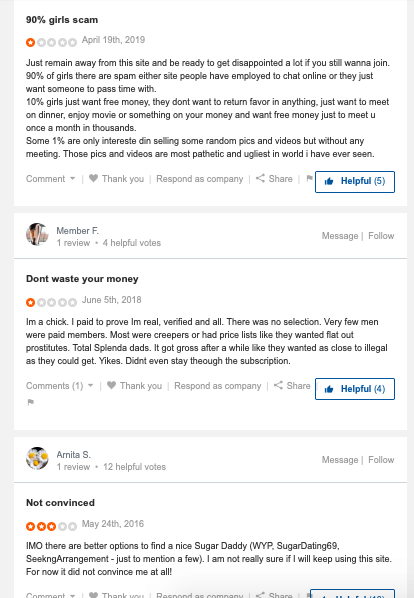 Some sugar daddies are complaining that sugar babies' profiles are full of fake photos.
Thus, there is a possibility that female scammers are at present in this service. 
It is easier for sugar babies to join Sugar Daddy Meet for free.
Create some profiles using stock/model photos to get some attention from potential sugar dating candidates.
Is Sugar Daddy Meet Popular?
Sugar Daddy Meet App Ranking on Google Play.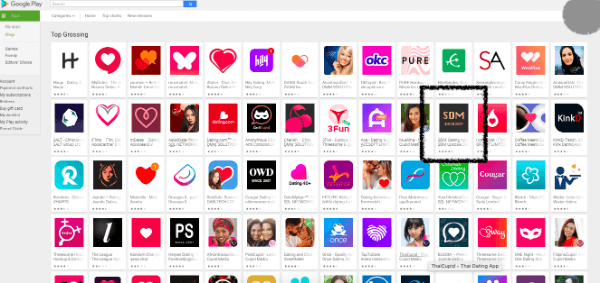 Sugar Daddy Meet is within the top 50 free dating apps. There are a lot of positive reviews on their page.
There are no sugar dating services placing on this rank thus, Sugar Daddy Meet is doing extremely well.
There are no negative reviews regarding scammers on this platform.
Most of their negative reviews are about login issues.
Sugar Daddy Meet even ranked higher on the top 50 gross dating apps. Although their competitors such as Seeking Arrangement are also on the ranking, this shows that their premium service is selling well.
Some complain about higher membership fees but they are popular.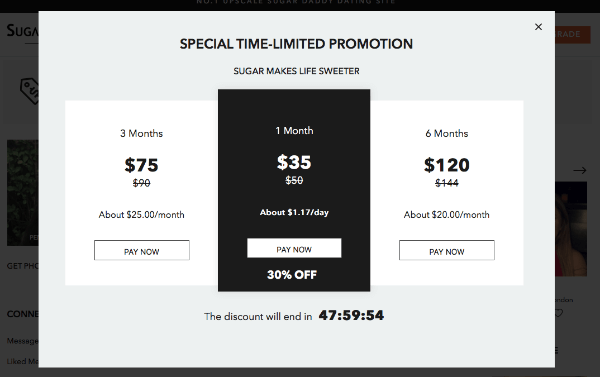 Social Media
Sugar Daddy Meet has a very strange social media presence. Their Facebook accounts have different names with a lot of "stock photo" based posts.
Facebook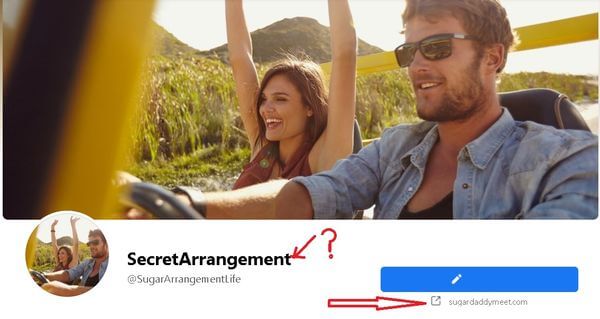 Facebook
Twitter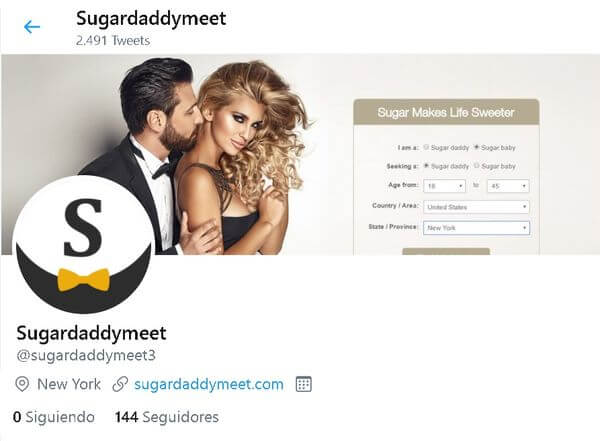 Rich people may not be 'wise' when it comes to love pic.twitter.com/duhJk3X9a0

— Sugardaddymeet (@sugardaddymeet3) January 31, 2018
Pintarest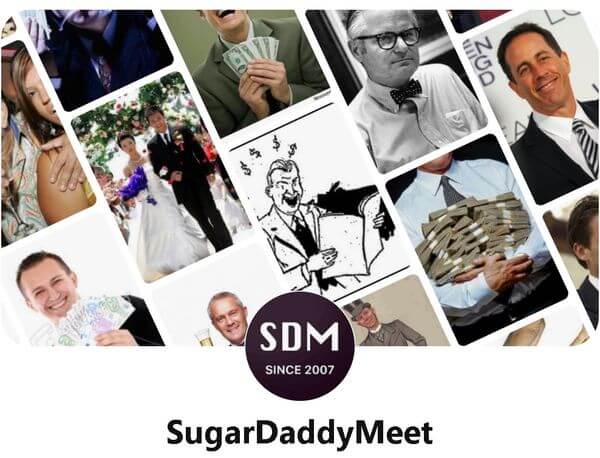 Pintarest
Sugar Daddy Meet Owner Company's Past Scandals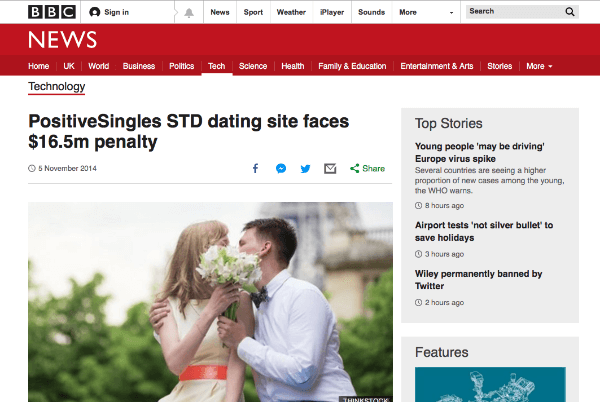 According to BBC news Their owner SuccessfulMatch.com was sued several times before regarding their privacy issues.
BBC
However, since this problem, they have kept their service problem free.