Sugar Baby Safety Precautions! Beware of False Information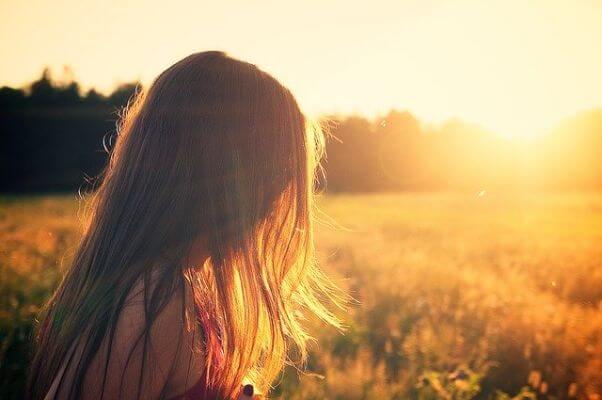 The stereotypical image of being a sugar baby is that it is easy money. But it's not possible to make money without putting in effort, the reality is that there are dangers in being a sugar baby.
Being a sugar baby has its dangers and it is not uncommon to encounter them. In order to have a successful sugar dating arrangement, it is important to avoid these risks as much as possible and protect your own safety.
In order for beginner sugar babies to avoid these dangers, I will share some tips on safe meeting locations and safe ways to meetup for the first time.
From reading this article, you will be able to learn tips from how to safely search for a sugar daddy, all the way to successfully arranging an agreement. In addition, sugar dating apps have been popular these days. I will also touch on the subject on whether to actually use them.
Must Know: Sugar Dating Dangers
In order to have a safe experience, it is important to know the risks and dangers of sugar dating.
Unpaid allowance
There is a stereotype that sugar babies can receive allowance by simply being a dinner companion. But, surprisingly there are sugar daddies who leave without giving any allowance.
It is important to beware of the fact that this person may have not given detailed information of themselves or may not be as rich as described. You should also be wary if the person looks completely different from the pictures, or if they suddenly say that they feel ill.
This person might tell you, "I don't have money right now, I'll pay for next time," and run off without leaving any traces.
Escaping before paying the bill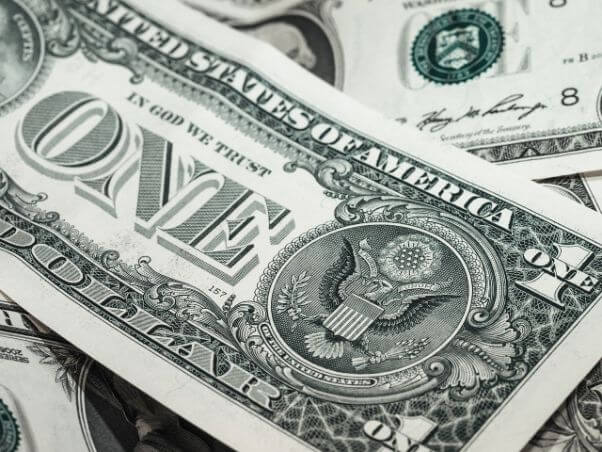 This type of situation also occurs surprisingly often, that is leaving the restaurant without paying.
In this situation, the girl definitely has to pay out of pocket. Having to pay a hefty bill can be financially burdensome.
After a meal, there are cases where the person leaves their seat to go to the toilet and ends up never returning.
Being abducted to the hotel or their car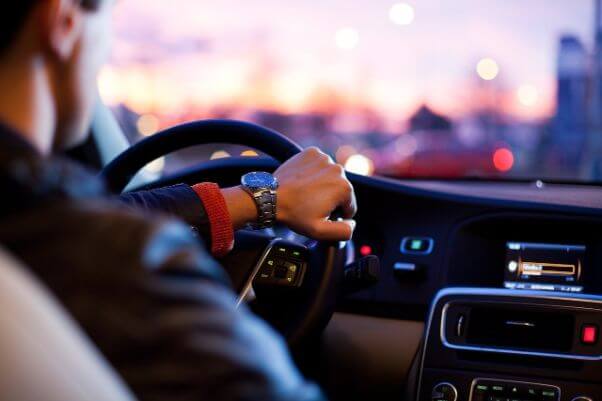 There are rare cases of waiting outside and suddenly being dragged inside a car or walking along the hotel and being forcefully abducted into a hotel.
It is especially dangerous to be abducted and dragged into a car.
"Let's go there by my car," you will be invited to go in and the moment you ride in their car, there will be nothing that you can do to escape.
No matter how much you fight back, a man will have better strength. Attempting to get the attention of pedestrians from inside the car will also be futile.
Scams targeted towards Sugar Babies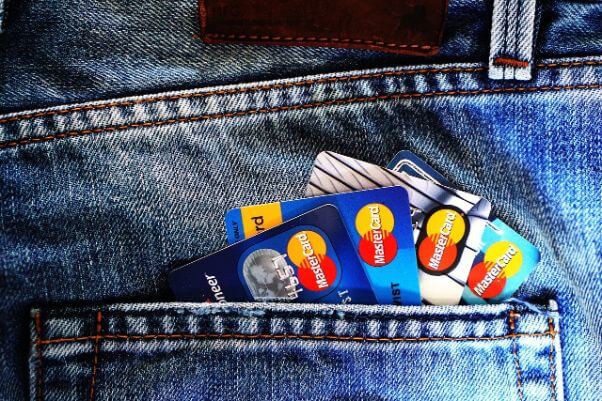 Next, there are also sugar babies who get scammed.
One of the reason being that, the scammer will use the excuse of helping the sugar baby keep their credit card or cash card, but ends up never returning it.
They will ask for the sugar baby's card by using reasons such as wanting to deposit money to them.
Disregarding sugar dating, handing over your credit card or cash card to anyone is unacceptable. Please do not hand your credit card over to anyone regardless of the situation.
Misusing personal information (Doxxing)
Regardless if its sugar dating, when meeting-up with a stranger you should absolutely refrain from sharing information such as your workplace, address or nearest train station.
You might receive threats from your workplace such as, "Break off your sugar daddy arrangement," or potentially suffer from being stalked.
Information related to workplace or house address is extremely dangerous, therefore it's better to not disclose high risk information to a stranger you've never met before.
Subjected to rape
There are incidents where sugar babies have been raped.
When there is only the two of you in a hotel room or a private space, sugar babies may be subjected to unconsented sex.
Therefore, it is important to be aware and not put yourself in situations such as staying in a hotel room or drunkenly going to a private space with only the two of you.
Safe methods and good location for sugar dating.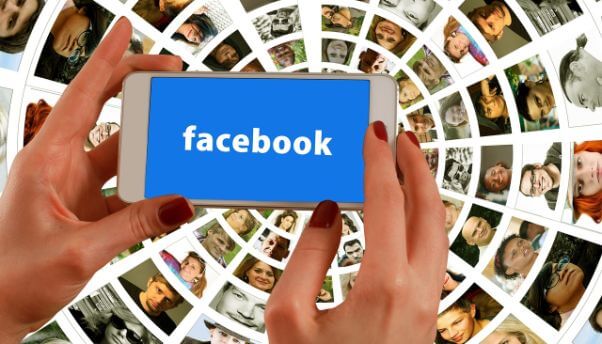 The first step to having a safe sugar dating experience is to utilize good meeting locations and methods.
Sugar dating gives off an impression that it's only joined by men earning millions and billions of dollars, but, the reality is that normal part timers and salary-men also join in on becoming a sugar daddy.
Usually, sugar dating is safe as sugar daddies are people of financial ability, but sugar babies should be wary of part timers and salary-men.
In order to avoid those type of men, social network sites such as twitter or weird forums on the internet should not be used.
It is ill advised to use these sketchy methods as there is a high risk of meeting salarymen or part timers who are normally unable to date girls. On top of that, many of these men are deceiving as they appear to be able to afford this lifestyle as a sugar daddy.
In order to avoid these men and have a safe sugar dating experience, it is better to use methods such as dating clubs or sugar dating apps.
Dating Clubs are the safest.
Dating clubs are surprisingly unknown of. The safest and easiest way of getting a sugar daddy is by socializing with the elites.
| | Safety | Men's Financial Ability | Interest in being a Sugar Daddy |
| --- | --- | --- | --- |
| Dating Clubs | | | |
| Sugar Daddy Apps | | | |
| SNS | | | |
Dating clubs will have interviews for both male and female users. Those who do not pass will be unable to register for it.
Normally, male users will have a minimum annual income of approximately 200,000USD and above.
The membership fee for dating clubs are expensive. Naturally, men who do not have disposable income will be unable to afford it.
After registering for it, you will have to wait for a man to nominate and pick you.
The arrangement such as location, date and time will be arranged by the staffs without having to directly contact the sugar daddy candidate.
From then, you can enjoy a private moment with your date. But, beware of illegal dating clubs. There are a number of dating clubs who operate without permits.
For dating clubs, there is usually a high acceptance rate for female users. On the other hand, because the membership price for men is high, so there will be an abundance of affluent men. Finding a sugar daddy should from a dating club should not be a big problem.
Widely available Sugar Dating Apps
Besides dating clubs, sugar dating apps are also recommended.
The catch is that, there are several things that should definitely be known beforehand in order to have a safe sugar dating experience.
You can find a sugar daddy with these apps but, men who are on these apps may not be particularly interested in being a sugar daddy nor do they always have the financial ability.
If you are finding a sugar daddy via online only, the safest method and by far best place is on a sugar dating app.
Any other means besides using a sugar daddy app, there will be a
high chance of having a poor experience searching for a sugar daddy.
Even though there are very little registered users on these apps, there are still men who are serious about being a sugar daddy. If you wait patiently, there may be a chance to have a good sugar daddy arrangement.
Sugar dating can be extremely competitive, so it is better to pay attention to your profile pictures and messages.
Focus on your meet-up! Ways to meet-up safely.
The most dangerous part of sugar dating has definitely got to be meeting up for the first time. Therefore, I will introduce ways to arrange a safe meet-up.
Tell them what time you'll go home in advance


The worst part about meeting up is being constricted for a long time.
Besides that, there is no benefit to meeting up, and if you don't reach an agreement, it would be a waste of time.
Therefore, it is important to tell them your return time in advance. It is best to arrange the first meet-up to be approximately two hours.
Especially finding a sugar daddy by using sugar dating apps, you may not always benefit from a meet-up.
Wait for them in-stores.
It is important to wait in-stores.
By waiting in-stores, if you get dragged and kidnapped into a car, it will be noticed by bystanders. Therefore, you wouldn't have to worry. Waiting in-stores is also convenient for the male counterpart too. If your partner is unable to meet you at the store front, it would be recommended for sugar babies to wait and join them in-store.
With this type of arrangement, sugar babies can avoid risks and be at ease knowing that they are meeting inside a restaurant.
Avoid meeting up at a high class restaurant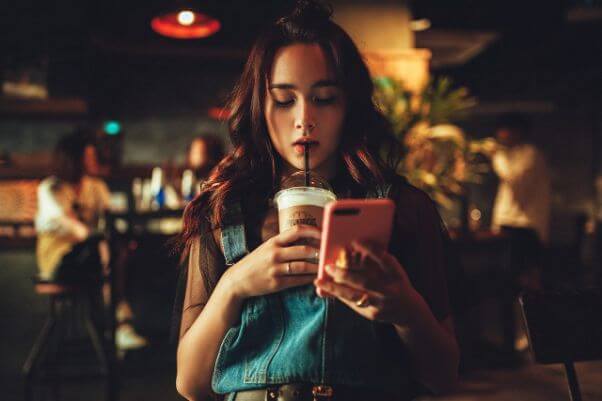 It is recommended to not have a first meet-up in a high class restaurant, especially if it's a sugar daddy candidate that you have met online.
It will be costly for you if the person ran away without footing the bill. At first, it is best to plan your meet-up location at a café or a reasonably priced, casual establishment.
Once you come to an agreement to meet up, you should hint them to make reservations at a reasonable establishment by saying, "We can talk over a cup of coffee at a casual spot."
Do not disclose personal information (Workplace, Home address etc)
We have advised you to not disclose personal information such as workplace or nearest train station during a meetup as it may lead to identifying your house address.
However, there are men who will try to get more private information from you. If they ask about your workplace, it is recommended to give a standard answer such as, "I work in a company that deals with ◯◯."
When talking about house address, it is better to mislead them by answering areas that are two stops before or after your actual location.
If the person tries to pry deeper, you can reply them by saying that it's a secret. If the person does not have the intention to make an official arrangement, it's alright to flat out lie instead.
Precautions after making an arrangement
Once you've made an arrangement with your sugar daddy, there are extra steps to take to ensure a safe sugar dating experience.
Prepaid allowance is the most ideal.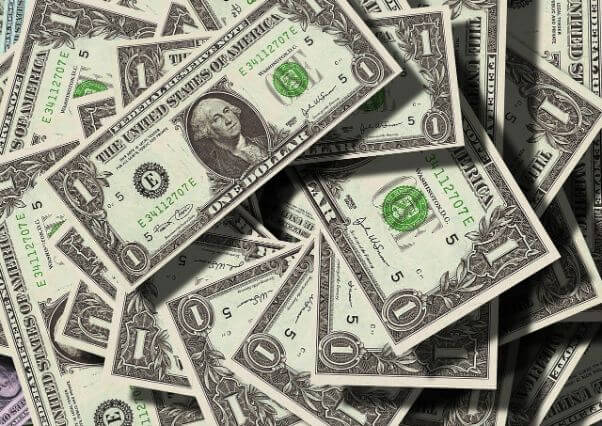 In the early phase of the arrangement, definitely ask for prepaid allowance if sexual favors will be involved. It is common for sugar daddies involved in sex to run away without giving allowance.
There are less concerns if you met the person by using a dating club. But, there are cases of sugar daddies from sugar dating apps that scam sugar babies for sex.
It is advised to receive money from sugar daddies in advance before entering the hotel.
Don't go to private spaces together even after an agreement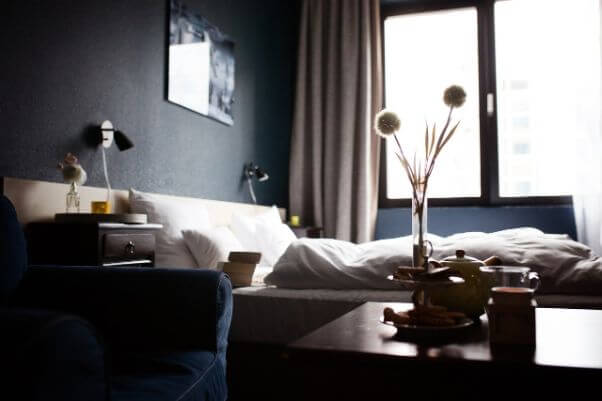 If it is a strictly platonic sugar dating arrangement, it is safer to not go to private spaces together such as a hotel, even after the arrangement.
There are several rape cases that occurred in a private space, therefore it is advised to prepare for self-defense.
Beware of secret cameras during sexual activities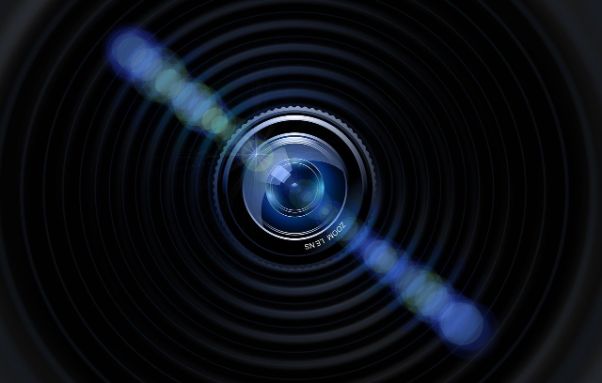 If you are having sexual activities with your sugar daddy, it is important to beware of peeping photos.
If the sugar daddy is an affluent person, they might also be at risk of being secretly filmed.
On the other hand, situations such as being secretly filmed is hard to deal with if you met the person from unreliable sources such as social network sites.
Therefore, if you are planning to have a sexual relationship with the sugar daddy, it is safer to have several platonic dates with them beforehand.
Conclusion
There is an impression that being a sugar baby is easy money, but there are also a lot of dangers and risks that comes with it.
Therefore, for the sake of protecting yourself and having a safe sugar dating experience it is important to keep these knowledge in mind when sugar dating.