Skout Review — Meet New People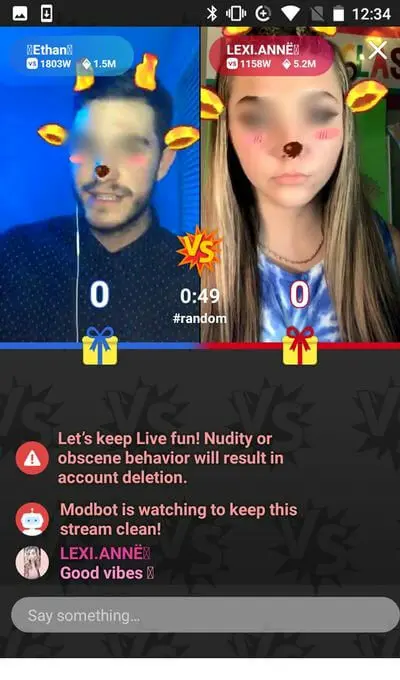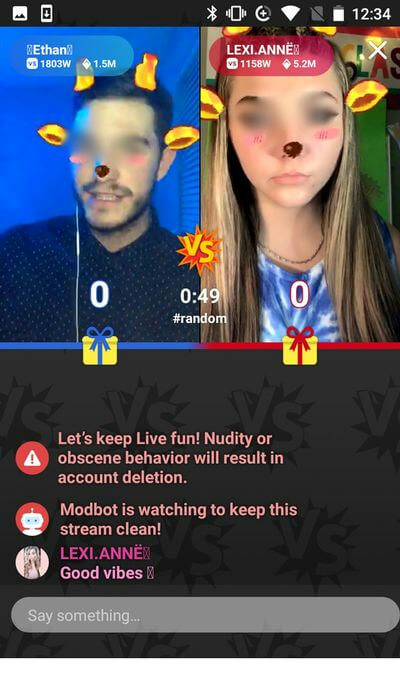 Skout https://www.skout.com/
App Store
Google

Skout Verdict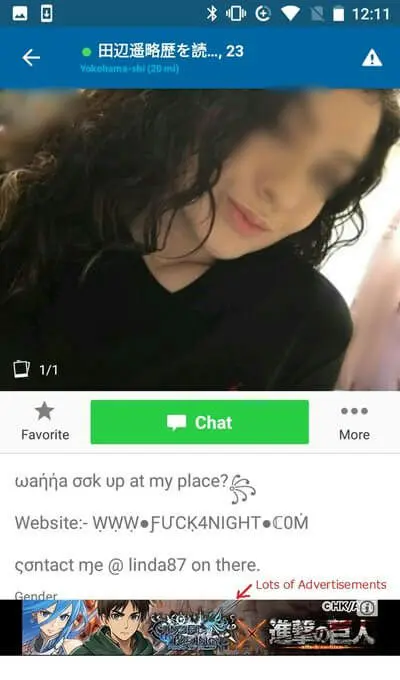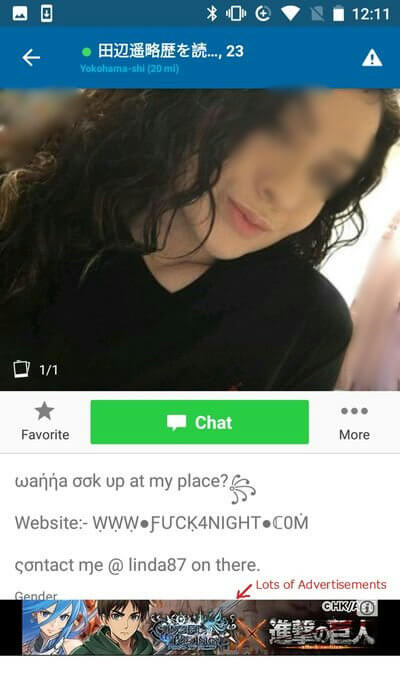 Skout is a fun SNS app. Users can look for dates and interact with live streamers. Like most Apps it is very easy to install and use. Start using the app immediately after downloading.
This is an SNS app released by an American company in 2007, and has registered users all over the world.
"The Meet Group" is the company that running the Skout servvice. Facebook has over 50,000 fans of Skout.
Many of the users are not expected to meet up. They want to have fun online only.
If you're looking for Dating, other dating apps are short cut.
Feature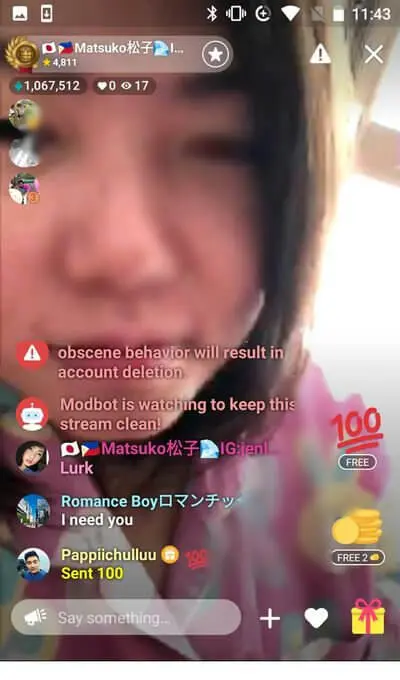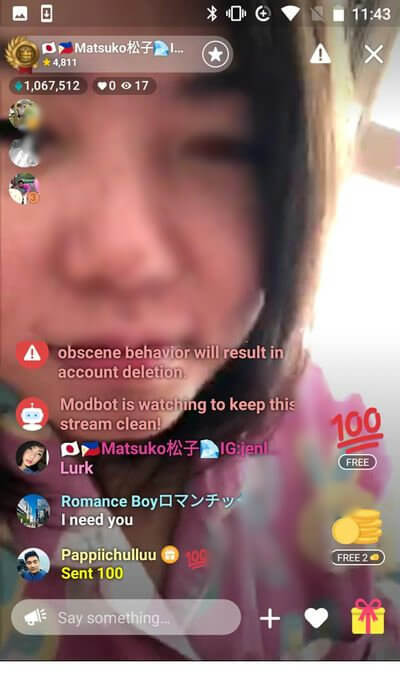 The fun thing with Skout are the live streaming videos. I find the users just being themselves. They talk naturally about anything they want.
There are rules to follow when using the video stream, one is no nudity and another is nothing too offensive can be said or done (obscenity, racism, etc.). Users can report the streamer for any of these violations. The streamer can block users for inappropriate comments on the chat-board and there is a bouncer option that allows the streamer to have someone in the chat room man the comment board to make sure nothing gets out of hand.
The dating feature of the app is very good. It has a more personal feel than other dating apps, the swiping option is there for convenience but what makes it different are the user profiles you can check out. It's almost like a blog and you can access this when using the "free" standard version of Skout.
See posts, photos and comments on the profiles. It is pretty basic but I like the ease of use and the slick look of Skout.
Another thing is Skout attracts all sorts of users. It's not as generic as Tinder, where the main focus is to attract someone "hot". Skout has a more personal feel and you can spot this on the variety of people who use Skout, see for yourself on the video feeds and profiles. It is way more laid back than other apps which main focus is pairing singles up.
There is an option on Skout to deactivate and permanently delete your account.
Live streaming is a cool feature of Skout.
Live streaming is free to use but other features require a premium membership. The free portion of the live stream allows you to comment on the boards and watch the live stream happen. Premium membership gives you options like one on one chat and sending "gifts" that are more like tokens. You can earn money by cashing out the accumulated gifts you have received. Streamers range from entertaining, informative, useless, weird, boring and some of the more daring ones like to share more personal things about themselves.
Still need to beware of fake profiles and scammers.
Fee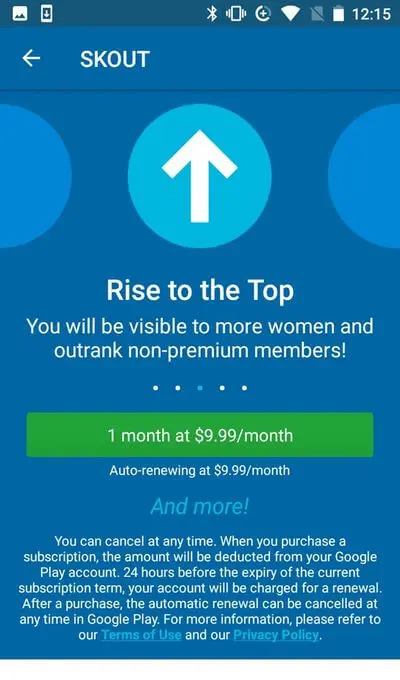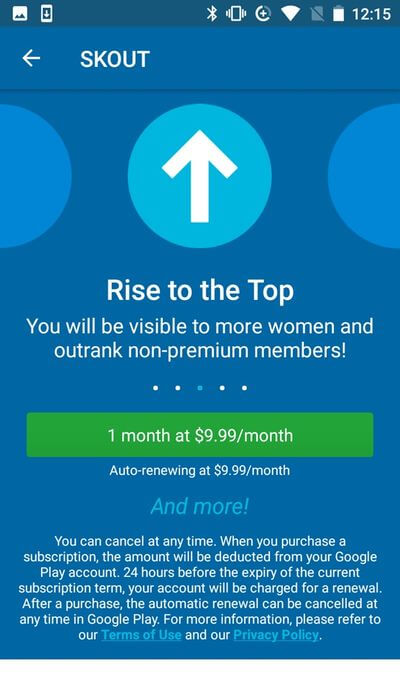 Basic Functions are all Free.
Premium services start at $9.99/month.
-Be able to Off Advertisement
-More chance to be Displayed on the Search Top.
Users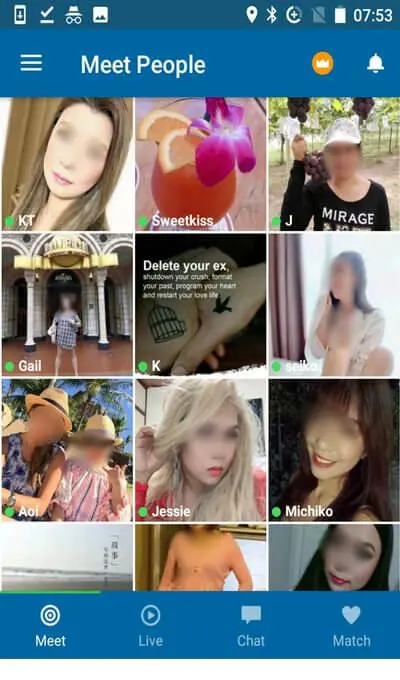 Monthly traffic
[Sep/1/2020]
Monthly traffic is over 1,000,000.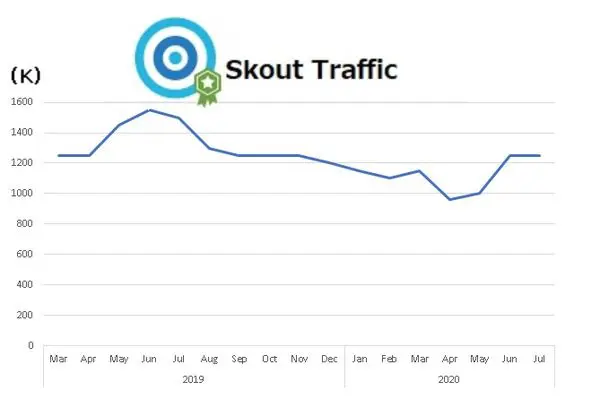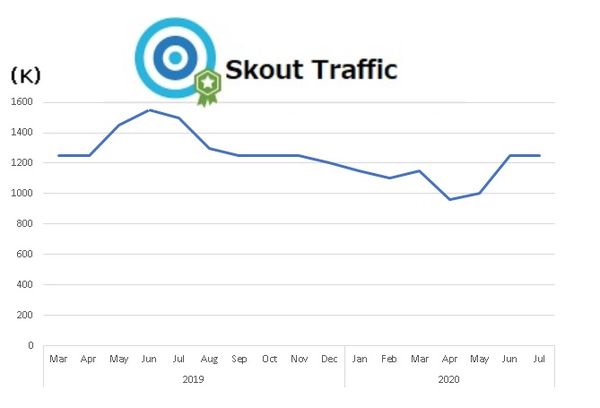 Traffic by Countries
[Sep/1/2020]

Traffic is spread all over the world.
There are reviews that meeting people while traveling and became friends.
Reviews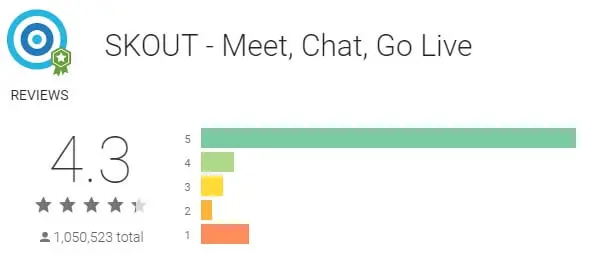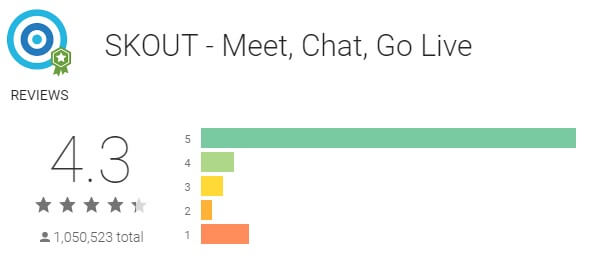 Negatives about Skout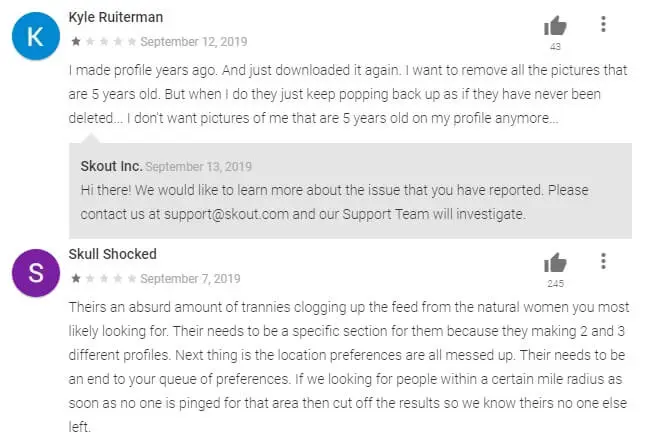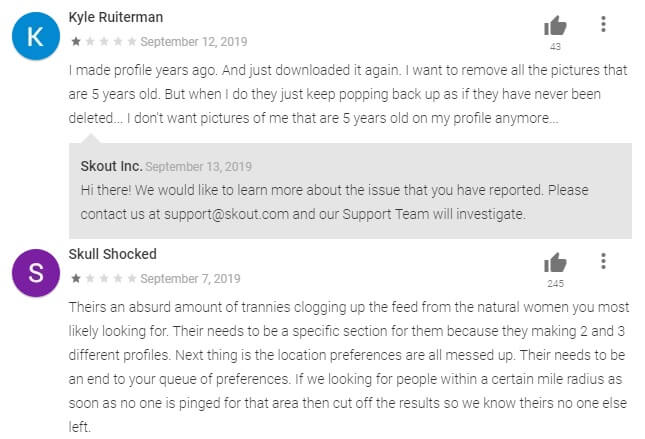 Google Play
Skout has pop up ads and depending on the location, number of users will be more limited. I am using Skout in central Tokyo and most of the users of the app seem to be Filipinos living in Japan (maybe about 60 – 70%) and there are very few Japanese who use the app.
There are only a few who do live streams so I usually check out the streamers from North America and Europe, as they are more fun and spontaneous with the things they say. Another negative would be Skout app has fake profiles and scammers, it's not a lot but it is noticeable.
Skout can be highly entertaining. Just follow the guidelines when using the streaming service and enjoy watching and chatting on the live feeds.
Positives about Skout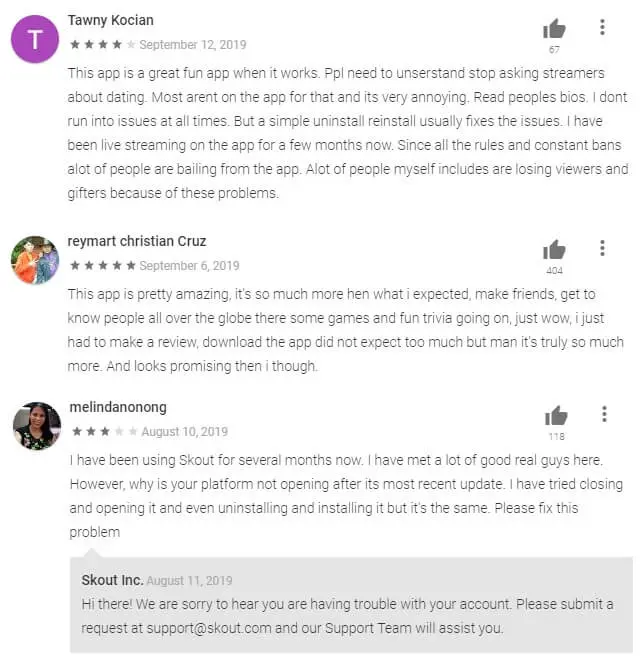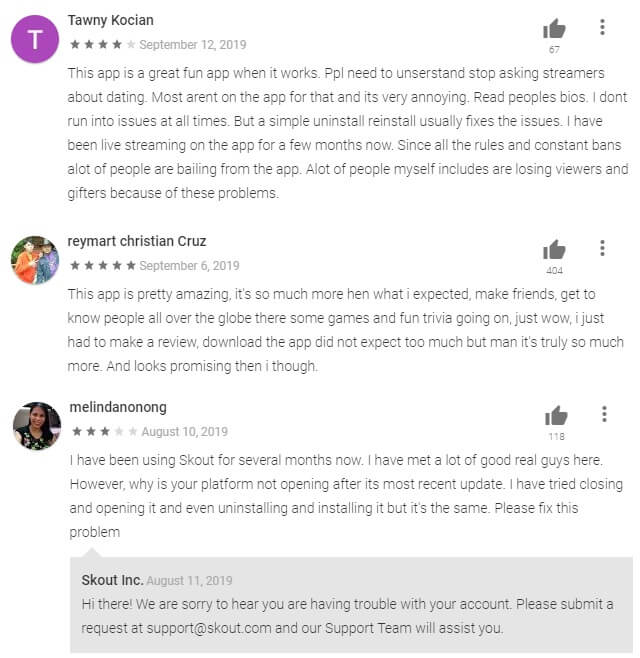 Google Play

Great alternative to the tried and more traditional dating apps like Tinder and OK Cupid. Its multi-functional use is awesome (dating app, social media, live streaming, etc.). I like the layout, ease of use and variety of people to chat with and watch live streaming of. It's quite wholesome, adult oriented things are kept under control.

It has more of a community and message board feel, sometimes its function as a dating app seems secondary. You get to access many things without a membership and it is almost completely free to use, which I think all dating apps should be anyway.
Summary
I rate Skout an 8/10. It's a good pastime and it can be very entertaining. Skout reminds us to not take dating apps to seriously, watch people put themselves out there on the live streams and you will find that there are those who just like to talk and share their life stories and what they know.
Let's go KEVINTV💯 @MeetMe @skoutapp @SupStreamers pic.twitter.com/J0jIRiWpP9

— Kevin Schaefer (@schaeferphotos) 2019年3月16日
@schaeferphotos

Bonus podcast episode! This week we switch things up and interview the show's host, Lauren, to learn about her experience as a live streamer in China. #livestreaming #Chinasocialmedia #livestreamer #podcast https://t.co/TZJoq2Q6oy pic.twitter.com/hYDwM0hTtK

— Skout (@skoutapp) 2019年3月7日
@skoutapp