Silver Singles Dating Site Scammer Analysis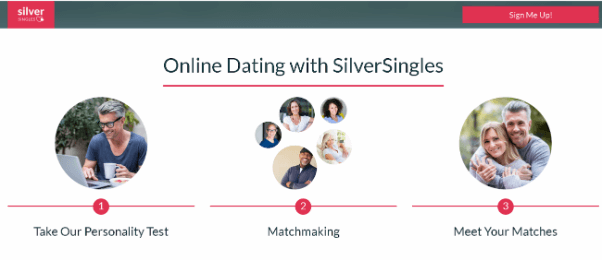 After thorough research, it is safe to say that Silver Singles dating site is a legit site; it is a very well-maintained service. Their security precaution is almost too much.
My Scammer Analysis Report

My profile
My cover profile to check Silver Singles dating site:

I set my profile as a 53 years old male, I did not put any photos. Also, I left my details empty. I made this uninteresting profile deliberately. It would be strange, if my cover profile gets some attention.
Female users check
Even though I set my preferable age as wide as I can, I get suggestions mainly from ladies in their 50s.
There are a few male users in their 60's, the majority of female users are in their 50s on Silver Singles dating site.
Most of the profile photos seem ordinary.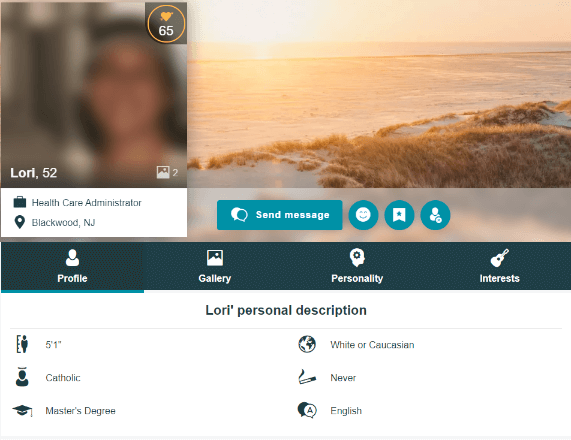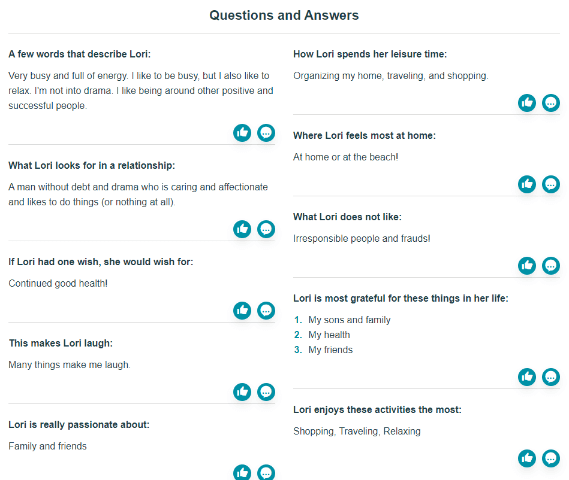 From my initial look, a lot of female users have professional background.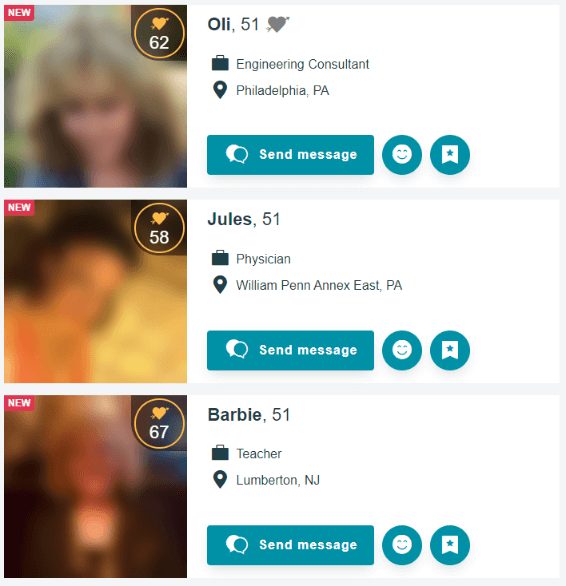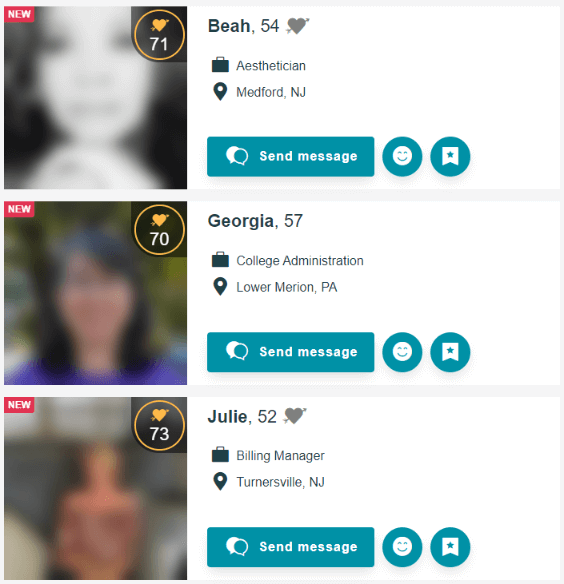 Since Silver Singles is a strictly paying dating service, my impression of the users are that they are serious about finding genuine partners.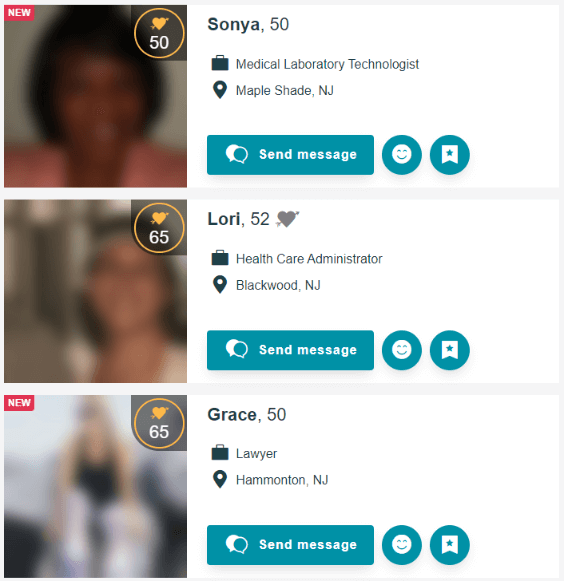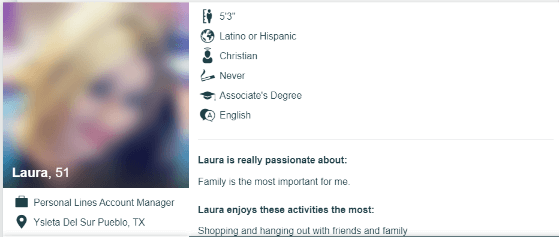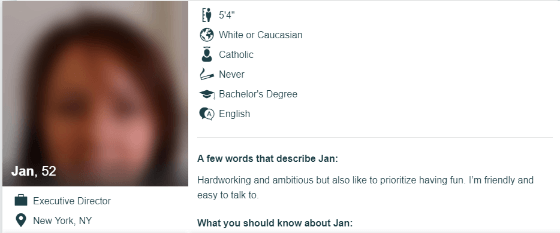 Female users are all average or slightly above average looking; this made me a bit suspicious. However, there are no dubious profiles with professional model like photos either.

I waited 48 hours if I would get some visitors, however, with my nearly blank and uneducated smoker profile, I did not attract any visitors at all. This shows that there are enough legit female users on this site.
Meanwhile, I got an unexpected email from the site operator!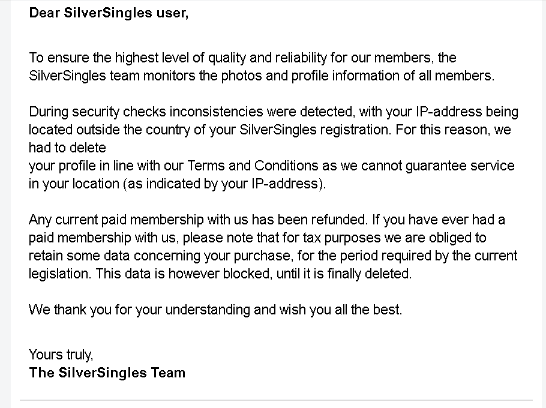 Due to my IP address belong to outside of their operation countries, my account was terminated. (yes, I did set up my account outside of their operational countries)
Thus if you want to join this service, you need to set up your profile properly within the counties below.

I left that this action was a bit too extreme and rude. It would be nice to get a warning first to confirm my status and location.
Silver Singles Active Users
Silver Singles have a healthy average access number of 1.51 million a month.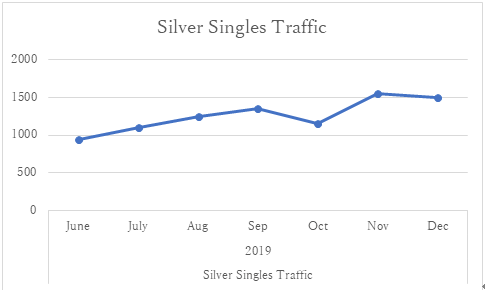 Moreover, their access number is increasing for the past few months. Thus it is a good time to join this site, if you have been thinking about doing so in the USA. ( It is not wise to join the site which has a decreased access rate.)
Traffic by Countries
The most of the access to this site is from the USA, followed by Canada, Egypt, Vietnam and Ghana.
My Personal Research Summary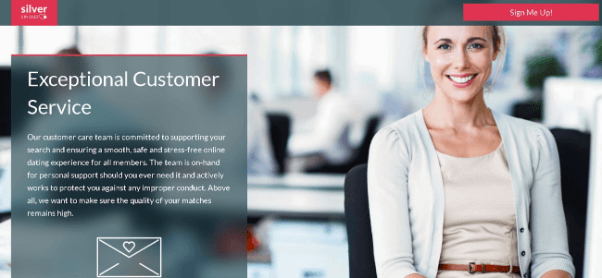 Their security is very tight; there is no space for scammers to come in.
This makes Silver Singles dating site to be trustworthy site.
To sum up, if you are over 50 and looking for a partner, Silver Singles is for you!
・This service especially works well in the USA.
・The majority of users are professionals and educated.
・The site has a good security. (almost too strict)
Silver Singles company info: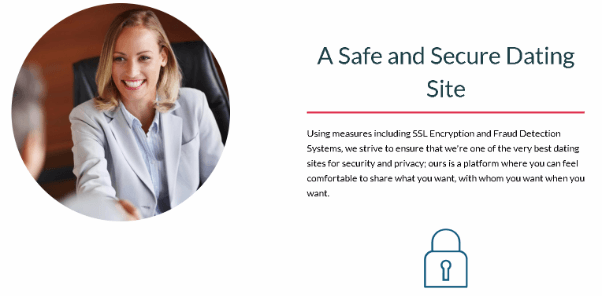 Spark Networks Services GmbH
Spark Networks Services GmbH provides Internet based services. The Company offers dating, long term relationships, friendship, and marriage proposals services on online. Spark Networks Services serves customers worldwide.
Phone
49-30-868-000-111
WEBSITE
www.spark.net
ADDRESS
Kohlfurter Strasse 41/43 Berlin, 10999 Germany
INDUSTRY
Media
SUB-INDUSTRY
Internet Based Services
FOUNDED
10/28/2008

They even offer columns for users to read about dating, please check them out!
Silver Singles Online Review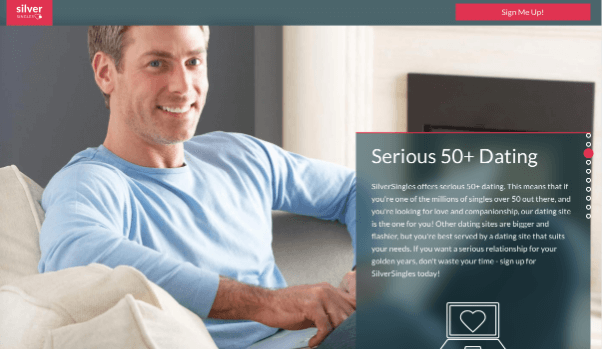 Silver Singles gets mixed reviews online.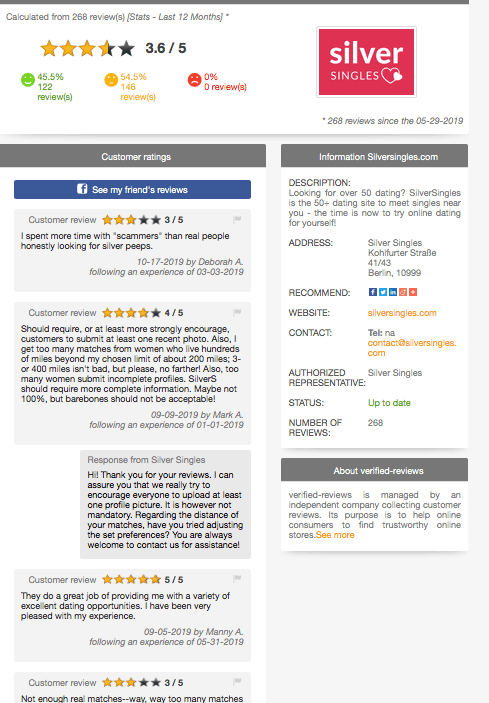 Some seemed to get annoyed by getting suggestions from far away. Even a 5 star reviewer expressing this issue. Thus, when you are not willing to travel to meet up, this service may not work for you.
Some other common problem seems to be logging into the app using email address and password. This would be a crucial issue for app users.
Furthermore, there is an issue uploading photos.
Silver Singles Security Review
Their site is stating that "SSL Encryption and a time-tested fraud detection system keeps users' private information secure." Thus users personal information is well-looked after; they consider this matter seriously. There is no scandalous report about Silver Singles' leakage of private information.
There is an alerting post about being used as a fake account for Silver Singles from its sister site EeliteSingles. If this is true, it is a very disappointing operation from a very established company.

Silver Singles Verdict
Silver Singles is ran by a well known dating /matching site company, spark networks that operates about 30+ different matching sites worldwide.
They are successfully running a few sites but SilverSingles might not be one of them. All the negative reviews were about their matches' locations issues and a lot of profiles with no photos. Those are possible results of lack of active users. SilverSingles has much less active users compared to other matching/ dating services.
Obviously, over 50+ generation would not be so active traveling around to meet online matches thus their reviews are understandable.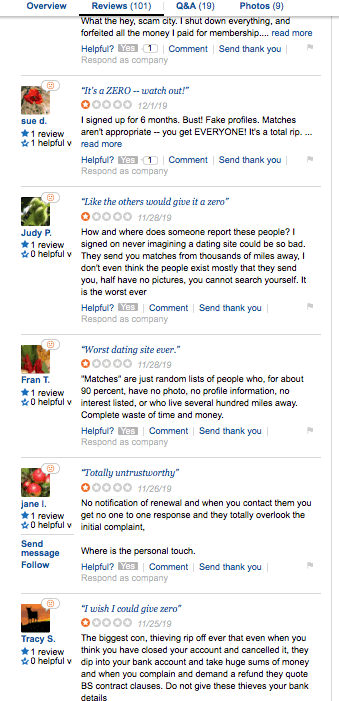 It is off putting for new customers to read about not getting the service others thought they paid for and those negative reviews would not attract more users despite their advertising campaign and promotional offers.
Silver Singles is for the older generation, who have a bit of time, money and willingness to travel to find or meet new people.
Some positive reviews stated that with patience, you would find a few people who you would be friends to start with.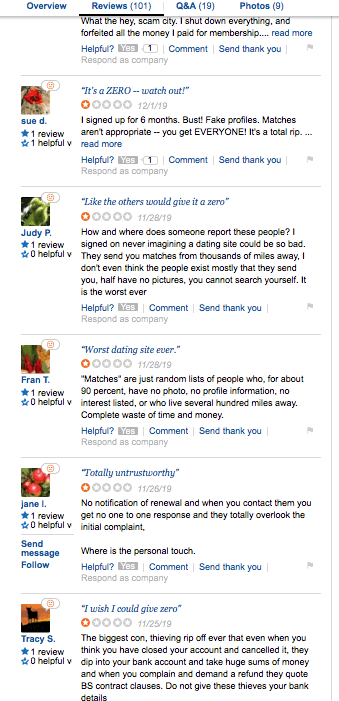 Finally, (a generation related issue) some reviewers are expressing that their subscriptions were renewed without any notifications. However, this is a common way for any subscription services.
Users needs to cancel any subscriptions manually; either sending messages to customer services or going through canceling process from sites.
Users are strongly recommended to read T&C before signing up any paid subscription services. If you are not sure, please contact their customer service before signing up.