How to Seek Sugar Moms|Seeking Arrangement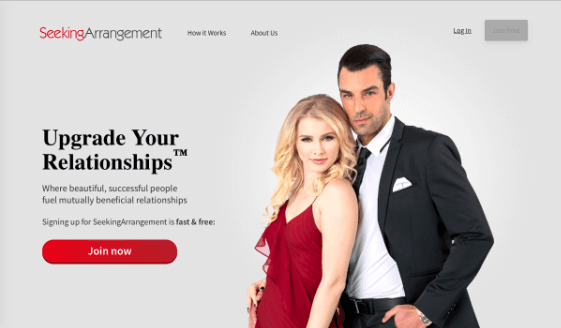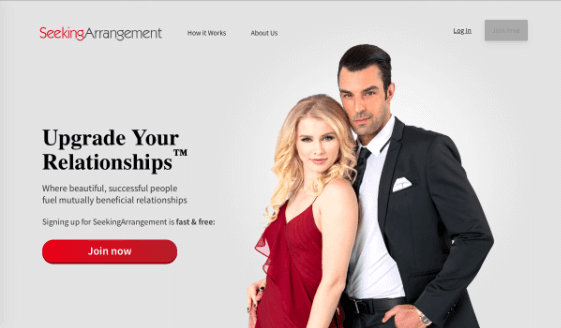 MIT graduate Brandon Wade (he also owns other types of matching services online) started this sugar dating site in 2005. Now Seeking Arrangement (rebranded Seek.com ) is one of the biggest sugar dating sites in the world. They attract wealthy sugar daddies as well as sugar mommas who are looking for sugar dating arrangements with male and female sugar babies. 
Seeking Arrangement attracts males and females in their early to mid 20s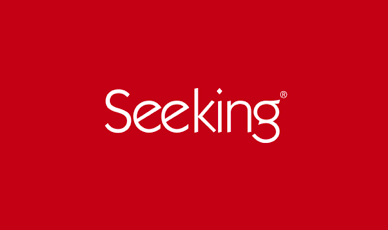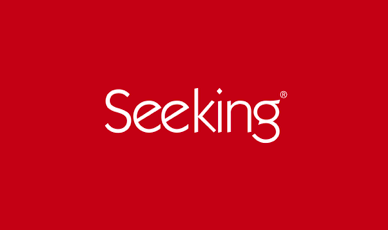 According to the article on The New York Times, it quotes "The site also markets itself as an antidote to student debt."Thus a lot of young users are using this site as tools to paying back their students' loans. About 30-40% of this site users are young sugar babies.
How to join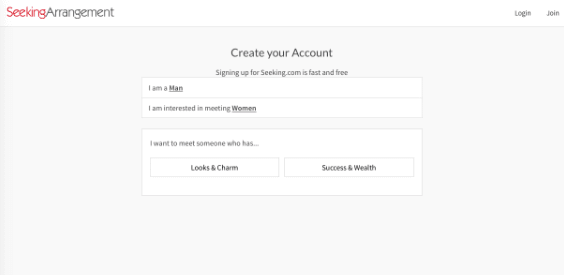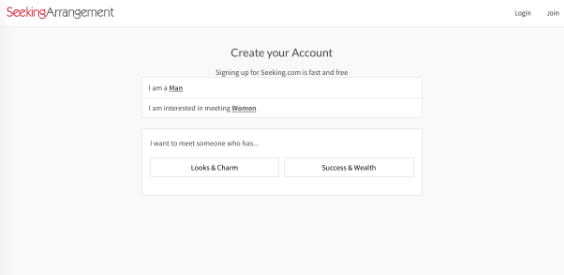 To join Seeking Arrangement is very simple. You need to be very clear from the beginning with the gender you are interested in.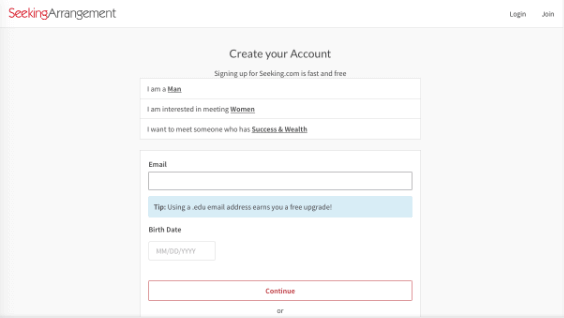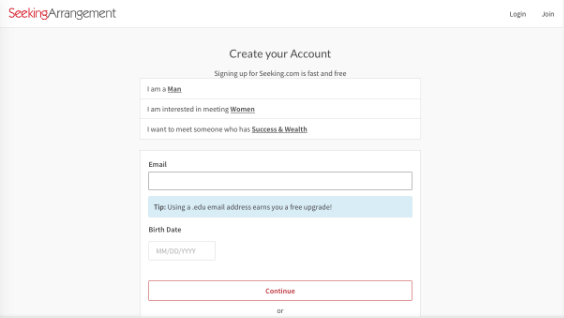 Then you choose your preference quality for wealth or charm!
You need an email to join.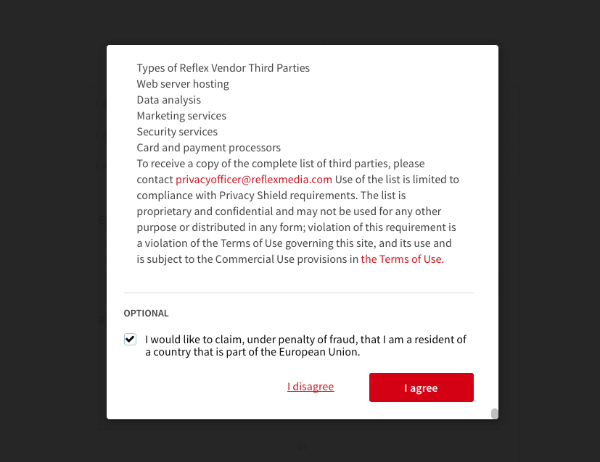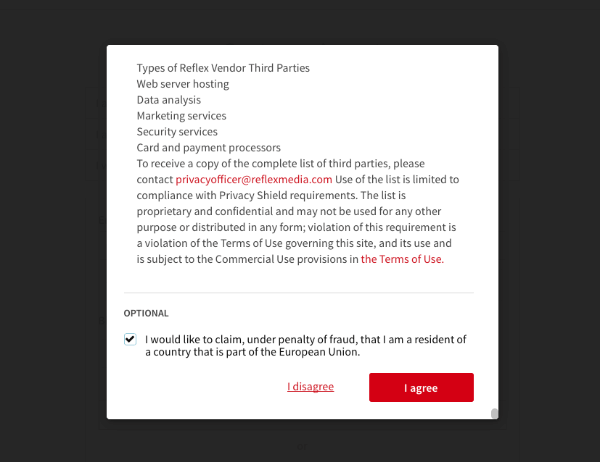 You need to agree with some T&C as any other sites.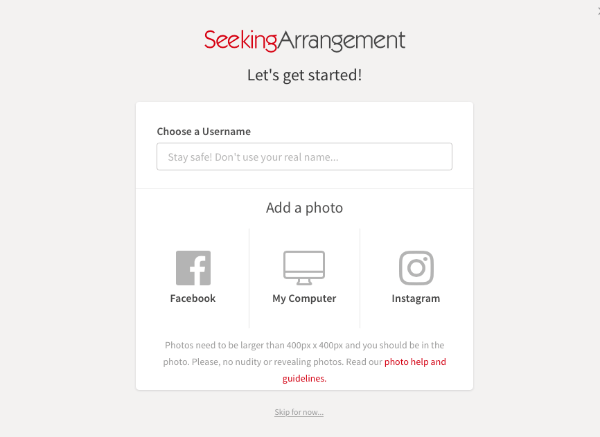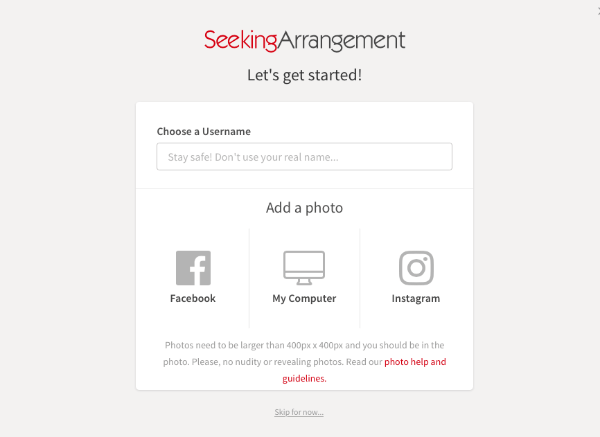 As other matching/dating services sites, people are able to join Seeking Arrangement
By using social media accounts. But it's not mandatory!
However, if you link the legit social media account to your account, you will receive a special badge. It also means that your account is more legitimate than accounts without it.
You need to pick your username and add a profile photo.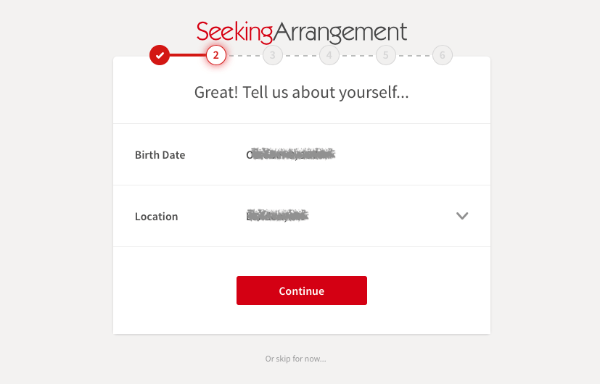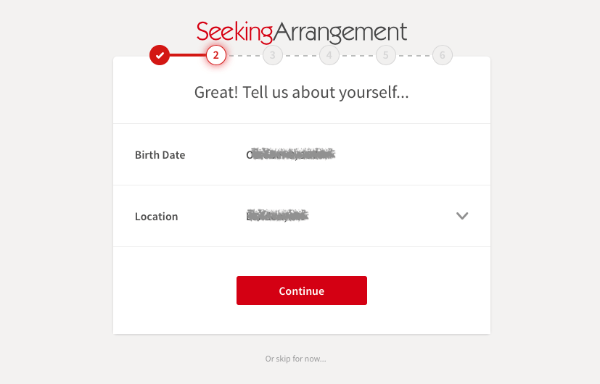 You can put your basic info but you can also skip this part.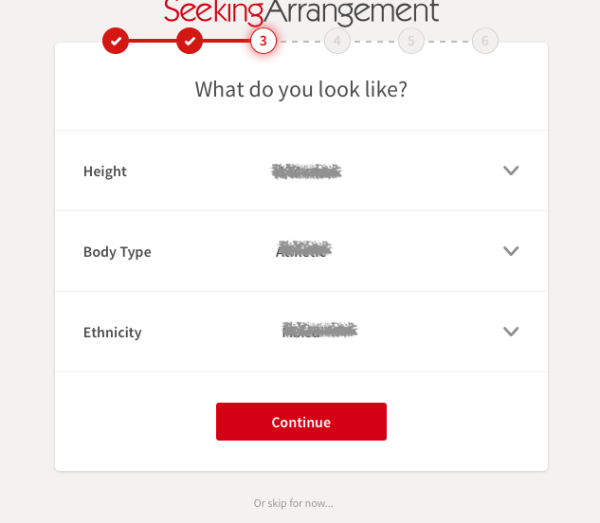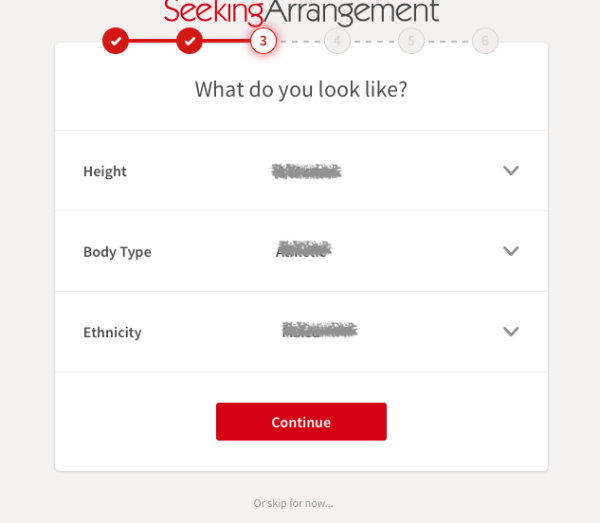 More basic information …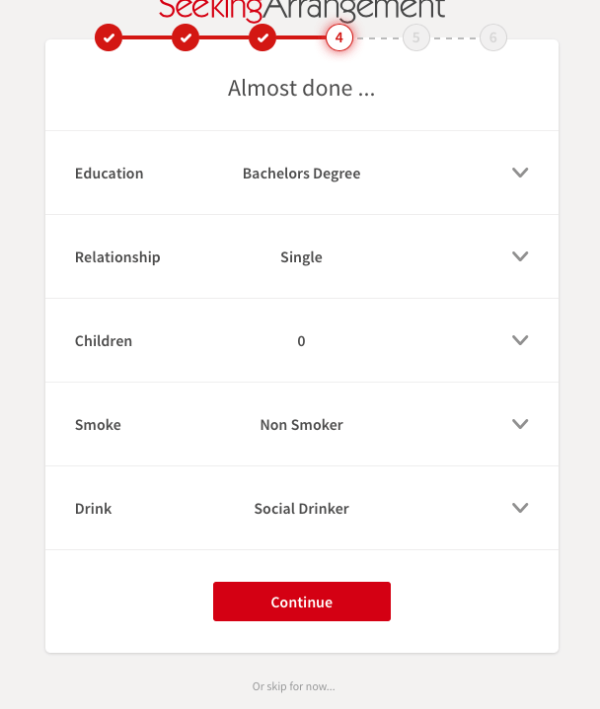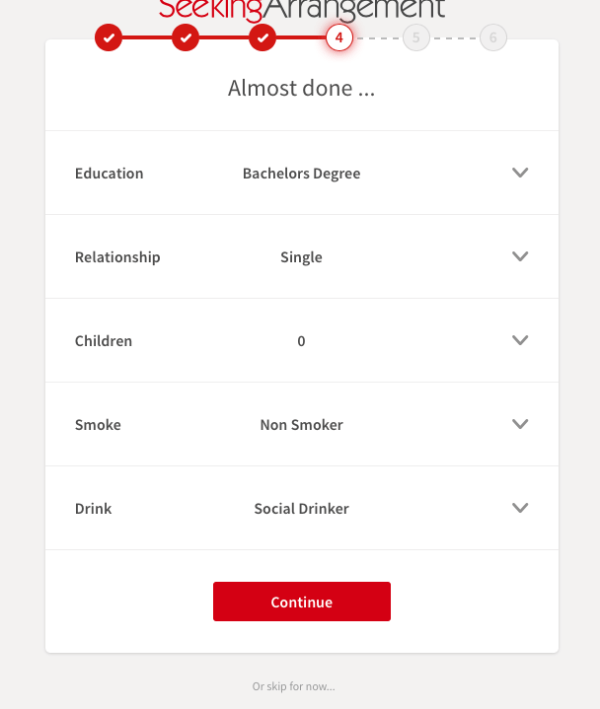 You can put more information about yourself.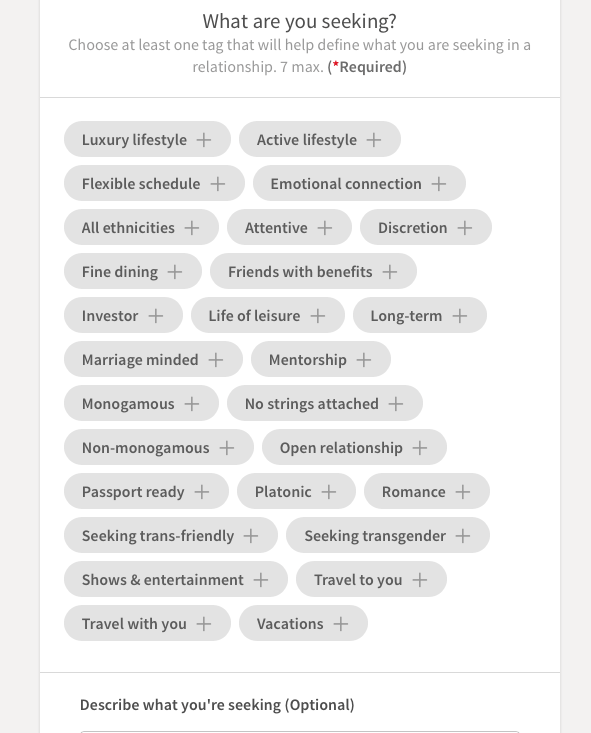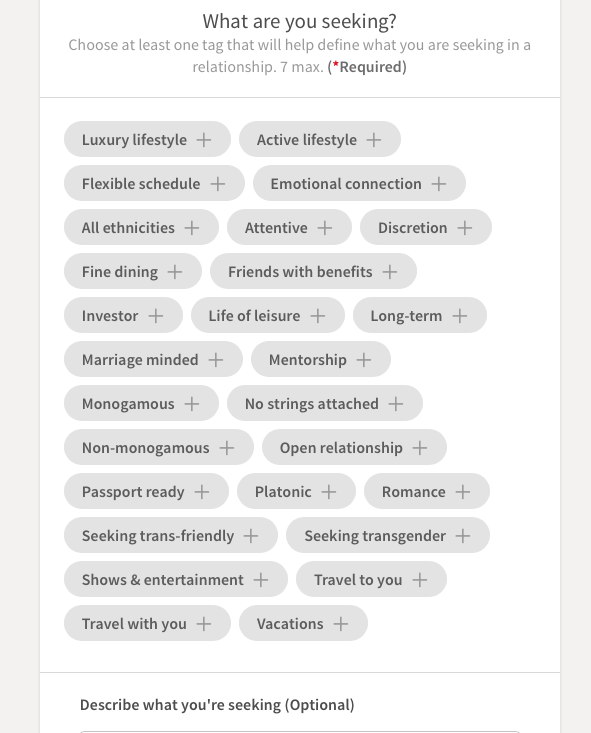 Now, time to select some qualities which you are looking for from sugar mommas/daddies.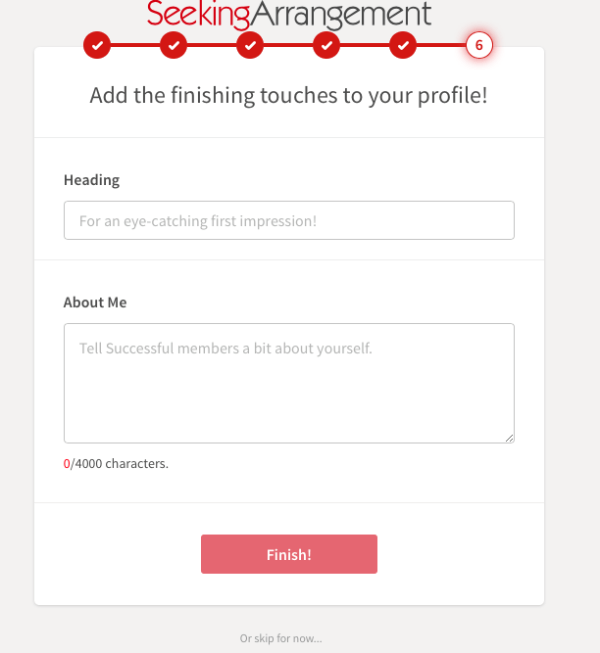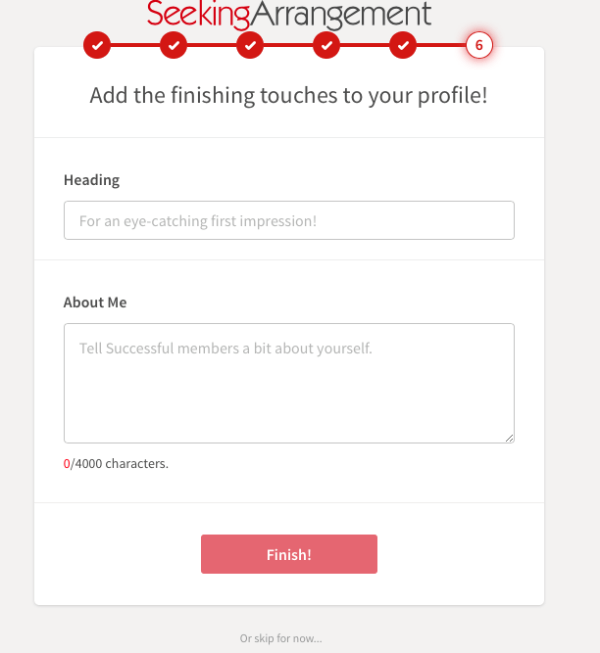 You can write things about yourself, but it's optional.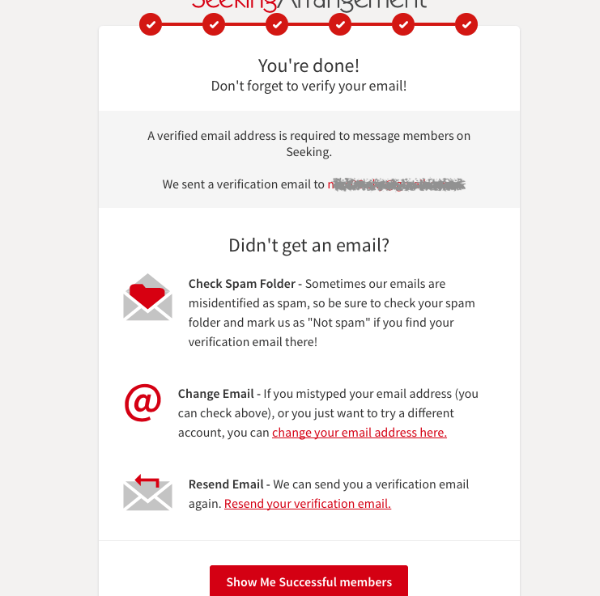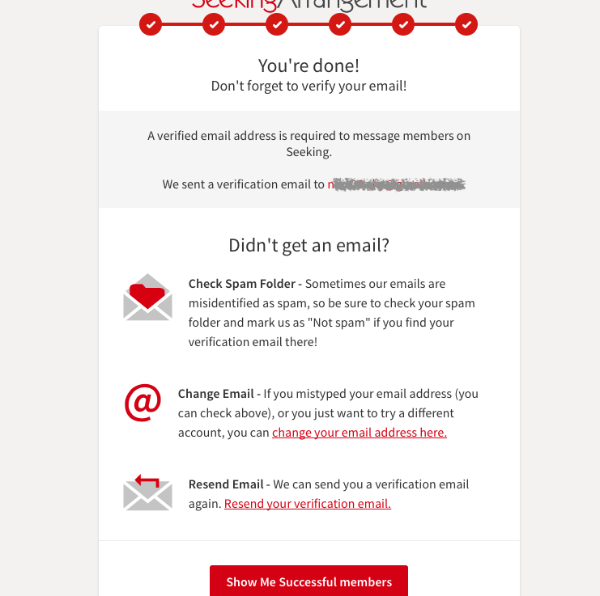 Now, You need to wait until your profile is approved. While you wait for your account to be verified, you are able to browse the site.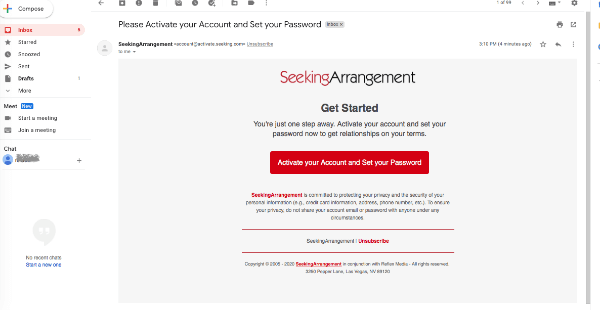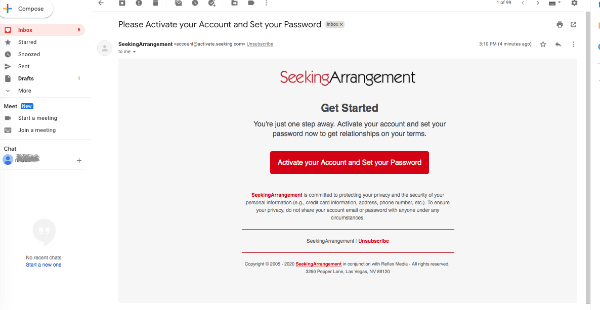 I revived this email soon enough to access the site fully.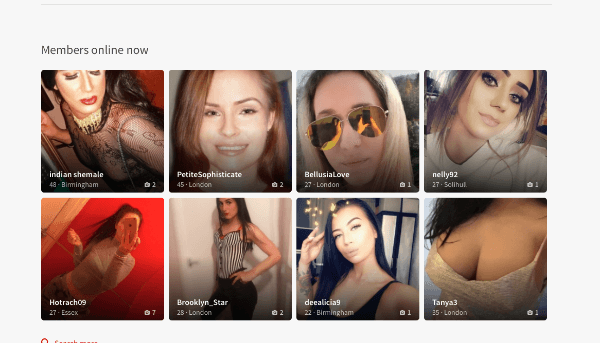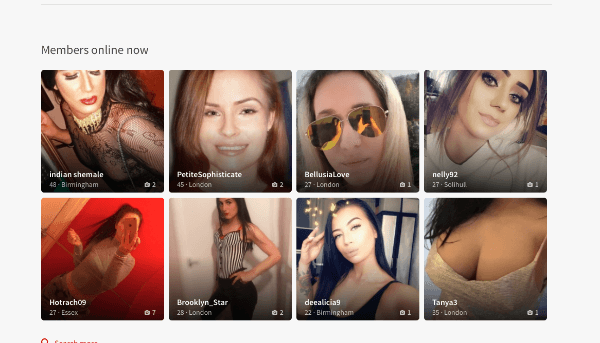 You will be able to log into the site and start your sugar dating journey.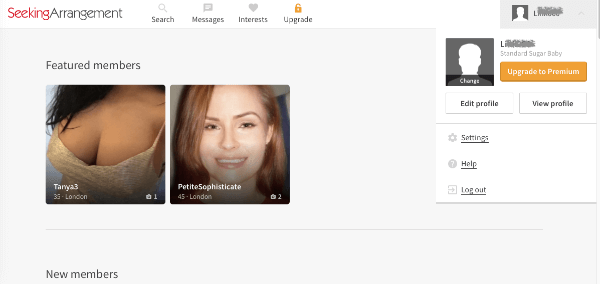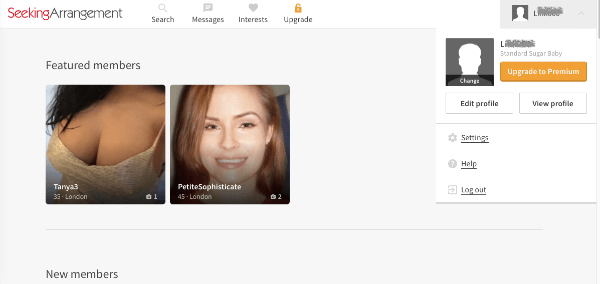 You can edit your profile from the icon on the top right.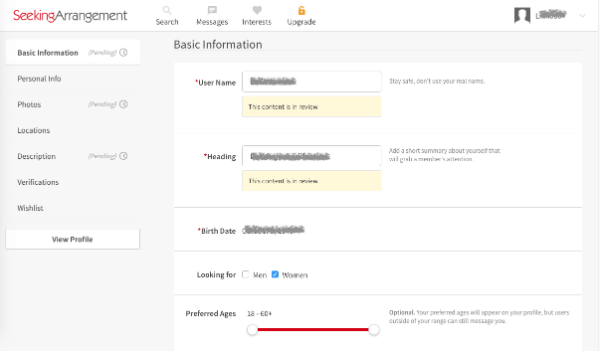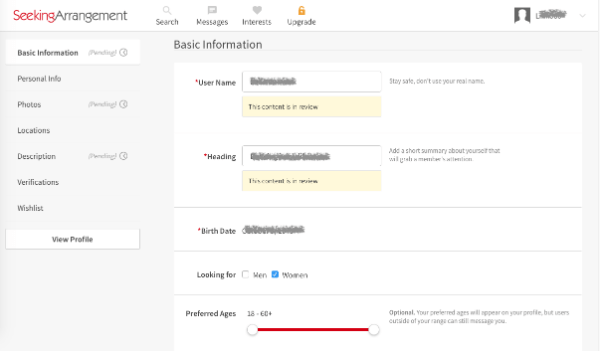 Also, from clicking the profile, you can access the menu.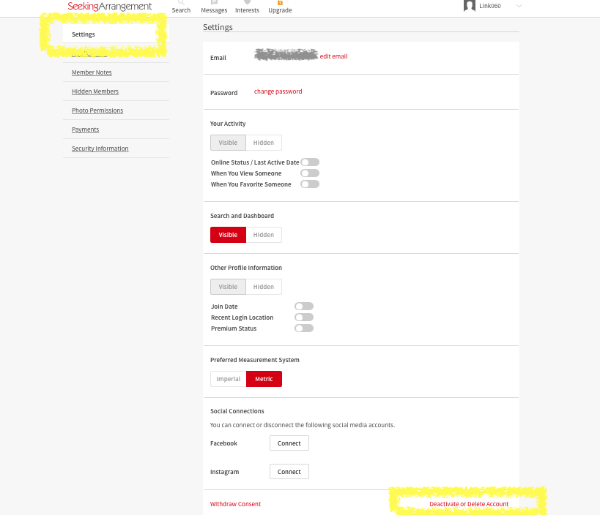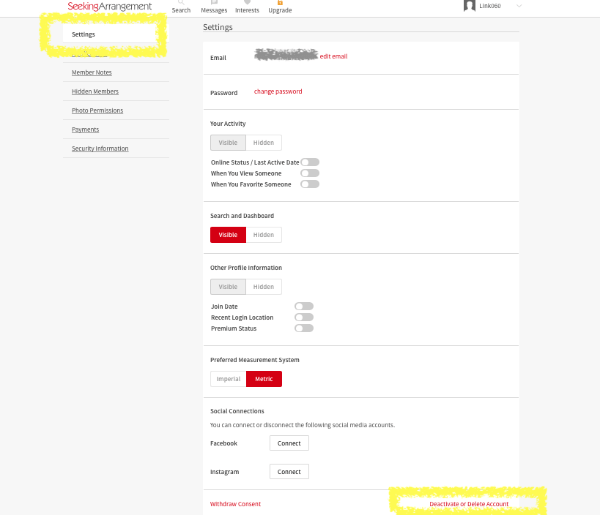 From the setting, people can log out from the site as well as deleting the account.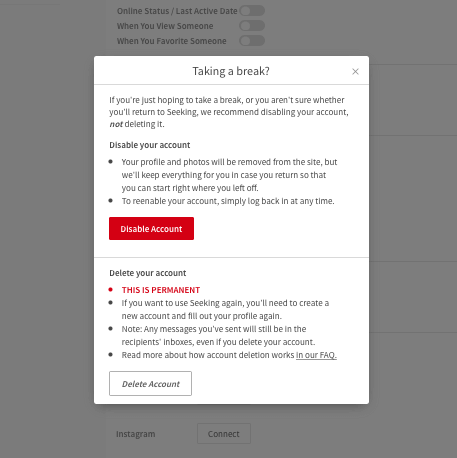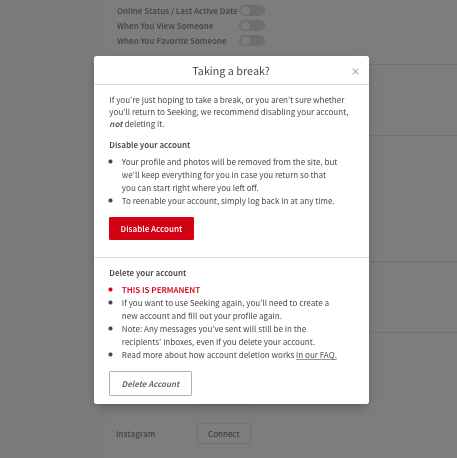 You can select either disable the account or delete it.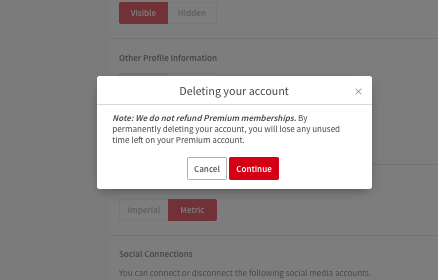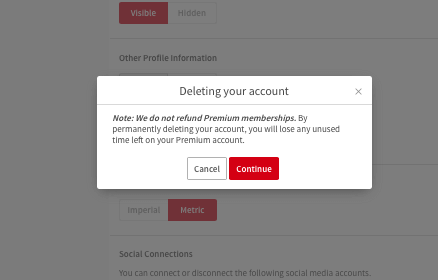 They warn you one last time about refund. (see below for more information.)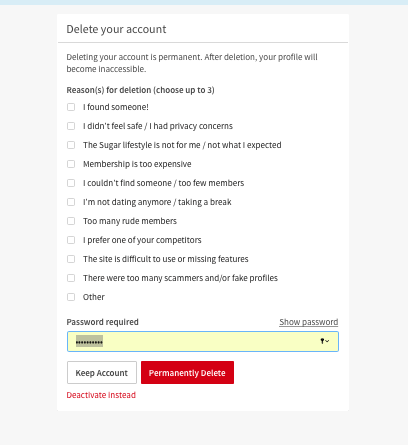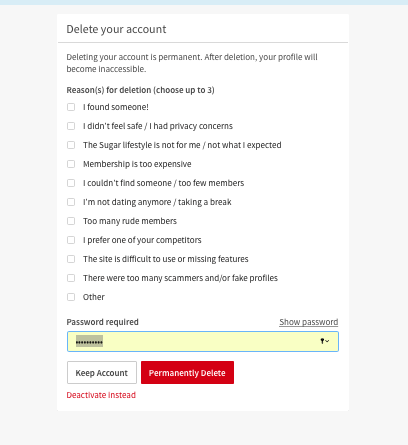 Then you need to put the password for the last time to confirm it.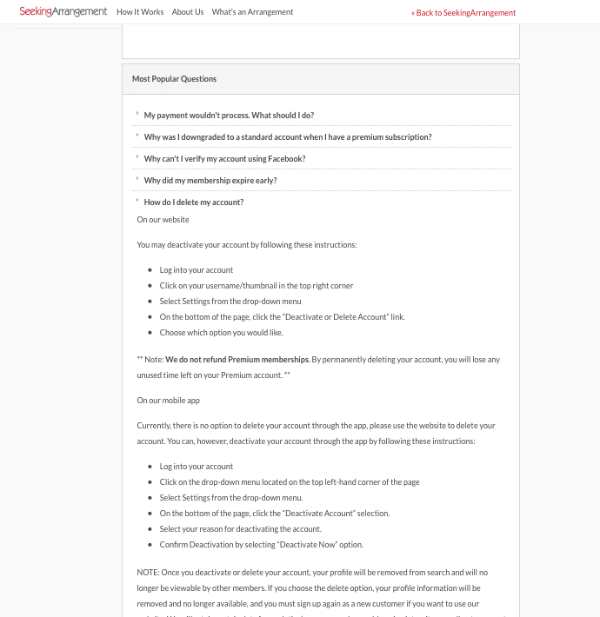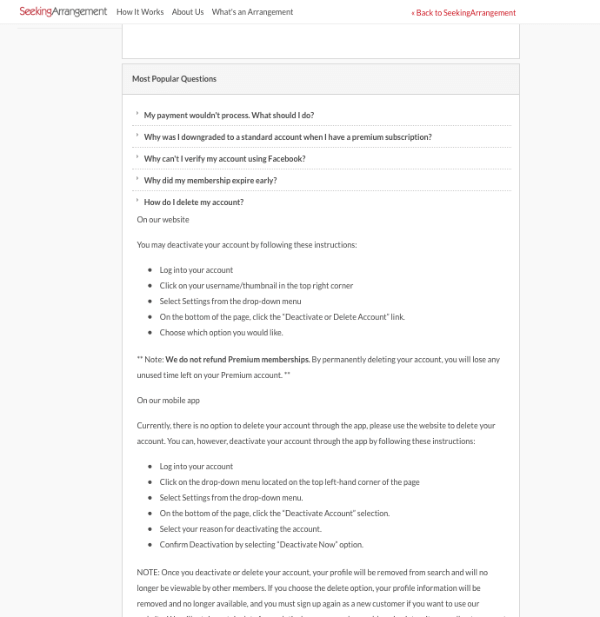 They are clearly warning that if you delete premium service before the end of contract, they are not going to refund the membership fee. Thus, you need to think about this before paying for the service or deleting your account before the end of the contrac.
Interestingly, people are NOT able to delete their account from the app, but only deactivate the account from their app.
Mobile App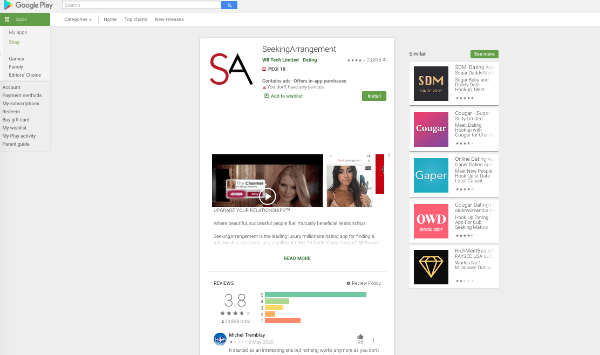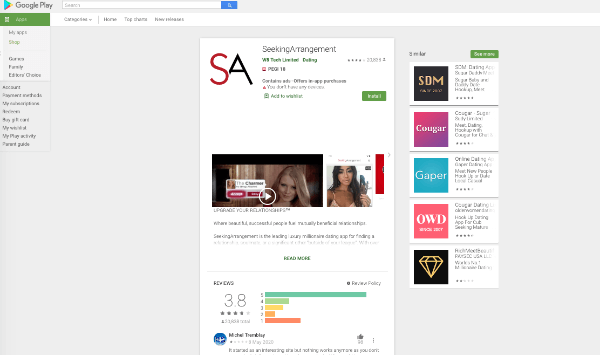 Currently, Seeking Arrangement app is only available for android users not from apple users. People are able to download it from the google app store.
How to use Seeking Arrangement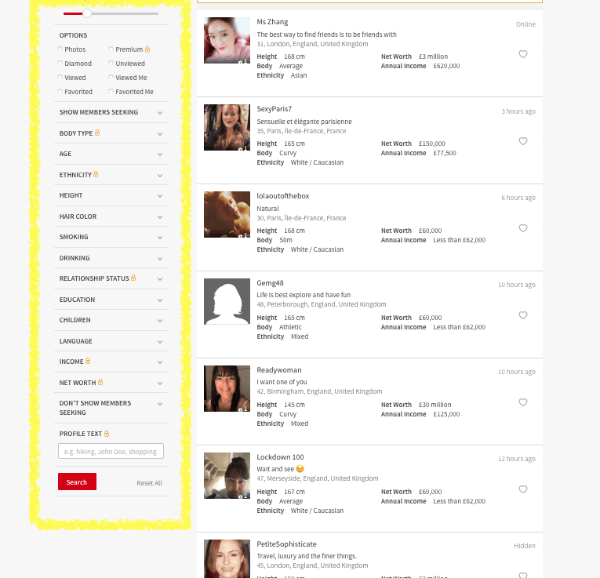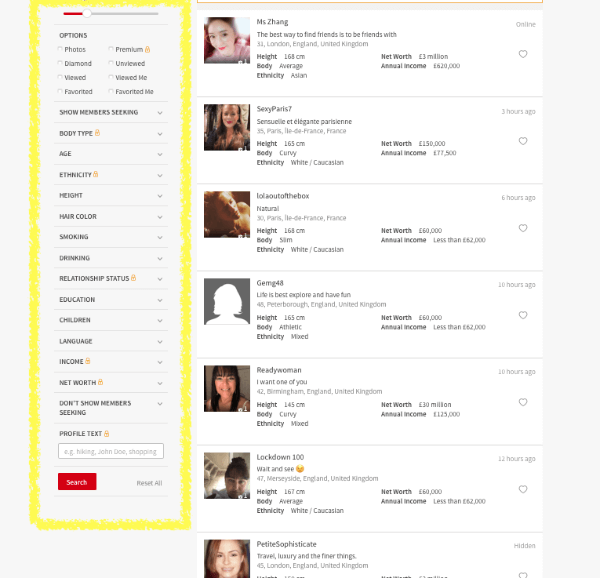 Seeking Arrangement has a great filter service. You can do this by clicking  "Search" on the top menu. You can play with your preferences.
You can message to others free of charge once your photo is approved. You can also message without a photo by upgrading to the premium service.  
Seeking Arrangement is very generous, kind to students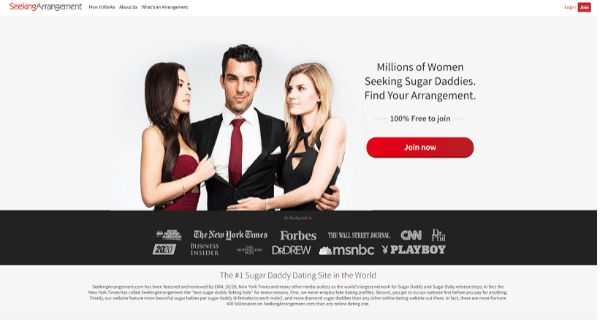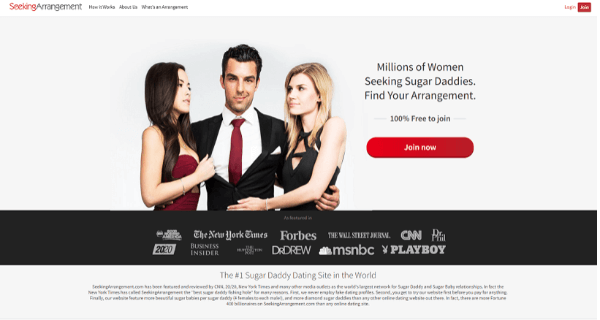 If you have a school email address(you are a sugar baby) , you are able to access the  premium service free of charge!! 
Users' Variety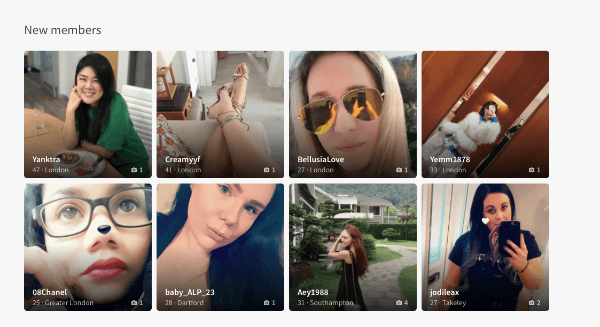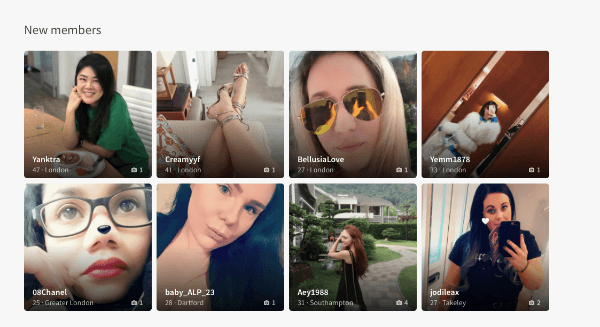 As you can see, there are a wide range of sugar mommas appearing at the first sight. The youngest is 25 and the oldest is 47; being sugar mommas at age of 25 is a big surprise!
It is very interesting to see such a diverse group of female members as well.
Their professions are also varied (or left blank?) but usual bankers and doctors are there.
Sugar mommas are the smallest group in this service, the female sugar babies are the majority. (due to free student membership)
Premium Service
Seeking Arrangement  offers two different categories of premium services: the Successful for sugar daddies or mommas and the Attractive for sugar babies.
Both premium services allowed its members to have more detailed search options as well as video chat options for vertical datas! (great for current situation.)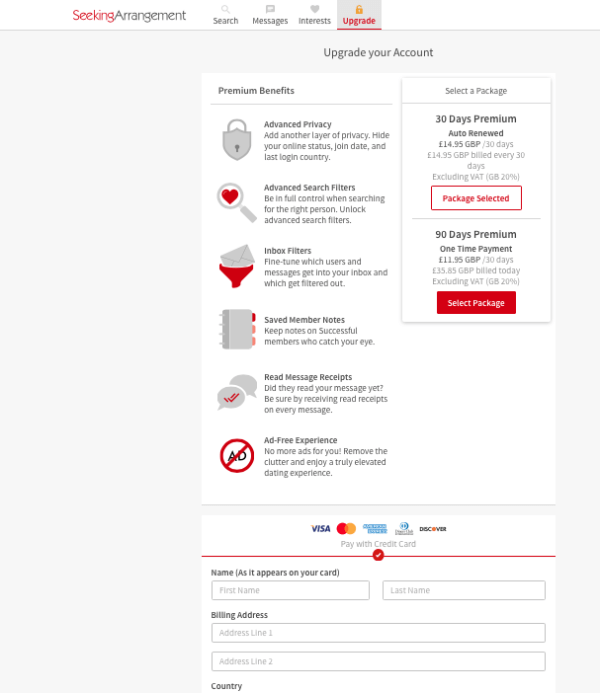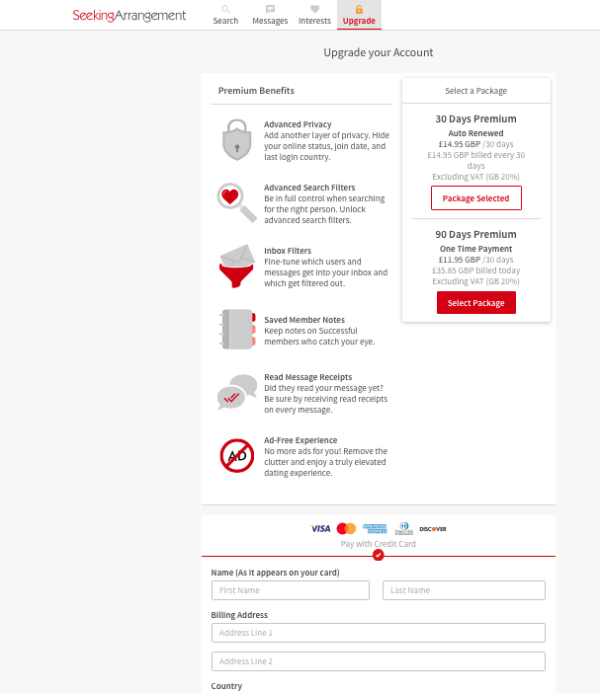 You can upgrade to the Attractive premium service by clicking "upgrade" on the top menu bar. You can pay this by a major credit card.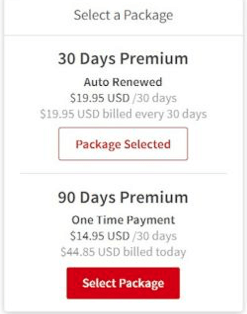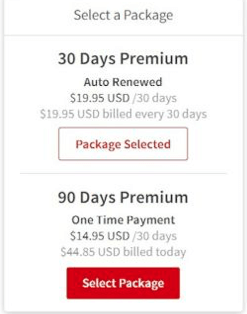 The Attractive (sugar baby)  membership fee is above.
The Successful (sugar daddy & momma) membership is obviously more pricey.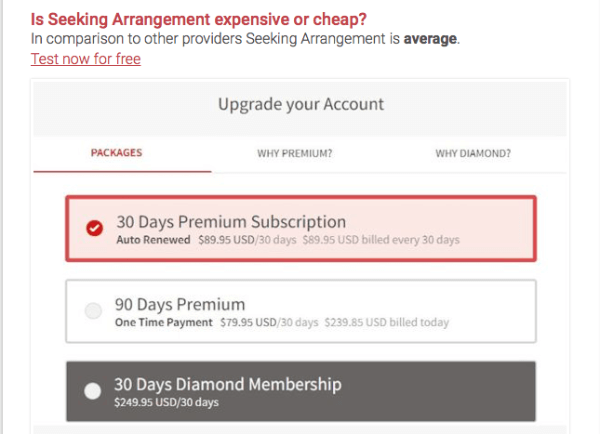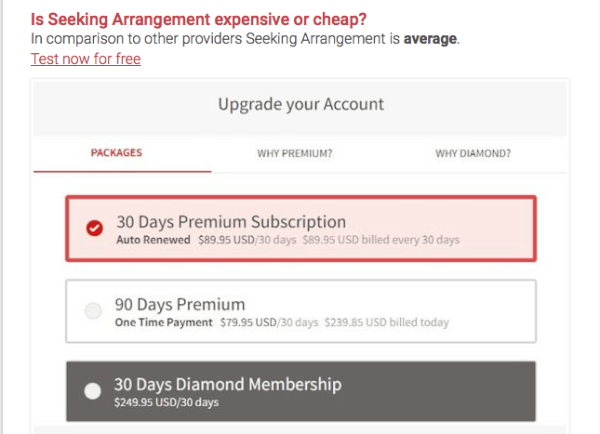 They also have VIP membership called Diamond for the Successful membership.
Seeking Arrangement original blogging service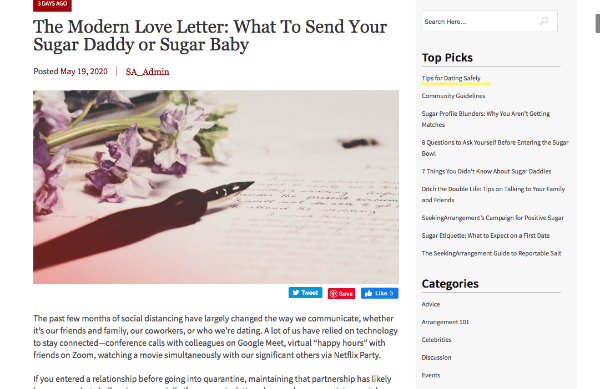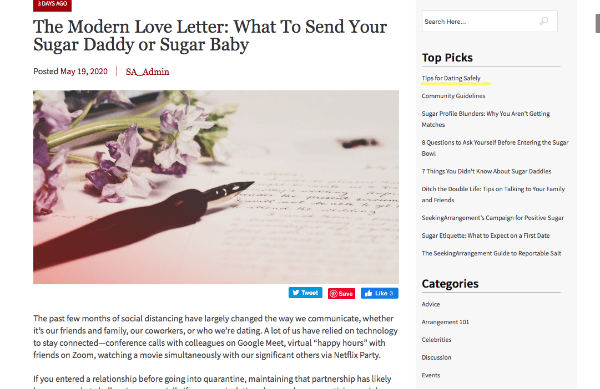 Seeking Arrangement is offering their guidelines for sugar dating by offering frequently updated blog posts on their main website page. There are so many articles for beginners to experience sugar daters.
Social Media
Seeking Arrangement has very active social media accounts; they seem to brand their page according to each major social media platform.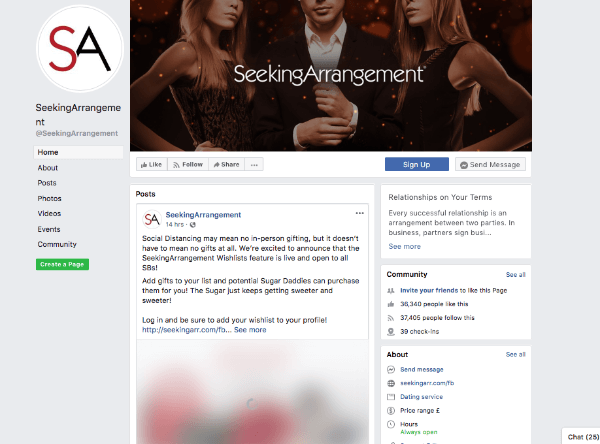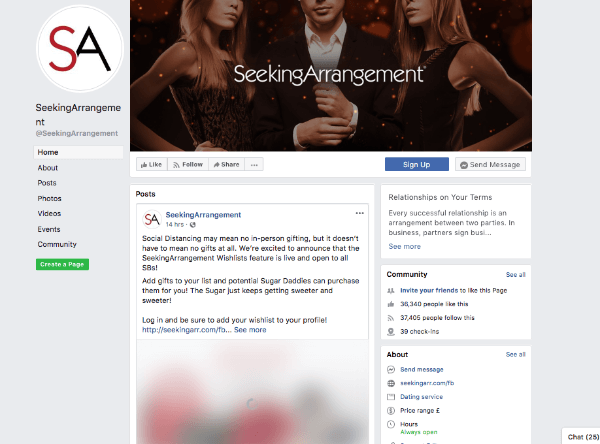 Their facebook page has a luxurious vibe. This account has the most active members.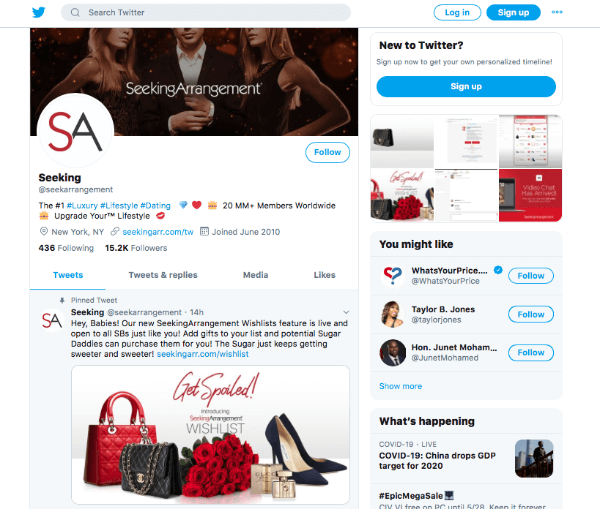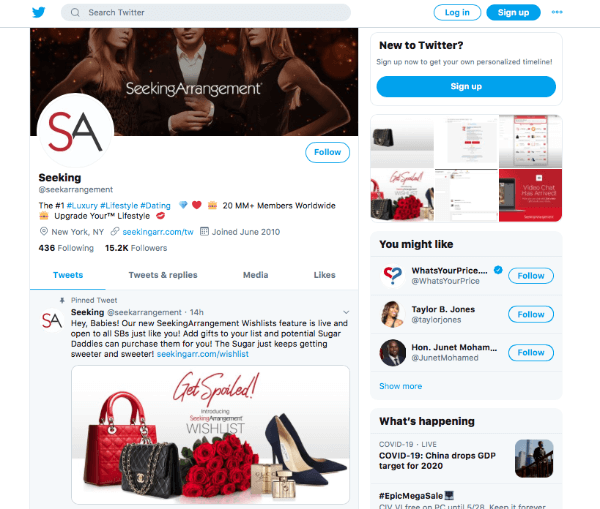 Their twitter feed is exactly the same photo as facebook. But their wording is not the same.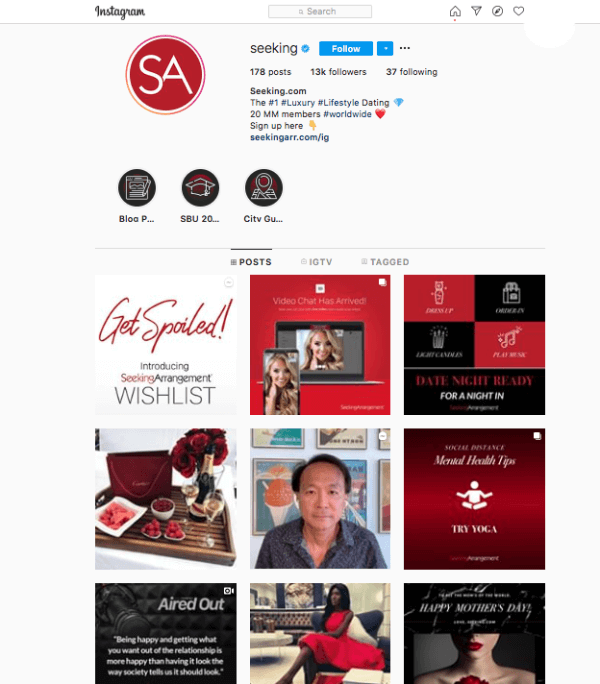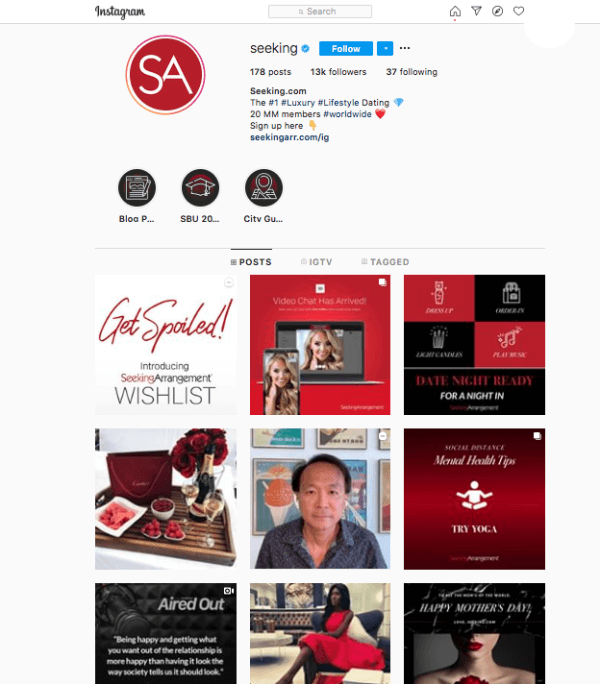 The gentleman in the post is Mr. Brandon Wade, the owner of this site. He also has his own social media accounts where he expressed many controversial opinions about dating and relationships.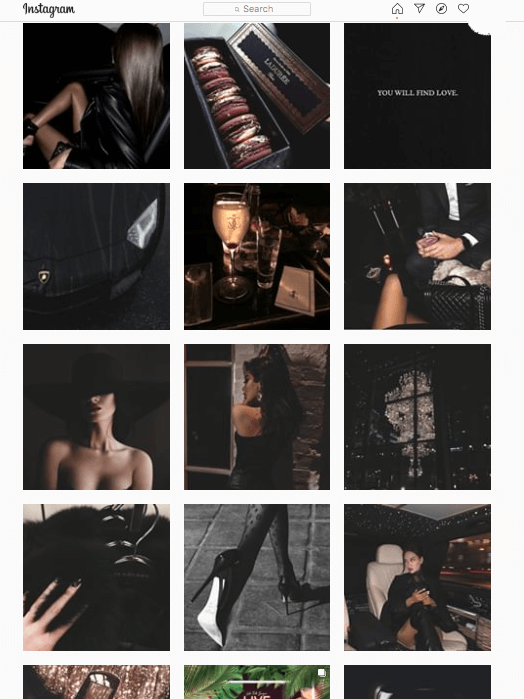 It has a dark and mysterious vibe. It might be the person who is looking after this account has a particular taste?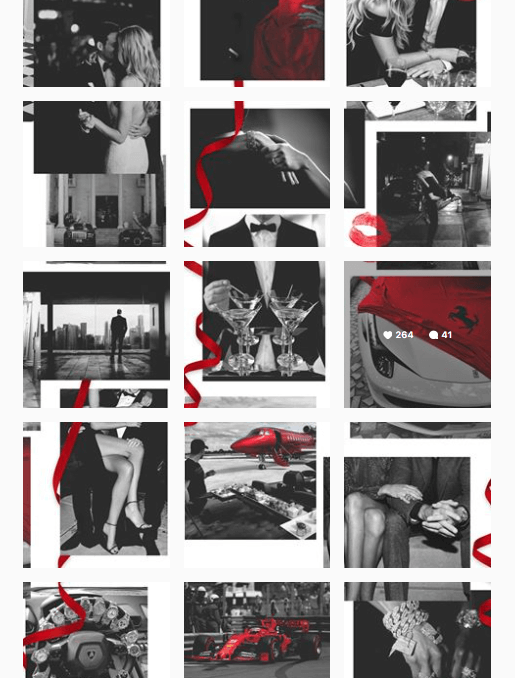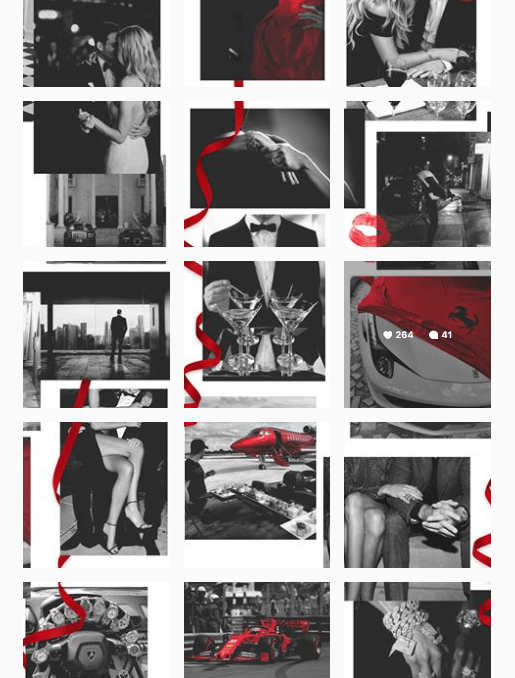 Their Instagram has a different vibe from the above two sites. It has a strong red and black color coordination.
Youtube channel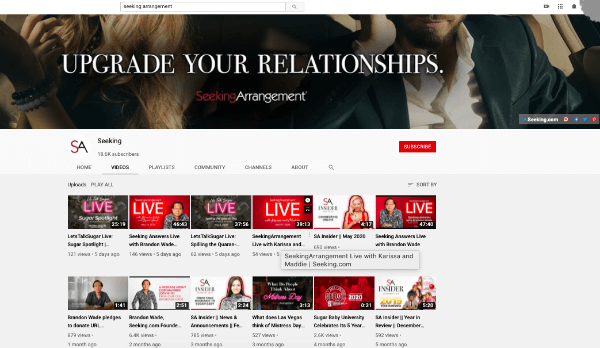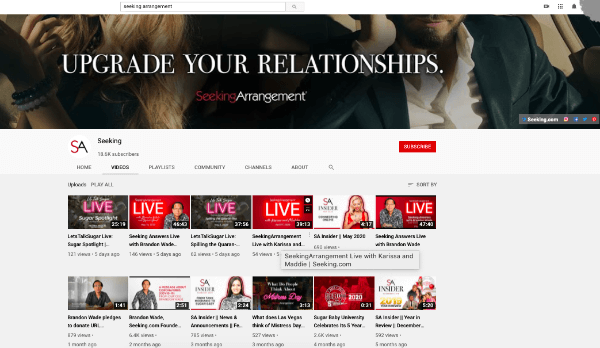 Seeking Arrangement has its own youtube channel. They are frequently uploading content and sharing the right way to sugar date. Experienced sugar babies (males and females)  are sharing their own experiences.
It is worth checking it out if you are new to this kind of service and dating. 
Seeking Arrangement security review
Their security is reasonably tight. They use a third party background checking company. They also check the incomes of sugar daddies and mommas.
Seeking Arrangement is not an escort service or allowing its members to have physical relationships, Mr Wade also runs a specific site for this kind of dating service.
However, there are some reports of arranged sexcial activities which ended up a crimial case. "Man who refused to pay 'sugar babies' from Seeking Arrangements after meeting them in hotels for sex is charged with RAPE"
(https://www.dailymail.co.uk/news/article-7628247/Man-chargedafter-telling-women-Seeking-Arrangement-pay-sex-doesnt-pay.html)
There is a very thin line between sugar dating and prostition; it is a well known fact. Therefore, anyone, who is not familiar with sugar dating, it is very important to do online research for its legitimacy.
Online Reviews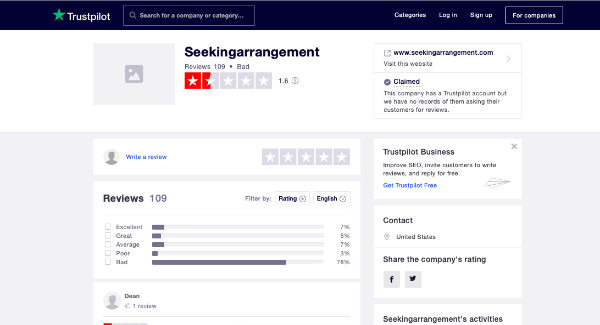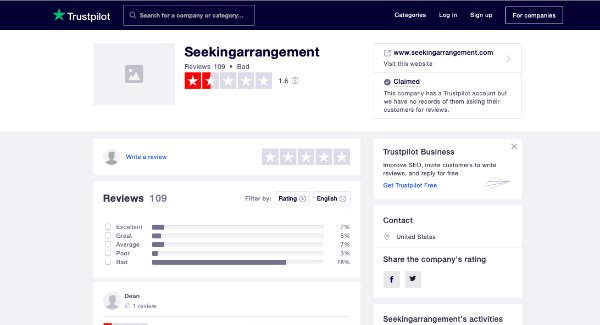 Trustpilot.com shows mainly negative reviews. Most reviewers are expressing that there are too many scammers asking for money online even before the actual dates. There are a few positive ones however, they were all from more than 2 years ago.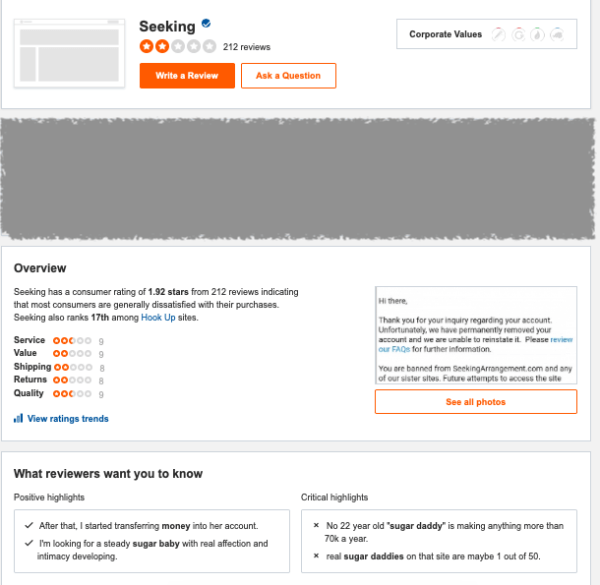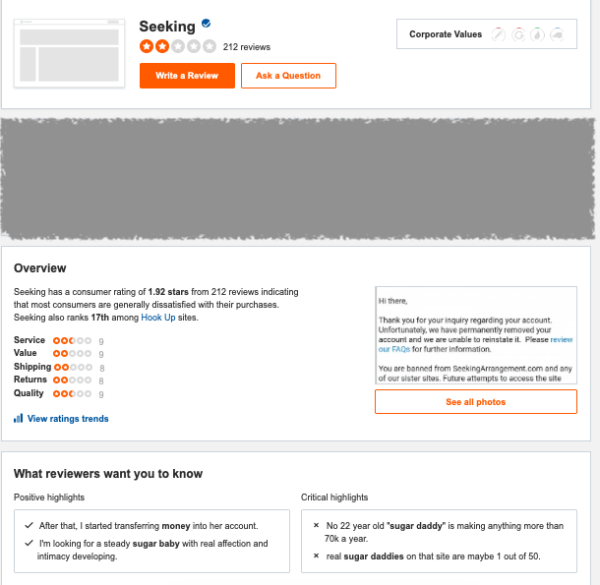 Another review site sitejabber.com also shows negative reviews.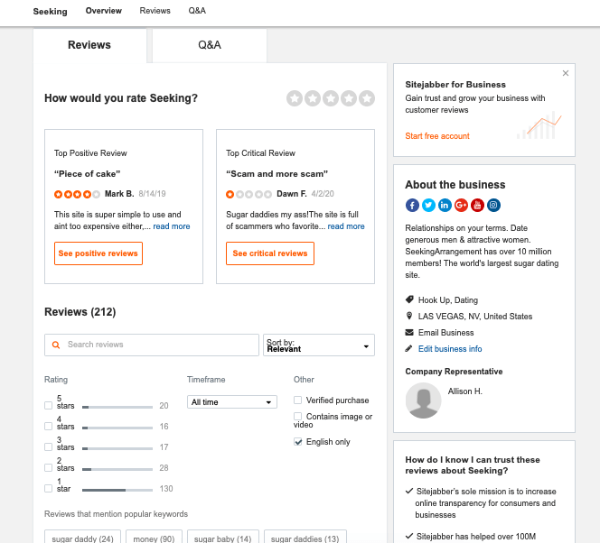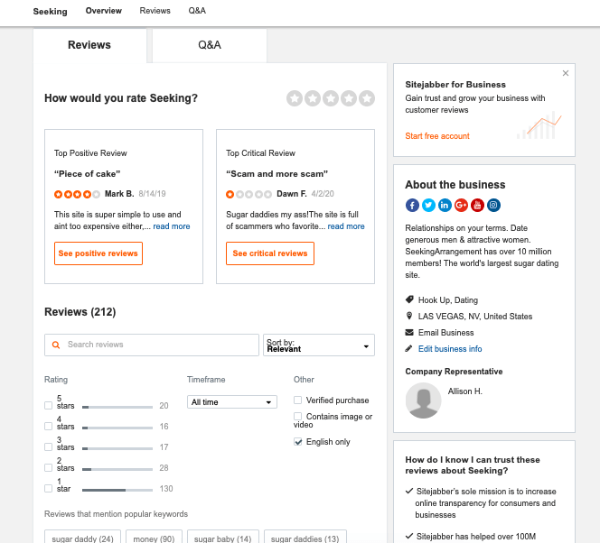 Both sites show a number of reviews for Seeking Arrangement, which means that there are active members on this site. Unfortunately, most of them seem to be scammers or illegitimate users. Some positive reviewers posted that they fund good partners. 
Conclusion
Seeking Arrangement forbids its members to have sexcial relationships; however, there are reports of numerous incidents of complications after sexual encounters. People are easily able to avoid this by reading their blog posts and learning about the legitimacy of "sugar dating" Also, Seeking Arrangement has its own youtube channel and blogging posts for this.