Plenty of Fish Scammer Research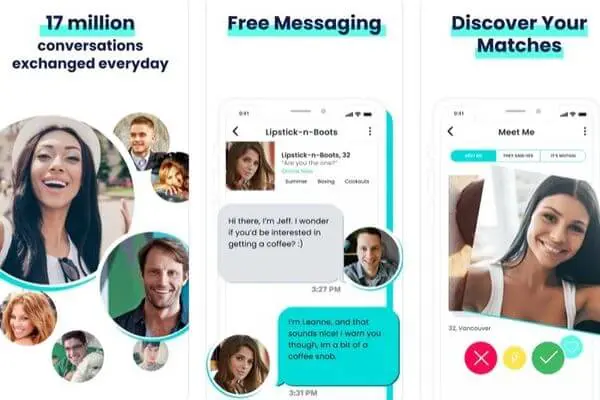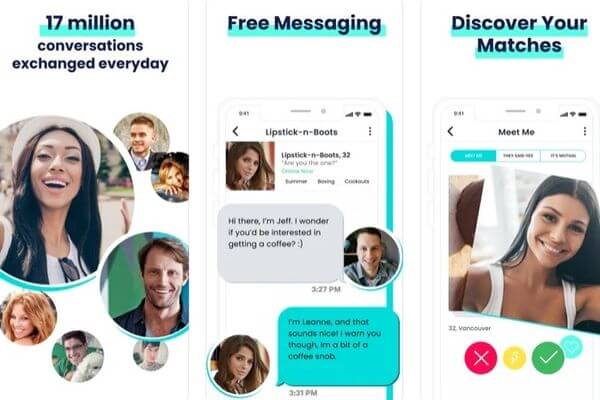 Plenty of Fish is now operated by Match Group which also owns 21 other dating services such as Ablo, Black People Meet, Chispa, Hinge, Match.com, OkCupid, OurTime, Ship and Tinder.
Plenty of Fish has several scandals including being targeted for cyberattacks, a violation of Canada's anti-spam legislation and leakages of personal information.
However, Plenty of Fish is still maintaining its popularity and improving their service.
Plenty of Fish Users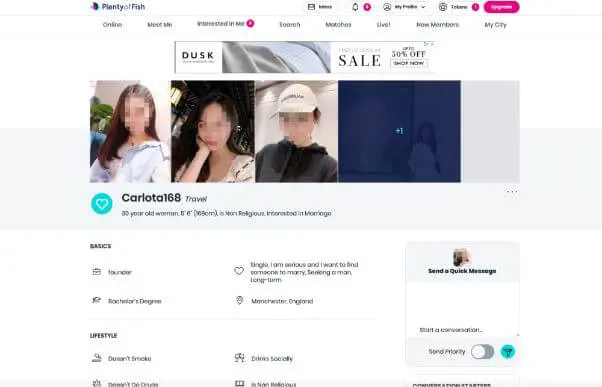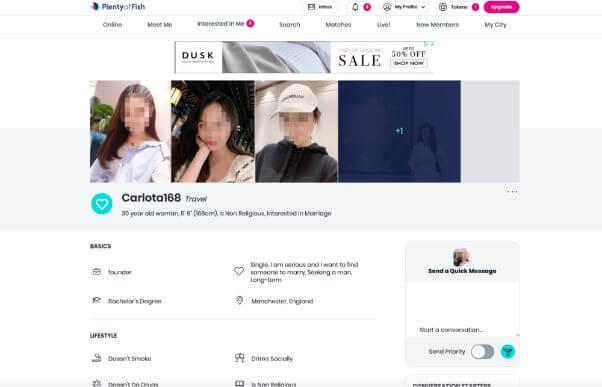 After exchanging some lines using the message service. This account has vanished. It is highly likely that this account was fake.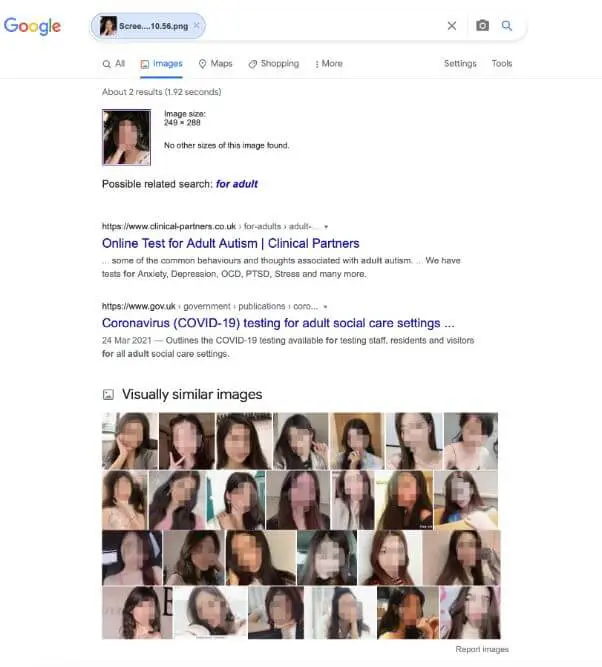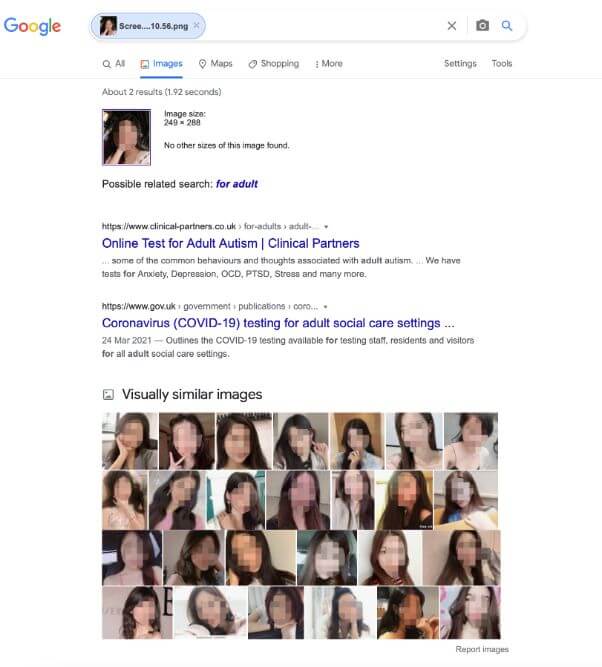 Her photos did not have a hit. But there are plenty of similar faces online.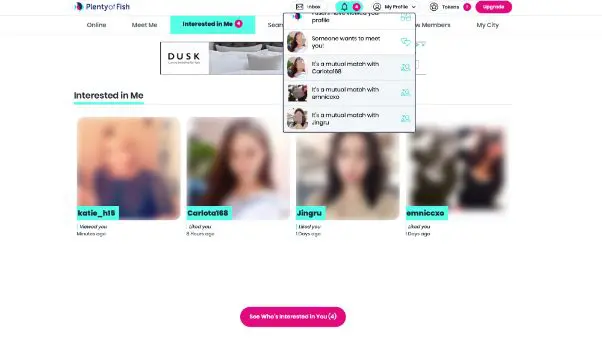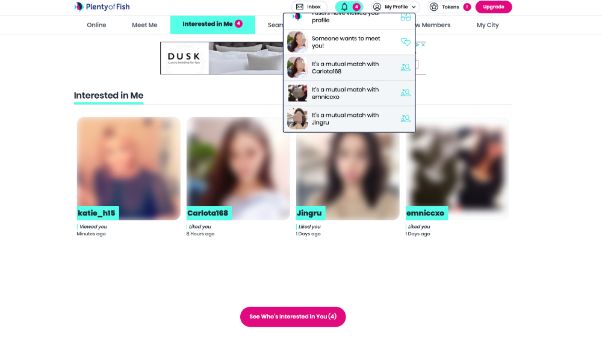 I got a notification that she wants to meet, after our mutual "like"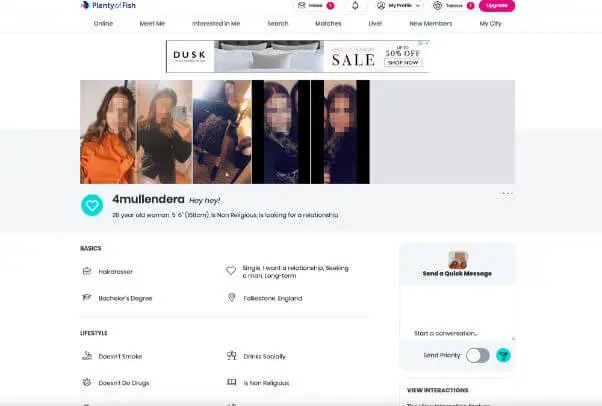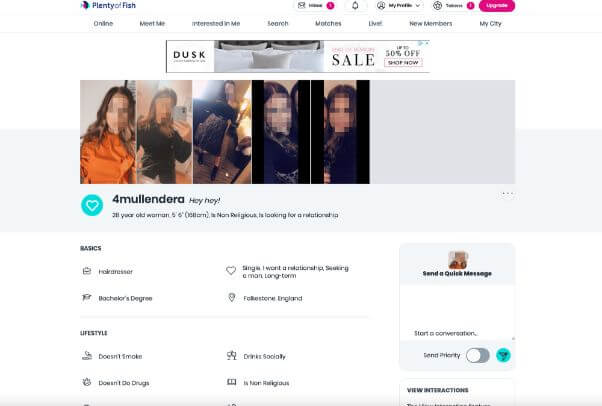 This user has a lot of photos. Some obvious shots with some filters.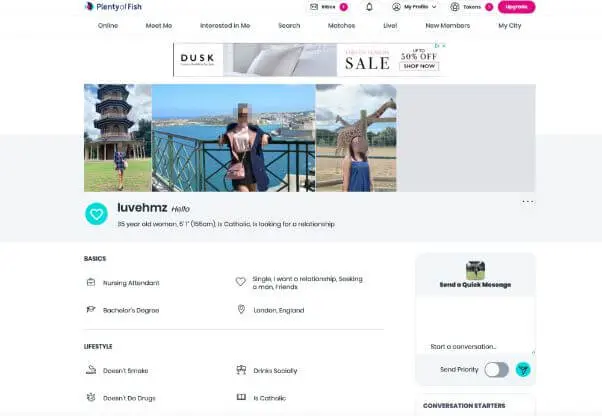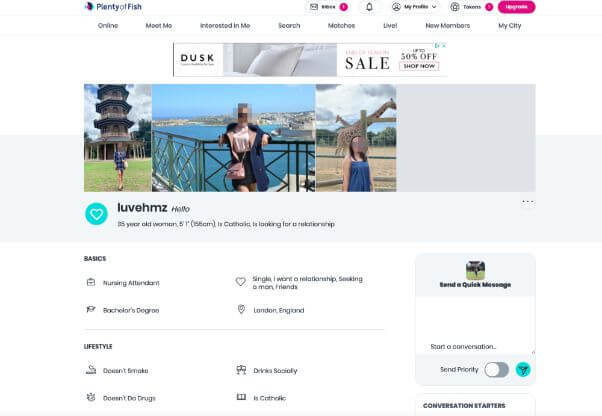 A big and cosmopolitan city would give a great diversity.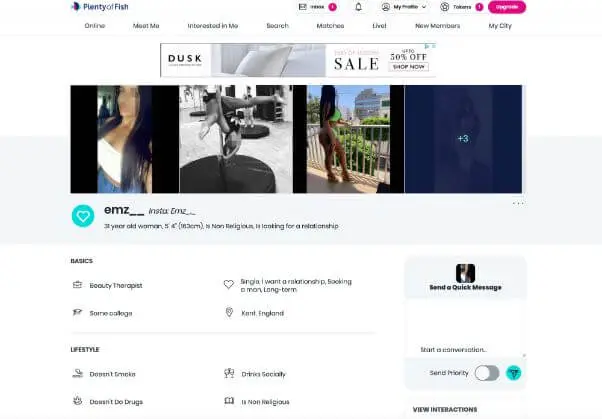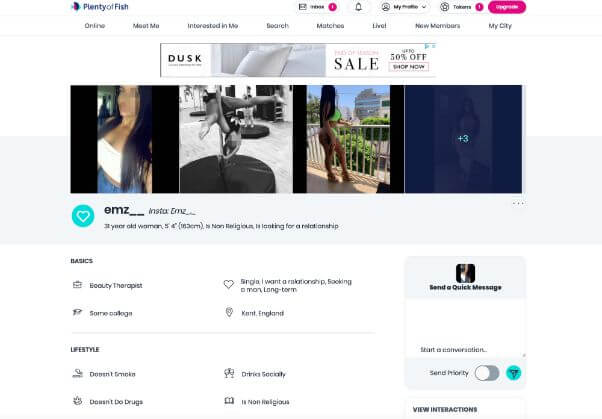 There are a curtain number of female profiles who might have some cosmetic work.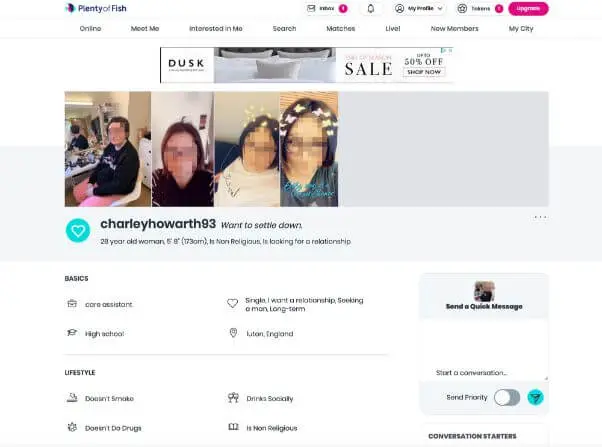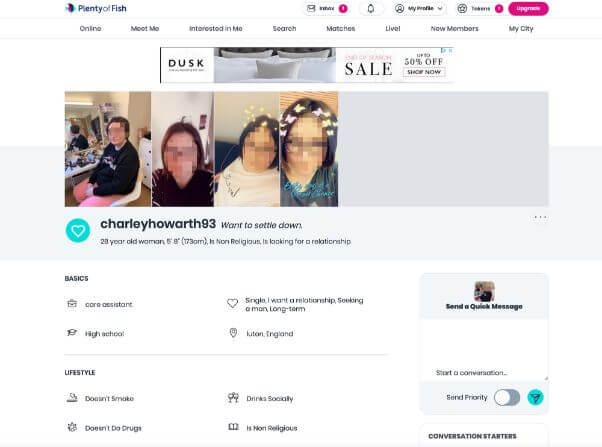 Or completely opposite. This user seems down to earth.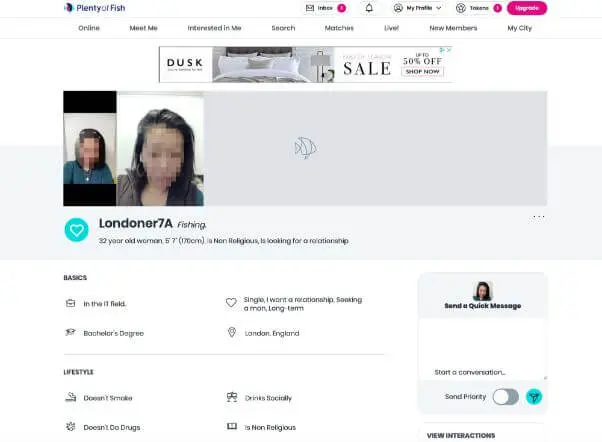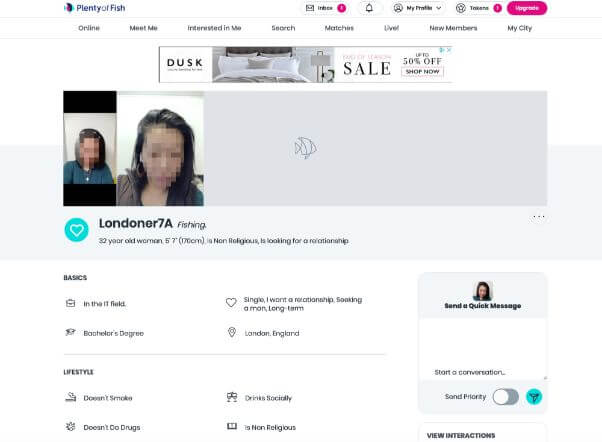 Some users would share genuine photos.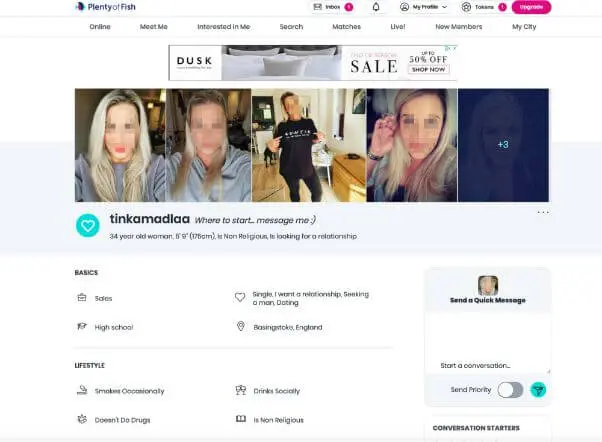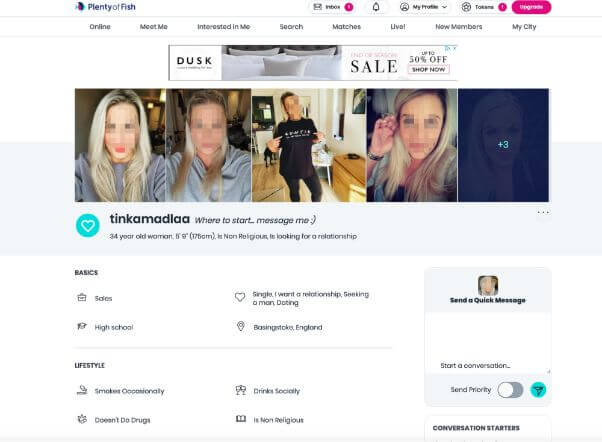 This user has a great variety of photos to show her character.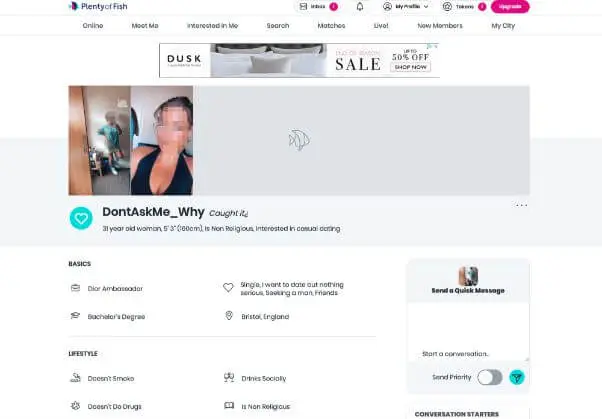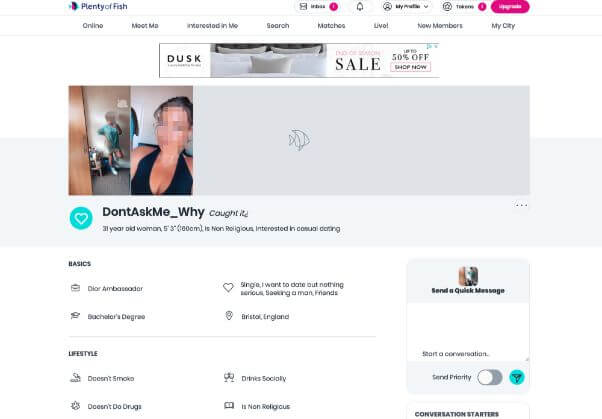 Fish Gape ( the New Duck Face) is the trendy shot for social media.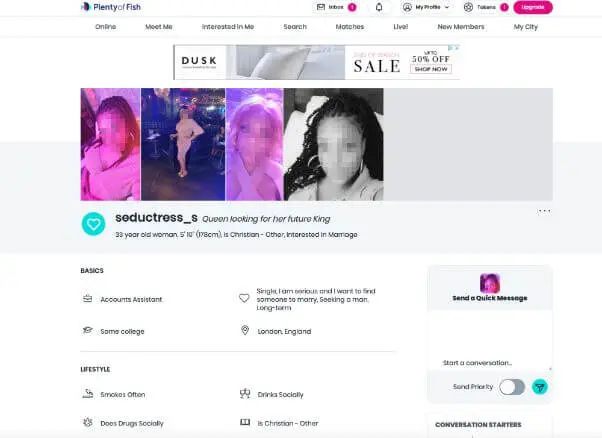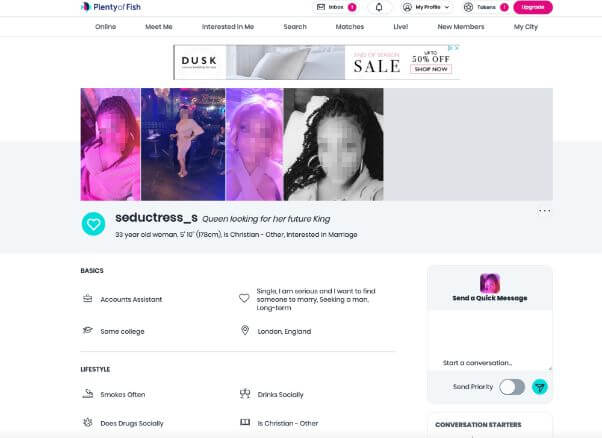 Plenty of Fish offers a mixture of different member types.
Plenty of Fish Scammer research Verdict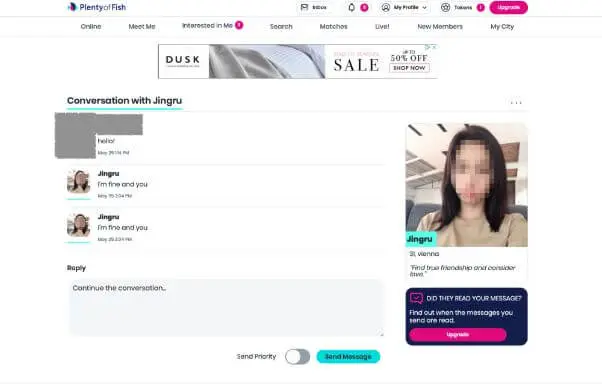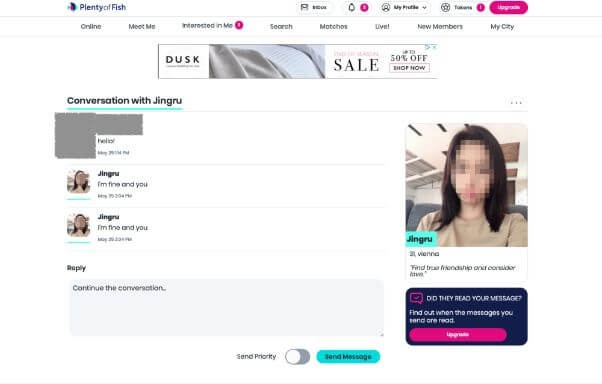 There are definitely scammers on Plenty of Fish, for example, this above user, she also disappeared after exchanging some lines.
The reason is unknown.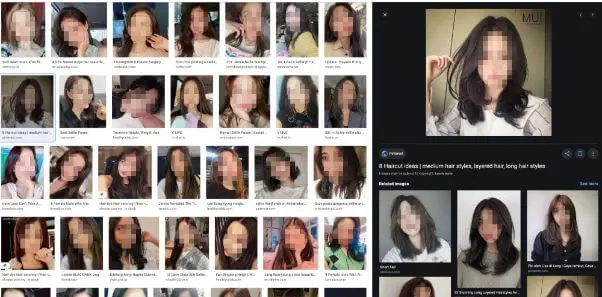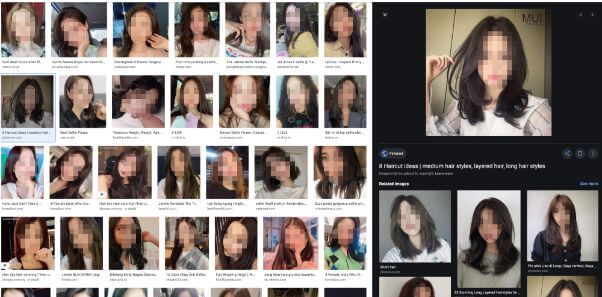 Her photo did not have a hit on google image search. Although, there are a lot of similar faces; especially amongst K pop artists.
However, it is nearly impossible to eliminate scammers from online dating services. Plenty of Fish is a free service thus there are much more scammers operating compared to membership only services.
It is wise to not share any personal information until you are sure about other members. People can get in touch for free to meet up. Thus, it is a good idea to keep it as casual as possible.
So, please be careful when you use Plenty of Fish.
Plenty of Fish scammer reports on main media
Plenty of Fish has a lot of news articles online. Most of them are negative incident reports relating to the service.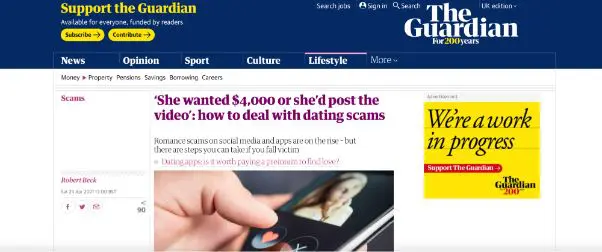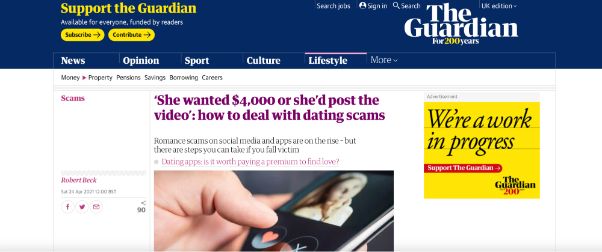 the Guardian
"Action Fraud reporting that the top five platforms they use are Facebook, Plenty of Fish, Instagram, Tinder and Match.com. In late 2020 the Match Group, which owns Plenty of Fish, Tinder, Match.com as well as OkCupid, ran a series of romance fraud protection adverts as part of a campaign with Action Fraud."
– the Guardian 24/04/21
The guardian paper is reporting that Plenty of Fish is one of top five dating services known to have scammers. However, they are now spending money to prevent fraud.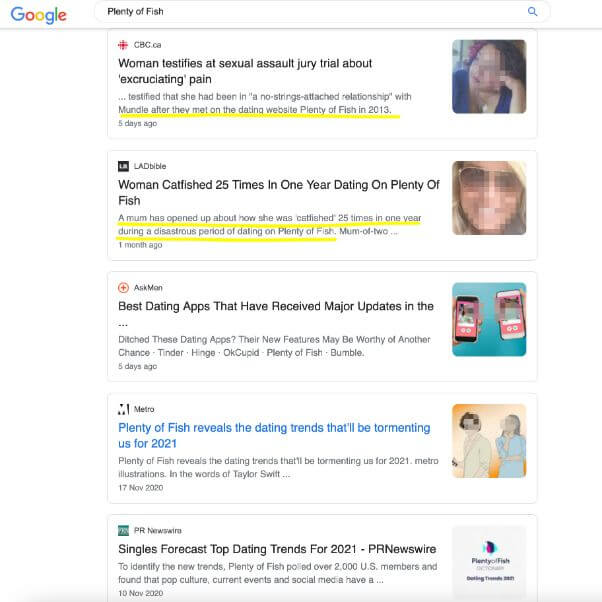 There are also a lot of worrying articles online regarding criminal activities connecting to Plenty of Fish.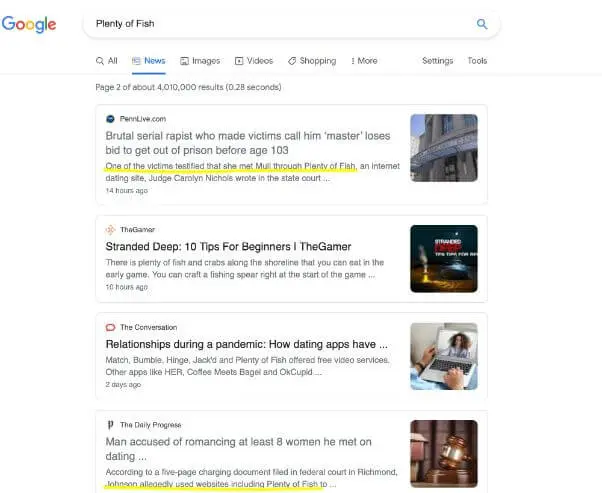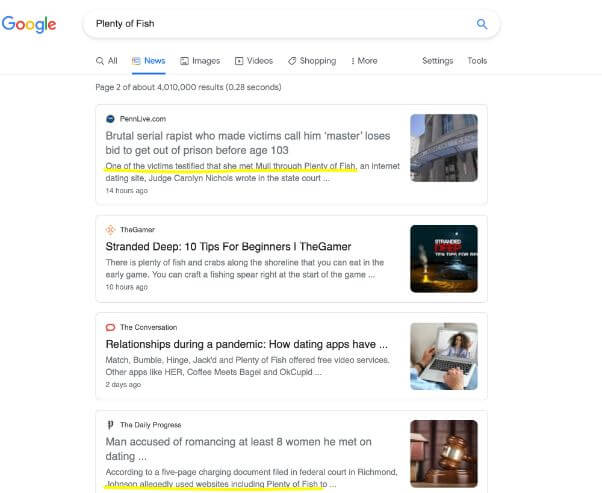 Some of them are scamming reports; but some of them are more serious crimes such as rapings and sextual assults.
Online Reviews
Unfortunately, Plenty of Fish is getting a lot of negative reviews regarding scammers online.
Plenty of Fish Reviews on Google App Store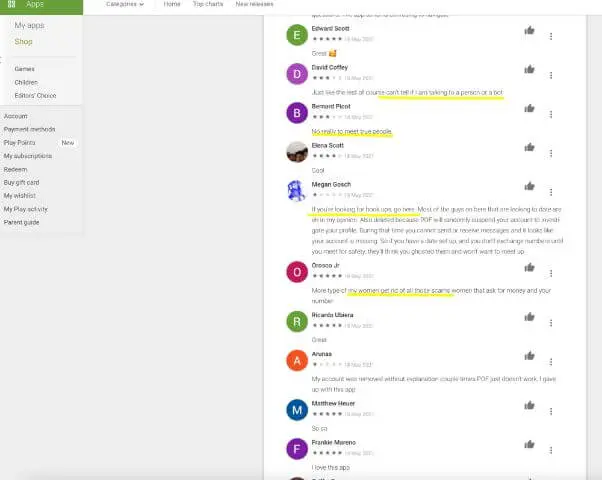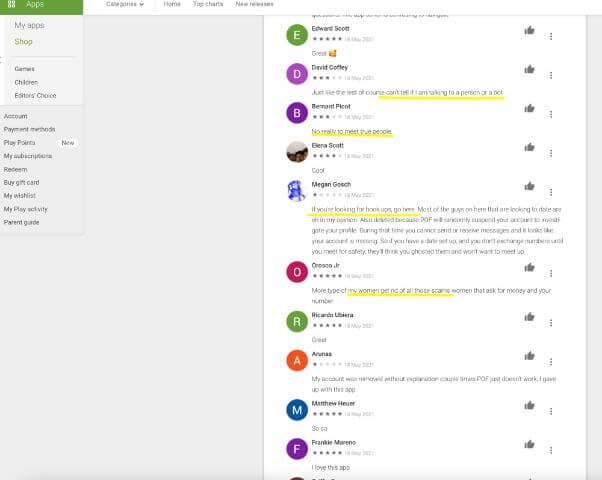 Their half of reviews are about scammers and possible bot operations. However, the other half are positive reviews.
Plenty of Fish Reviews on Apple App Store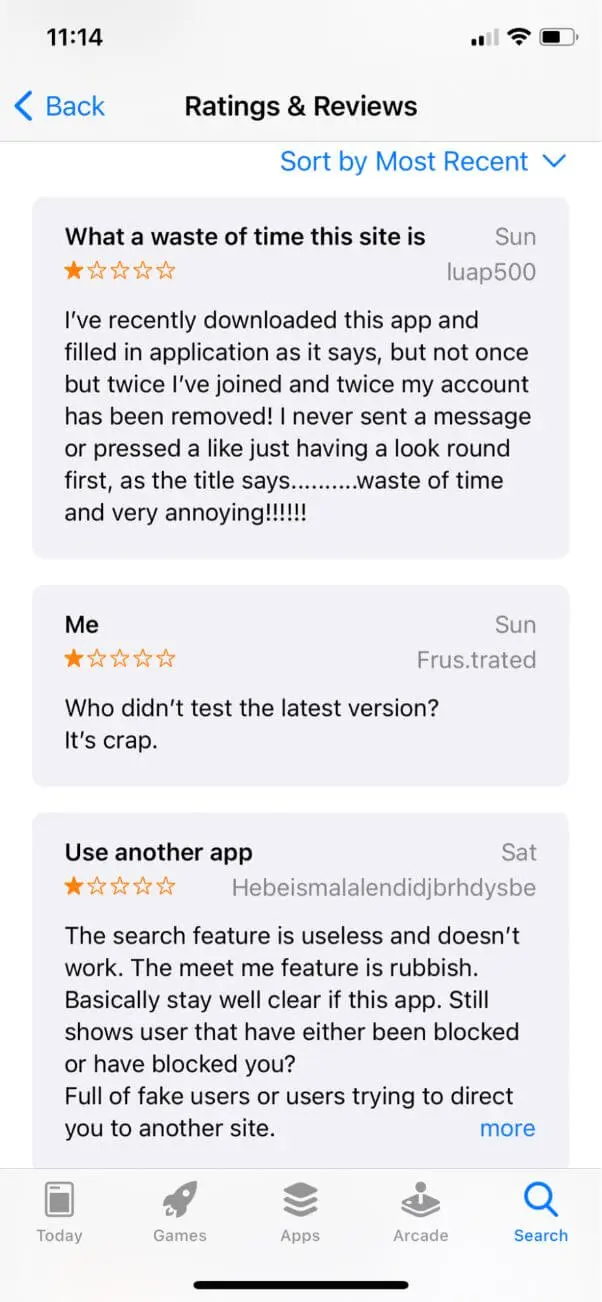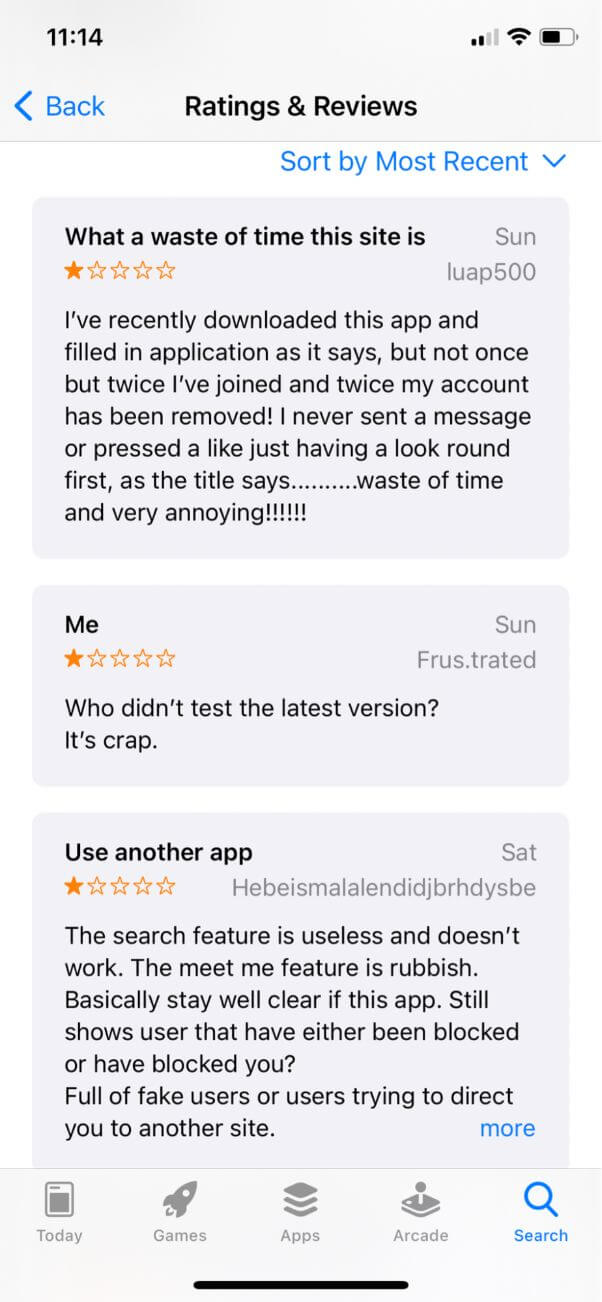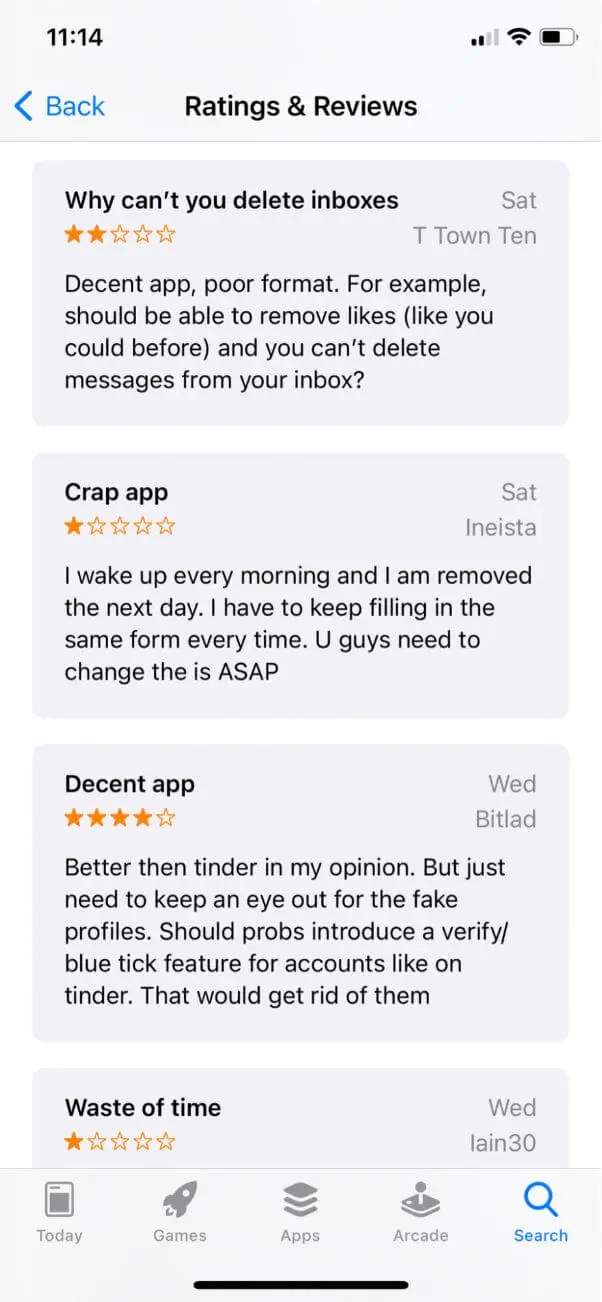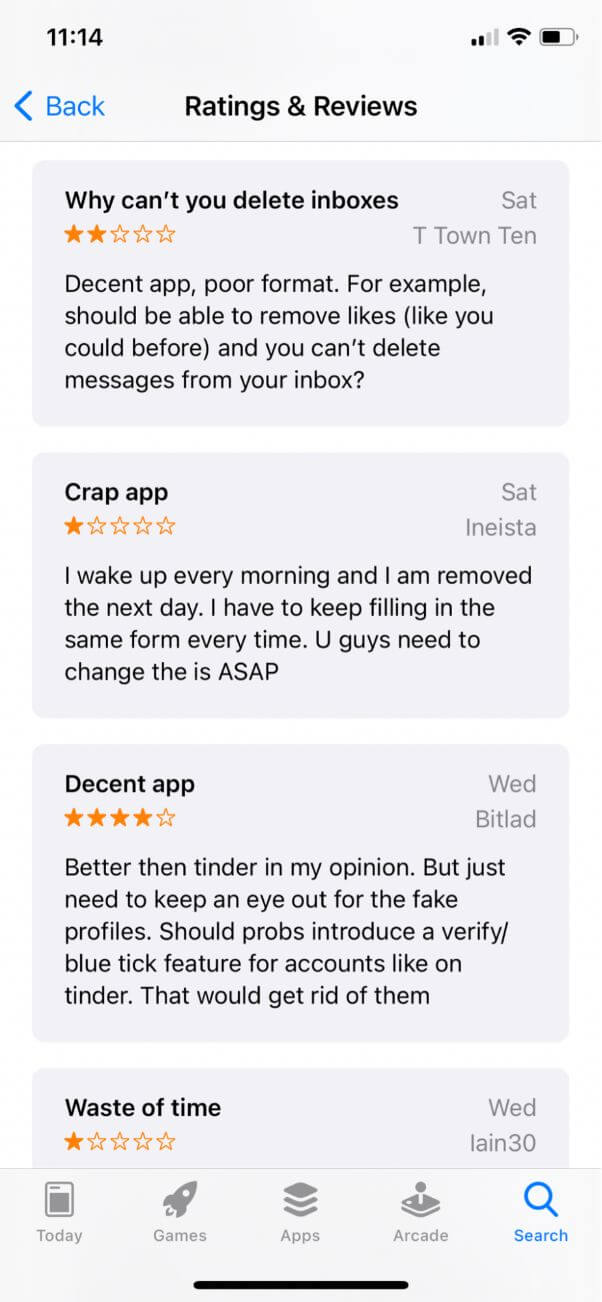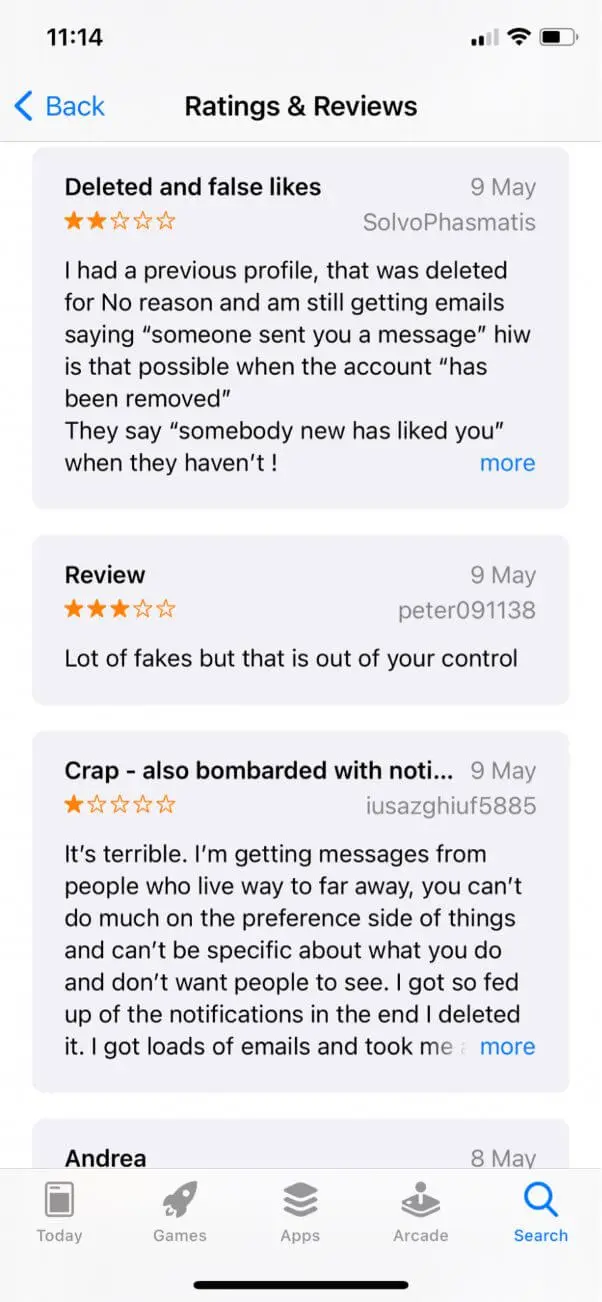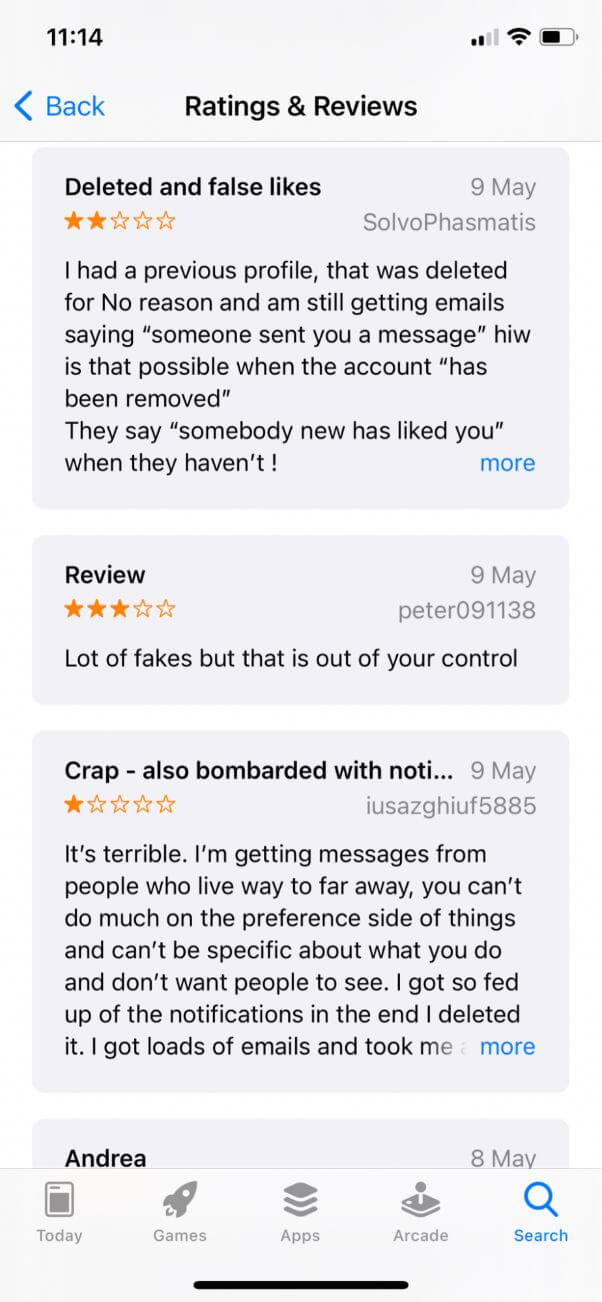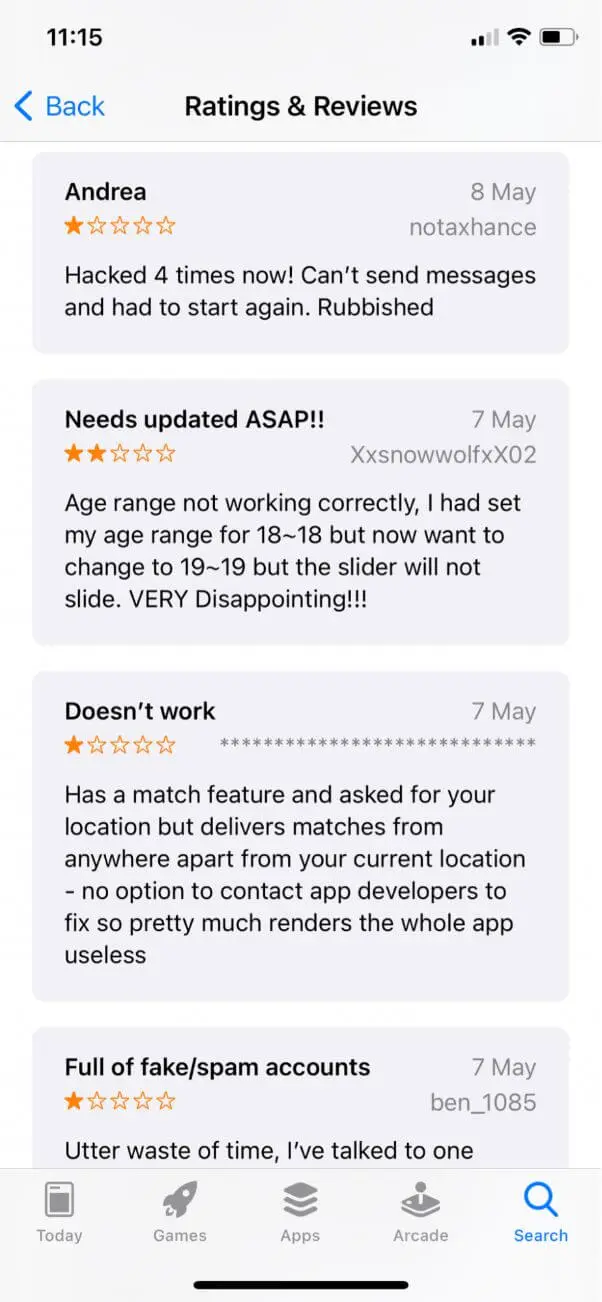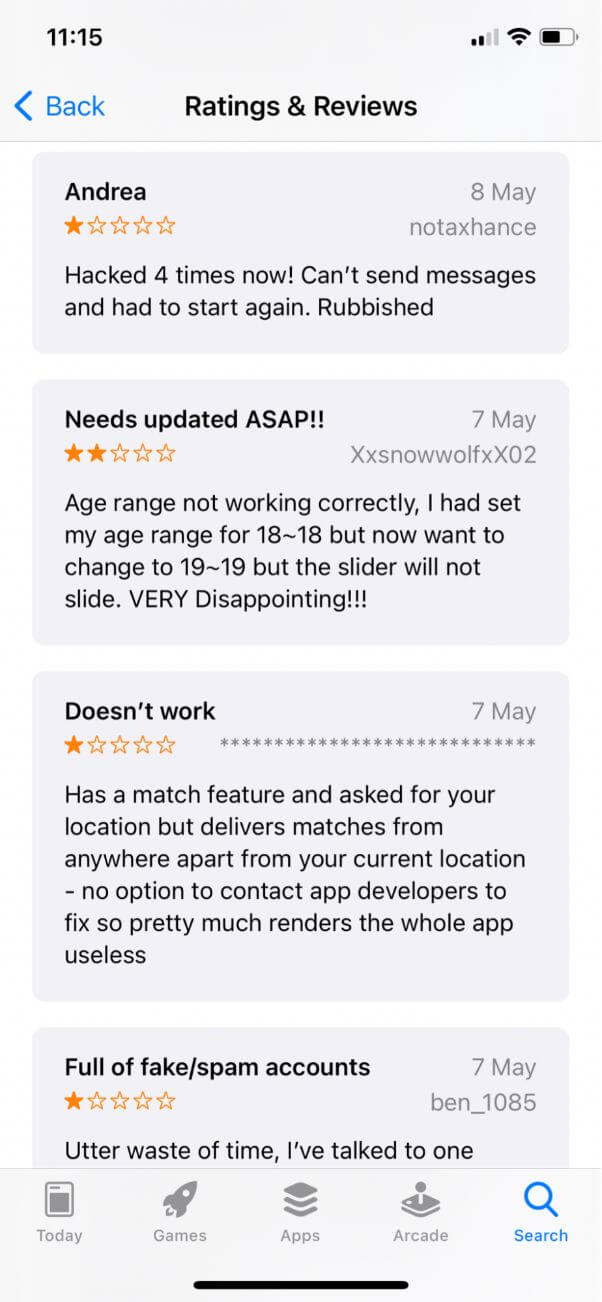 The half of recent reviews are about fake accounts. The other half are about their accounts having been deleted without reasons by the operator.
Plenty of Fish Reviews on online review sites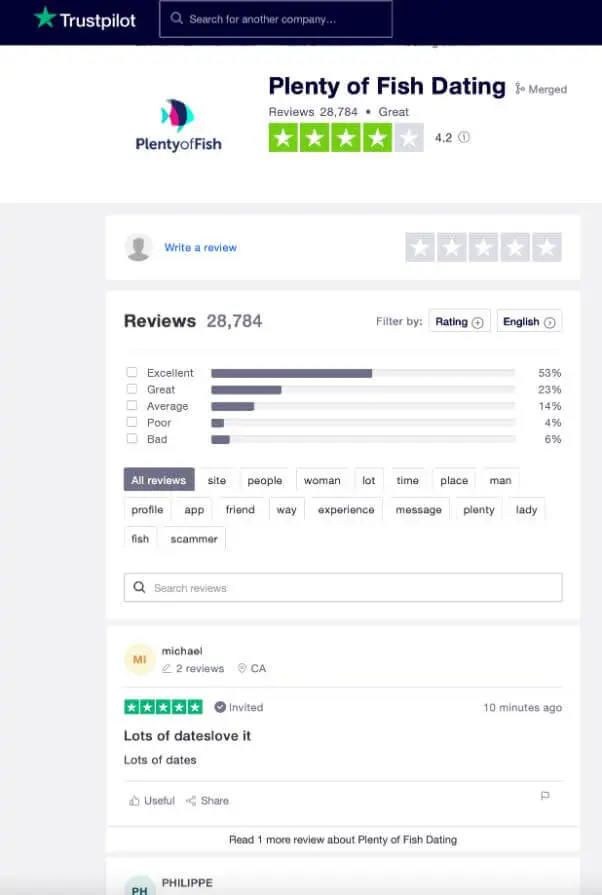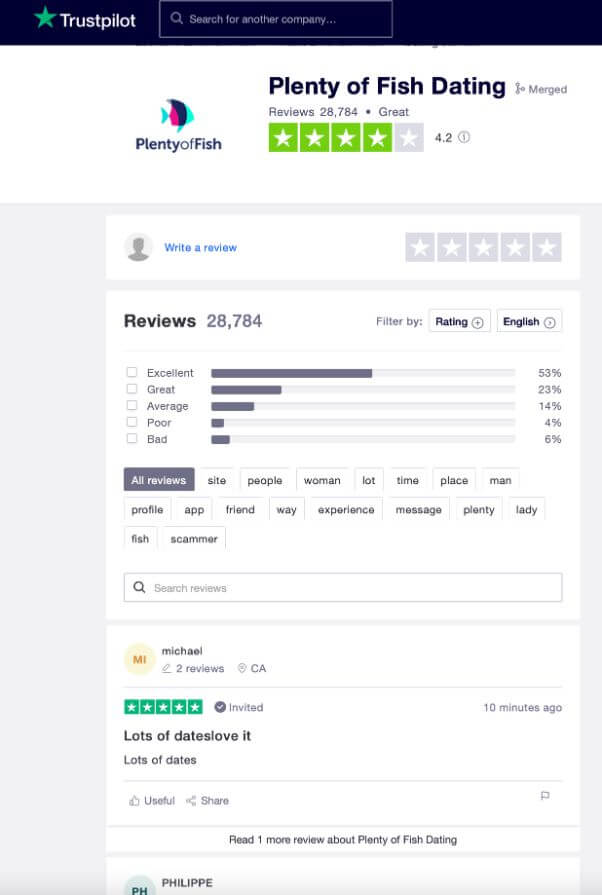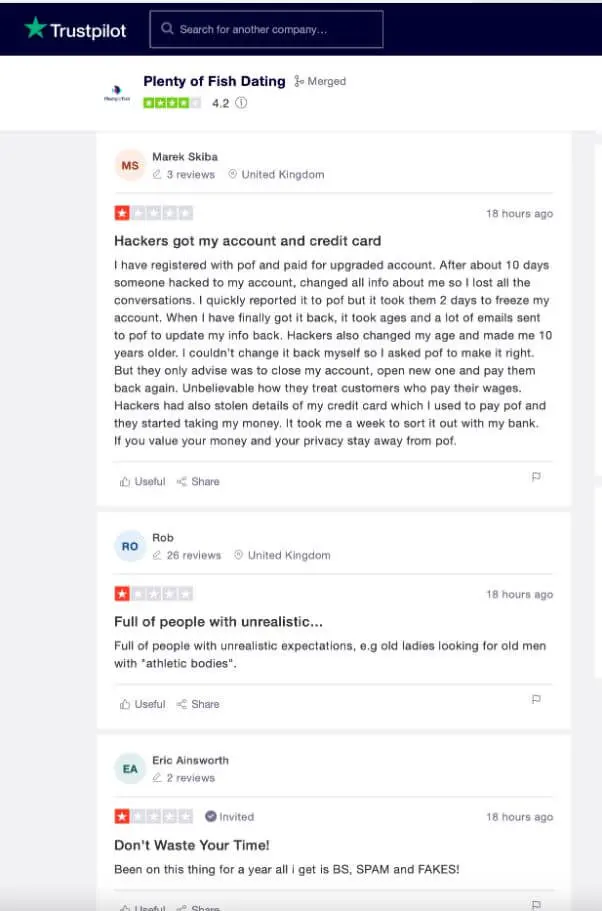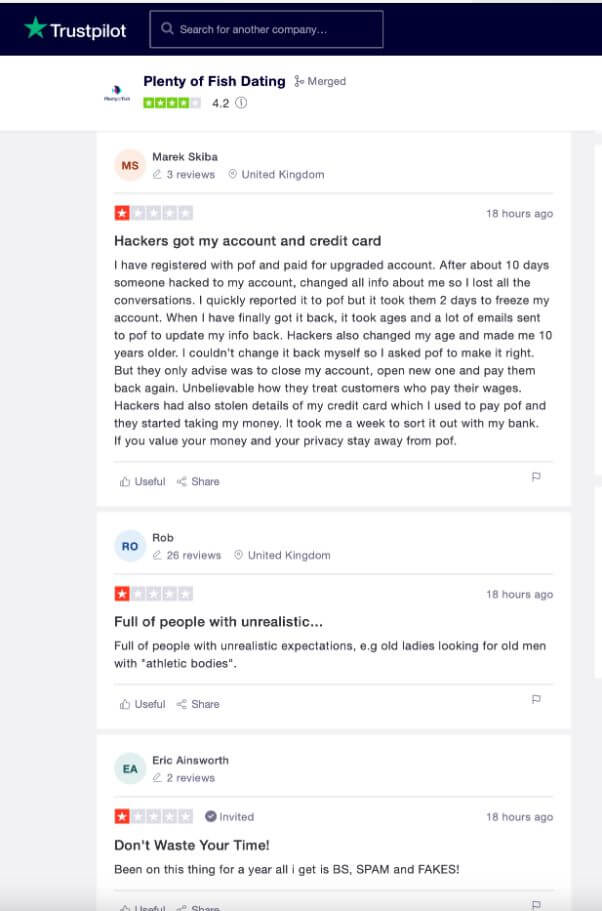 Trustpilot
On Trustpilot, Plenty of Fish has a very strange set of reviews. There are consecutive positive and negative reviews. This seems as if someone is observing this site to keep the rate up after negative posts.
This site is linked to the Plenty of Fish website, users can actually leave their reviews directly from their main website.
There is one worrying post regarding her credit card details having been hacked.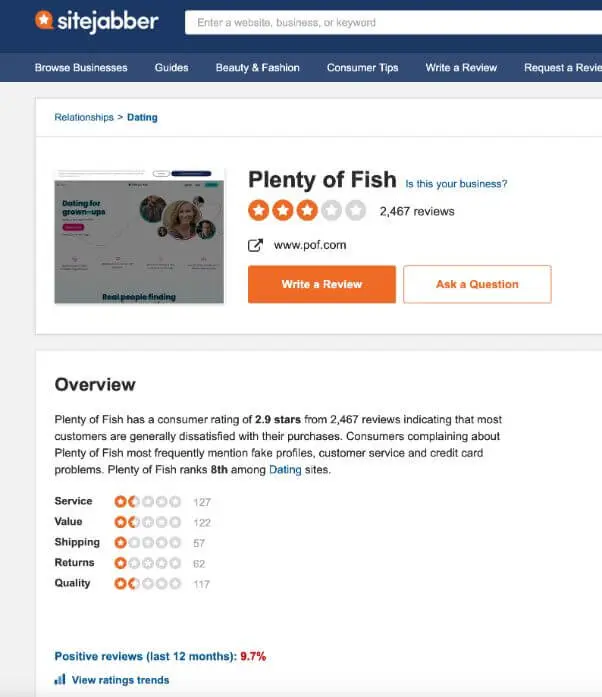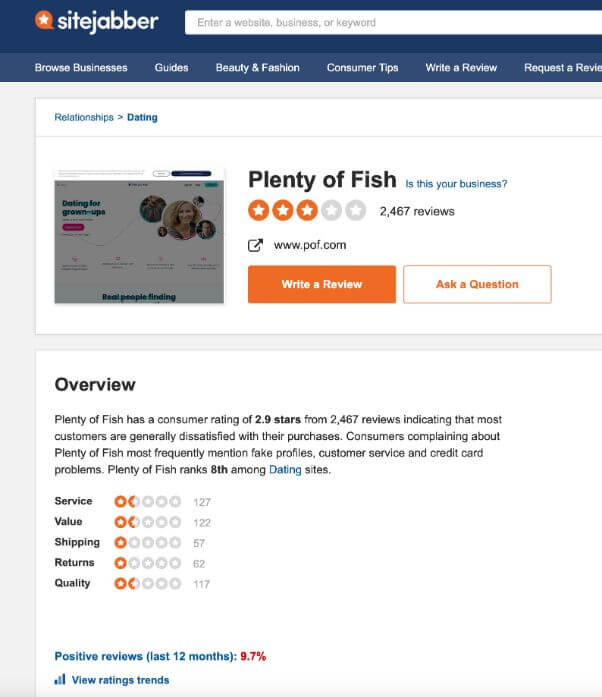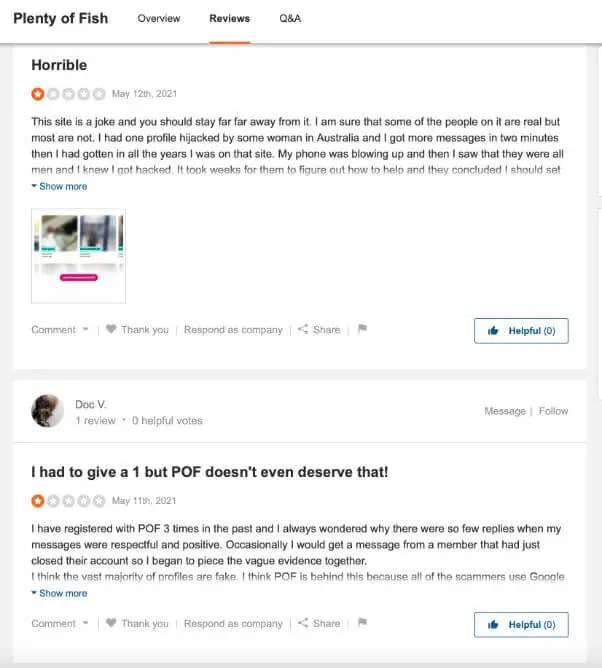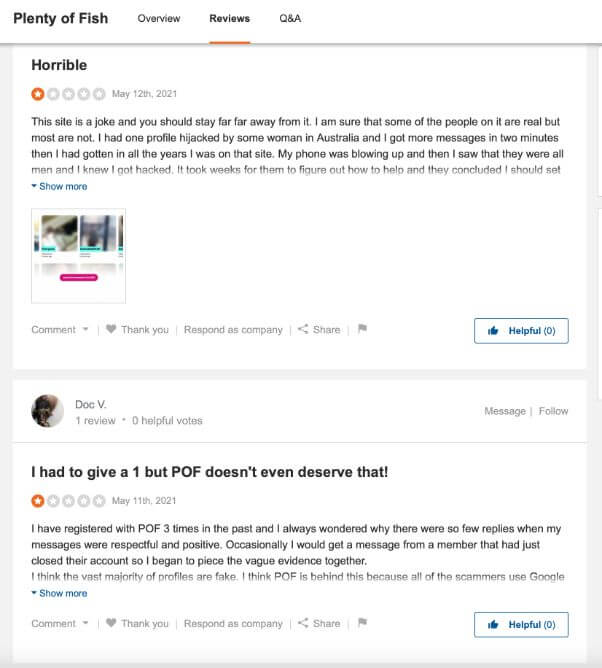 sitejabber
On sitejabber, Plenty of Fish has a very low rate. The most recent posts are about fake accounts.