Jolly.me Scammer Report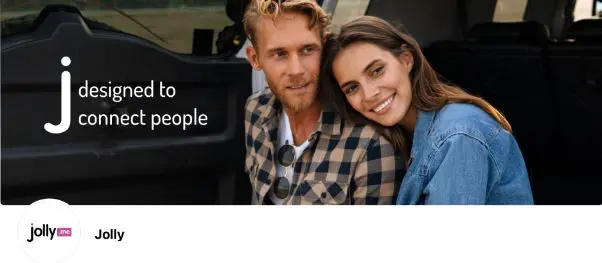 https://jolly.me
Jolly.me is a very minor and not well known dating service which was reportedly launched about 4 years ago by an unknown company or developer.
One thing which is clear is that a developer named Денис Грянка was credited as app developer. The name is Bulgarian, according to Google translate. Although their registered domain came from the USA.
Jolly.me Scammer Verdict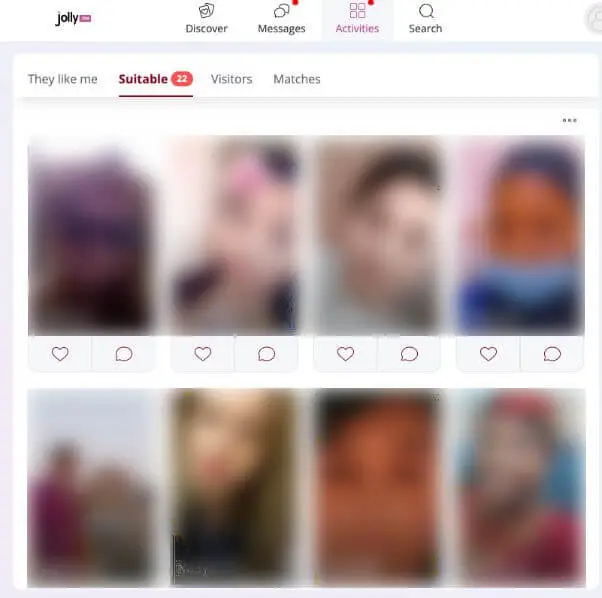 Jolly.me does not offer free service, thus it is hard to tell the true user's experience. There is so limited information regarding Jolly.me, they do not have a single article about it online.
The online reviews are very positive due to their posting positive review campaign.
It might be worth a try to join for free for a few days by posting positive reviews on the trustpilot page and see how this service really works before using any of the actual money.
Without the membership, people can only have access to browsing photos. Few day access to the messages and full profiles, would help people to see the gist of this service.
Their operation is not transparent for their customers. Especially their message service would not be trusted. They show a lot of interests from other users but people are not able to access them util them pay. Also, Jolly.me would send you a lot of email messages about this too. Although, this can be stop by using setting from the main page.
Traffic by Countries
[Sep, 14th, 2022]

There are not many users in English-speaking countries.
Average Monthly Traffic by Countries
[Monthly Ave. of Jun-Aug, 2022]
| | |
| --- | --- |
| Ukraine | 1,581,440 |
| Peru | 332,640 |
| Argentina | 271,600 |
| Poland | 242,480 |
| Ecuador | 236,880 |
| Others | 2,934,960 |
Jolly.me User Variety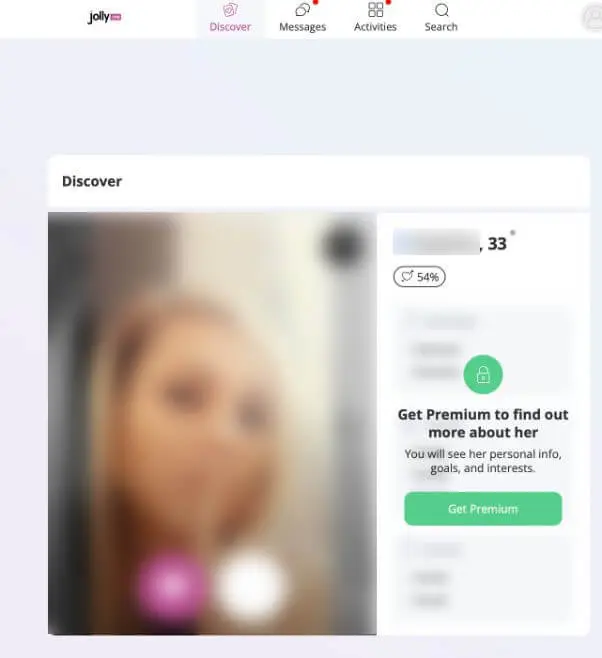 Jolly.me has an ordinary user variety. However, free users have limited access to profiles thus it is hard to find out details of other users.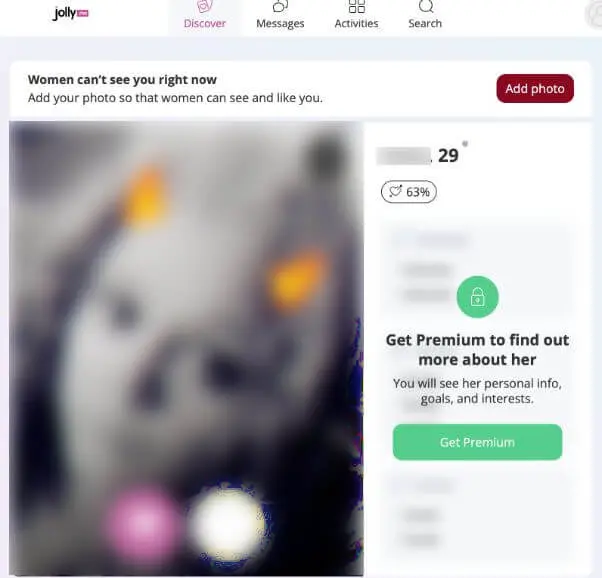 The age group seems to be diverse.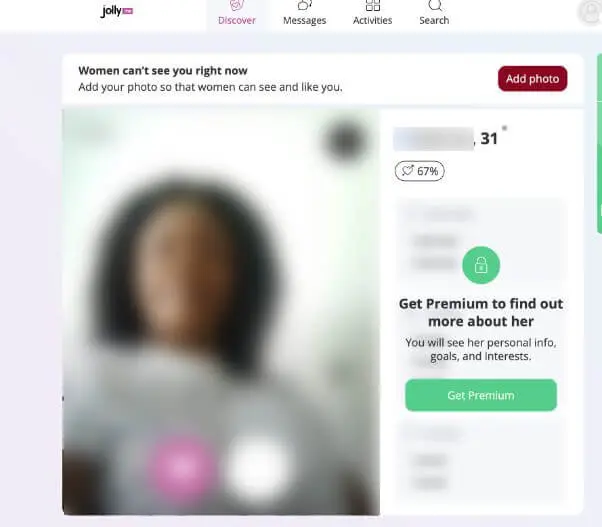 They also offer fair racial diversity.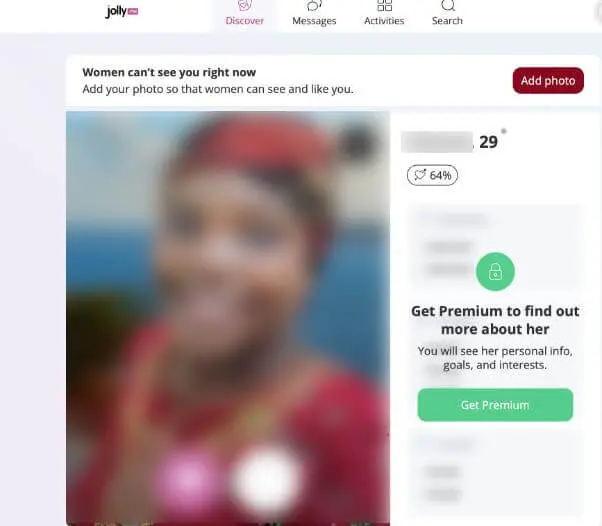 Jolly.me is reported to have international access including African nations such as Nigeria.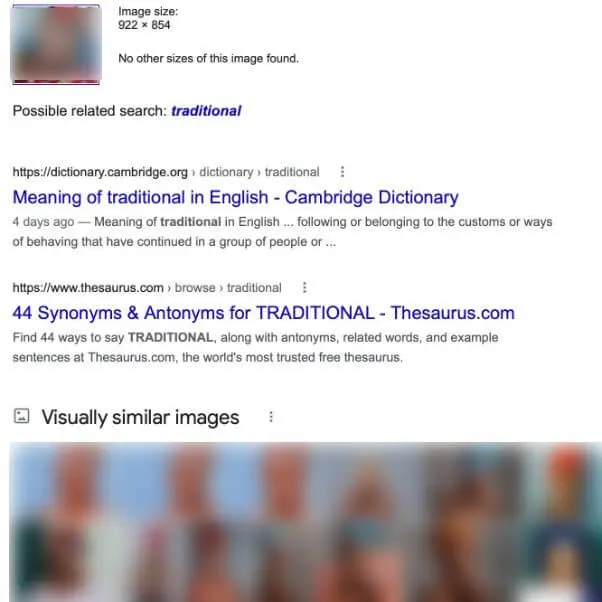 Her clear photo did not fit any results on Google image search.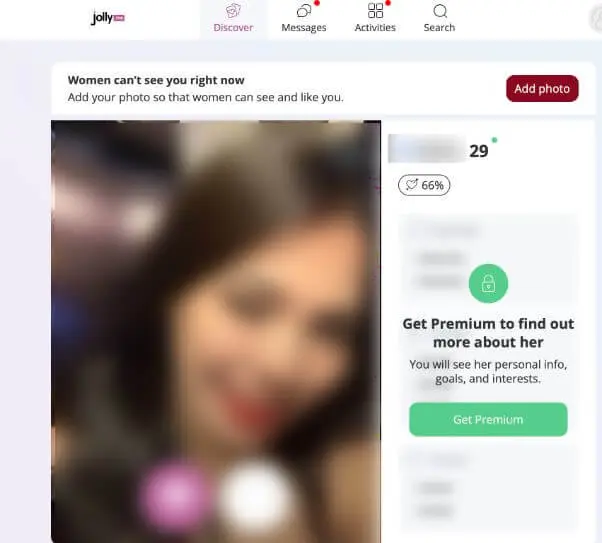 They are also reportedly famous in Eastern Europe and Russia.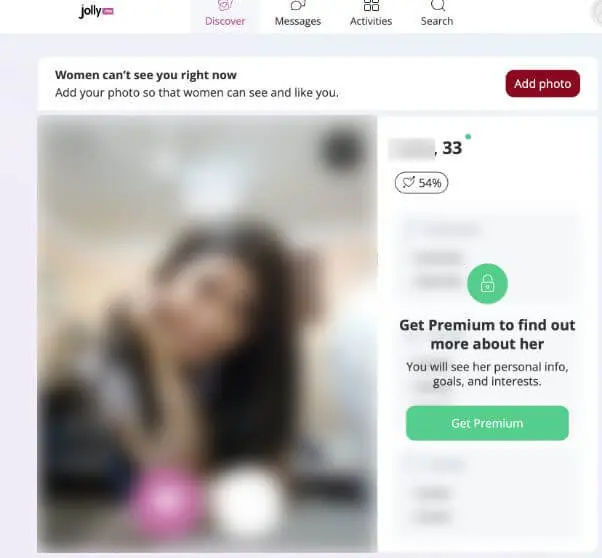 An interesting photo, a profile with a baby bed in the back. She could be a single mother?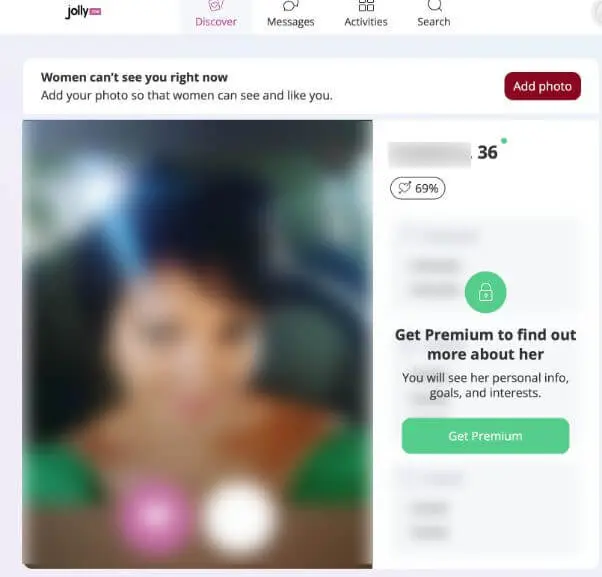 A lot of users use selfies which give some authenticity.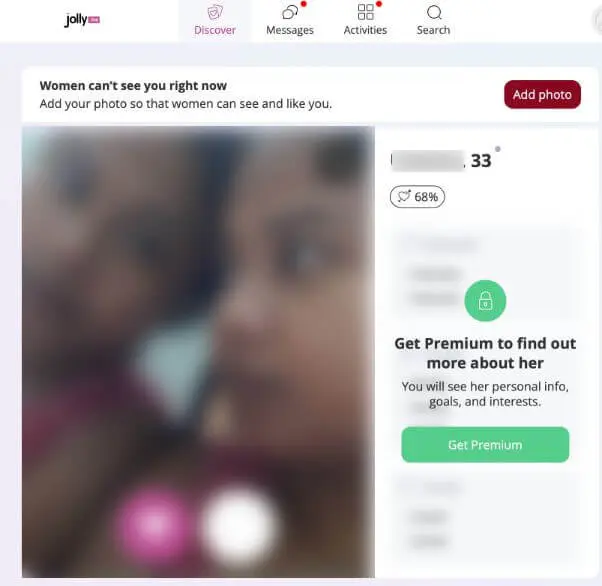 There are some interesting photo choices.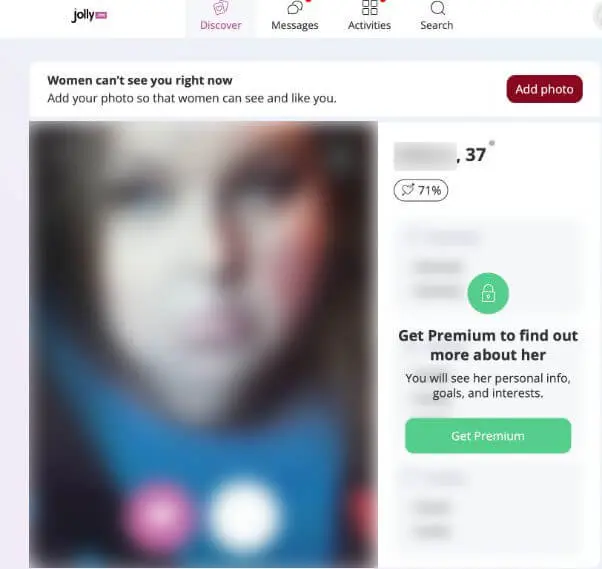 There are some interesting photos amongst profiles.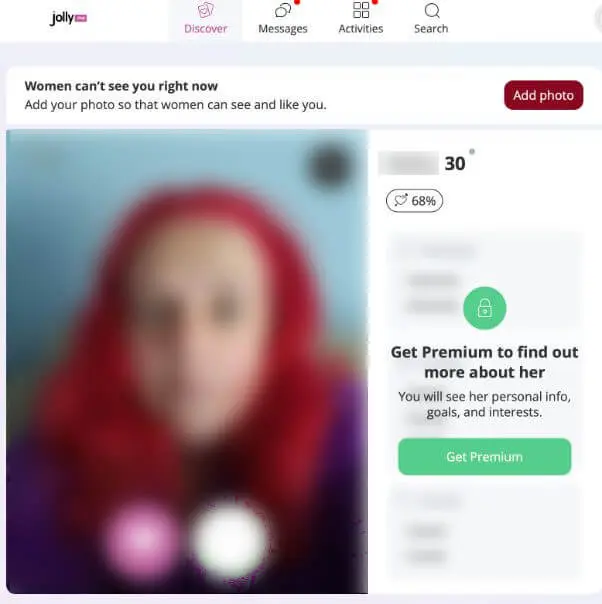 There are different types of photos on this service but none of them give out modeling or stock photos' vibe.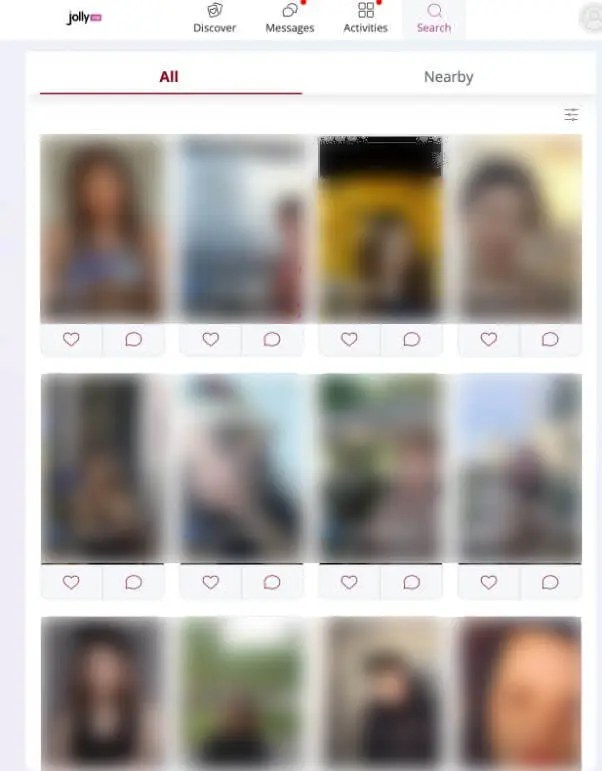 Suddenly, after a few days of not logging in, the algorithm would suggest people from different racial backgrounds.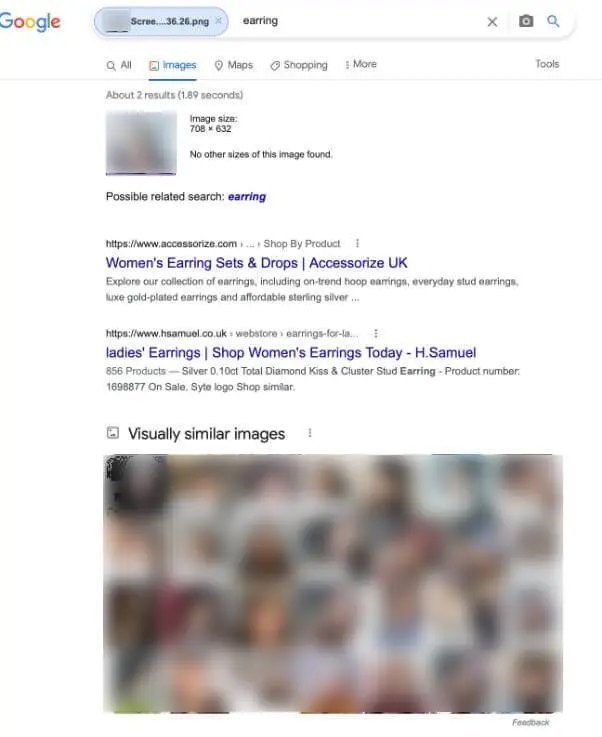 Again, none of the photos fit any results. Those profile photos are legit.
Online Reviews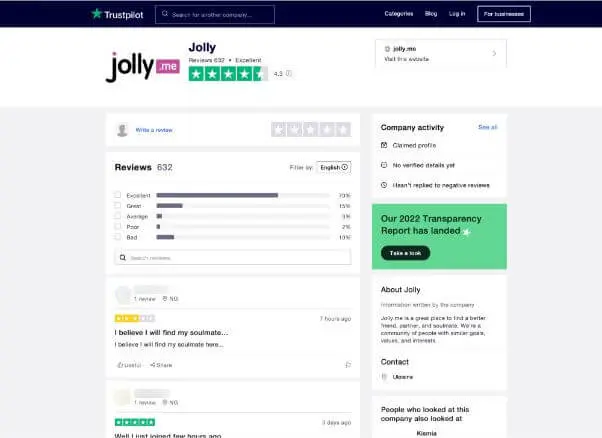 Jolly.me has a surprisingly positive score on trustpilot. 632 reviews come out mostly positive. This is because they have been offering free memberships to people who would post positive reviews on this service.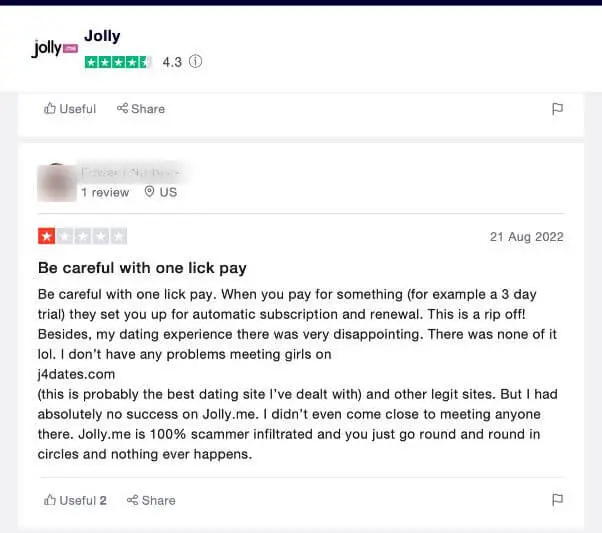 Amongst all those positive reviews, there are some conceringin posts. They are often about their operation. People need to be careful when they sign up for Jolly.me paying service.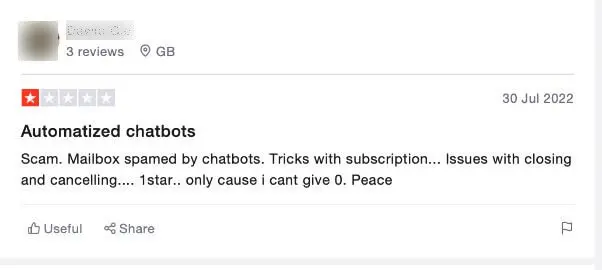 This one is reporting that their messaging service is tricky. This is right, their message service is designed to make people think as if they are getting a lot of interests from ther users. In order to make contacts with others, people need to pay.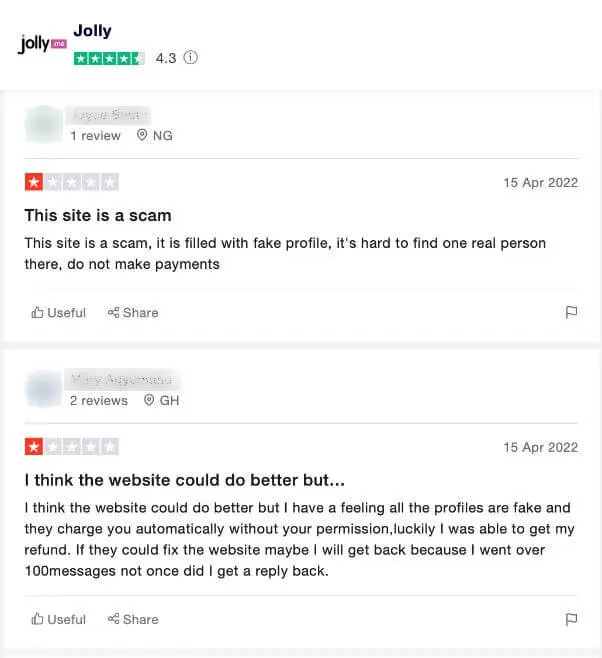 Those show that the message service is not trustworthy.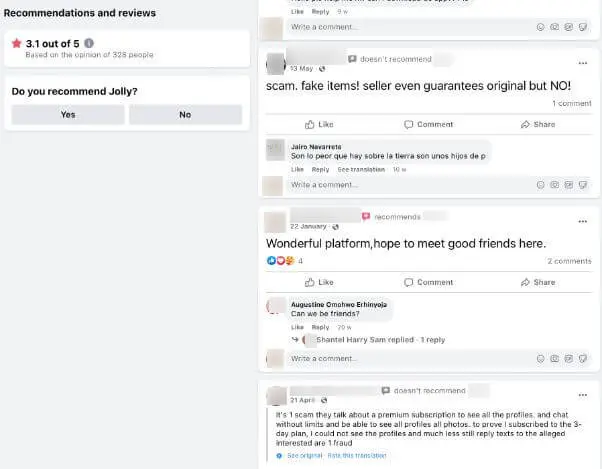 There are some reviews on facebook which are about the operation could be questionable. There are some recent reviews from facebook users here. Some express that this is a good site for finding good friendships? And some express that other users are fake.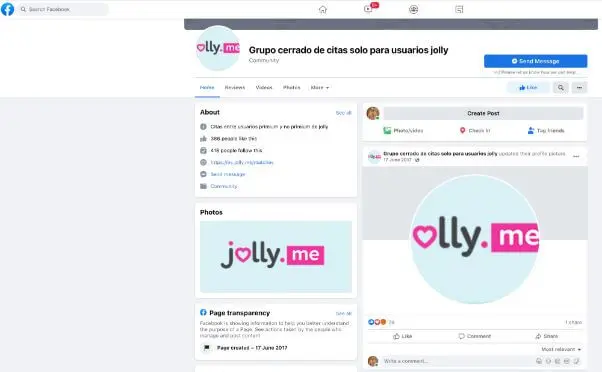 There is another facebook page for Jolly.me but there is no post since 2017.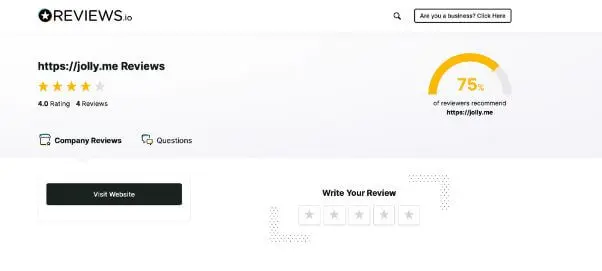 Amongst 4 reviews, one was stating that there are a lot of fake profiles on this service. A lot of users would ask for money and Walmart vouchers.