IMVU Scammer Review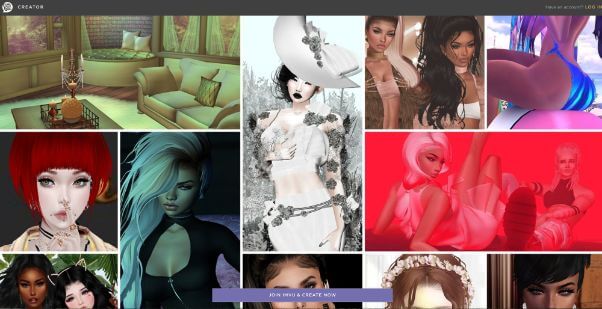 https://secure.imvu.com/
IMVU is a new type of social networking platform, in which users create 3D avatars and go to chat rooms to socialize in a metaverse.
It was created in 2004 and mainly targeted the American Generation Z age group. Now it is attracting people from all over the world.
Also, with their VIP package, users are able to make a new virtual currency; VCOIN. VCOIN is now able to exchange to real currency thus, some users on IMVU are making profits by creating items to sell on this metaverse.
Traffic by Countries
[Mar,16,2022]

[Monthly Ave. Traffic Dec,2021-Feb,2022]
| | |
| --- | --- |
| US | 1,085,000 |
| UK | 175,000 |
| France | 122,133 |
| India | 100,533 |
| Indonesia | 98,133 |
| Others | 1,085,000 |
IMVU user variety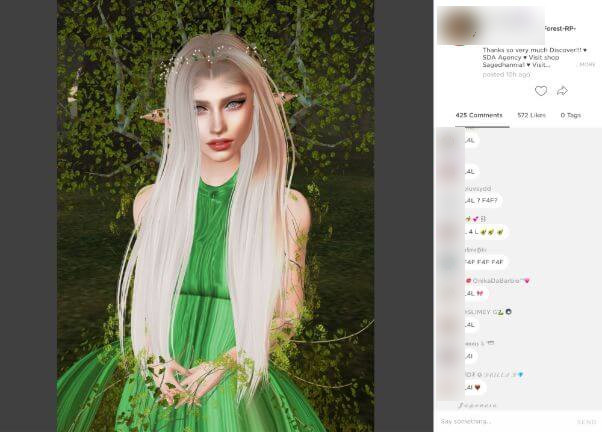 Well it is very hard to see the real person behind this averter. There are many possibilities for gender and physicality. This avatar is a forest fairly.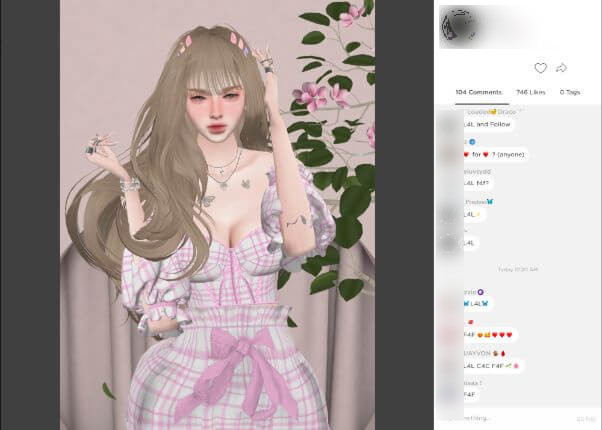 Some people would use real pictures for their profiles; however, they can be fake as well.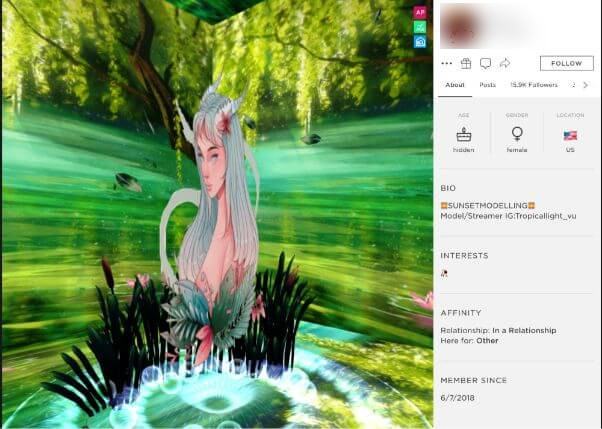 Users are able to find people from all over the world. This member has 15K followers and this account has been active for 5 years!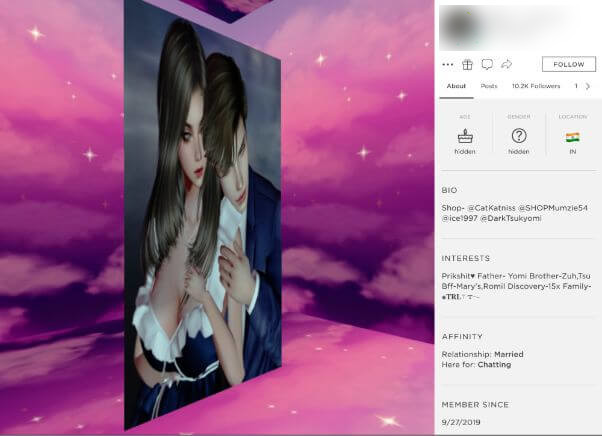 Some people are married and they are looking for people to chat with. This user has been a member since 2019 and has more than 10K followers.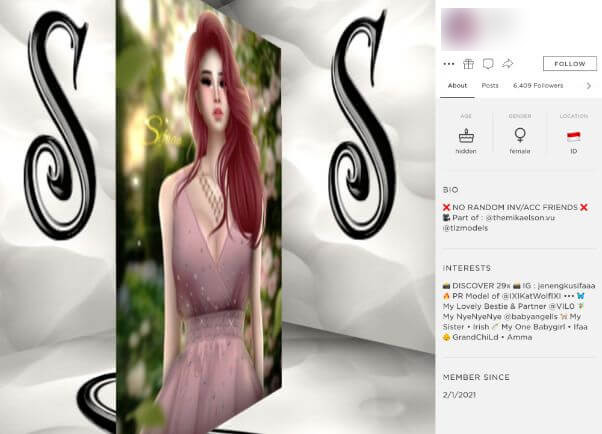 Some users would share their insta openly to promote their averter. Her avatar has been selected to be on Discover feed for 29 times which means that her avatar is noticeably good.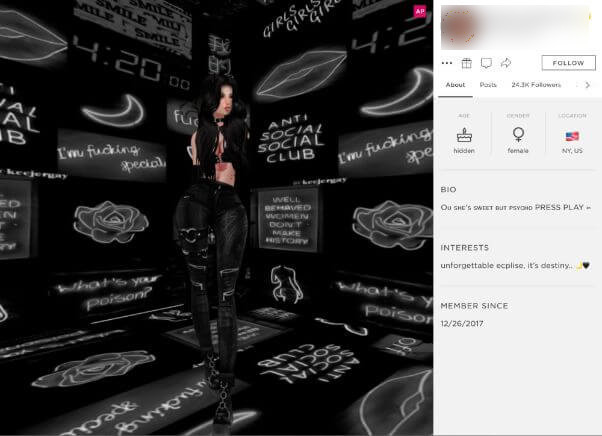 Some users have been here for a while. This user has 24K followers and has been here since 2017.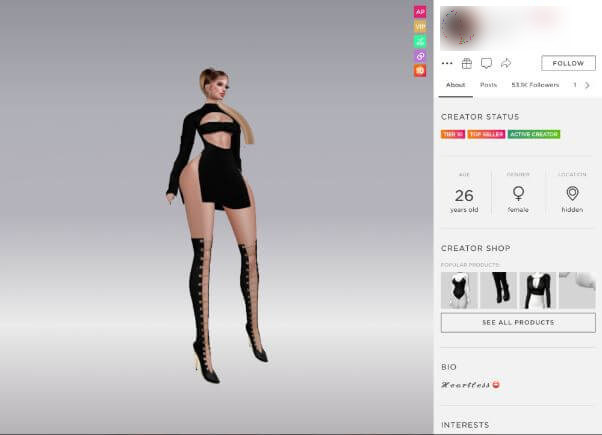 This user is one of the top creators and has 51K followers.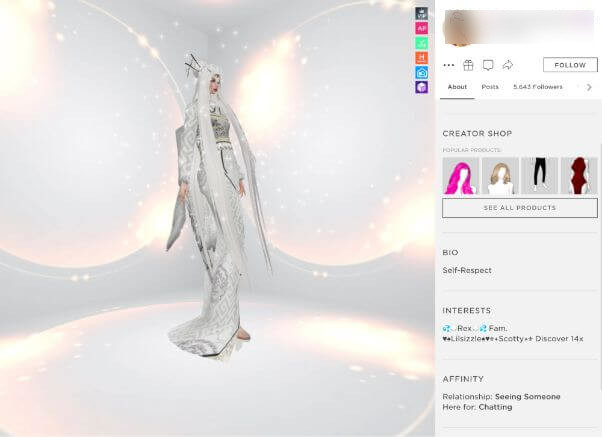 She is also a creator but she only has 5K followers. This avatar has been also selected to be on Discover feed.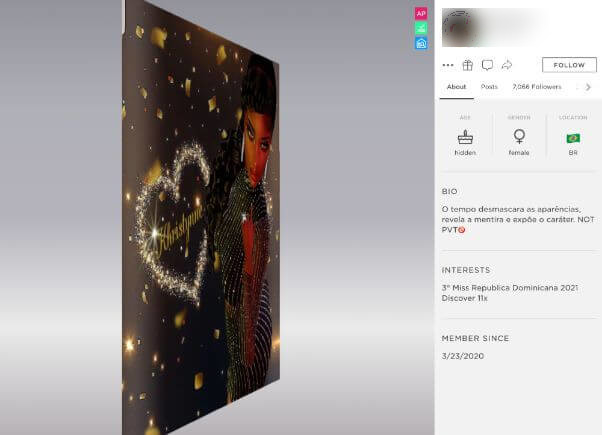 There are a lot of Blaziran users who use Portuguese in their bio and chat rooms. This avatar was also on Discovery feed.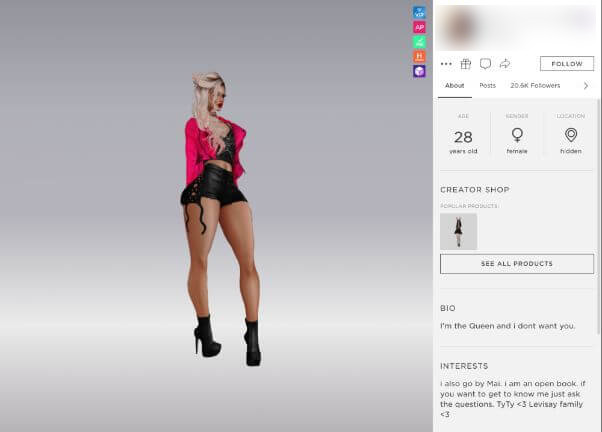 It would be very hard to know who they really are, but that is the fun part of this platform. Users can create their own dream characters and have fun in the virtual world.
IMVU scammer reports online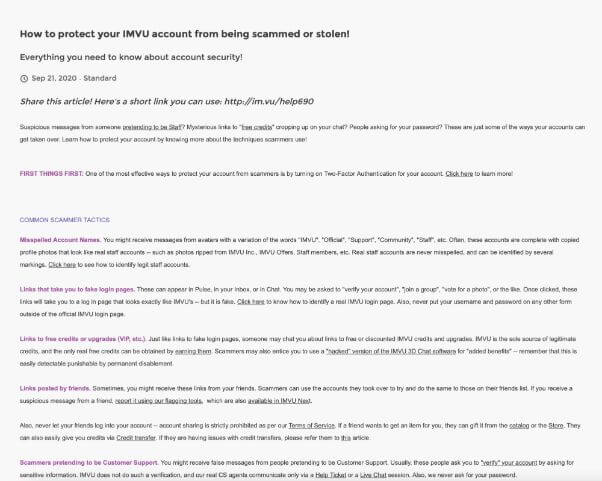 On the IMVU support page, there is enough information regarding how to avoid scammers. On IMVU, scammers are targeting people by offering free credits. Those scammers would steel some information and hack their accounts.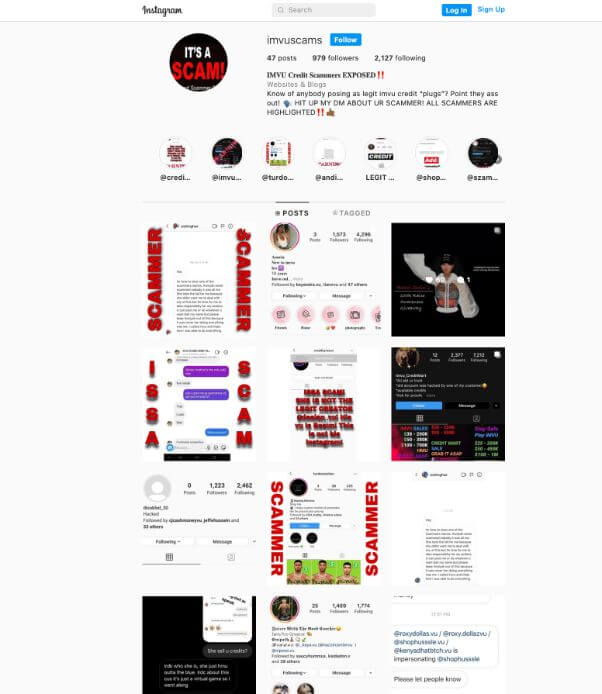 IMVU Instagram/?hl=en
There is a designated instagram account where people are reporting scammers.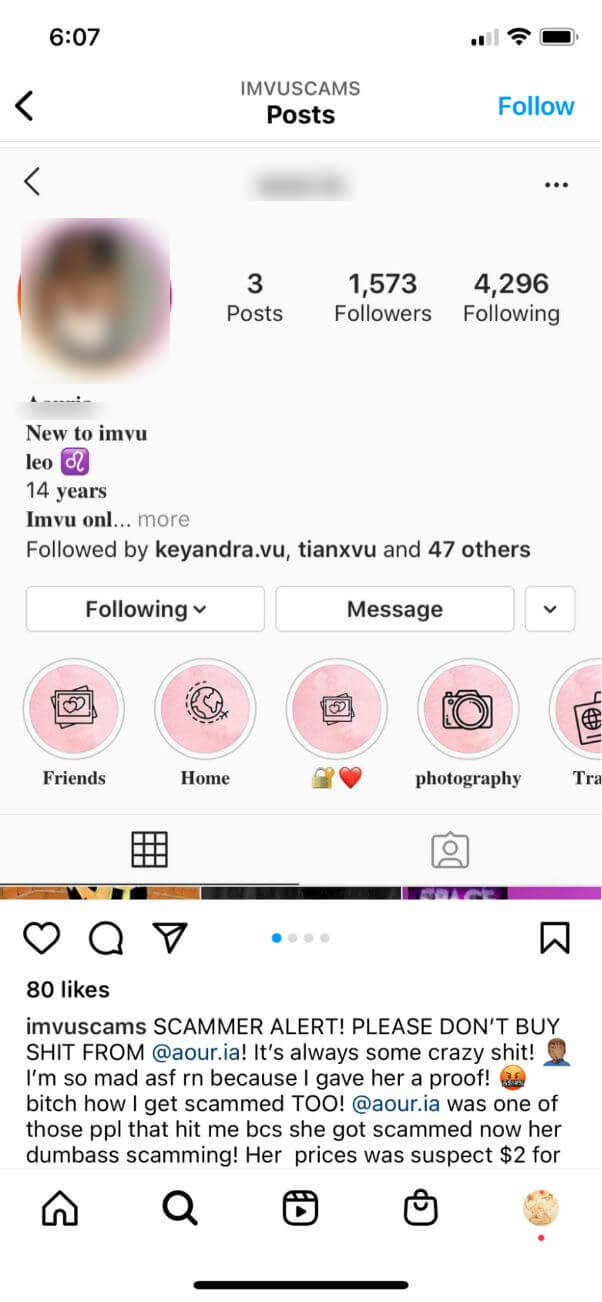 This reported account had been already erased. But it is hard to believe that a 14 year- old would be scamming people.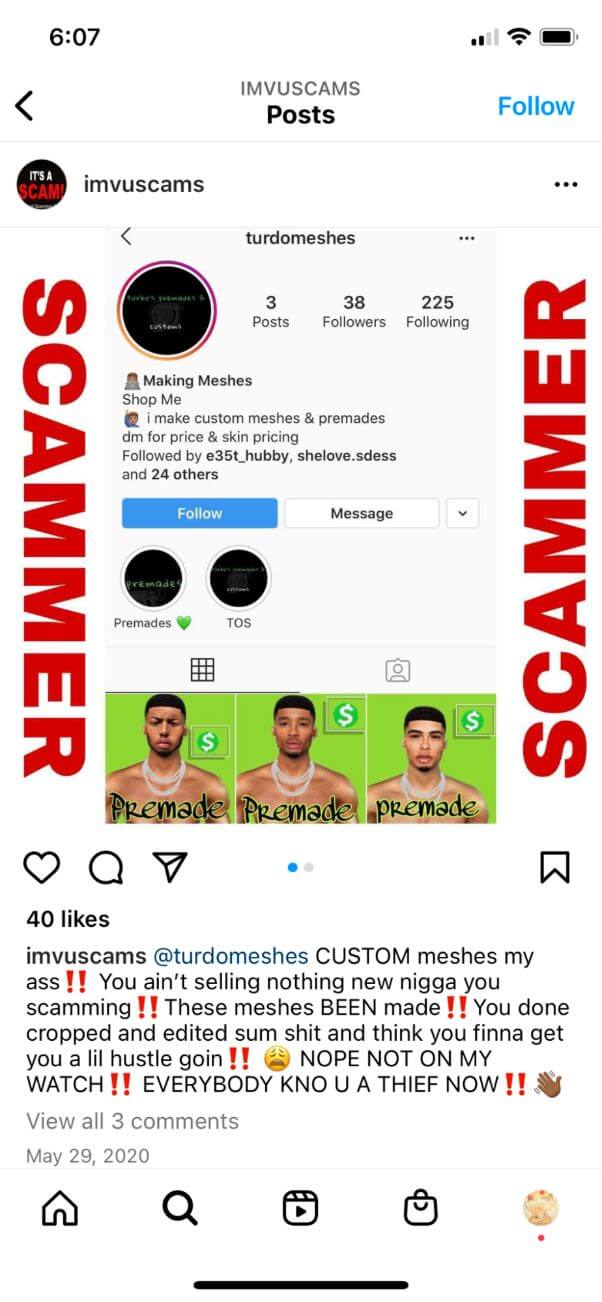 This account is still active but it has only 38 followers. The account has not been updated since this post.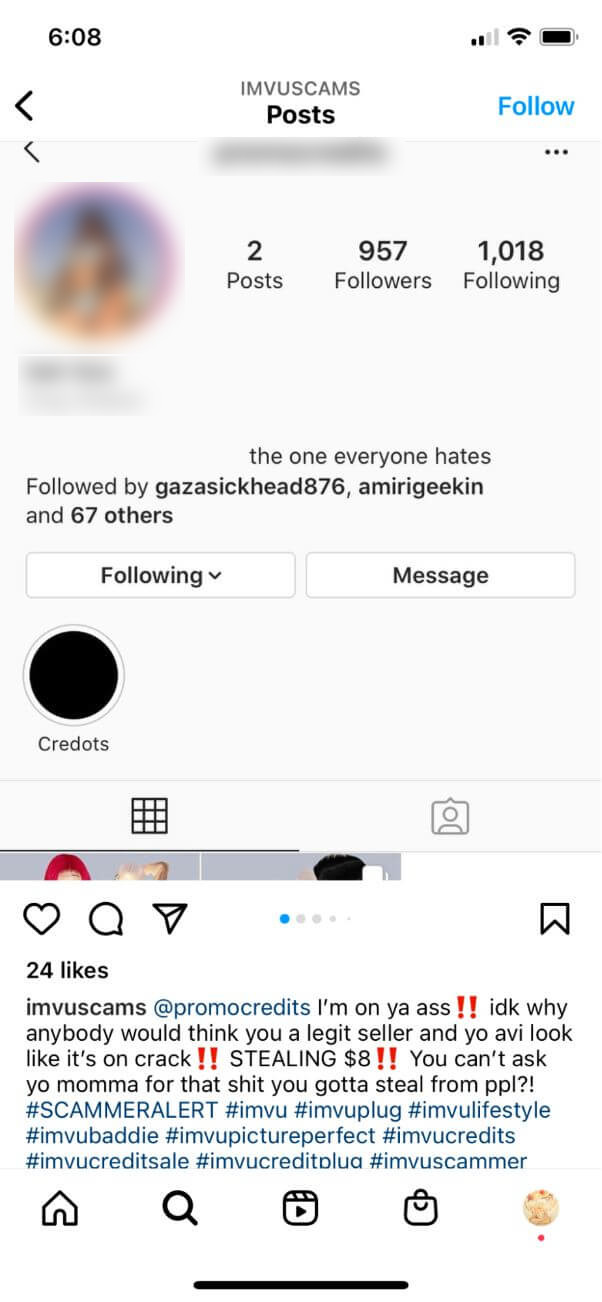 This account has also been terminated.
Instagram would be a good place to educate yourself regarding scammers.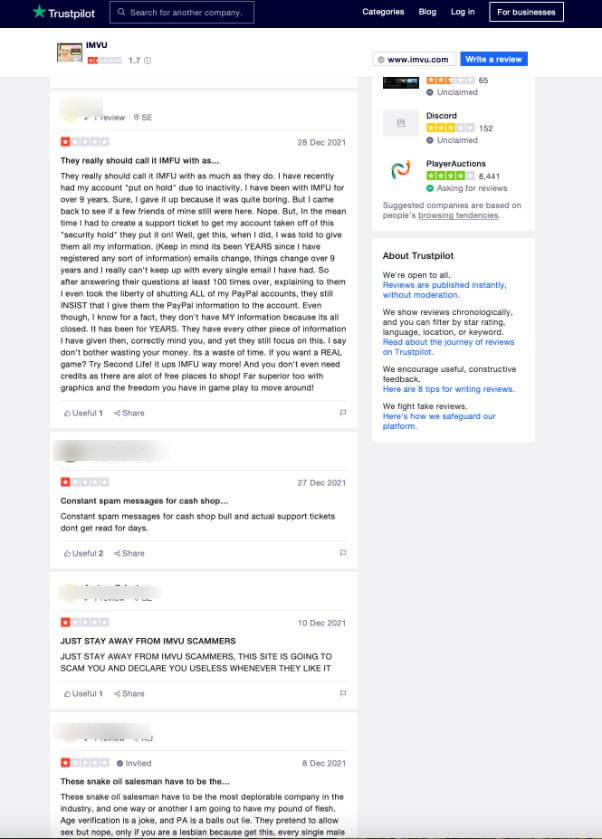 Trustpilot
On trustpilot, IMVU has some scammer reviews. Moreover, some users were expressing that IMVU is scamming their users because they terminate people's accounts without clear explanations.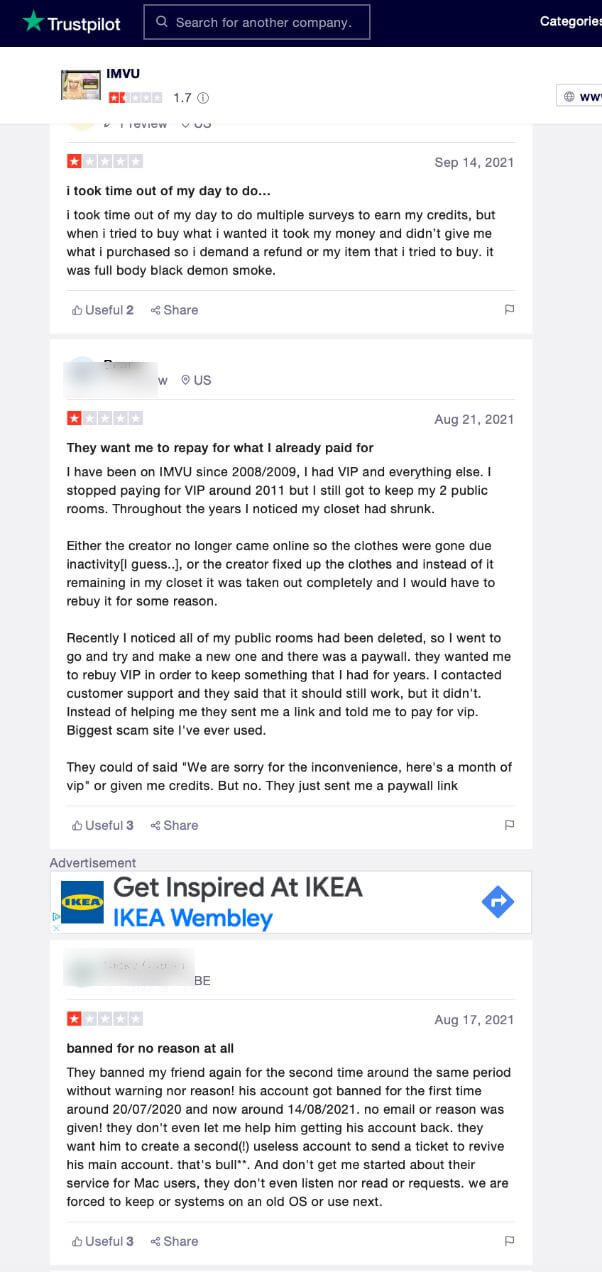 Also, there are some posts about some issues with credits on IMVU.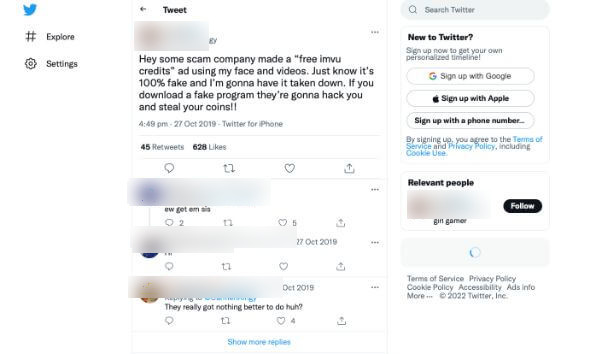 Some users are reporting on their social media regarding scammers on the service warning others at the same time.
IMVU Scammer Verdict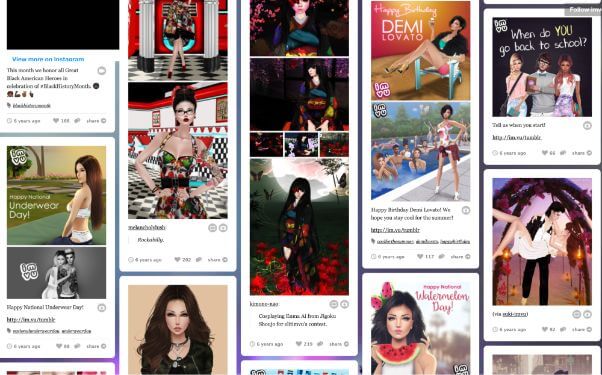 On IMVU, there are definitely organized scamming operations going on. However, there is also enough information about how to avoid them. Their support pages give a lot of tips on how to identify scammers and do and don't.
Those scammers are mainly offering free credits to lure their victims to some sort of fake sites. They make people do things such as buying fake items, downloading some sorts of files and asking them for their account information so they can hack those accounts.
The results would be the loss of credits and personal information to be shared with unwanted third parties.
Thus, users should not go to external sites and share their IMVU account information or buy anything.
The other scamming concern would be IMVU's operation itself. A lot of people got banned for no reason. Their credits are taken away along with their creations. To avoid this, users should follow their rules and regulations.