Having Coffee and Finding a Partner in Japan (Aiseki Cafe)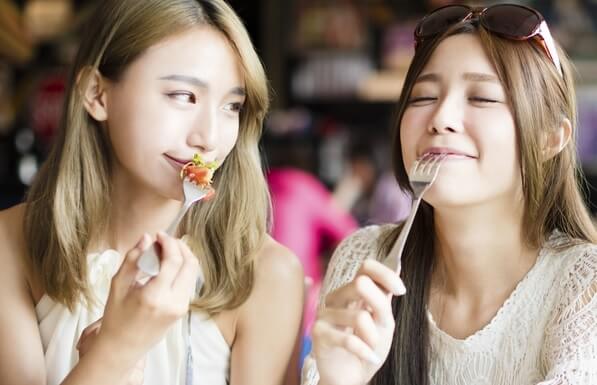 Some of you may know of Aiseki izakaya, which is a Japanese dining tradition of sharing communal tables.


Aisekiya gives customers a chance to meet and flirt with strangers who are sitting across from them.
Aisekiya opened about two years ago and is becoming huge.
Interestingly, there is a cafe version of Aisekiya in Japan. It's called
Aiseki cafe
.
Aiseki cafe has been broadcasted on Japanese TV shows and broadening social horizon among Japanese people. It is more of a
place for people who do not want to meet others through drinking
.
The Aiseki cafe seems like a
more efficient way of meeting
the opposite sex rather than swiping right or left on your phone.
The Concept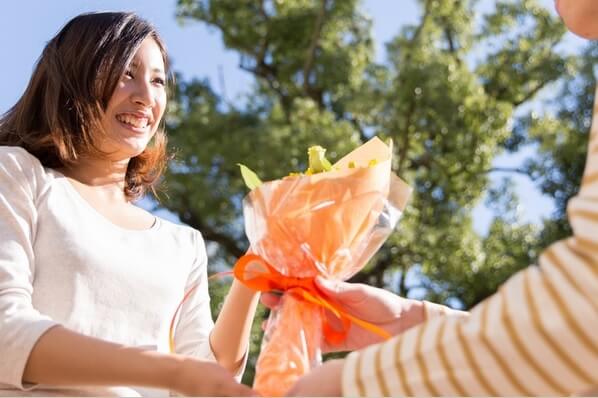 Aiseki cafe is a place for girls or boys looking for true love at a cafe.

You do not need to worry even if you drink lightly.

Most Aiseki Izakayas(with Alcohol ver. of Aiseki cafe) do not allow customers to come to the bar alone.


They have
a rule
for coming to Aisekiya at least with 2 persons.
The Aiseki cafe is different. They rather
welcome solo-customers
than the customers coming here as a group.
One of well-known Aiseki Cafe in Tokyo is "ロハス銀座" (
Lohas Ginza
).
After you enter the cafe, you first need
to fill out a form and wear a wrist band based on the form you filled out.
The wrist band indicates different meanings based on what color you wear.
Wrist Band Chart
| | |
| --- | --- |
| Red | Looking for a life partner |
| Pink | Looking for a girlfriend/boyfriend |
| Blue | Looking for a friend |
| Yellow | Looking for a friend to have Go-kon |
*Go-Kon (a joint party that has the same number of guys and girls socializing in a group)

Like online dating apps create an efficient place to meet opposite sex partner, they give customers a place to find a partner or friend more efficiently.

Lohas Ginza transforms itself into Aiseki Italian after 5 pm.

During waiting time, they have a tablet and headphones available for you to enjoy contents such as comics and movies.

Also, you can have a great quality of Italian coffee, "Kimbo". Kimbo is more like Italian starbucks has stores all over in Italy.

According to the website, Kimbo has about 800 coffee roasters and 260,000 cafes, and Kimbo ranks second in the retail market and has a very high share in the business market.
Aiseki Time
When it finally becomes Aiseki time, you talk with the opposite sex, but since the Aiseki time is set and male customers are supposed to move their seats every half hour, there will be no perplexity even if men not of your liking come.

Price List
Charges by sex are as follows:

Male customer (60 mins)
| | |
| --- | --- |
| A party of two (per person) | 2500 yen (not including tax) |
| Single customer | 3500 yen (not including tax) |
| To extend one hour | 2500 yen (not including tax) |
| Male (not Aiseki time) ordering a single drink with a dish | 500 yen (tax included) |
Female customer
| | |
| --- | --- |
| No time limit for all you can drink | Free (comes with 2 dishes of food for free) |
| One order of food | 500 yen (tax included) |

Female users used to pay 600 yen for no time limit for all you can drink.

According to the Lohas website, female users can spend time there for free now. For the male users, you may think it's a little bit expensive. Not Aiseki hour may be a little harsh for making male users pay extra 500 yen.
Difference between Aiseki Izakaya and Aiseki Cafe?
This cafe lowers the bar for male coming to an Aiseki place by welcoming males to come here alone.

You might have more chance to find a good partner because you can talk to different types of girls by one by.

A rotation time is relatively shorter than Aiseki izakaya (only 15 mins). This means you get to see more variety of girls not like Aiseki izakaya.

You may need to set up after party in Ginza area with the person you really liked or exchange your phone number/Line account.


Females looking for a true partner
seriously
may find this as a better place. Since most female customers go to the cafe afternoon, you will not need to drink any type of alcohol. (Lohas Ginza has an alcohol menu).
Female users can get a free meal and coffee which seems a lot better than spending time at Starbucks.
Aiseki Cafes in Tokyo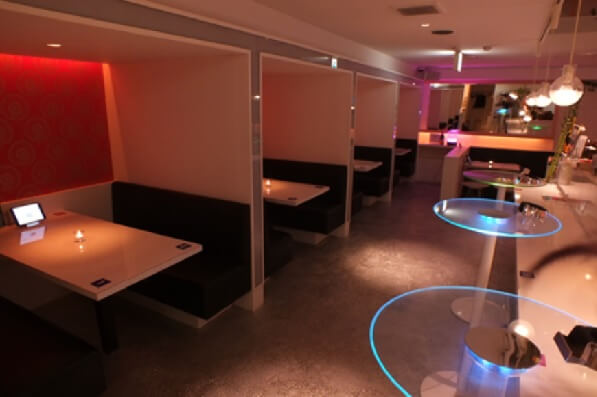 There are not a lot of Aiseki cafes in Japan since this is really new. Aiseki cafe is first introduced in 2015 in Tokyo.

Lohas Ginza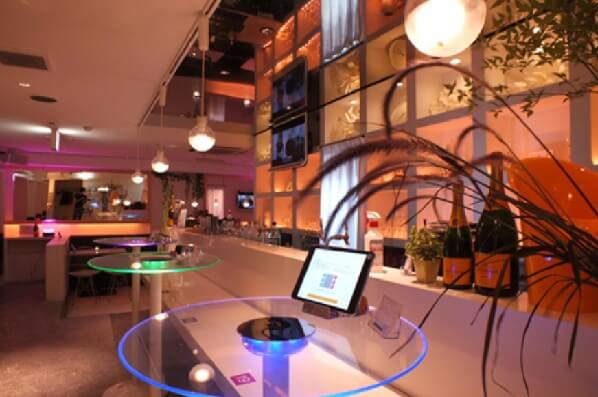 KN Building 6-4-12 Ginza, Chuo-ku, Tokyo 104-0061 (Google Map)
(〒104-0061 東京都中央区銀座6丁目4−12 KNビル)
TEL +81 3-6280-6637

This is the most famous Aiseki cafe you can find in Tokyo.

For male users, you will not worry about "non-Aiseki time". The nearest station is Marunouchi Line Ginza Station, but it is also within walking distance and access from each Ginza Station, JR Yurakucho Station, JR Shimbashi Station and Hibiya Station

Conclusion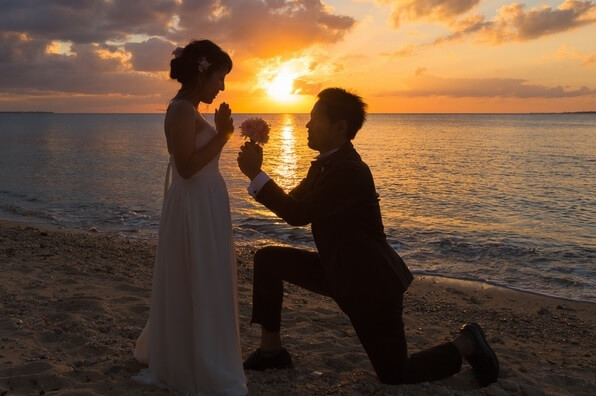 Although the price might be a little bit expensive for male customers, it seems like a better place to find a partner for female customers.

If you are looking for a life partner, seriously, this is a right place for you rather than finding a partner through drinking alcohol. (A lot of guys go there to hook up girls at Aiseki Izakaya.

If you are a foreigner traveling to Japan, why not try it out once?