Elite Singles Customer Support Review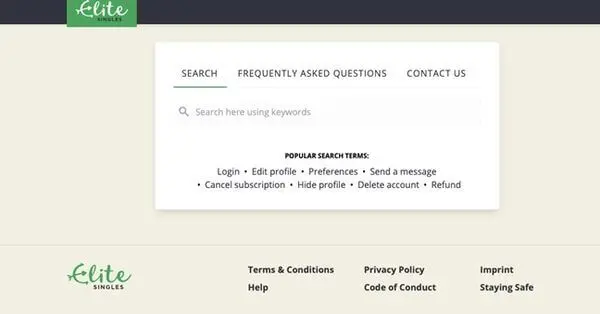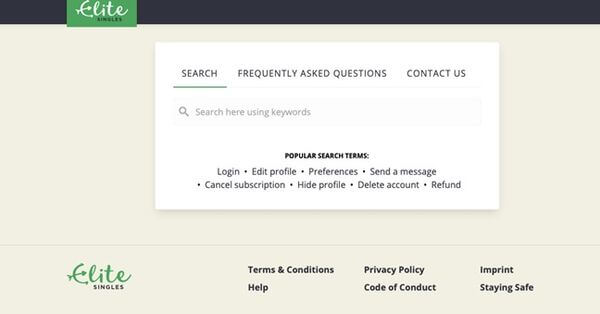 Elite Singles Customer Support Page
The niche dating app for educated professionals, Elite Singles has been operating for over 7 years mainly in European areas and the USA.
It has been operating with modest usage and members.
Detailed application process and very limited free member accessibility and activities, this app would be not suitable for casual online dating experience.
How to get in touch with Elite Singles Customer Support
This is somehow not an easy thing to do. This is because they do have a very detailed FAQ part so people need to go through this part first, before getting to the actual customer support contact.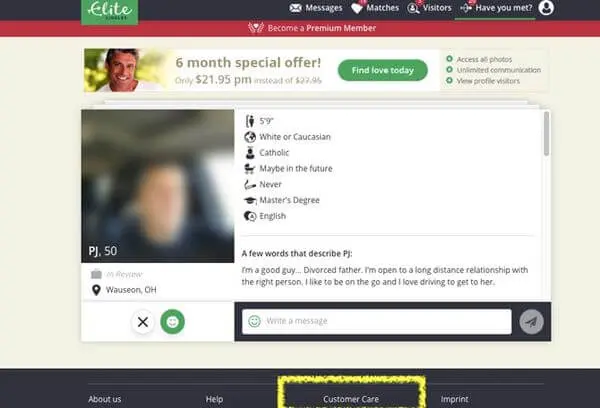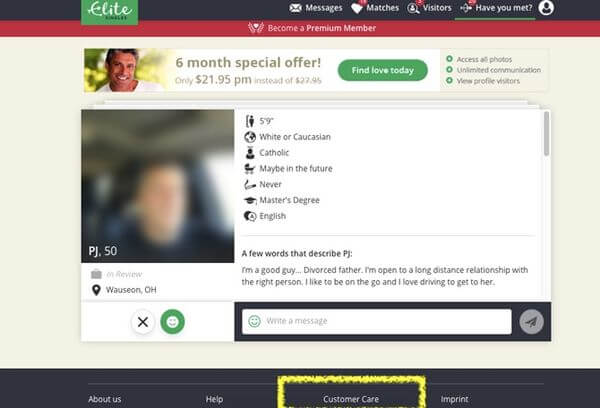 People can get Customer care by clicking the sign at the bottom of the site.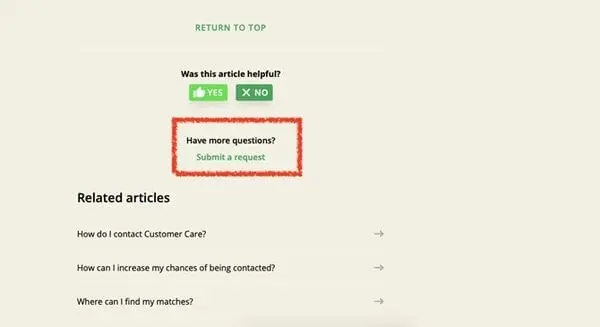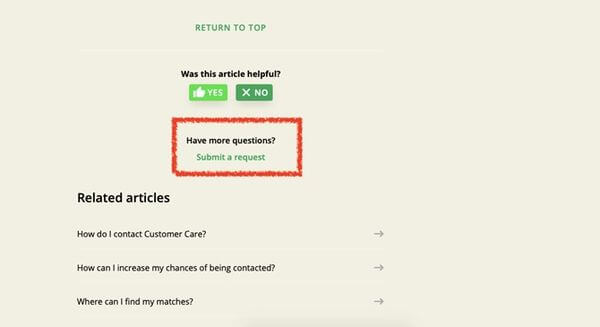 After selecting one of the FAQs, at the bottom, there is the sign to ask more questions. Then people need to click to get the message box.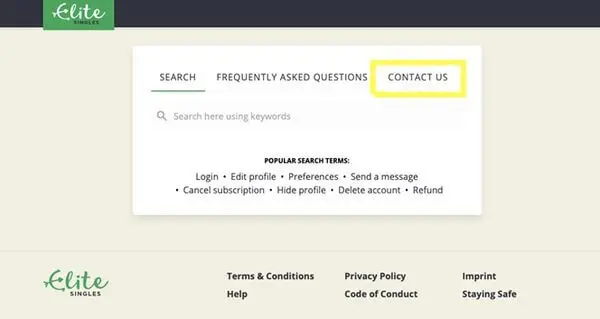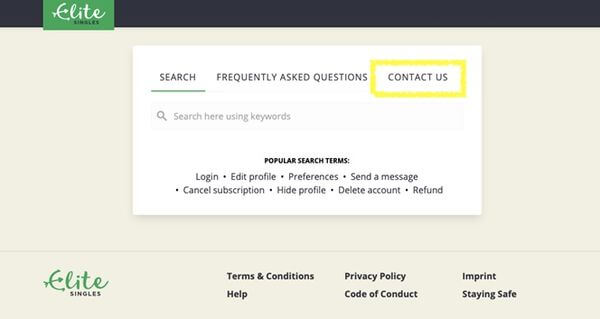 Then people need to click the CONTACT US part.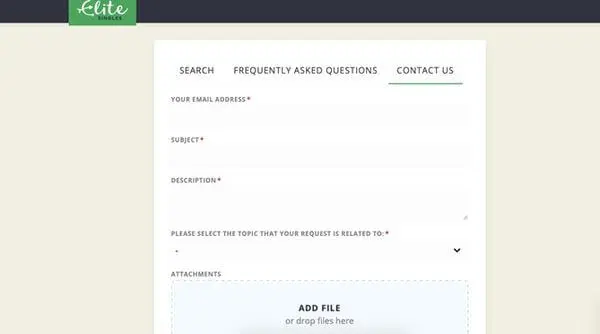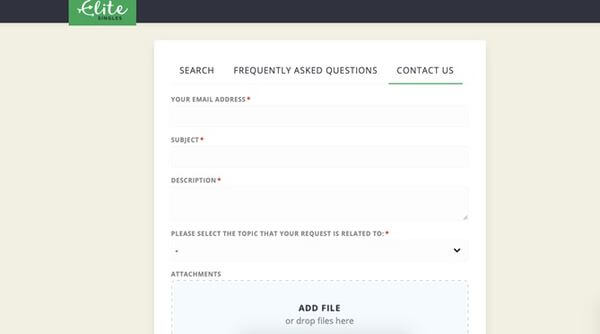 Then the message box is going to appear to write a message.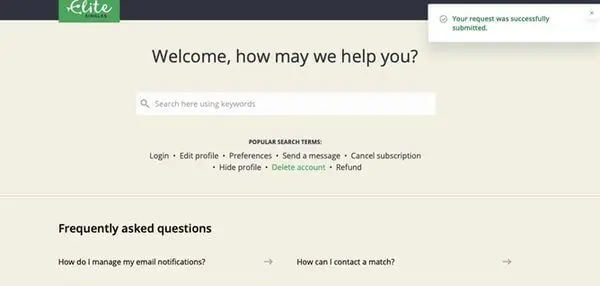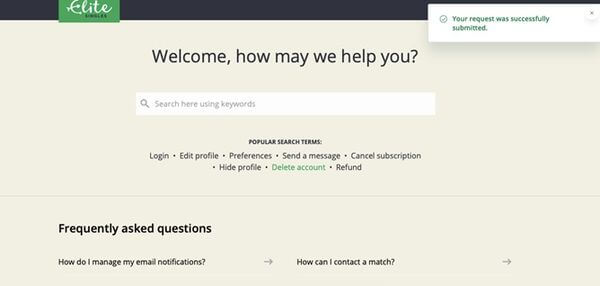 After submitting the message, people get this pop up. On the right corner.


Soon after, I received this auto reply.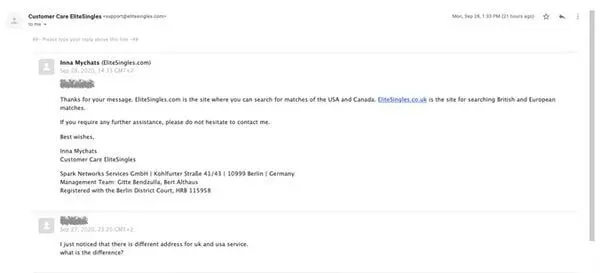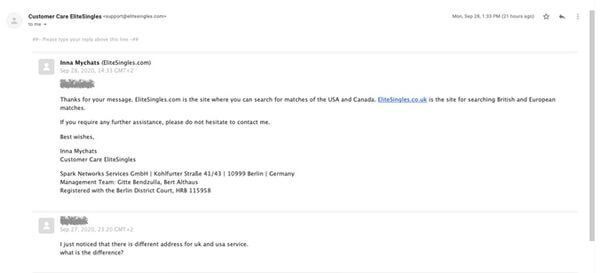 After a day, they replied to my message.
They also messaged me to rate their service.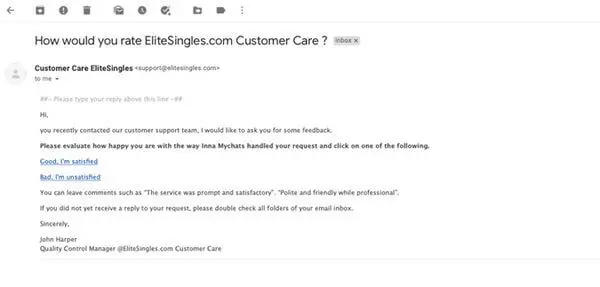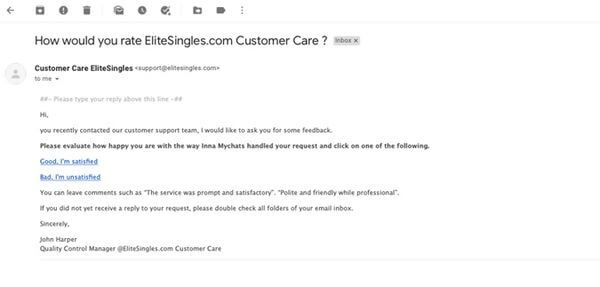 This showed that their customer service is there to help members promptly. They also care about the customer experience.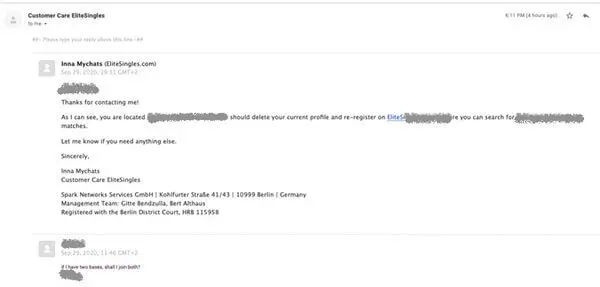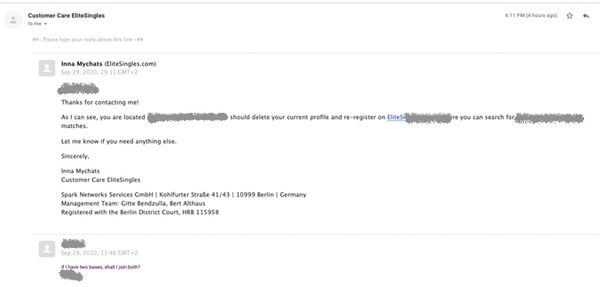 My question was what is the difference of joining each individual national site. For example UK version(https://www.elitesingles.co.uk) and US version(https://www.elitesingles.com)
They replied that matches would be different. But there is a question in the initial joining that they asked members about location and how much you travel to meet a person, thus, personal location would be depending on your input?!
It was very strange that they found out my location without me sharing it with them.
They also replied to say that Elite Singles has a location detector.
Elite Singles App Support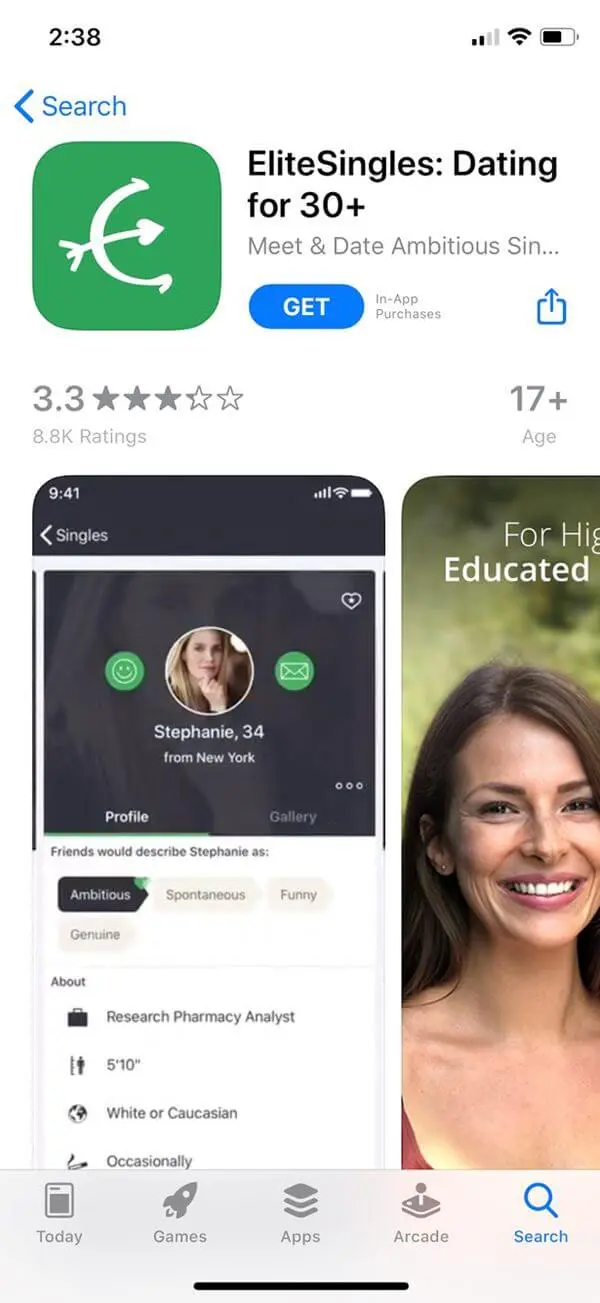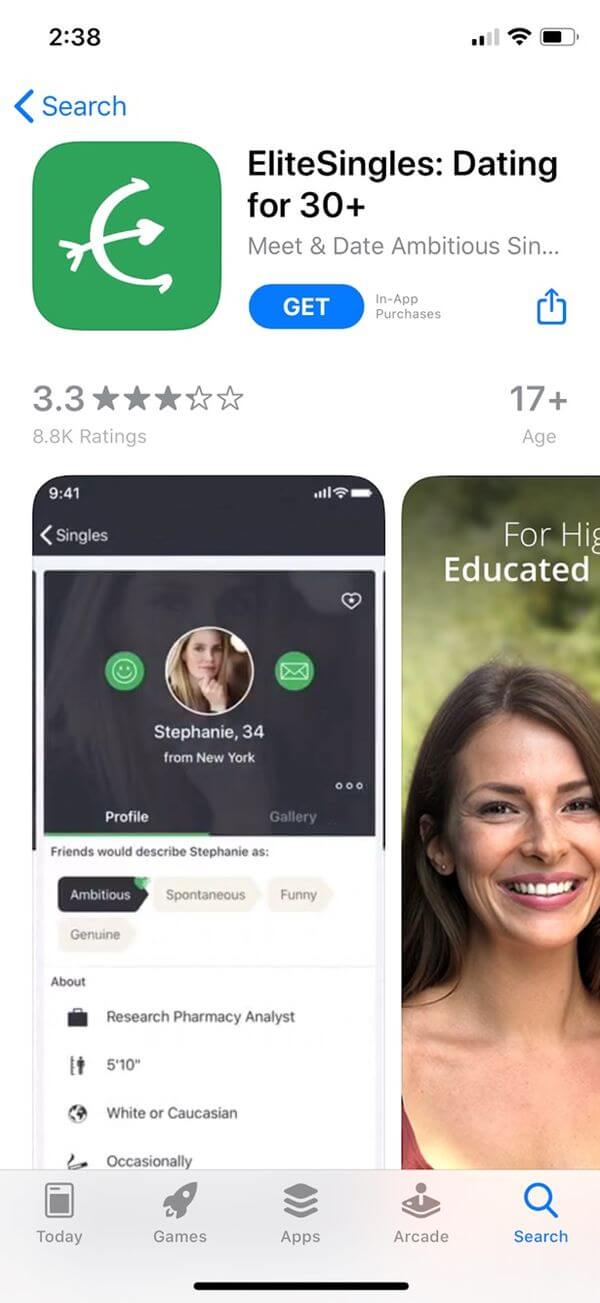 Elite Singles offer the app service for apple and android devices' users.
However, the app does not have positive reviews.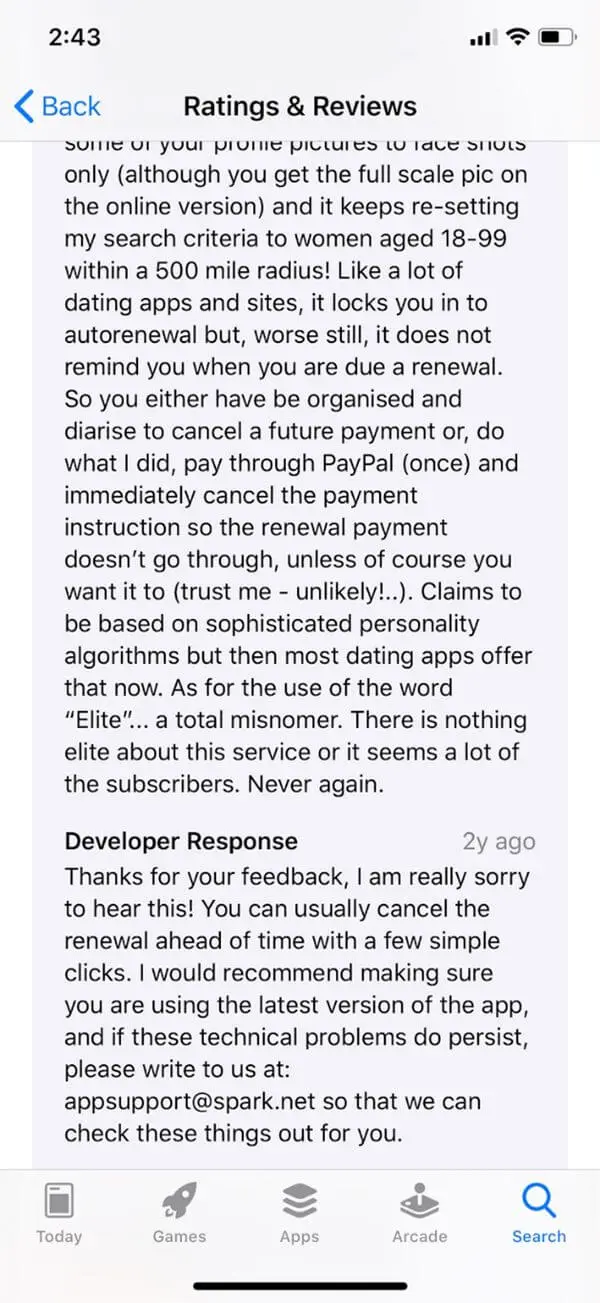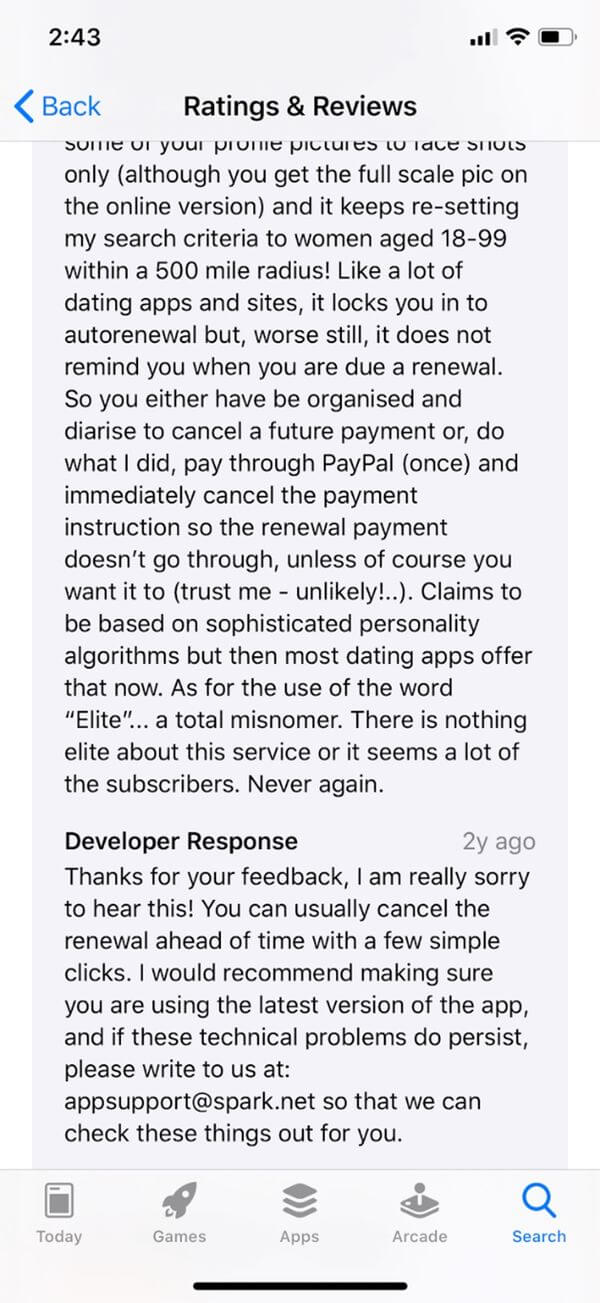 Recent posts were full of complaints about bugs and glitches and the app to be very slow. There are also reports of login issues.
However, their customer service stopped writing comments about 2 years ago on Apple store.
There are no recent responses from customer service on this review page despite lots of issues and complaints.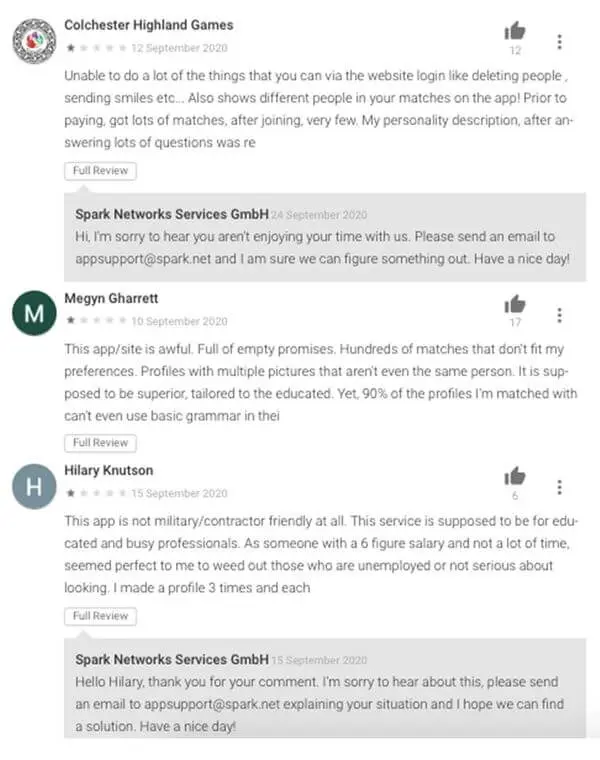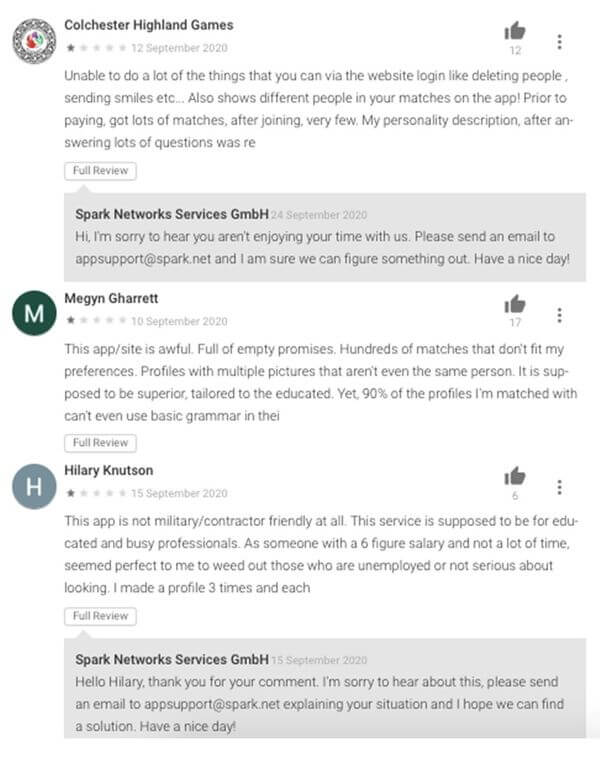 However, the customer support for Google app store is present and leaving comments for the latest negative comments.
Elite Singles Customer Support Verdict
Elite Singles customer support is decent and provides swift service. However, it is a bit tricky to find the message box to make a contact.
Their FAQ part is very detailed thus they are already offering customer support to most of the common questions.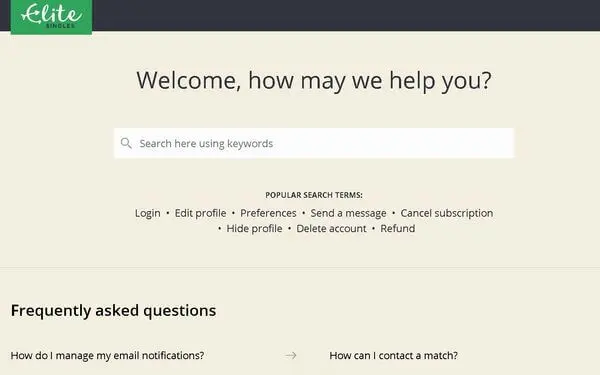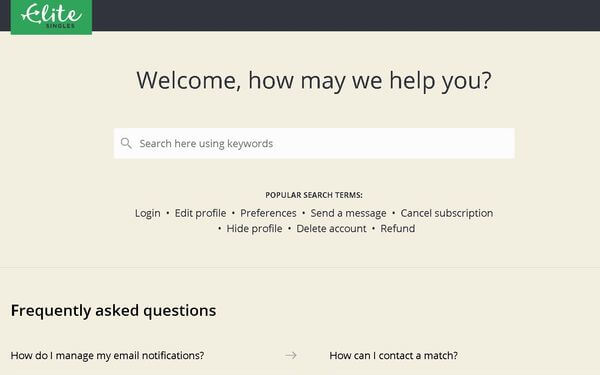 Overall, their customer service is present and decent.