How to Avoid Scammers on Dating Apps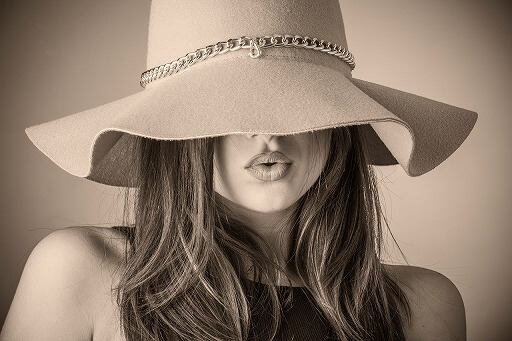 Many people have the impression that dating apps are "dodgy", but one of the reasons for this is because of the presence of scammers.
In most cases, they pretend to be female users and have a completely different agenda than what the dating app is intended for.
If you fall for these scammers, you could lose money or be used for even bigger scams.
In this article, we're going to discuss how to recognize the tactics of scammers on dating apps.
Who are the scammers on the dating app?
There are three main types of scammers on dating apps.
-Prostitutes
-Data Collectors
-Sales Purpose
Prostitutes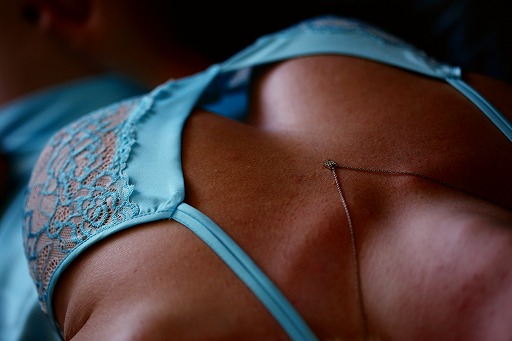 Most dating apps have a rule that prohibits the use of sites for the purpose of prostitution.
The management of dating apps must be aware of this situation, but it is difficult to eliminate them beforehand. It's easy to register on dating apps with fake profiles.
Data Collectors
Email-address collectors aim to impersonate normal users and get the email-addresses of other users.
At the same time, information such as age, gender, and general location is collected from the dating app profiles.
This information can be used for a variety of business purposes, and in the worst case scenario, you could be an unwilling participant in a scam.
There are companies that do bad things on their own, and there are also people that resell email-addresses and other information that they have collected.
Sales Purpose
Most people who want to sell you something, pretend to be normal dating app users who are looking for 'love'.
Common Scams & Frauds
prostitution Agencies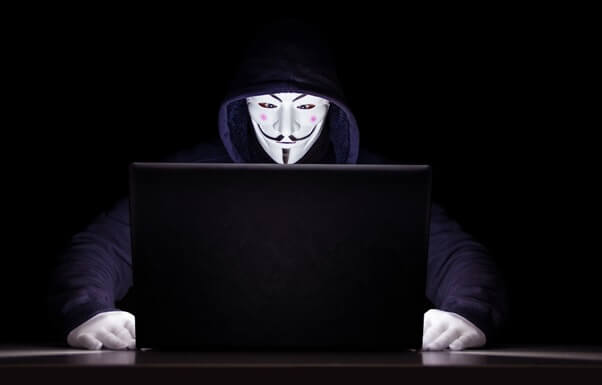 "Is there anyone I can meet today?"
"I love sex."
"I'm married, but looking for discreet relationship."
Also some of scammers write "I'm looking for a partner", but once you send a text message, you find out that they are offering prostitution. The market rate is around $150-$200-.
Data Collectors
After you exchange messages a few times, you will be asked if you would like to exchange email or WhatsApp so that you can communicate directly with them.
If you exchange your email/WhatsApp, you will receive one "thank you" email and then you won't hear back from him/her again.
You may think that they have found someone else to be interested in, but this is not the case, their only goal is to collect your email-address from the start.
How do scammers use for your contact add?
Scammers want to contact you directly by sending you a URL link.
When you open the link, it may be a completely different dating app.
Then the scammer says, "Let's talk on this site but you need to be a member to send me messages." So you are being led to pay to be able to start "communicating".
They trick you by sending messages like "I'm looking for friends with benefits, no strings attached."
How to recognize scammers on dating apps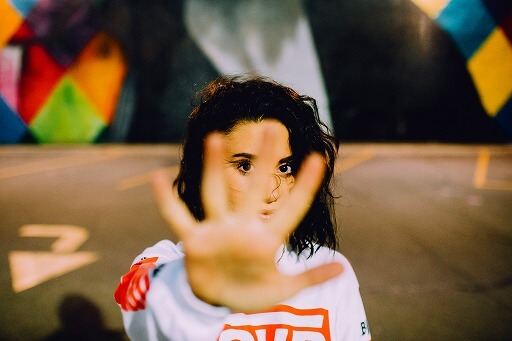 Many scammers use a PC, not Mobiles
Some dating apps display which device the user logs in.
This is fine if it's a smartphone or tablet, but if it's a PC, it could be a scammer.
In recent years, the percentage of people who own a PC has been declining.
Scammers use PCs more to log in on dating apps. It's probably because of being able to communicate with as many users, as possible, as quickly.
On dating apps, people write more about themselves if they are genuinely interested in meeting other people. Scammers often use links, strong language and porn pics for attention and click baits.
Conclusion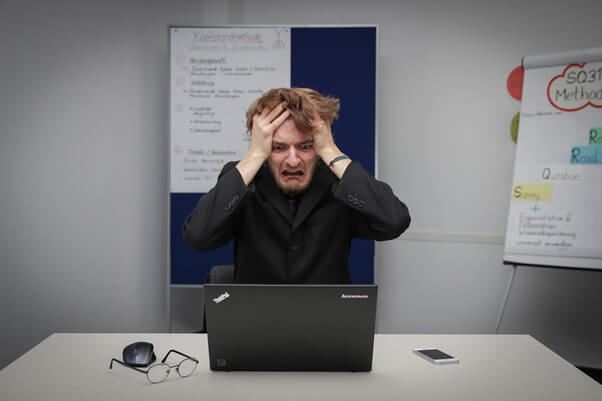 Scammers on the dating apps are mainly three types:
-Prostitutes
-Data Collectors
-Sales Purpose
Hookup and sugar dating apps are different from regular dating ones. Regular dating ones are less sexual in nature so anything too sexual is a red flag.
Do not entertain profiles you are not sure of. Avoid communication from users who are not verified.
Be smart with information you provide as you may be wasting your credits and subscription to a scammer that may get you blocked from the site or app you are paying to use. Information you give may be used in a number of ways that can be both damaging to you and other users, not to mention other scams and data collecting.
Report anything you find suspicious to customer service.