Dating.com Customer Support Review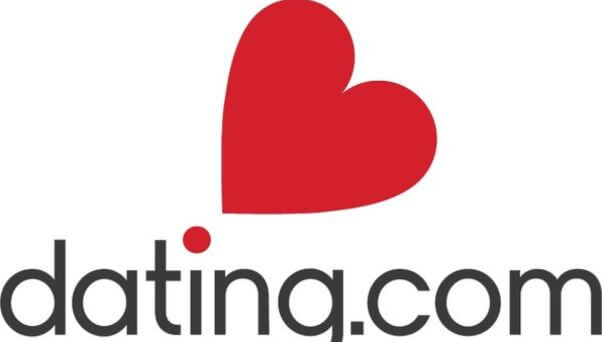 https://www.dating.com/
Dating.com is an online dating platform that has been around since 1993. It was reported to be a global platform that connects singles from all over the world, with a focus on helping users find meaningful, long-term relationships.
Now, Dating.com is shifting their service toward offering live streaming service where people can interact with each other and some can make money doing so.
Due to this new system, this platform is full of users who are trying to make money. The site is making money by charging people to read messages and having chats on the platform.
Dating.com Customer Support Representative Verdict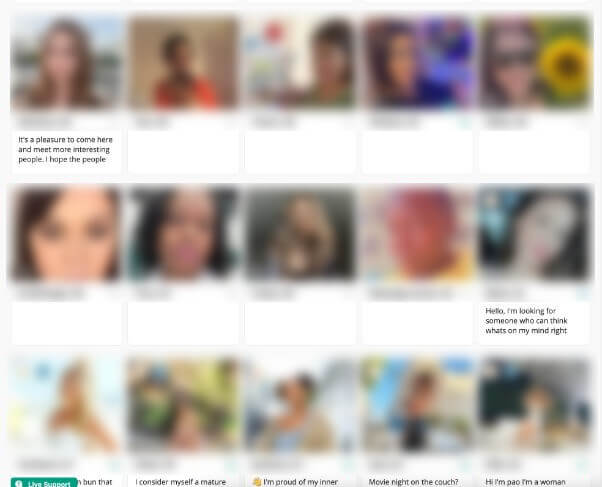 Dating.com Customer Support Representatives are definitely there to mend their online reputation by replying to a lot of review posts online. They are everywhere.
However, this shows that the operation of Dating.com itself has some sort of problem because they have to do this much damage control.
How to contact Dating.com Customer Support Representative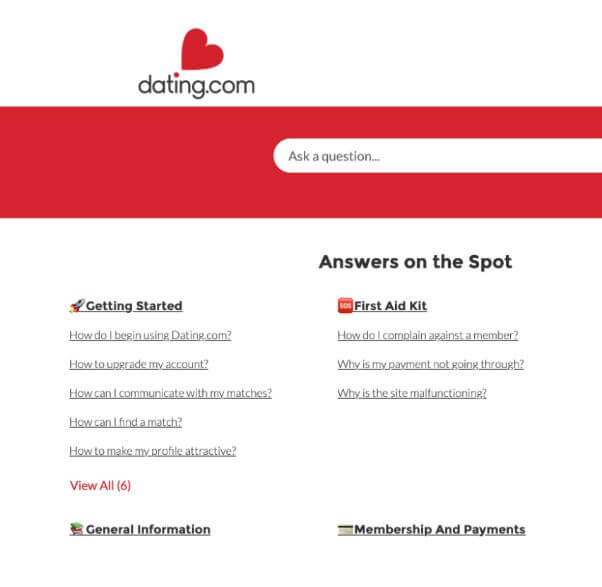 there are a few different options available:
Live Chat: Dating.com has a live chat feature on their website that you can use to connect with customer support representatives in real-time. Simply click on the "Live Chat" button on the bottom right corner of the screen and fill in your name and email address to get started.
Email: You can also contact Dating.com customer support by sending an email to

[email protected]

. Be sure to include as much information as possible about your issue or question so that they can assist you more effectively.
Phone: If you prefer to speak with a customer support representative over the phone, you can call Dating.com's customer service line at +1 (888) 980-9770. This line is available 24/7.
Help Center: Dating.com also has a comprehensive help center on their website where you can find answers to frequently asked questions and troubleshooting tips. Simply click on the "Help Center" link at the bottom of the homepage to access it.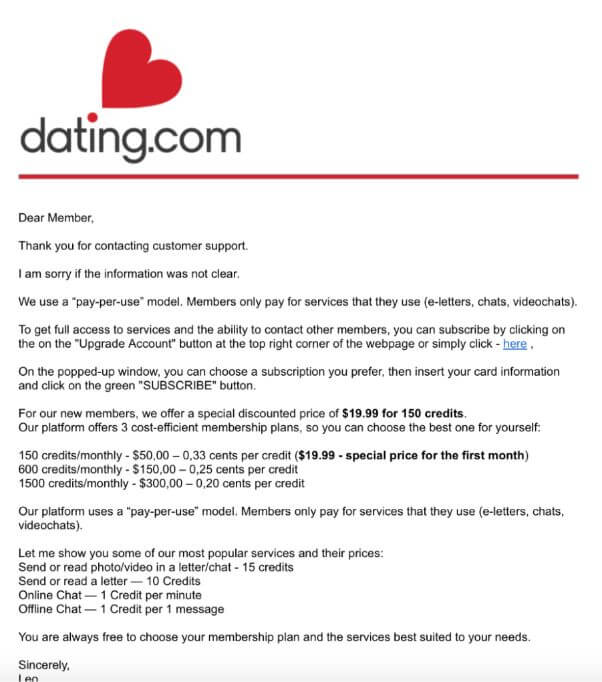 Personally, I contacted the support, after nearly 3 days later, I heard from them with information which I requested. Thus, they are there to help users.
Dating.com Customer Support Representative Online Presence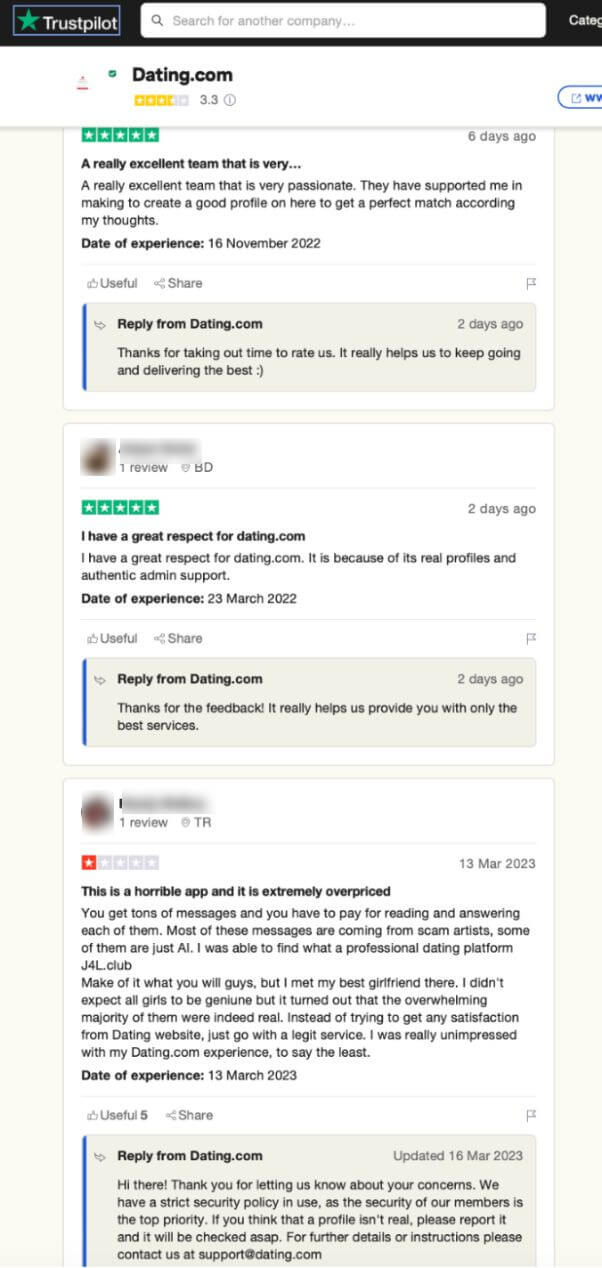 Trustpilot
On trustpilot, Customer Support Representatives have a very strong presence. They are replying to all posts on this site.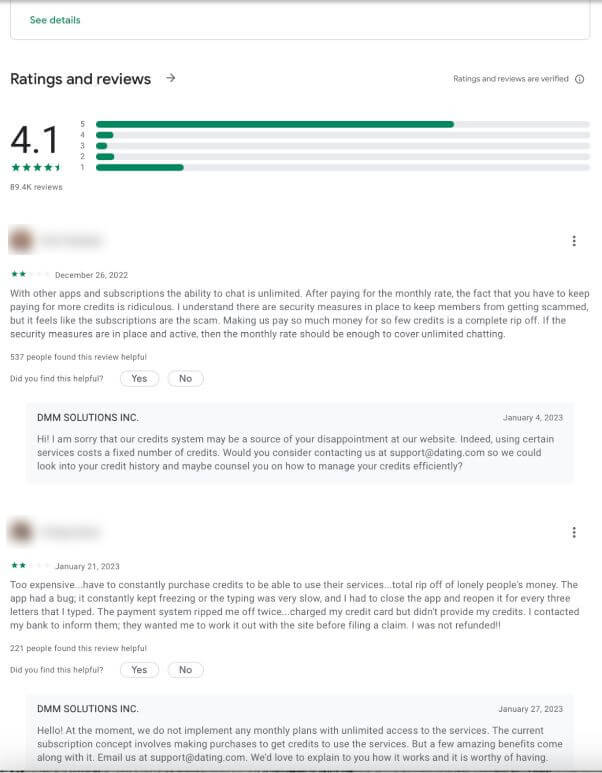 Google Play
Google Dating.com seems to be using https://www.dmmsolutionsinc.com/ which is a customer service provider based in NYC.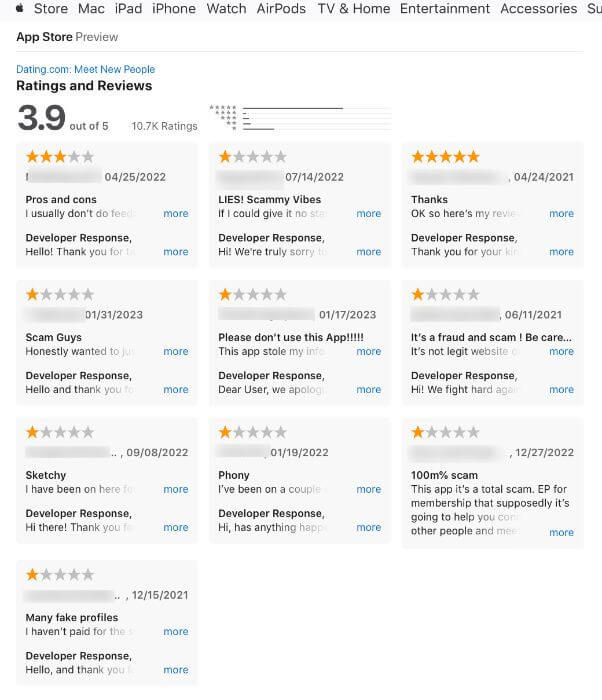 App Store
On the Apple App Store, Customer Support Representatives also have a very strong presence. They are replying to all posts on here.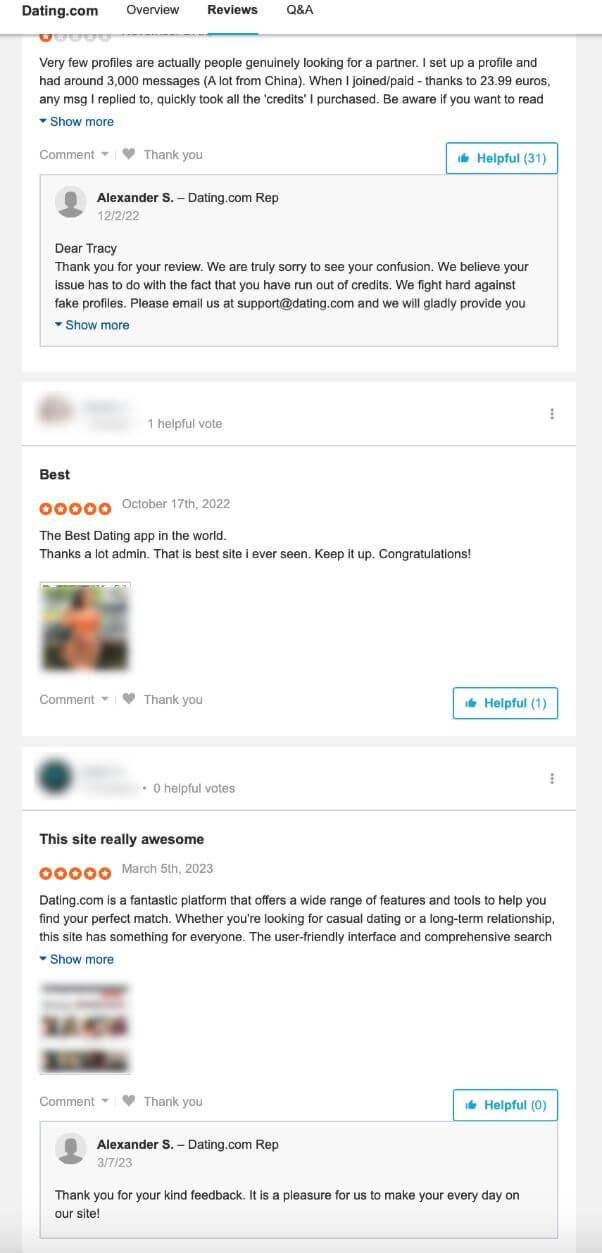 sitejabber
On sitejabber, Customer Support Representatives' presence is very visible. They are replying to the majority of reviews.