Dating.com Scammer Review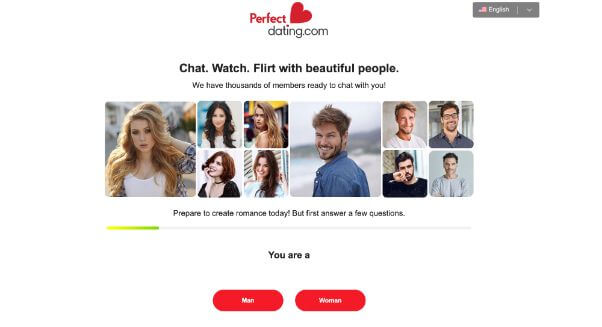 https://www.dating.com/
Dating.com is an online dating platform owned by SOL Networks Limited, a company based in Malta. While the platform markets itself as a global network connecting singles from all over the world, some users have raised questions about its legitimacy and effectiveness.
Dating.com is moving toward a live-streaming service provider, their premium services come with credits to interact with them. A lot of active users are here on Dating.com, because newcomers would be greeted with non stop invites for video chat (not free) from other users; however, their legitimacy is very questionable.
Dating.com Scammer Verdict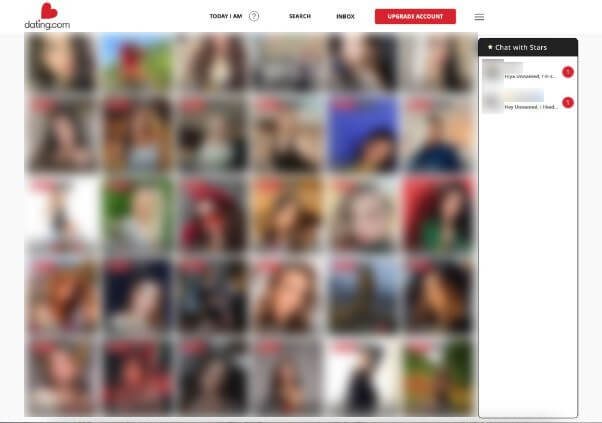 Dating.com has scammers, however, all dating sites would have scammers. There are no reports online that people were victimized using this service such as romance frauds.
As people can get some idea about live streamers on Dating.com from the above picture, they are there to attract viewers, this is because by getting virtual gifts, those live streamers are able to make money. They are not there to make real relationships or find a partner. However, all members are able to broadcast themselves.
Thus, all attention which a newcomer would receive, would not be for making a real relationship but they are invitations for their live stream. However, to read all the messages, people need to spend a lot of money. Do you think this whole operation is legit?
Dating.com User Variety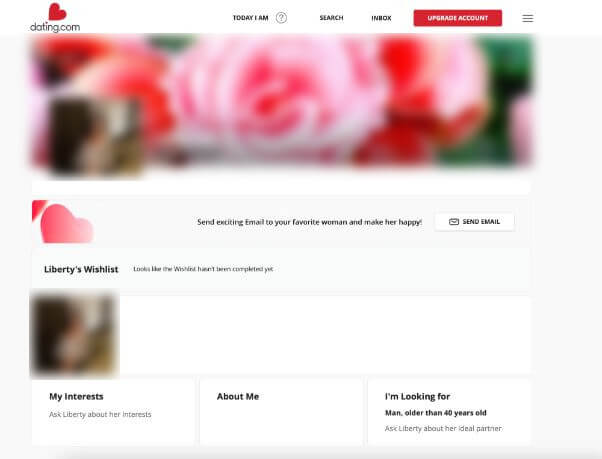 Dating.com offers a great variety of users, racially diverse and wide age range.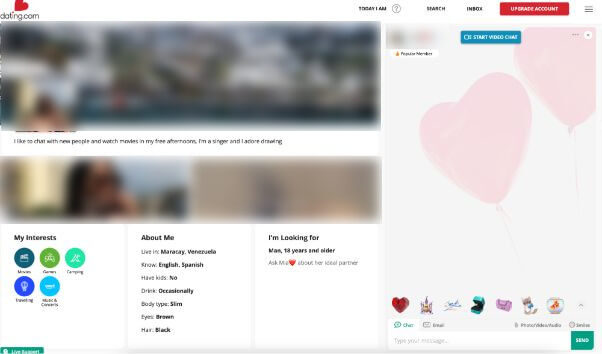 Dating.com also connects users internationally.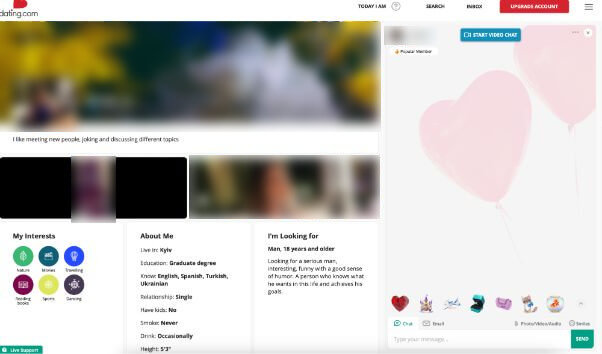 These popular members can not be contacted for free.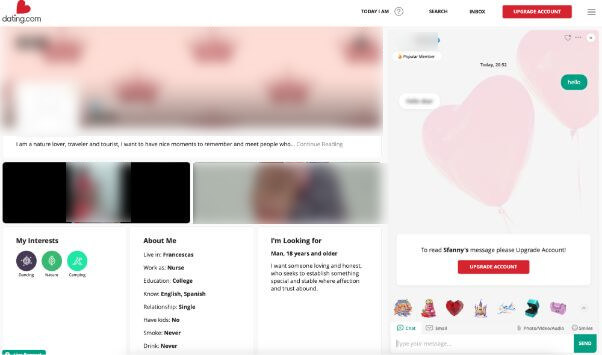 However, some popular members would contact new members almost instantly when they join.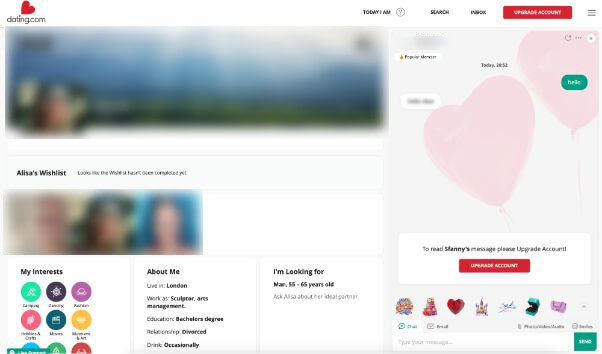 Some interesting members would be seen on Dating.com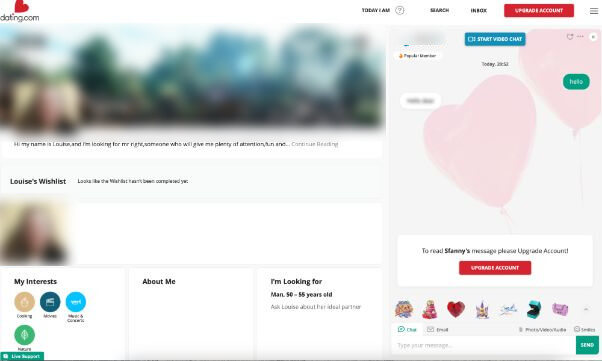 There are all popular members, however, the definition of "popular members" is unclear.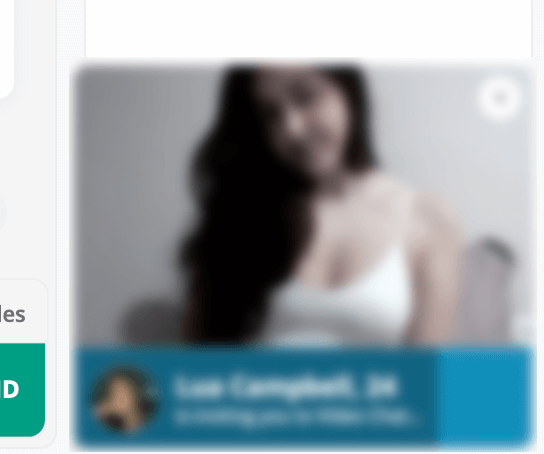 A new user would get non stop notifications for a video chat like this pop up.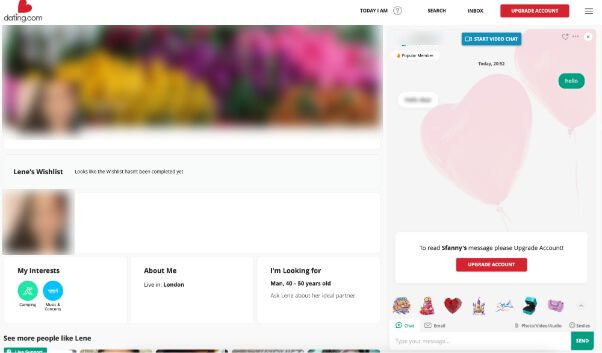 Even though a lot of prolies have popular member tags, their profile pages are nearly empty.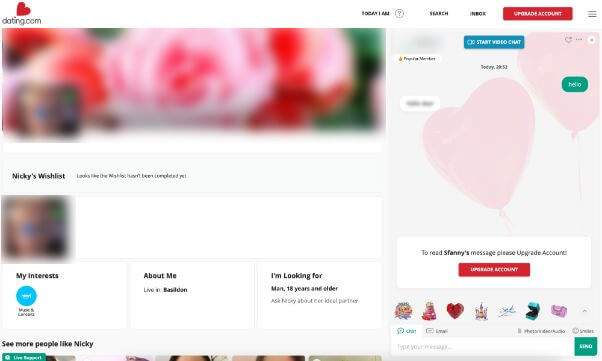 Also, why would you use a photo like this?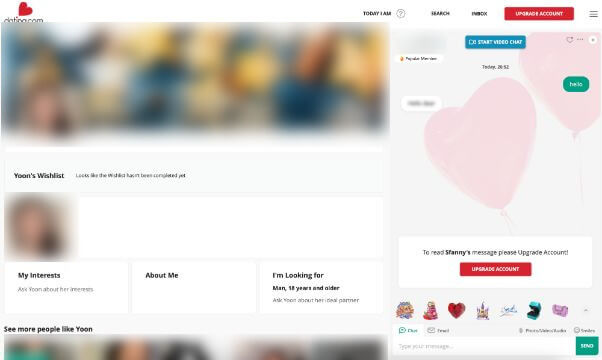 Without upgrading, people can not do much on this service.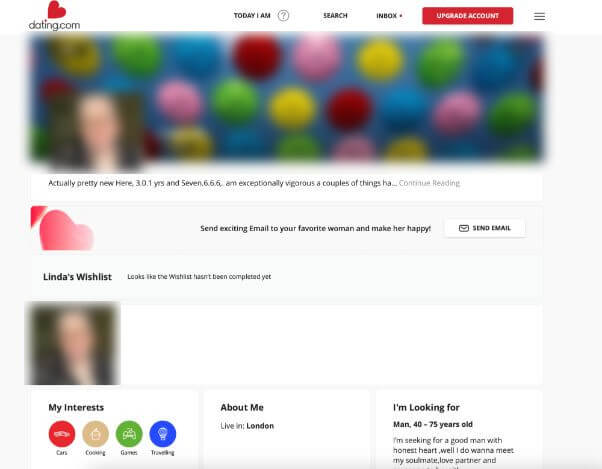 She is a normal member.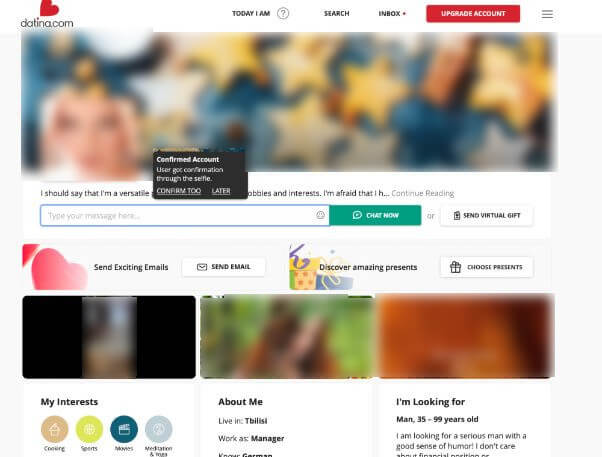 She is a confirmed member, with a full profile page.
Livestreamers on Dating.com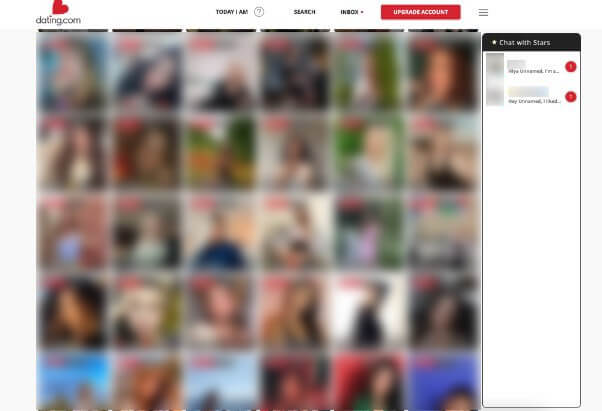 There are so many lives-streamers on Dating.com, they live all over the world. Some are not really coming across as professional. They do not speak much, they look very uncomfortable on camera. I hope they are not forced to be in front of the camera.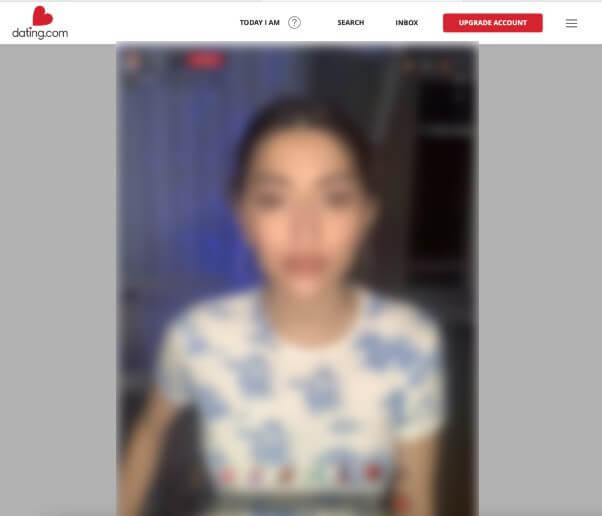 She has about 71 people watching her.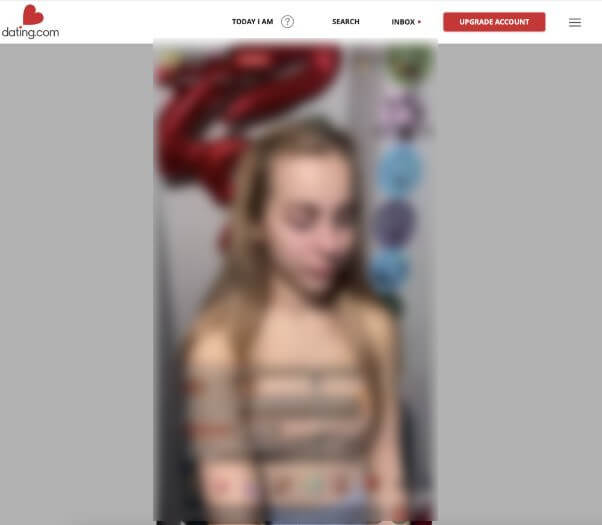 She was complaining about not receiving virtual gifts.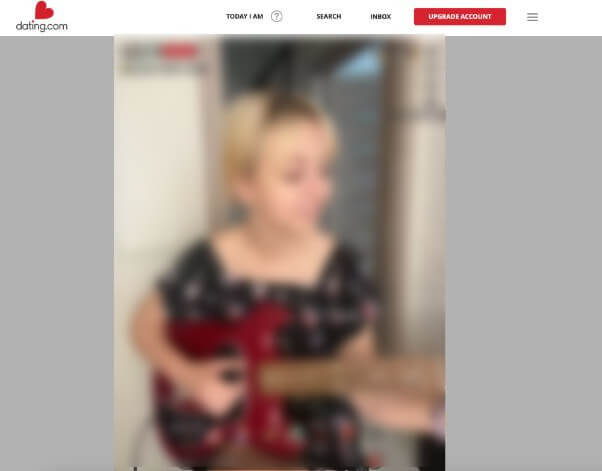 Some play instruments and sing.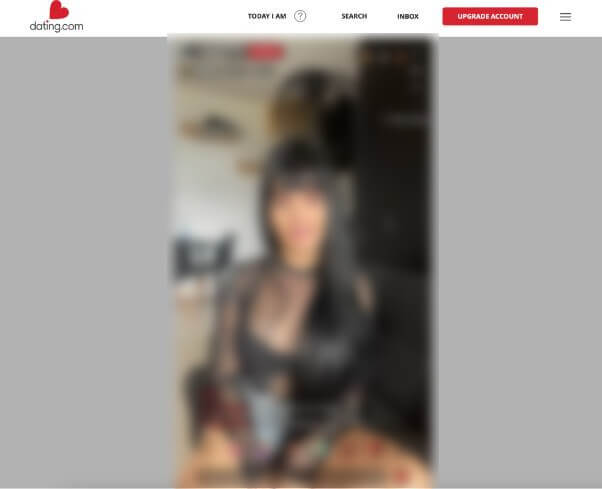 Users leave comments.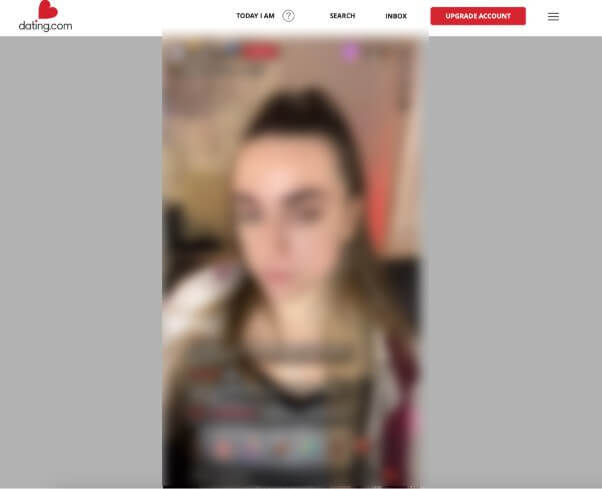 Dating.com advises people to send gifts to get some attention.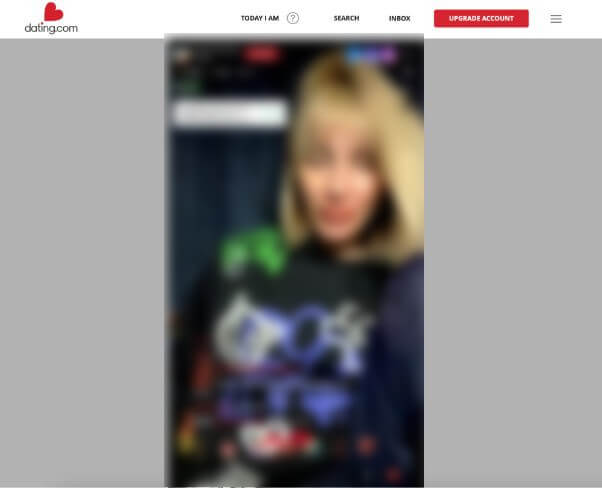 There are some other functions to interact with them, like this to make her do 30 squats.
Some speak broken English and some speak their own languages.
They are able to make money from receiving those virtual gifts.
Online Report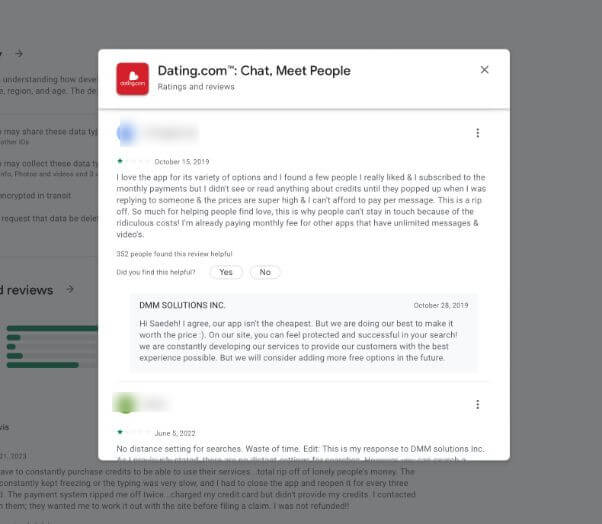 Google Play
There are a lot of posts about not operating on Dating.com on Google App Store. They are believable because a newcomer would get a lot of interest, but in order to read all those interests people need to pay.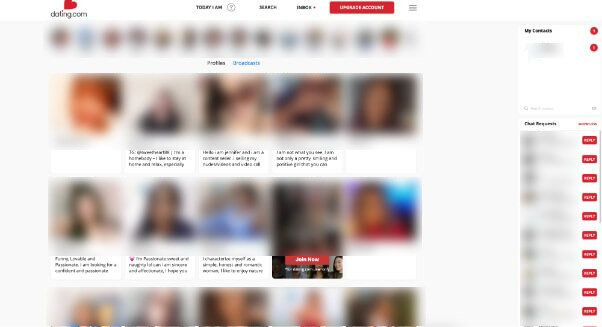 All the red marks on the right would be the chat requests, this is after a few hours of joining with an empty profile and a non-human photo.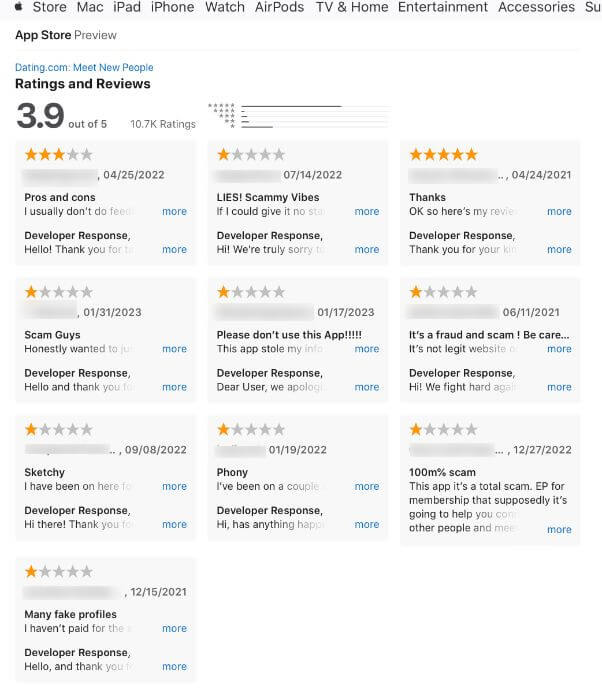 App Store
As people can see on the photo, there are a lot of scammer reports on the Apple App Store.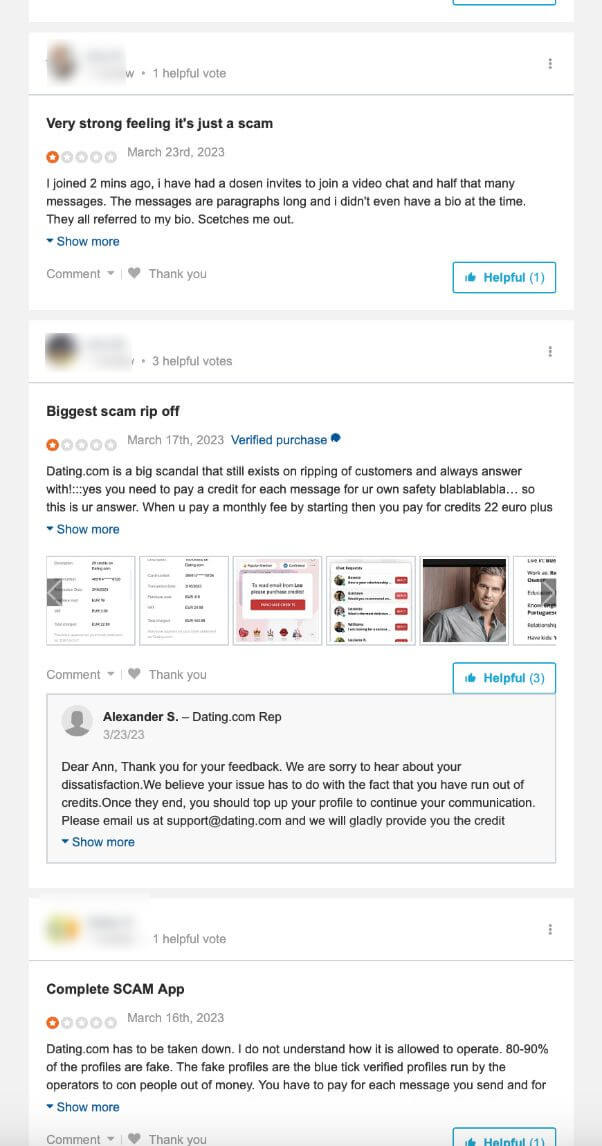 sitejabber
On sitejabber, there are a lot of scammer reports. This is more about their operation being scamming, because users have to pay for every single message to read.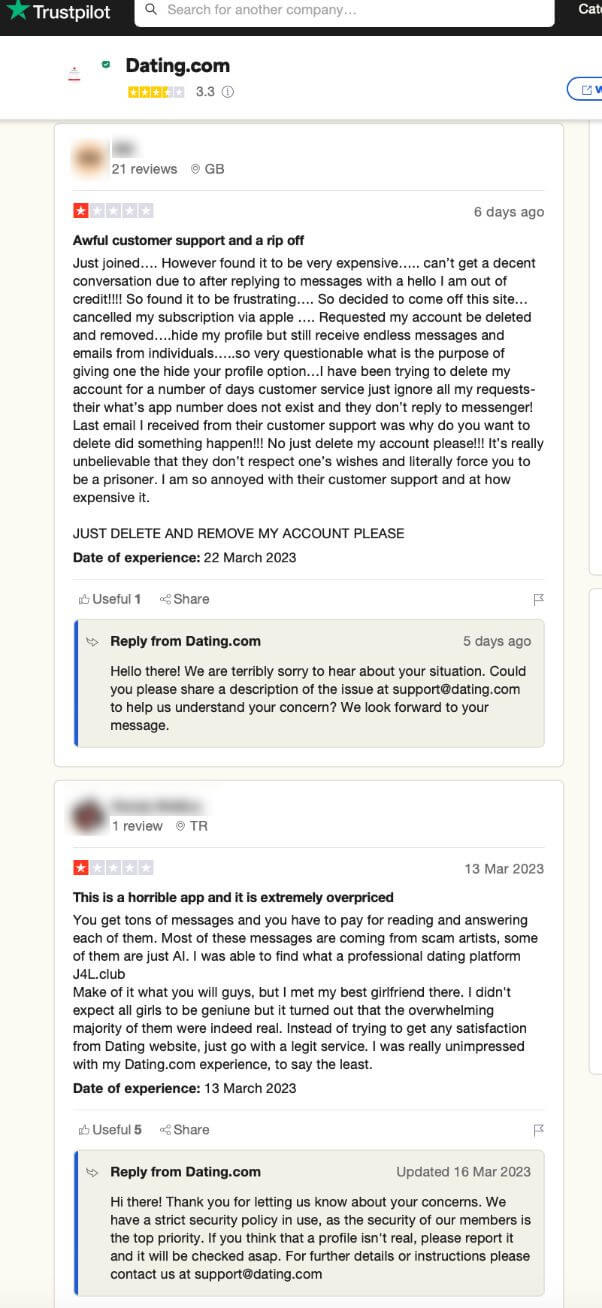 Trustpilot
On trustpilot, there are the same reports, Dating.com subscription model is scamming.