Cougar: Dating Mature Women Review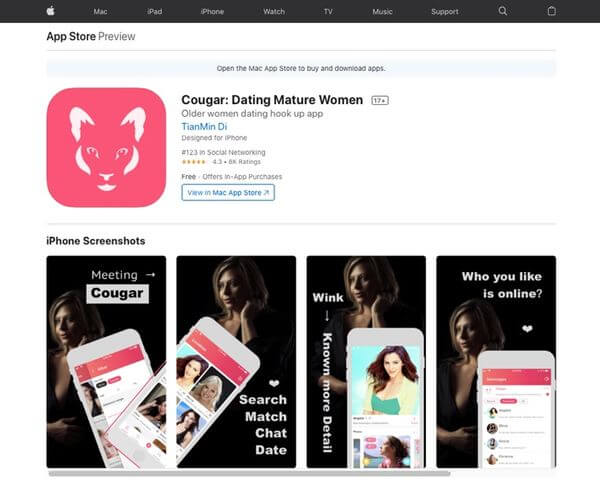 App Store
Cougar: Dating Mature Women is an iOS app developed by TianMin Di; it is available in English and Chinese.
It started its service in August 2018 and their last update was 2 years ago in October 2018. This means that this app might not look after well, no maintenance or improvement? In 2 years?
TianMin Di has only one app in the market, there is no information available online regarding who they are.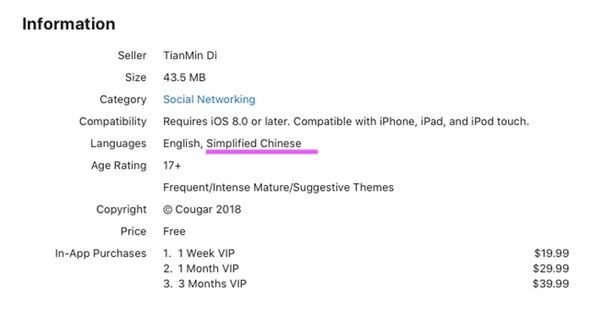 Due to the developer name TianMin Di, and their available languages include Chinese, this app might have been created by Chinese creator.
Cougar: Dating Mature Women has a lot of competitors who have similar names and offer exactly the same service or more, such as Google/android apps and website accesses.
What is Cougar Dating?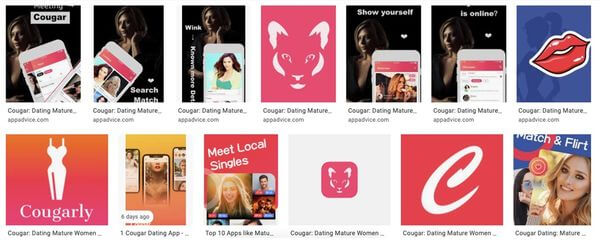 The internet says "A cougar is typically defined as an older woman who is primarily attracted to younger men" Thus sugar dating relationship between older ladies and younger males.
The internet also defines "the woman is usually 35 years or older with the man more than eight years her junior."
Current gender neutral society, this definition is a bit dated, nowadays, some younger females are looking for older females as well.
Cougar: Dating Mature Women Verdict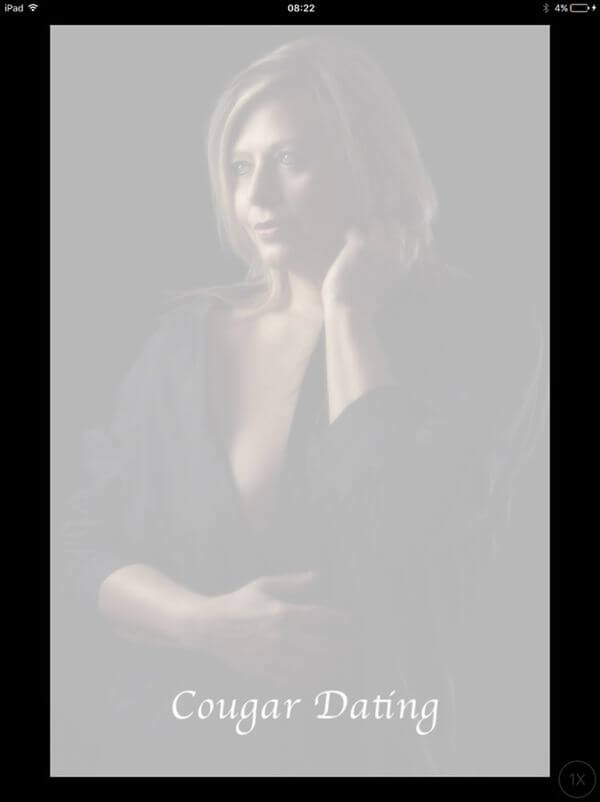 Cougar: Dating Mature Women is an app that operates with poor maintenance, it has not been updated for a long time.
Female users are a mixture of cougars and (misregistered) sugar babies thus sugar boys need to pay a bit of attention but they are easy to figure it out.
Cougar: Dating Mature Women could be entertaining, there are a good variety of cougars sharing a lot of amusing photos. You would find some of them interesting.
However, their VIP service is not easy to purchase.(not curtain that this service still operates) Thus, you need to have an attractive profile to get cougars' attention so sugar boys can get in touch with them.
The algorithm starts working after a few days of registering to show people near your location. So give it time, otherwise, all your feeds would be cougars who are somewhere very far.
Cougar: Dating Mature Women is not for active sugar dating. There are more suitable and relatable services on the market. But as a side free entertainment, it would do the job and comes with chances to meet some real cougars if you are lucky.
How to join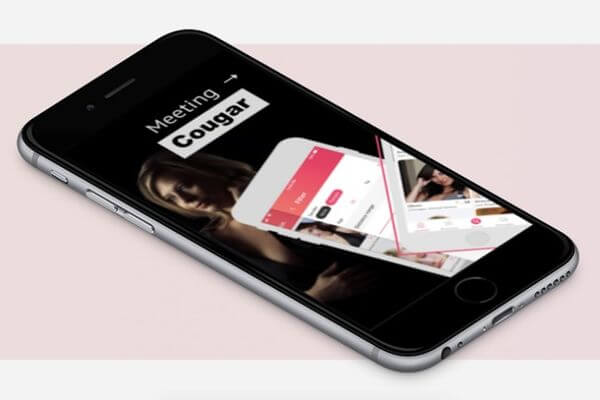 People need an iPhone or an iPad to join Cougar: Dating Mature Women because the app is only available for those devices.
However, this Cougar app is compatible for an iPhone only.
First people need to go to the app store and download the app. This is totally free of charge.
According to the online media LEFTRONIC,
"Android's market share will reach 87% in 2022, …So far, the iOS market share in 2019 is 22.17%.,
This shows that iOS users are about 1/5 of the whole mobile device market.
Obviously, iOS users need to pay more for their mobile devices because iOS are more expensive than Android devices.
People who are interested in sugar dating need to have fiances thus, this might be a good tactic. However, it won't be a great option for a sugar boy.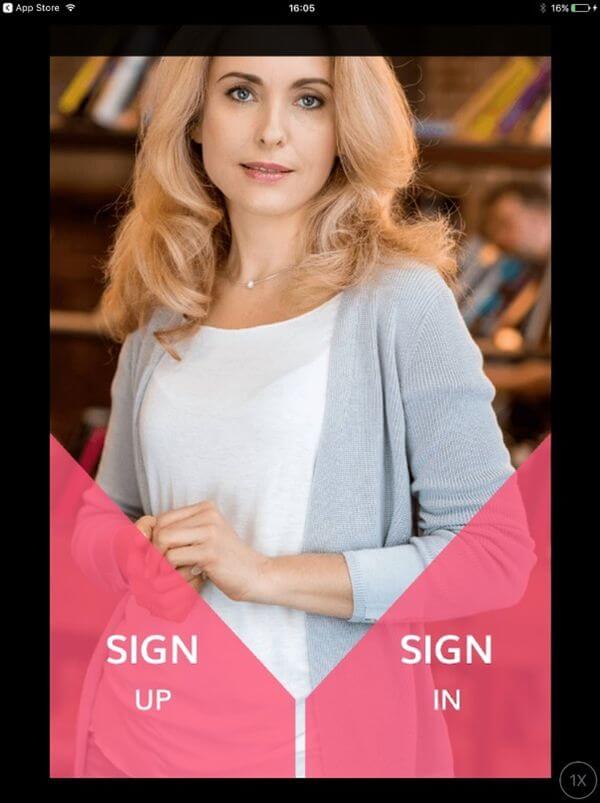 This is the first page you would see. You need to tap "SIGN UP"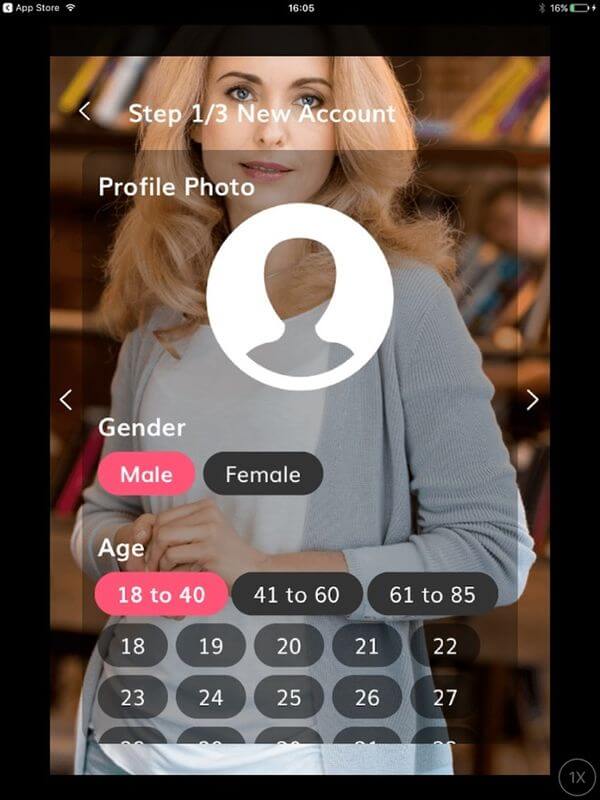 You need to have a photo which you can import from your iphoto or take a new one using your camera. They are not picky about profile photos, there are all sorts of photos on this app.
You put your gender and age group.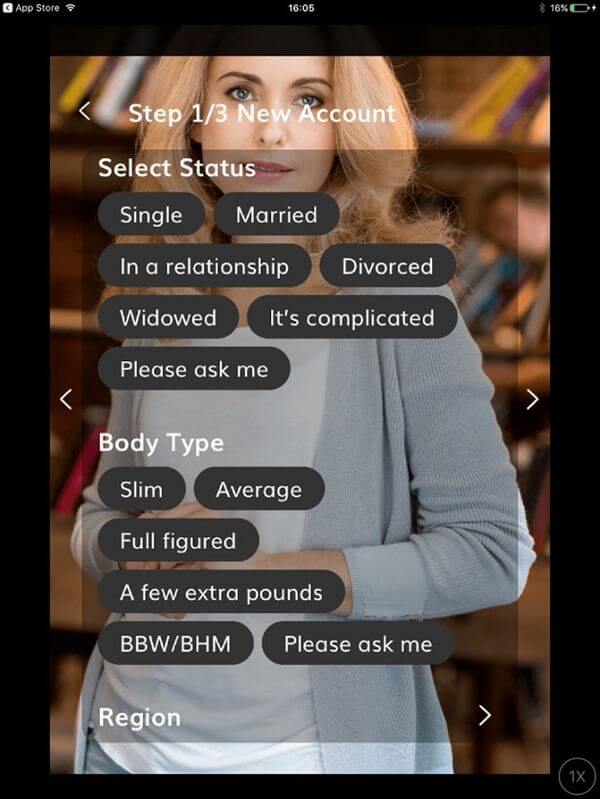 Then you need to swipe to the left to move on to the next section to fill in.
You need to select your status, your physical appearance and location.
Then you need to swipe again to the left in order to move onto the next section.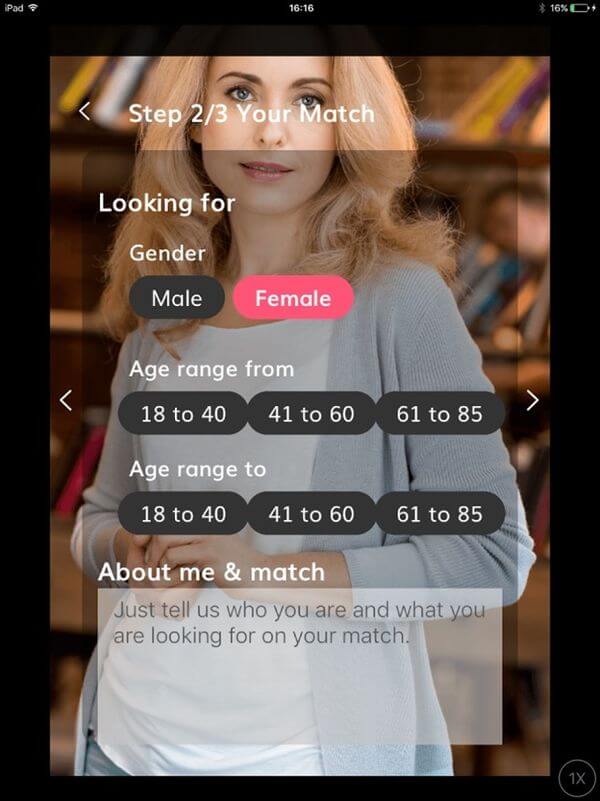 Then you can pick the gender reference.
Cougar: Dating Mature Womenm could be used for the same sex sugar dating.
You can choose the age group preference.
Moreover, you can write briefly about what you are looking for in matches.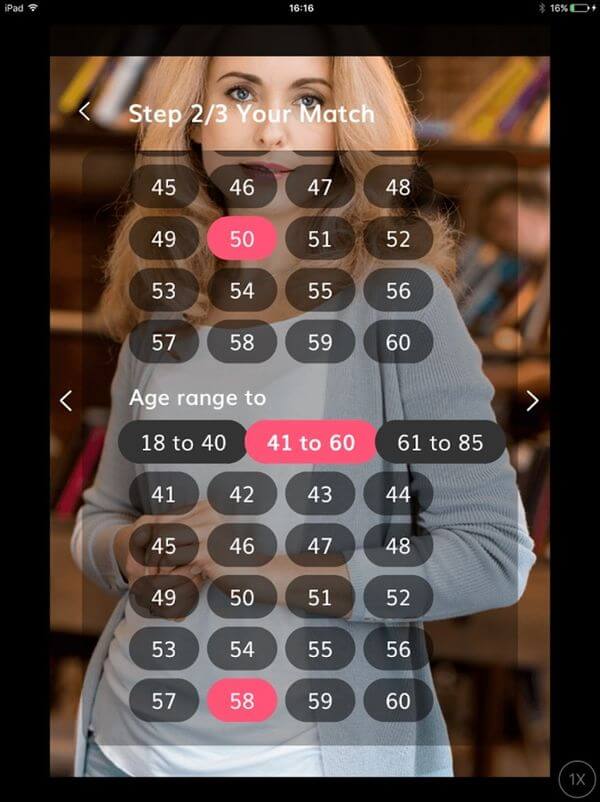 When users tap the age, they can select more specific age ranges.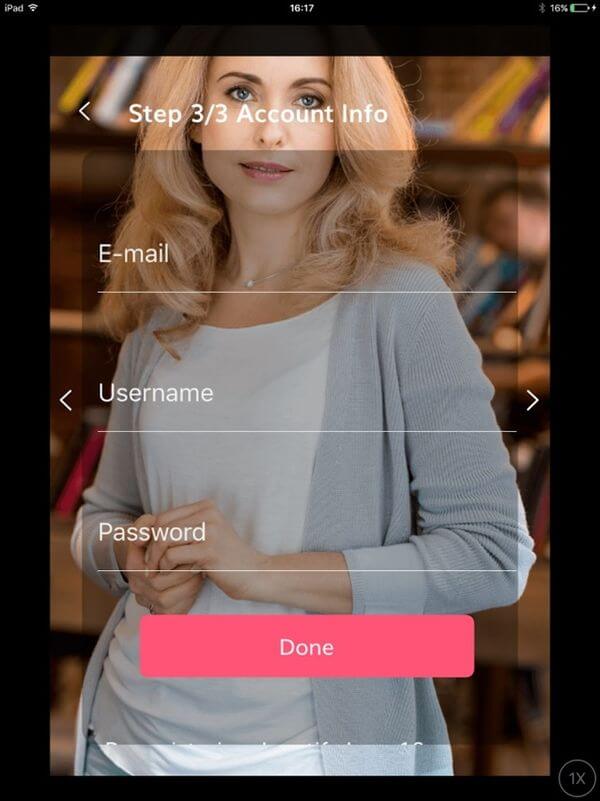 A user needs to need an email address, pick a username and password.
This part is very simple and easy.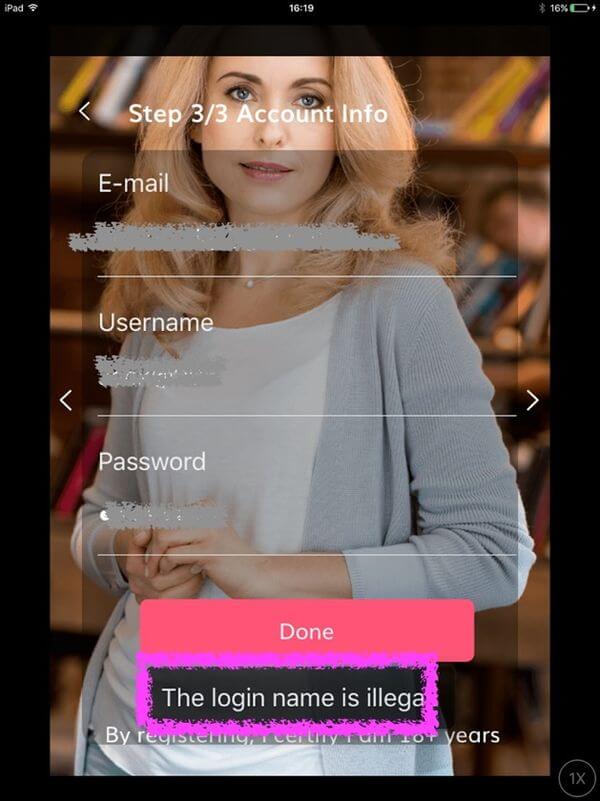 The username has to be alphabets and numbers. No special characters are allowed.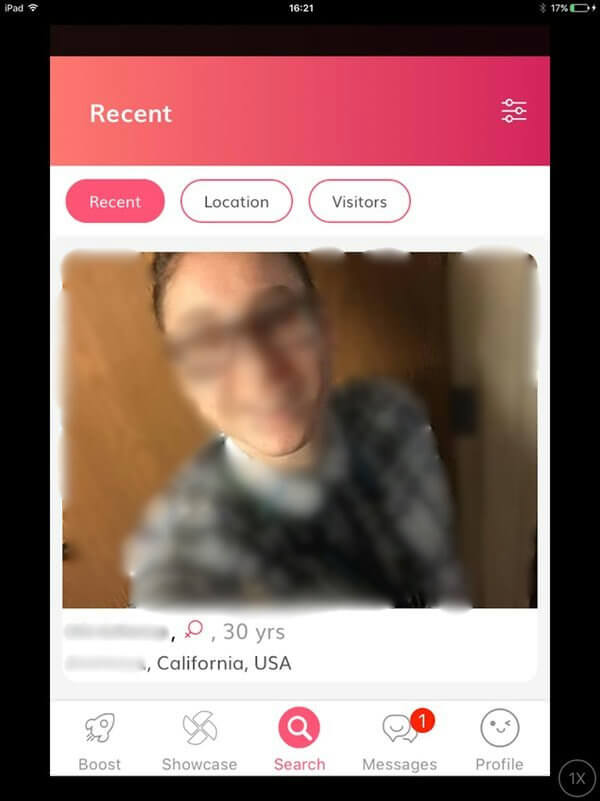 This is the first page.
You might be introduced to a user who would be in other countries. Even though you put your location collect. Or You might have to allow this app to access your location.
You would get a bot message from the operator.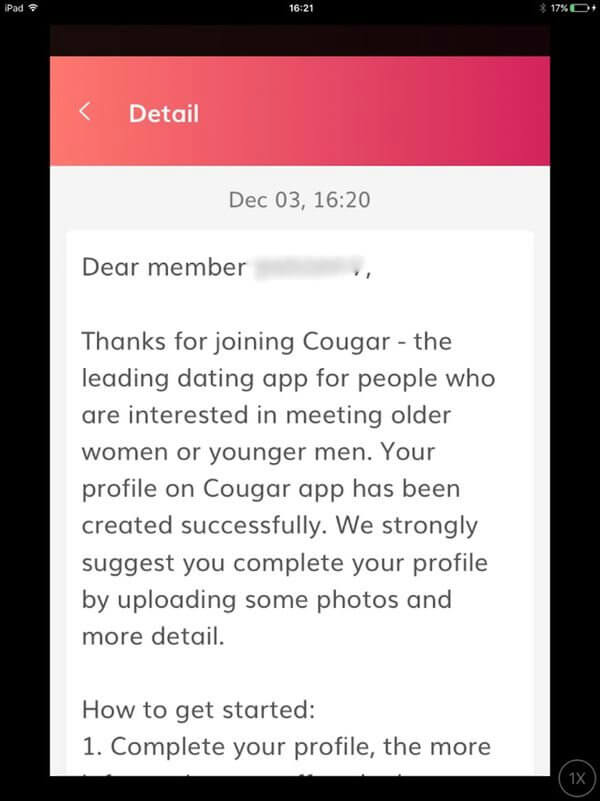 This is exactly the same writing from the app information page thus this is not so important.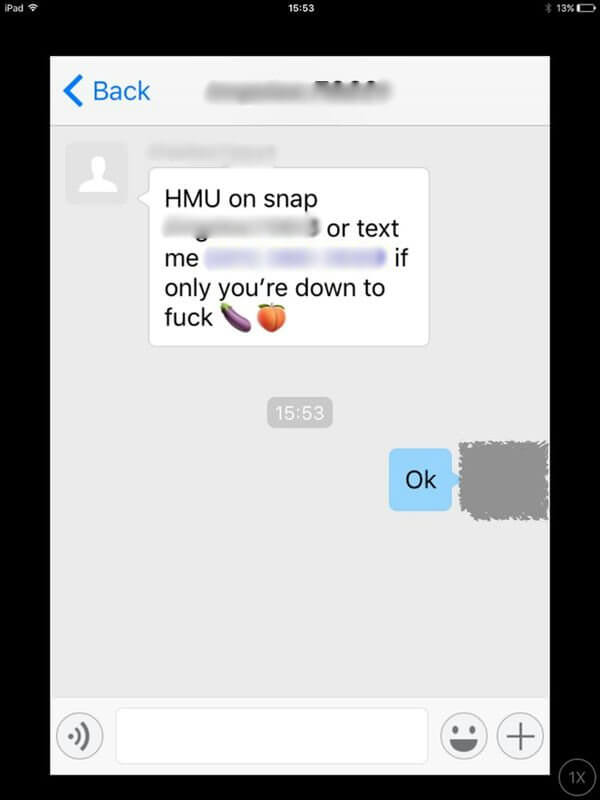 Then users are more likely starting to get this kind of messages, you can reply to them free of charge. However, those accounts tend to be blocked in a few days by the operator.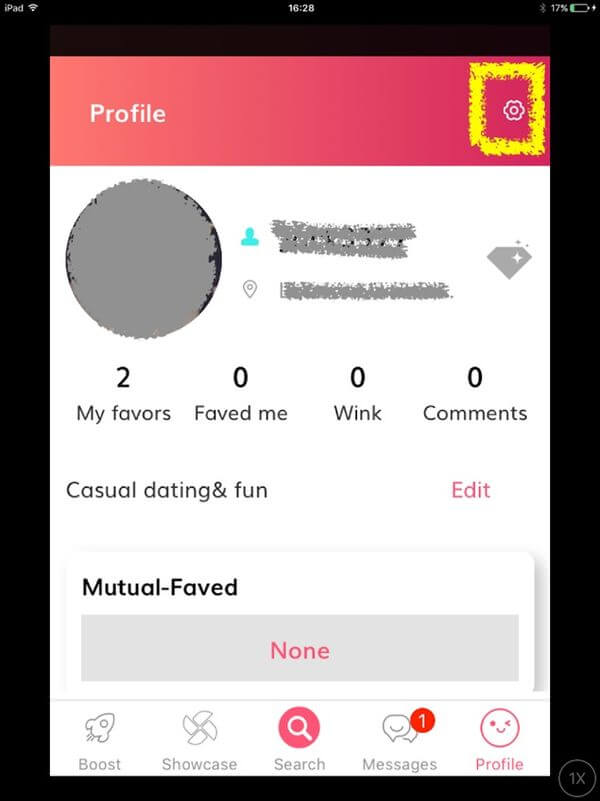 This is the profile page, very simple and easy to navigate. From the top right corner, users can access to Setting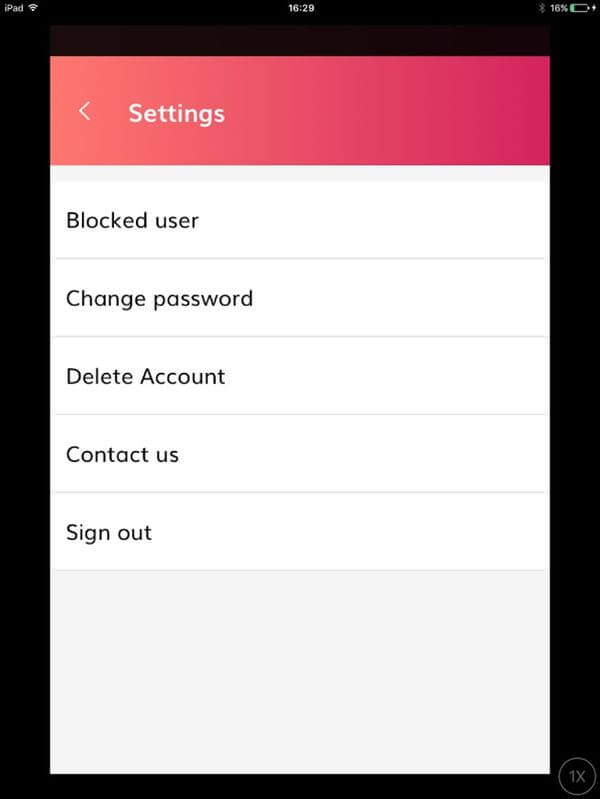 People can do basic things like blocking others, changing a password, deleting an account, contacting the customer service and signing out.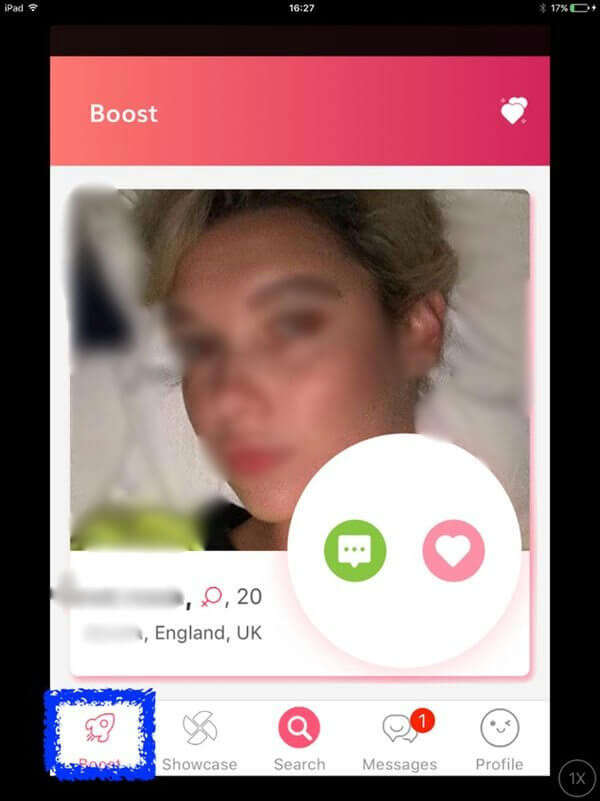 This Boost section works like other social dating apps.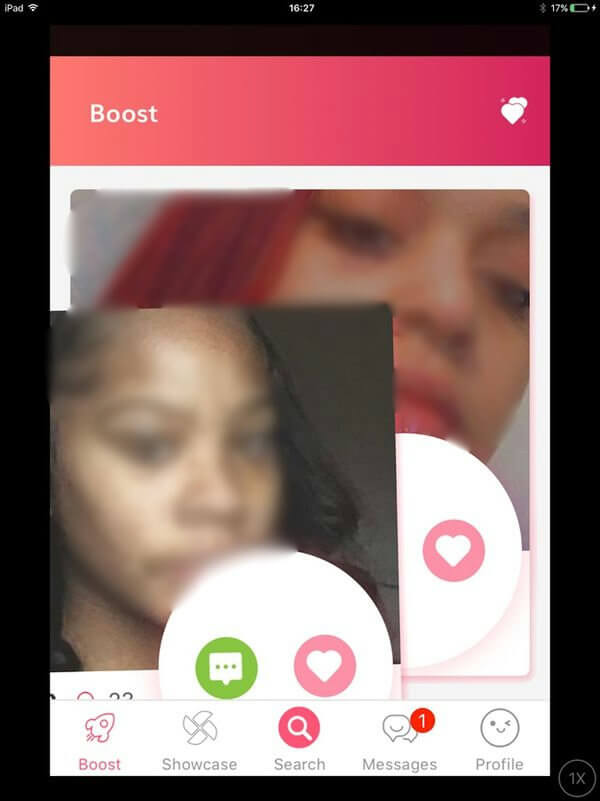 Users can swipe people and favor other users. Swipe to the right for yes, swipe the left for no thank you.
You do get matches!! If you swipe yes for the first few! This is because people favor you would appear on your feed!!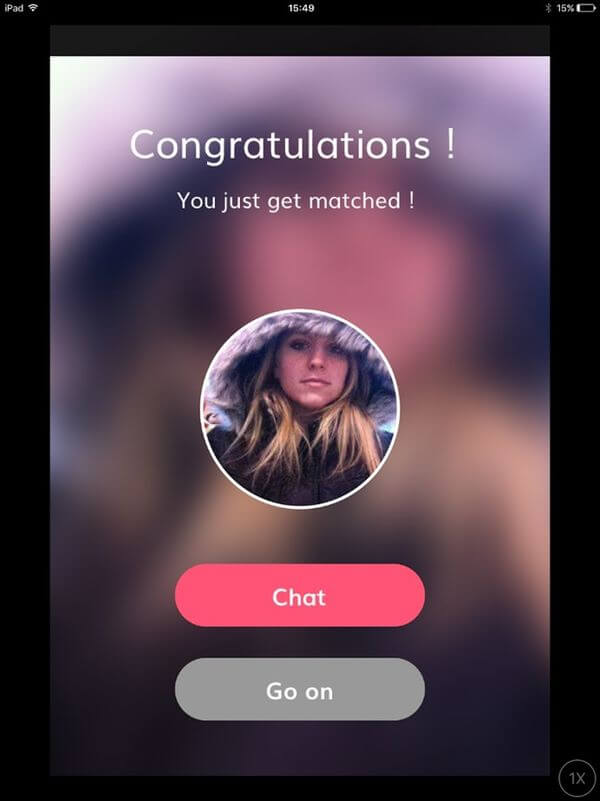 However, unless users pay for the VIP service, they are not able to chat with their matches. Unless, they message you first.
Liked users would appear on your favor list on your profile and they would get the notifications as well.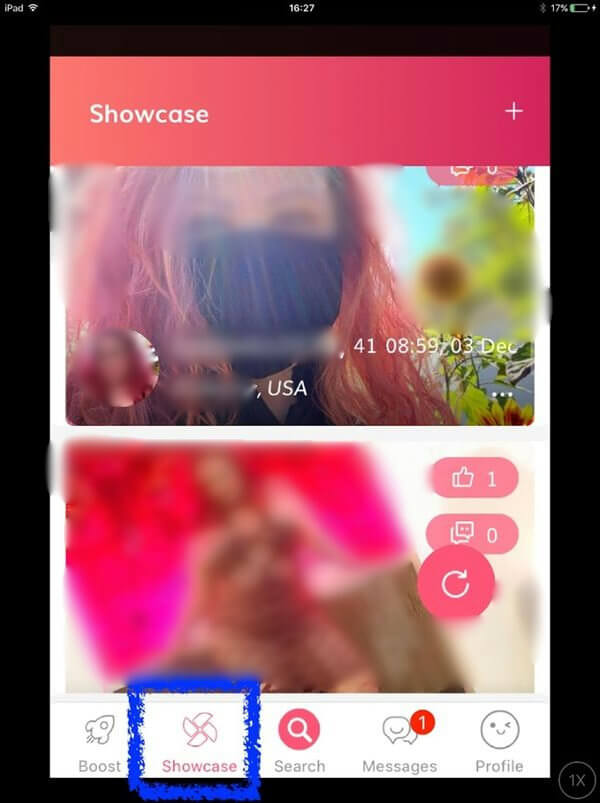 This showcase section shows a lot of cougars' photos. Sugar boys and babies can leave comments and like them. It is a quite interesting and original feature.
Membership Fee
Cougar: Dating Mature Women Fee
| | |
| --- | --- |
| Free | Replying to Incoming Messages |
| 1 Week VIP | USD 19.99 |
| 1 Month VIP | USD 29.99 |
| 3 Months VIP | USD 39.99 |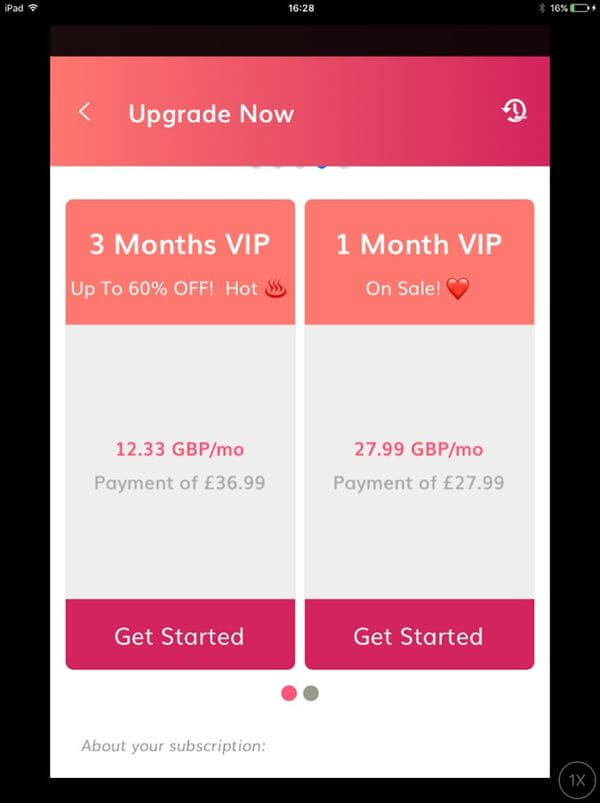 Users can pay for VIP serves.
Unlike other sugar dating sites and apps, Cougar: Dating Mature Women users have to pay to send messages. But you can reply to messages you receive!
Also, VIP members get colored gems next to their profile.
This VIP service is very unclear what is included in this VIP service.
There is no information about it.
Also, when people try to buy this message would appear…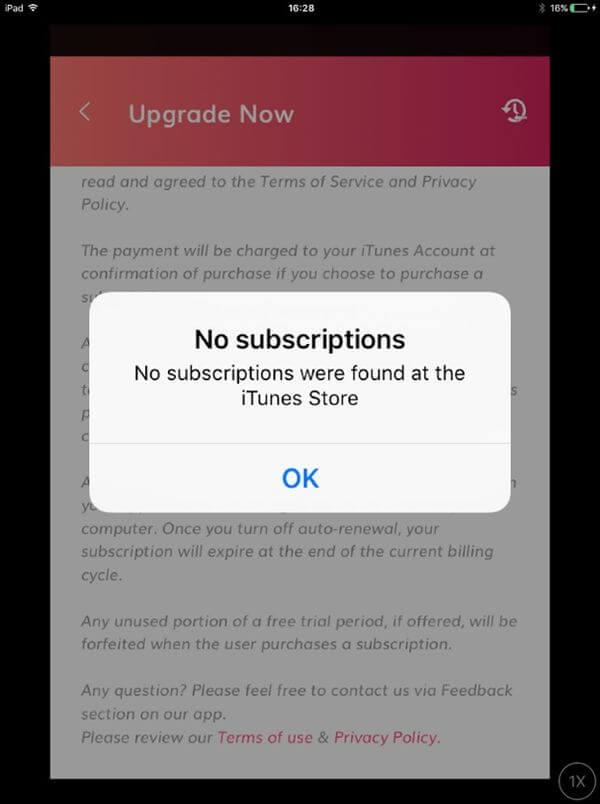 There is a very long T&C about this subscription but it does not tell you what kind of service you can get. It will tell you that you need to cancel this membership, until then they will keep charging customers. They do not refund any money. Basically, there are standard rules for a matching service.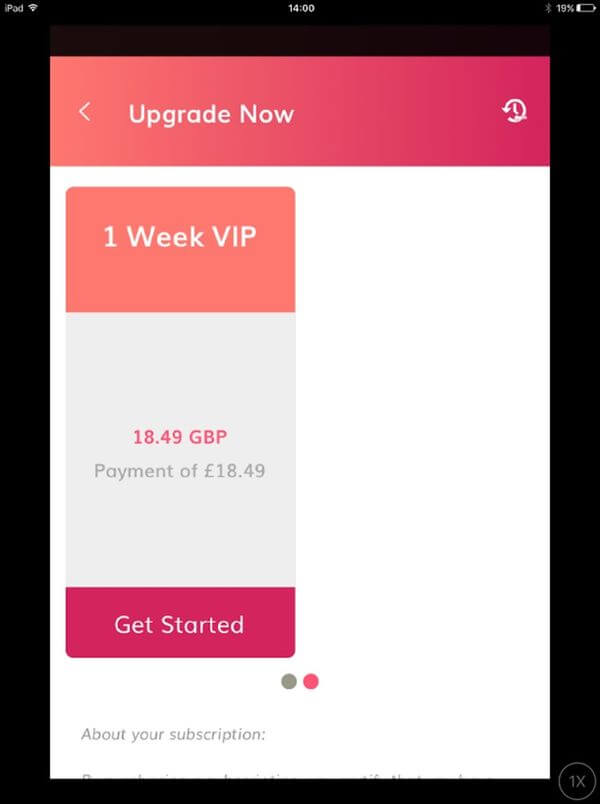 Basically, without this VIP service, sugar boys and babies are not able to actively participate in searching for their ideal cougars.
By using free service, sugar boys and babies can not use advanced filters such as distance and age; so it would be very hard to find people you are looking for specifically.
They can perhaps upload more photos and send a lot of likes and winks to cougars to get noticed. And hope for their messages.
Users' Variety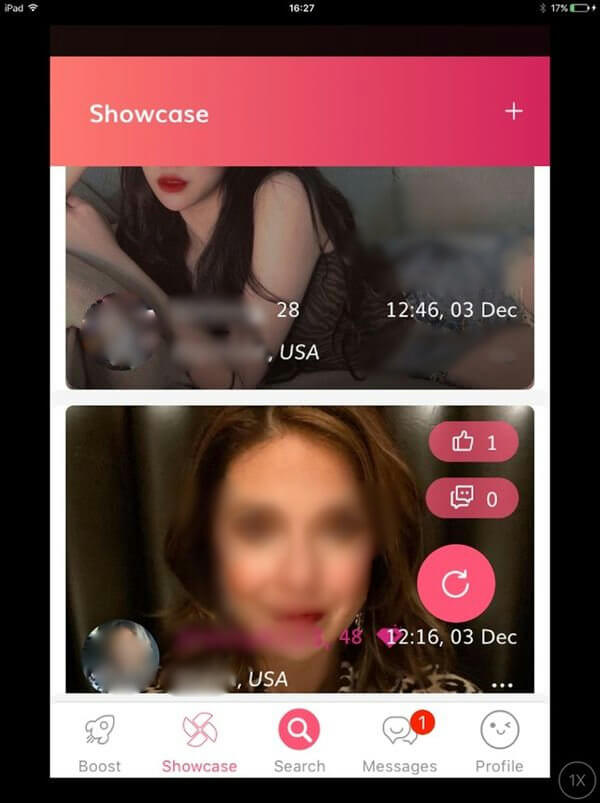 It could be a possibility that most of its users are from English speaking countries.
There are all ages, shapes and races using this app. It shows a great variety.
However, some might be sugar babies who are looking for sugar daddies.
They misunderstood this app. But they stand out because they are too young to be cougars. So it is not hard to notice.
How to leave Cougar: Dating Mature Women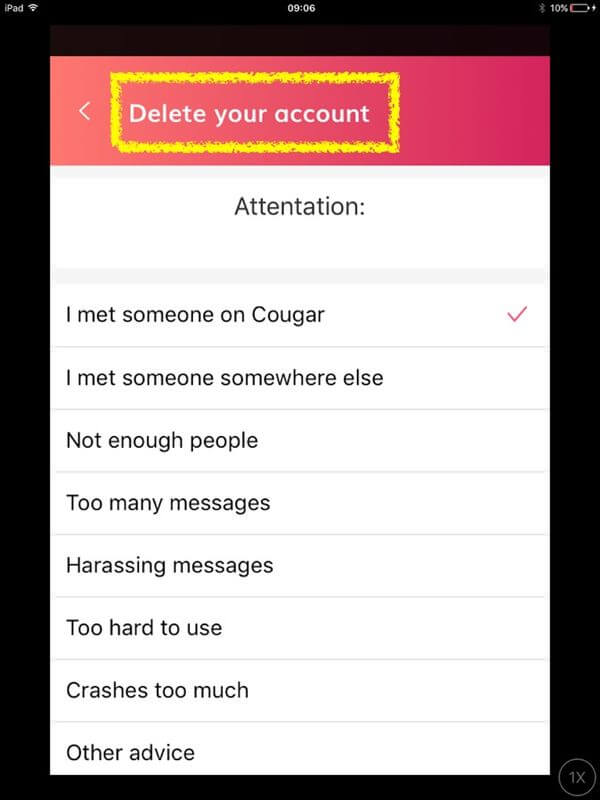 From the setting, choose "delete your account"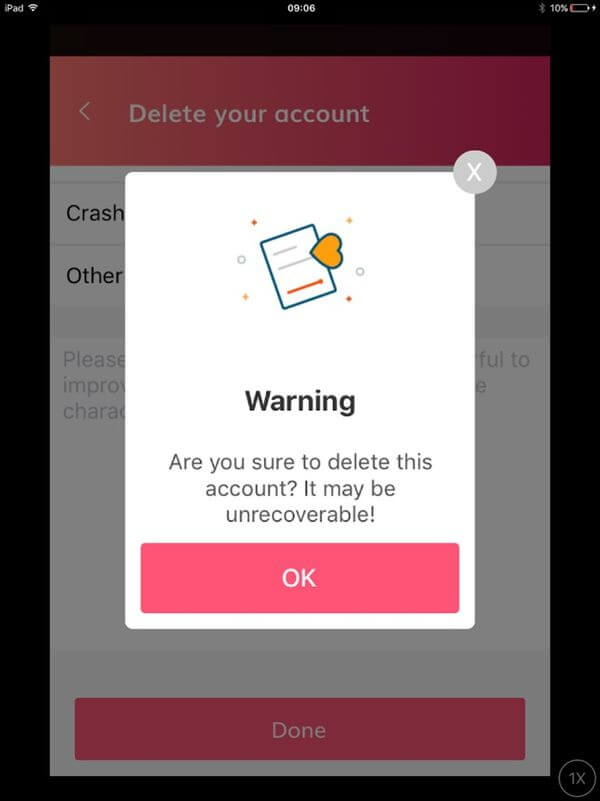 You get two warning message pop ups.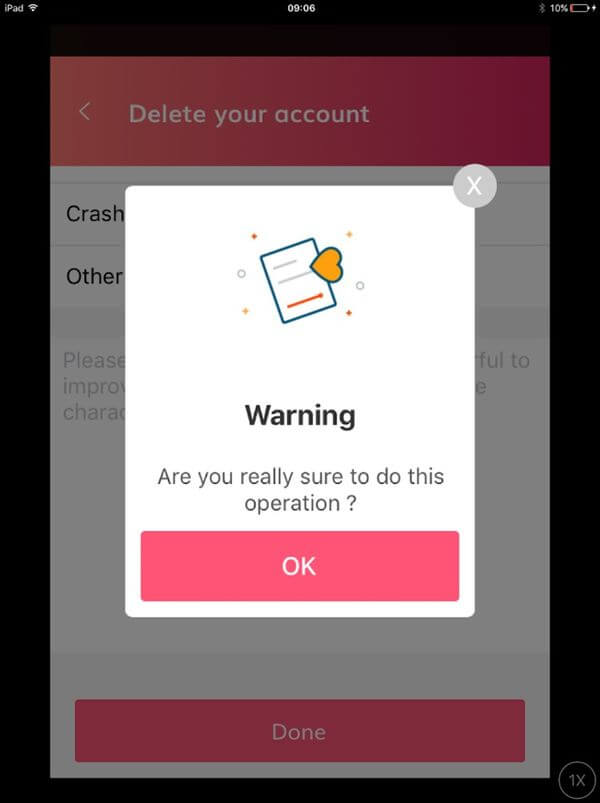 Just simply tap "OK"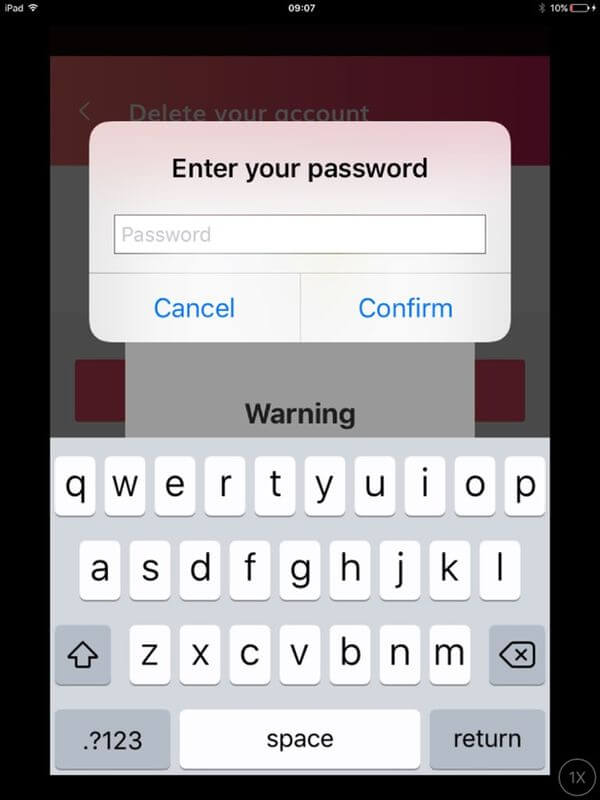 You need to put your password.
Lastly, you need to delete the app.