Badoo Scammer Report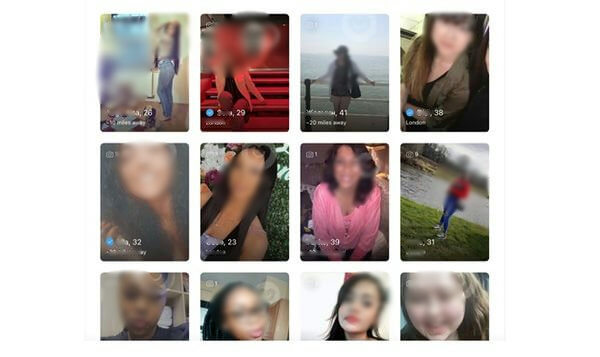 https://badoo.com/
Badoo is one of the well known dating services around the world. It has most of its active users in Latin American and European communities.
It offers all necessary tools for online dating: a freemium based operation, apps, social media accounts and video chat.
Their British head office was under investigation for some scandals in the past, since then it relaunched new campaigns under a new management which also operates Bumble.
Badoo Scammer Verdict
It is very clear that Badoo payment service has problems, when people pay for this service, they need to pay extra attention to their T&C.
Also, there have been some criminal activities on Badoo from violent sex offenders to pedophilias.
Badoo is a freemium service with about 4% paying customers, there are all sorts of people who would be expected to join for all sorts of reasons.
There are diverse people from all genders, professions and backgrounds.
It is safe to be extra cautious when using Badoo.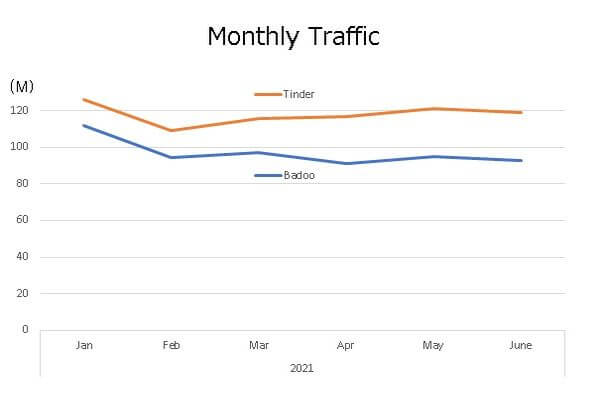 Badoo Member Variety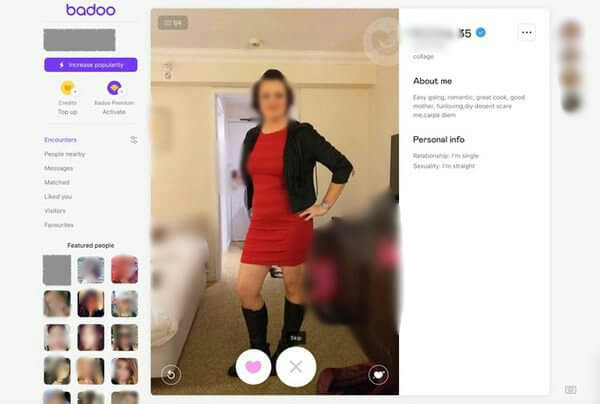 Badoo feed would be hugely based on the location and people who have already spent money to promote themselves; however, paying members are reportedly about 4% of all users.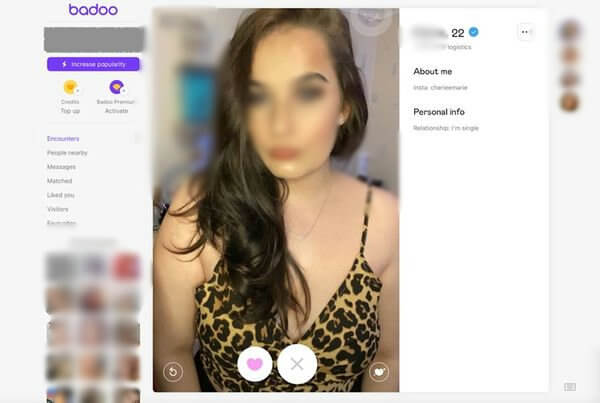 This user is sharing her Instagram account. There are reportedly some users on Badoo who want to gain more followers on their Instagram.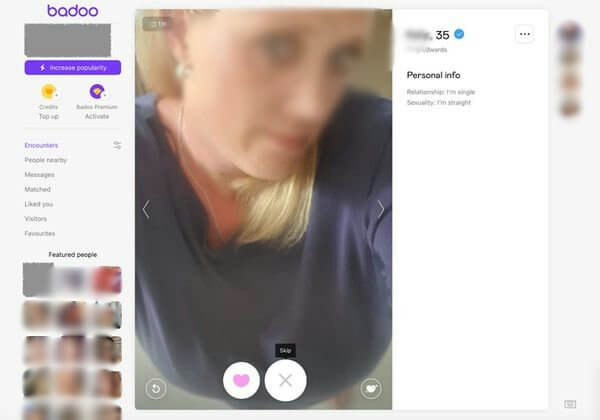 Her first line is "King Edwards" not sure what that means.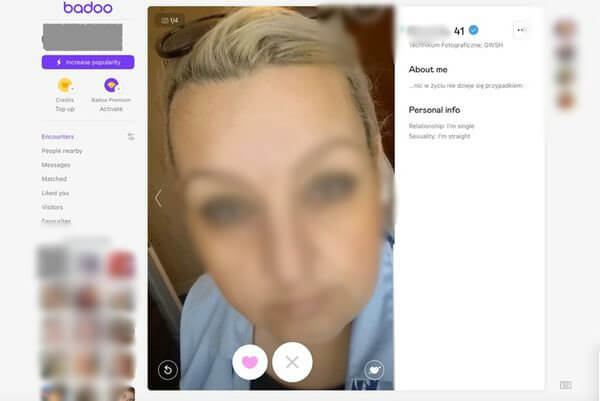 She uses her native language for her profile.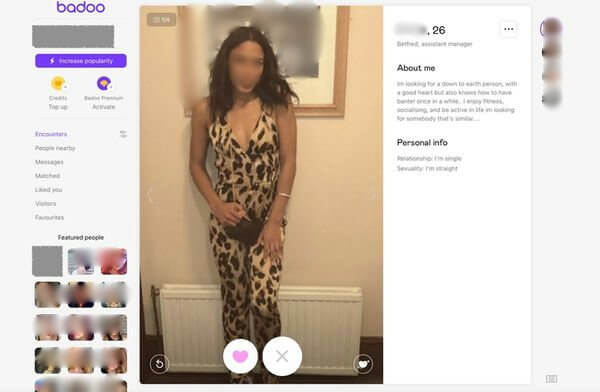 She is an assistant manager. Her account is not verified since she does not have a blue tick next to her username.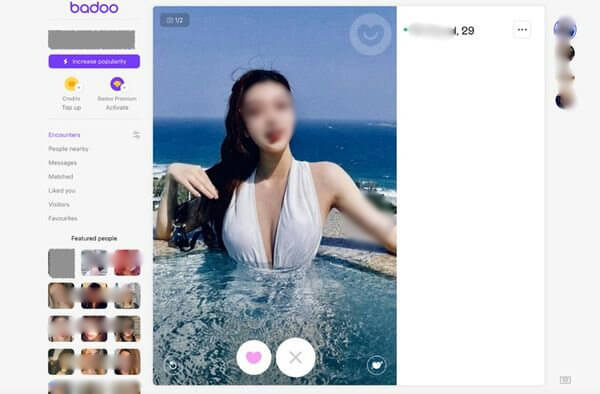 Since this profile does not have anything, hence, google image search; but this plain profile did not hit any result in Google image search.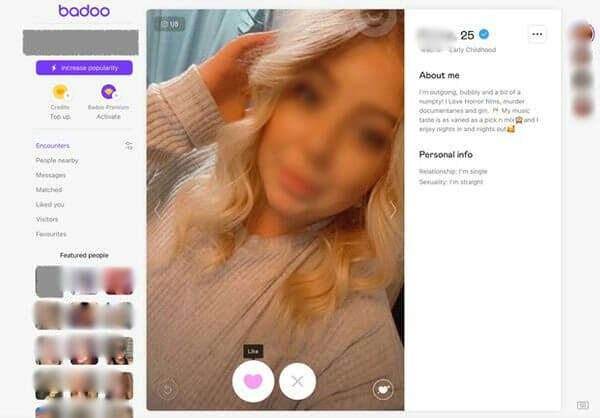 She is in the educational sector. There are truly diverse professions on Badoo.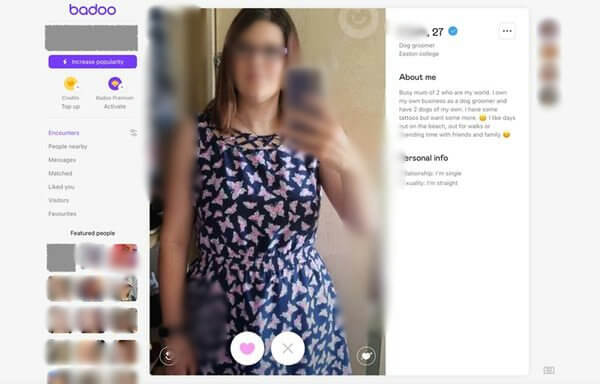 She has 2 children, 2 dogs and her own business, but she has time to look for a partner. Hats off for her strong drive for her life.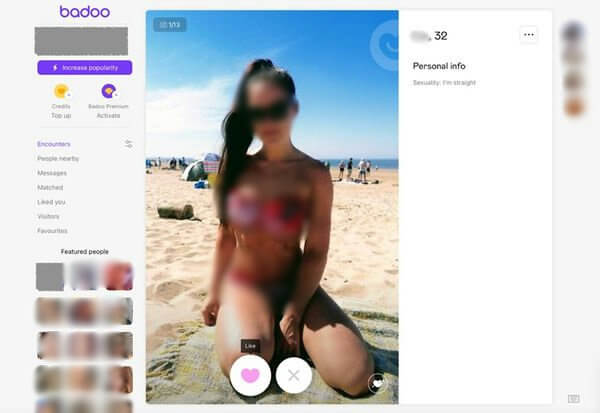 Another very plain profile. But there was no hit on Google image.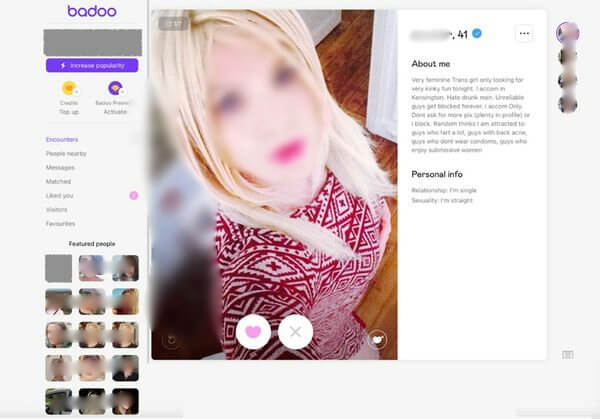 She is a trans girl/lady. There are users from different gender preferences on Badoo.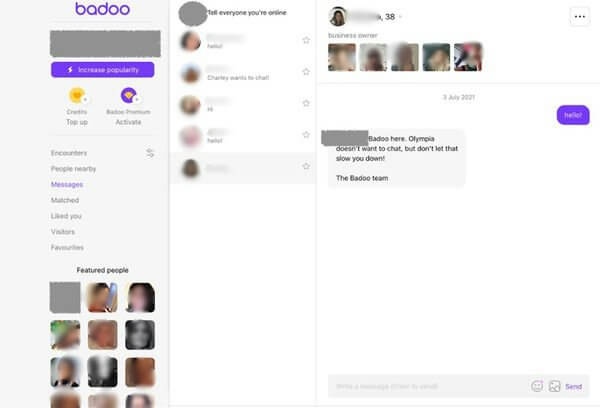 I dropped 5 messages, two of them gave me likes and we were matched. However, I have only 1 reply and 1 rejection.
Badoo also suggested that I can pay to chat with "popular" girls, which was a strange message.
Why do you need to pay to chat with curtain girls?
There are not a lot of photos on Badoo which hint that users could be scammers at first glance.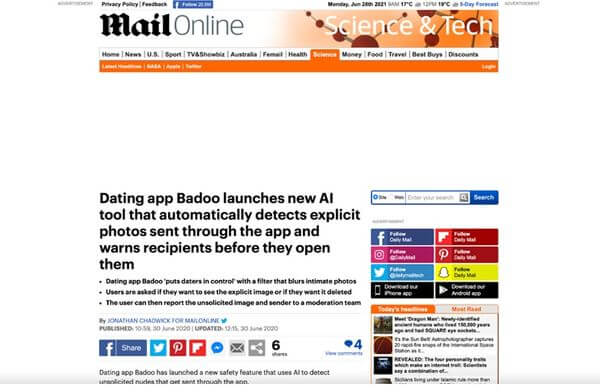 According to this article, Badoo just introduced a new AI feature which protects its users from inappropriate images.
Due to this new feature, there would be no inappropriate photos on this service.
Badoo on Main Media
British police have been conducting some operations to catch criminals on Badoo.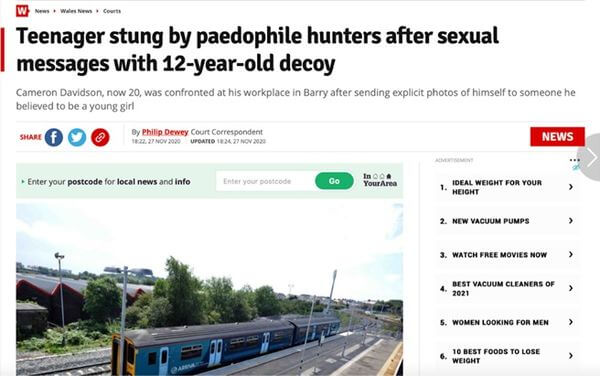 Wales Online
A 20 year-old man was caught by one of those police operations, The police created a fake account to catch paedophiles. Badoo is a 17+ service.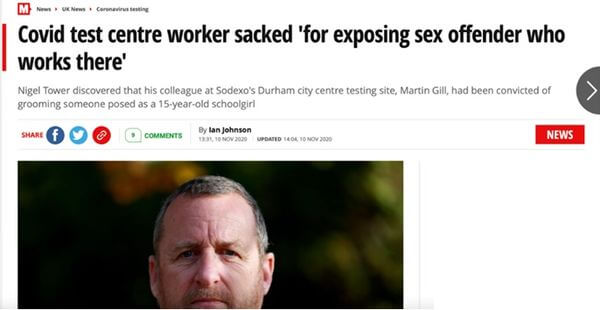 Mirror
Another man was arrested after an operation to catch sex offenders on Badoo. Moreover, he was working for the Covid 19 test centre, lying about his past conviction.
Badoo Online Reviews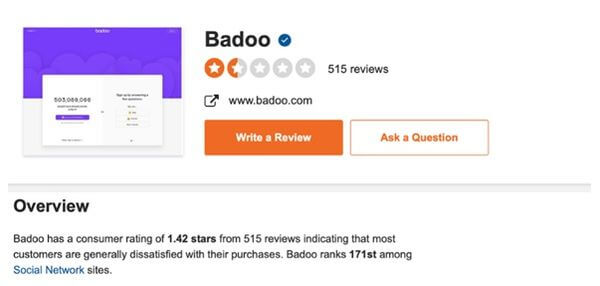 sitejabber
On sitejabber, Badoo has mostly negative reviews.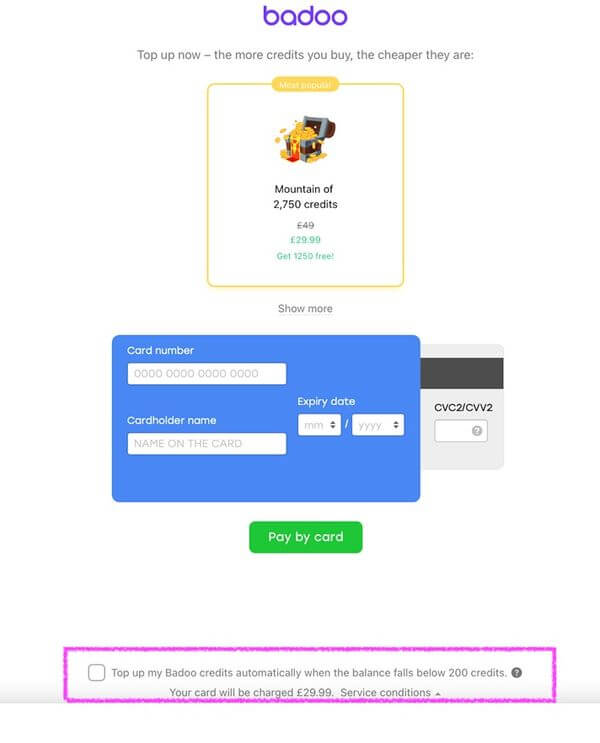 Some people were complaining that this box had been auto ticked and they were charged automatically. Some got their money back from their credit card companies and criticized Badoo's operation.
Some other negative reviews are also about their unauthorized subscription charges. However, Badoo customer service has been replying to them commenting back that they would not charge customers without their consent.
This could be the result of them not reading their T&C properly.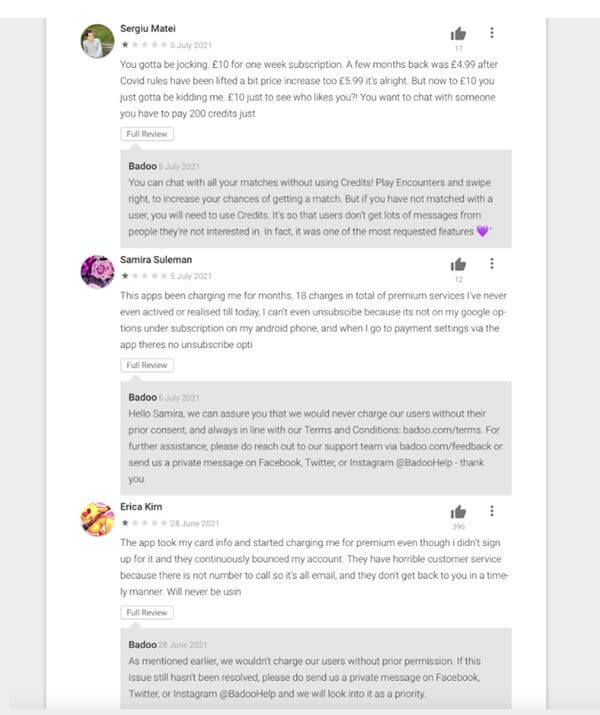 Google Play
The reviews on Google app stores are also the same. The most recent posts are about the same payment issue consecutively.
On the Apple app store, Badoo has a very strange set of recent reviews. Positive reviews are very short.
Two reviews are saying that their accounts were banned without any reasons.