TrulyAsian Review-the Asian dating app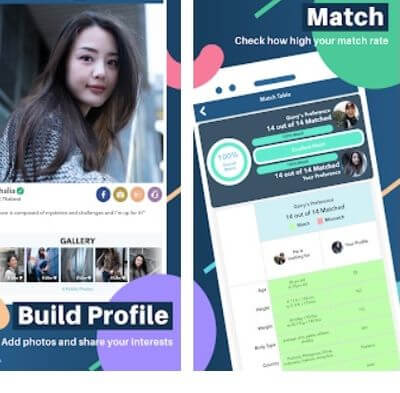 https://www.trulyasian.com/
This is an official dating app for both of IOS and android. TrulyAsian is obviously for those who look for Asian guys / girls. You can search for them from many Asian's countries such as Indonesia, Thailand, The Philippines, Malaysia, Singapore, Hong Kong and the like. There are various people who are looking for a serious relationship, casual dating, and chatting friends so you will find your suitable person on TrulyAsian.
TrulyAsian Verdict
Fundamentally, TrulyAsian is convenient and functions well. You can utilize TrulyAsian easily. However, as far as I confirmed, most of female members of TrulyAsian are from Philippines or Filipino American. Even if you scroll the screen over and over again, women are from Philippines appear on. As long as you are looking for who are from Philippines, TrulyAsian is the best dating app ever.


[9/16/2019]
Traffic by Countries
How to Use TrulyAsian
The procedure of using TrulyAsian and meeting persons.
1. Download / Install Truly Asian (You can search it on App Store and Google Play)
2. Set up your own account
3. Describe yourself and put it on the form
4. Take a personality test
5. Seek persons whom you like / around you
6. Choose persons whether you like or not
7. Registration of the premium membership
8. Send messages
9. Promise to date, exchange other communication app's accounts
I expound each section consecutively.
Download / Install TrulyAsian
To begin with, you need to install TrulyAsian.
Google Play
Apple Store
Tap the icon, and you need to choose your gender, write your E-mail as well as password. Here is an attention point that there is not a choice to register with Facebook account. However, when you are required to verify your account, you can use Facebook for it though.
Use quickly made a free E-mail account. I recommend preparing a free Gmail account for dating app registration.


After typing them on the form, you will be required to put some your personal information that are your name, your birthday, a county where you are from, fourthly attach your selfish and upload it, finally describe your short tagline.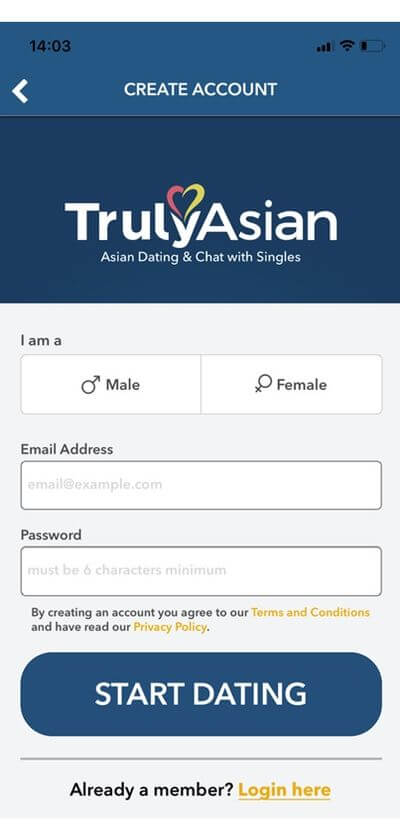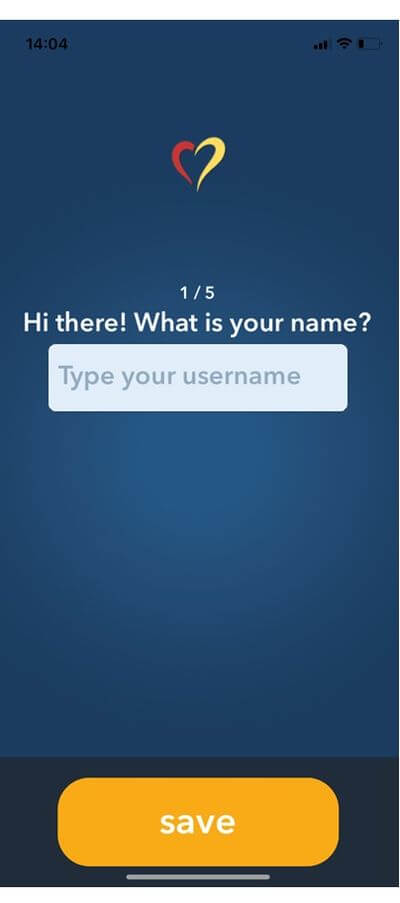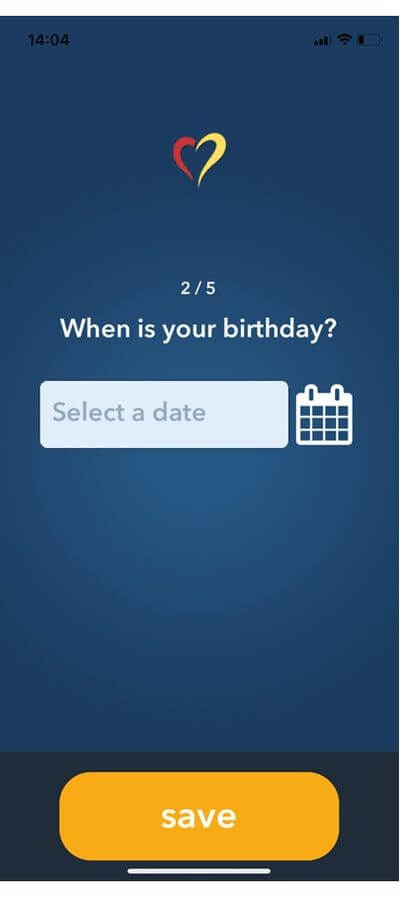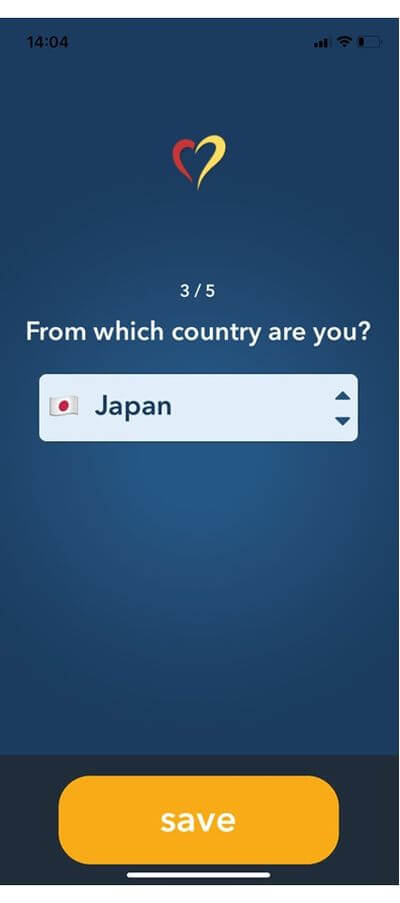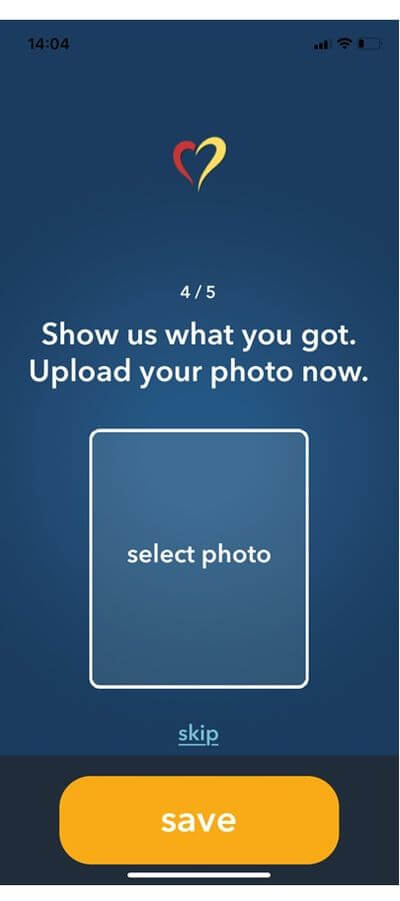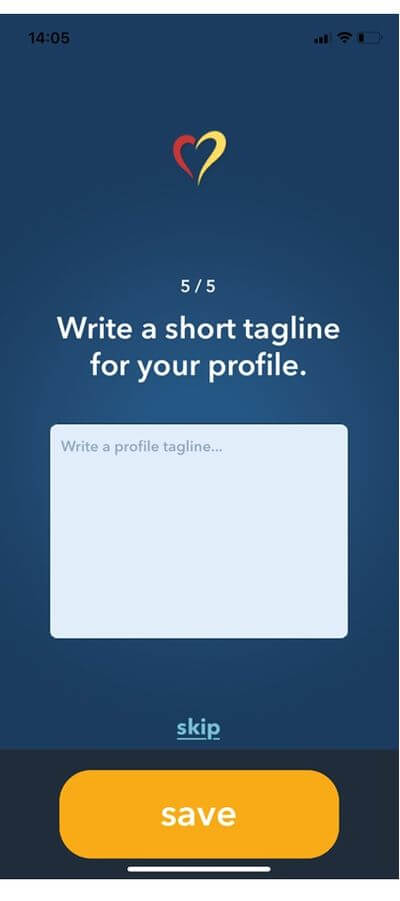 Set up your own account
Once you inform of your basic data, you need to get proceeded and tap the "Basic Info" button. Then, you will be required to put your profile name which is different from the name you already put at the first stage.


Subsequently, although it is arbitrary, you can put the state / city where you live in, describe your brief introduction, and to tell them what you are looking for.
Describe yourself and put it on the form
As far as you concerned about increasing the rate of match or informing of your information in order to make conversation easy, you can put details about you. On the section, you can put many details about you if you want.


They are a lot of simple questions.
You can choose on TrulyAsian:
Height, Weight, Body type, Hair color, Eye color, Star sign, Ethnicity, Nationality, Education, Occupation, Language(s) spoken, English ability, Religion, How religious are you?, Have kids?, Want kids?, Willing to relocate?, Relationship you are looking for?, Do you drink?, Do you smoke?.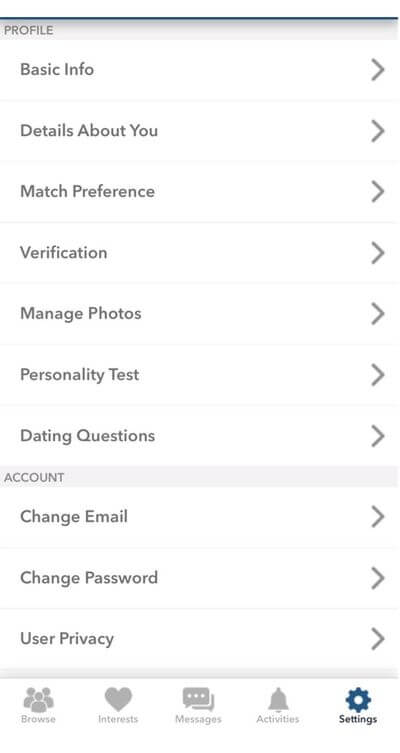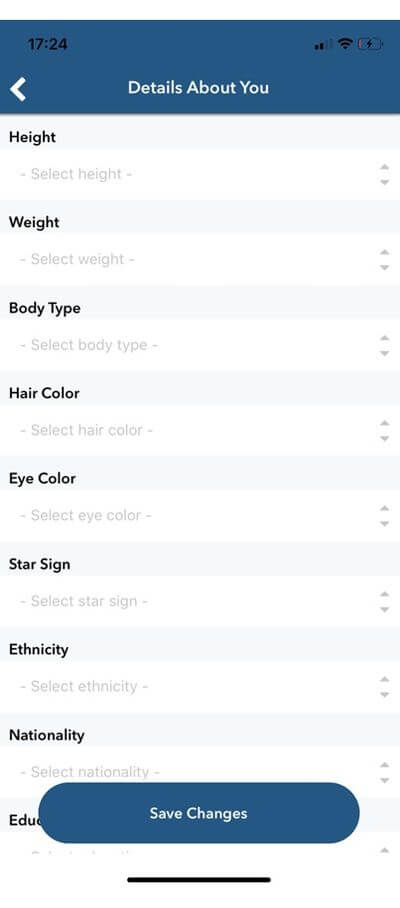 Take a personality test
This is quite an intriguing trait on TrulyAsian because even Tinder does not have like this feature. By and large, you can take a personality test and this test examines your potential preferences as well as personality, much more you can attach it to your profile. This test gives you 50 questions to be determined what kind of person you are and the like. It helps you match with who has similar personality or different one which can compare to yours.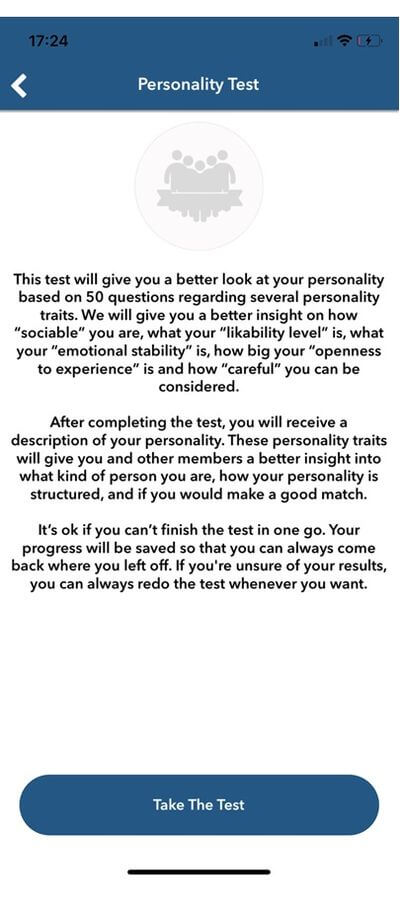 Seek persons whom you like / around you
You should set your match preference up before seeking persons actually.
On the section, you can choose a lot of preferences too:
Age, Height, Weight, Body type, Country, Occupation, Education, Ethnicity, Nationality, Religion, Have kids?, Want kids?, Does drink?, Does smoke?.
It is better to set them up in order to rise the rate of matching.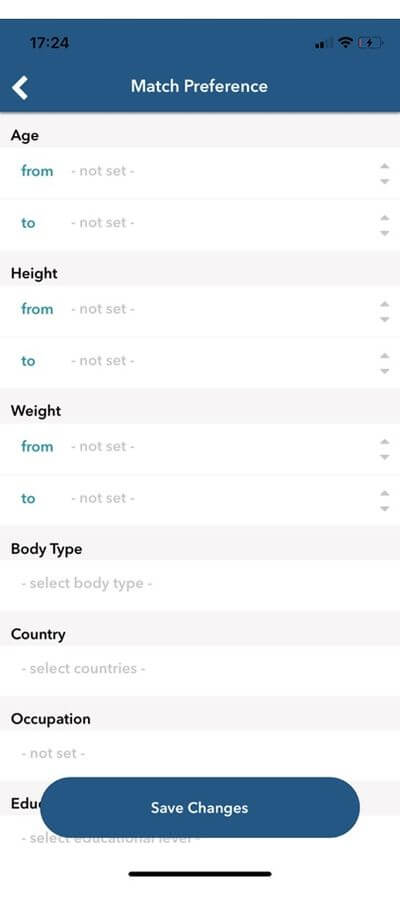 Choose persons whether you like or not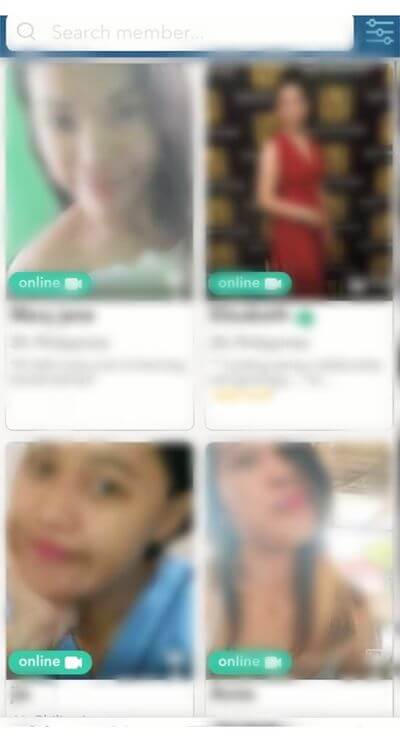 Choose girls / guys on "Browse" button. Then, it shows persons who you can choose and it shows that they are on online so you can squeeze persons whom you can make matches easily or promptly. When you choose persons whom you like, though you might think you swipe them, TrulyAsian does not apply that feature so you can normally tap persons' icons and send "interest" expression to the person as the pic below shows.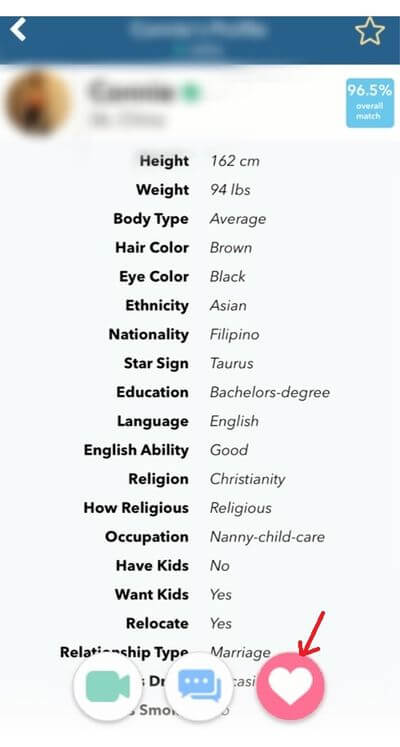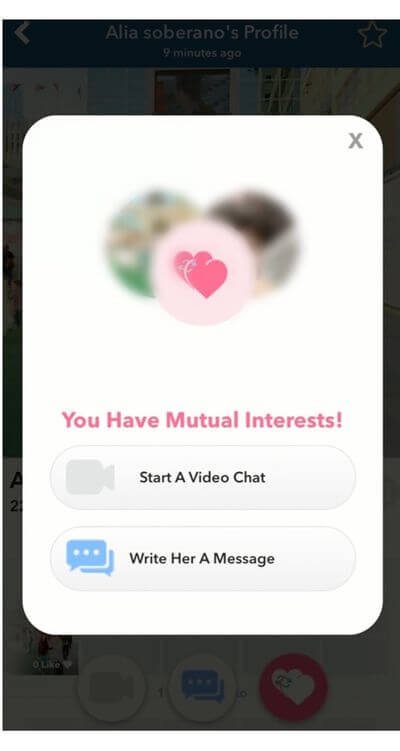 Plus, you can see their profiles and personal information as personality, what are they looking for, more about them. If someone is interested in you, it also shows on "Interests" button below the screen as informing you of the number likes you.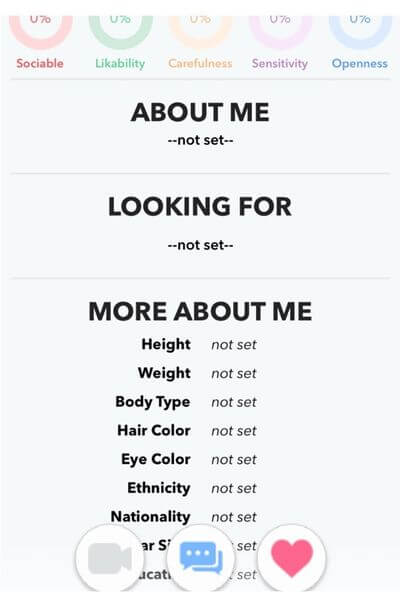 Registration of the premium membership
When it comes to TrulyAsian, you don't have to get the premium membership forcibly. Nonetheless, if you want to get benefits to register for the membership, you can get some beneficial privileges.


Premium Membership:
Send unlimited messages, Video chat, Private photo sharing, Messages and profile translation, Top on the browse page, See who viewed your profile, See who liked your photo, Hide profile from other users, Full access to personality test, and View other users answered questions.
Send messages
There is a major difference from Tinder that you can send messages even if you don't match whom you want to talk. However, the way to send messages and points you need to heed when you contact with them are the same as when you do on Tinder.
1. You should heed to be polite no matter which gender or what kind of personality they have.
2. Touch their profile information when you chat with each other.
3. Ask them YES/NO questions, not 5W1H questions.
4. Don't be rush to forge your relationship.
Promise to date, exchange other communication app's accounts.
The last thing you have to do is to ask them out on a date or to propose to exchange their other accounts. By the time you will have talked one another for from one week to two week incessantly, you should ask them from you. Because basically, asking out on a date from girls is either too hard or too bashful if they failed so you need to take an action.
TrulyAsian Fee
As I explained on registration chapter, you can get the premium membership. Once you get it, subscriptions will be charged to your credit card through your iTunes account. You need to cancel the subscription at least in 24 hours before the end of the current period if you want to withdraw from the membership.
Monthly Premium Membership – $28.99
How to logout / deactivate / remove account
If you want to logout, you simply tap "setting" button below the screen, scroll to the bottom page, then it appears "Logout", and put the button. There is no any confirmation as to this procedure.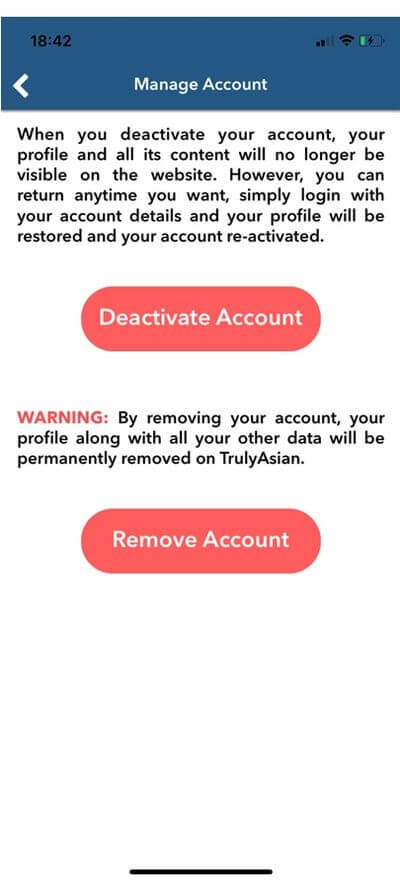 In regard to Deactivate account, this is the function that it will render your account be no longer visible on the website. However, you can return anytime you want with your account details. When it comes to Remove, you need to pay attention towards the red point showing on the pic, which says "By removing your account, your profile along with all your other data will be PERMANENTLY removed on TrulyAsian.