Sudy Sugar Daddy App Review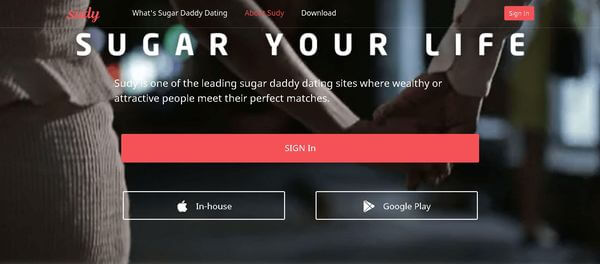 https://www.sudy.app/
What is Sudy?
Sudy is a Sugar Daddy dating app. The developer's address is registered with Google Play in Hong Kong.
Swipe system, 10 profiles limit per 30 sec.
The search function is too simple, inconvenient.
Sudy Verdict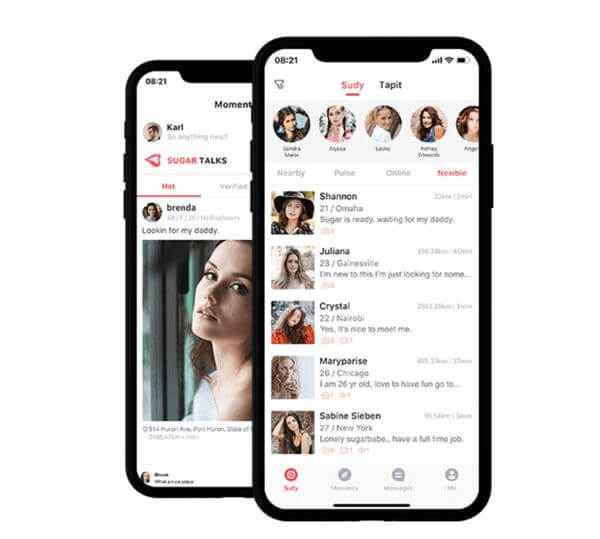 Not many sugar daddies are registered with Sudy. It's a highly competitive app for sugar babies.
Sudy would be a high chance for sugar daddies who haven't found a sugar baby on other apps.
Fee
Sugar Daddy
Free Registration
Free Message if you submit proof of income

[Premium Daddy]
69.99 USD / Month
-Messaging
-Commenting
-To see private photos/videos
-To see contact information
-To see visitors of your profile
-be able to set Traceless Visit
Sugar Baby
Most features are free after you've done the verification or paying Premium.
[Premium Baby]
14.99 USD / Month
You can also set "Sugar Photos" that can be seen only Sugar Daddies of the premium plan
Sudy Users
[Aug, 2020]
Gender Ratio
High Competition for Sugar Babies.
Sugar Daddies
Sugar Daddies Age
Married sugar daddies are more than singles.
I've checked some Sugar Daddies photos one by one. At least they are not stolen photos from internet.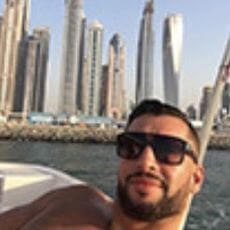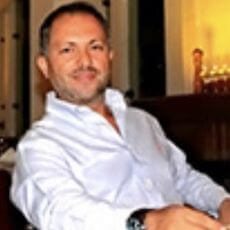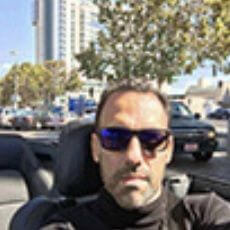 Sugar Babies
Female Member's Age
Sugar baddies also didn't have the photo on the internet.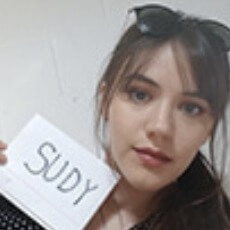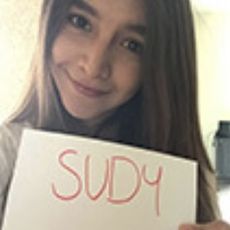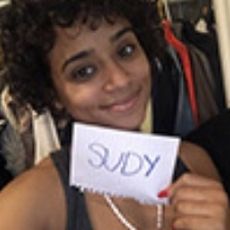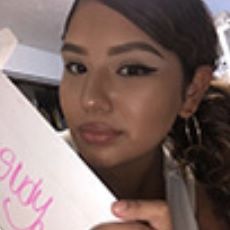 Sudy Online Review
First of all, Sudy App crashes often on iPhone when I've tried.
Google Play


Google Play



Not a lot of downloads, but suspiciously good reviews have been written for it.
Sudy users love the free chat and free translation features.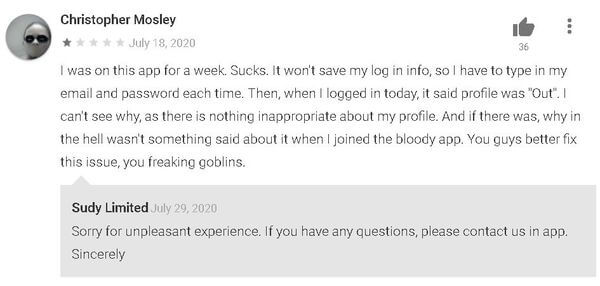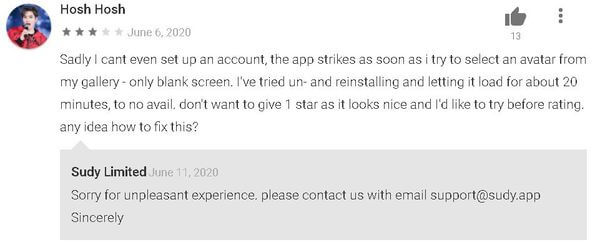 Many of the bad reviews are about bugs in the app.
It's reliable that Sudy support replies to all reviews.
sitejabber
Pros
sitejabber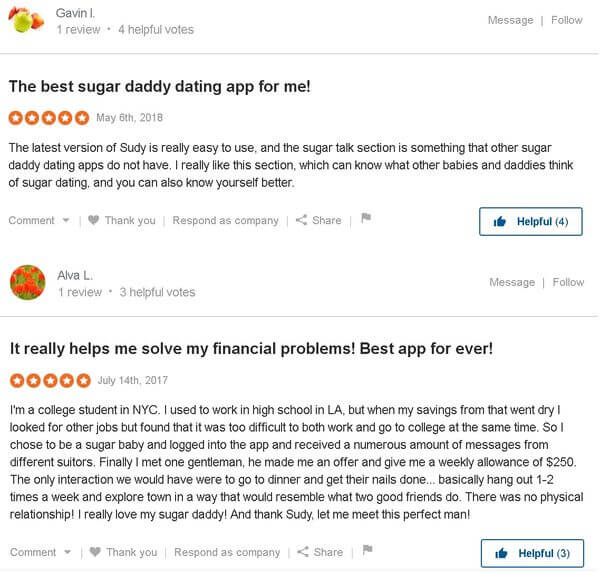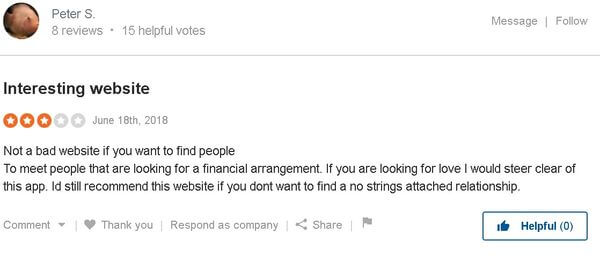 Cons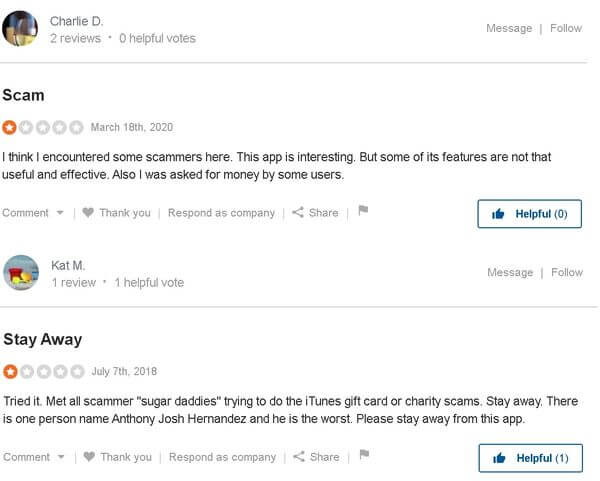 SNS
Instagram
https://www.instagram.com/sudyapp/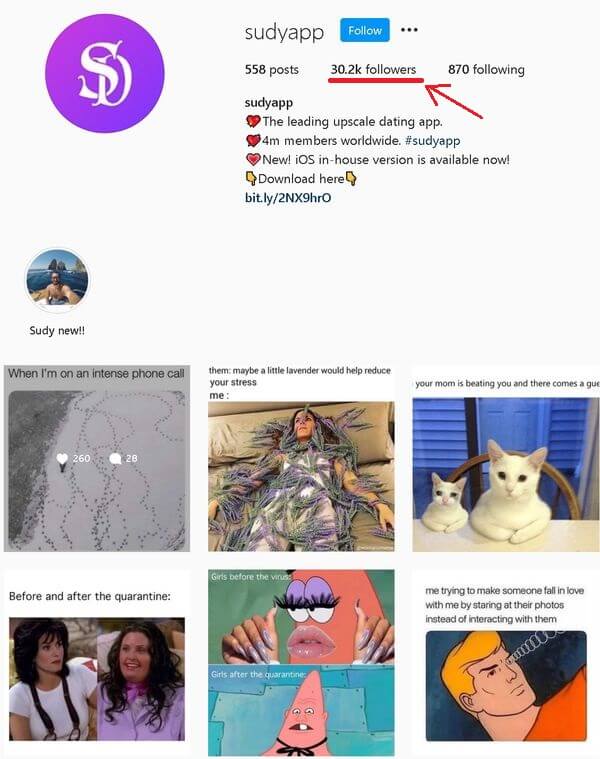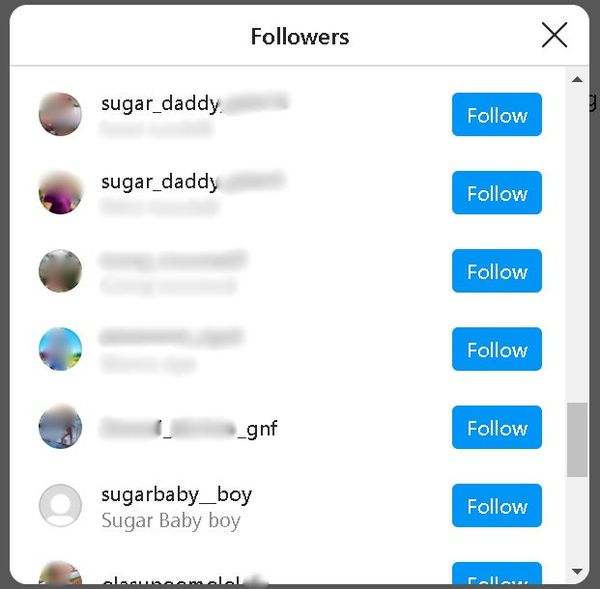 Despite the fact that the photos and content posted on Sudy Instagram have little to do with sugar dating, but many followers.
Sudy marketing team seems to have strong roots. The number of members is likely to increase.
Twitter
Sudy Twitter has over 100,000 followers!
Most of my followers are sugar babies.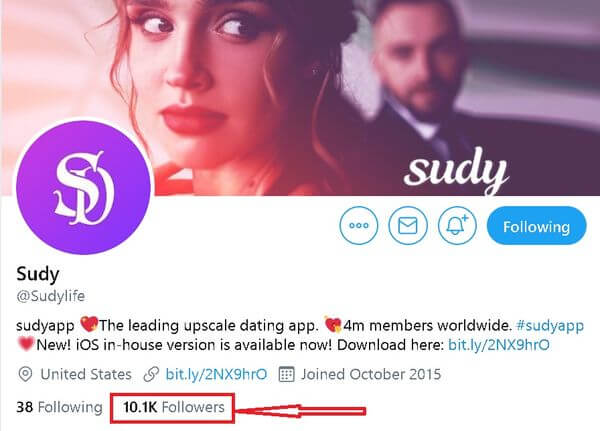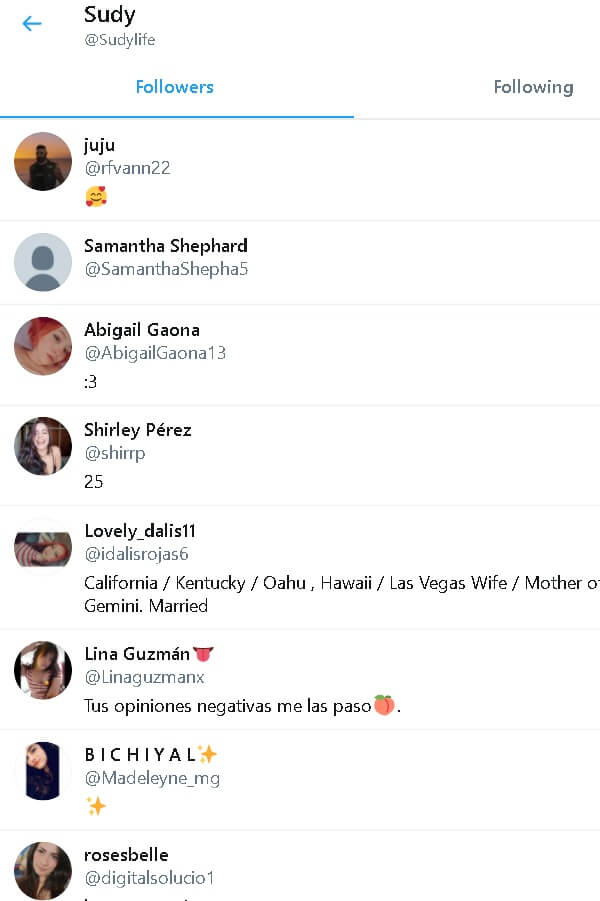 Sudy Install Issue
Many people have "Sudy Won't Open on iPhone" issue.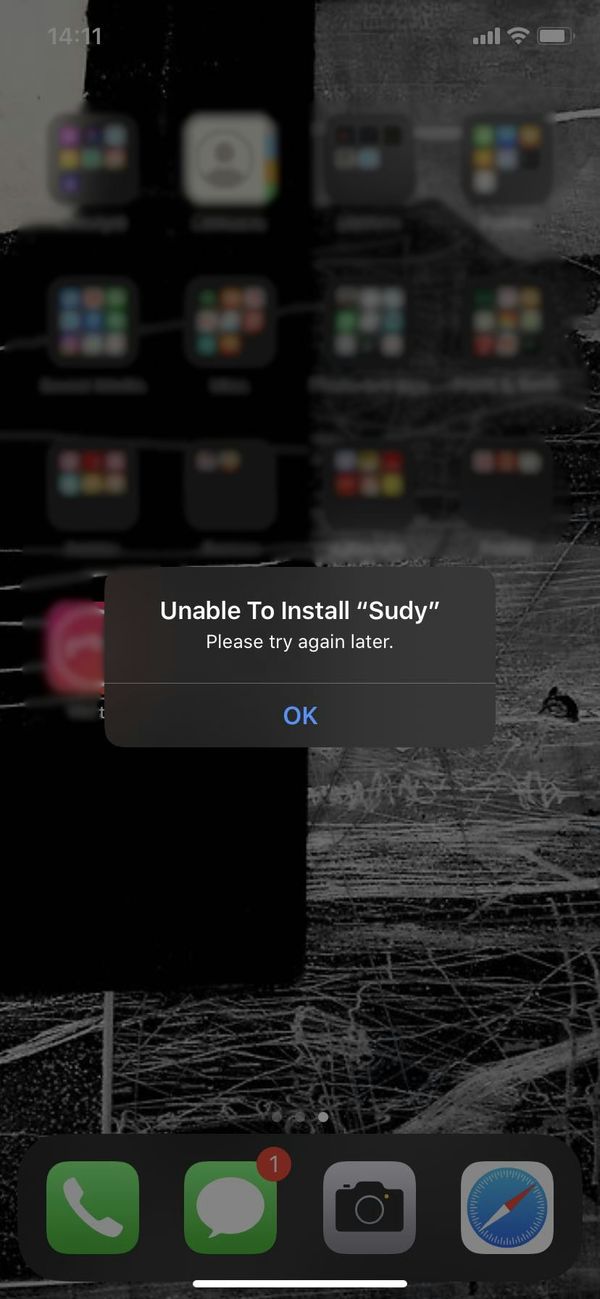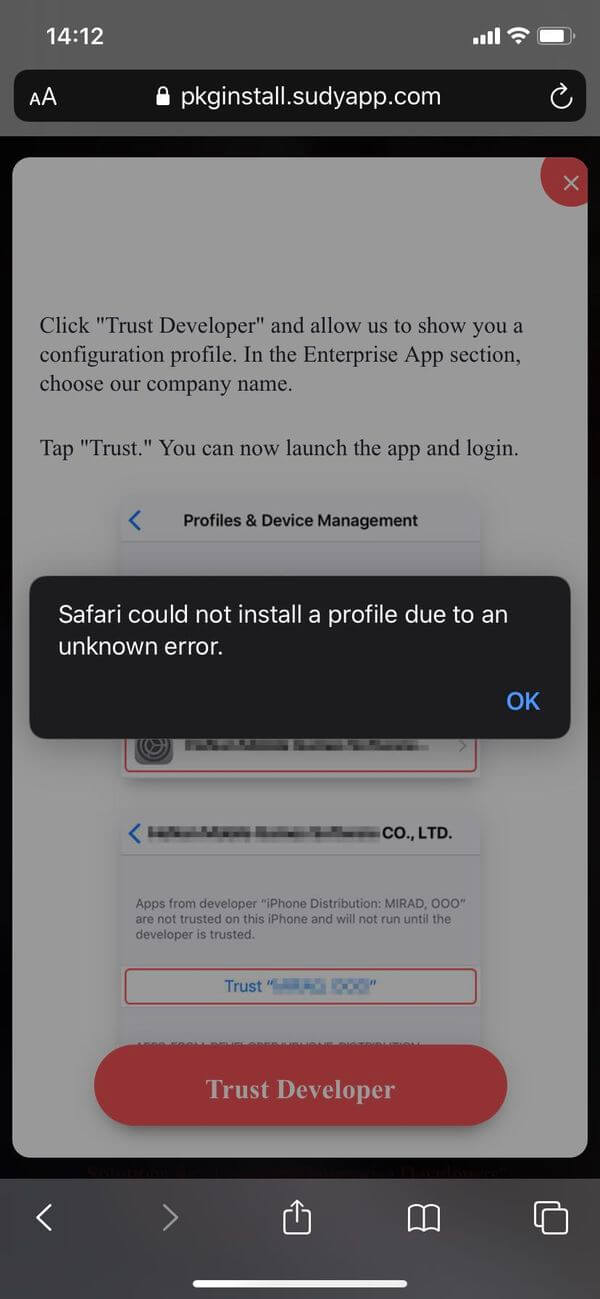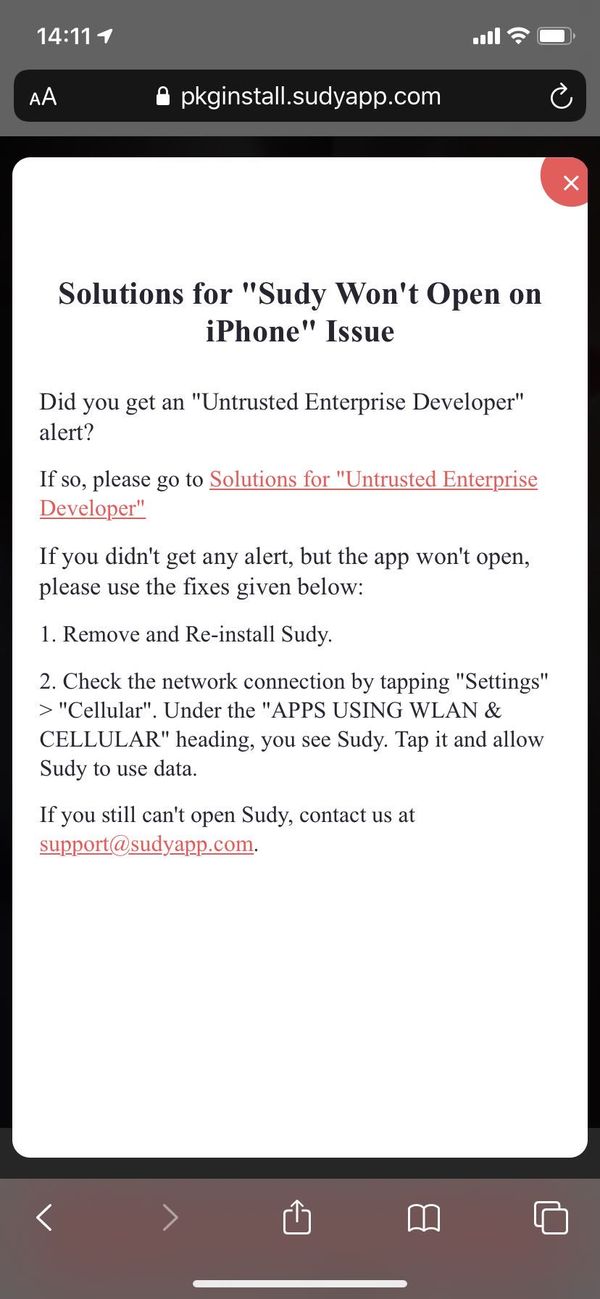 Install Issue Soltion
It has posted a solution on Twitter.
How to open Sudy iOS(in-house) version after download:
1. Navigate to the Settings on your device and tap on "General."
2. Next, scroll to "Profiles & Device Management." In the Enterprise App section, choose our company name.
3. Tap "Trust." You can now launch the app and login.

— Sudy (@Sudylife) November 19, 2019
I have tried following the resolution steps.
Tap "Untrusted Enterprise Developers."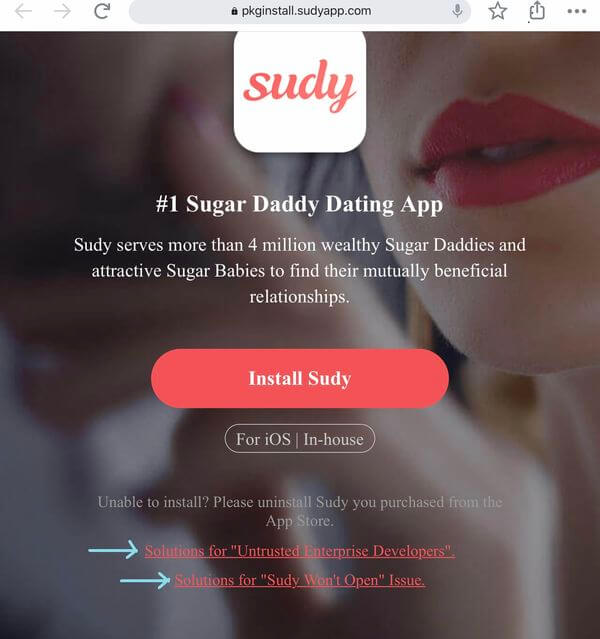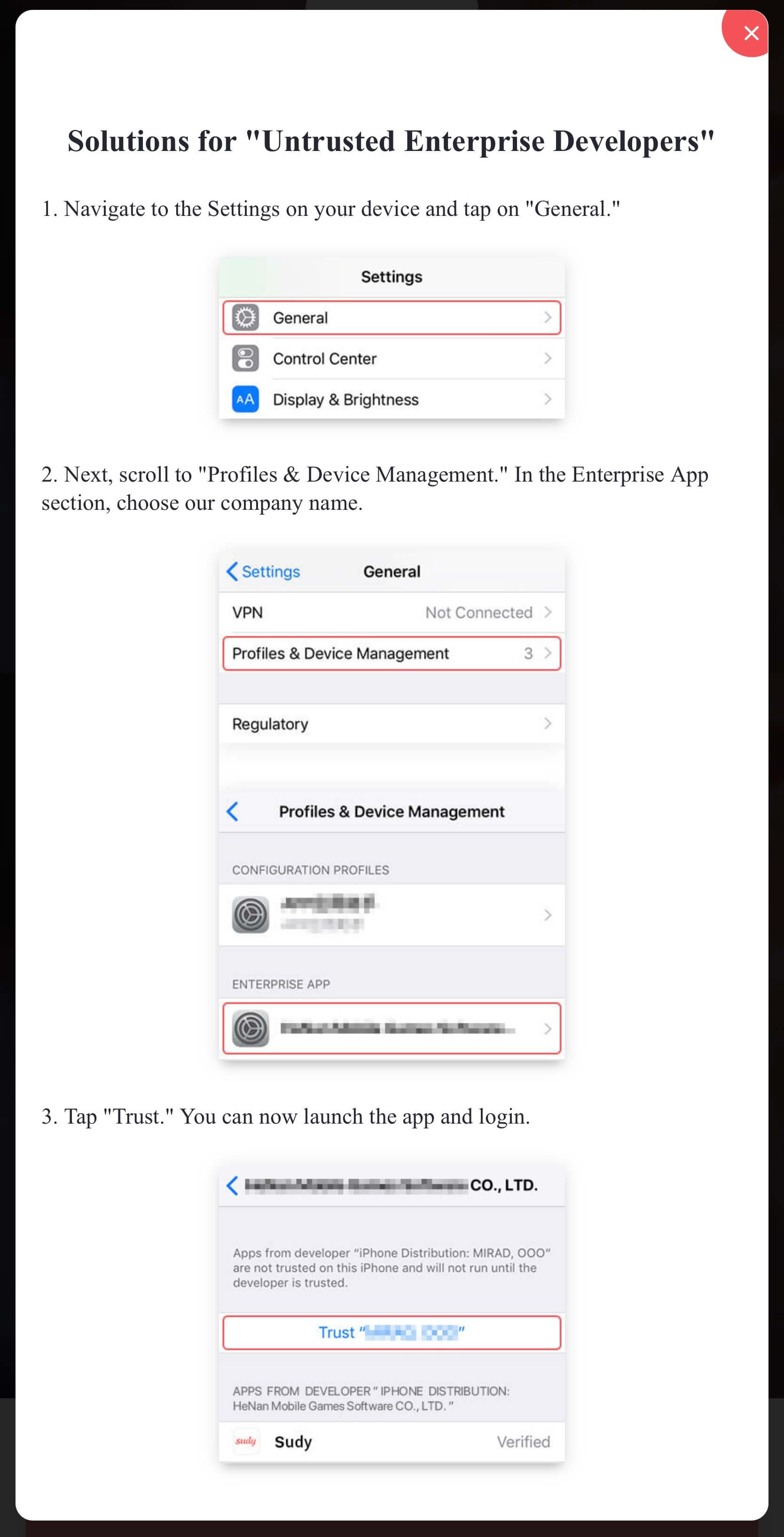 Sudy Customer Support Review
I emailed Sudy Customer Support to inquire.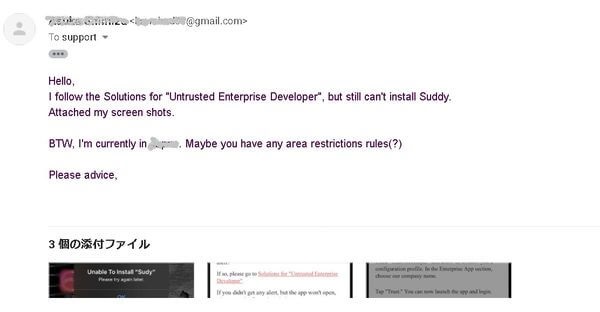 Despite the fact that I emailed them on Sunday to inquire, I received a reply three hours later.
Their advice was 'reinstall,' after completely deleted current version.

You can reachable with the support, and get a quick reply.