Scammers on TanTan- How to identify them on dating app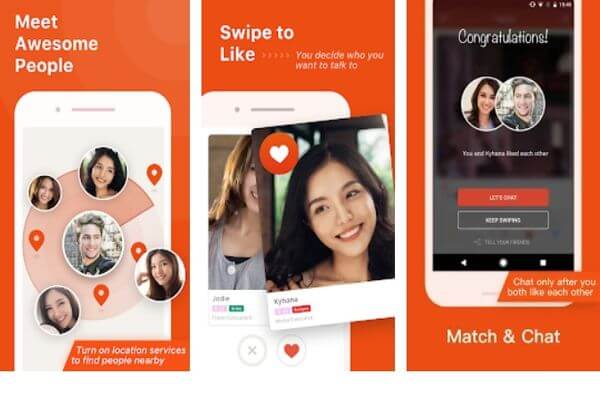 https://tantanapp.com/en
Are there a lot of scammers on TanTan?
Will they meet up with you?
Due to the lack of strict regulations, some users have found the app to be ridden with fake bots, scammers and prostitutions. Luckily, the profiles of these users are easy to spot as they usually do not have complete profiles.
The authorities have also implemented features for a safer dating experience. For example, TanTan uses a facial recognition system to reduce the chances of catfishing with online photos.
Usually scammers online will refuse and make up excuses to not meet up, as they are not who they present themselves to be online. They will also take this chance to extort and ask money from you as usual for romance fraud.
Regardless of which online application users are on, it is always a good idea to be cautious.
Is TanTan still a trustful dating application?
Should you still use it?
In China, prostitution advertisements were found in April 2019 which slowly lead the app to be removed from iTunes and Adroid App Store. There were also concerns in regards to data encryption and the lack of privacy as said from users. For example, the location of the users can be easily tracked and their contacts were easily leaked. In which, the company did not address on.
Besides that, on iTunes Japan and Android App Store users have found the company's payment system to be faulty. There has been cases of auto payment charging frequently reported by unsatisfied users.
For example: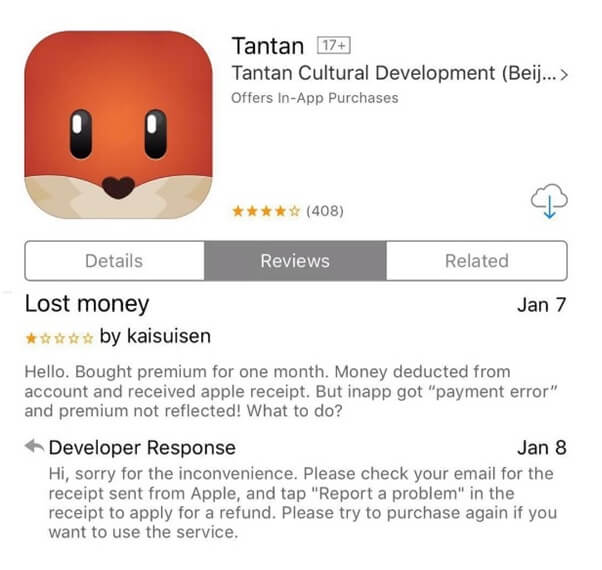 So, should you still use it? Albeit the app gaining a large scale boom in South East Asia countries and India, there are many faults and bugs that the company has to address on. On the other hand, the app is heavily based on monetization which may not be appealing to users.
In conclusion, there are much more trustworthy dating applications that can be used instead of TanTan, due to the influx of shady users and also the lack of cyber safety that the company does not provide.
What is the purpose of scamming people online?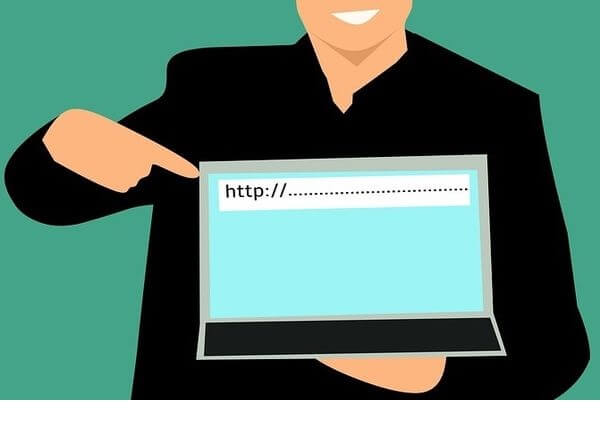 What is a romance scam and how do scammers do it? The act of fraud under the guise of love is widely known as a 'Romance Scam'.
A romance scammer will usually create a fake profile on a dating site by stealing images online. They will then create an attractive biography in order to lure users in, and trap their victim's hearts with a pitiful backstory. During conversations, these scammers will feign affection by using honeyed words and pick up lines to gain affection.
What is the motive behind scamming users online?
In many instances, romance scammers usually have the intention to gain access to personal information such as bank account number, credit cards, passport, or national identification numbers which can be misused to conduct identity theft.
In addition to that, it is common that the scammers ask for money from their victims. Commonly used reasons are that they would like to visit the victims but have no financial means to or that they require emergency funds. These funds are usually asked to be sent through means such as Western Union or Bitcoin as they do not require an identification process.
Easy ways to identify a scammer.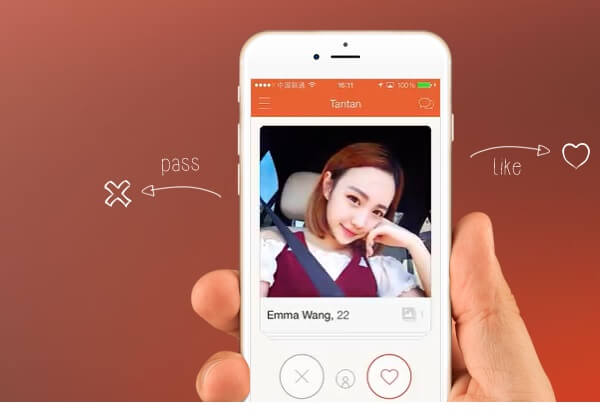 Warning signs when you start talking:
• Before you get in too deep, check their profile! It is important and easy to check the legitimacy of a person's identity. First of all, you can check their profile picture to ensure that the photo was not stolen from another identity. This can be simply done by using tools on the internet such as Google Reverse Image Search.
• Too good to be true? Some scammers may try to upsell themselves in order to seem attractive to potential targets. Possible red flags are if they claim themselves to be extremely successful and may constantly emphasis it. It might also be a red flag if the person you are talking to claims to be an from a certain English speaking country or has graduated from a certain university but has a poor command in English.
• The other person that you're talking to professes their feelings strongly even though the both of you have only gained contact for a short time of period. They will try to move away from the hosted dating platform and ask for alternative contact methods. For example, Facebook, Whatsapp or Instagram. (It is not recommended to exchange private contact information if you do not trust the person you are talking to, or if you have only started to talk for a short span of time. The dating app will not be responsible for any outcome caused if you leave the site.)
Warning signs after getting to know them: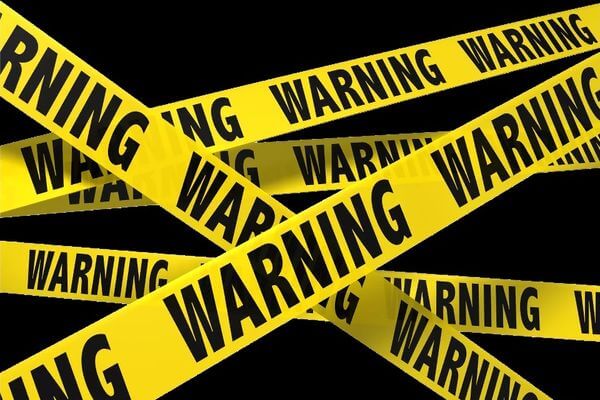 • When you request for a video call or a meet-up, yet they will always find a reason to reject you. This is to prevent them from revealing their true identity. They may create reasons such as that their front camera is broken, or that they are too busy or too far away to meet albeit chatting for quite a long time.
• Fake social network site account or none at all. When you google their name or when they exchange their user name with you, sometimes things may not feel right. If you google for their name and do not find their Facebook, it may be possible that they have hidden themselves from being searched online. But on the other hand, if their Facebook account seems empty with no posts or no friends, it's highly possible that the person you are talking to is a scammer.
• The most obvious hint that an user may be a scammer is if they ask for money from you. Especially if they continuously do so after you do give them money. Another sign may also be that they may ask for your personal information such as bank account, credit card number and et cetera. These personal information are often misused to commit fraud and theft.
How to identify and profile check someone.
Heavily edited photos may be a sign of catfishing, but fake profiles are often times curated to seem normal. To verify someone's picture, you can use Google Reverse Image to do so.
1. First go to https://images.google.com/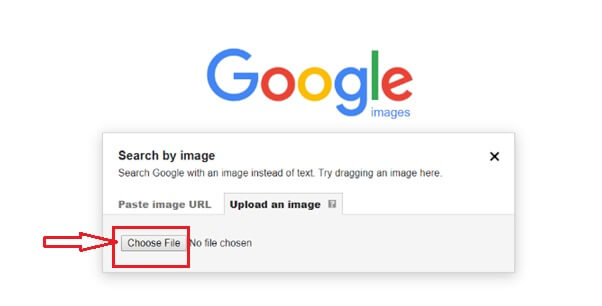 2. Click Search By Image.
3. Upload the image from your computer.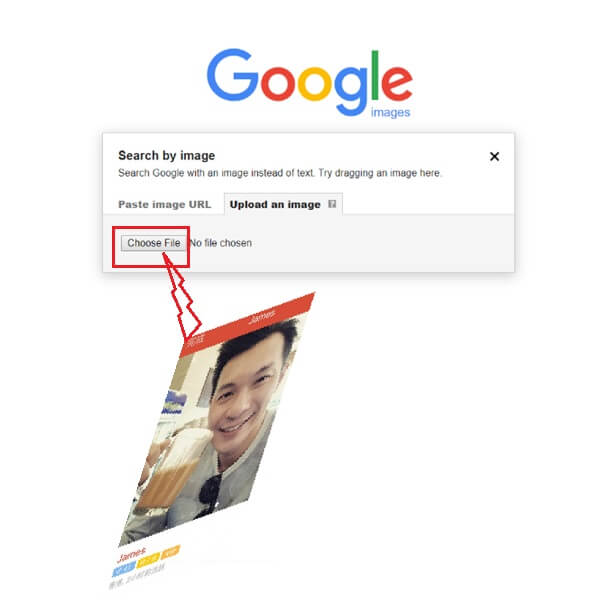 Google reverse image search was used with this screenshot of a TanTan profile.
You can also go on scammer checking websites written by other victims just to make sure you're not falling for a trap.
For example:

• https://www.male-scammers.com/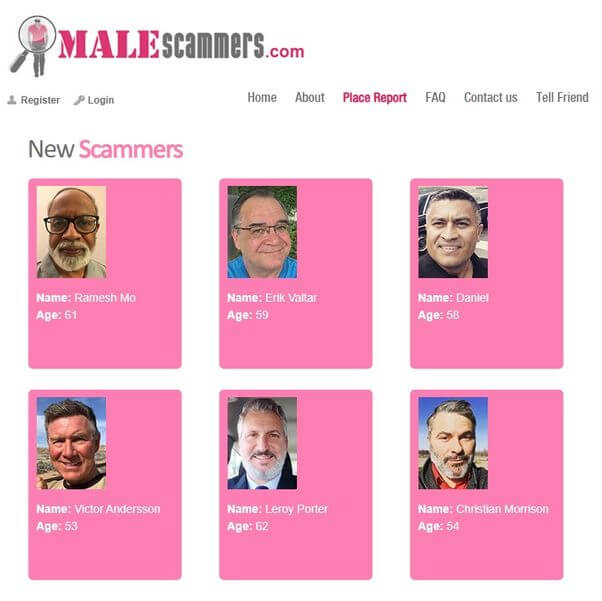 • https://1sc.org/scam-on-the-net/romance-scam/photos-used-by-scammers/
• https://scamalert.sg/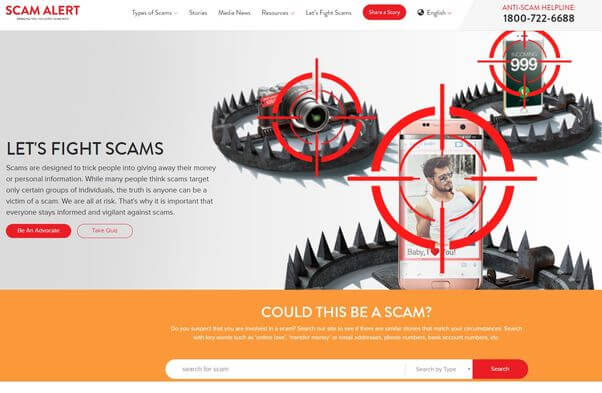 • https://scamsurvivors.com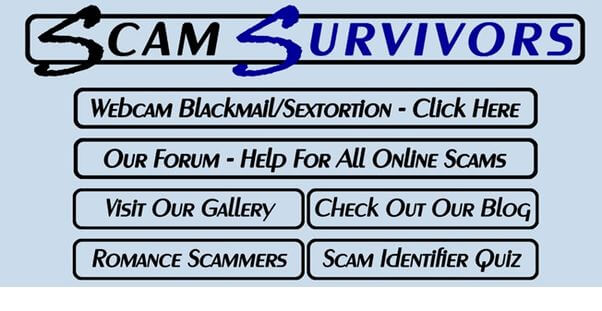 Besides that, there are also groups and accounts on SNS where people can share fake profiles of scammers with each other. For example:
• https://www.facebook.com/Scammers-Reporting-202987183071752/?ref=py_c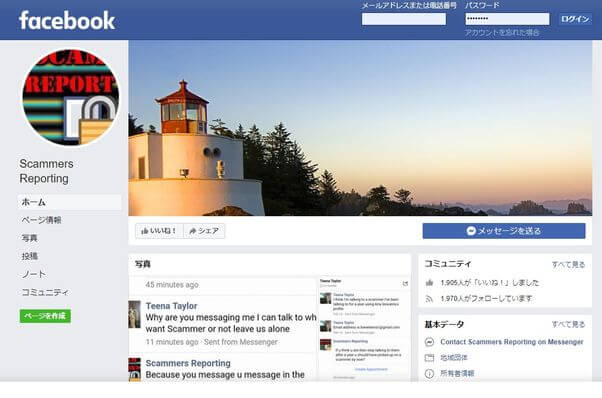 • https://www.facebook.com/minglaye6144/?ref=py_c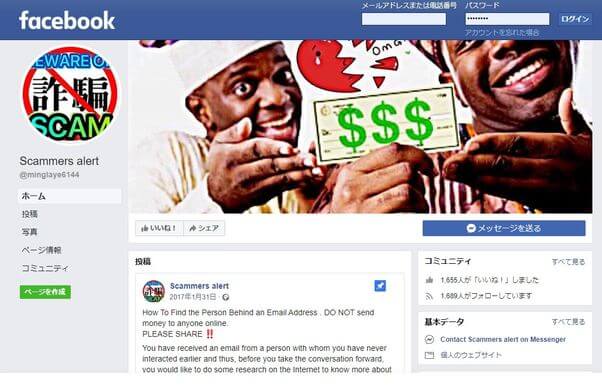 Fake Profiles of scammers used more pictures.
Scammers often use the words as "caring", "passionate" and "loving".
BBC NEWS
UK Police Reported British people lost £50 million by romance scams in 2018. Women victims are more than Men.
Victims of Romance Scams