OnlyFans Scammer Analysis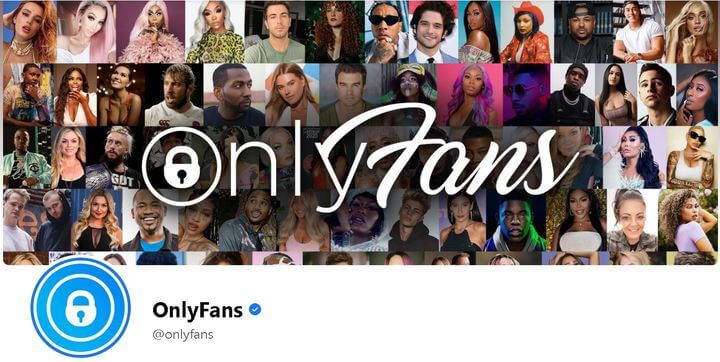 https://www.facebook.com/onlyfans/
What is OnlyFans?
OnlyFans is an SNS that anyone over 18 years old can join.
In OnlyFans:
Users who create content are called creators.
Users who watch the content are called fans.
Fans pay subscription to watch Creators' contents. Creators can make money.
Logging in with Twitter, Gmail, or registering your email address.
You can check profiles of OnlyFans' creators by free registration.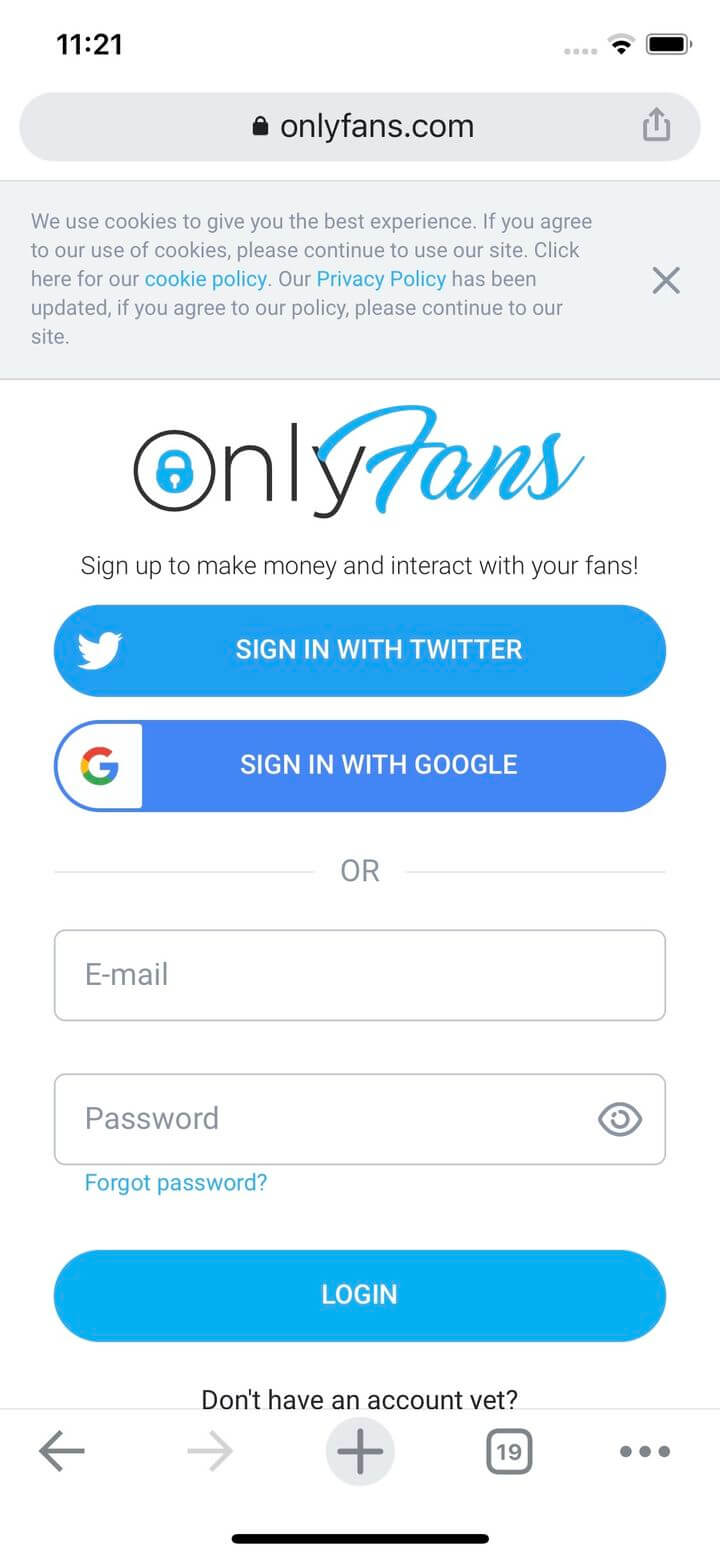 https://onlyfans.com/
Many creators put adult contents, but there are also creators who provide yoga, muscle training, and music.
creator ex.1
creator ex.2
Are There Scammers on OnlyFans?
No. OnlyFans' system is that creators who provide content and fans who want to see the content pay to see it.
The only way to make money with OnlyFans is to be a creator. There are no scammers.
Protected Contents
At OnlyFans we're extremely committed to protecting your content and data. If you're wanting to know more, our latest blog explores how we look to keep you safe and happy on the platform. Check it out here: https://t.co/VqLV6wlsaW

— OnlyFans (@OnlyFans) February 6, 2021
creator ex.3
The same content or photos were not leaked on the Internet.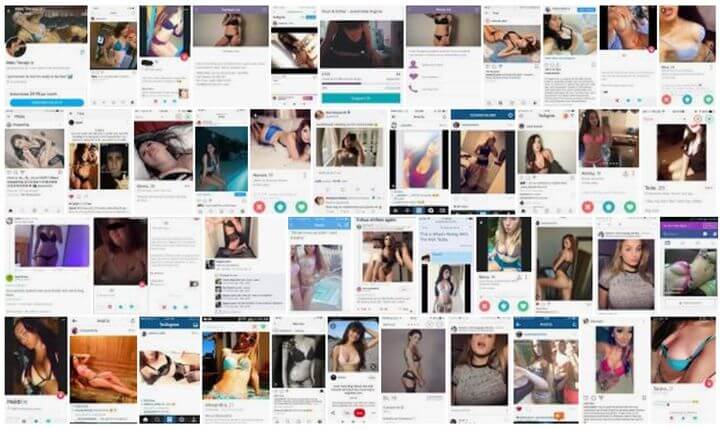 creator ex.4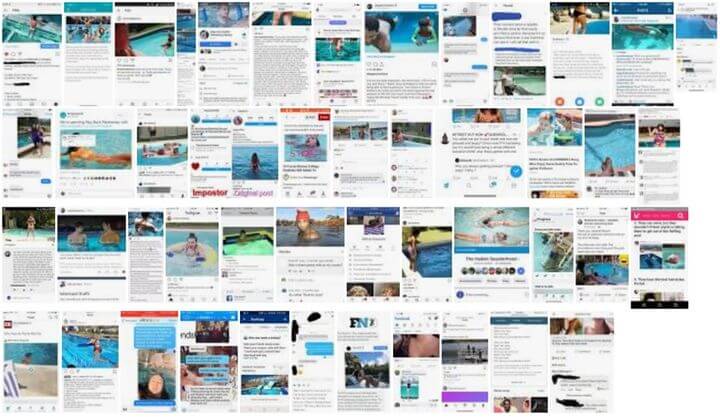 The creators offer the completely original contents which can be seen on OnlyFans only.
creator ex.5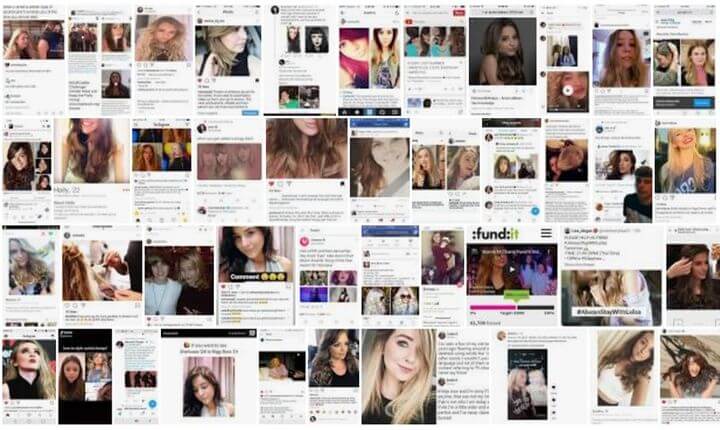 Creator Variety
Fans can follow creators by free. Some creators send messages to all their followers.
The great thing about OnlyFans is that fans can connect with the creators!
creator ex.6
Some creators ask questions to their fans.
creator ex.7
What kind of Contents on OnlyFans
There are many adult contents.
OnlyFans Users must be 18 years or older.
creator ex.8
creator 8.
creator ex.9
creator ex.10
creator ex.11
creator ex.12
creator ex.13
creator ex.14
Users
Creators/Fans are International.
[2/8/2021]
Creators' Gender Ratio
Traffic by Countries
Mainly users are in US, but all over the world as well. OnlyFans are international SNS.
creator ex.15
creator ex.16
creator ex.17
Become a Creator
Some creators make over $100,000 a year in their adult contents.
Business Insider
Creators can set up subscription:
Minimum $4.99/month
Maximum $49.999/month
Private messages:
minimum $5
OnlyFans takes 20% commission
If you want to be a creator who can make money with OnlyFans, as a first step, become a fan and take a look at the various contents of creators.
If you think "I can do this!", then it's your chance.
Add your original features without offering exactly the same content as others.