Clover.co Customer Support Review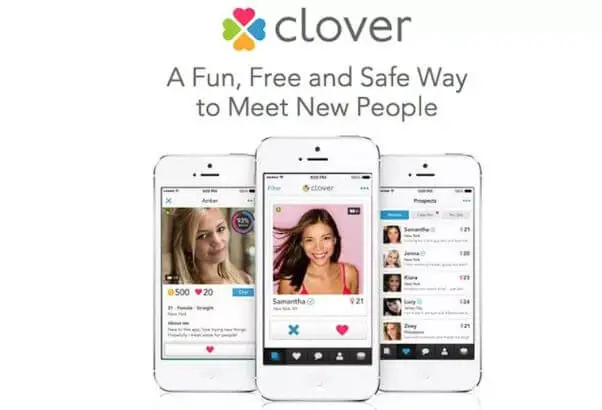 Clover.co is a Canadian born app dating service which was founded in 2014. Targeting Generation Z and Millennials, it managed to gain more capitals to expand in recent years.
Their two versions of their app: ios and android, are updated and gone under maintenance regularly, keeping rates above average.
Clover.co offers the first impression photo swiping/tapping function as well as internet forum style boards with niche interests, video chat function where users can actually set virtual dates and live streaming.
Now they are renamed their app to Clover – Live Stream Dating
Clover.co Customer Support Representative Verdict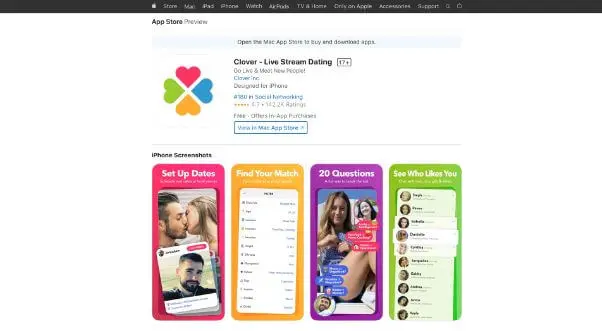 Clover.co Customer Support Representative is definitely there to reply to messages and enquiries. However, their operation is systematic. They frequently use templates and their messages are not personal.
There are enough review posts that Clover.co Customer Support Representatives are not helpful when users need their help for any payment issues. Thus, it is safe to say that it's wiser to avoid giving them credit card details after the initial 7 days free trial. It is better to just use an app store account to pay for their subscription.
How to get in touch with Clover.co Customer Support Representative

People can get in touch with Clover.co Customer Support Representative using the address [email protected].

They would acknowledge a message by spending an auto reply. I personally emailed them because I thought I accidentally signed up for their premium subscription.

After more than a day's wait, Clover.co Customer Support Representative came back to me with a templated message. They did not answer my question directly but the message was helpful in the end.
When users want to cancel their subscription, they should do so through the app store account.
Online Presence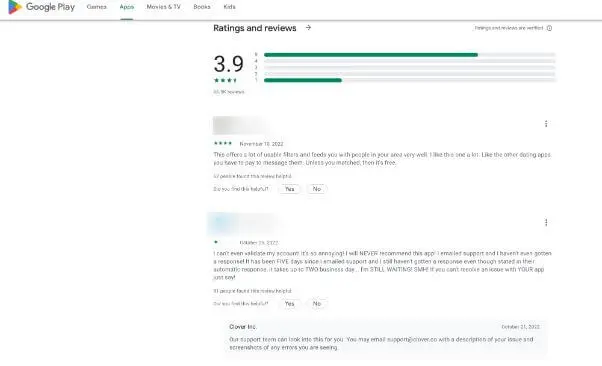 On Google store, Customer Support Representative shows some presence. They have replied to some negative reviews. However, their wordings are not personalized to each review.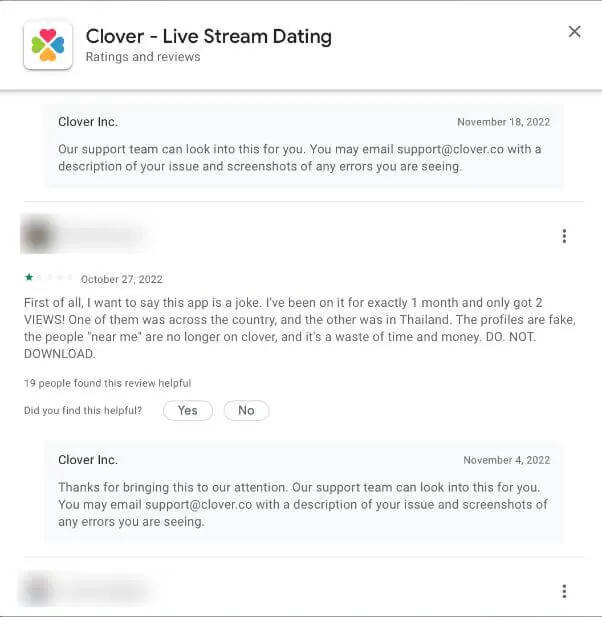 They are obviously using some templates.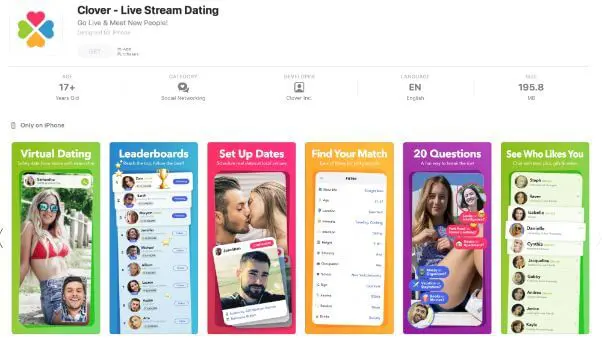 It is strange but Clover.co Customer Support Representative has zero presence on the Apple App store. They do not reply to any of the reviews.
Online Reviews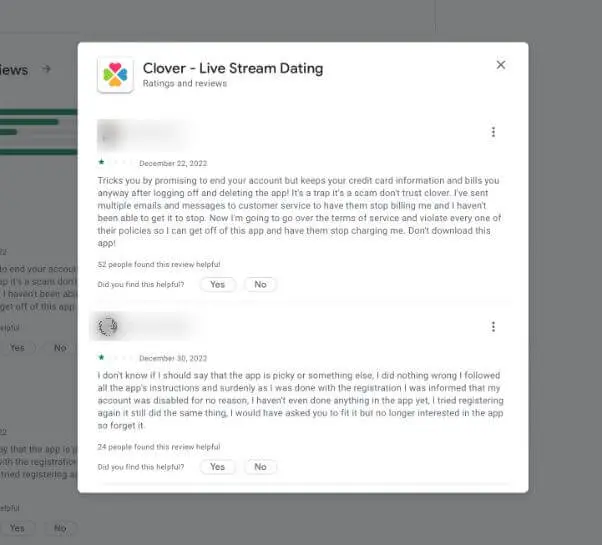 There are many negative posts about Customer Support Representatives online. The majority of them are about them being not helpful when people asked for help regarding getting charged wrongly for their membership fees.